Wedding prep update! Nothing new, hahah. Recently the kareshi got in touch with the kadi of his choice, and he advised us on the earliest day we can file for an application online. I'm not being fussy on this one, actually don't really care whoever he chooses. So.. next!

Apart from the venue, we still can't settle on the videographer. To be precise, it's the fussy kareshi, not me lor. I gave a few names that I really like and all I get is a straight no. So I let him choose whoever fits his extremely high expectations. Goodluck, whoever you will be!!


Moving on, something exciting happened last week. Not wedding related but more like post-wedding?
We've booked out honeymoon flights!!!

It's gonna be slightly more than two weeks long and here are the things that are on the to-do list....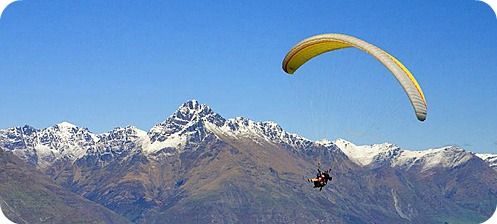 Okay lah the only thing he wants to do is the last pic, the others are mine. Ten more months to convince him to do them all with me huahuah

xoxo