Everything about Phuket in one blog post!:)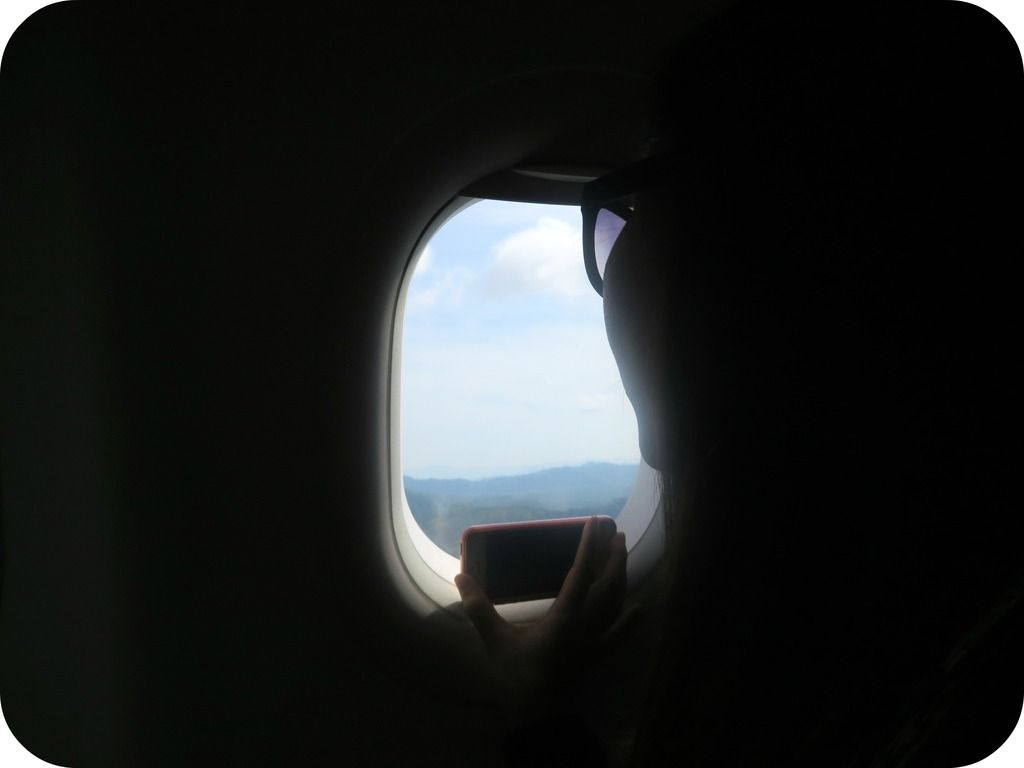 Upon arrival we booked our water activities at the airport for 2000 baht. Later we found out the exact package cost only 700 baht if we were to get it at Patong -_-
Here we are, our stay for the next three nights.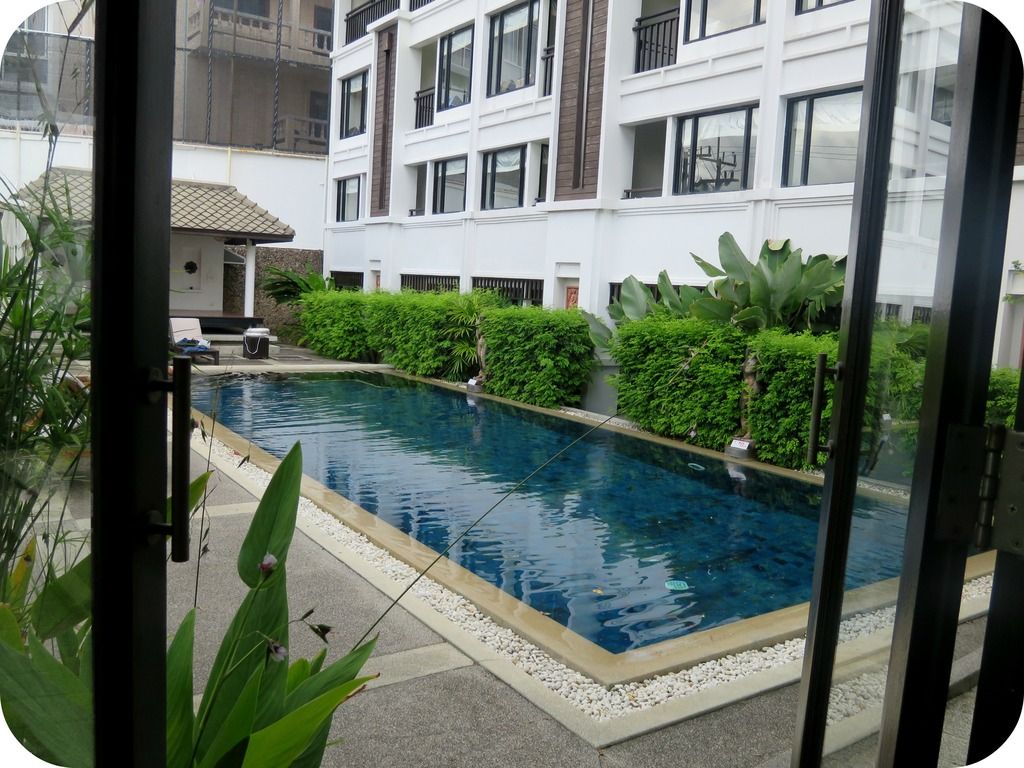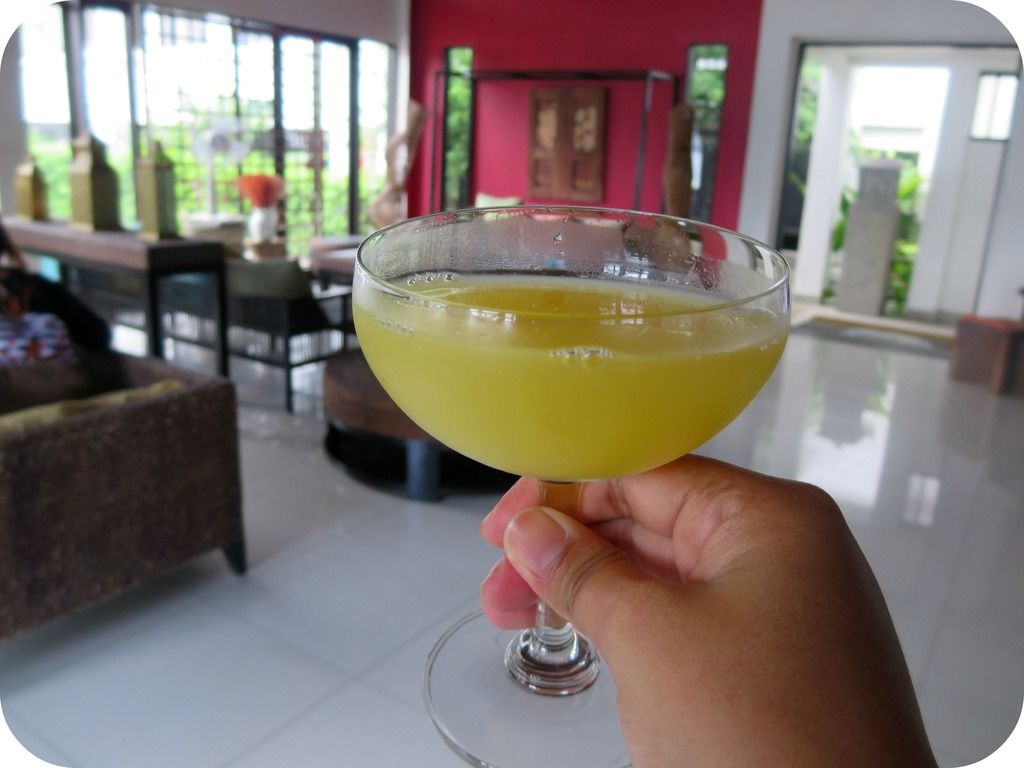 My first ever pineapple juice and it was soooo good!
Ready to explore Patong!
After lunch, we had massage. It was so good and dirt cheap(about S$8 for one hour!!) so we went twice. It was my first time doing Thai body massage so I was pretty shocked when they started to stretch and twist me all over like a human pretzel.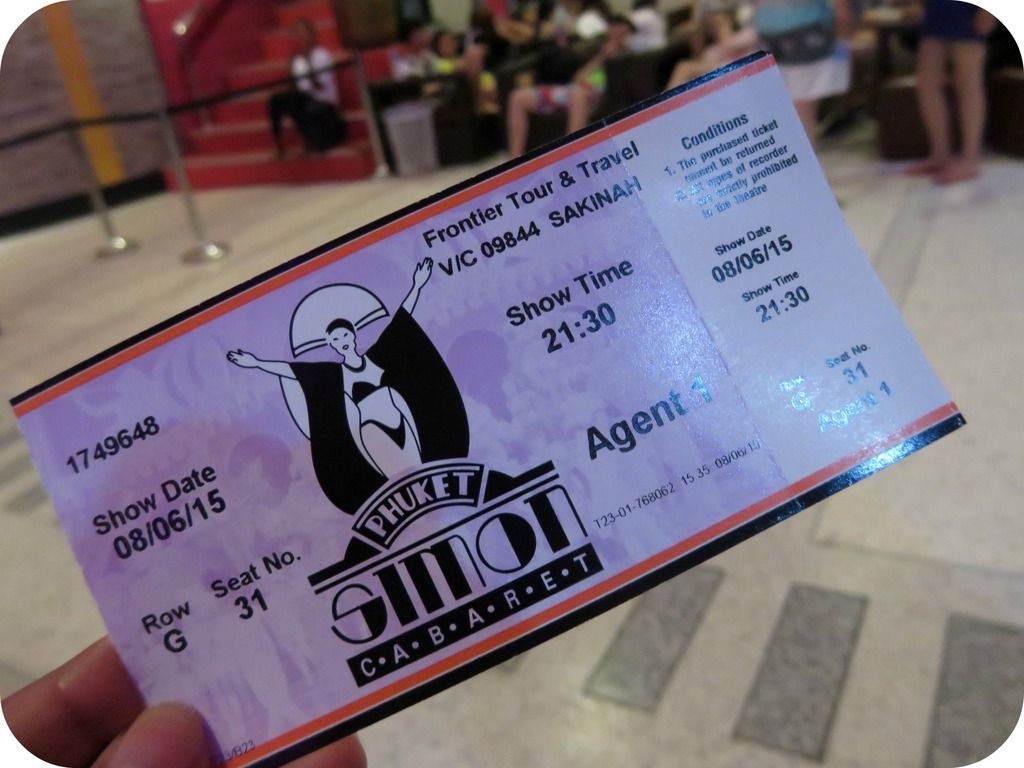 We bought tickets to...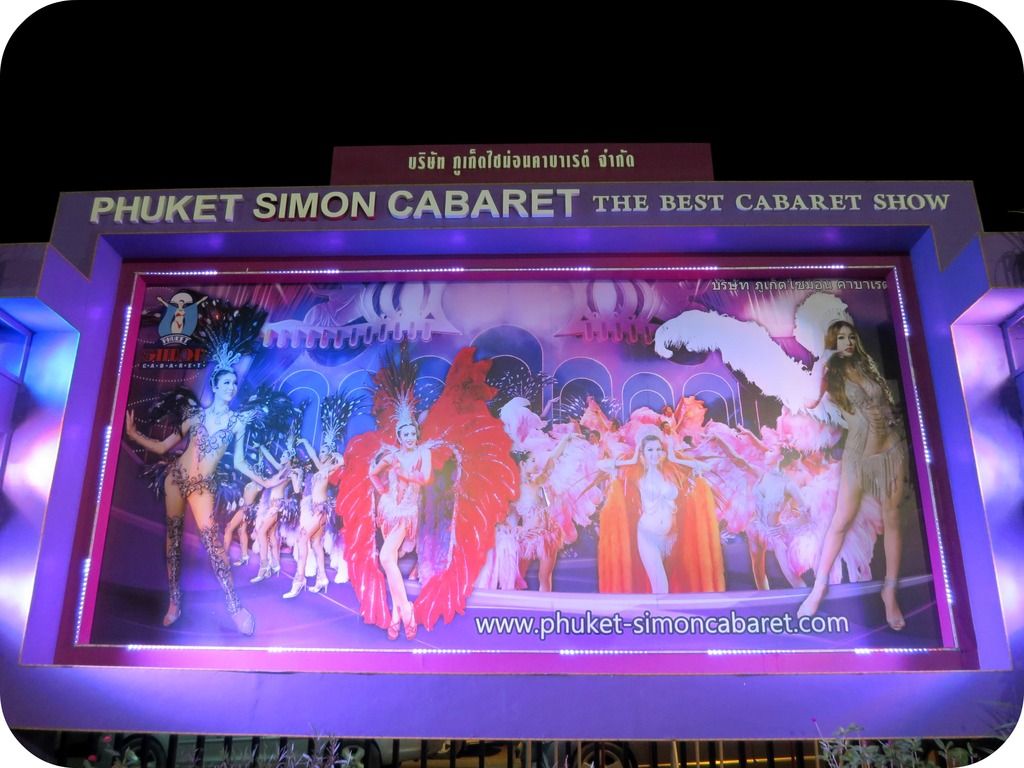 Simon Cabaret Show!
All I can say about the show is absolutely fantastic. If you're a huge fan of thai ladyboys like Tina and I, then this is a must place to go. One and a half hour show seems too short for me!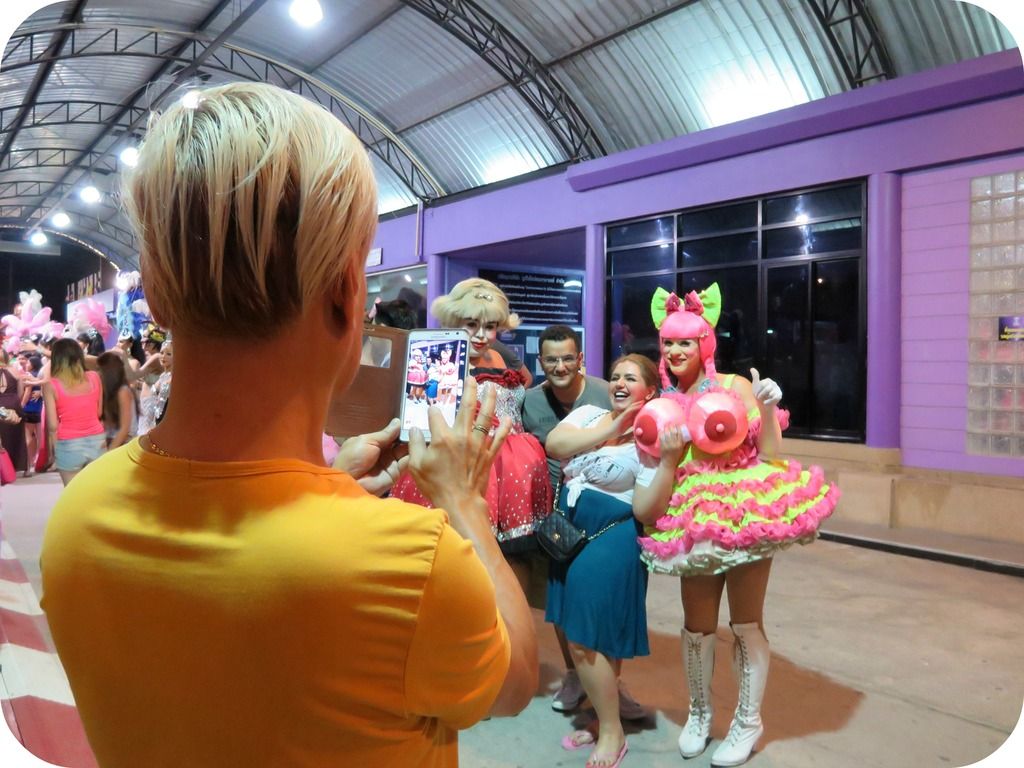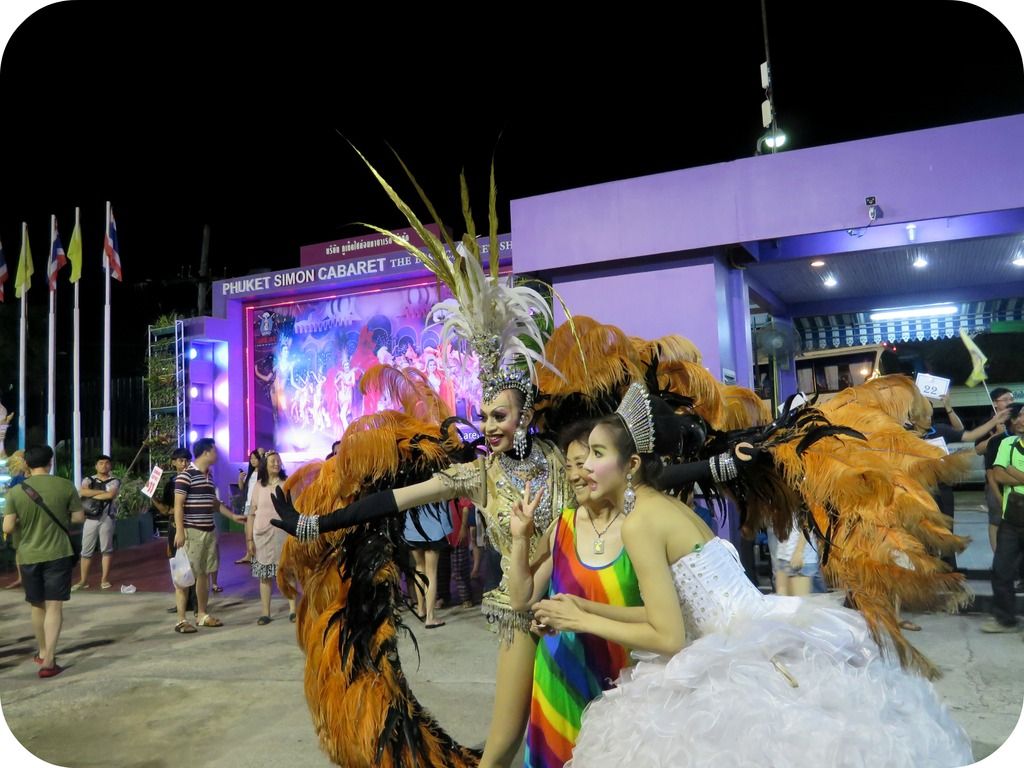 The ladyboys lining up after the show waiting for people to take a picture with them. Of course they're not for free. At least a hundred baht per lady boy for one picture.
Day two! We had an early start for the day and headed straight for our water activities after breakfast.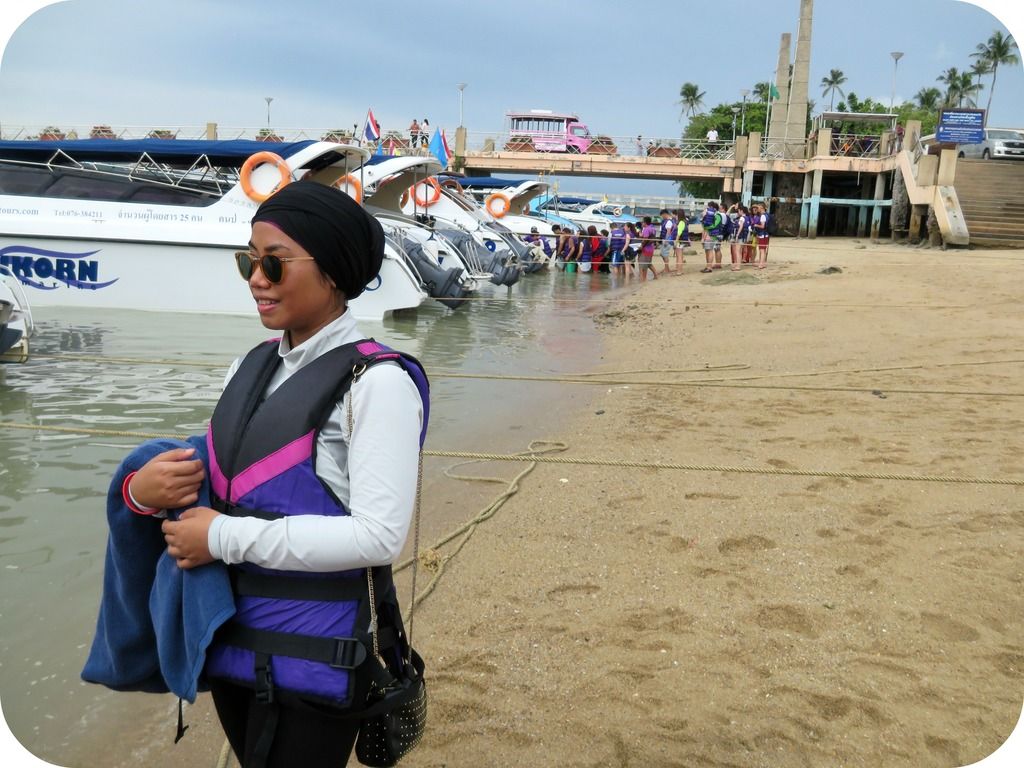 So not looking forward to get more tanned than I already am from the Batam trip.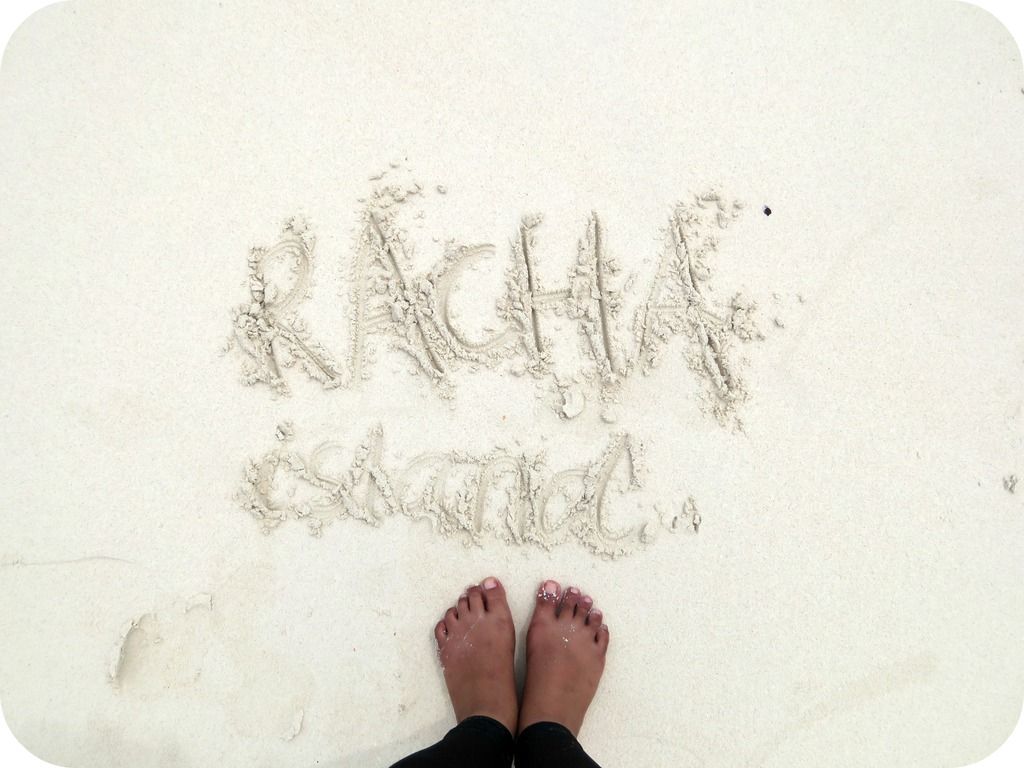 Tina decided to do diving the moment we reached Racha Island and since I don't wish to join her, I explored the island on my own....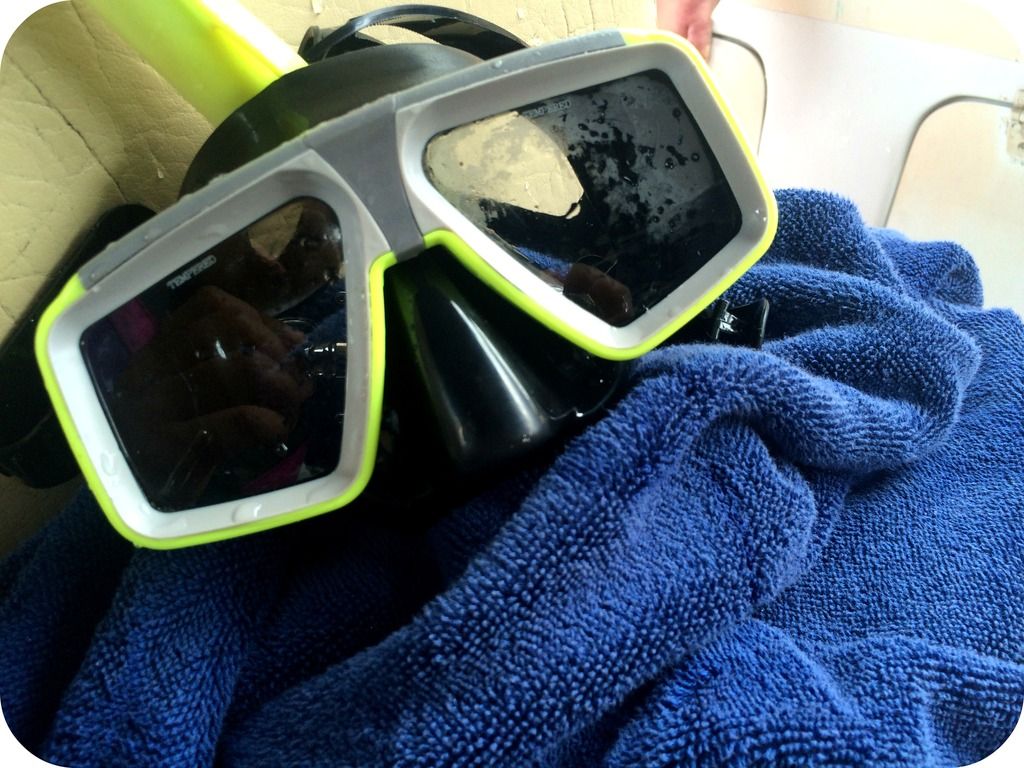 ...& even went snorkeling alone! Along with a bunch of irritatingly loud and rude PRC.
Tina joined us back for Coral Island and all we did there was sleep at the beach lol
I had my virgin taste of this banana pancake. Nothing to shout about just meeehhh...
We had a number of activities waiting for us the next day. First one is feeding the baby elephant!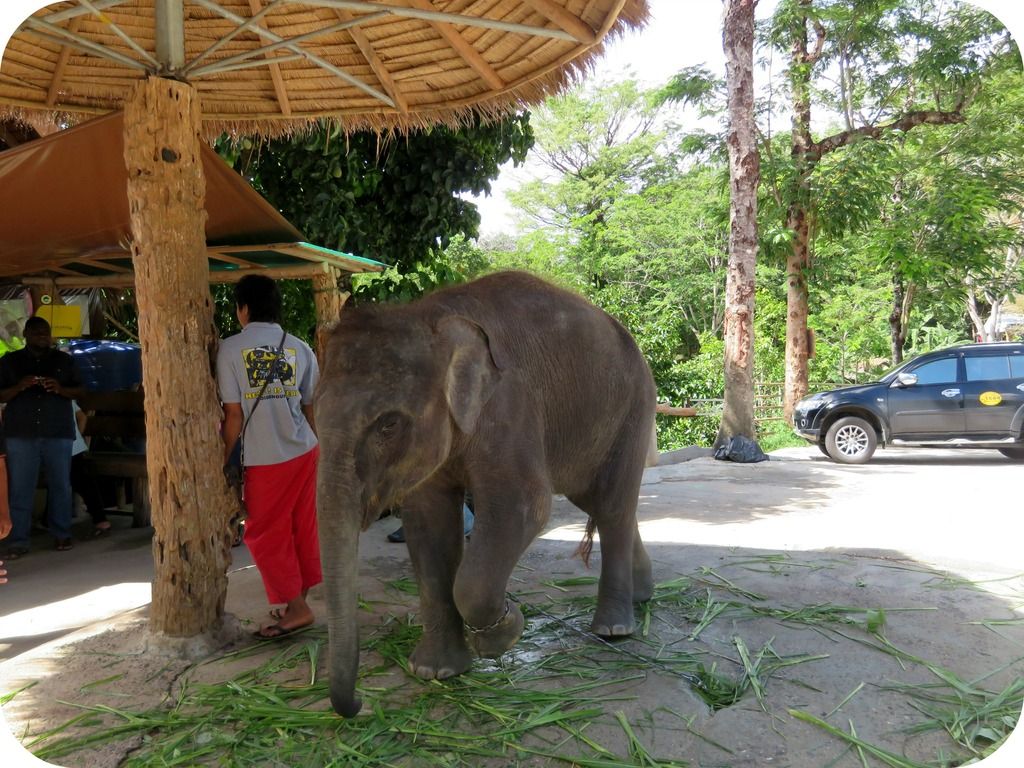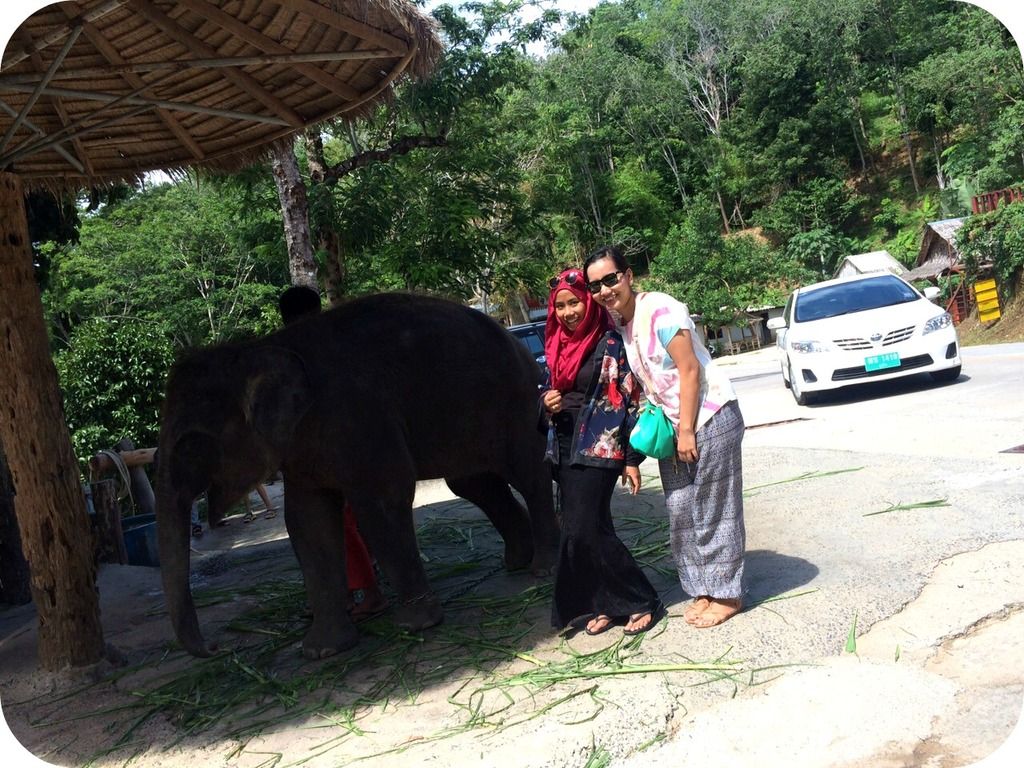 The pictures of me feeding this baby turn out so funny cos it looks like it was about to eat me instead lol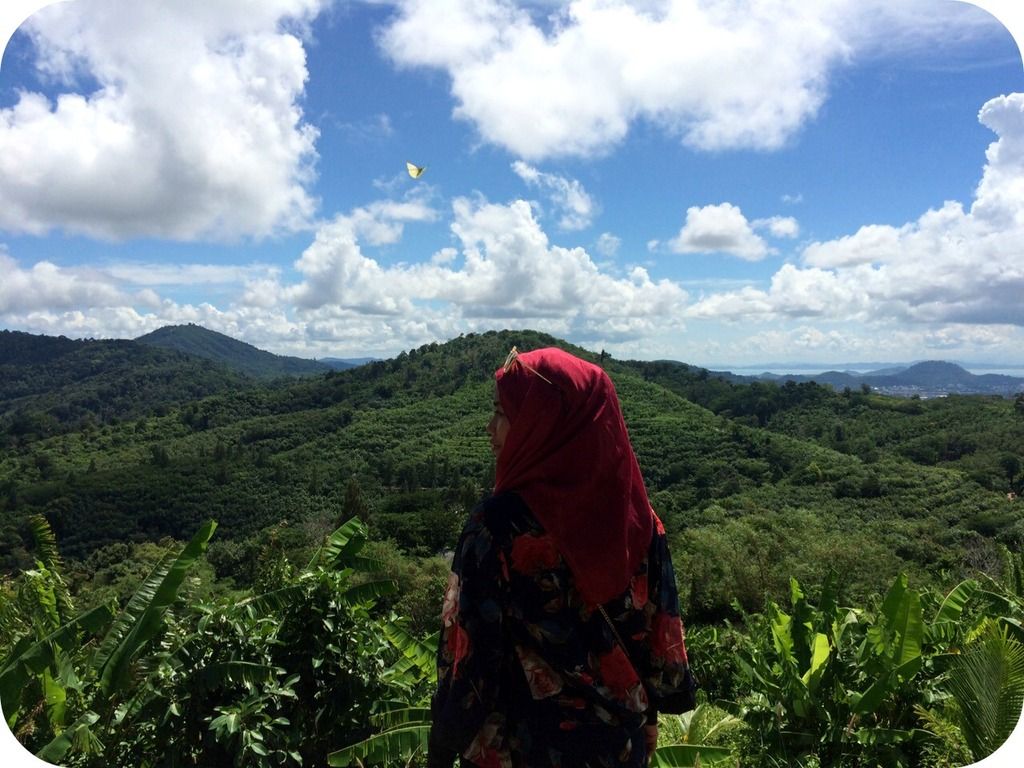 Next is the Kata View Point. I love this place the most!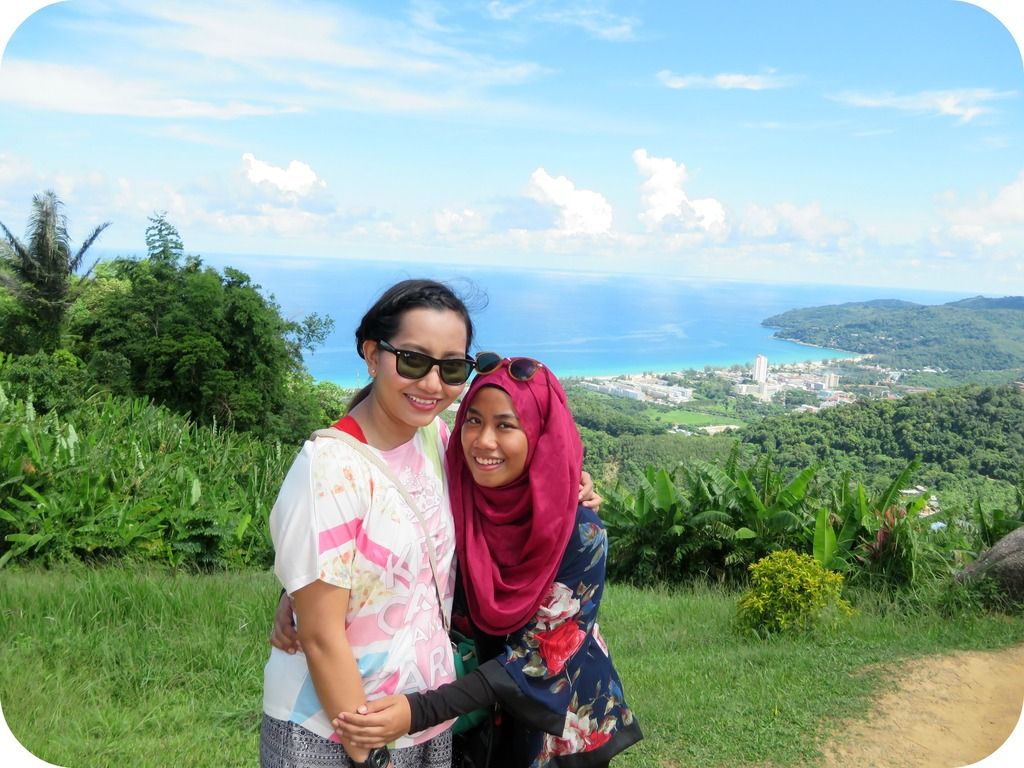 Love this babe too, mwah mwah.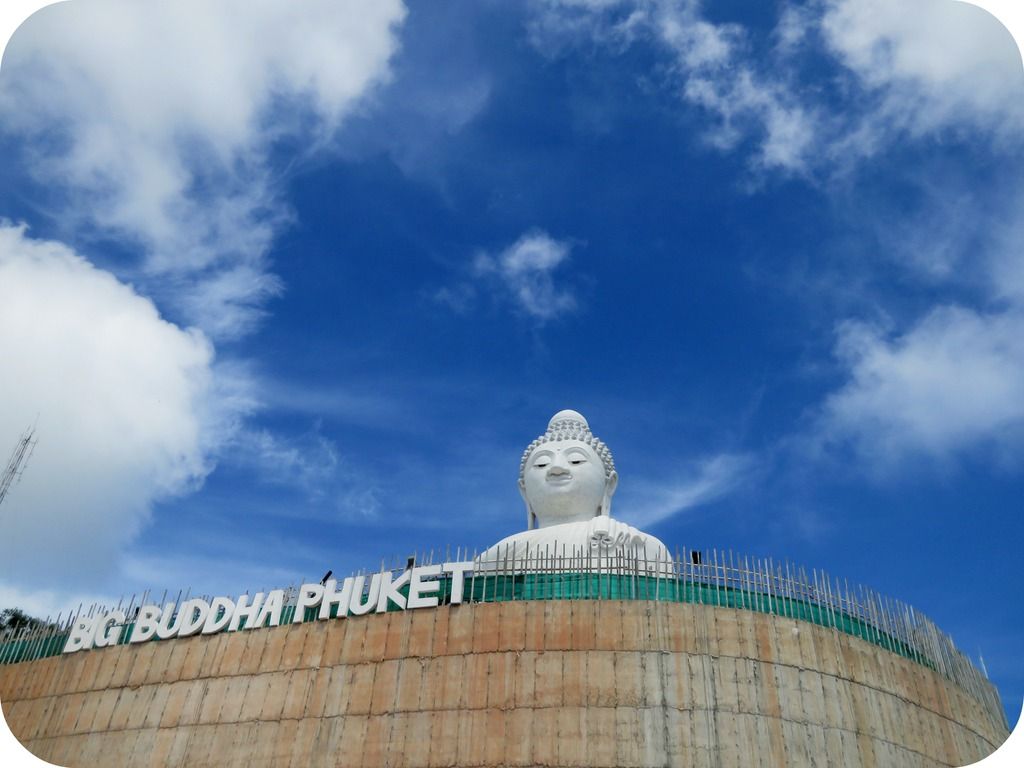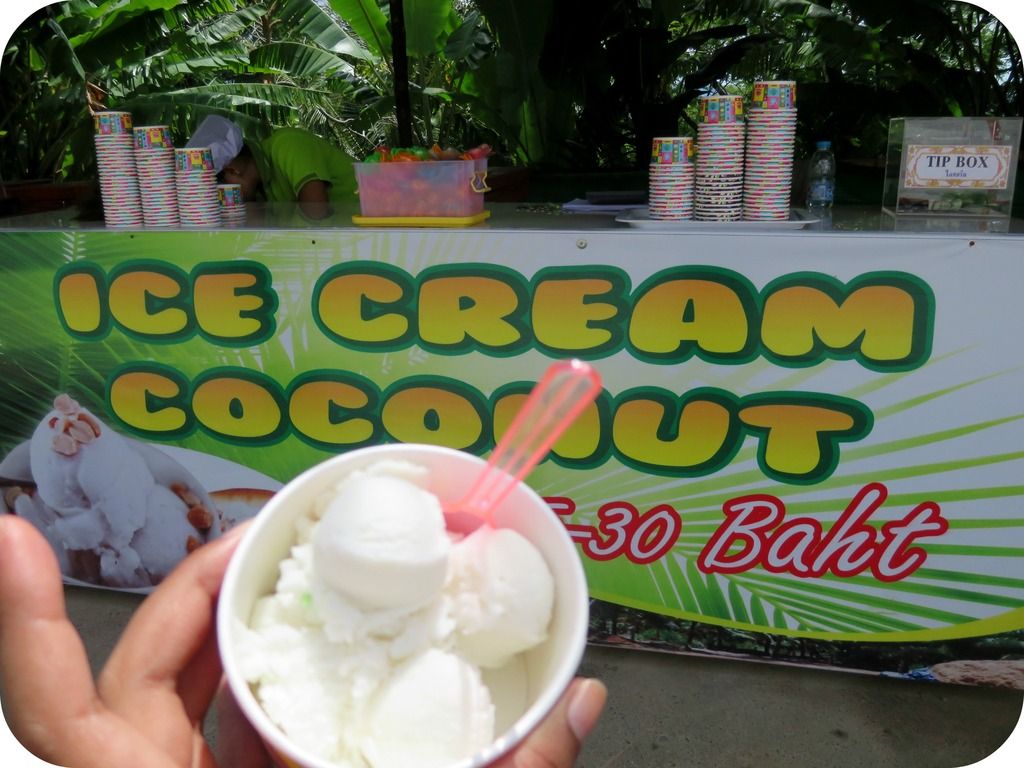 Cheap cheap good good coconut ice-cream.
We visited the bee farm and some other boring places I shall not mention here. 100 shades darker ME :(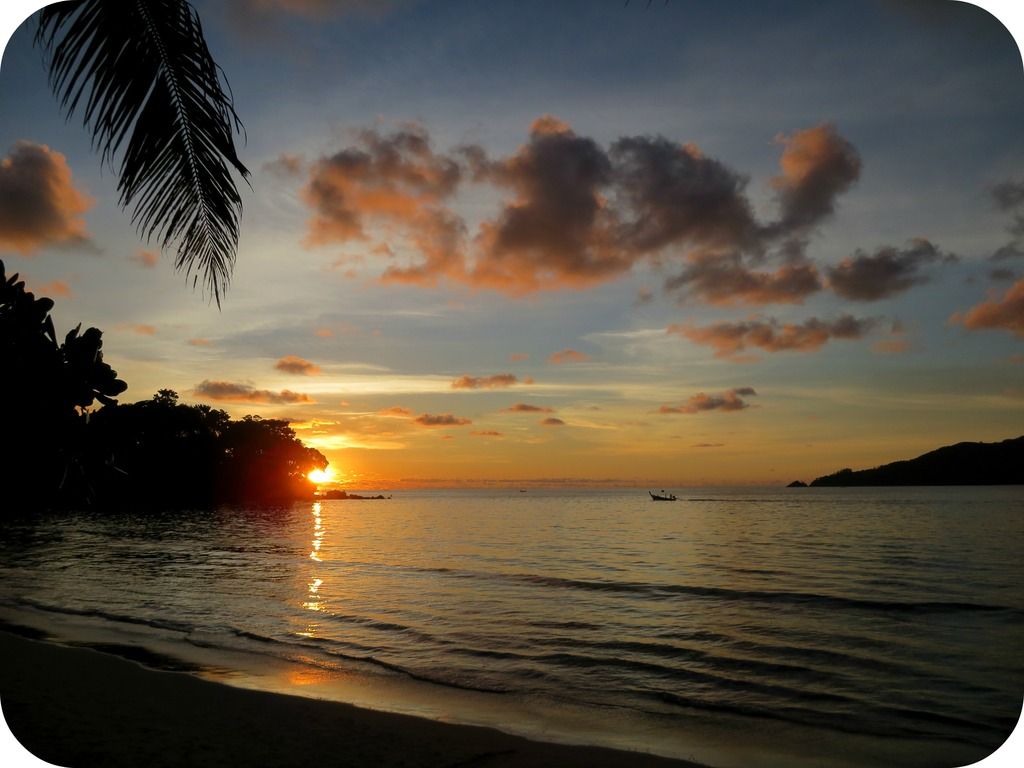 We witnessed the beautiful sunset right in front of of resort. Last night in Phuket!
It's funny how we can click so well despite her being a decade older than me. Thanks for this trip big sis, one more before I tie the knot maybe?:p
xoxo