This day last week I was at Turi Beach Resort and today I'm gonna blog all about it!
I guess apart from the fact that Nagoya Mall is a 35 mins drive away($30 cab ride to and fro, boohoo), we love everything about this place.We got the room that's facing the swimming pool, overlooking the beach. There's a jetty nearby which is a perfect place to take 9837384 pictures of ourselves. We had breakfast at one of their restaurants and it was really scrumy yummy in our bellies. How can anyone not love it here?
Oh wait I know who wouldn't. Those who can't live without internet cos surprise surprise..
THERE'S NO FREAKING WI-FI IN THE ROOMS!!!!!!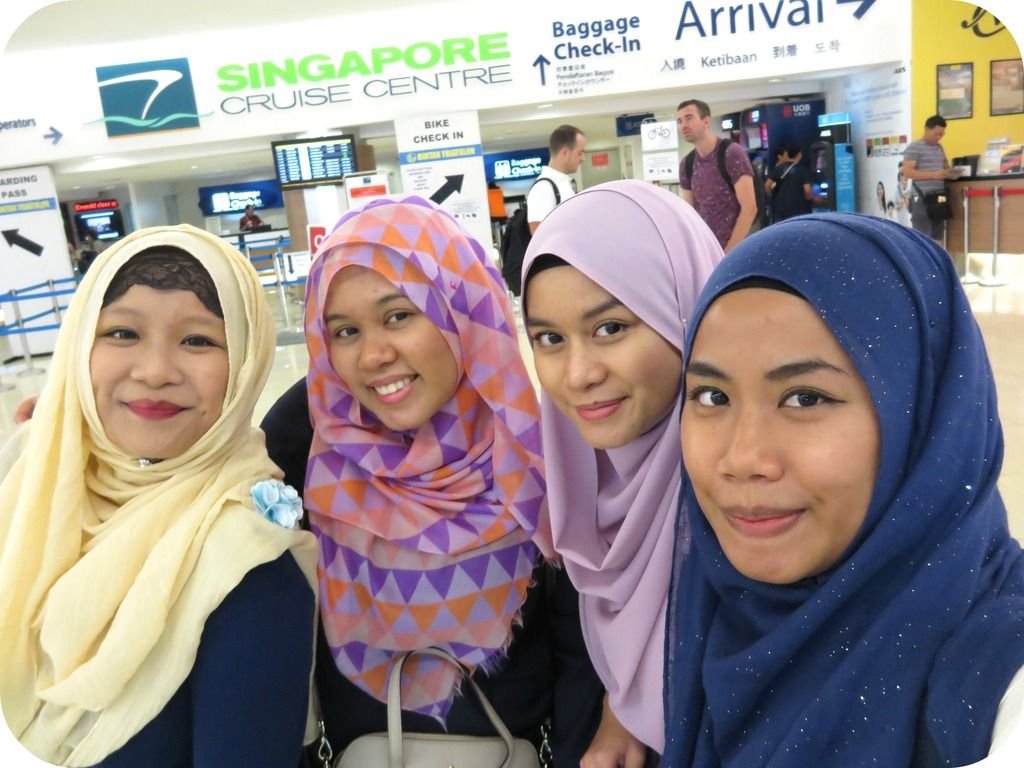 We took the ferry from Tanah Merah Ferry terminal.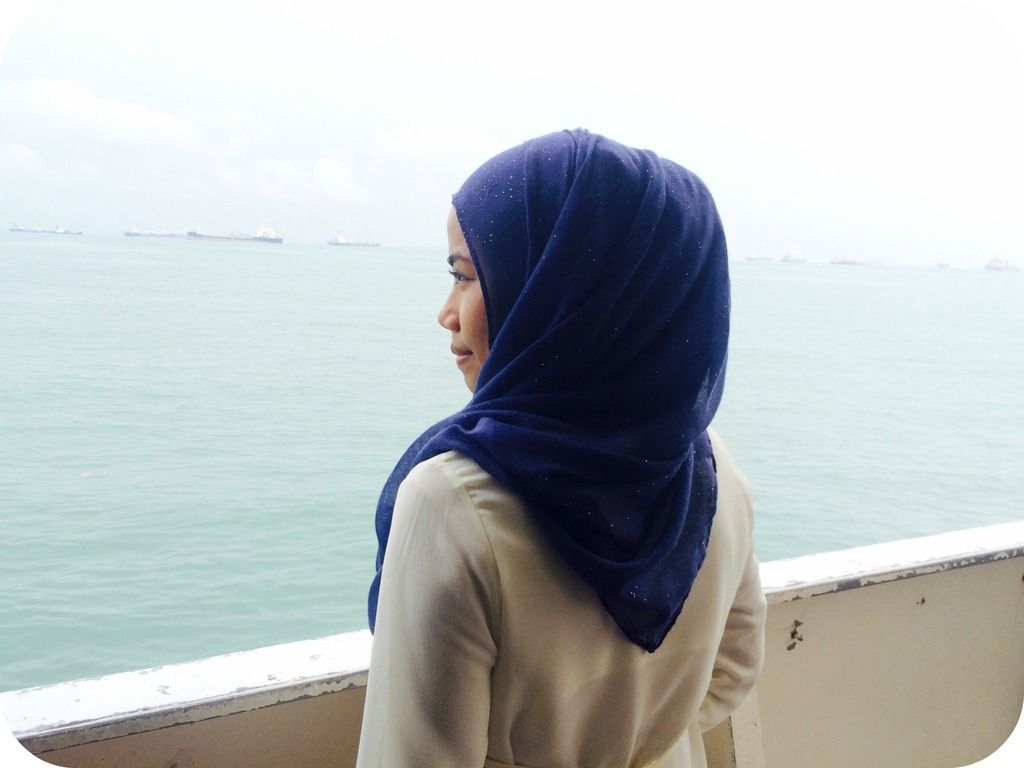 Forty-five minutes later..
Hi Nongsa!
A free shuttle bus to the resort is provided upon arrival at the ferry terminal. No reservation is required.
& finally here we are.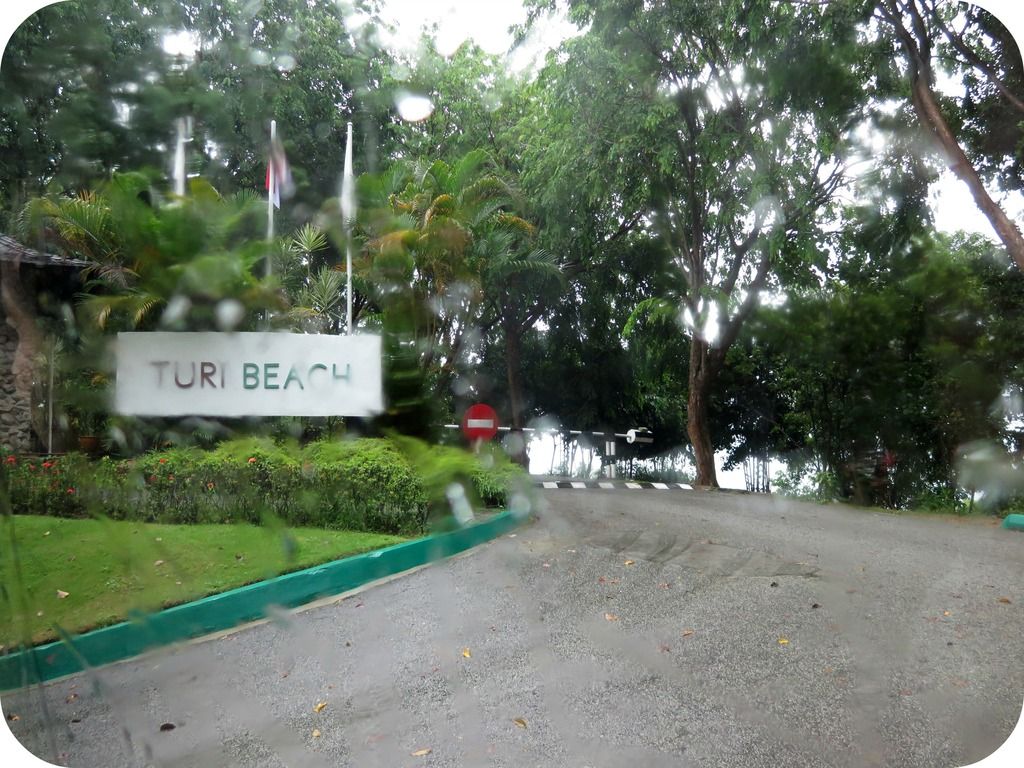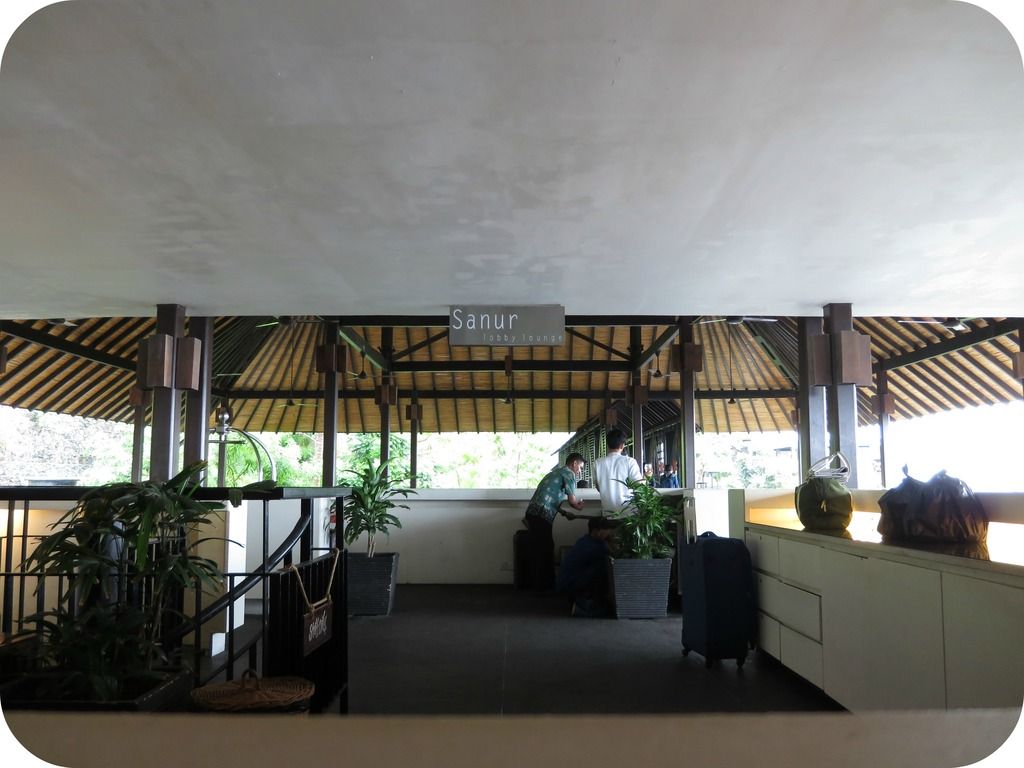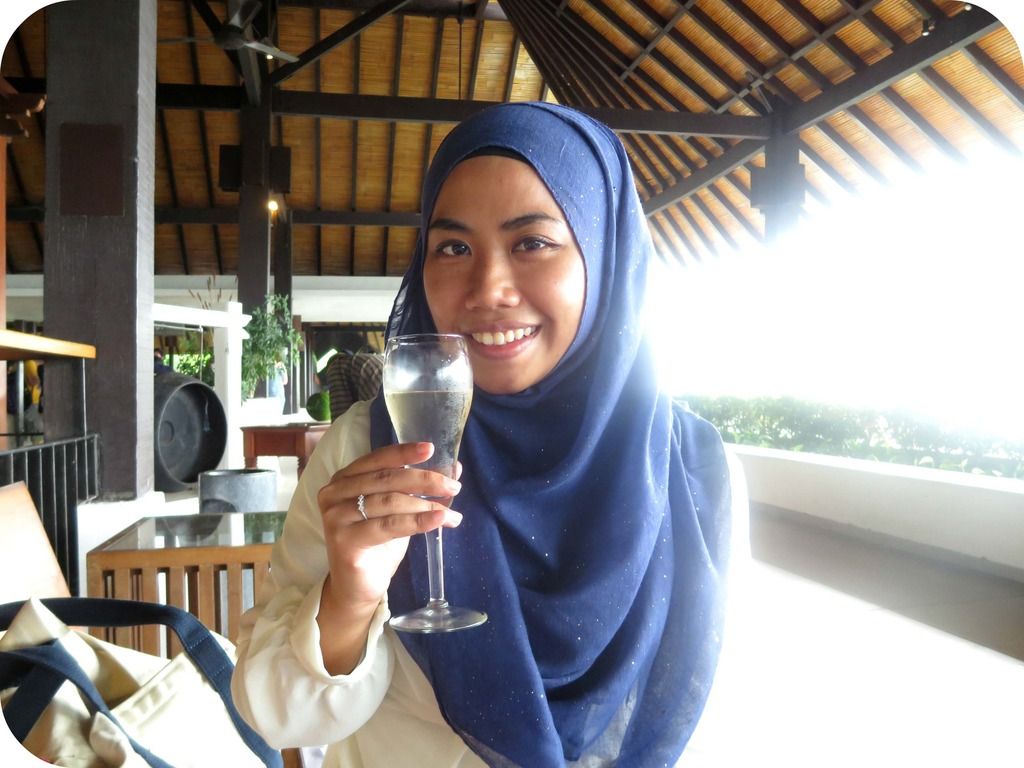 We were served with a glass of chilled ginger tea upon arrival at the lobby.
Excited to see our room!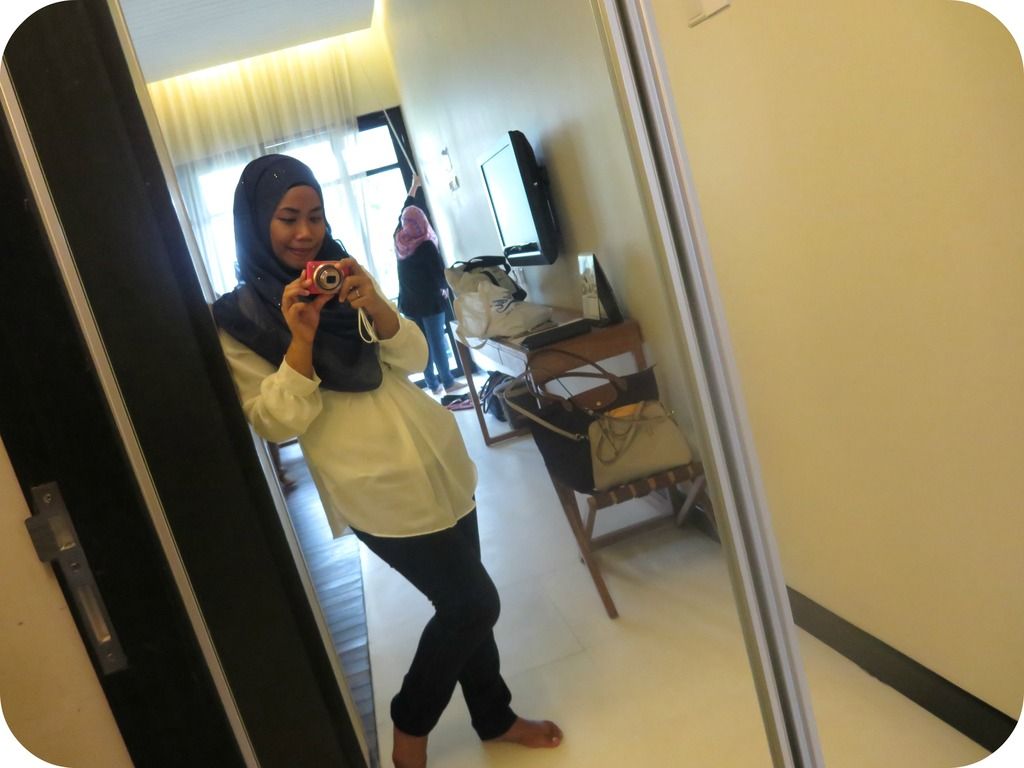 Loving the room. especially....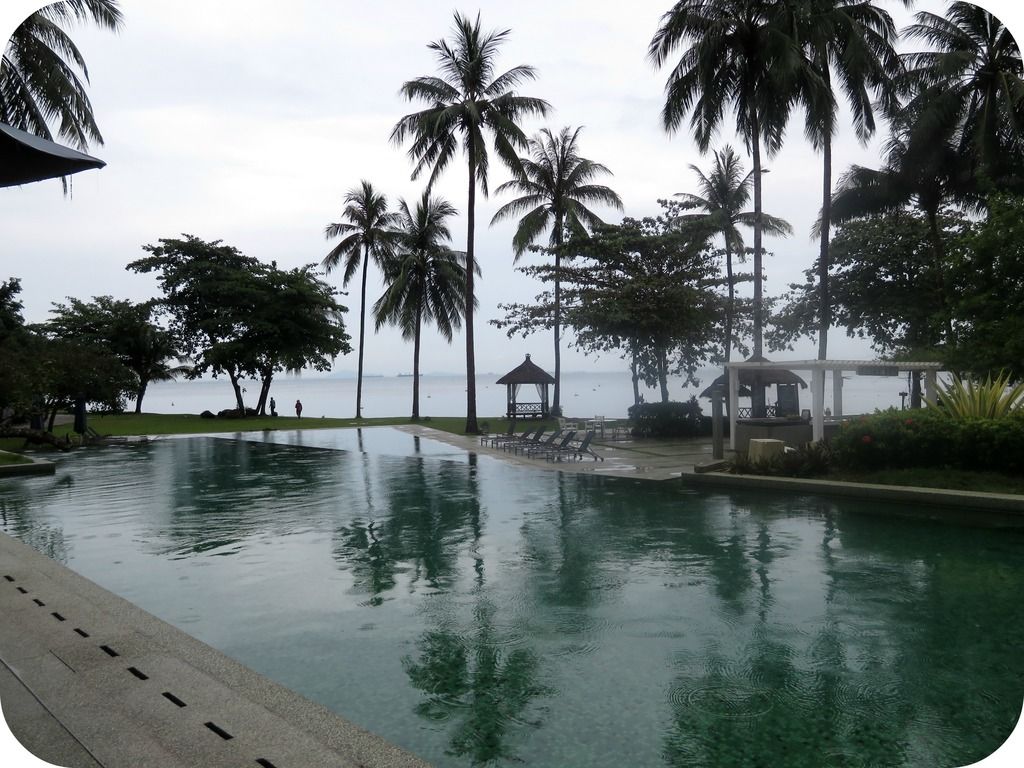 ...this!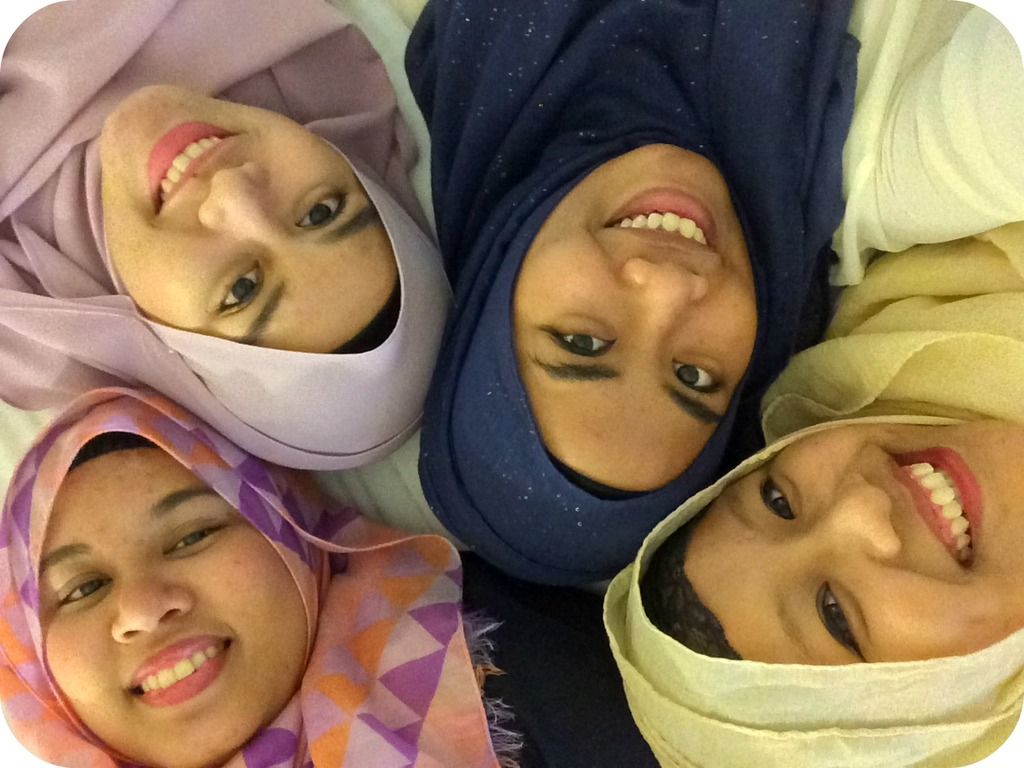 My pretty kakak kakaks!
We then took a cab down to Seri Rezeki Seafood Restaurant for our lunch.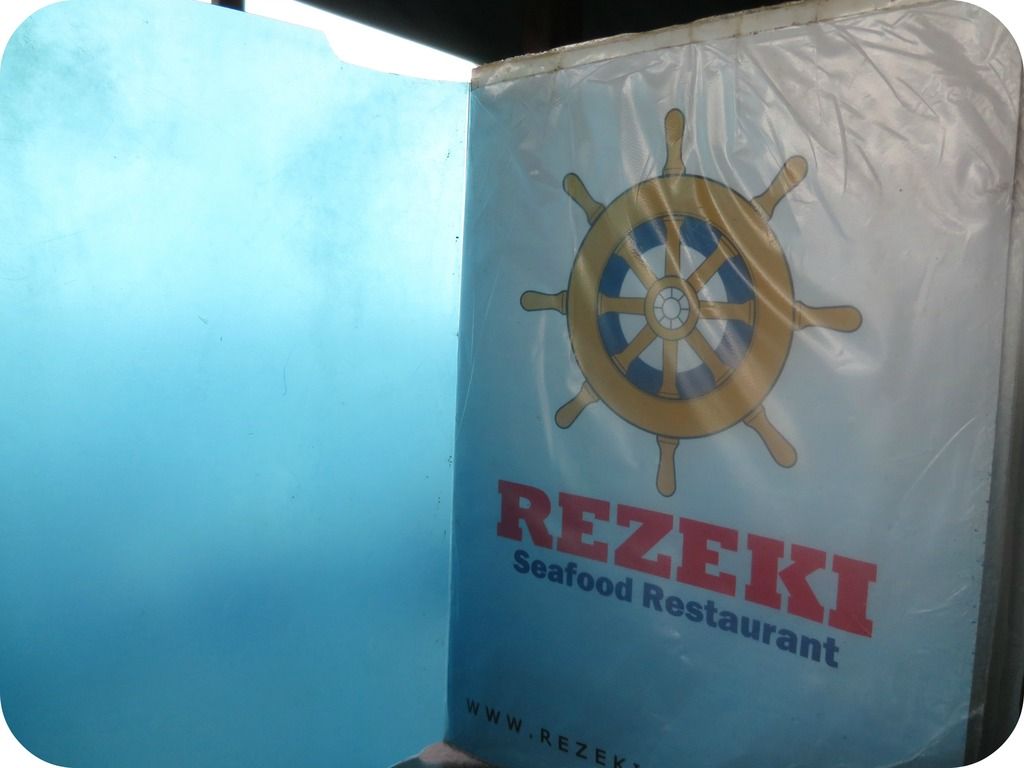 Fiza found out about this place through blogs and it was said that it's dirt cheap here. As you can see from the menu, the price wasn't stated so we ordered everything without battling an eyelid..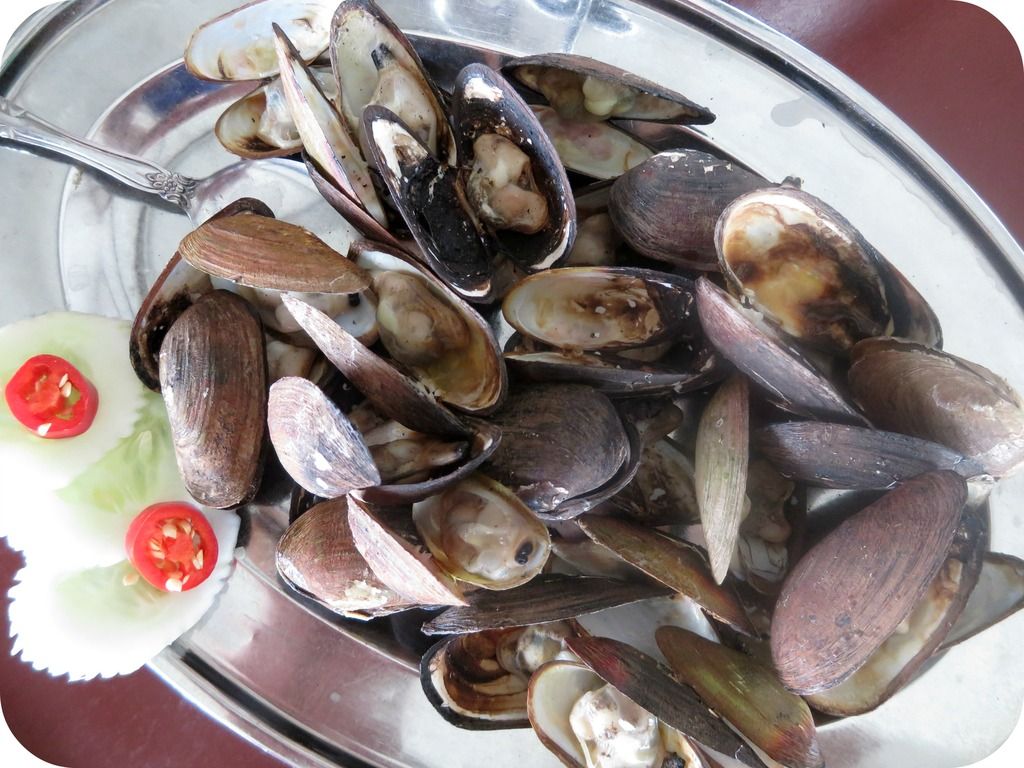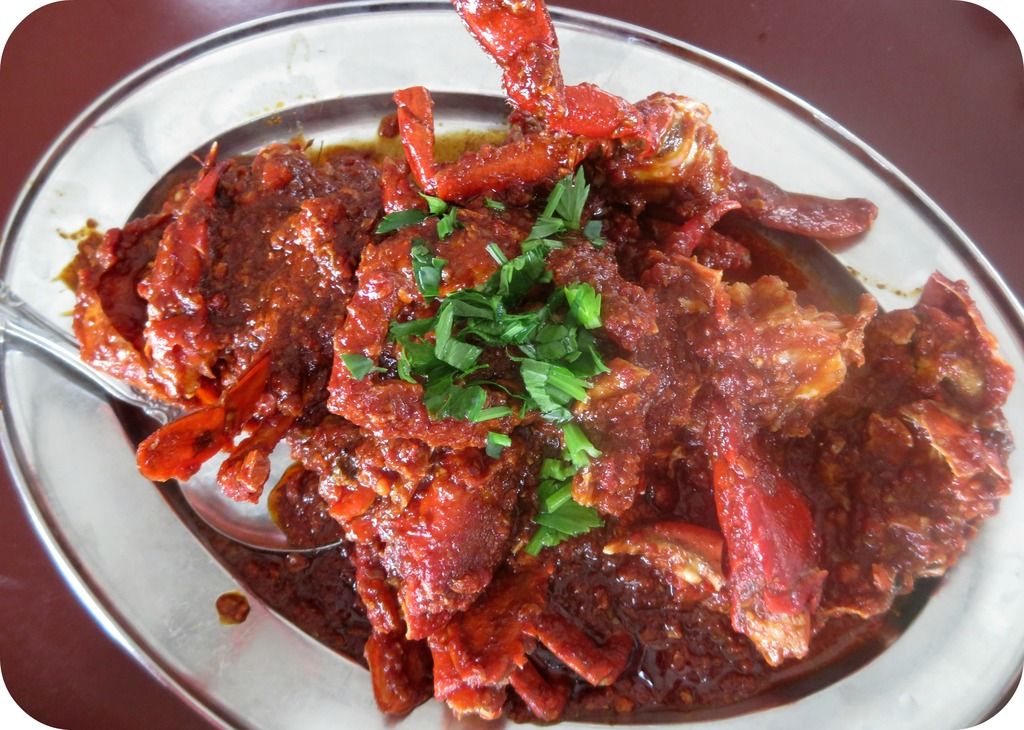 So we were expecting the bill to be about $30 but...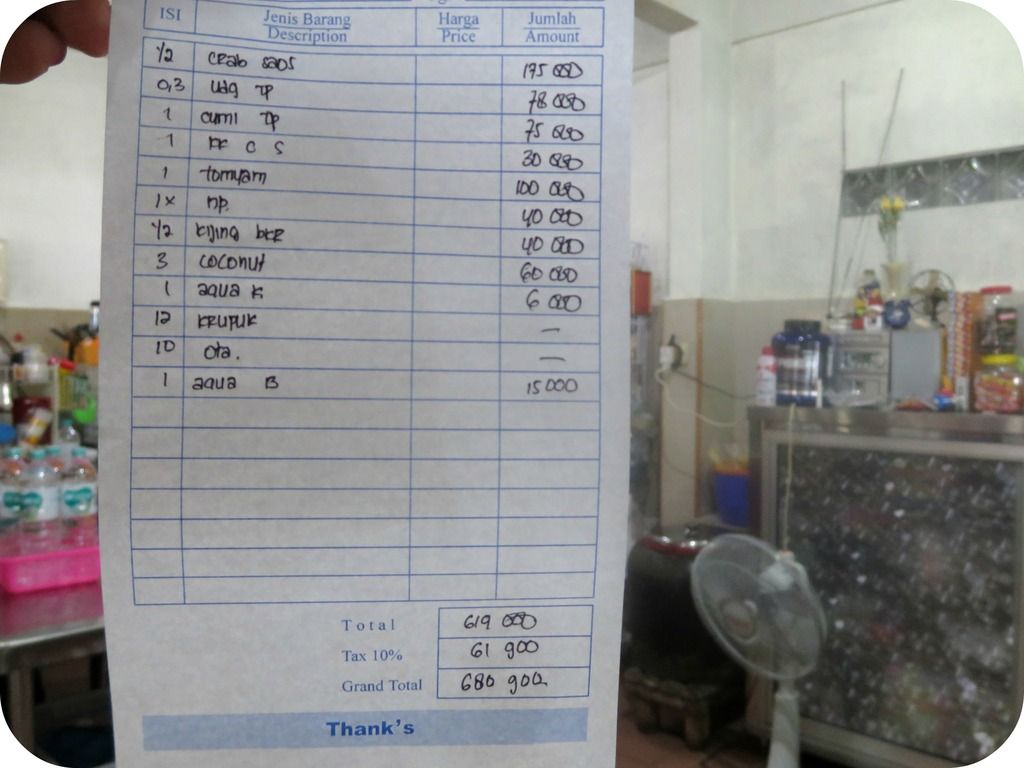 LOL
Off to spa next!
As always headed down to my favourite place Winsspa. First blogged about it
HERE
.and now I've been a loyal customer for two years already.
I mean how can I not love it here, just look at the prices.
SGD$30 for 2.5 hours of spa? Here take all my $$$$ come massage me all day errrday!
What's a visit to Batam without having A&W?

We borong the Choki Choki and other stuff at the Hypermart after that.
& then went Karaoke at my fav K-One Family KTV! Another of my must-do thing in Batam.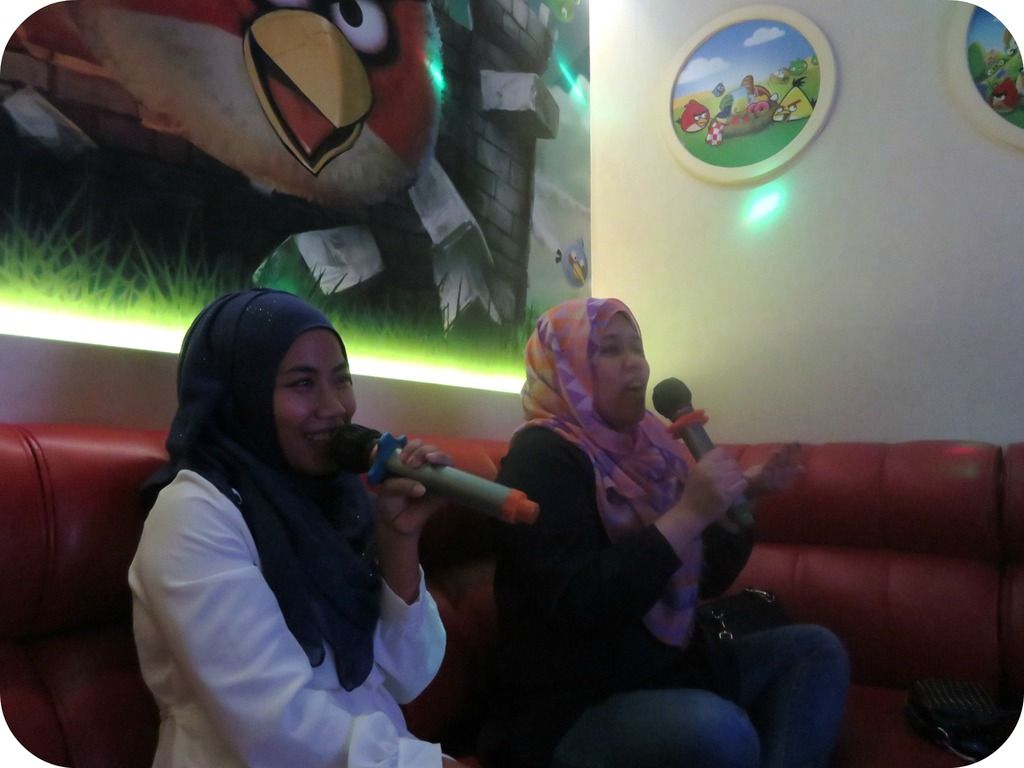 Rph 70 000 only for a room. We sang for 2 hours so thats like only SGD5 for each of us.
The next morning..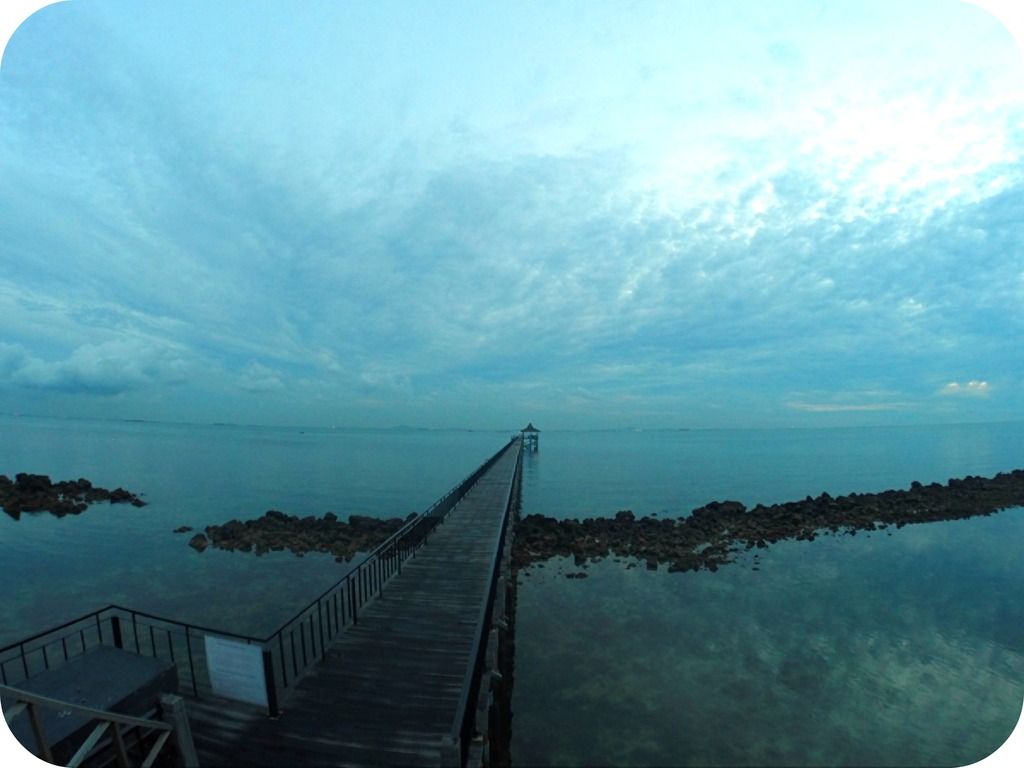 Tried to catch the sunrise but it was a bit cloudy,

Breakfast for two with Mas.
We spent the remaining few hours in the resort just relaxing in the pool but a group of annoying pinoys just have to spoil the mood with their noise. We later bought wifi access at $3 per hr and rest in our room.

Thank you for the great time my kakak kakaks. See ya again tomorrow mwah!
xoxo