So... the school holiday is almost here (YEEEHAWW)! Knowing how much I love making plans to travel during this period, for the past few days everyone seems to be asking me the same old question.
"Where are you going next?"
If someone were to ask me that question like a year ago, I'd gladly answer with stars in my eyes. Cos seriously I don't remember a time that I don't make travel plans during the school break! But nowadays this question has become my least favourite because you knowww, wedding, house, saving up, priorities bleargh!
Anyway an ex colleague of mine asked me the same question a few days ago (probably like the 50th person already) and I told her maybe I'll just visit JB or KL. To which she replied:
"KL AGAIN? You went there five times last year still wanna go again? KL so boring what do you do there?"
Excuse mua! KL is so not boring, okay?
Okay okay I admit once upon a time when people tell me they love KL I'd ask the same question too. But ever since my first visit last year I got hooked & I can't stop thinking about all the good food there omg
There's so many things to do in KL and one of it is to have a makan marathon! The one and only ultimate reason why I love
love
love
KL so much and I don't mind making my way here even ten times in a year.
Today I will be sharing my personal must go places to eat while in KL, with pictures taken from my two trips back in November and December last year. I was in KL one week before and a week after my Seoul trip lol.

Well that's how much I love KL yknow?
Suria KLCC/Berjaya Times Sq/Avenue K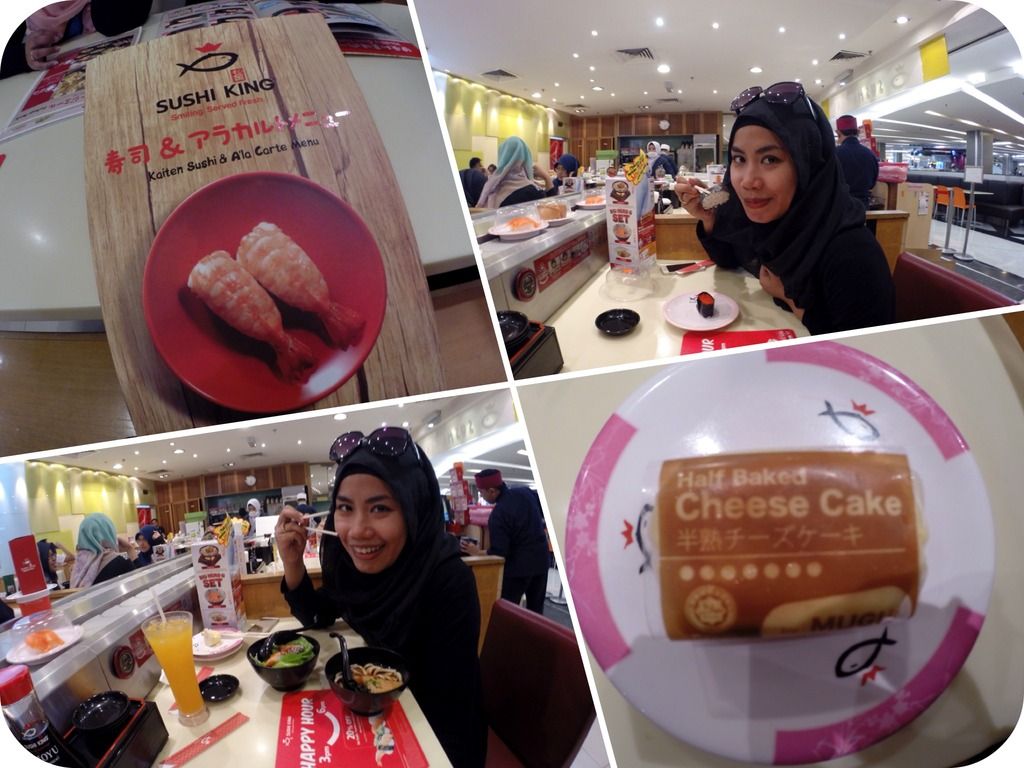 For a Japanese food freak like me, this place is heaven! Hands down the best udon I've ever had in my life. Well it's not like I've tasted sooooo many udon before but yeah.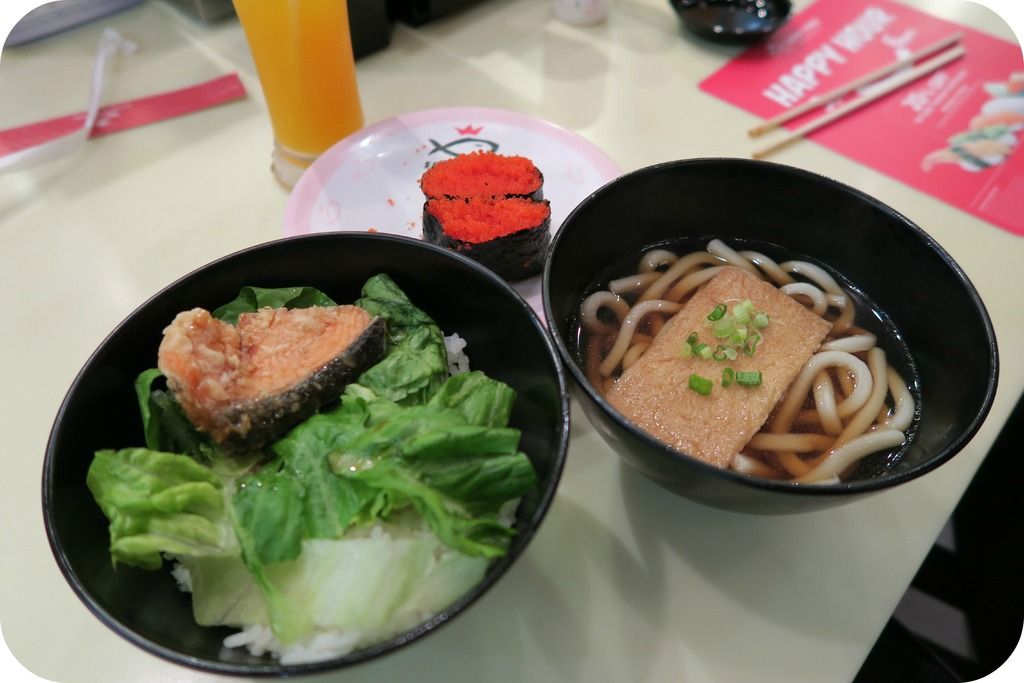 Ordered the exact same thing when I was here in Nov(above) and Dec(below).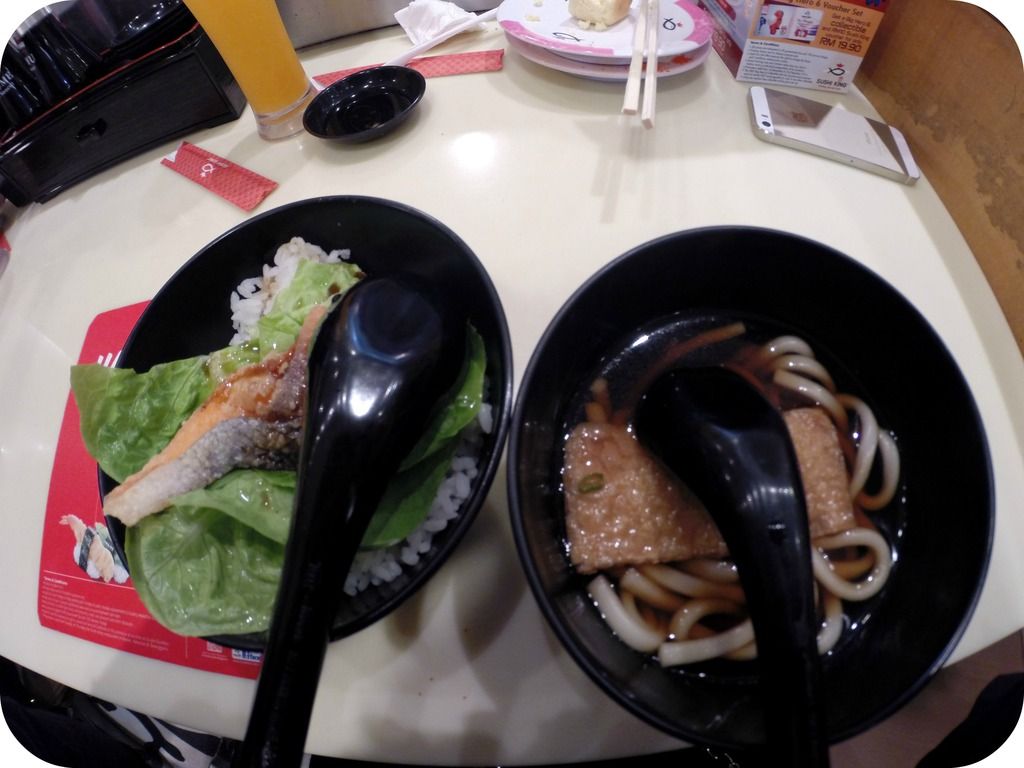 Slurpssss


Pavillion

Thanks to Hariz and Lysa for introducing me to this place last June. I don't like to eat rice. AT ALL. If I were to dine outside chances of you seeing me eating rice is close to zero. Heck, I think the only time the kareshi saw me eating rice is when we were at his aunt's place. Buay paiseh to say no right so I just have to force feed myself. Other than that, I'd rather not eat anything at all when he decides to eat rice when we're out.
Ya I'm so fussy like that.
So to have me eating rice(and vegetables too!!) is like a big deal and that's why I love this place so muchoo.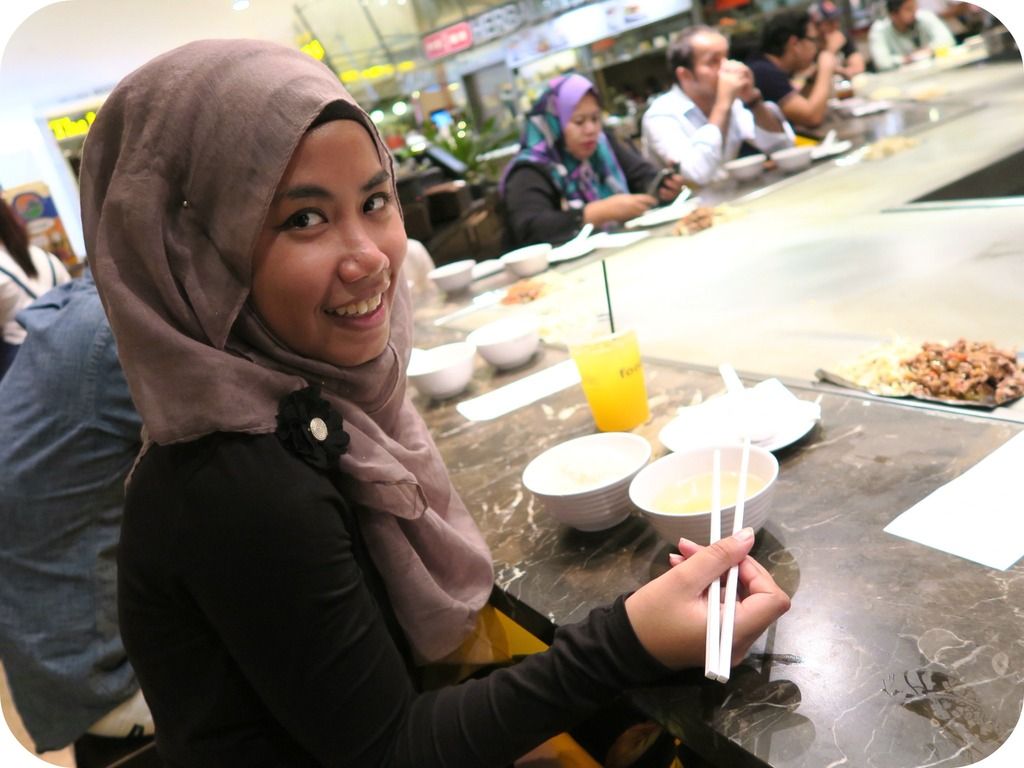 The first thing I hunted for when I was here last November. Oh & I love watching the staff preparing the food right in front of me.
Pavillion
I always come here for their desserts only. Here's one blurry shot of the one I had last December.
*drools*
The Curve/Avenue K
The thing I always look forward to when I dine in here is the cute dance the staff will break into in the midst of doing their own stuff. I usually eat at The Curve's outlet but I tried the one at Avenue K for the first time last Dec and the service sucks big time. Everyone was dancing with a long face so I just had to shout "Smile pls!"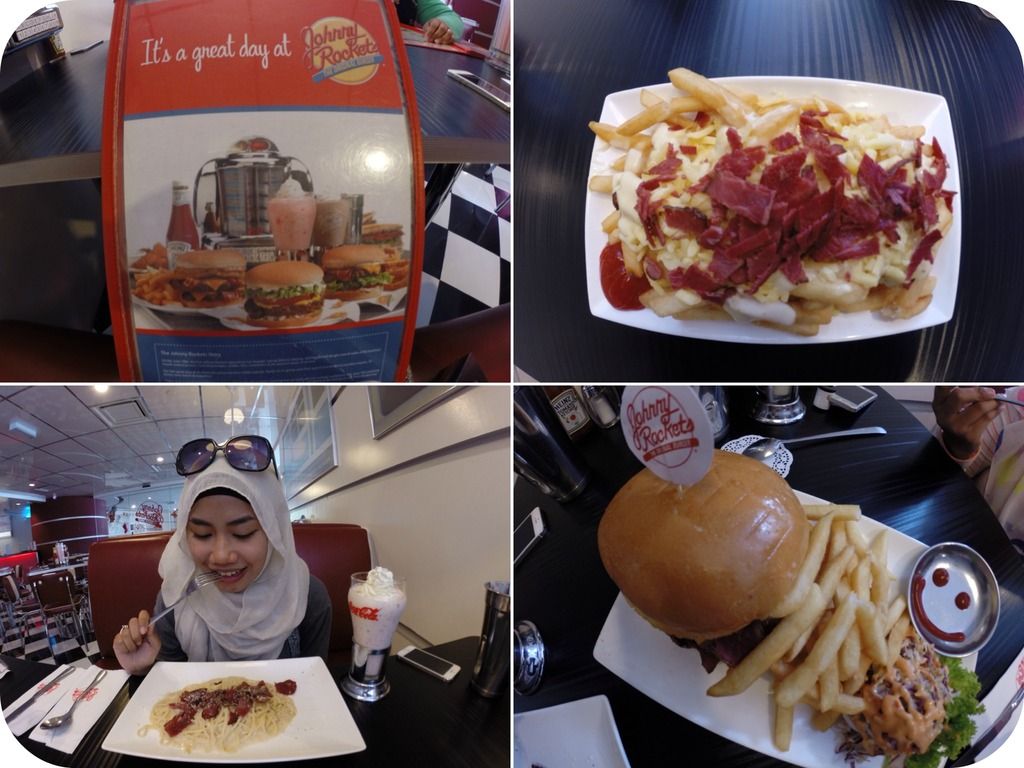 But the food is yummey!
35, Lorong Rahim Kajai 13, Taman Tun Dr Ismail
I first blogged about this place
HERE
. and I was there again for the second time last Dec...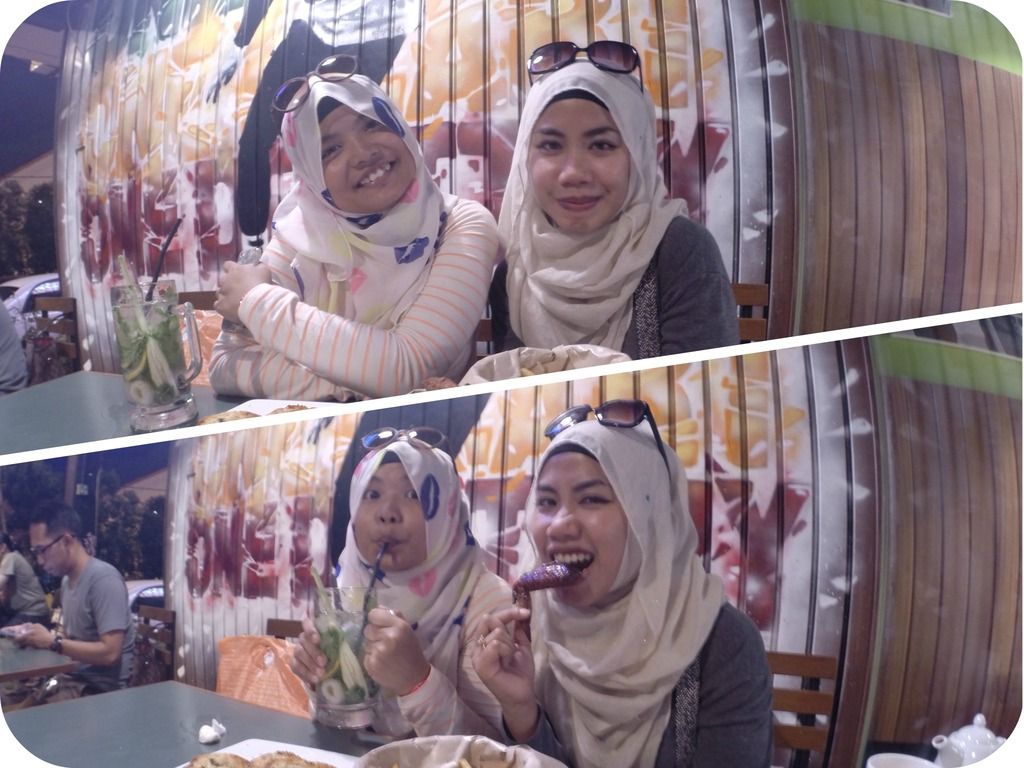 ....with the same person who first introduced me to this place :D
There's another Kulcat outlet which sells only desserts and their pavlova is da bomb!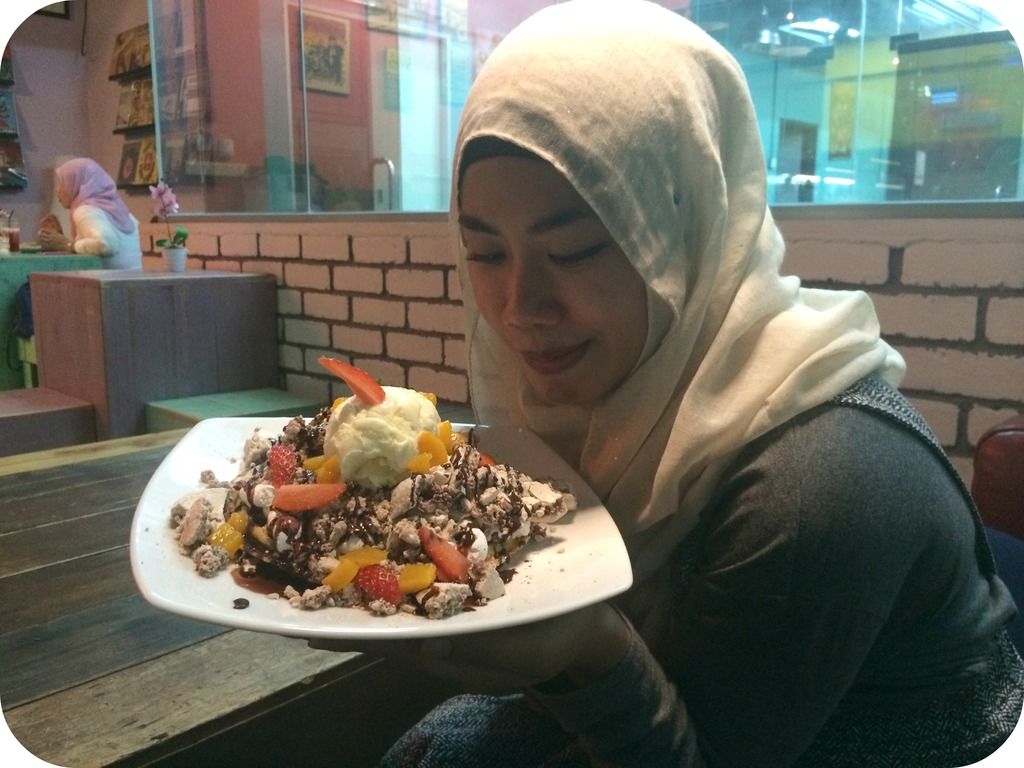 Pavillion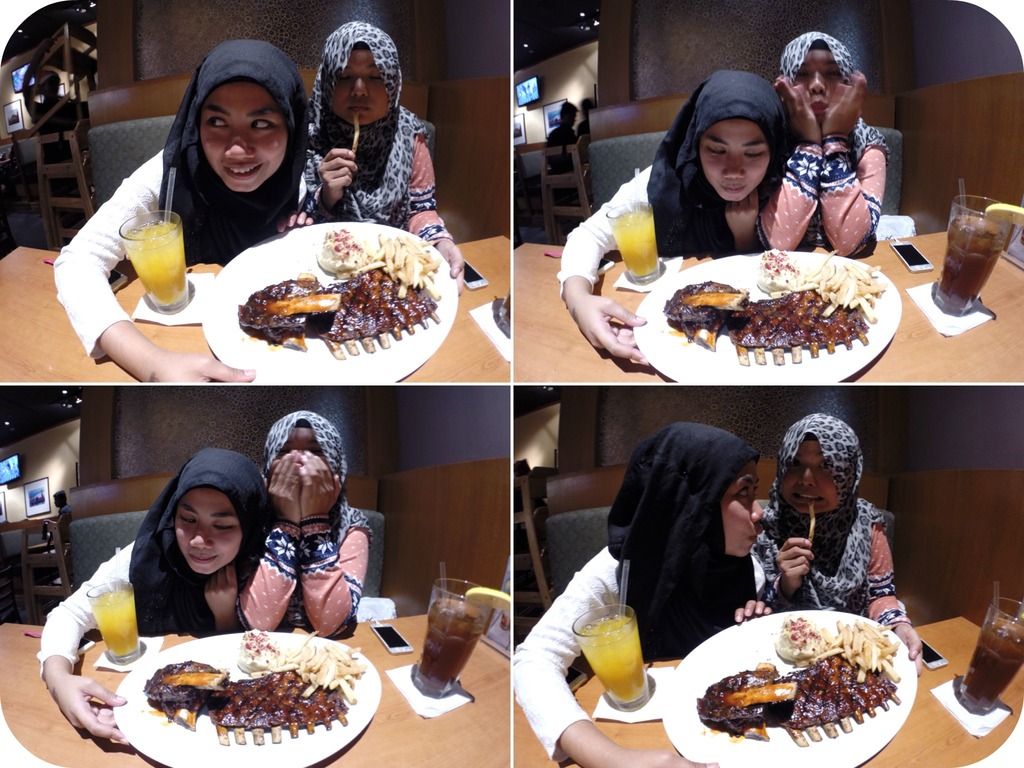 A month later I had my Tony Roma's at my hotel room and went to bed straight after that. PBG much, I know.
Anyway so happy now that there's an outlet just outside the Woodlands checkpoint!
*****
New places I tried for the first time during the two trips (and probably the last time too!)
The Curve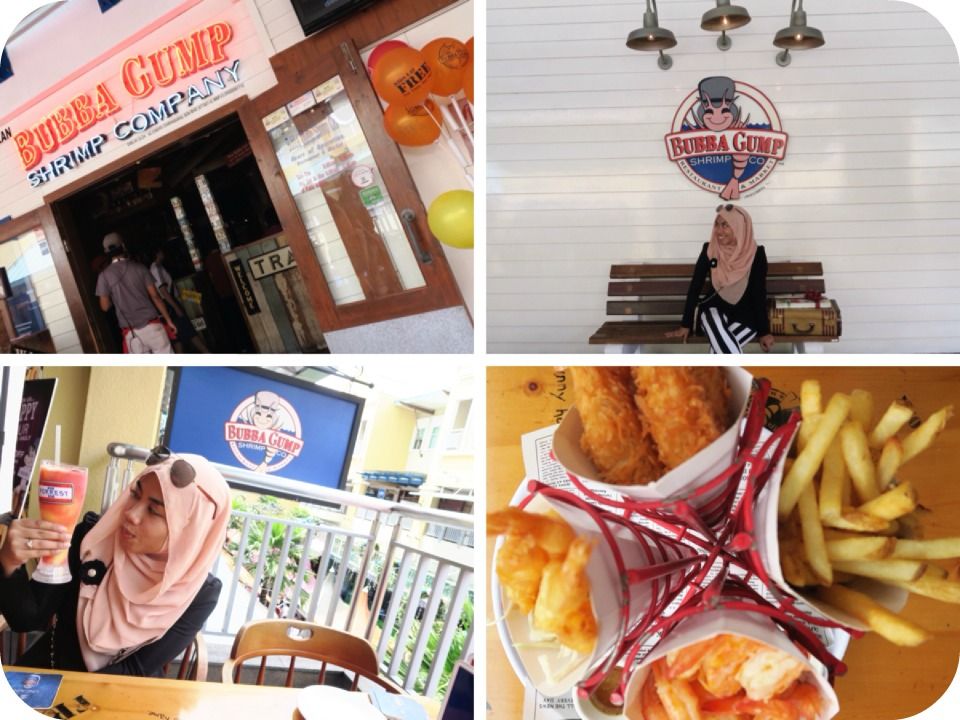 Not impressed with their food so I don't see myself eating here anymore in the future. I'd rather have my Johnny Rockets just downstairs.
Empire Shopping Gallery

I only love the ambiance, so quiet and not kecoh. But to travel all the way here just for the food, I'd rather not. Next!
WOLO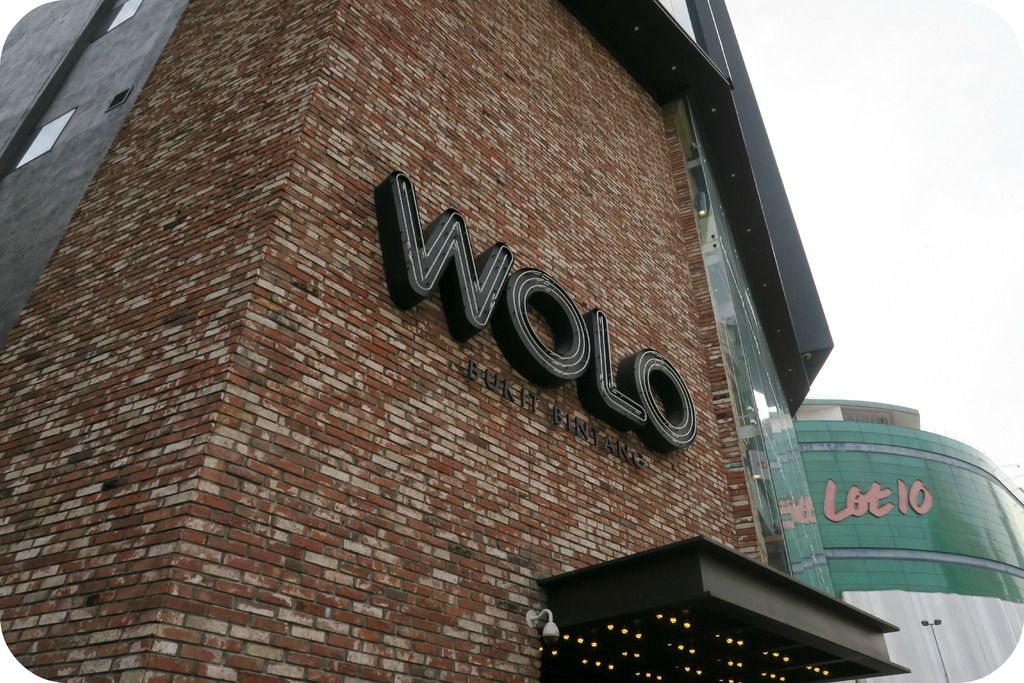 Another place I'd give a miss. Meh~
#10. Dip and Dip
5, Jalan Telawi 3, Bangsar Baru, 59100 Kuala Lumpur, Wilayah Persekutuan Kuala Lumpur, Malaysia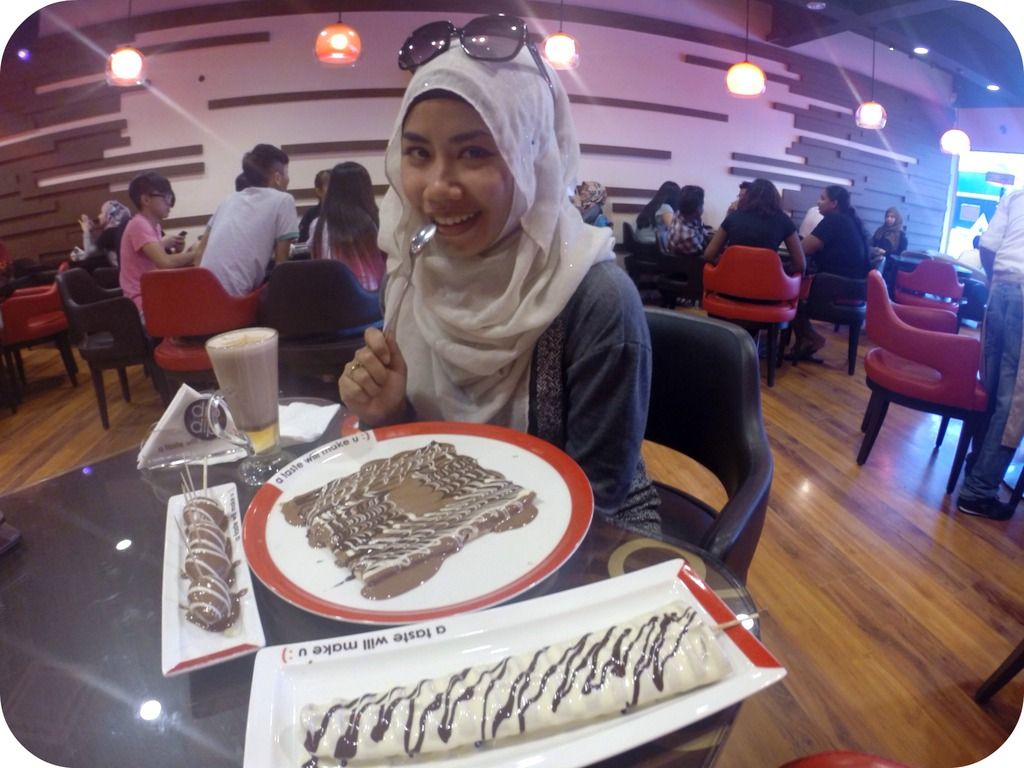 I'm eating chocolates with a hot choco what was I thinking?? Nothing to shout about unless you're a choco freak.
Jalan Setia Dagang, Setia Alam, 40170 Shah Alam, Selangor, Malaysia
In case you don't know, this place is owned by actor Aaron Aziz. So bummed that he wasn't around that day! After a long one hour ride from Times Sq and not forgetting a whooping cab fare of RM160, it's impossible not to spend our time here to the fullest and order everything on their menu.
In the end, we ate sooooo much I was on the brink of vomiting lol. This cake was the best thing I had there.
*****
So tell me, how can I not loveeeee KL? Seeing all these good food reallllllly makes me feel like booking a flight there right NAO. Nvm the fact I'll probably gain 5kg(how can I not, judging from all these food I stuff myself with) when I come back, I rela pls!
xoxo