Right after my hot yoga class, I rushed back for a another much awaited event.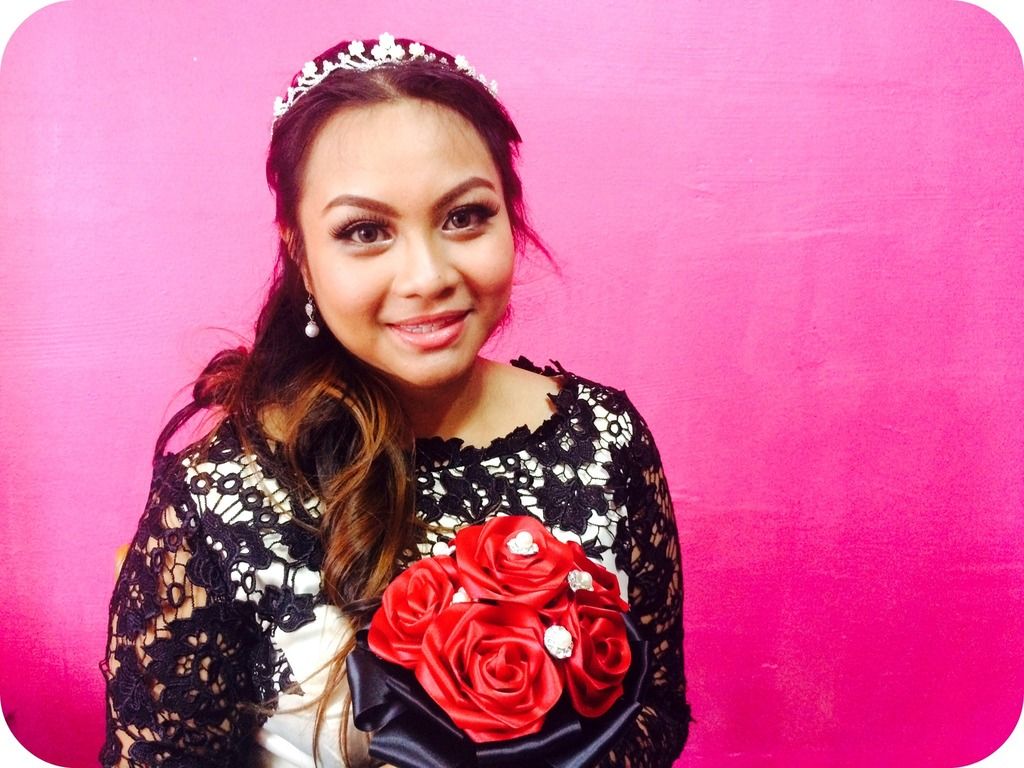 Another one of my best friend got engaged!
When Lysa dropped the bombshell about this exciting news last month, our immediate reaction was "yes like FINALLY!?" I mean, her other half and her have been together for soooo~ long. On this special day, a hundred months to be exact, so I guess everyone is just as excited to see this lovebird tying the knot.
Okay so I just googled how many years is equivalent to 100 months. 8 years and 4 months!!!! *gulps*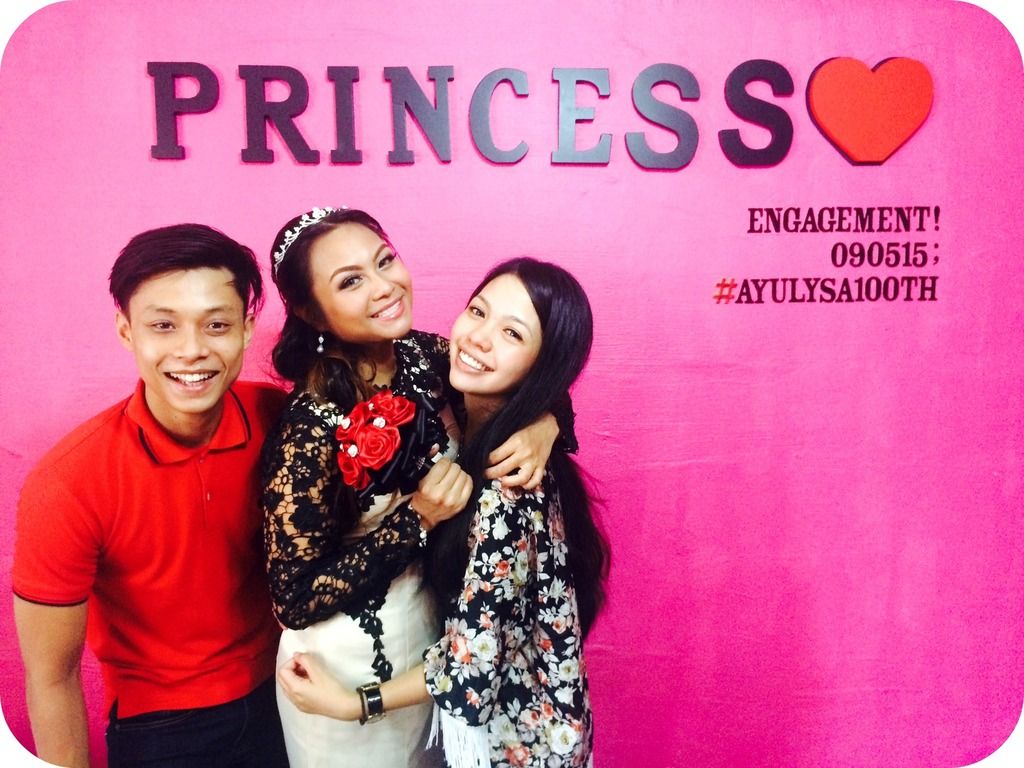 In case you're wondering, princess is a name her family members call her okay. Not like she's caught up living in a fairy tale world that kind of crap and calls herself that.
Hariz came shortly after as a surprise. Initially he told us that he couldn't make it cos he was on his way back from KL. So so glad he did. We all missed him so much since he left for his umrah.
♥
♥
woohoo welcome to the club babygirl!!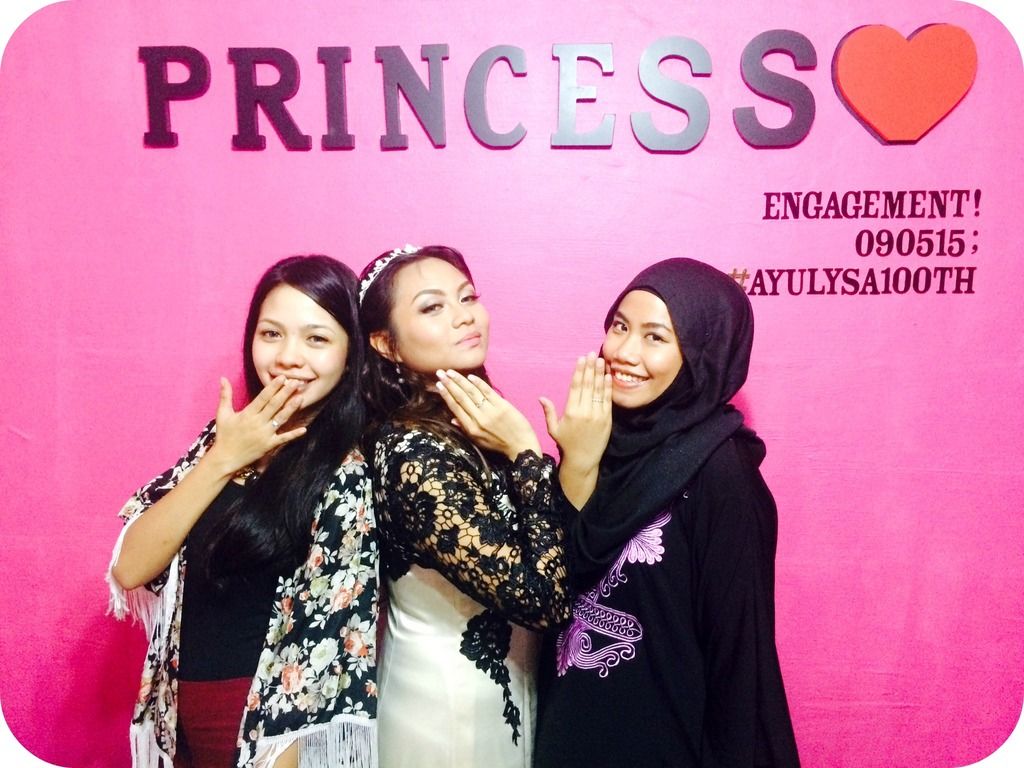 Kakak kakak nak kahwin club. LOL
Can you believe it? The friends I've spent so much time with for the past eleven years are now a step closer to getting married. The ones who'd witnessed most of my firsts-in-life, and vice versa. The only friends who can read me like a book, or in the words of our favourite Queen B, read me like tea leaves.
From skipping classes thru out our last year in high school, gushing over crushes and going thru nasty breakups, travelling to new places and not forgetting the bitchy fights we had. The many nights we spent by the beach, stargazing and just opening up till we eventually fall asleep, or just coming up with silly games and then challenging ourselves, pretending to be in Running Man and later reach home at five a.m
Then dragged ourselves to work an hour later....
Now we're getting married already??
Where did ALL the time go!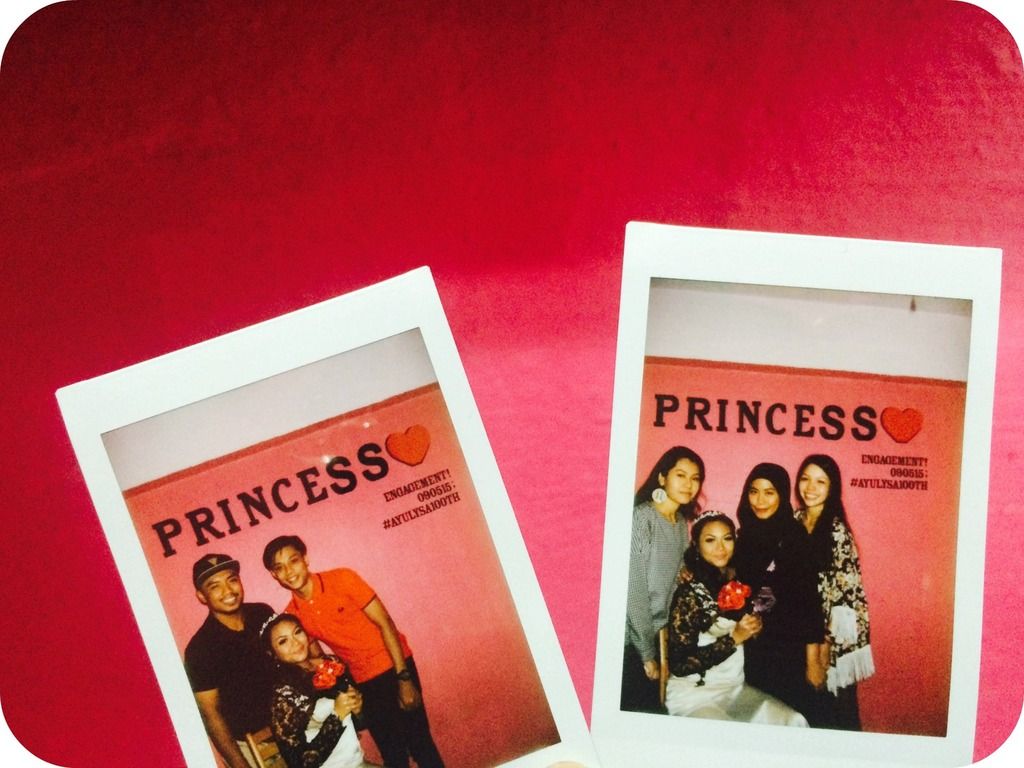 That night we stayed up at Lysa's place while she and her *ehem* fiance was busy helping Ibu cleaning up the house. I on the other hand, was also busy helping myself with the chocolates and rainbow cake from the dulang. Stuffed my bag with tons of sweets cos you know, being extra helpful.
Once we got the house cleaned up, we went all the way to Chai Chee for karaoke. Reached home at exactly 5.00 am. Thank God it was a Sunday heh. Also thankful that my parents were sound asleep :p
Anyway have I mentioned that the three of us are getting married just one month after another?
November 2016, December 2016 and January 2017.
SO FRIENDS, MARK YOUR CALENDAR !!!
xoxo