Last post on my Boracay trip! Headed down to Puka Beach on our second last day in Boracay.



While waiting for the the shuttle bus to arrive, we dipped into the infinity pool.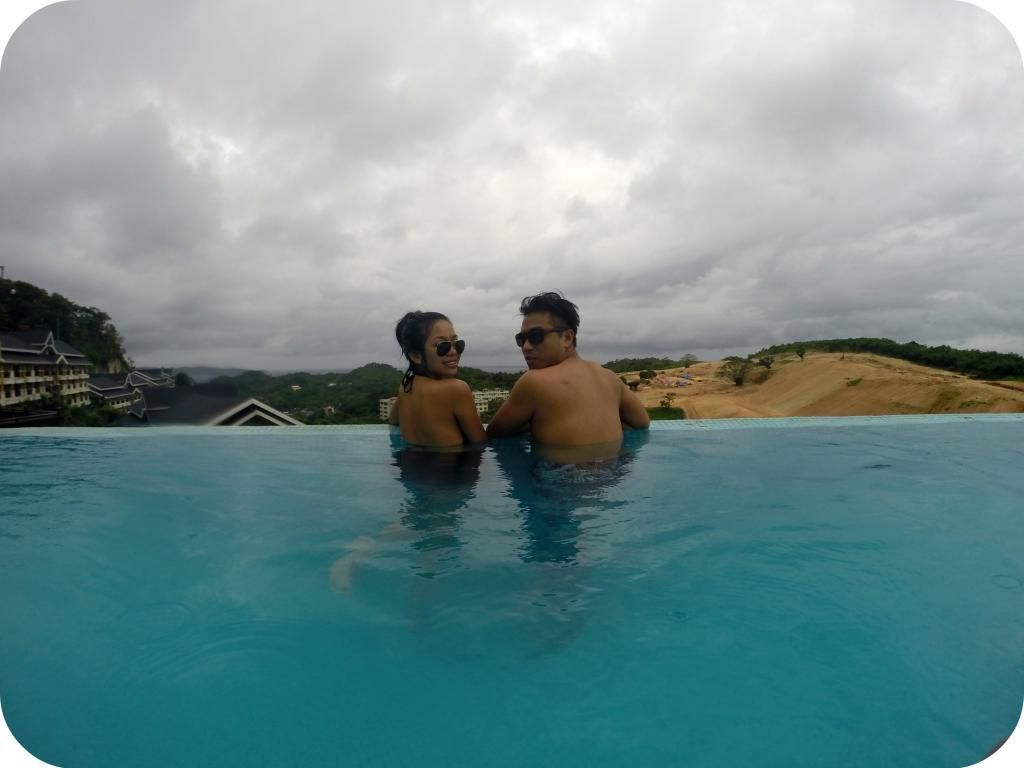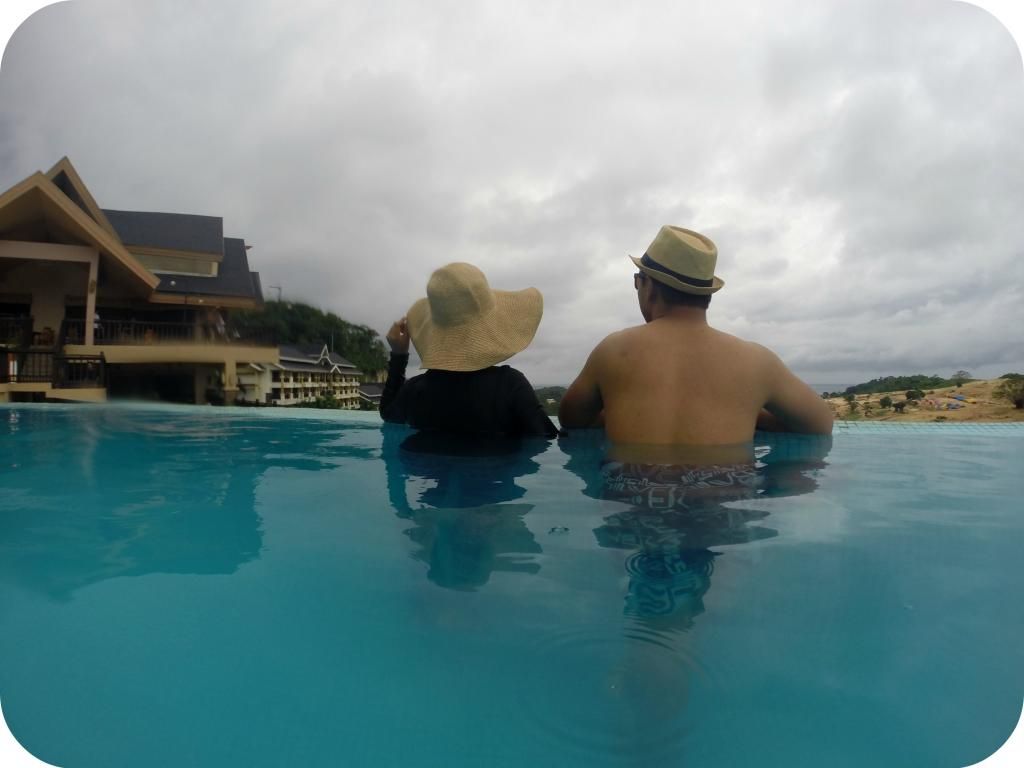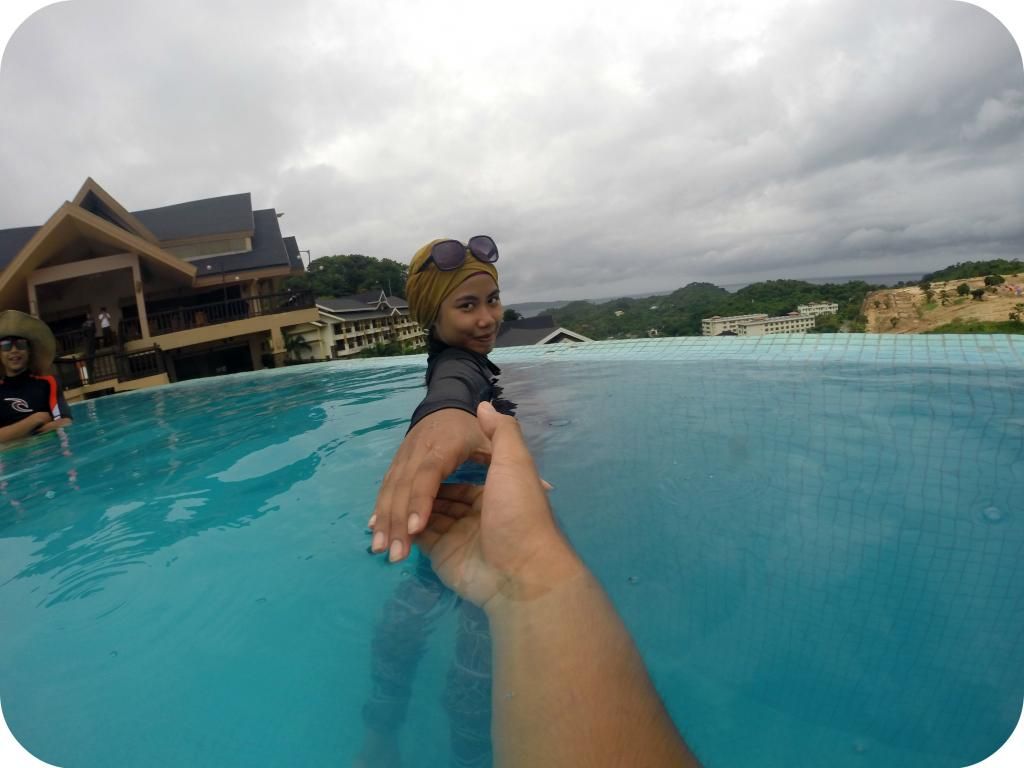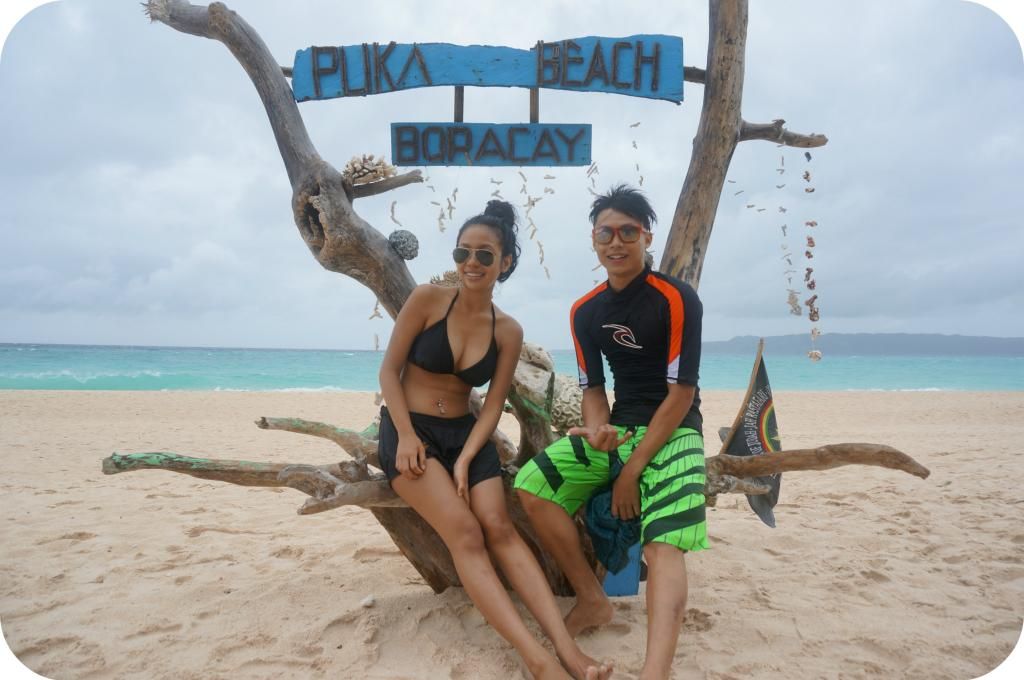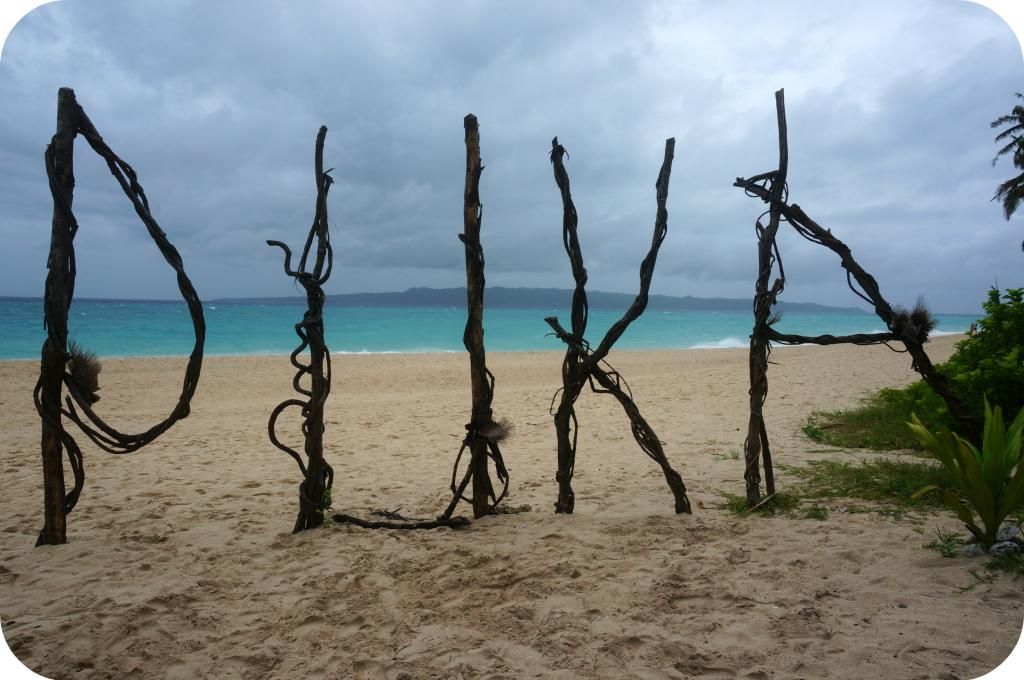 & here we are. We love how quiet and not crowded this place is, in fact it is so empty it almost feels like we're the only people on that beach.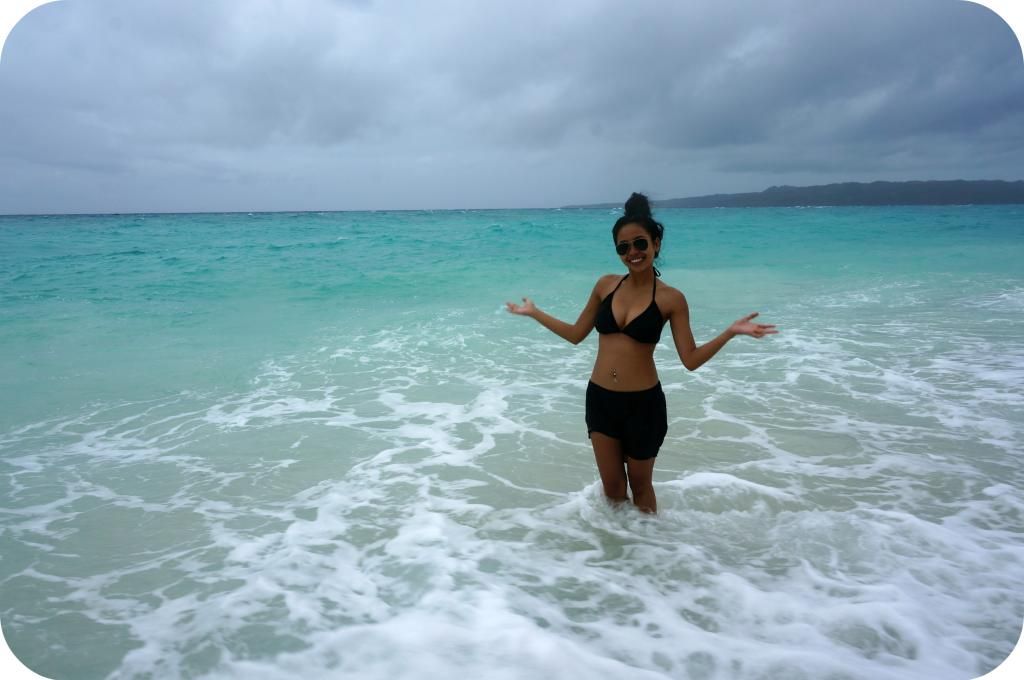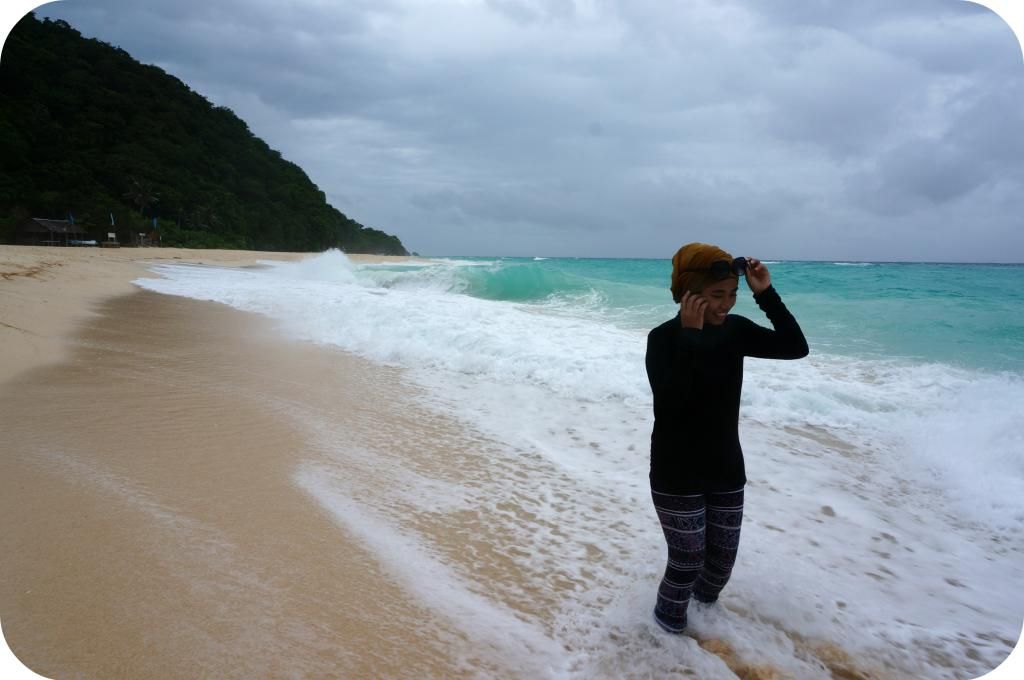 & how can we not love the waters toooo. Waves were too strong though so can't swim, too bad.


We had a very simple lunch by the beach, which costs us a pretty penny, but I guess having it with my BFFs on a lovely beach makes it all worth it :)
*****
So yup that's pretty much all about my trip to Boracay. Looking back at how tanned I was in all the pictures during my stay here makes me never want to go for a beach vacay ever again. But oh well, we'll see how it goes. Counting down to my next holiday!
xoxo