My sister and I thought that our trip to Korea would totally be incomplete without us trying out their traditional hanbok, but being the budget barbie us we also don't want to spend so much on that. So when I found out about a place with offers the hanbok experience for a grand fee of nothing at all...

..of cos we just HAVE TO get there!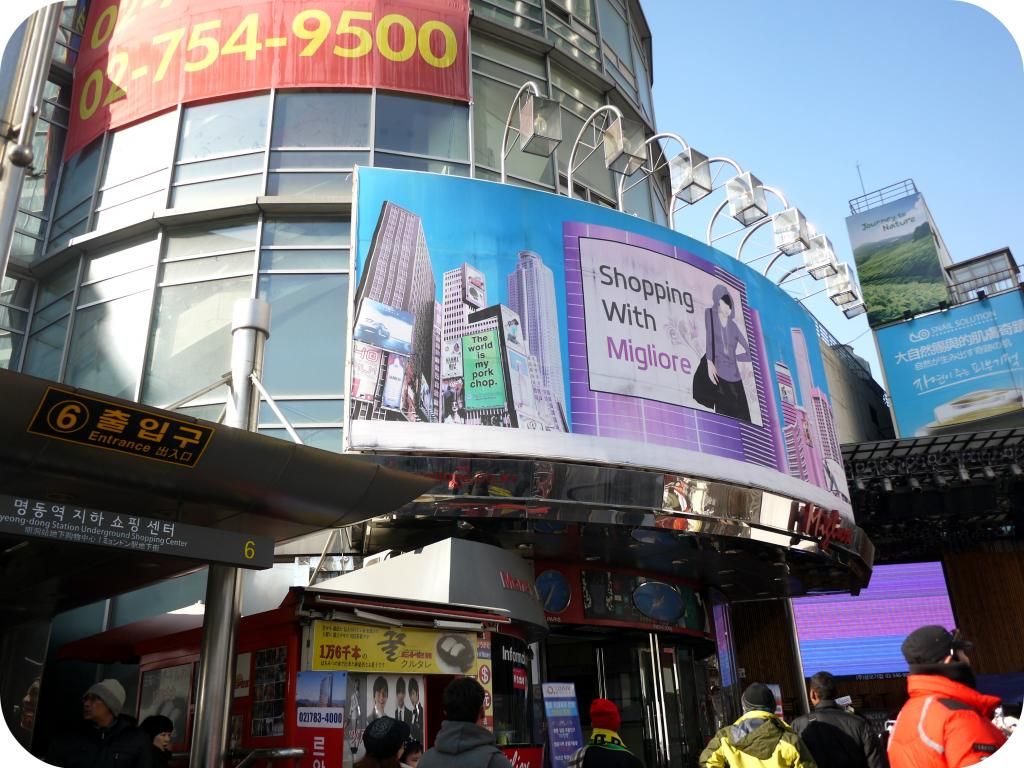 Exit 6 from Myeongdong Station. Turn left.
Keep on walking till you see Forever 21 on your right. M Plaza is right next to it.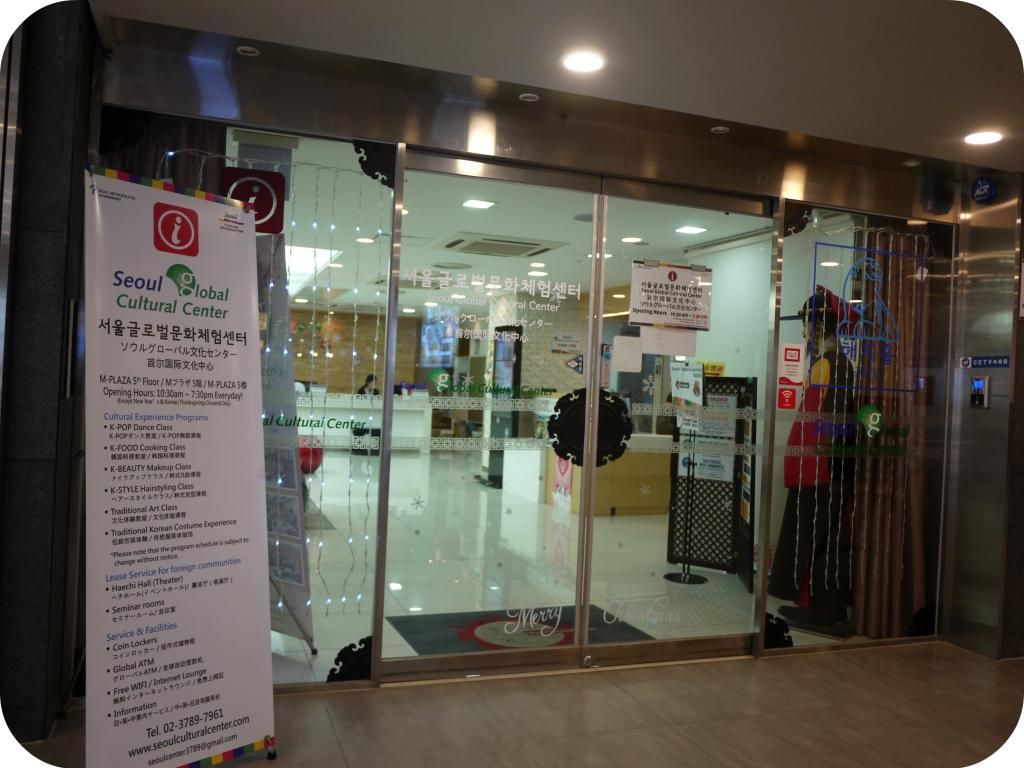 Go up to the 5th level.
& there you have it!
You need to book a timing and this can only be done by walk-in. Bookings through the phone is not allowed plus you can only book a slot for that day. Since it's free, here's the catch: You only get to put on the hanbok for 15 minutes. But if you feel like you need more time you can book two consecutive slots, like what we did :p
We had like an hour before our slot so we walked around the streets of Myeongdong..

.. & walked into this shop full of purikura~


Mad expensive but worth it! Us being super fake with our huge eyes, sharp nose, sharp chins and all lol

*****

Back at Seoul Global Culture and Tourism Center.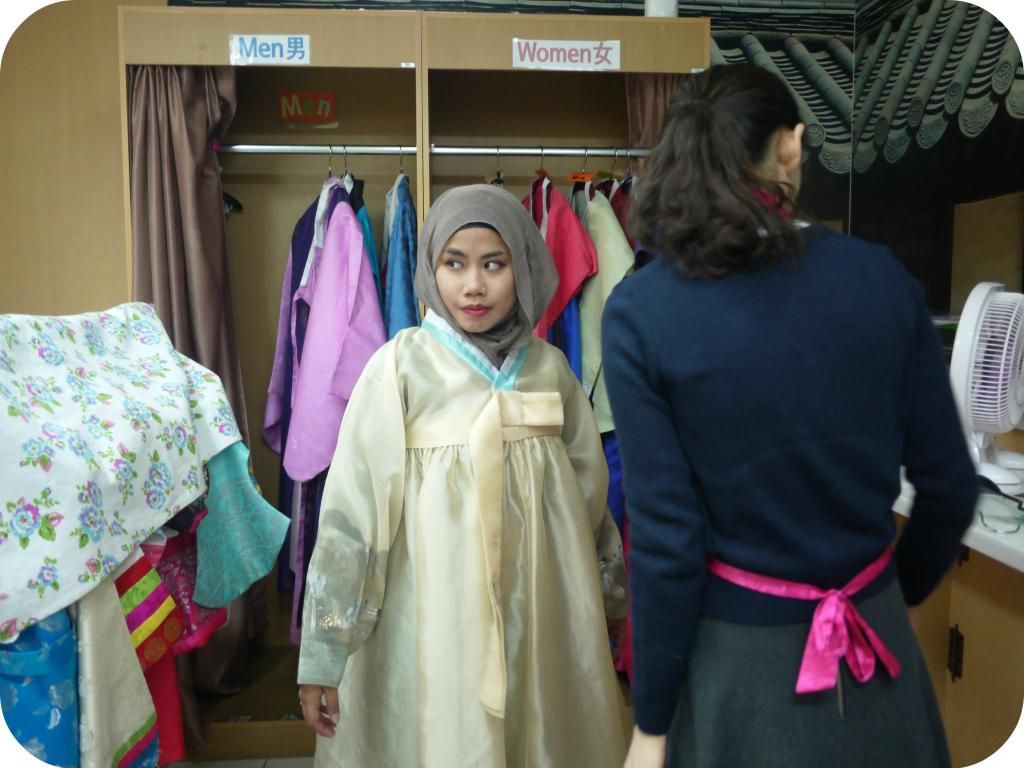 As you can see at the back, the hanbok(s) are separated into the men and women section...



...and the person in charge will select your hanbok according to your size.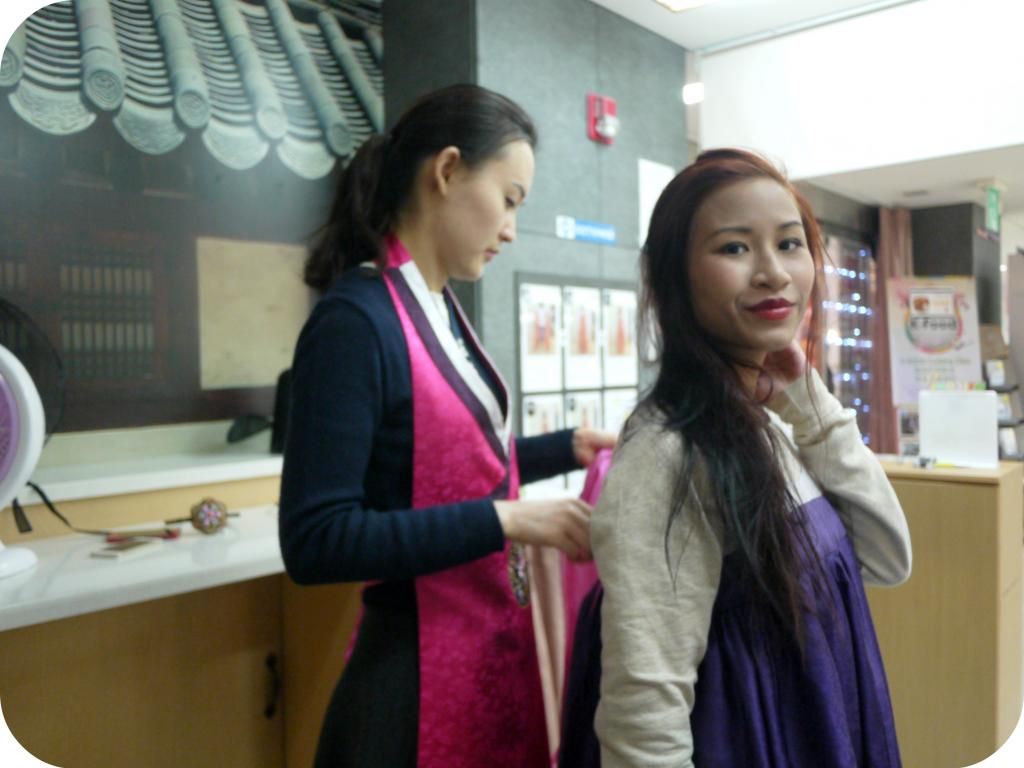 You'll also get some matching accessories like bags or cute headbands like this!

Some of my favourite shots.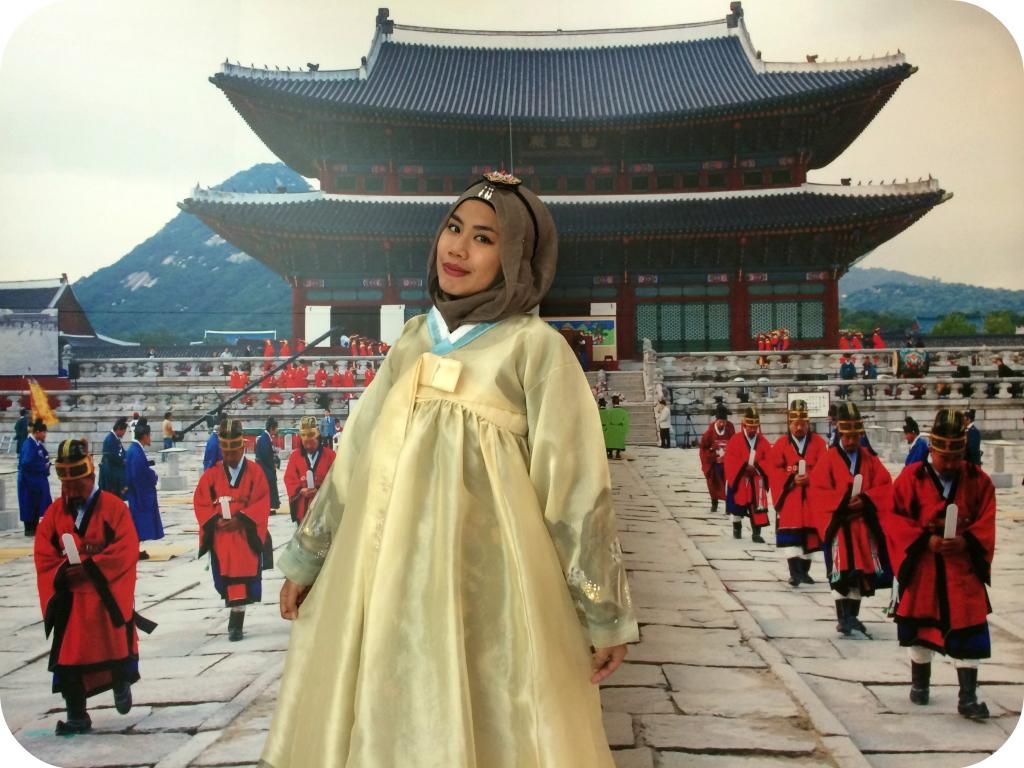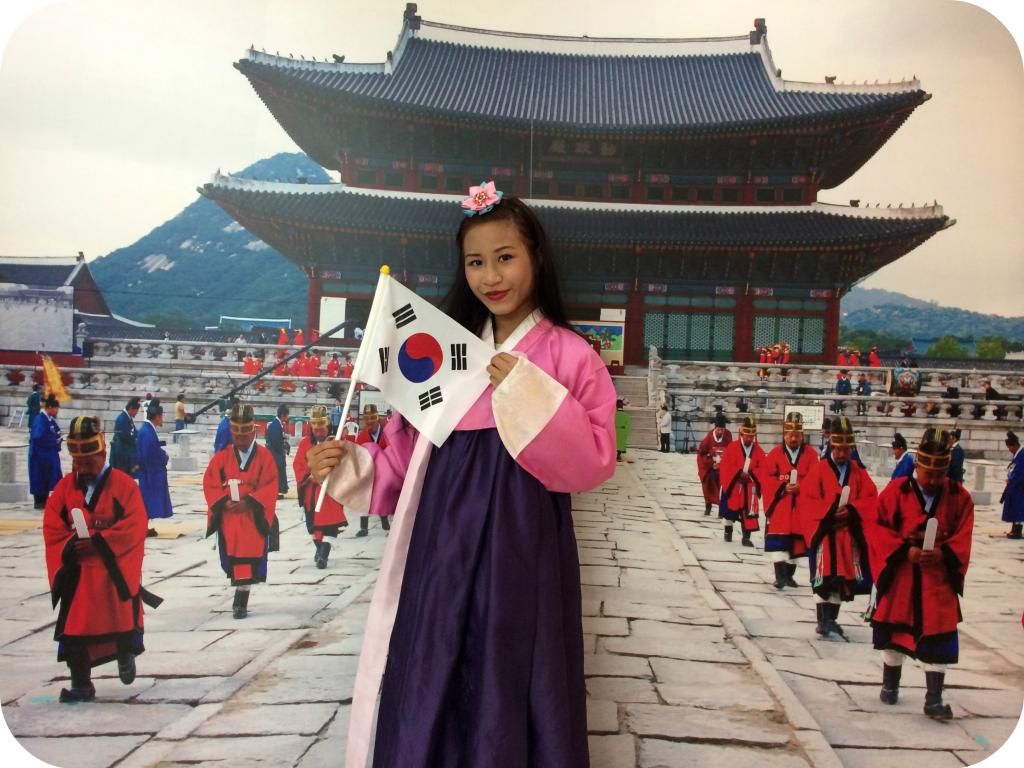 Sharing more about Myeongdong, aka my favourite place in Seoul soon!


xoxo