The N Seoul Tower has always been in my to-visit list. So excited to finally be able to set foot here!

*****
How to get to N Seoul Tower (by cable car)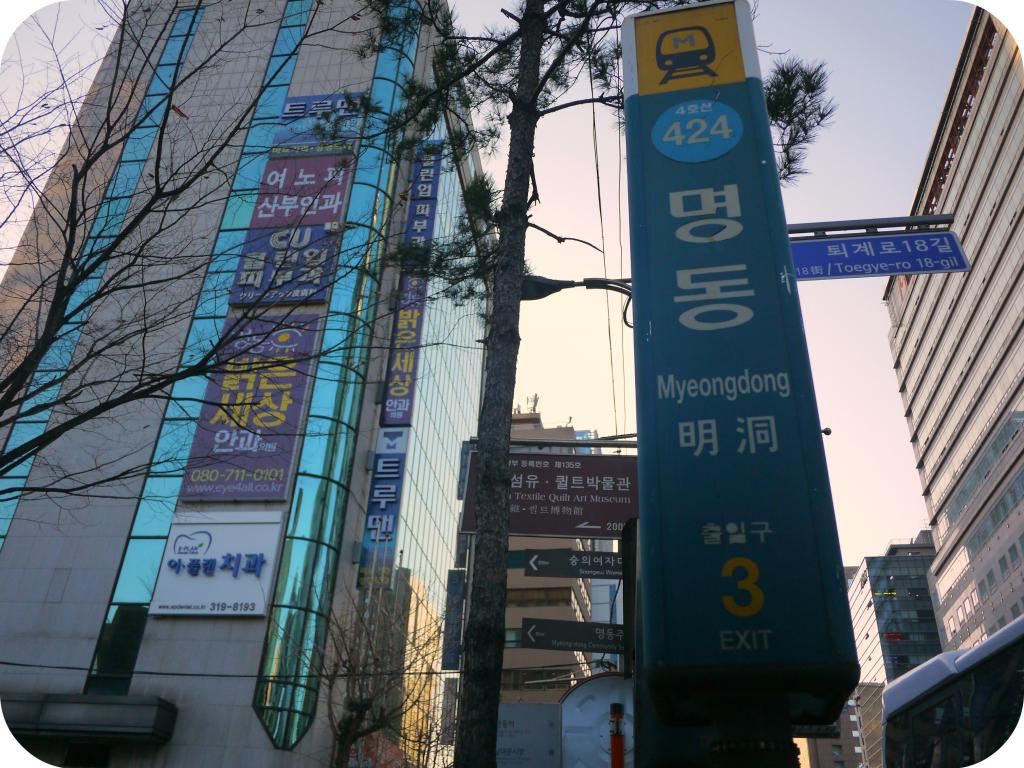 Get off at Myeongdong Station, exit 3.


On your left, you will see the Pacific Hotel. There's a small road next to it. Walk straight.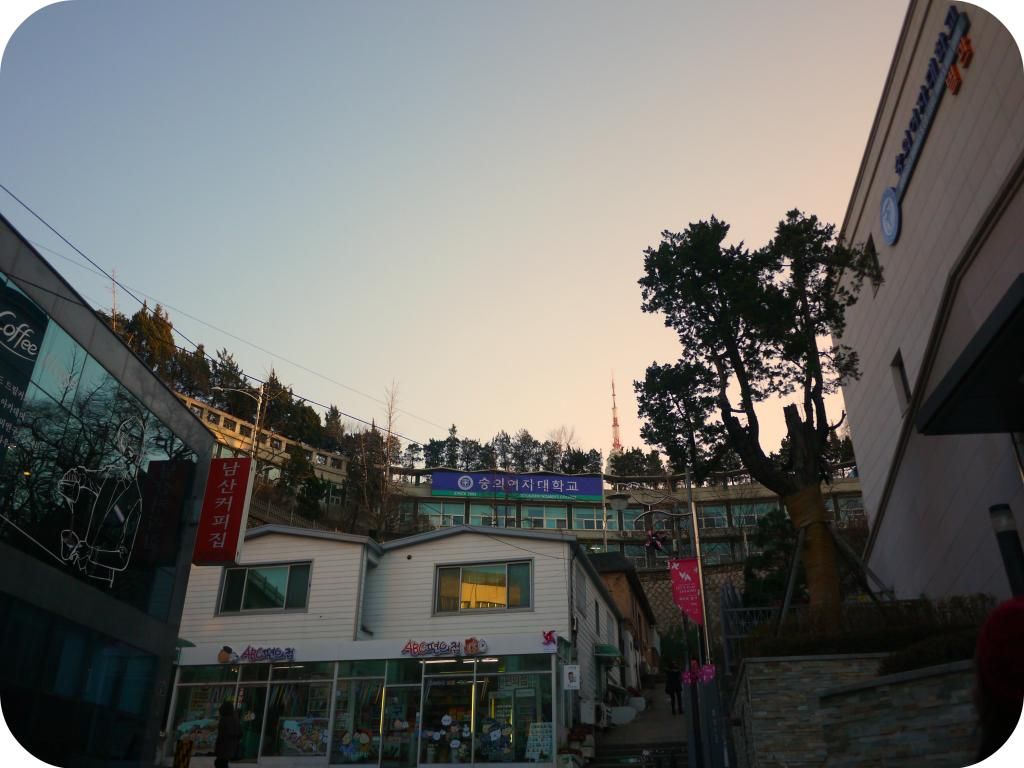 Keep on walking until you see this store with a flight of stairs next to it.

They sell locks and I bought two, assuming that the ones sold at Seoul Tower are much more expensive.


Walk up the stairways.
You will see rows of restaurants on your right and this on your left.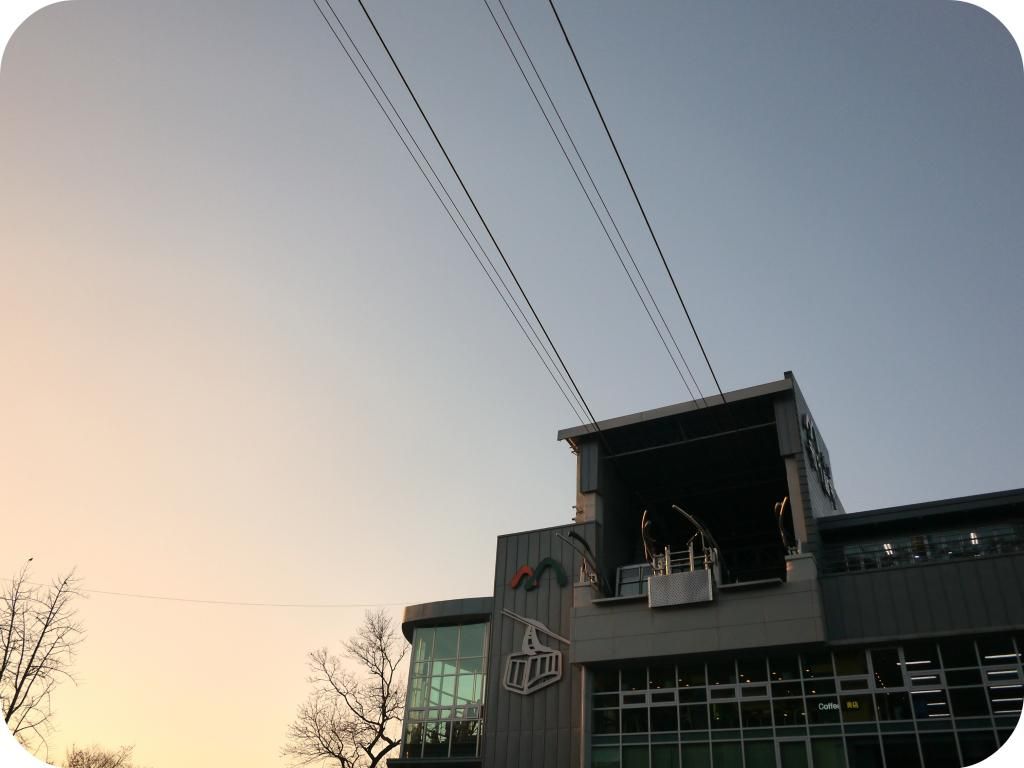 Keep on walking and ta-da! You will see the cable car platform on your right.
*****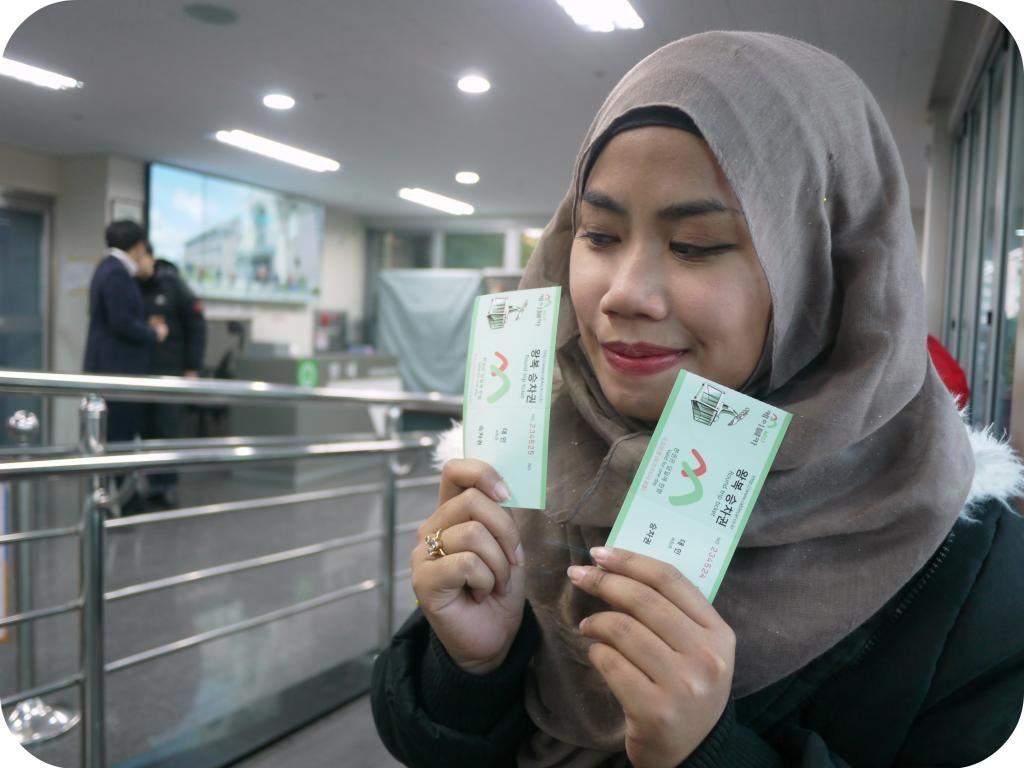 Round trip tickets cost us 8500won (about S$10) per person.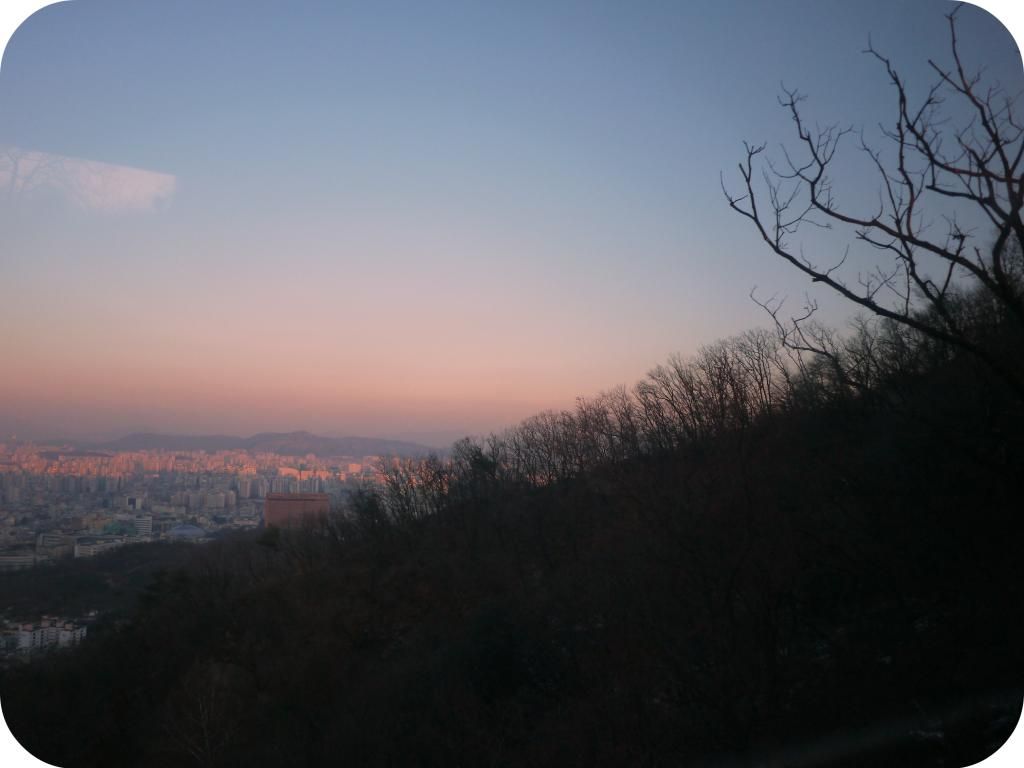 The view from inside the cable car. The journey took us four mins and fyi, there's no seats at all.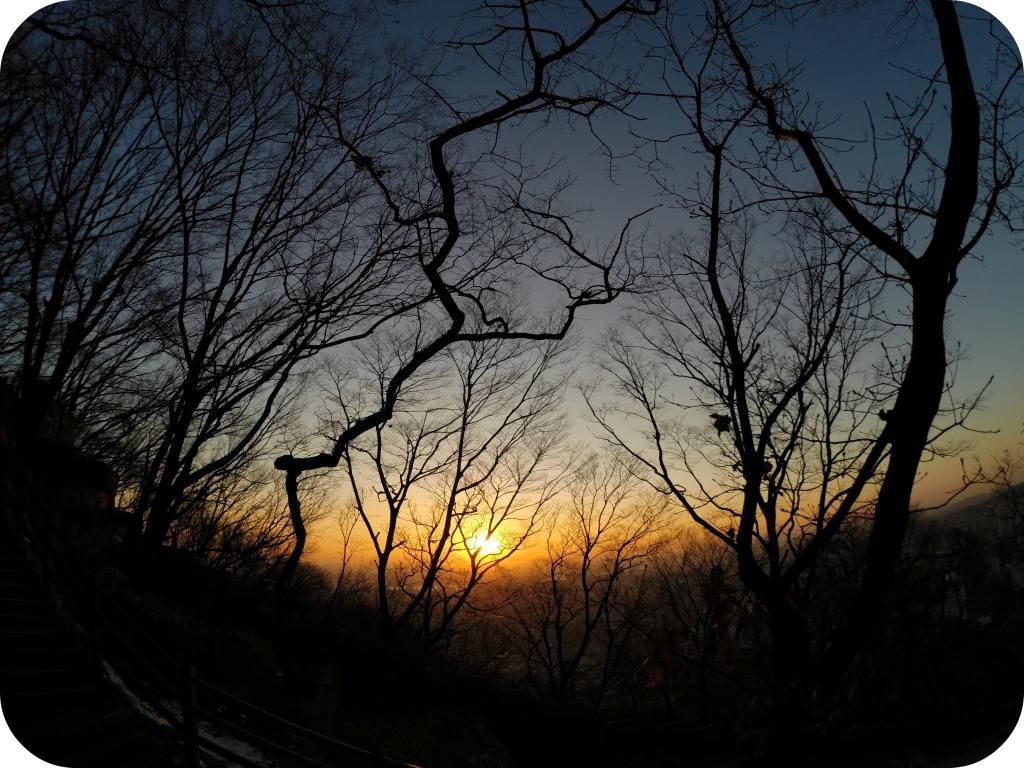 !!!!!!!!


What we're greeted with the moment we stepped out of the cable car station.

Picture captured by my GoPro and trust me, no filters! So pretty, I
suka
:D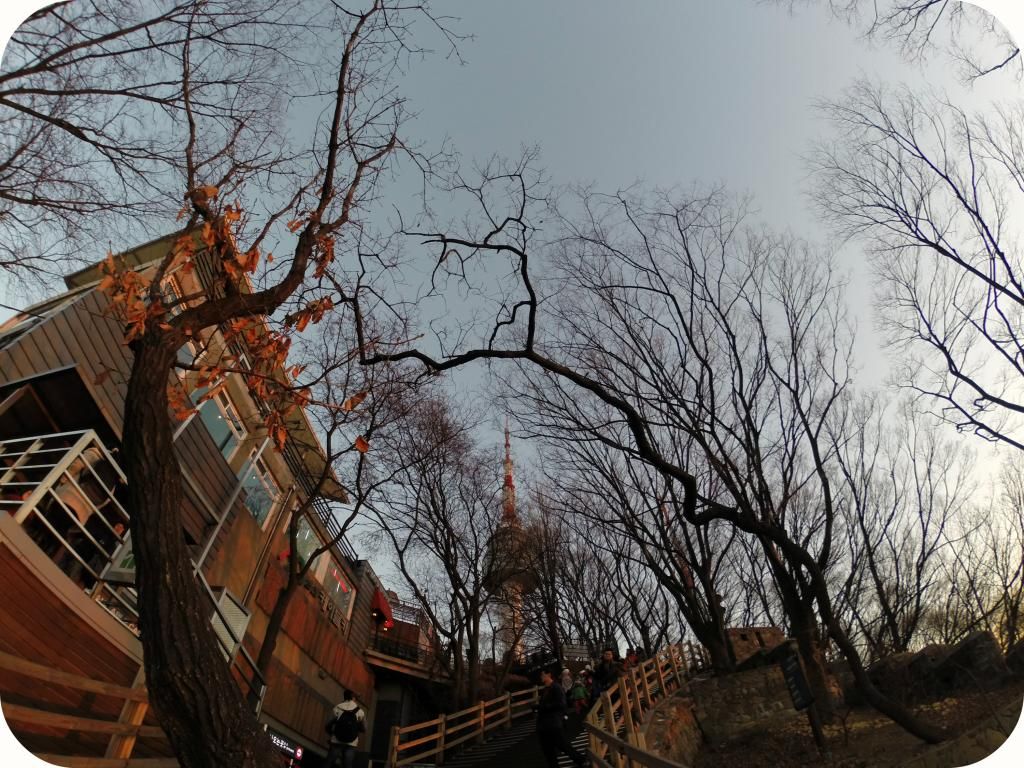 Why hello there Namsan Tower!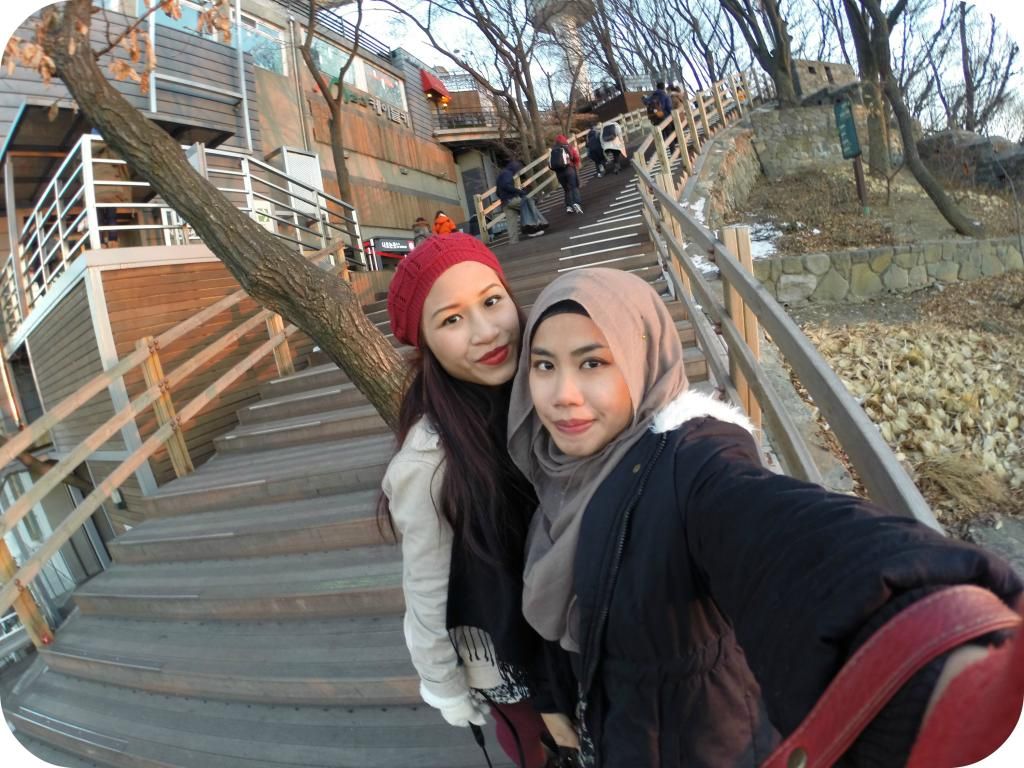 Nae dongsaeng
♥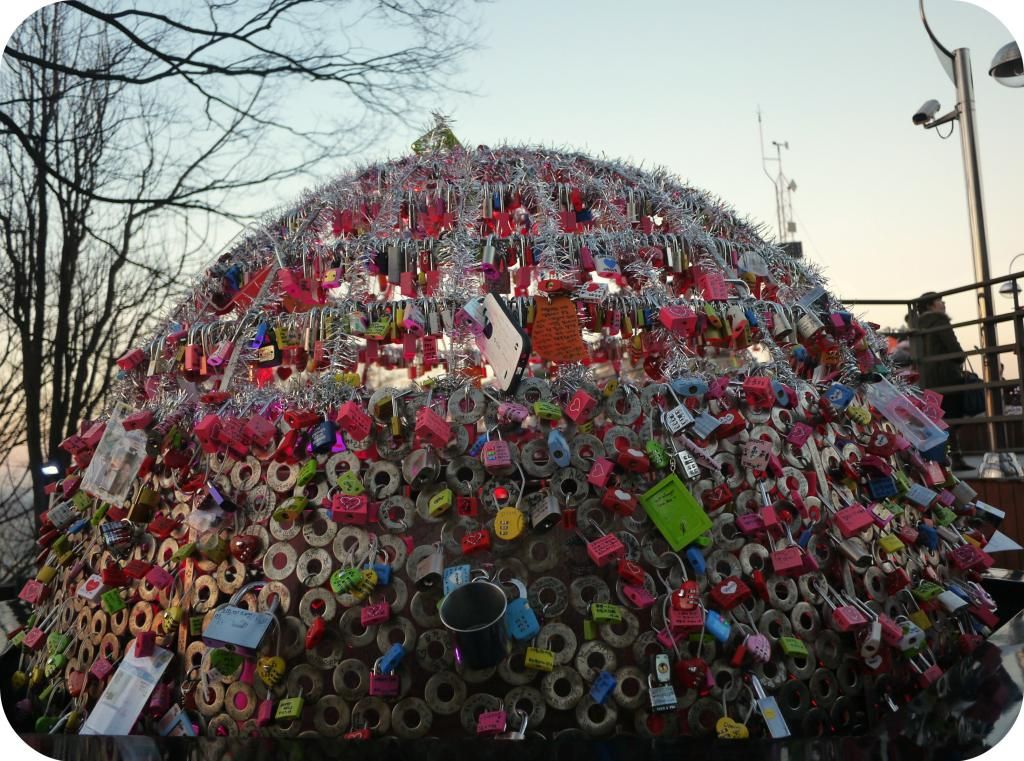 Two reasons why I want to come here so much. #1 is to place my very own love lock!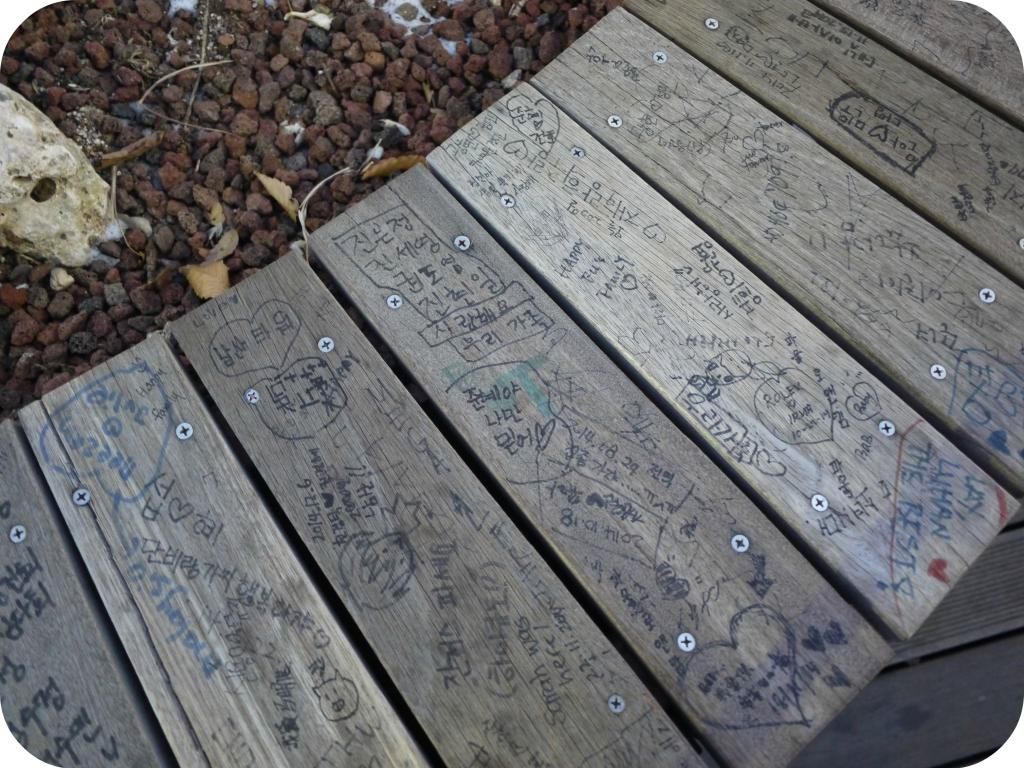 You can always leave your messages on the benches if you don't intend to buy the locks.

Turns out the prices are the same as the ones I bought earlier. I bought another lock, the pink one!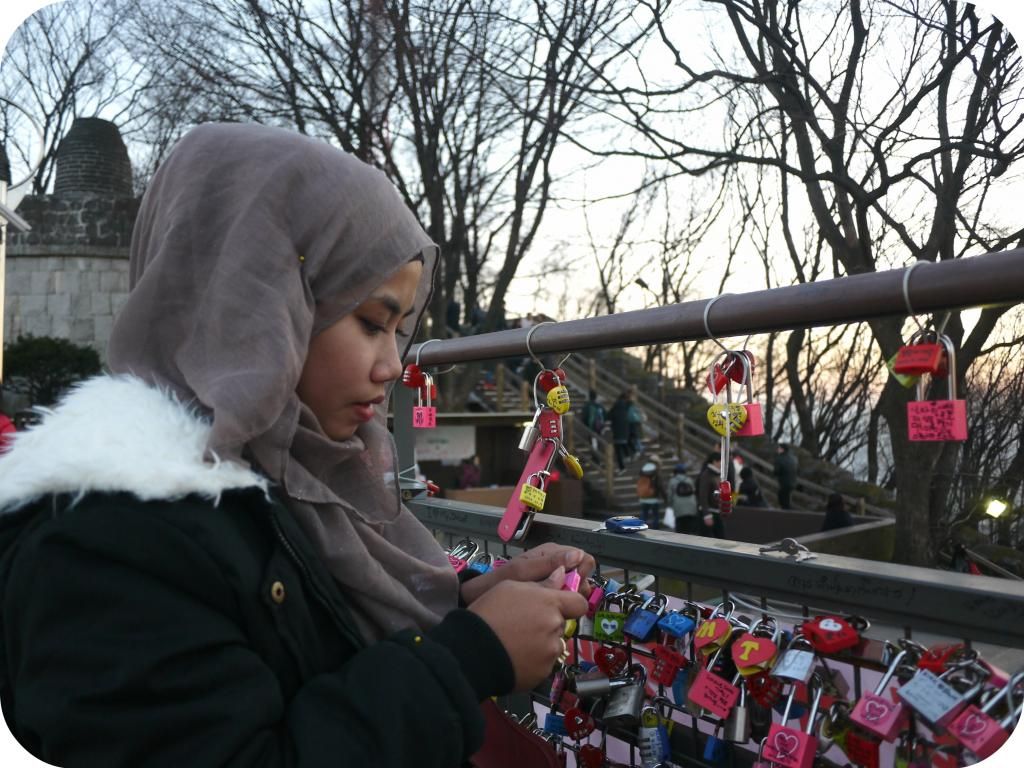 One item off the bucket list. But I still wanna do the same thing at Pont des Arts *
hints to boyfriend
* lol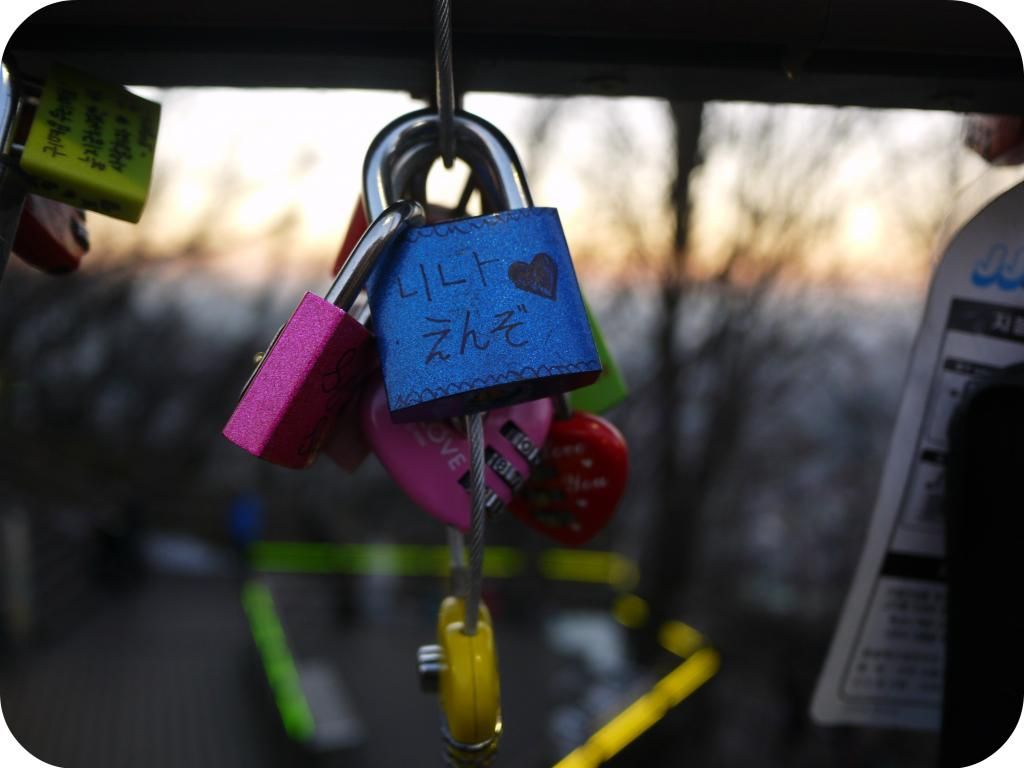 My name written in Hangul and the kareshi in Hiragana. I also have our names on the pink lock and some mushy messages at the back heh heh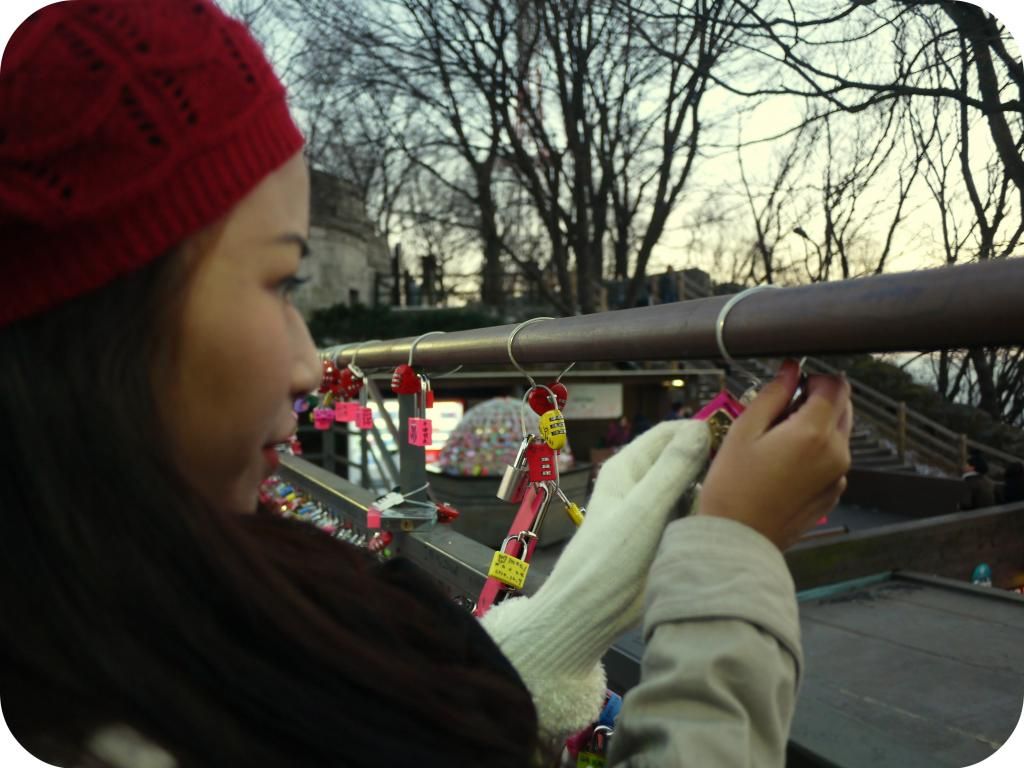 Lil sissy with her pink lock.

Next, up the Seoul Tower we went ~

We bought the Observational Deck Combo Package B. 22000won for two (about S$26)...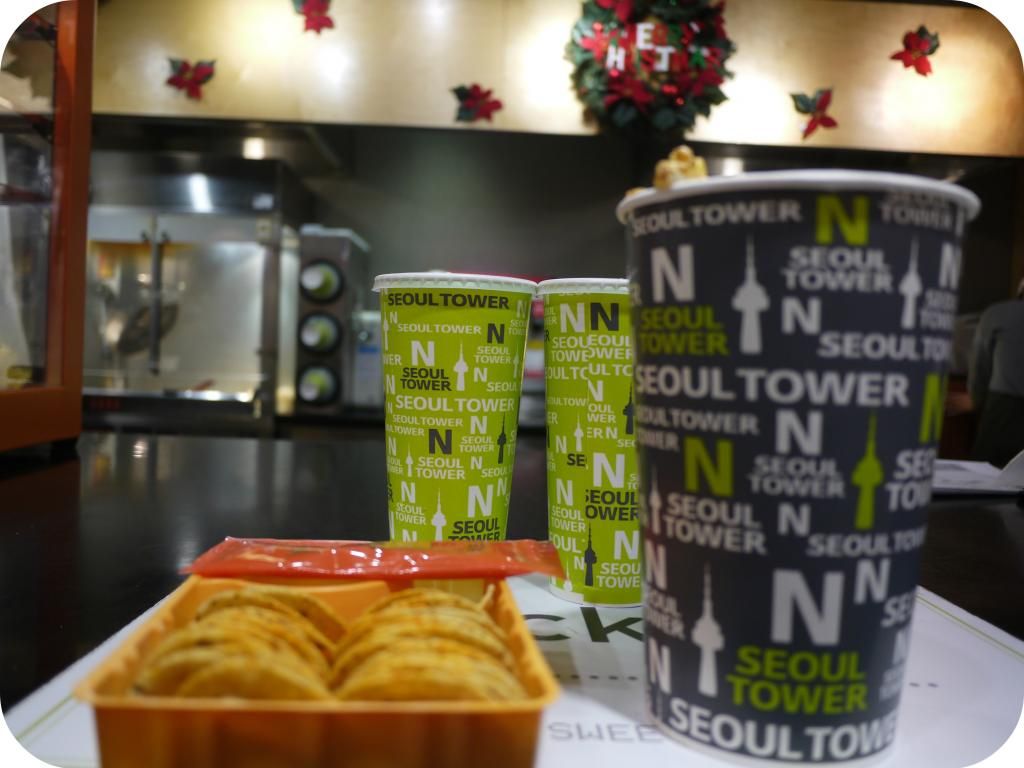 ---and we got this! Two drinks, popcorn and nachos. Worth it right.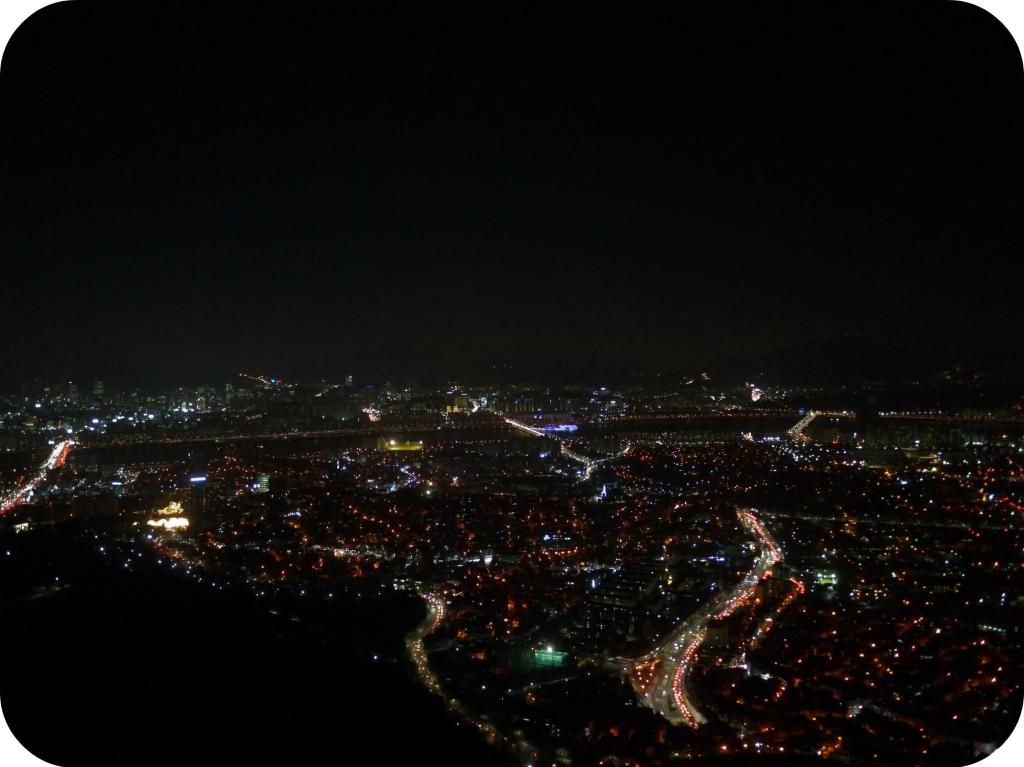 The view from the observation deck.

So much prettier when witnessed with my own eyes of course.

& the other reason why I want to visit the Seoul Tower so much is this...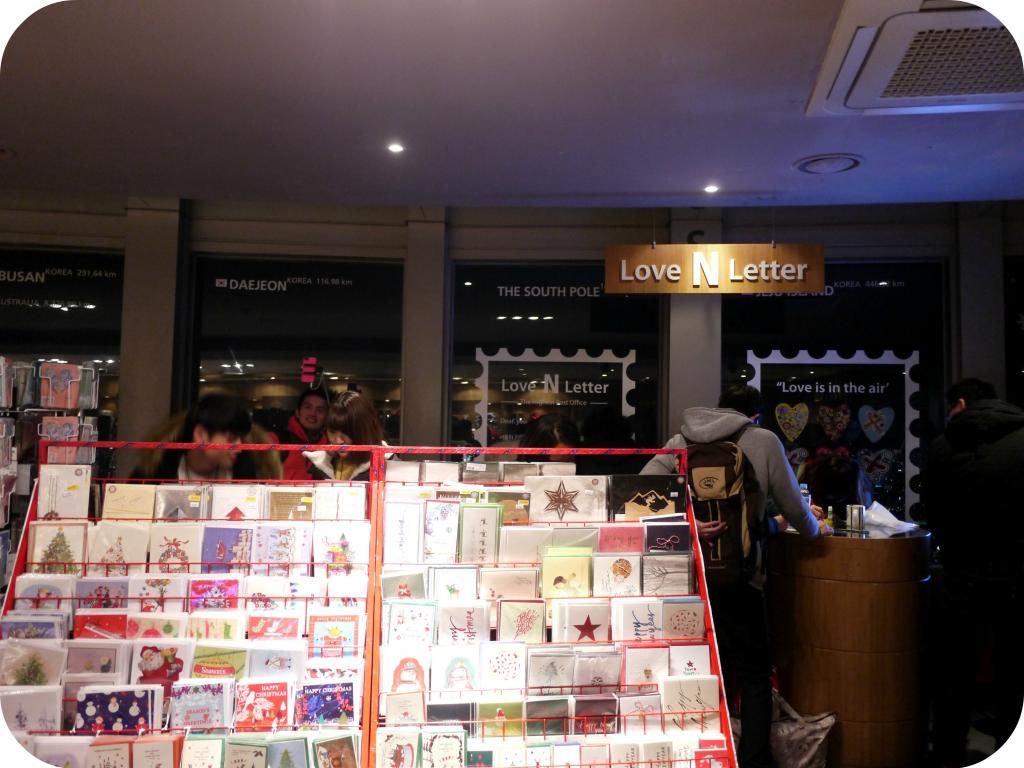 Do you know that the highest post office in Korea is here in Seoul Tower? There's a shop selling postcards and you can send them to anyone from anywhere across the globe. Here's how :
So of course mushy-me just have to send one for my boyfriend back in Singapore. My sister refused to entertain my antics and walked around the deck alone while I crack my head thinking of the sweetest thing to write hehe. I sent a picture of the message to boo's brother and he was excited like mad lol


Signed, sealed, delivered and now it is in the hands of my boo :D

Till the next update.

xoxo