Babysis and I spent our first two nights in Hongdae. To me, unlike Myeongdong, there's not many interesting things to see and do in Hongdae. The only two places that we want to visit here is the Hello Kitty Cafe!!!(okay lah more to just me than we) and the Trick Eye Museum, that's alllllll.
Stumbled across this wall while finding our way to the first and much anticipated stop :
The Hello Kitty Cafe
Yar I know most people don't wanna go here because it's....Hello Kitty. But I wanna be here exactly because of that. I'm a hardcore fan, don't you know?
Sneak peak of my workstation. Can you tell how much of a freak I am now LOL
Okay back to the story...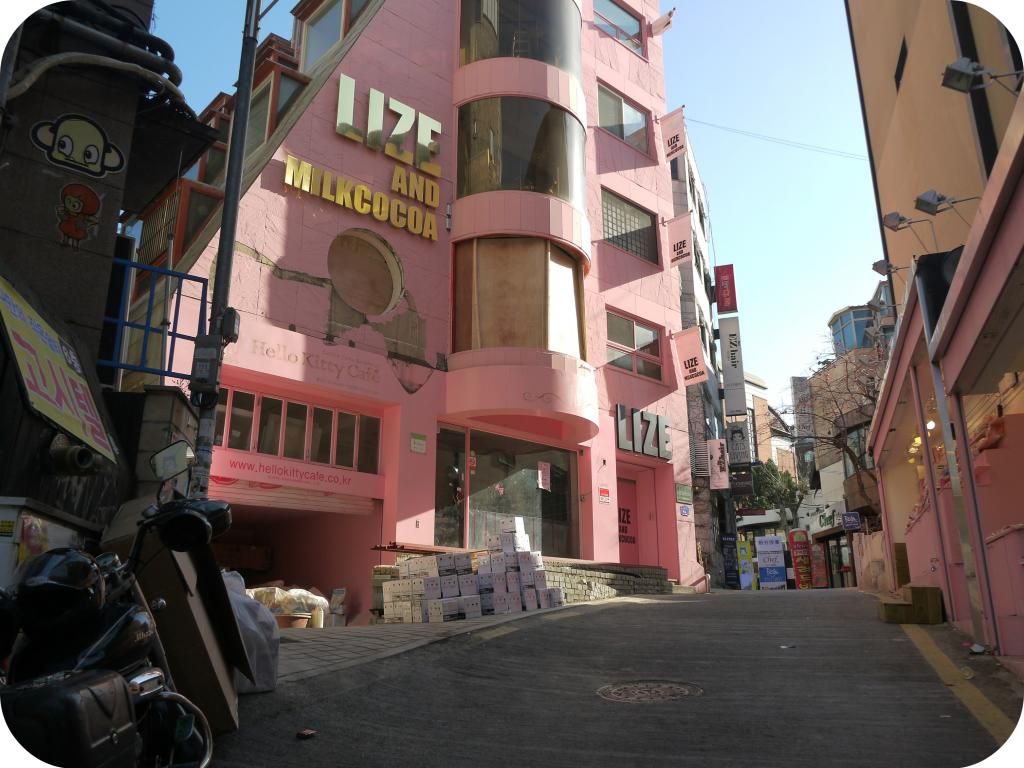 So here it is!!!!! Oh wait, how come it looks so dark in there hmmmm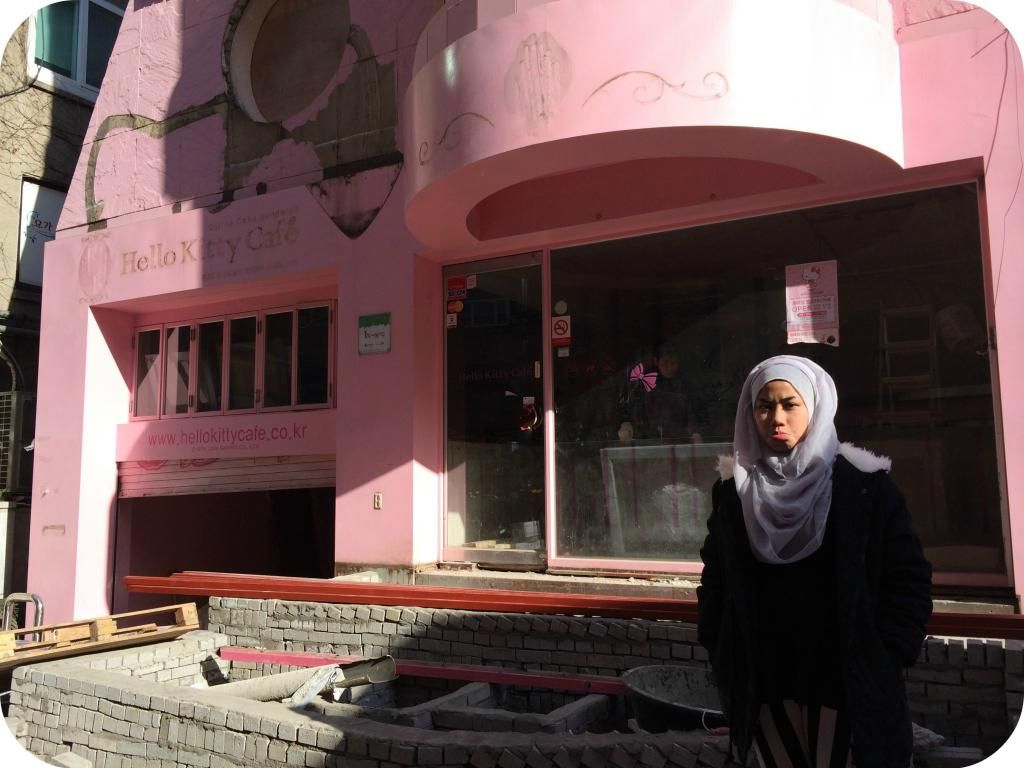 That's because it is closed for renovation!!!!!!!!!!!!!!!!!!!!!!
Sigh. Heart pain OKAY?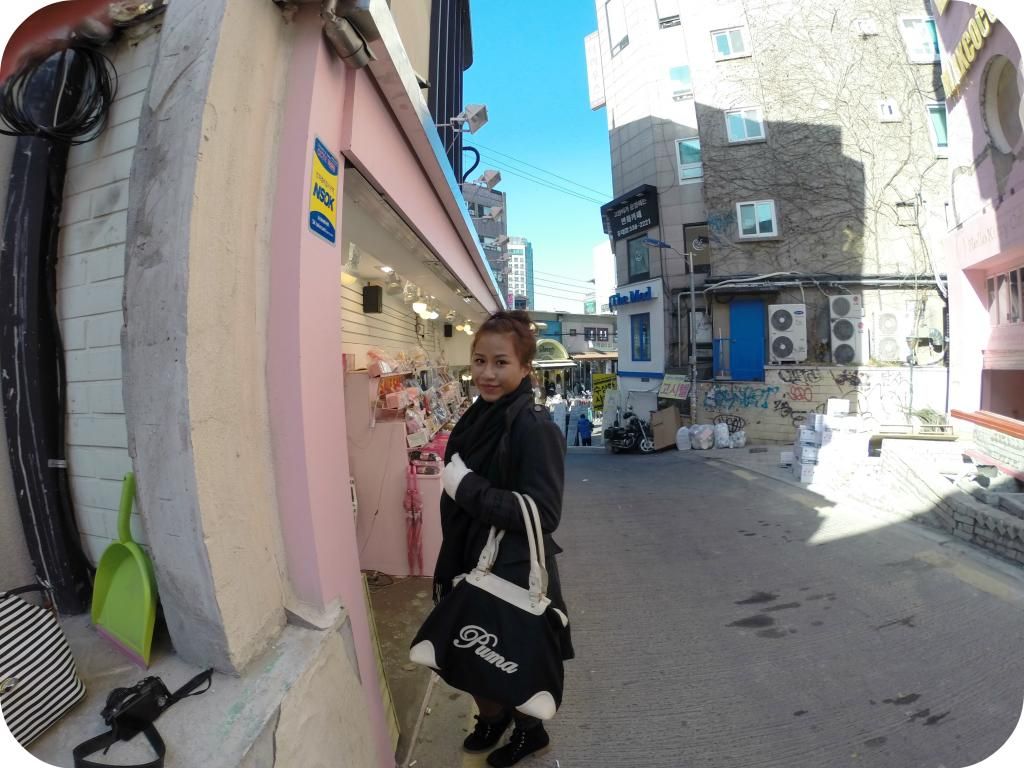 My sister who was so reluctant to visit the cafe. can finally breathe a sigh of relief cos she doesn't have to entertain me and my
childish
~~ obsession. According to her, that is. Hello I beg to differ ah!

A shop right in front of the cafe that sells everything Hello Kitty. Yknow, I am a completely normal person but bring me to a Hello Kitty shop and you'll change your mind. My bffs can vouch for this.
I'll definitely visit you someday HK cafe~~
Walked over to the next stop on the list :
Trick Eye Museum
Ticket for adult costs 15 000 won.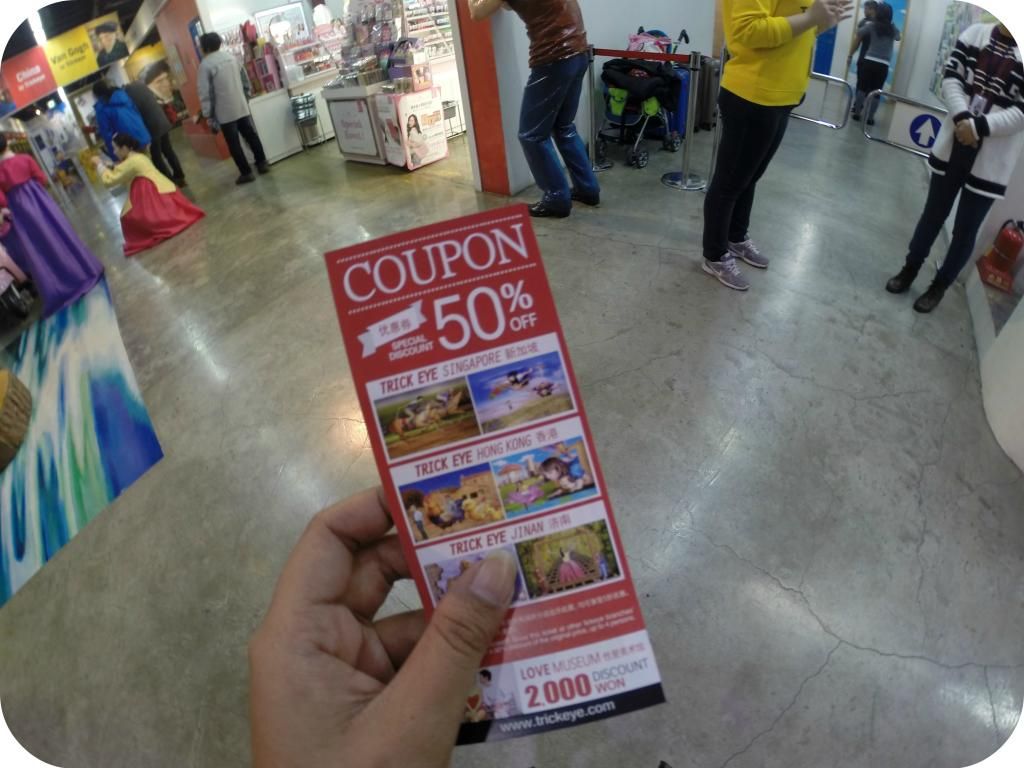 Some of my favourite shots out of the many!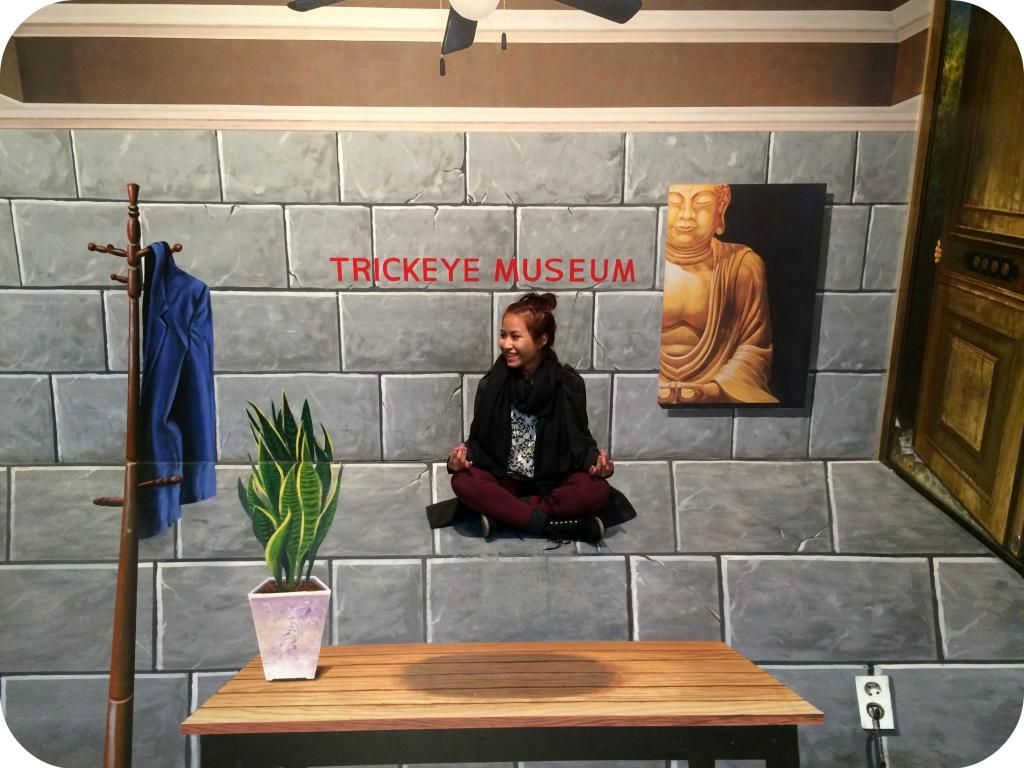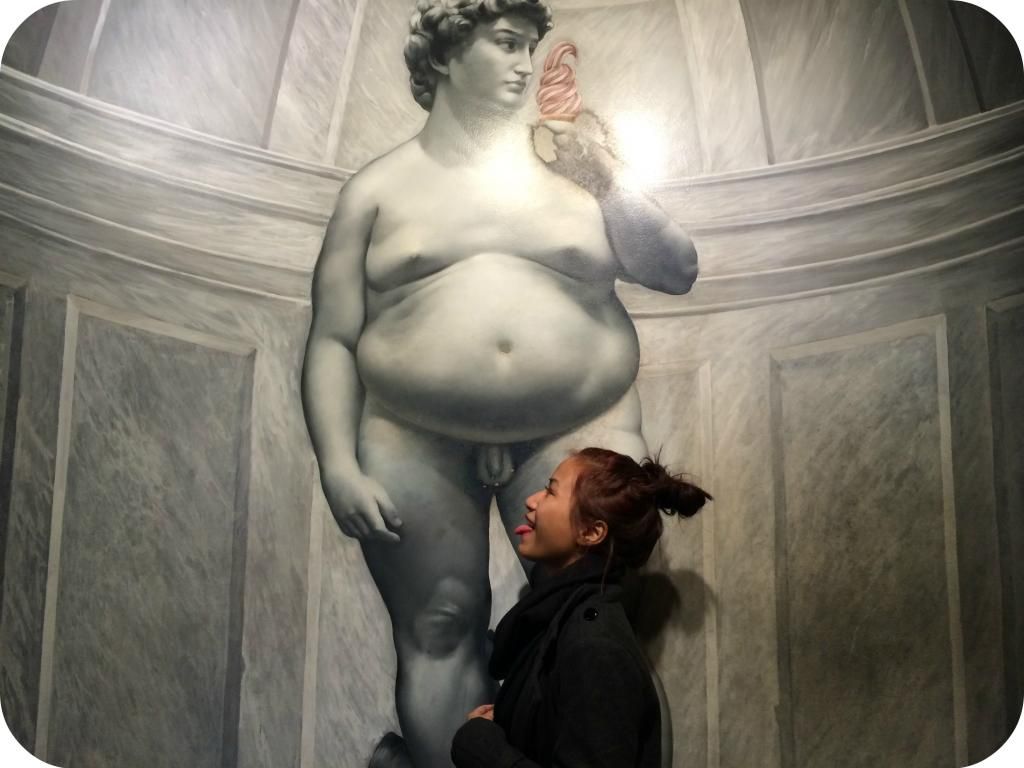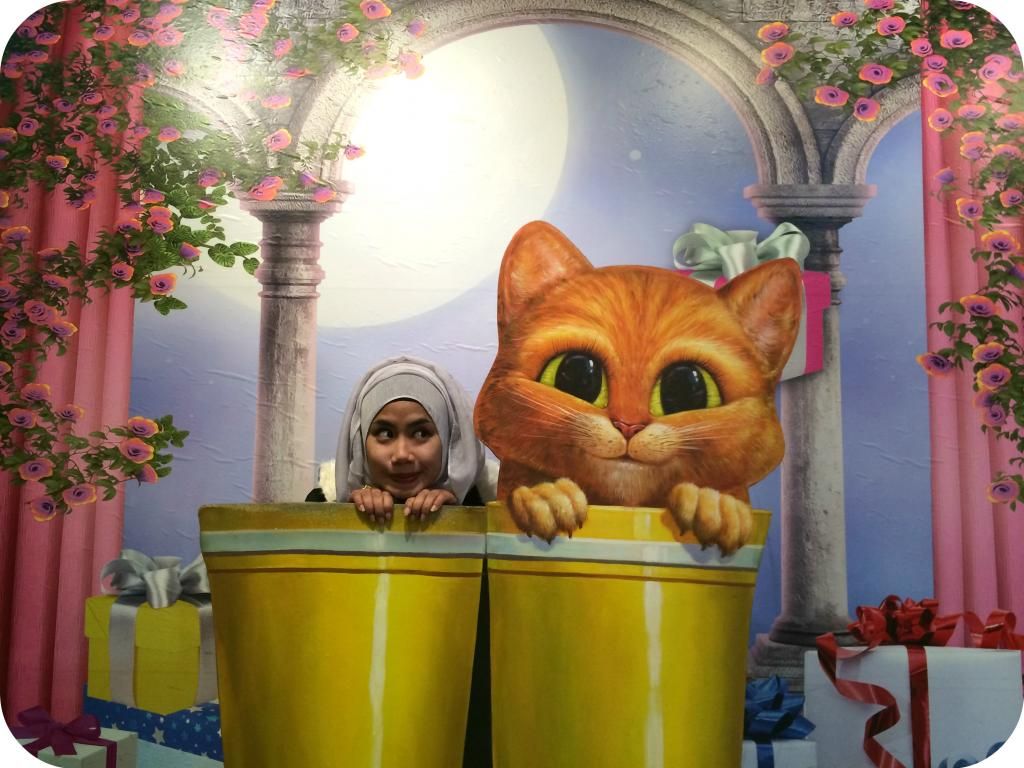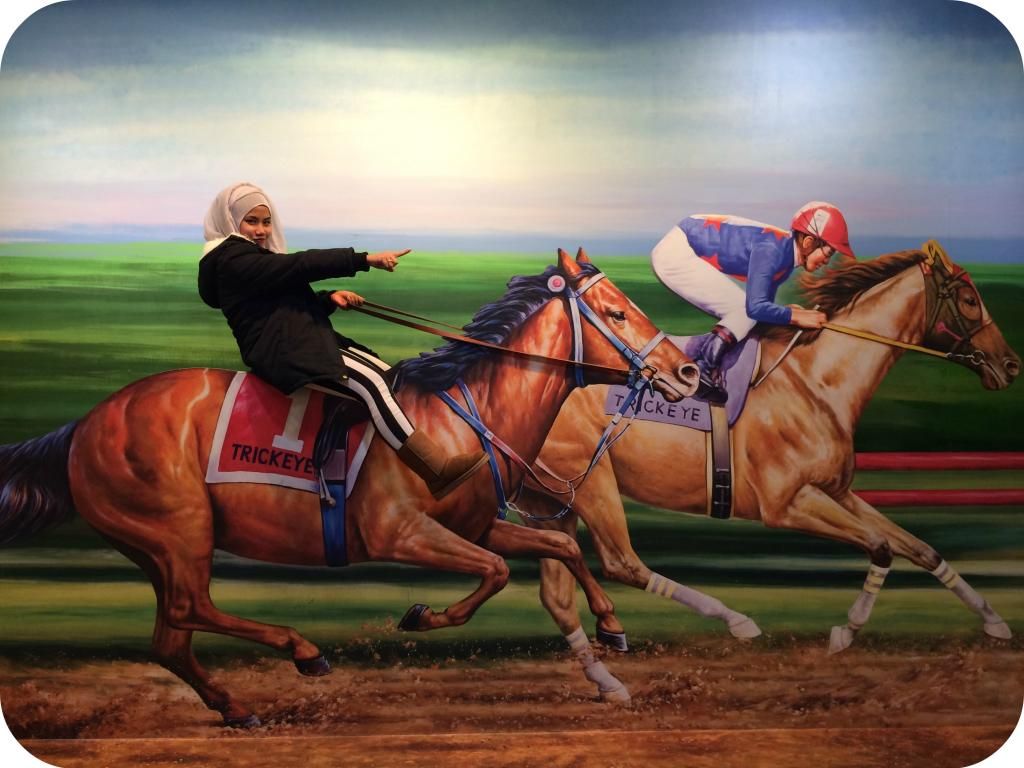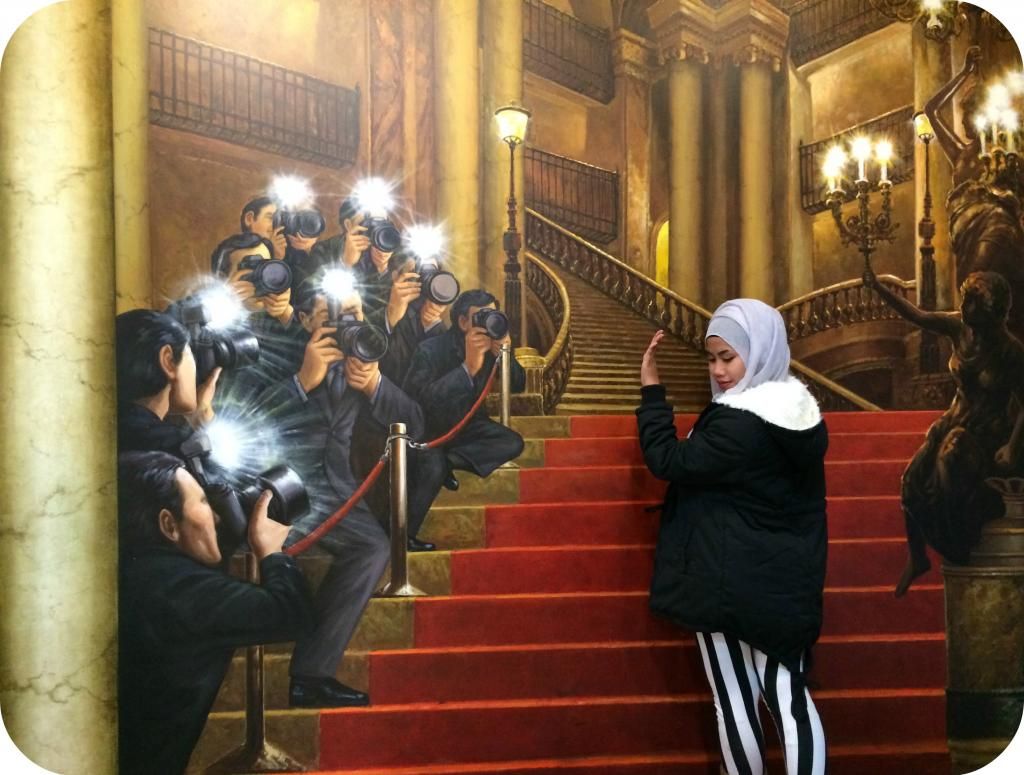 "Okay enough, stop taking my pictures already!!" - said myself....never ever hahaha
By this time we were both famished since we have yet to eat anything at all since morning. We walked around the streets looking for a decent place to eat, and just as we're about to give up and get instant noodles for dinner instead, we chanced upon this.....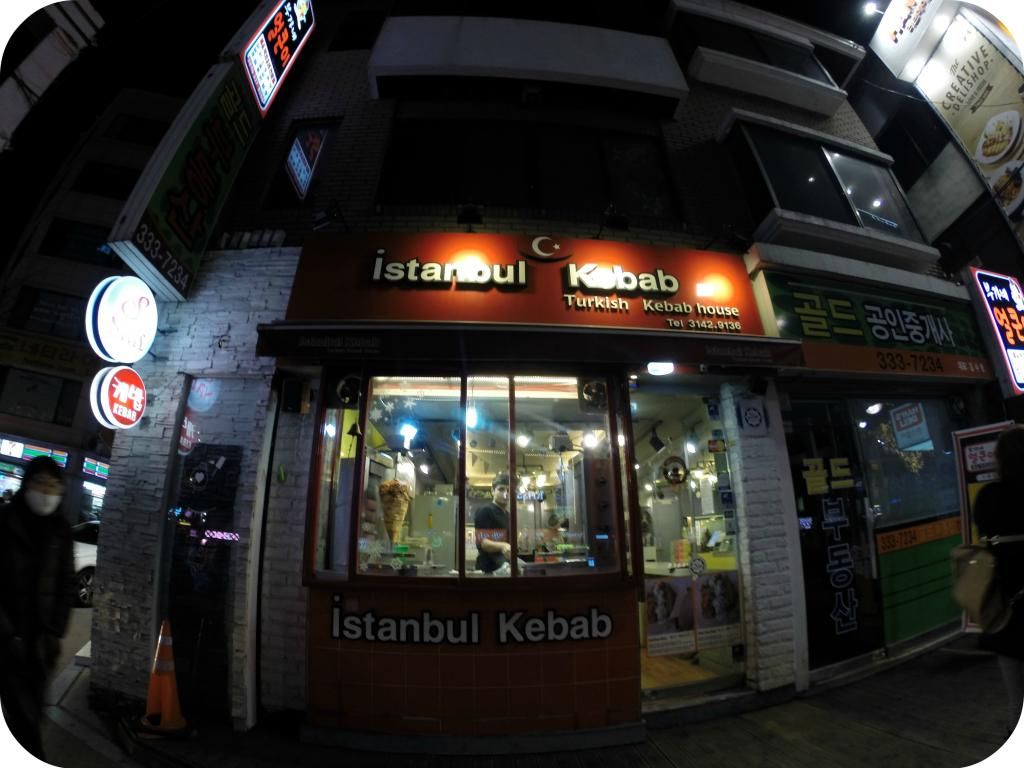 Istanbul Kebab
Probably the one and only Halal shop we ever saw in Hongdae.
The only thing on their menu is Chicken Kebab (4000won) & Lamb and Mix Kebab(5000won).

Not sure if the kebab was really good or we were simply too hungry but honestly that was THE BEST kebab I've ever had in my whole entire life :'D
*****
Here's a simple map I've created to get to the three places I've mentioned above.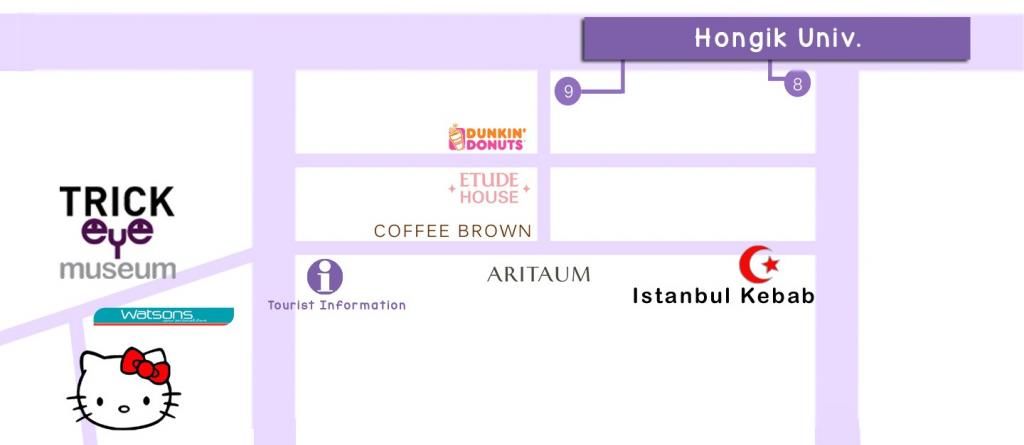 TTYL!
xoxo