Something exciting took place at my humble abode last Saturday...
Yes everyone, please welcome me to the kakak-kakak nak kahwin club, hurhur.
It's a simple event attended by the only ones who matter. A couple of things didn't go as planned before the day and I remember getting so upset and was prepared to be the party popper for the day but heck who am I kidding? It's my special day plus everyone is genuinely happy for me, what more can I ask for.
At the end of the day, my cheeks hurt so much from smiling too much. I was just so...... happy. & thankful yes indeed. Everything that day, from the moment I woke up, the engagement and spending time with the kareshi later at night, was perfect. I wish I can go through it all over again!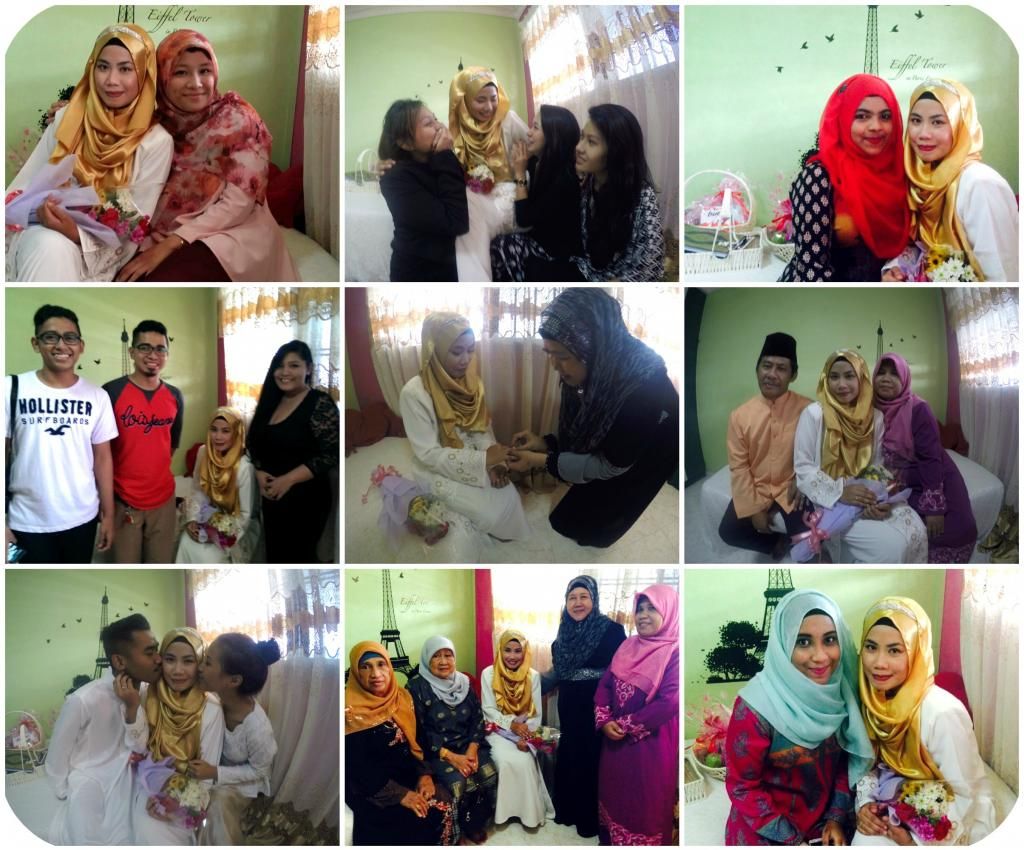 The next day, the kareshi and I started sending each other excel spreadsheets of the budget and checklists for THE day. Massive THANKS to the ever so awesome possum Farhana a.k.a
Hello Khronicles
for the templates on her blog. Two major things are already settled & I'm so looking forward to share our preparations for our big day here :D

Meanwhile, I can't keep calm cos... I'm getting married!

xoxo