My Saturday was da bomb thanks to these two crazy ladies!

We took a break from our weekly cafes hunt, ditched our heels and dresses and headed down to Sentosa..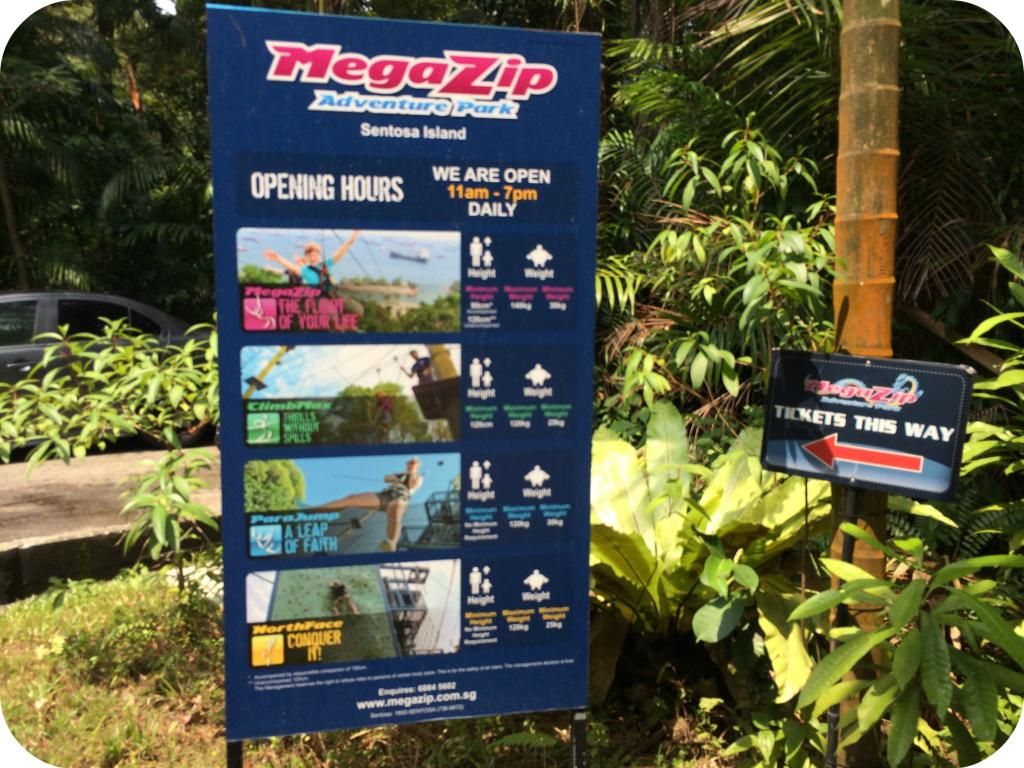 This place has a range of attractions from wall climbing (North Face), flying fox (Megazip) and also a simulated parachute jump (Parajump). There's the NorthFace for the more ambitious and adventurous ones and MegaBounce for the not so.
Getting the package is a lot more cost saving so we bought the Kangaroo (Parajump & Megazip) one.
Getting ready.
Let's jump!
I stood in front of the tower and couldn't help but to let out a little chuckle. "That's it? Just this?"
Action mentang-mentang dah
jumped off from the World's Tallest Bungee Jump tower :p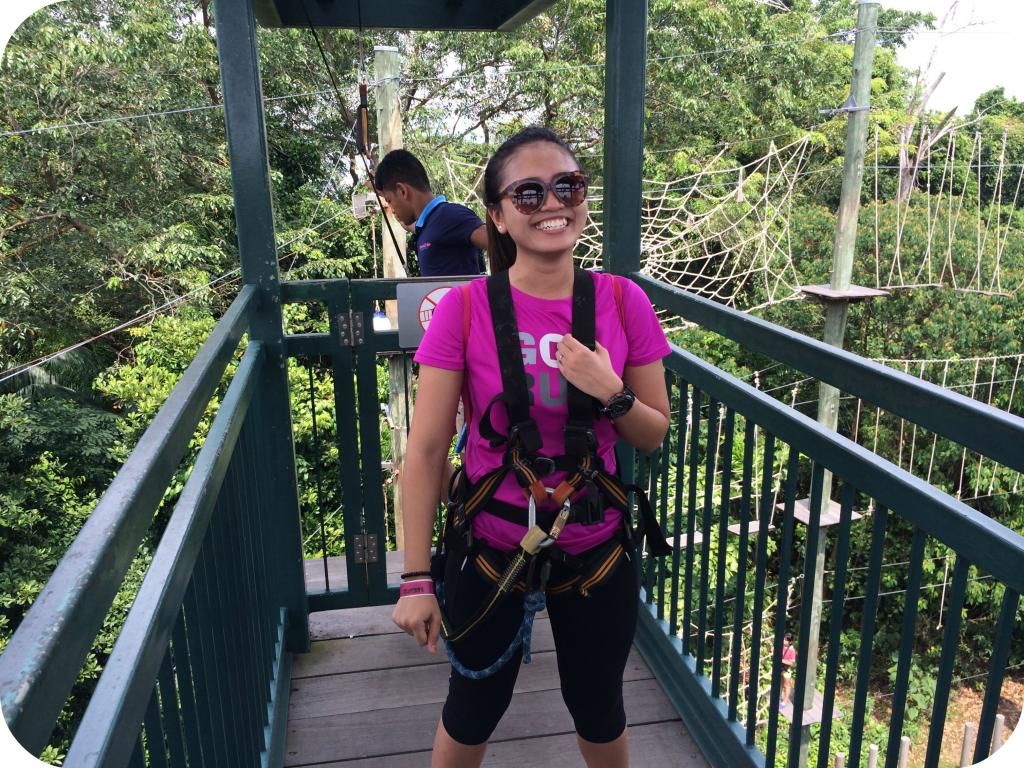 Selfie with the cheapo pair of shades I had gotten for only 10RM at Malacca the previous day.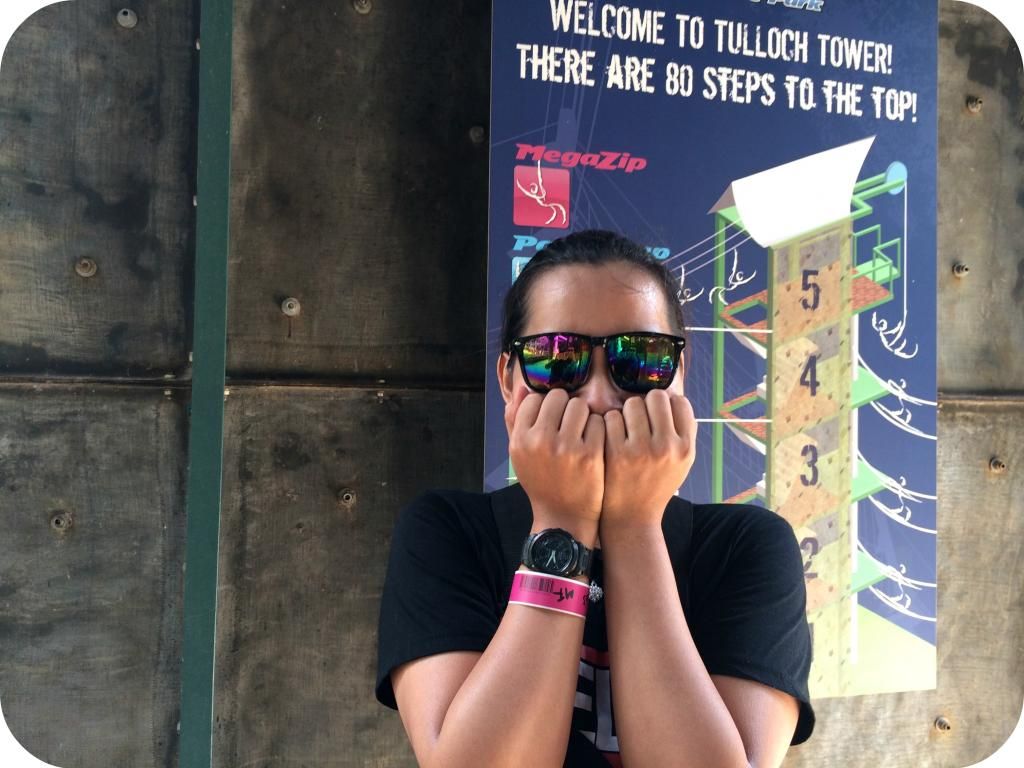 Someone almost cried hahah how to do skydiving with me next year like this you chicken!?!
Next up, the Megazip.
Nothing much to shout about, the one I did at Boracay was so much better.
One was enjoying the ride, one screaming for her dear life & the other one was busy camwhoring.


Anytime, anywhere. #selfiefreak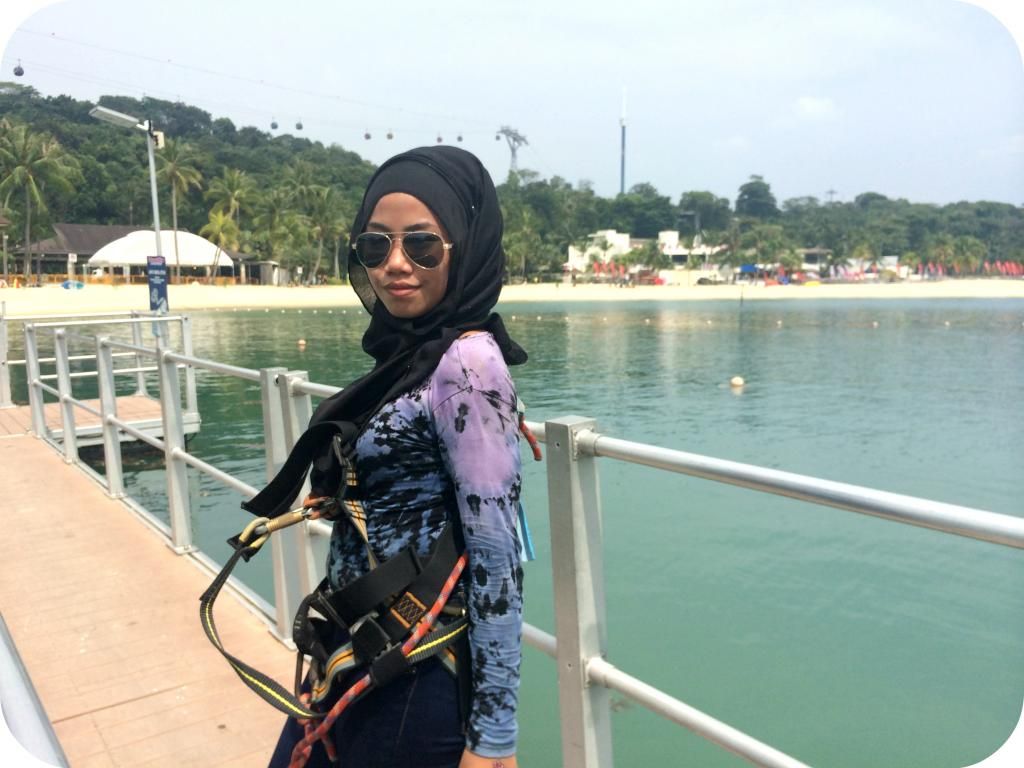 Most of the time I wish both of them are still around in school so at least I have something to keep me sane at work but still I'm thankful that things between us are still the same. In fact, the three of us got closer after they two left. Mad love these two gila girls. :D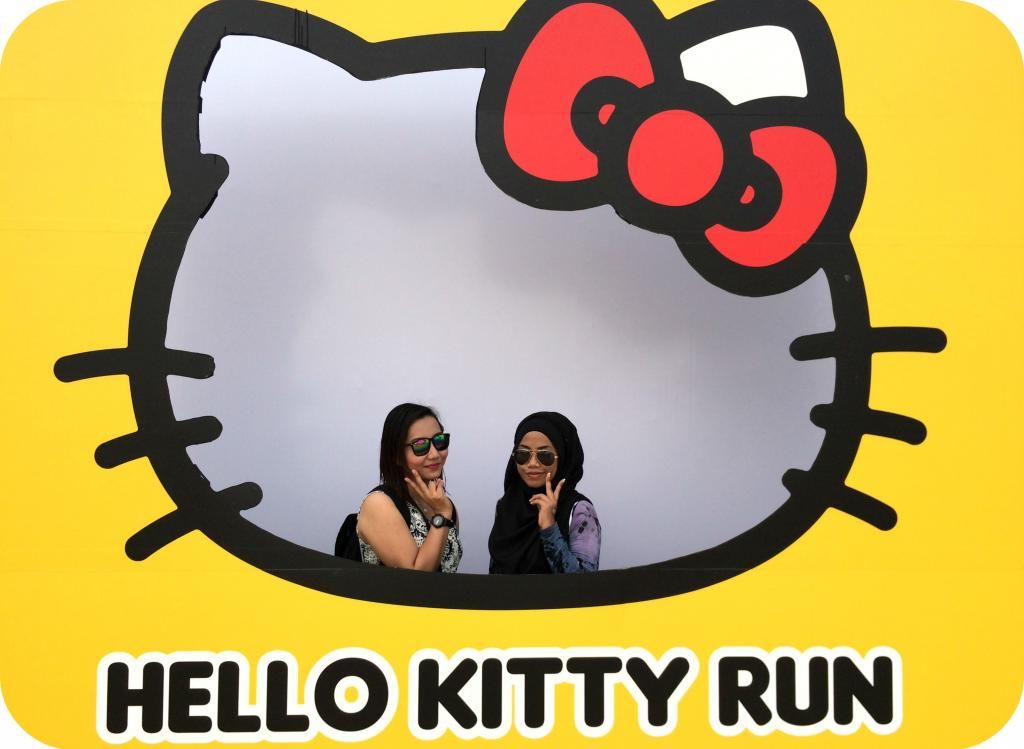 Earlier that day I was at Siloso for this run and I must say it was an utter disappointment for most of the participants. Firstly, the weather totally dampened my mood cus everything was so cute and I had planned to take megazillion pictures of my favourite feline in this whole wide world and blog about it but I can't!! Secondly, the poor management grrr!! You can read all about it
HERE
.
Okay that's all for now. Need to clean up the house cos the *cough* boyfriend is coming over. :p
Signing off with this cute picture of my two cute bunnies,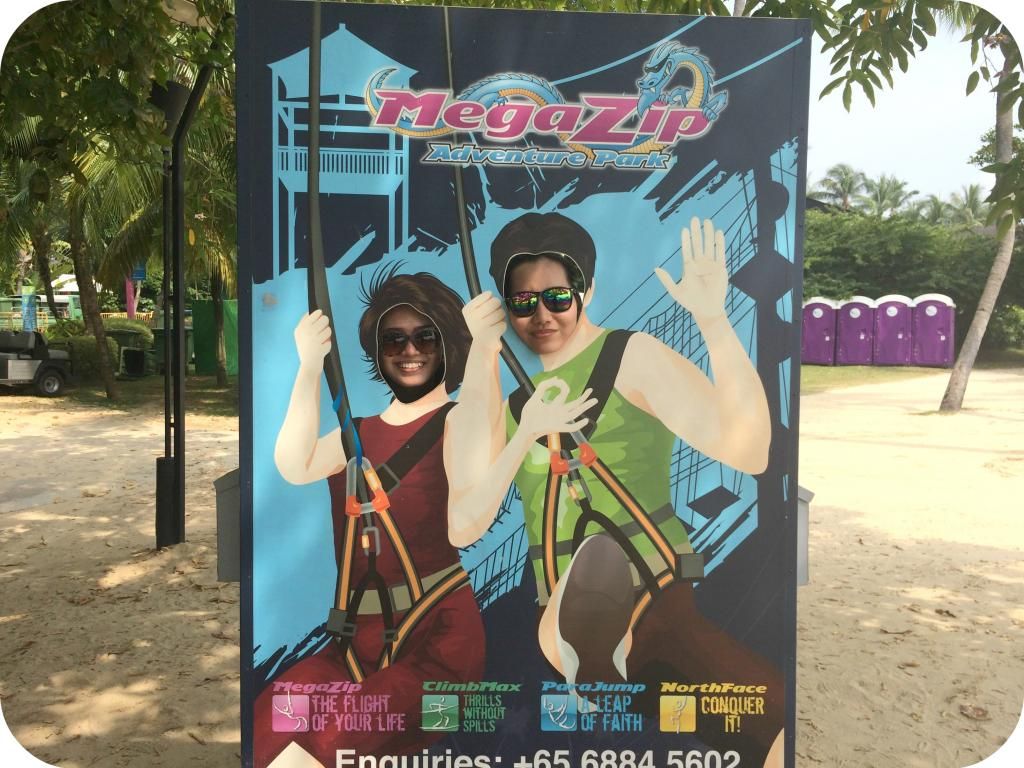 xoxo