Two weeks before my trip to Boracay, my babygirl and I bought a super last minute ticket to Kuala Lumpur just because we feel like doing so. The things we do when we're single, young and free~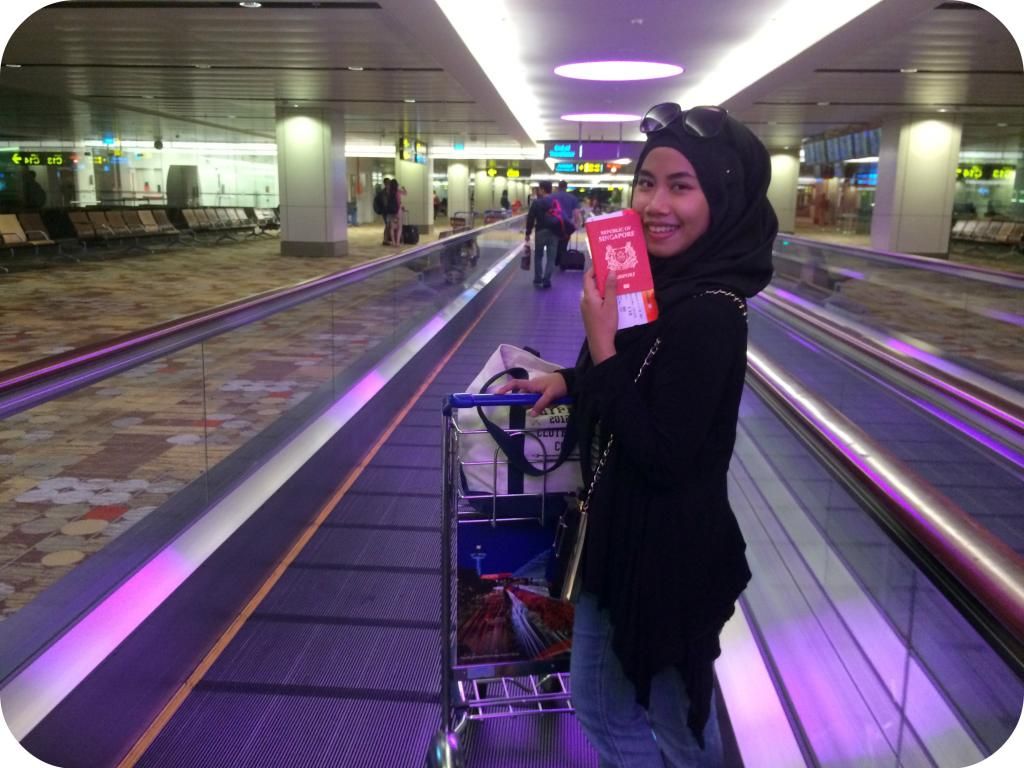 Plus I'm missing the food I had during my last visit sooooo much, so I want to go back and have them all! Everything about that trip was blogged
HERE
.
We got on the earliest flight cos we don't wanna waste any time. Oh how I miss that pre-Boracay trip skin of mine. Now I'm fifty shades darker and I am so not liking it AT ALL :(
The morning we reached KL was also the day the bodies of the MH17 victims arrived.
Smiling-with-teeth us! Something that we're both trying to do more often now lol
Sushi King @ KLCC

The real reason why I came back to this place. Best udon evuhhhh! *salivating*
We saw this everywhere we went. :(
Our second cup for the day. Thanks baby for introducing me the cotton candy flavor. Super addicted to it!
Johnny Rockets @ The Curve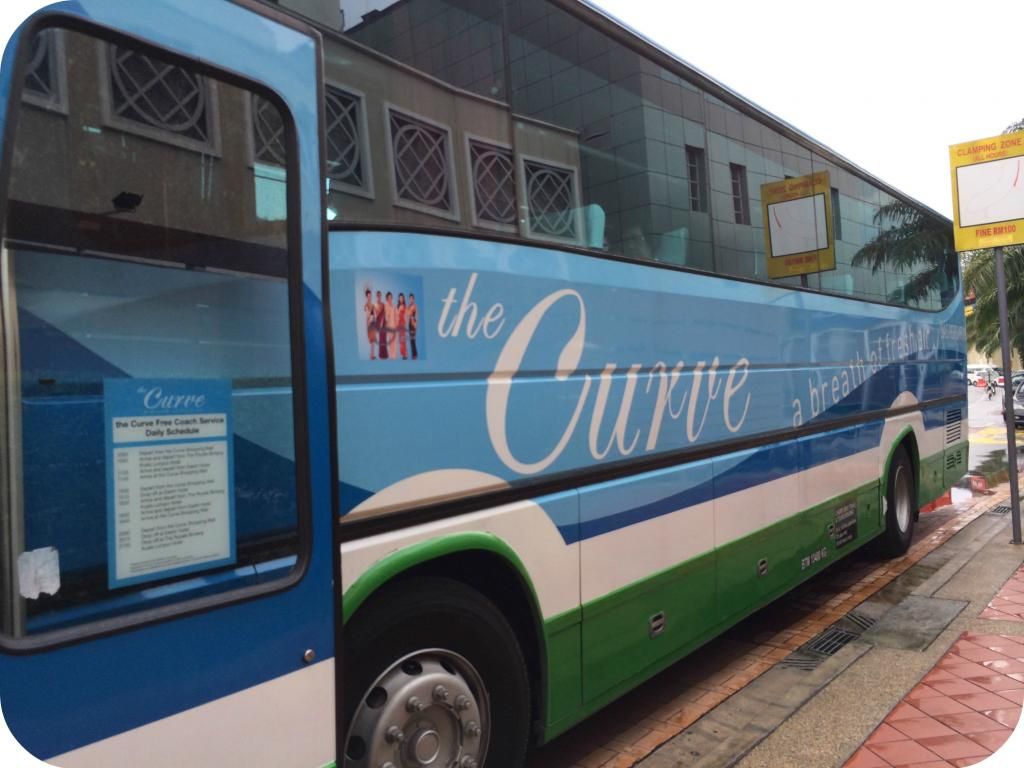 The last time I went The Curve, I took the train to Kelana Jaya and then hopped on the free shuttle bus to Ikea, which is just opposite The Curve itself. This time round, I discovered that there's actually a free shuttle bus from Royale Bintang Hotel! It is a five minutes walk from Times Sq and the journey took about 45 mins. How convenient, I am soooooo going to go to The Curve more often after this. If you don't already know, The Curve is a food heaven!

I love their huge portion and as always their awesome service and cute little dances.
Took us almost two hours to finish up our food. #teamsloweater
Something new that we discovered and decided to try out! Basically we get to choose which room we want to be in, and for the next 45 mins we have to search for clues to get out from the room. Tried to be adventurous and brave and Ms Know It All so we chose the room with the highest level of difficulty.............
........... and we didn't manage to get out of the room in time, as expected LOL
Lysa brought both Hariz and I here last June and since then I can't stop craving for it!


I ate so much veggies in that one day than I ever had in the past six months LOL
The staff took like forever to prepare our food, or so it feels like. Lysa and I kept going "Hurry up please!"
AHHH I WANT NAO


Papa John's @ Times Square
Papa John's again for breakfast. Yum yum!
We chanced upon this cafe while walking back to our hotel and we just have to give it a try. Love the place, the food and most of all, love this girl. MWAH MWAH.
& here's a collage of the yummilicious food I stuffed myself with for the three days in KL.