Impromptu plans are always the best, aren't they?
Two weeks ago I was on my laptop rushing to get things done when I received a text from my babe Tina, asking whether I am free to go for a cafe hunt. Immediately I answered yes despite the piles of work that need to be completed asap. I'm bad at setting my priorities straight, I know.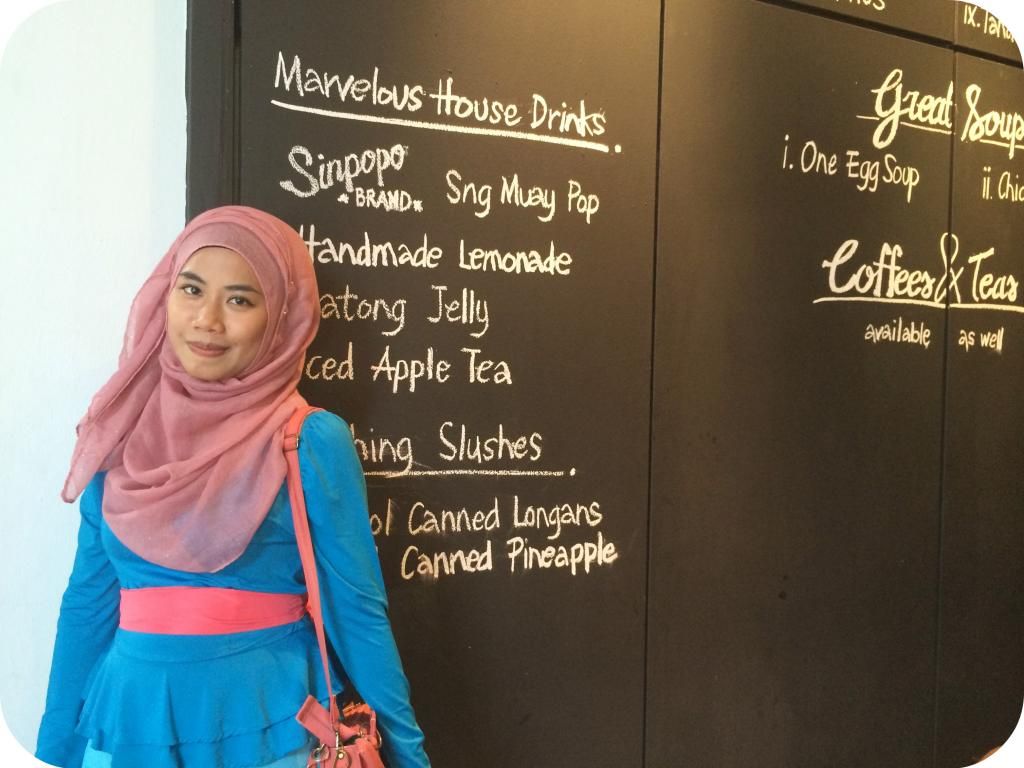 40 Lorong Mambong, Holland Village, Singapore 277695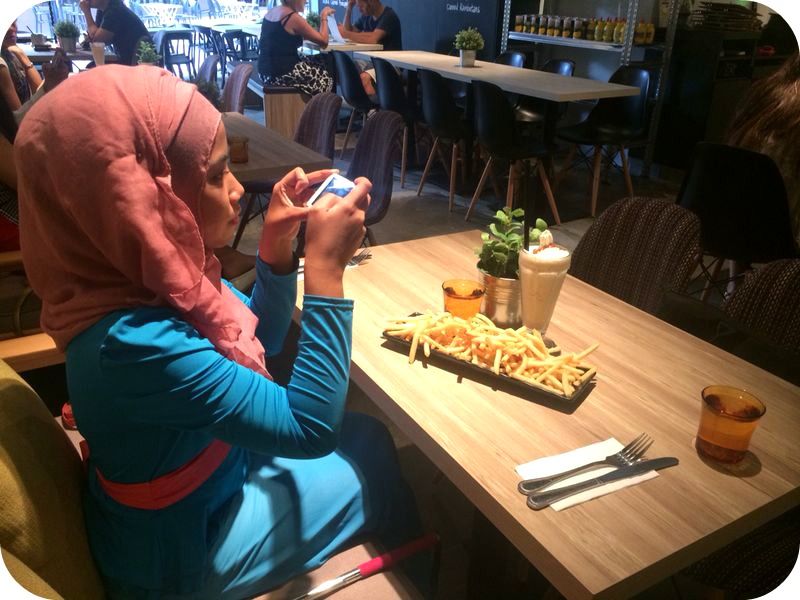 Struggling to find the right angle before posting it online #firstworldproblem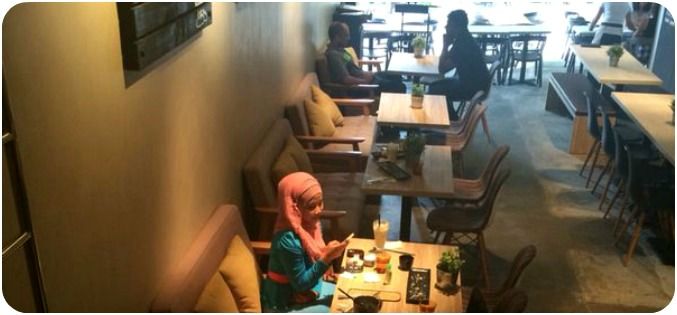 Super love the ambiance of this place and the fact that it wasn't as crowded as the nearby cafes.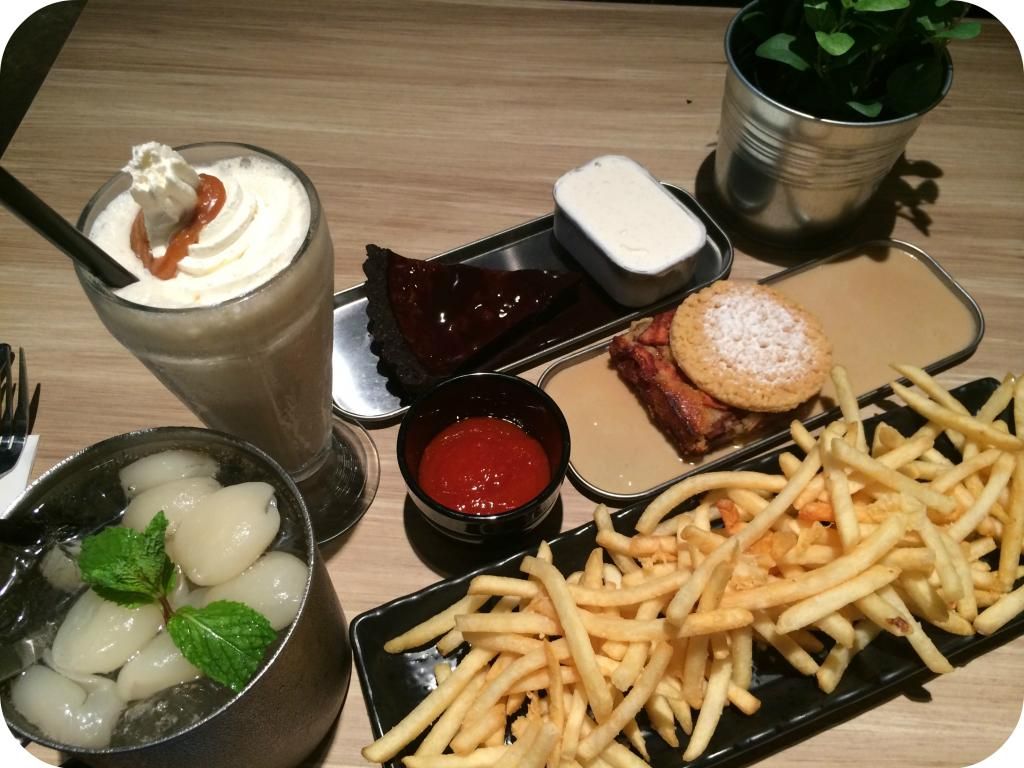 What we ordered. Dessert was da bomb!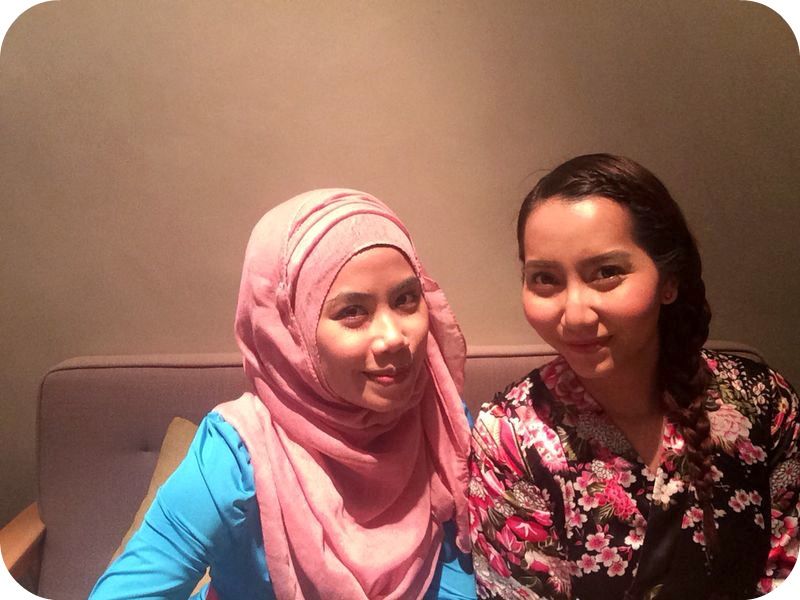 Since this babe wanted to watch the sunset so much, we thought of heading down to the beach but ....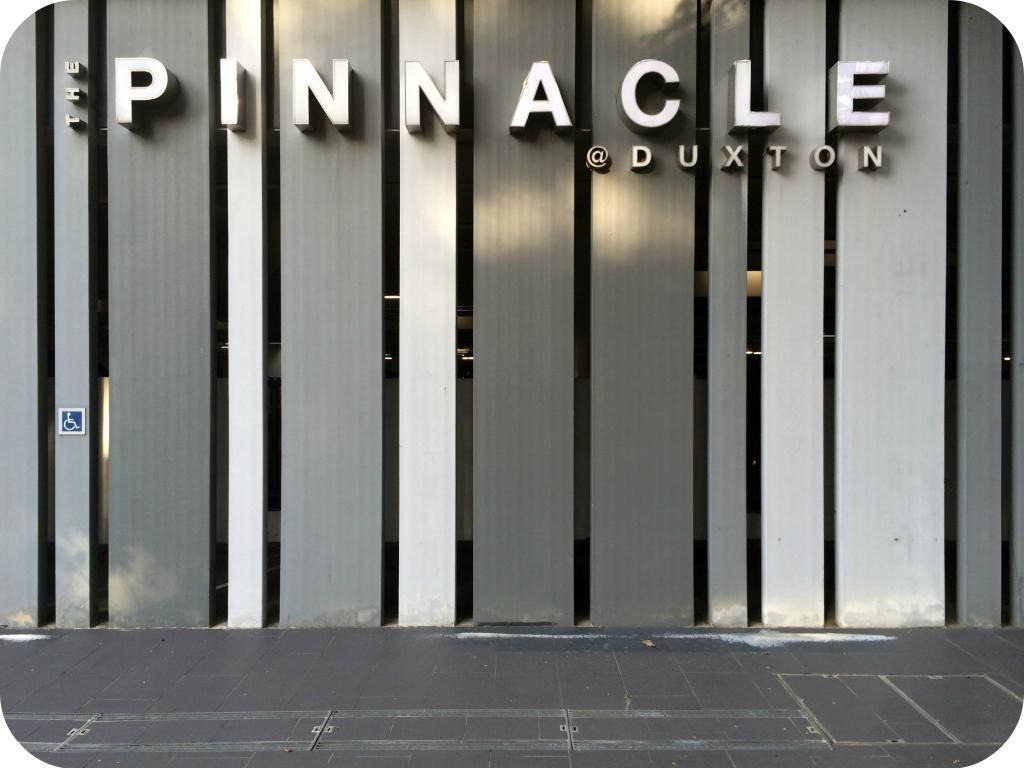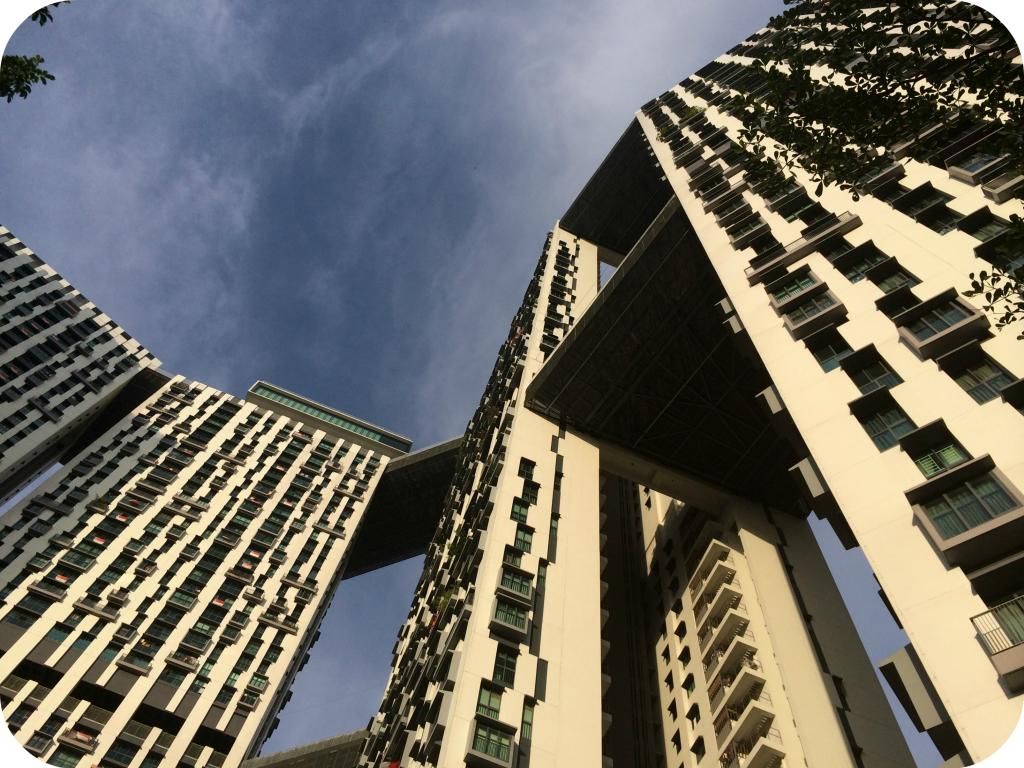 .. we ended up here instead.
The Pinnacles @ Duxton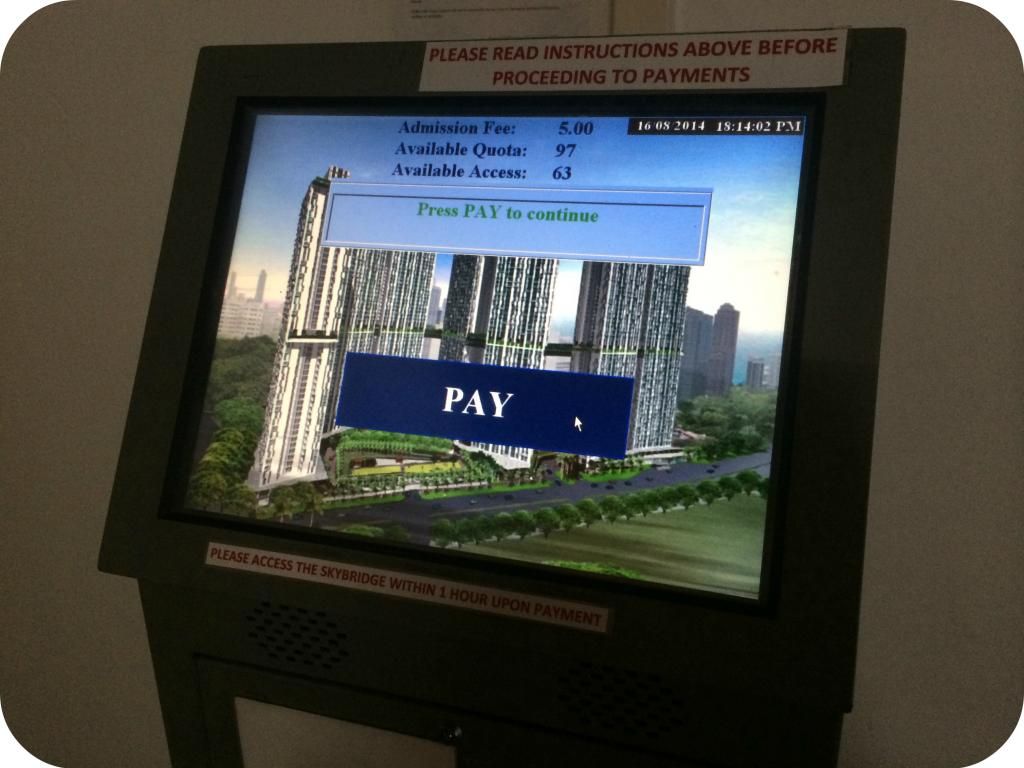 If you don't already know, there is a skybridge on the 50th storey which is open to the public, everyday from 9 a.m to 10 p.m. You need to proceed to the self-service kiosk machine located at Block 1G to make your payment. Entrance fee is S$5 and you can pay using your Ez-link card. Don't forget to collect your receipt!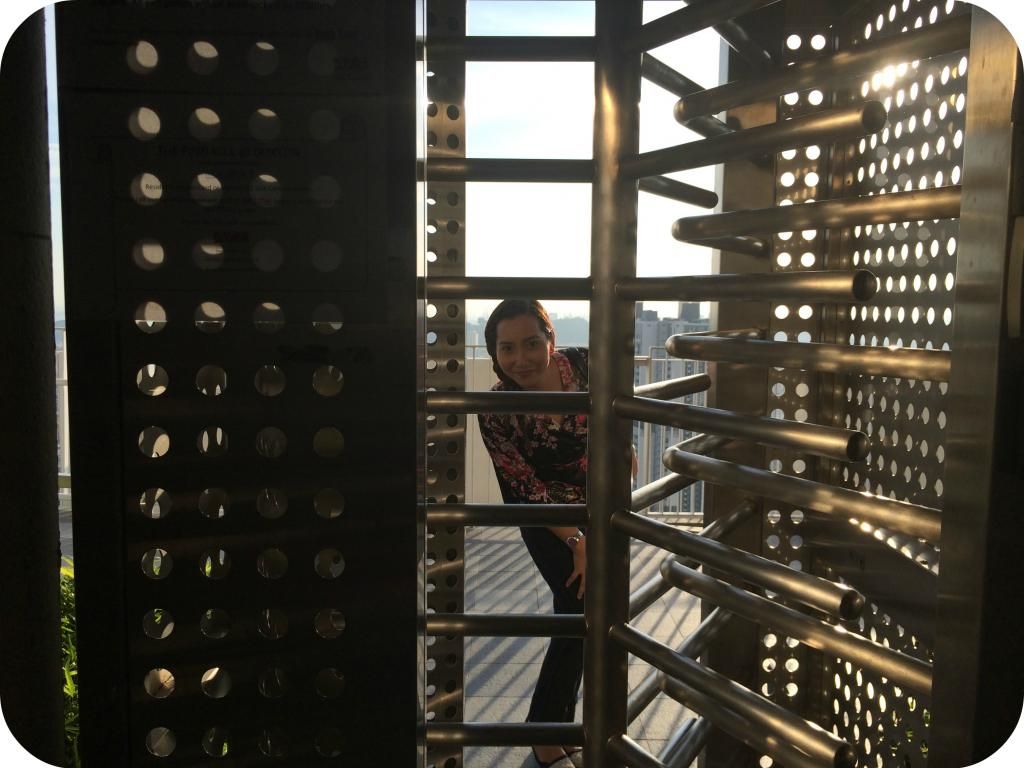 Take the lift up to the 50th floor & tap your Ez-Link card at this gate.

The view. Nothing much to shout about IMHO.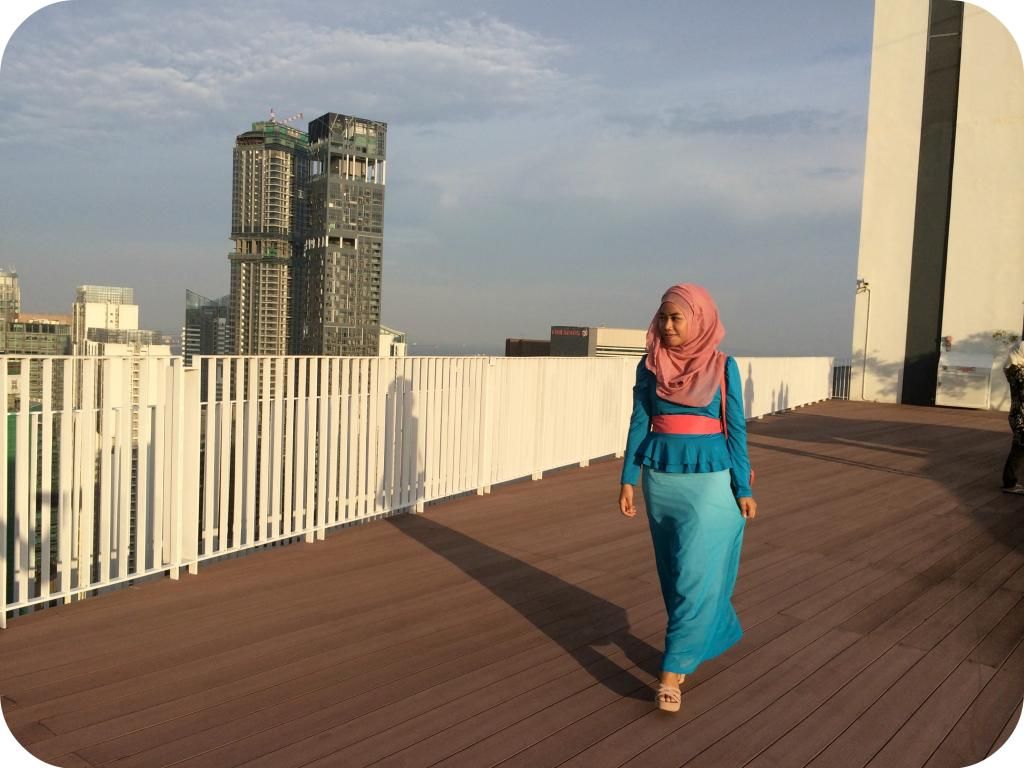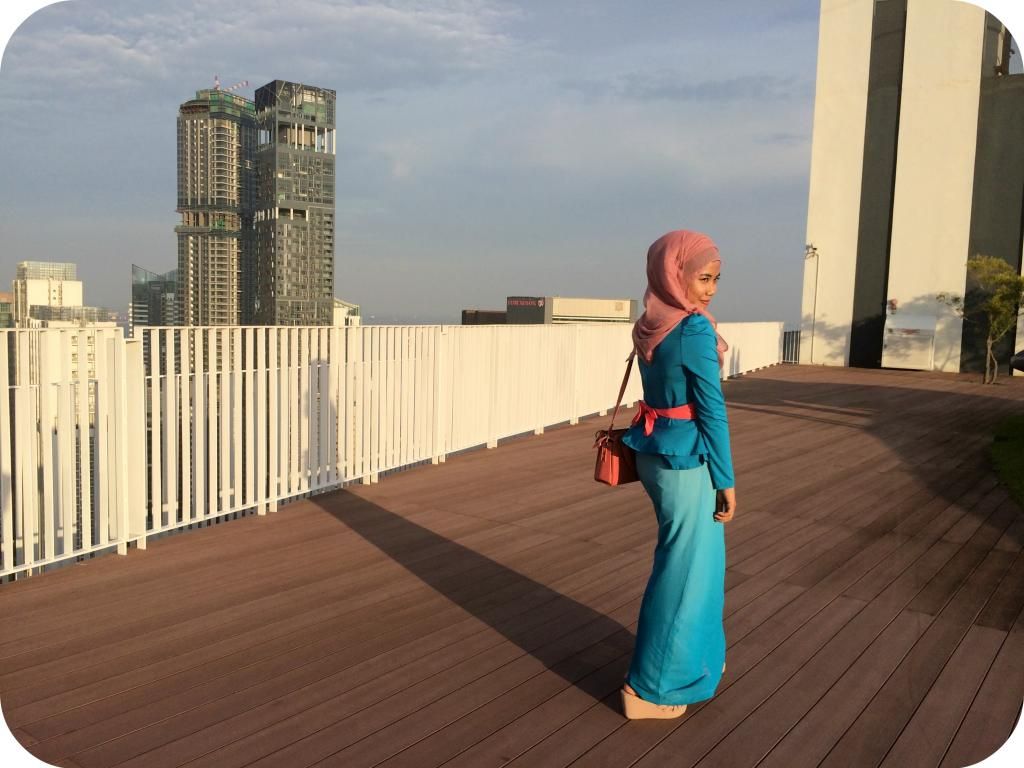 Okay you can probably guess by now what I did 99% of the time there, no?

#selfiefreak #sorrynotsorry
love love love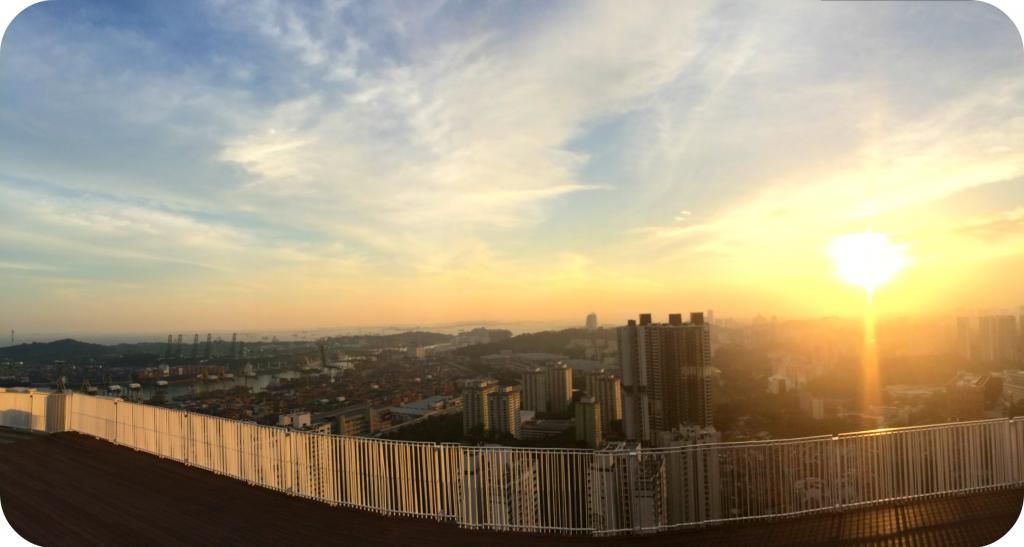 Failed attempt at taking a panorama shot, but I love it though!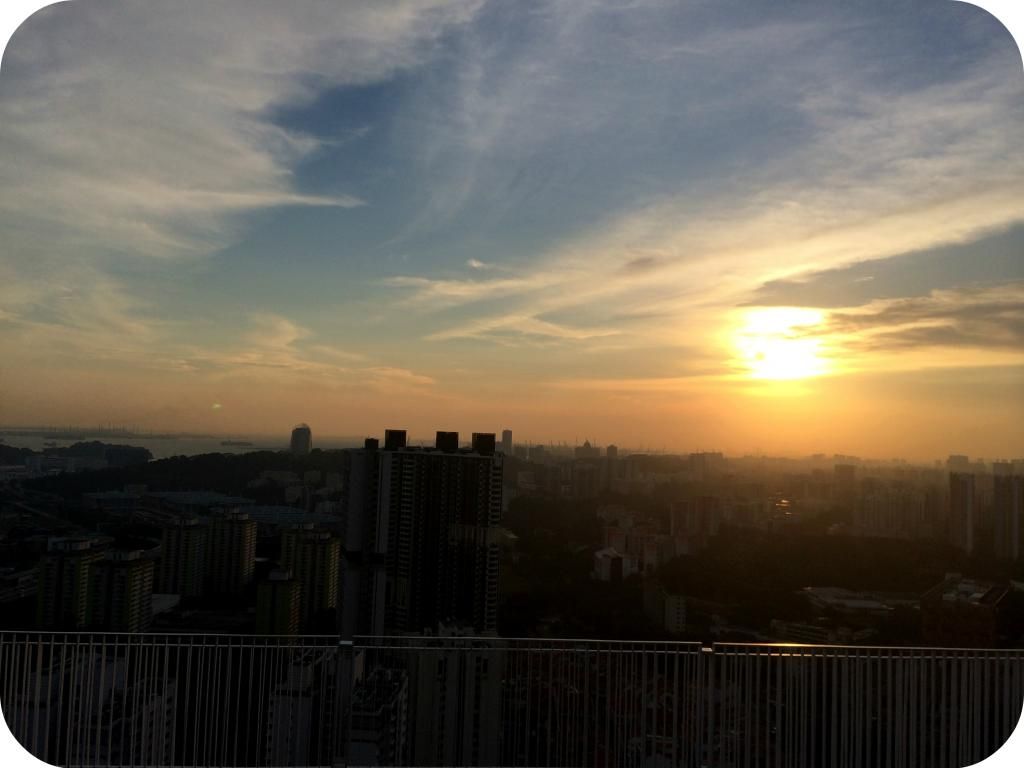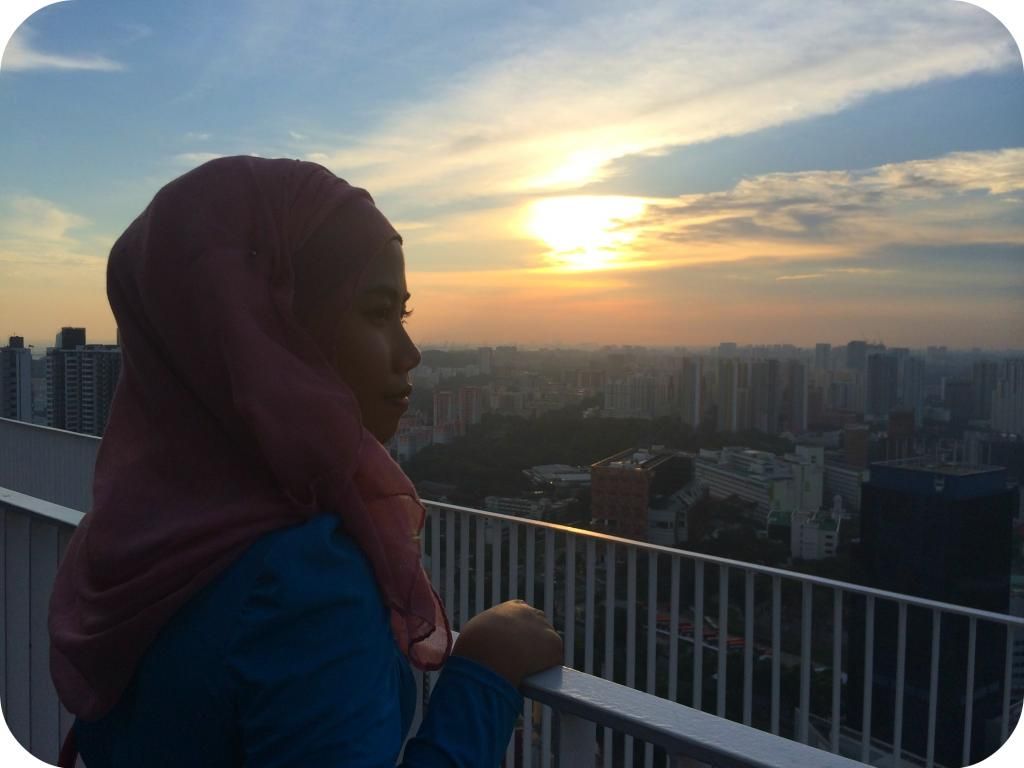 I really thought the $5 was totally worth it, as compared to the SkyPark at MBS, which is so overpriced and crowded and worst of all? No seats!


*****

Since we thought it was too early to call it a day, we made a last minute reservation to...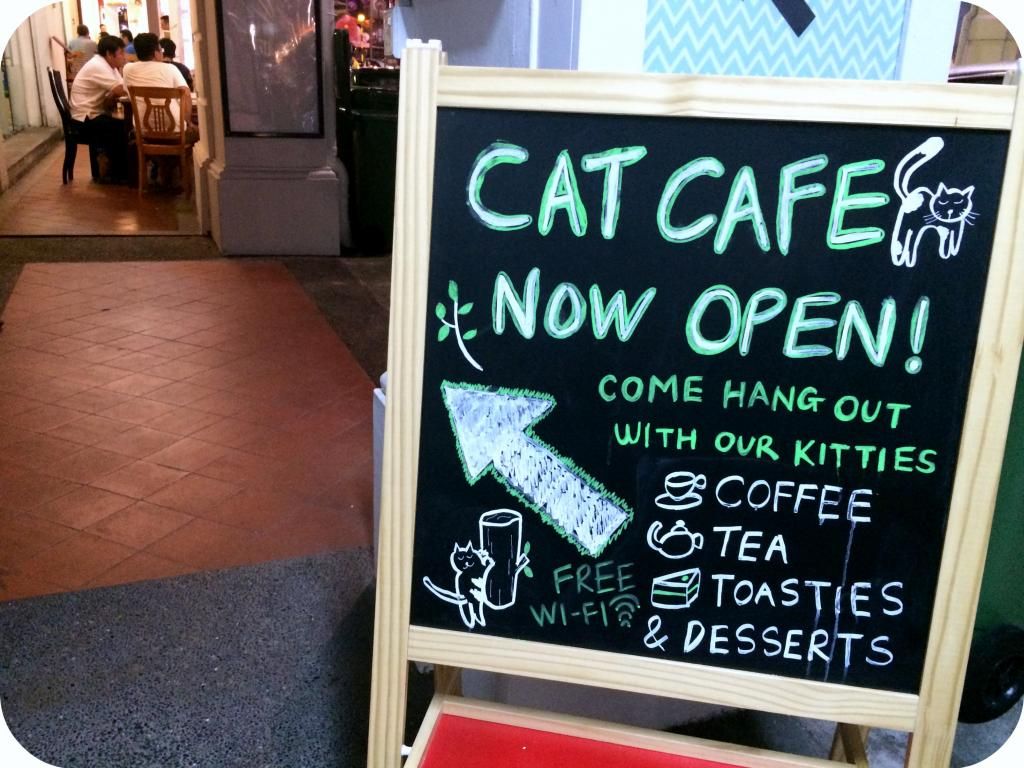 The Company of Cats
6B Mosque Street Singapore 059486
http://www.thecompanyofcats.sg/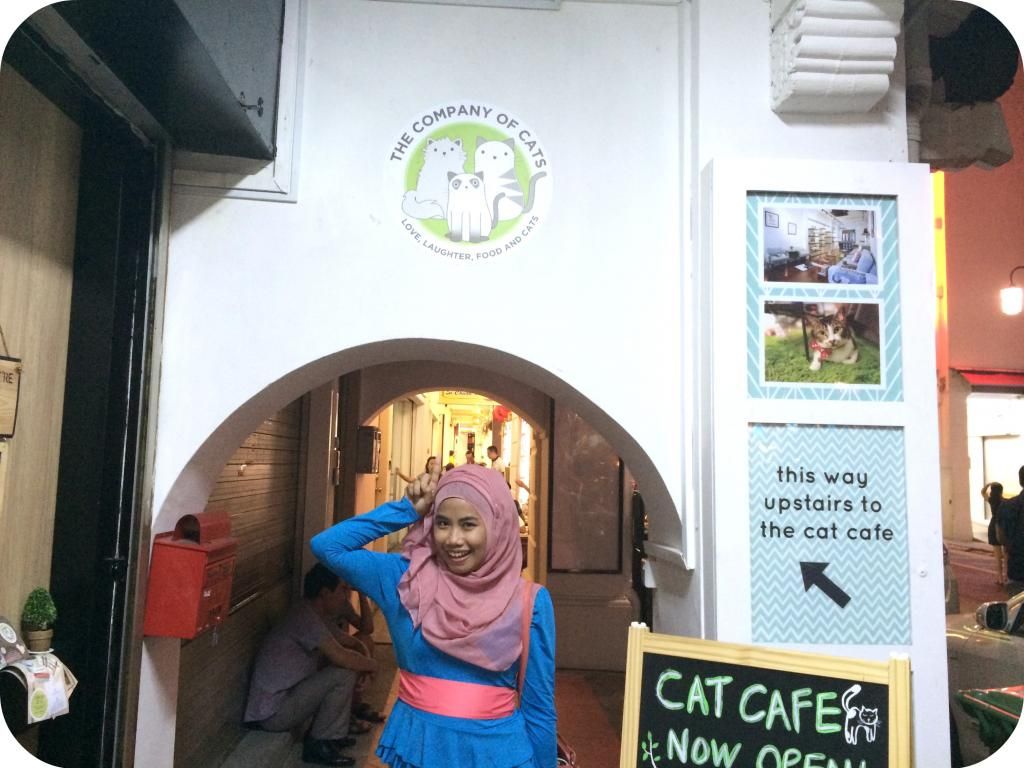 Watch out cats, the crazy cat lady is here!
As you can see, you need to register & make the payment at the counter first before you can enter the room.
Hello you cute little thingsssss! There are eight felines in total.
The price & menu.


One of the staff going through the house rules, things like don't carry the cats, no flash photography etc.


The cosy space. I love how quiet the place is ; there were only six people, including the two of us.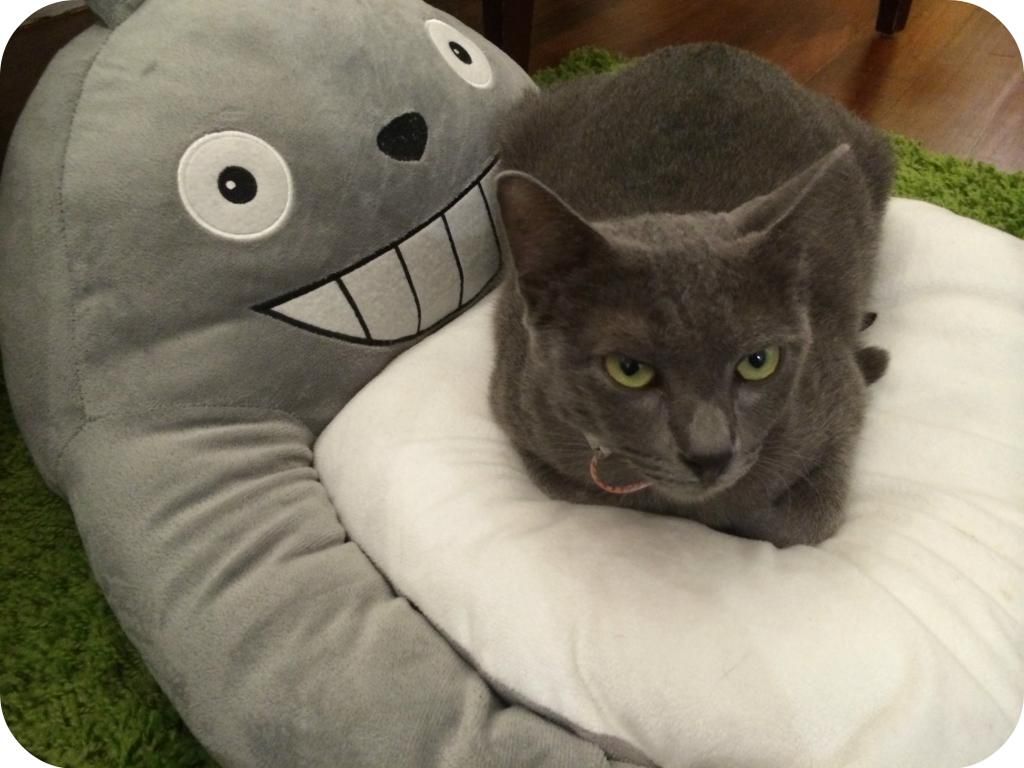 HELLO SASHA!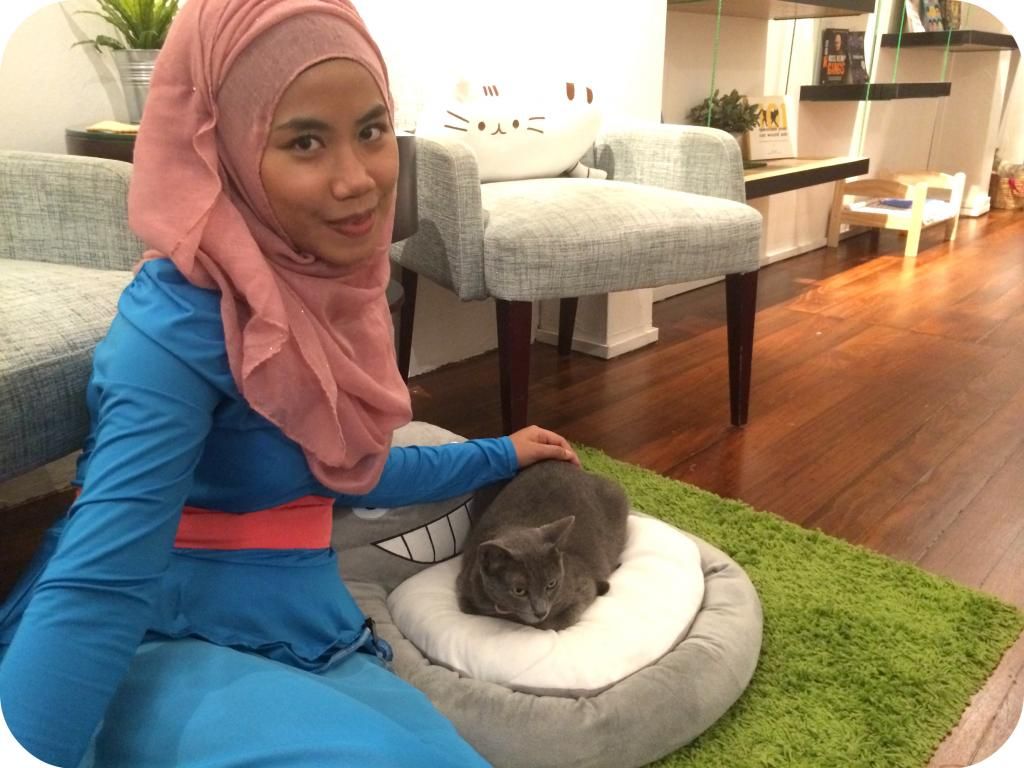 This cat is my favfurrrrrite. She stayed quietly on that cushion the entire time unlike her other friends.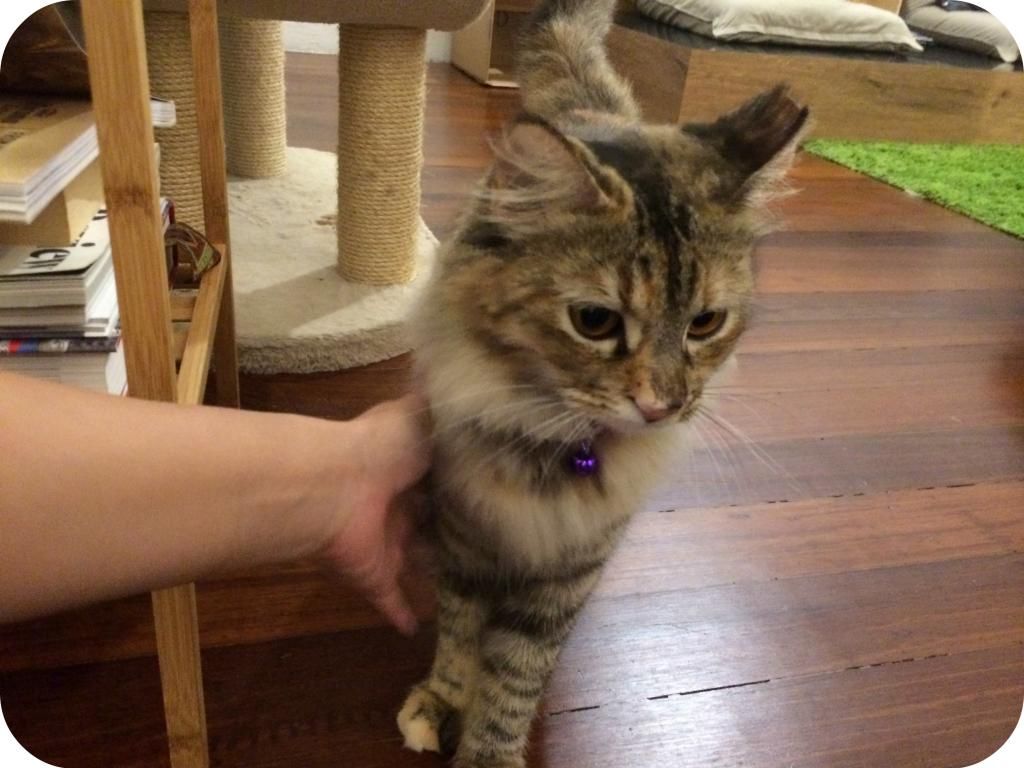 WHY YOU SO FURRY HANDSOME!!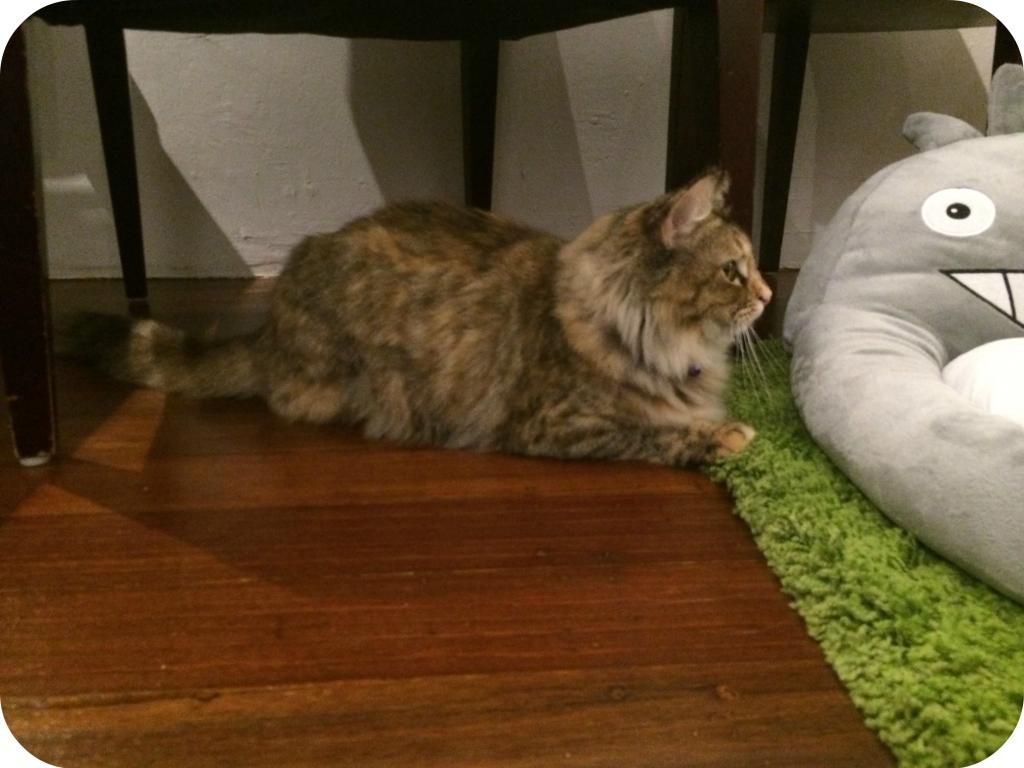 Reminds me so much of my darling cat Brownski. I wanna bring this one home!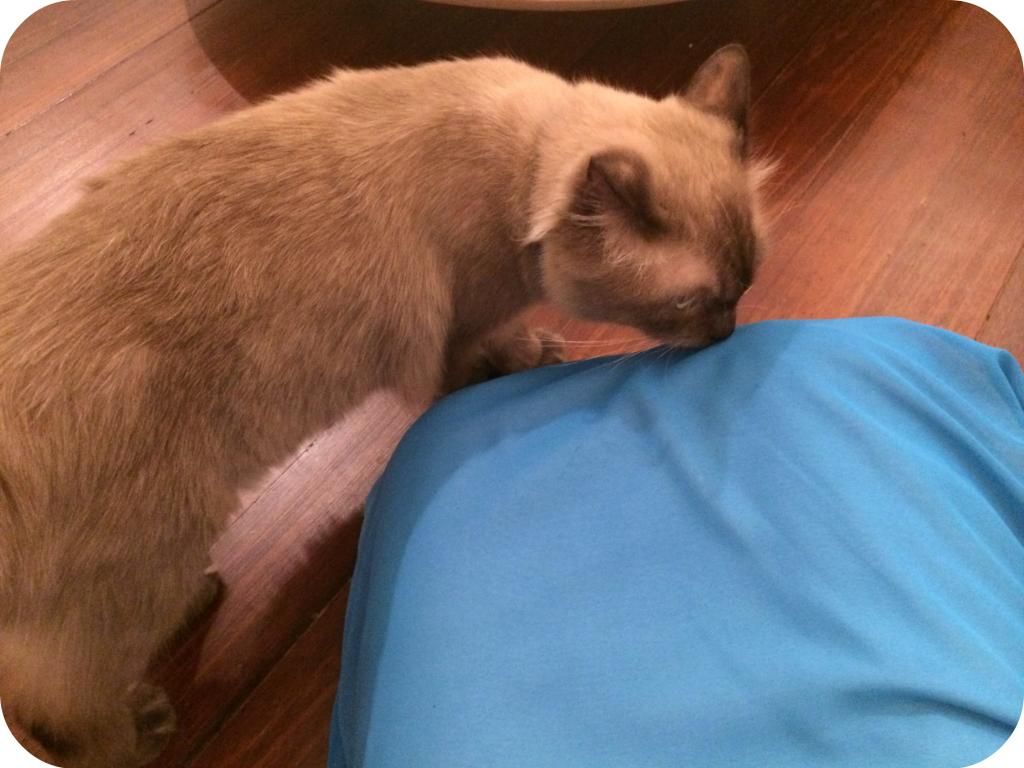 You like what you smell?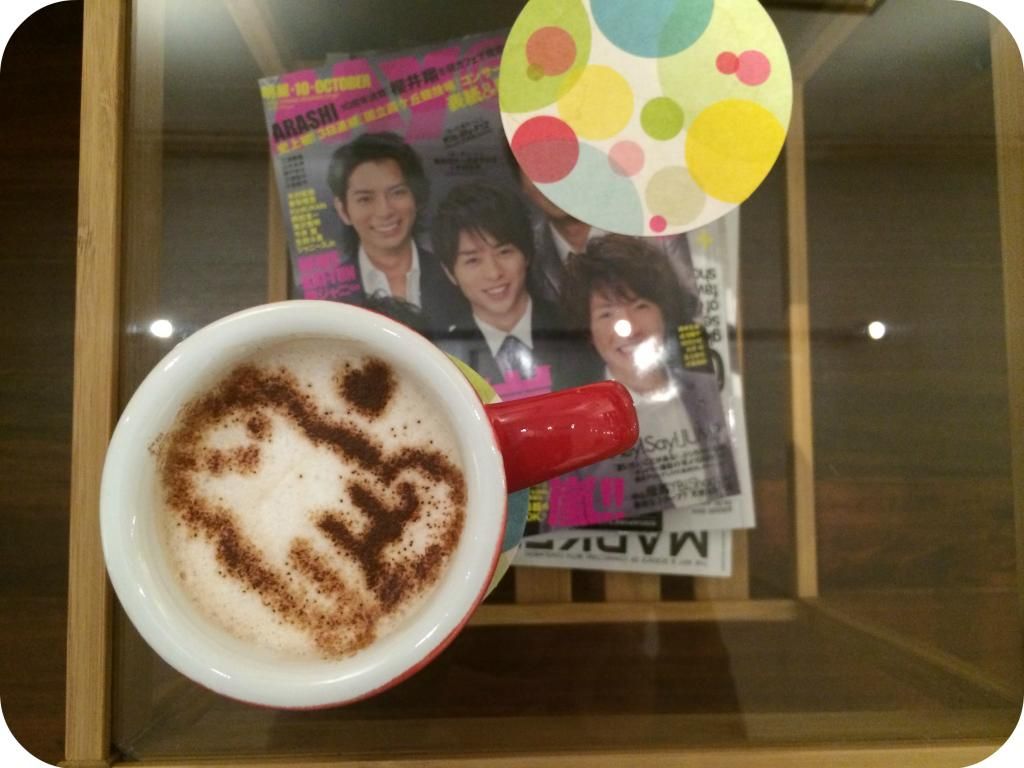 I bought myself a cup of hot chocolate and this is what I got. So cute I don't even wanna drink it okay.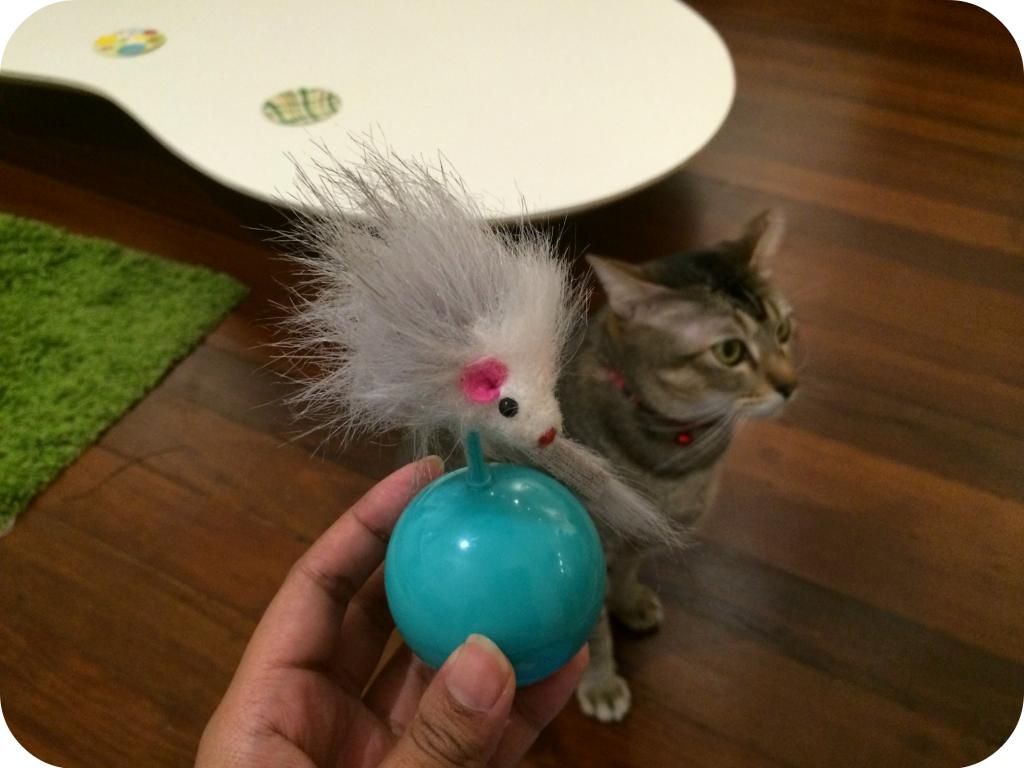 Kitty doesn't wanna play with me..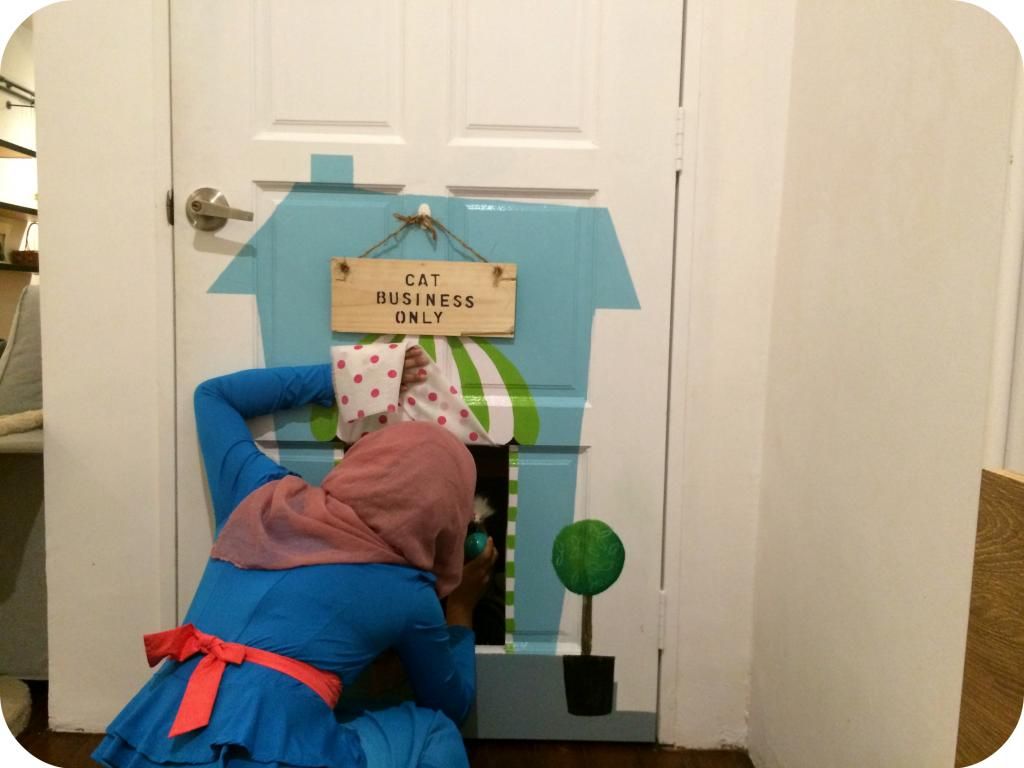 Apparently there's this room that the cats were all hiding in. According to the staff, they were overwhelmed with fear by the sudden number of strangers. So nice of the staff to bring them all out though!

Friendly feline who wants to snuggle all the time.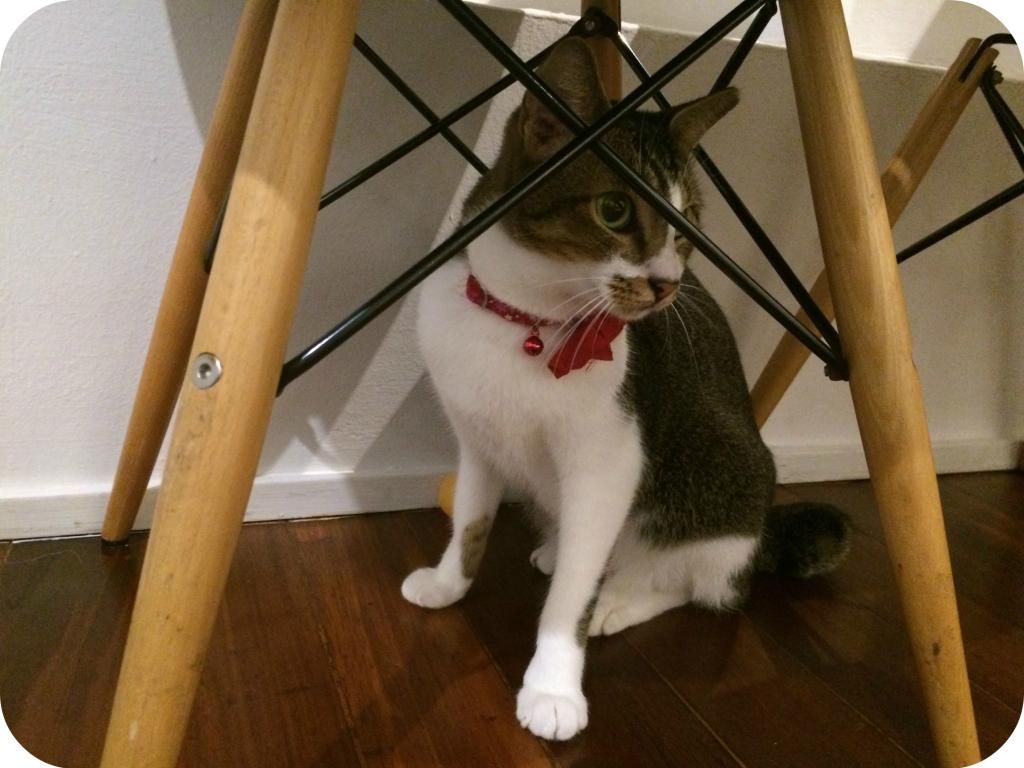 Meet Mags.


Those eyes!!! Can you please not?!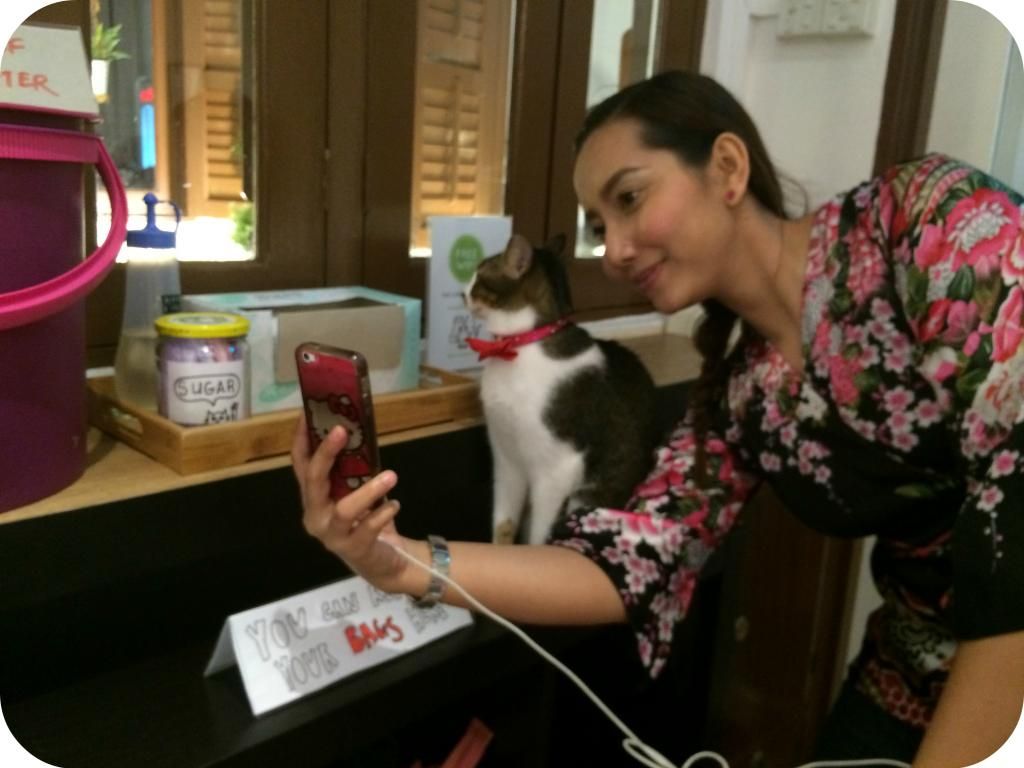 The crazy cat lady and the cat who doesn't gives a damn lol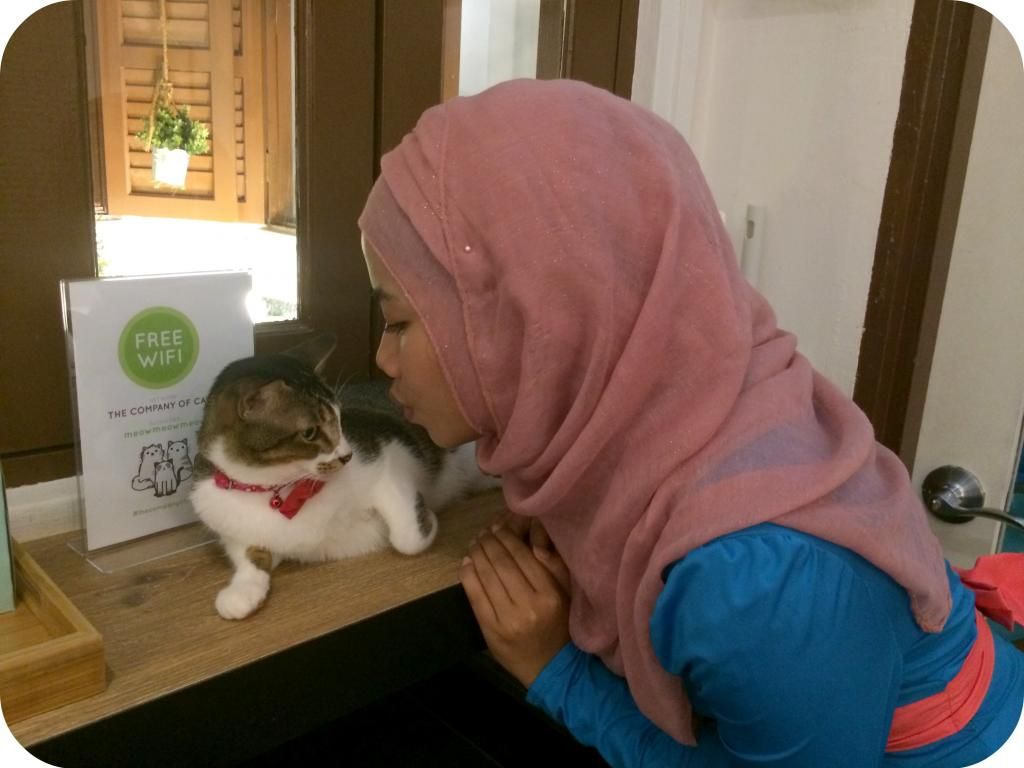 If you're a crazy cat person just like me, I'd totally recommend this place. The staff are totally helpful and lovely, plus the place isn't crowded despite it being a Saturday night. Also most of the cats are so friendly! I heard there are two new cat cafes at Bugis, and I'm sure I'll be checking them out soon.


& this, is my favourite out of the 409 pictures we took that day. Yes that many in just one day can you believe it!? Reminder to self : Delete all pictures in my phone and all five memory cards before my beach vacation which is in exactly S E V E N days time. Can't wait, woohooo!
xoxo