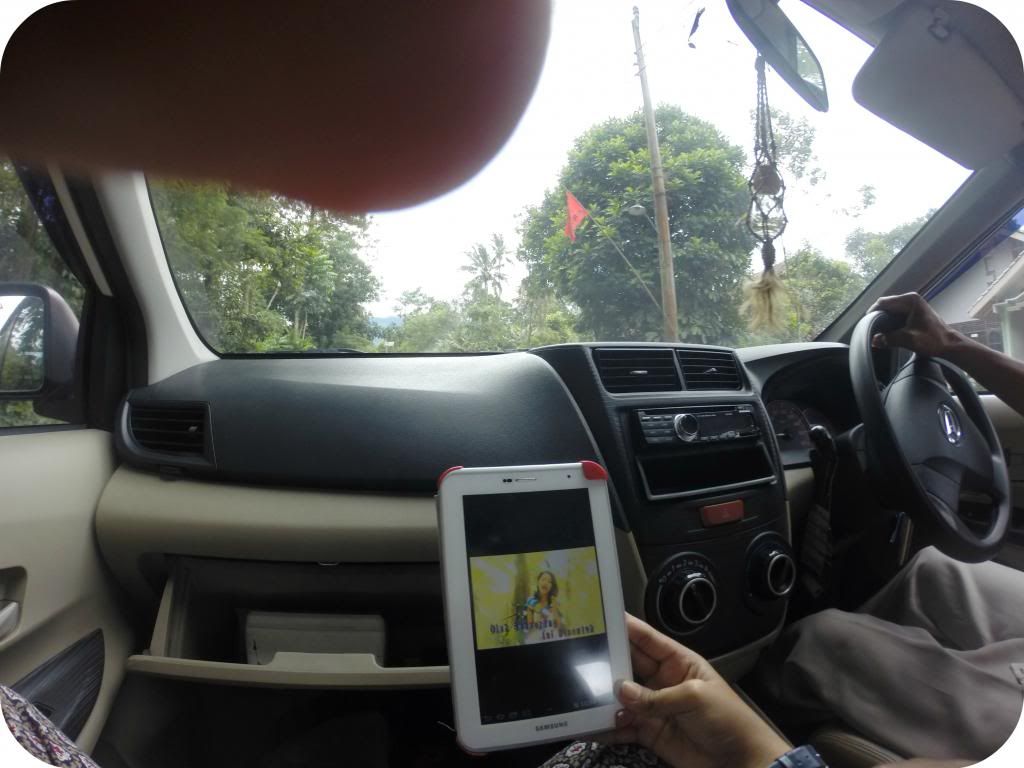 I bought a sim card for Rupiah 55000 / ~S$6 cos being away from the internet for almost a day is too cray cray! Introduced Youtube to Pak Man (his first time hearing that word) and as a result, we had our own karaoke session for the rest of the journey.
Entrance fee is RP 8000/~ S$0.80 and my jeep package costs RP 400 000/~S$43. I don't remember the different packages available, but they're basically all similar, just difference in duration. The one that I chose was two and a half hours long.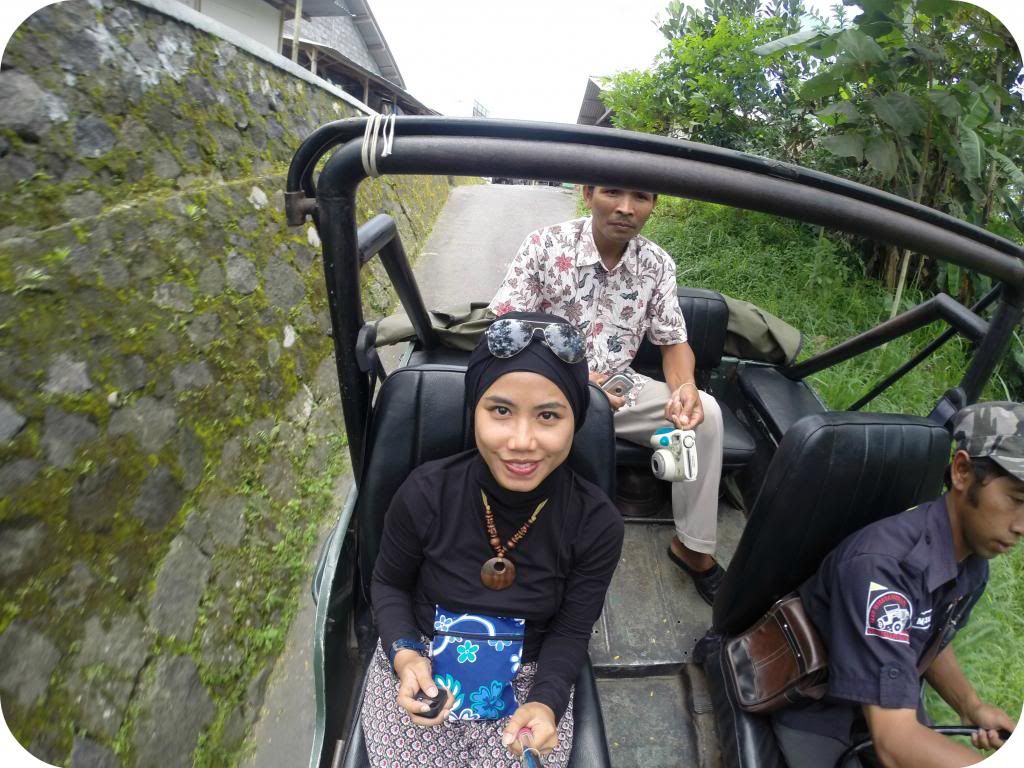 Off we go!! So so excited~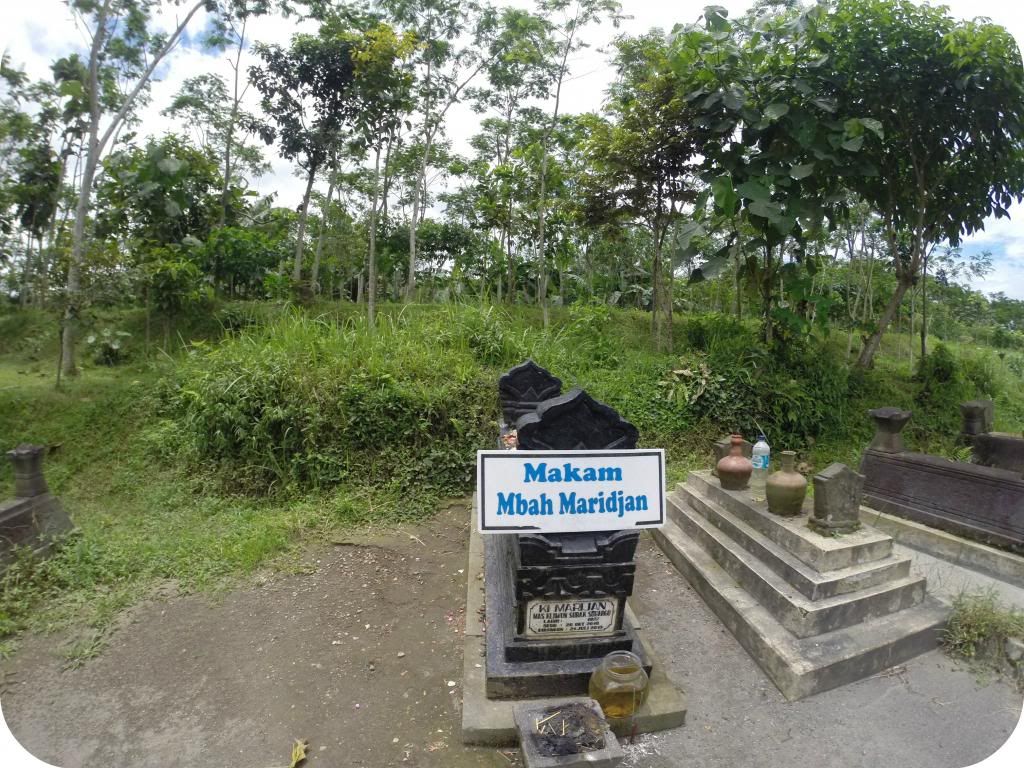 First I was brought to a cemetery(which quite honestly, freaks me out big time cos I was alone with this eccentric old man who leads me the way and somehow looks at me with malevolent eyes...) I got to see the resting place of Mbah Maridjan, the "spirit keeper" of Merapi. According to the old man, this guy was able to 'communicate' with Merapi and sense when it is about to erupt. Sadly, he passed away in his humble home during the most recent eruption as he was unwilling to "leave the Merapi". He was found dead kneeling with his face on the floor.
I got goosebumps after hearing that and immediately told the old man I want to get out of that place.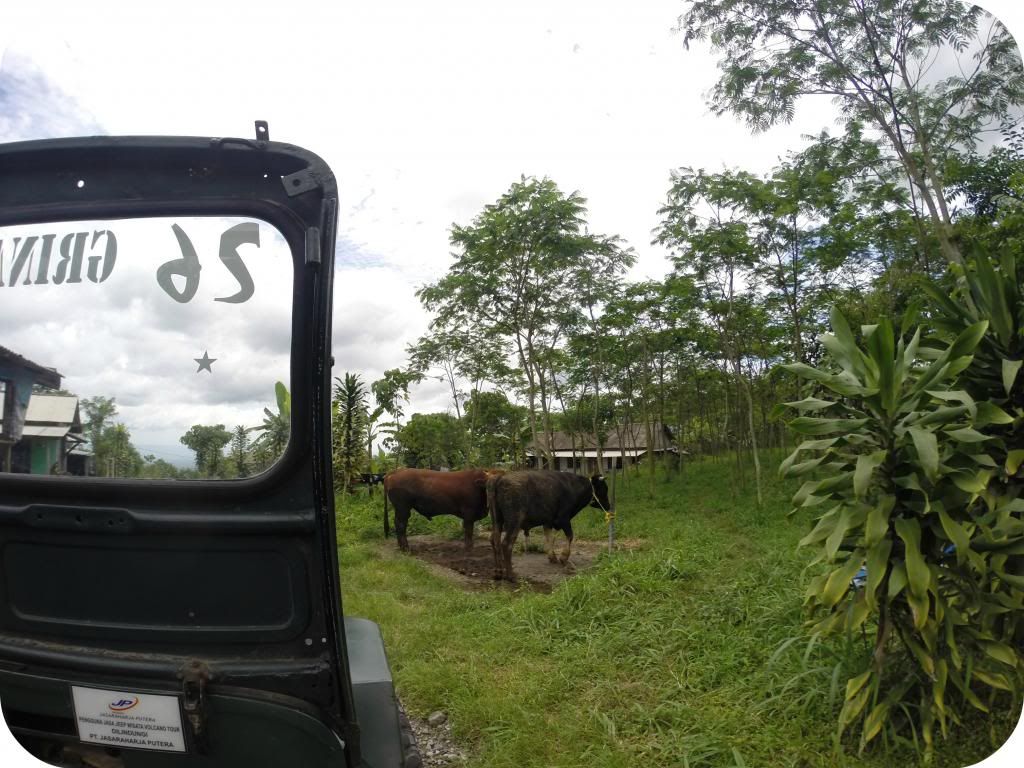 Something you don't get to always see back in Singapore. I realized I was overreacting when I saw em cows when my driver asked me, "Kamu gak pernah liat lembu ya Neng?"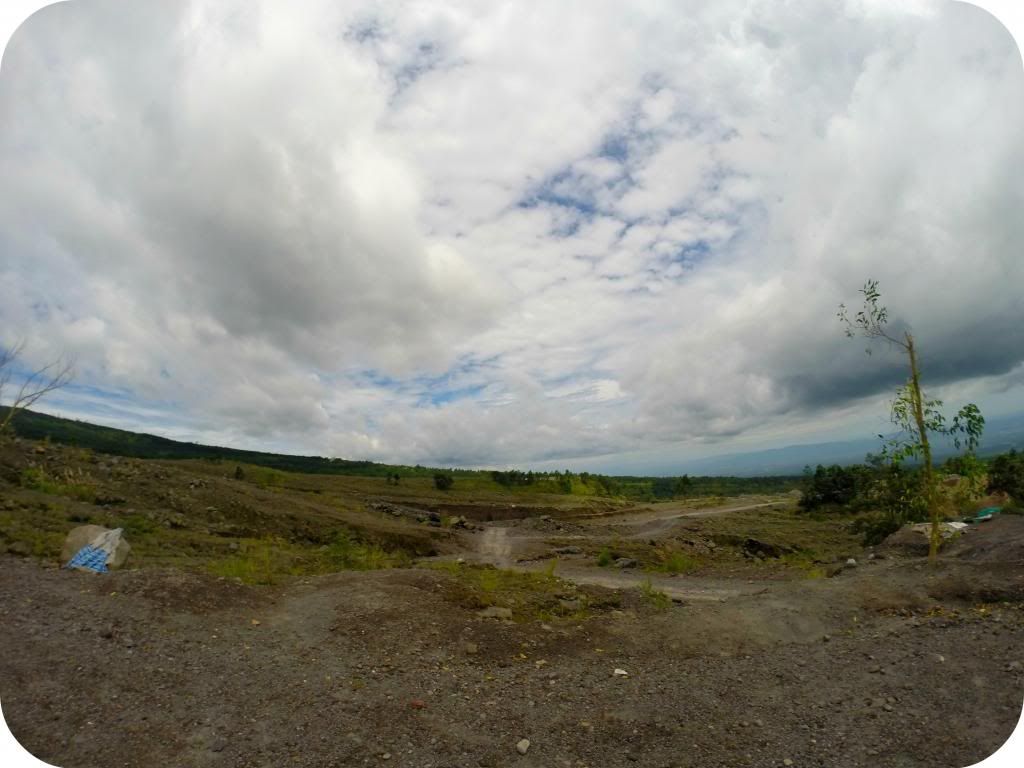 Reason why I did not regret leaving my huge ass camera back at home and bringing only my go pro. Just look at the effect it gives! & the clouds!!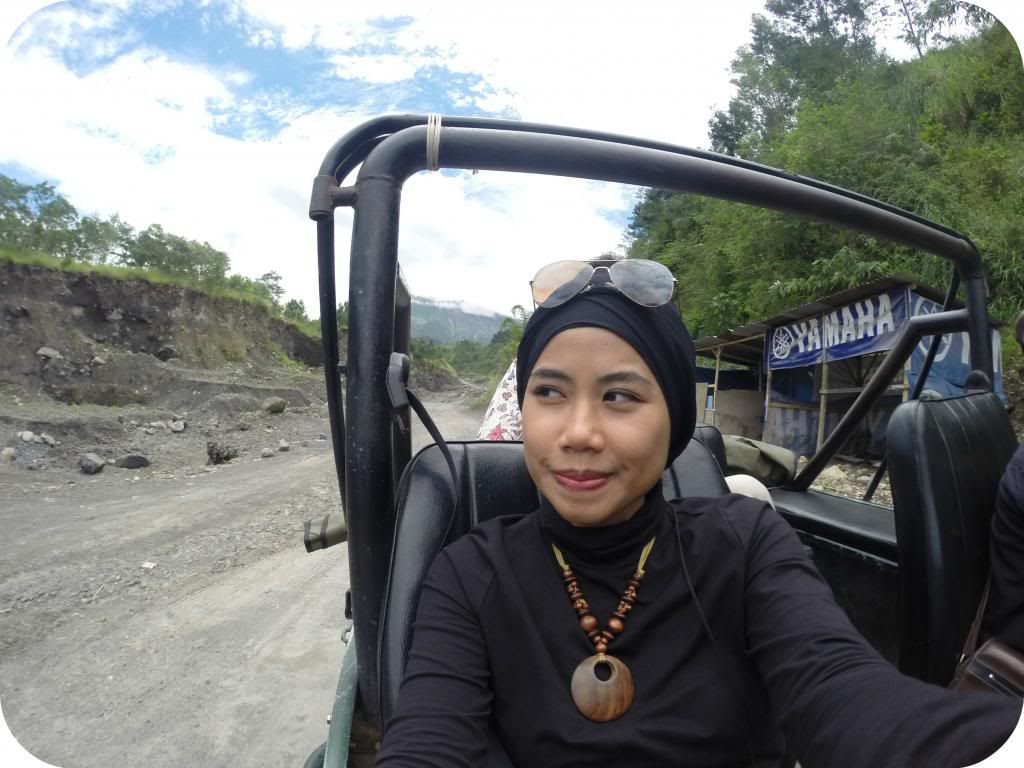 Why hello there Mount Merapi!
Batu Alien which literally means Alien Rock. Look closely at the rock & you will see a face figure.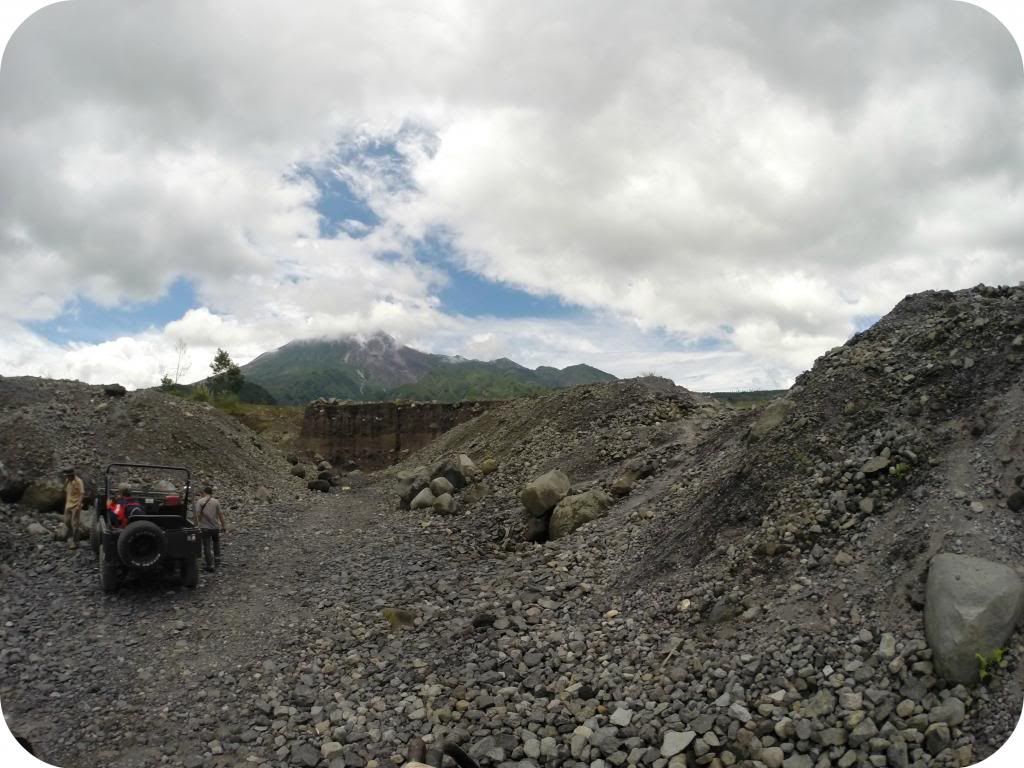 Hey thanks for photo-bombing my otherwise-perfect picture Pak Man...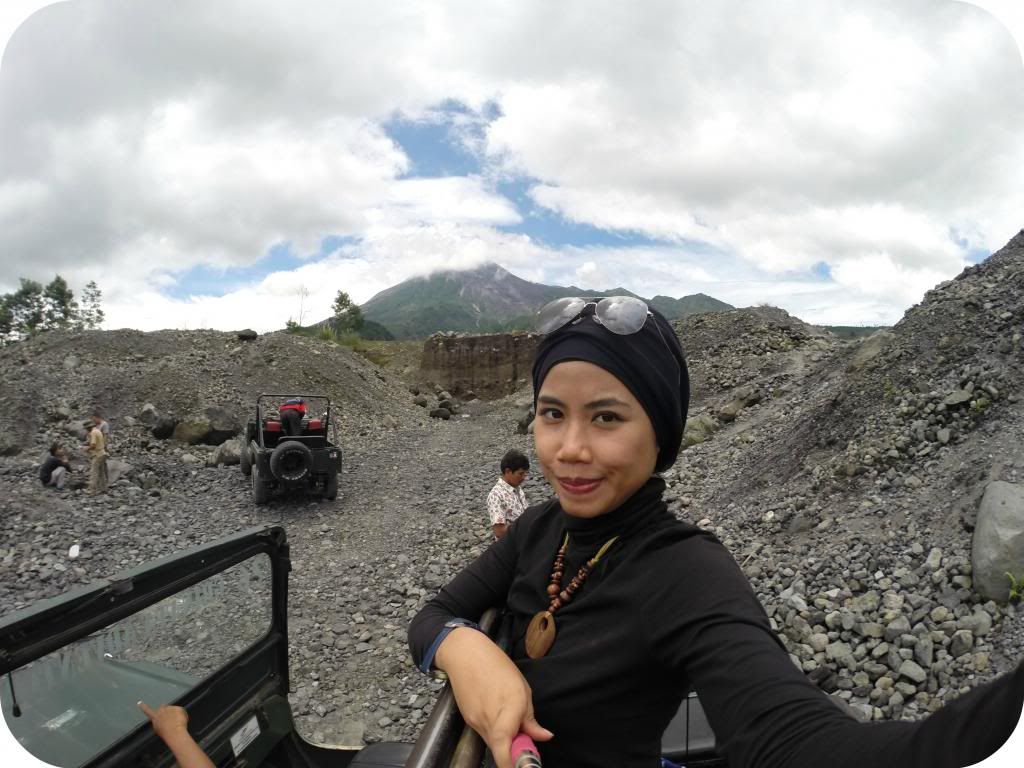 I super love this picture!! There are about a hundred similar pictures of this in my gopro lol

Apparently this is where the locals would hide in case of any eruptions. A place so cramped and dark, something that claustrophobic me detest!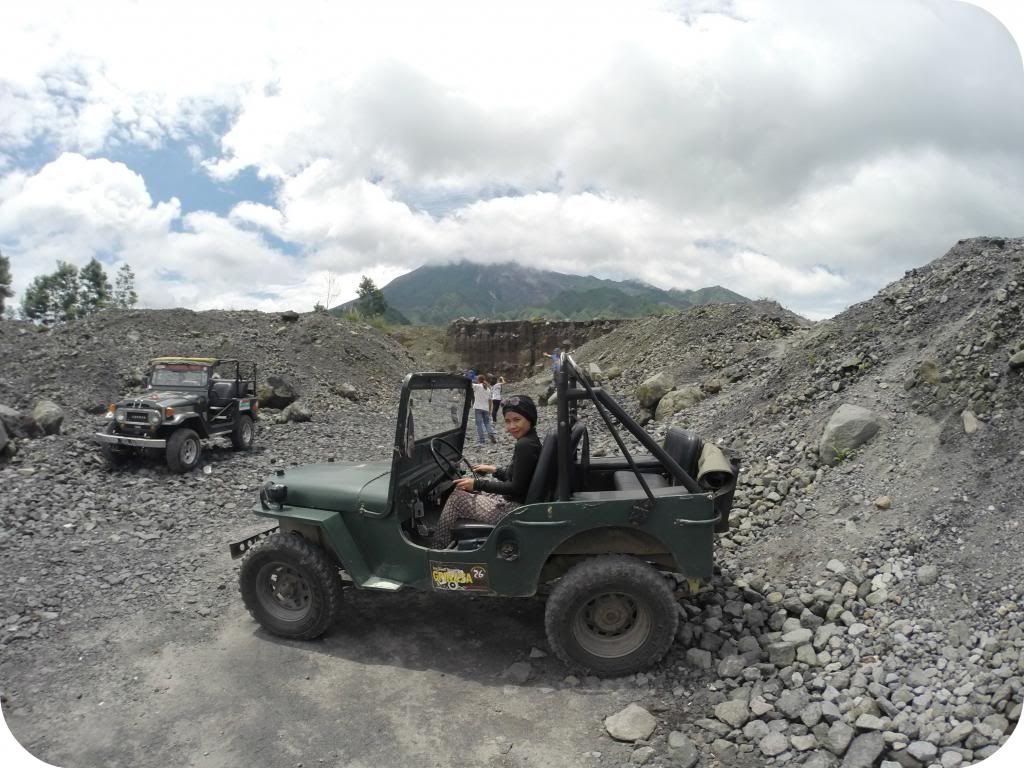 Okay that's all!
I shall blog about Disneyland Part II next! Meanwhile, you can read the Part I
HERE
.