Last Wednesday I was having dinner with my babe Zee and Fira when suddenly we came up with this impromptu plan to stay over at Batam over the weekends. Booked everything the day after and two days later, we're off for our short getaway, away from the hustle and bustle of this sin city. I'm not going to elaborate much on what we did during those two days, basically the same as what I'd blogged
HERE
. Spa, shopping and sapedek and more shopping!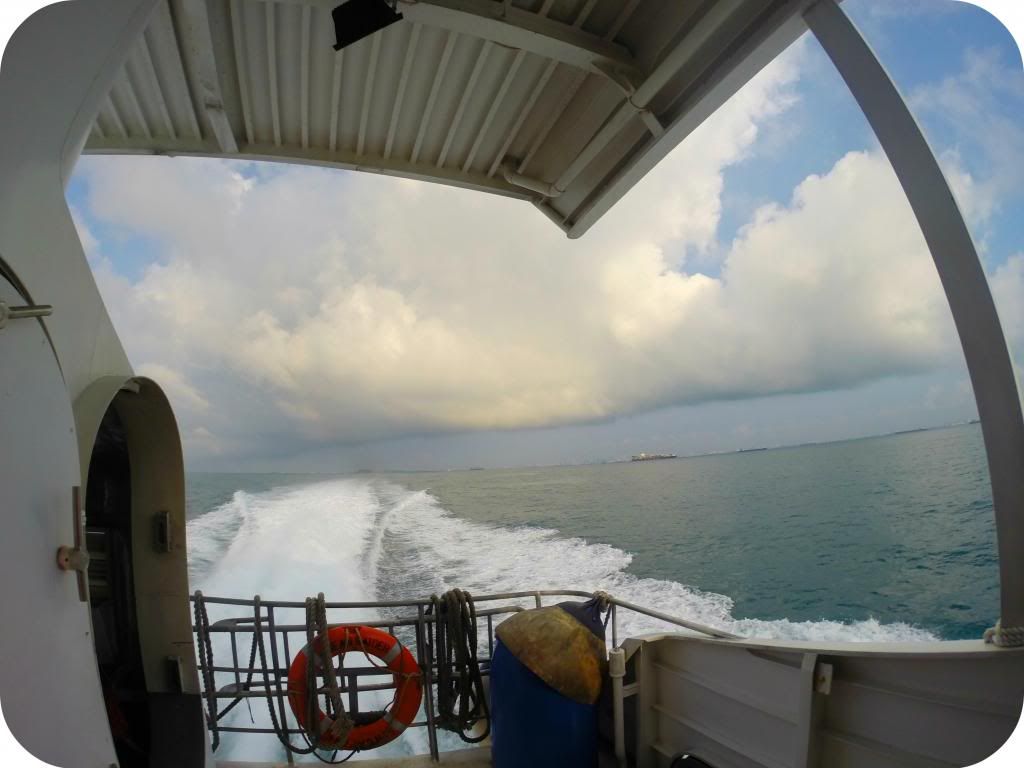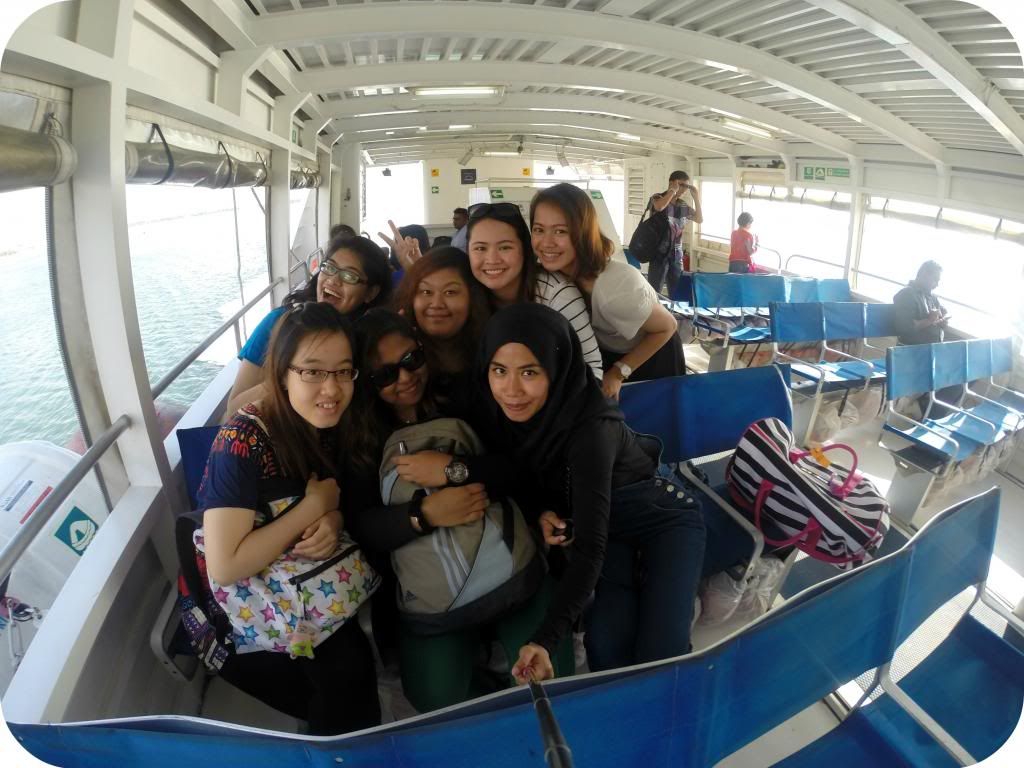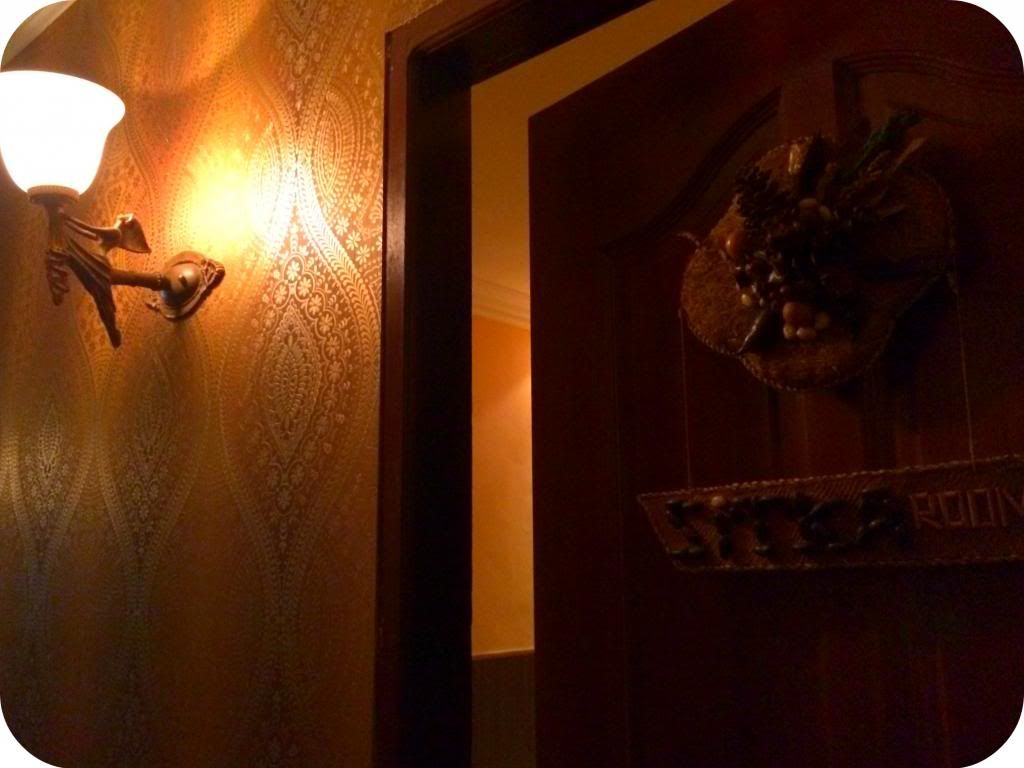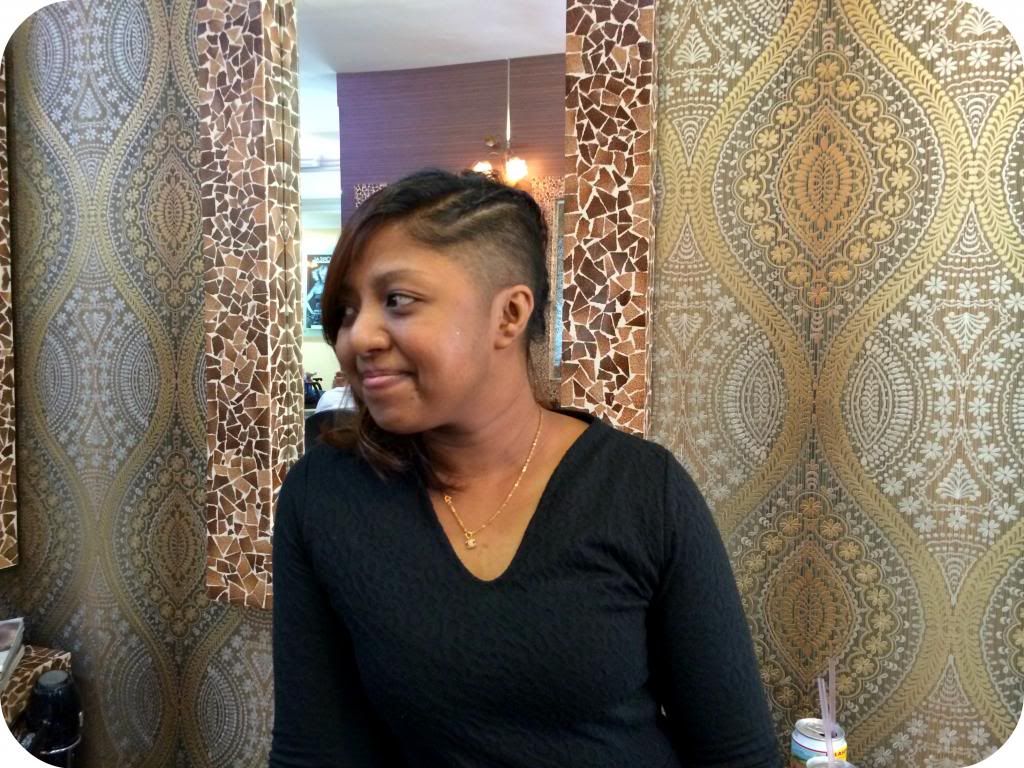 Oh & not forgetting, we also had a mini surprise for our darling Zee at the karaoke room when the clock strikes twelve midnight. Three years ago on my 20th birthday, I told her I wanted to shave the side of my hair and she gladly helped me do so. Today on her 26th birthday, she also did the same thing for her hair! I bet her husband is gonna freak out big time when he sees it.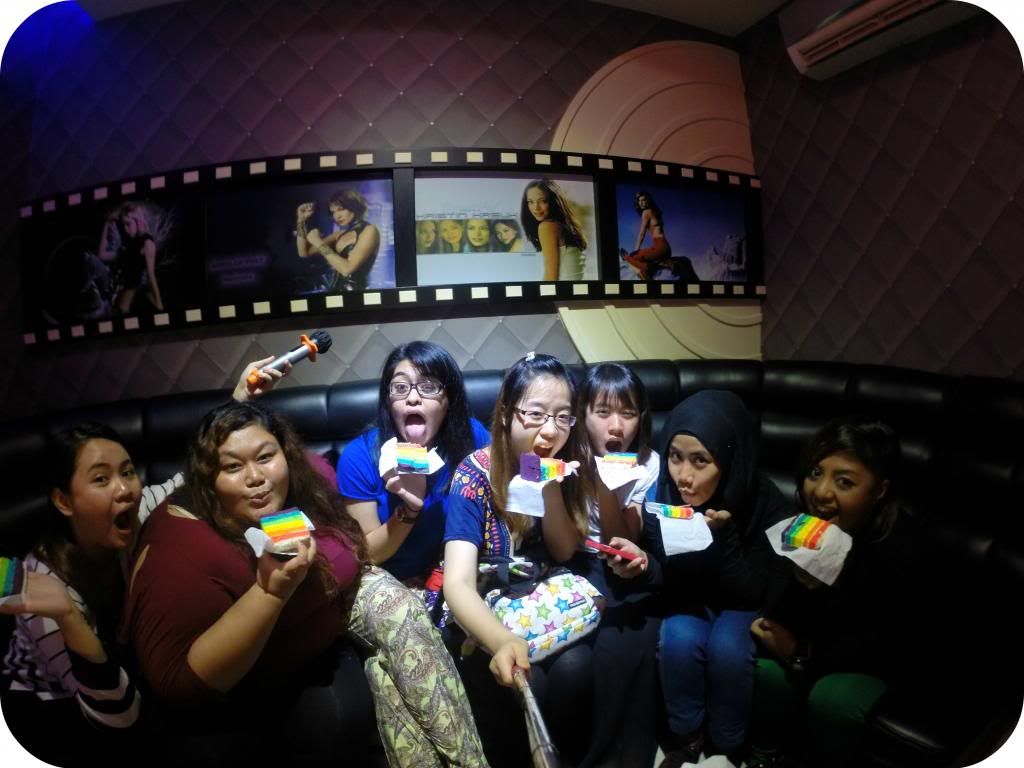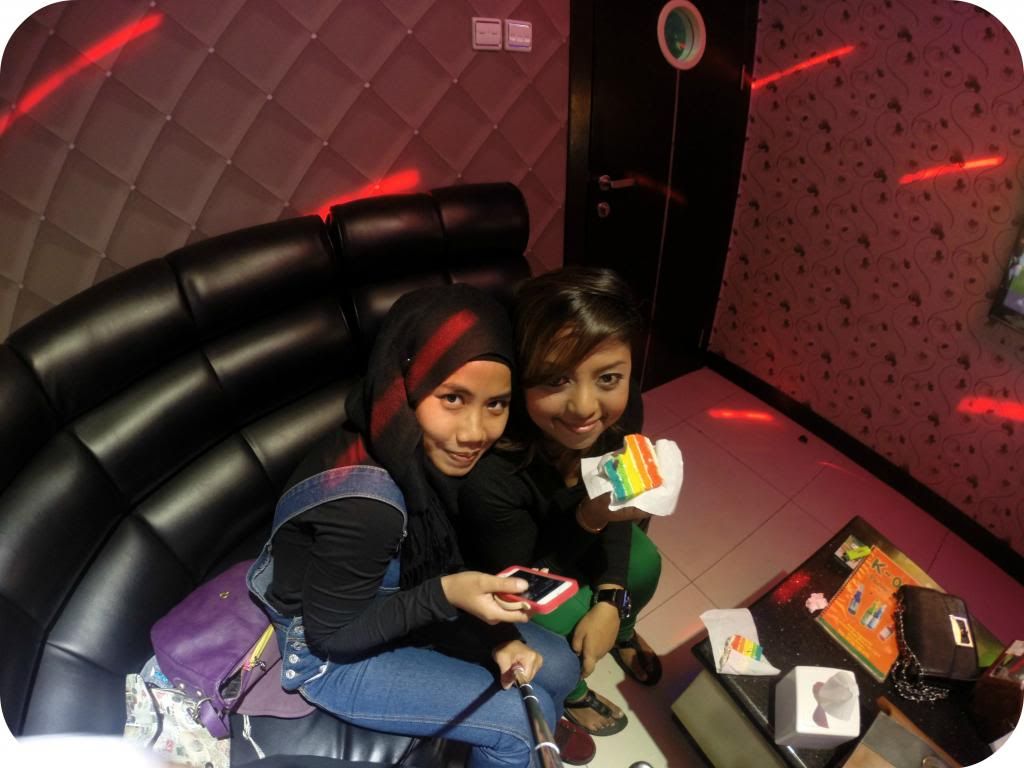 The next day, Zee and I get to stay at the upper deck of the ferry with the crew while on our way back home. I remember looking up at the sky and telling her how beautiful it is. Next thing we know, we were both hugging each and she told me she loves me and may our this friendship of ours last forever. Yah sound so gay but definitely one of the most beautiful moments in my life. I love you so much lah babe!

Anyway, the ferry crew are the most friendliest people I've ever met and I'm so grateful that Zee and I are still in close contact with them since the last time we met. When I was at Yogyakarta alone, one of the staff actually called and texted me every few hours to ask about my whereabouts just make sure I was okay. Also, we were allowed to seat in the bridge and the captain even allowed me to navigate the ferry for a while. SO COOL!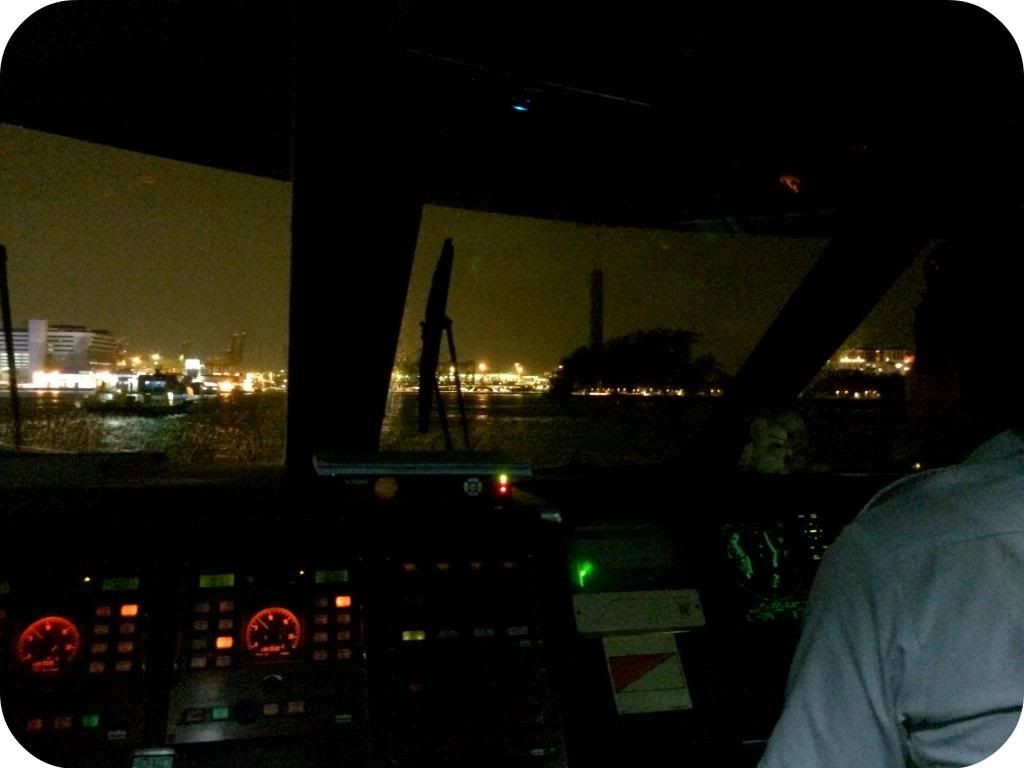 Okay that's all! In two weeks time I am probably going to yet another getaway! Ahh~~ If only I can do this all year round.. Just travel and then blog about it and then pack my bag and just leave this place again....