.... I really do! :D
Despite our individual commitments in our personal lives and hectic working & schooling schedules, I am so glad that we are still able to set aside time for ourselves on a regular basis. We spent the nights, most of the time till wee hours of the morning, updating on our lives, talk about our future & at the same time remind us of who we used to be. On some days when we feel adventurous, we get in the car & cross over to the causeway to explore and hunt for good food. Other days when we just want to relive the younger days, we compete with each other in silly games we create ourselves, and even though there's no prize to be won, we sure do have a rockin' good time.

Can't believe we've been so close together for nine freaking years alr!
*****
Anws, last weekend, the five of us had a very impromptu stay-cation at Furama Riverfront Hotel.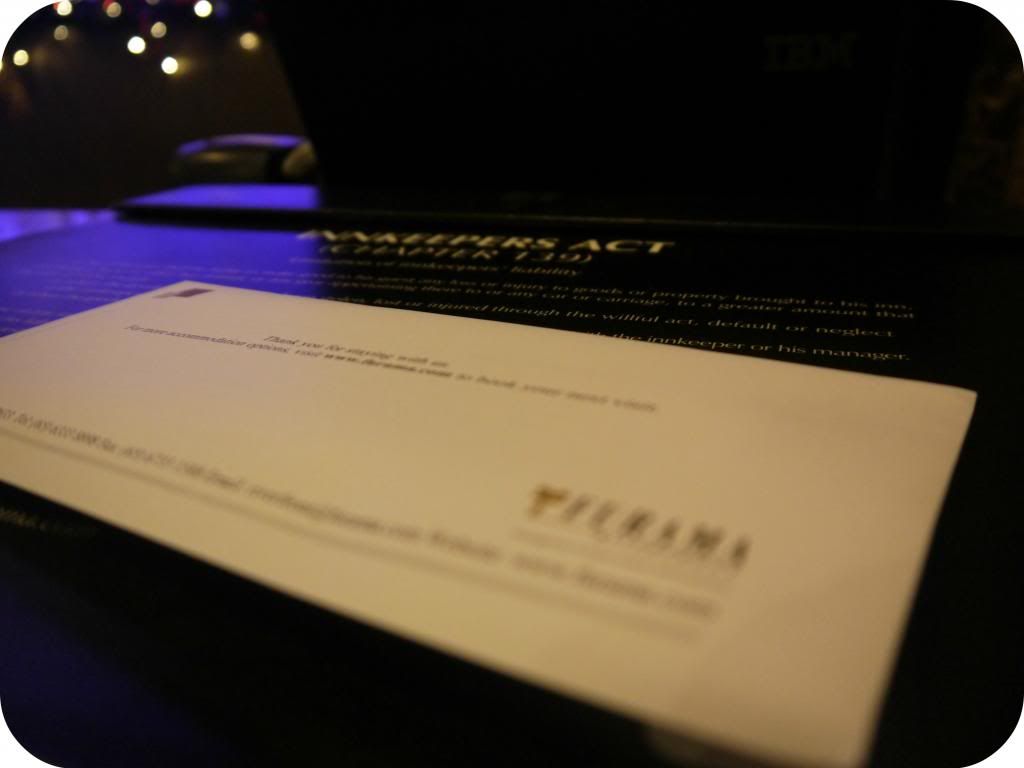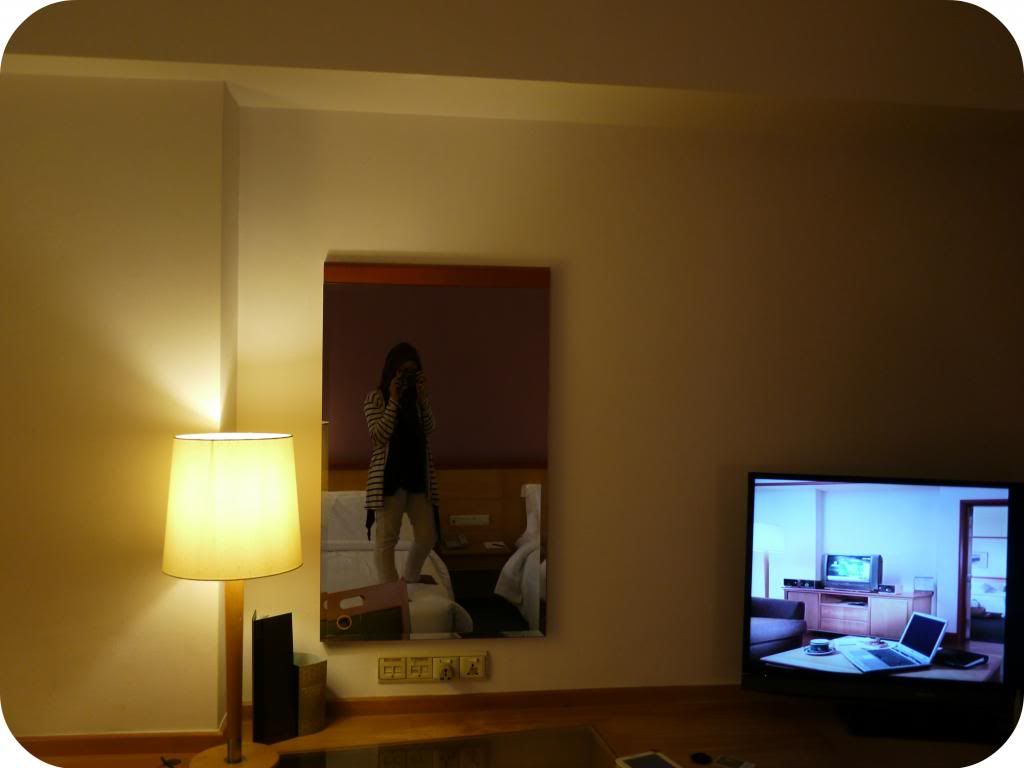 Pretty decent room, not to mention old. Nothing to shout about unlike the ones we had at
Movenpick Heritage
earlier this year and M Hotel last year.
My
pelik
girlfriend.
...and the monkey boy friend lol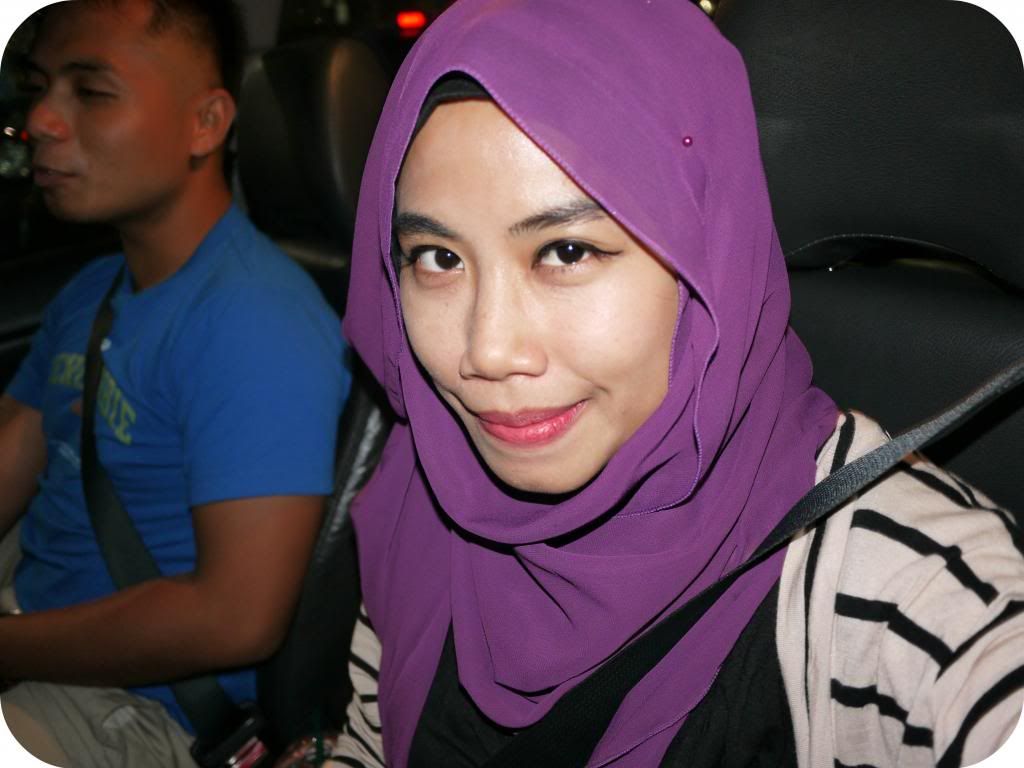 Off to fetch Lysa from work...
... and got free Starbucks drinks each!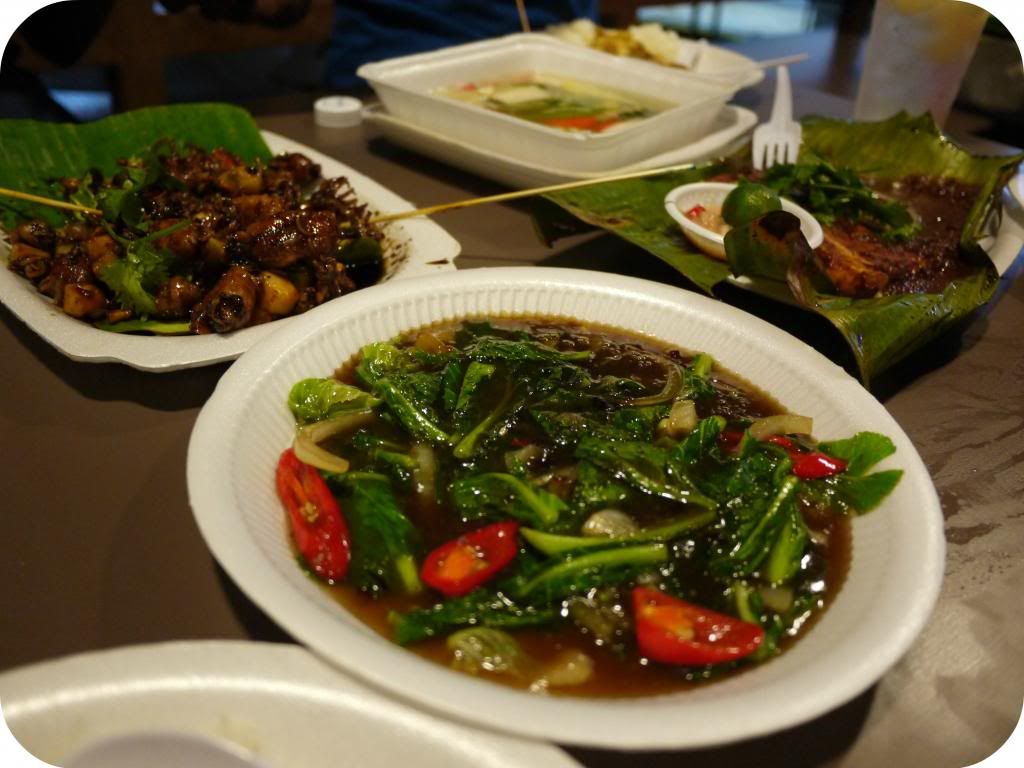 Yummy dinner at East Coast Park.
I love the ambiance! It was past midnight when we arrived & surprisingly. there weren't many people around.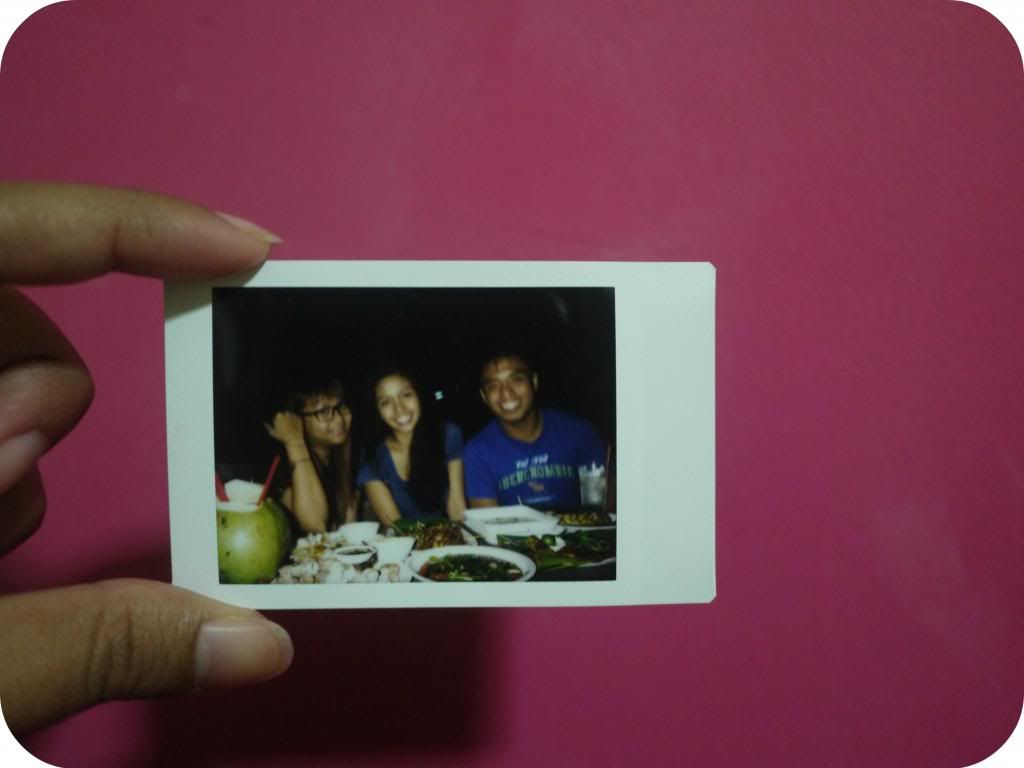 ♥
♥
♥
♥
♥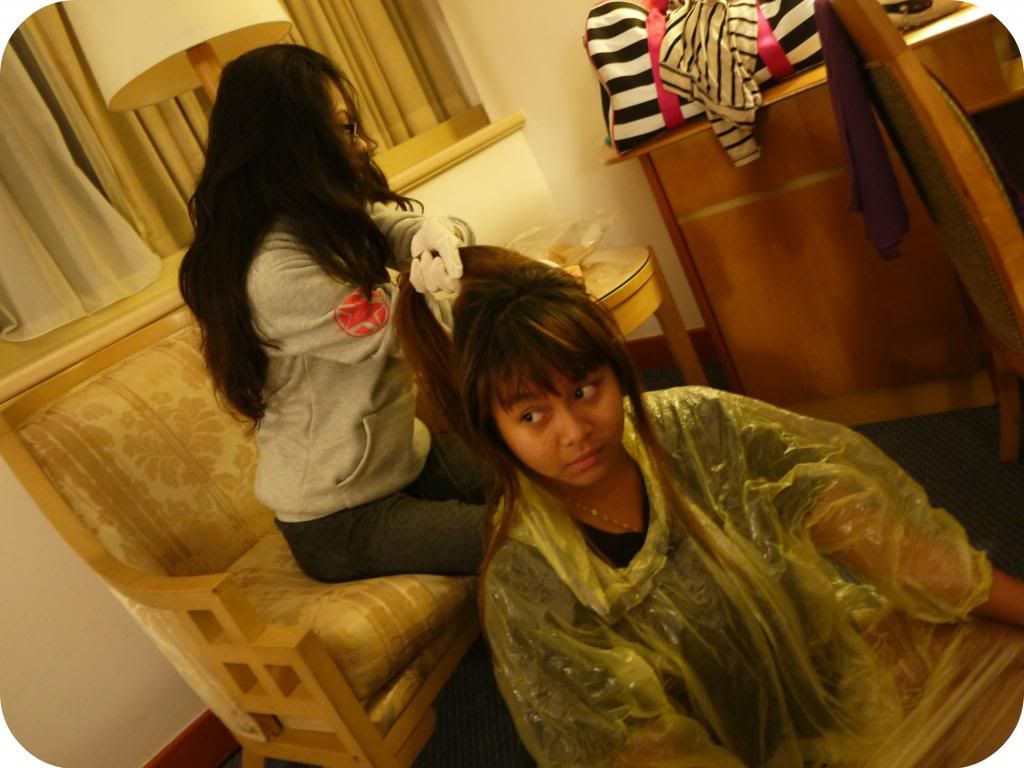 Lysa getting her hair dyed, again!
Okay, signing off this entry with this cute picture of Qhas sleeping like a baby...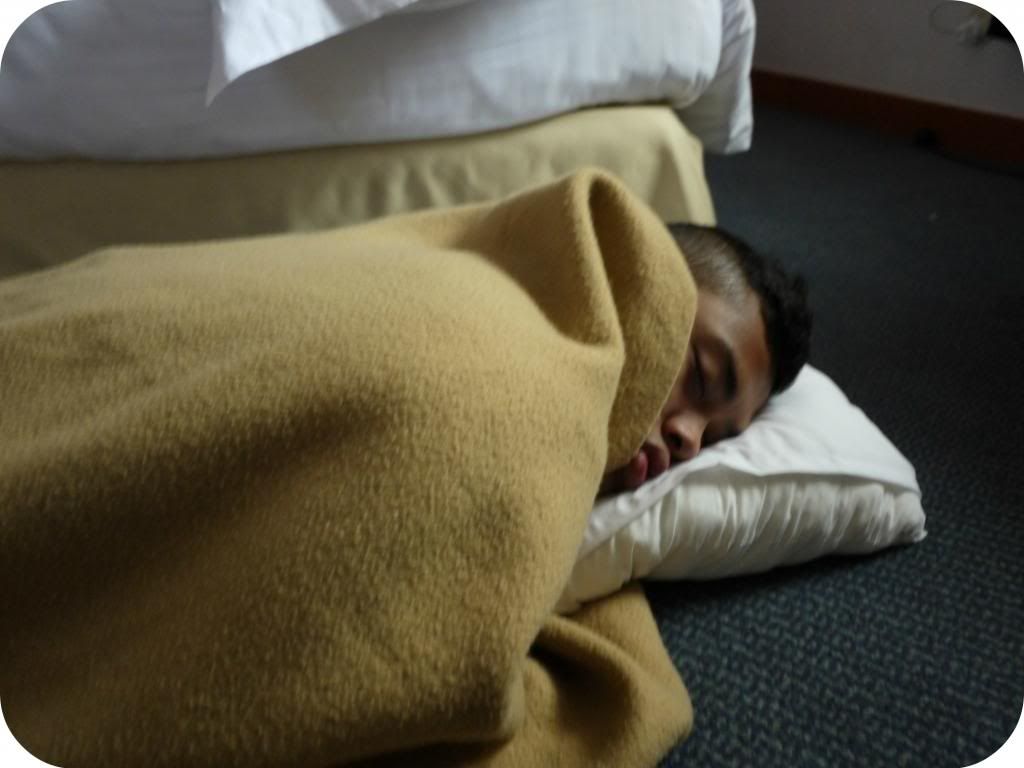 hehehe
Can't wait for our getaways next year. Most of all, can't wait for mine -five more days babyyyyy!
*****
Okay, got to pack now. Have a great week ya'll. I know I will :D
xoxo