So last two weeks, my two darling siblings turned a year older, my brother is now twenty and my baby sister is now sixteen! *throws confetti!*
Being the birthday-celebration-lover, also not forgetting the awesome sister, I am, a surprise celebration is of course a must have. Initially I planned for a huge birthday party, especially when turning sweet sixteen is a huge deal (well to me at least!), but when I expressed my thoughts to my sister, she wasn't too keen about it, to my dismay. Instead, she told me she just want to spend the day with the family, that's all.
Oh well, a day with the family it is then. Your wish is my command birthday girl!
Days before the actual day, I got my parents to tell her not to have plans over the weekend because we are going to have a picnic at Sentosa.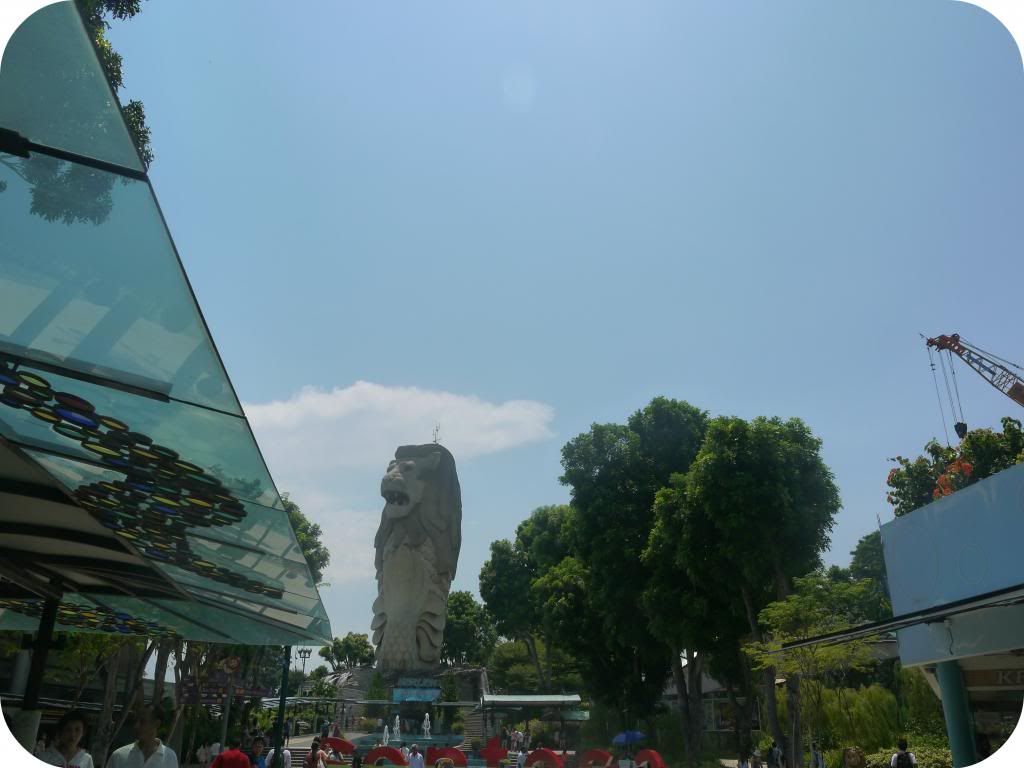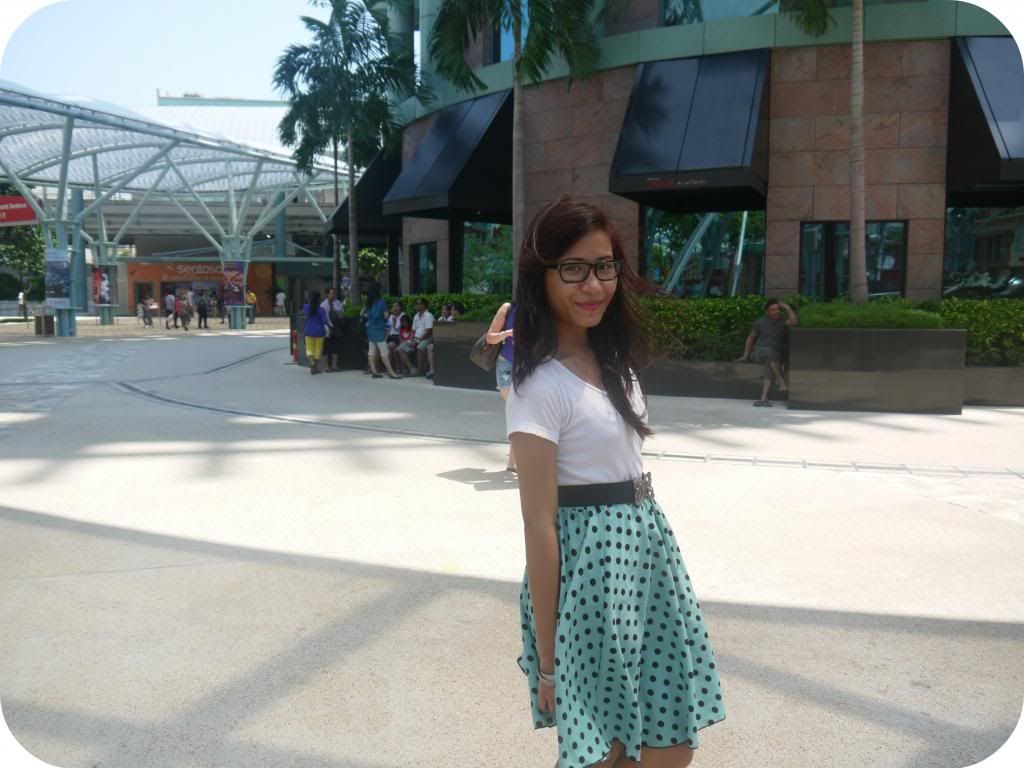 Not knowing what's in store for her..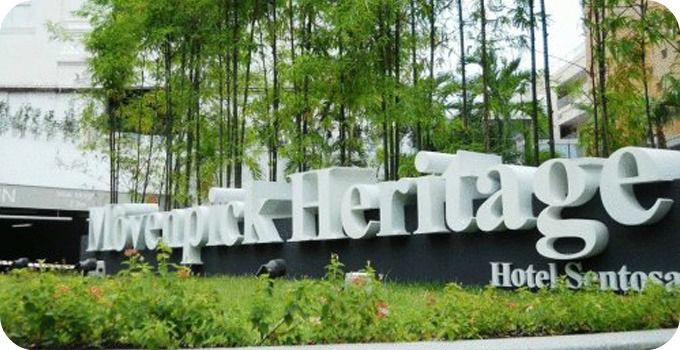 Picture credit : Google Image
We entered the hotel when I told her I'm 'looking for my friend.' It was not until I came out with the room cards that she realized that we're staying here for the night!
I got a bigger suite than the one I stayed in with my Bffs some months back. Loving the space!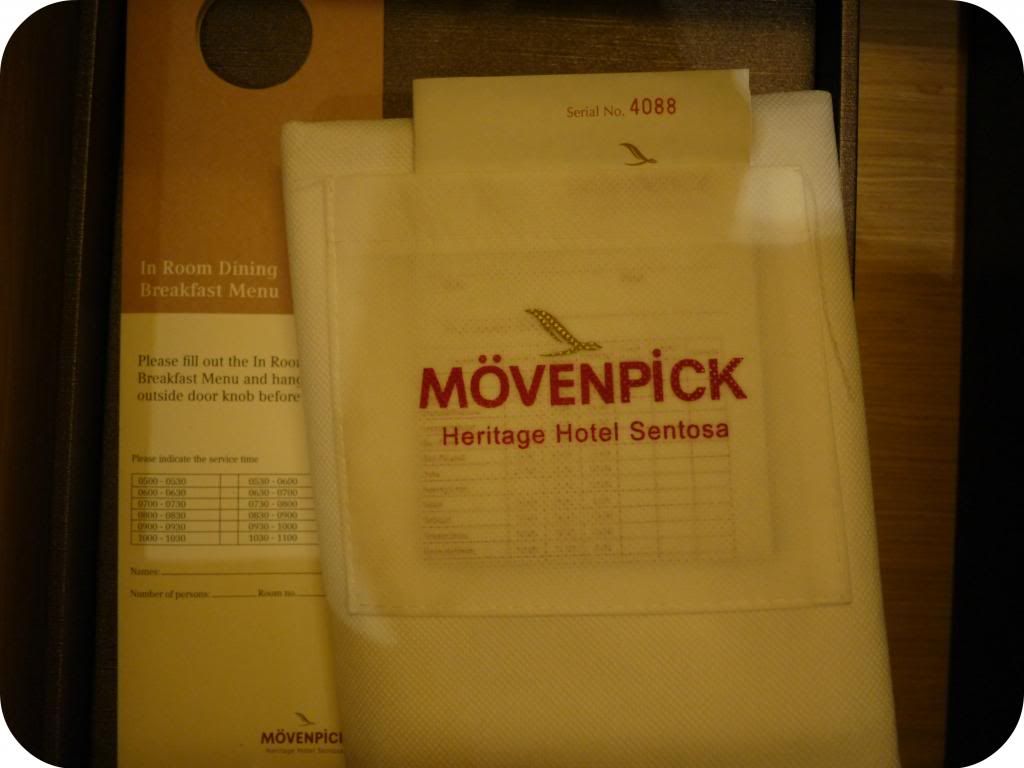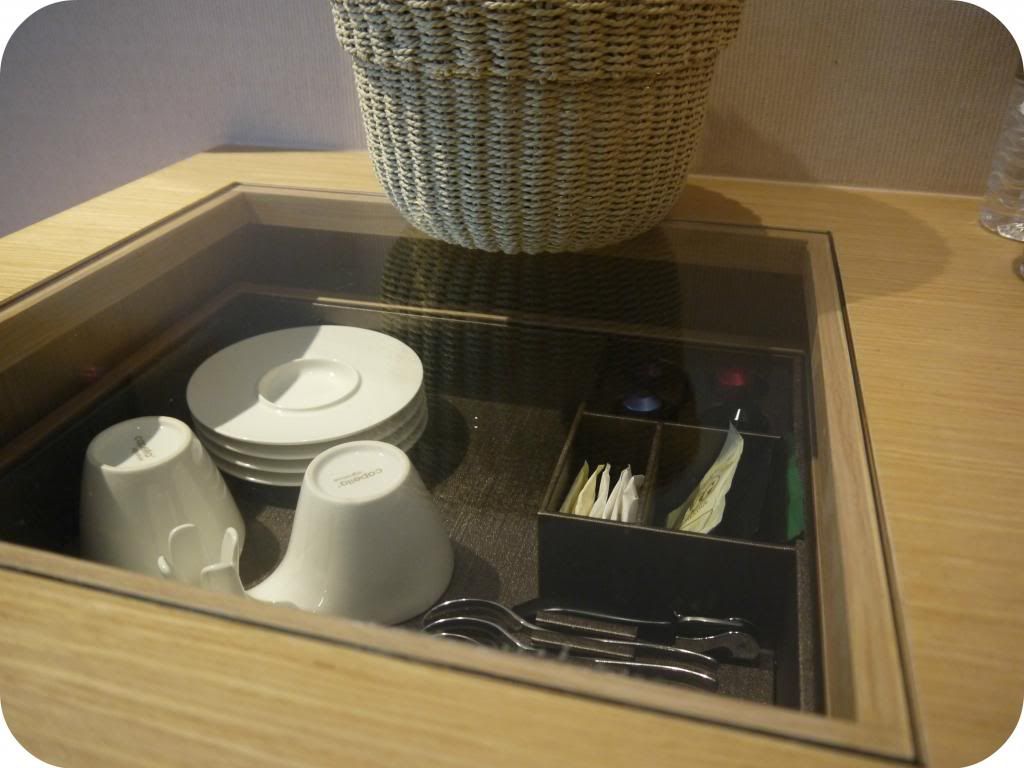 Some more pics of the suite.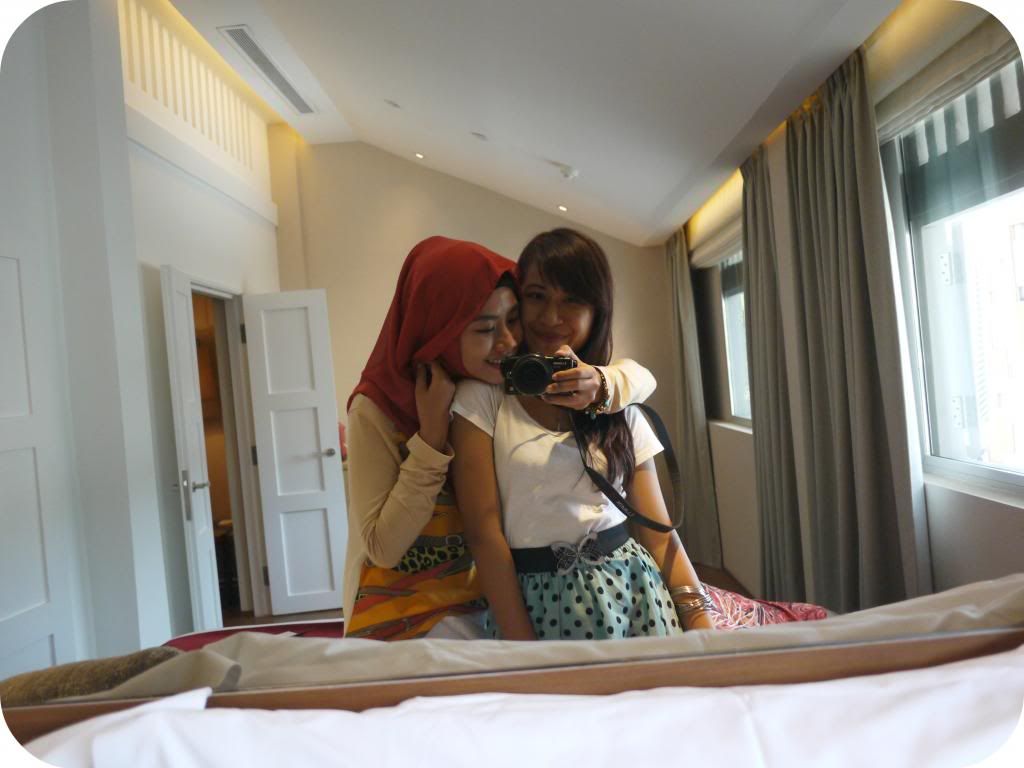 Just one out of the 3948239470 pictures we have lol
*****
Some time later, someone came knocking on the door and I got my babysis to open it up, and......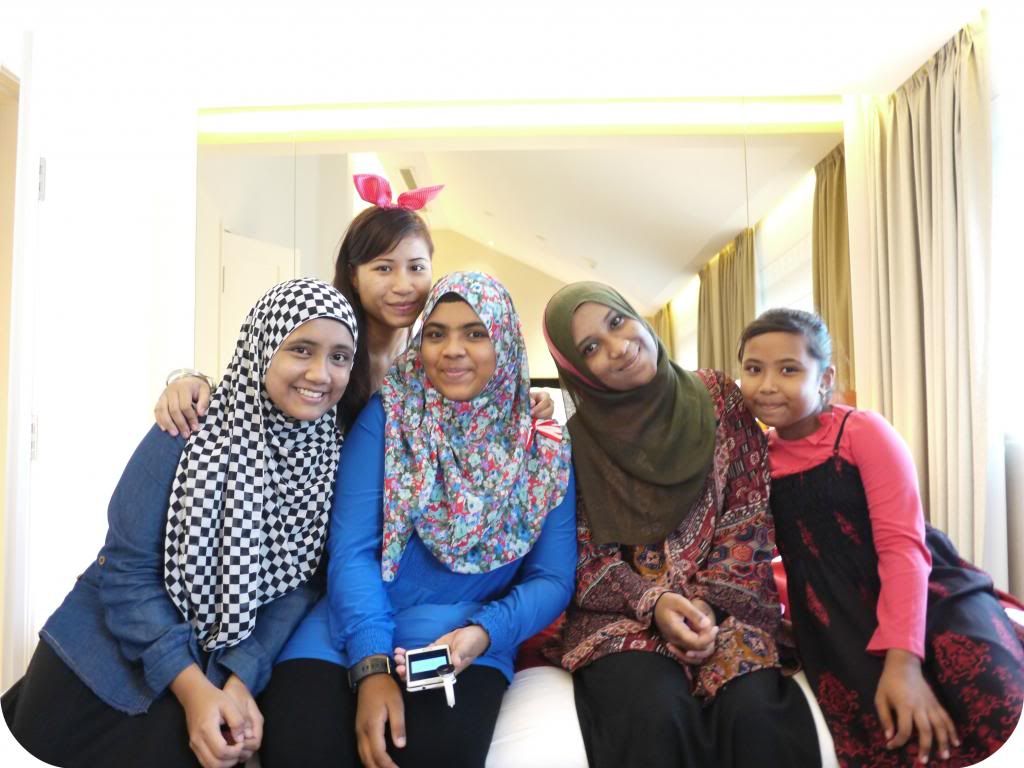 Surprise!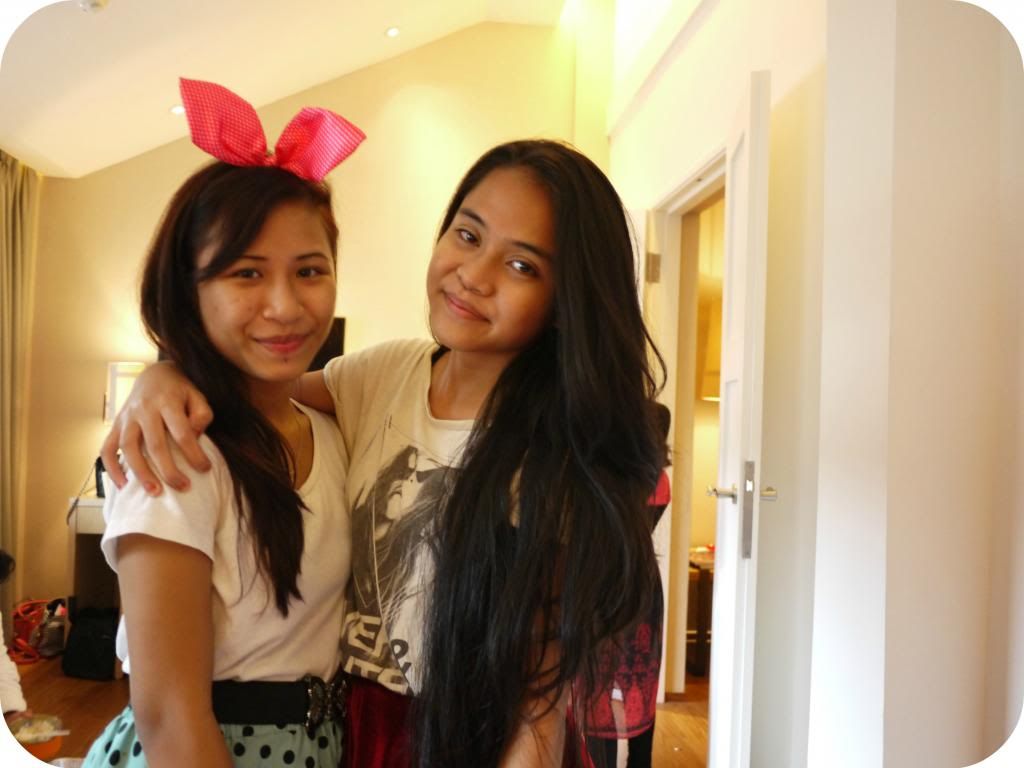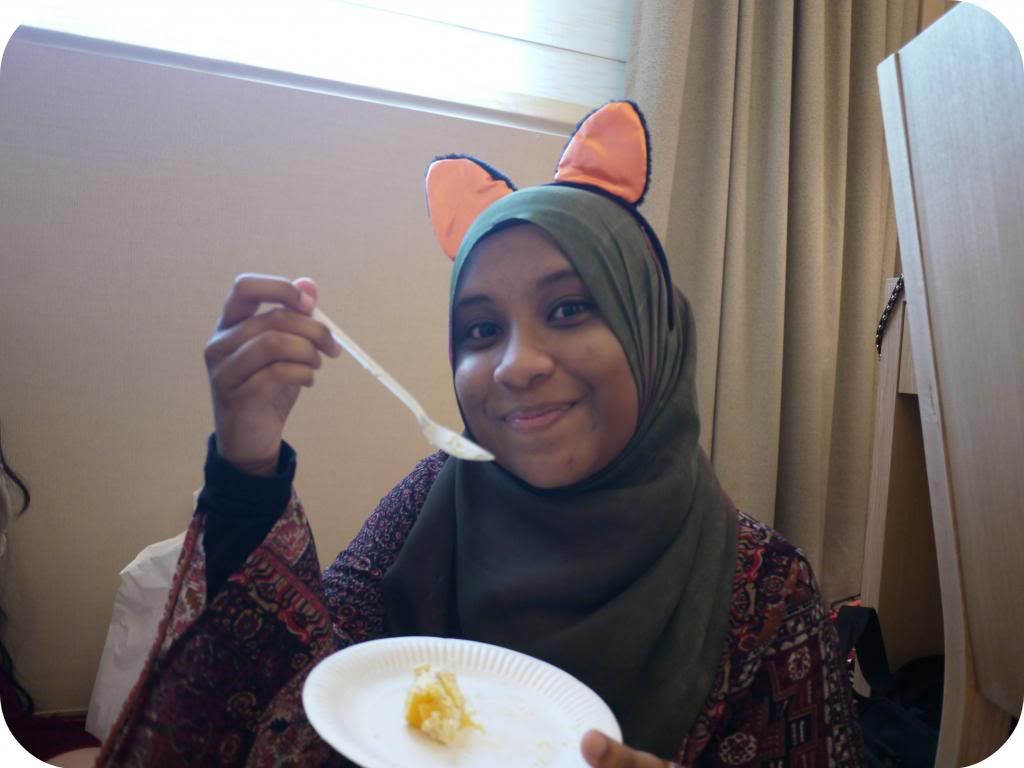 Since my babysis mentioned that she only wants to spend her birthday with her family, I called up all her favorite cousins to join us! Truly something she didn't expect at all. Super love her reaction which too bad I didn't manage to get on camera.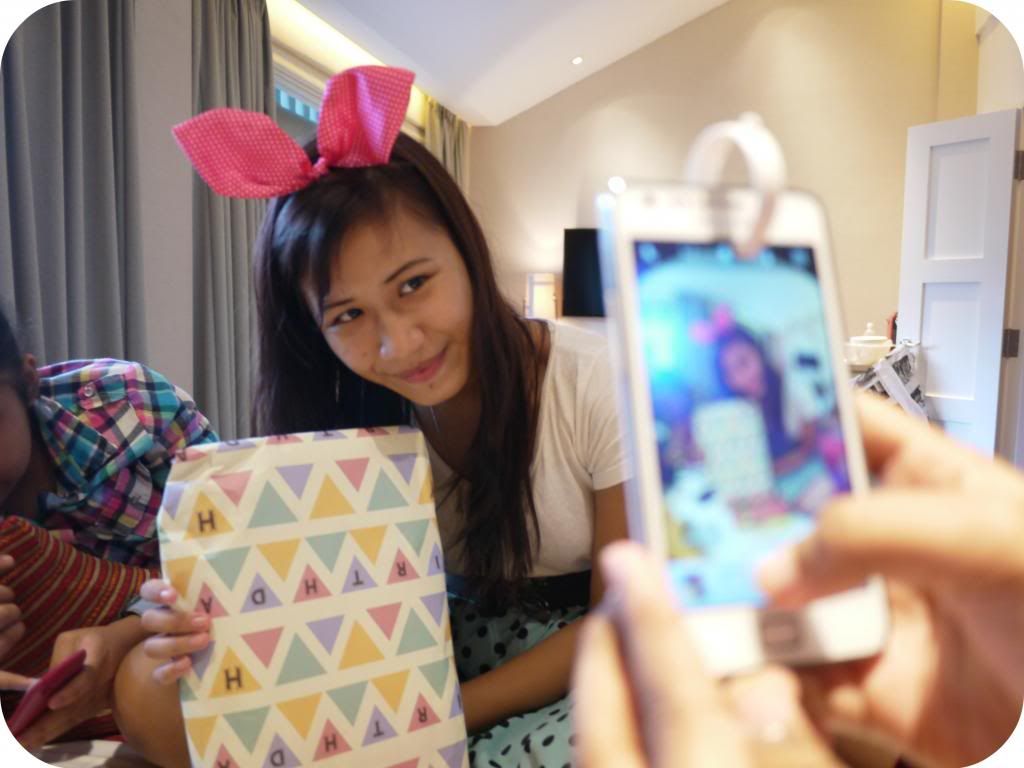 Very thankful to them for coming, especially my aunt who brought so much yummy food! & thank you so much for all the gifts for my darling sibs!
Doing what we do best! Gossiping & camwhoring while the aunts and uncles bitched about people on FB lol
*****
After all those fun and laughter with my cousins, it was time for the last surprise....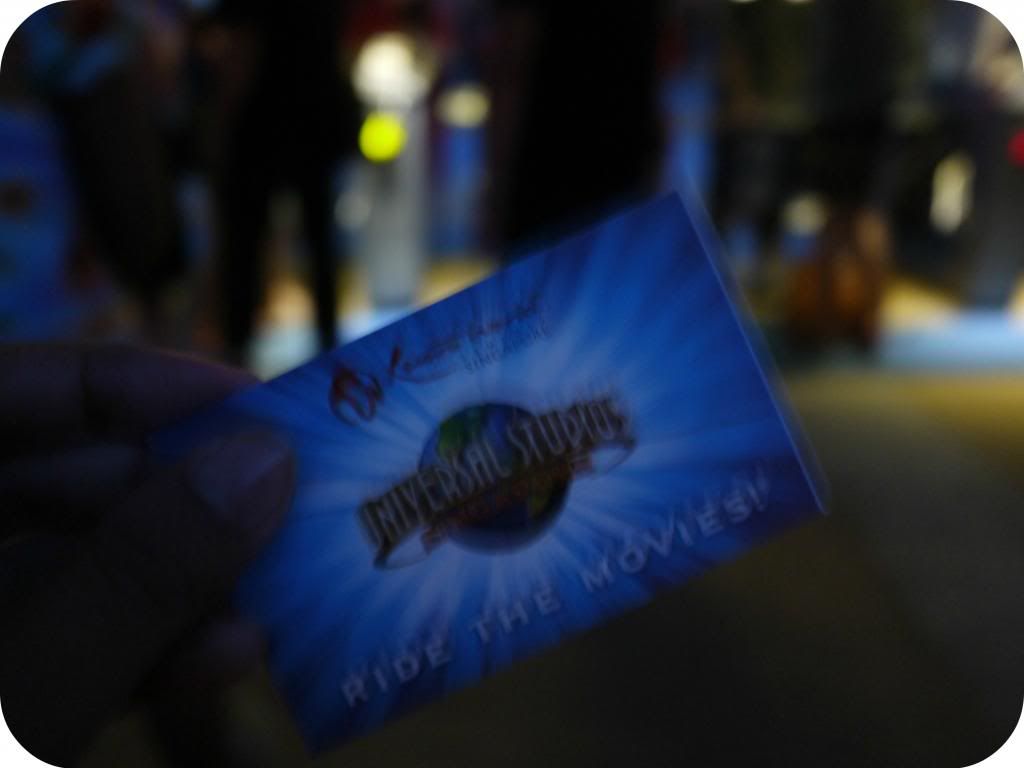 Halloween Horror 3 baby!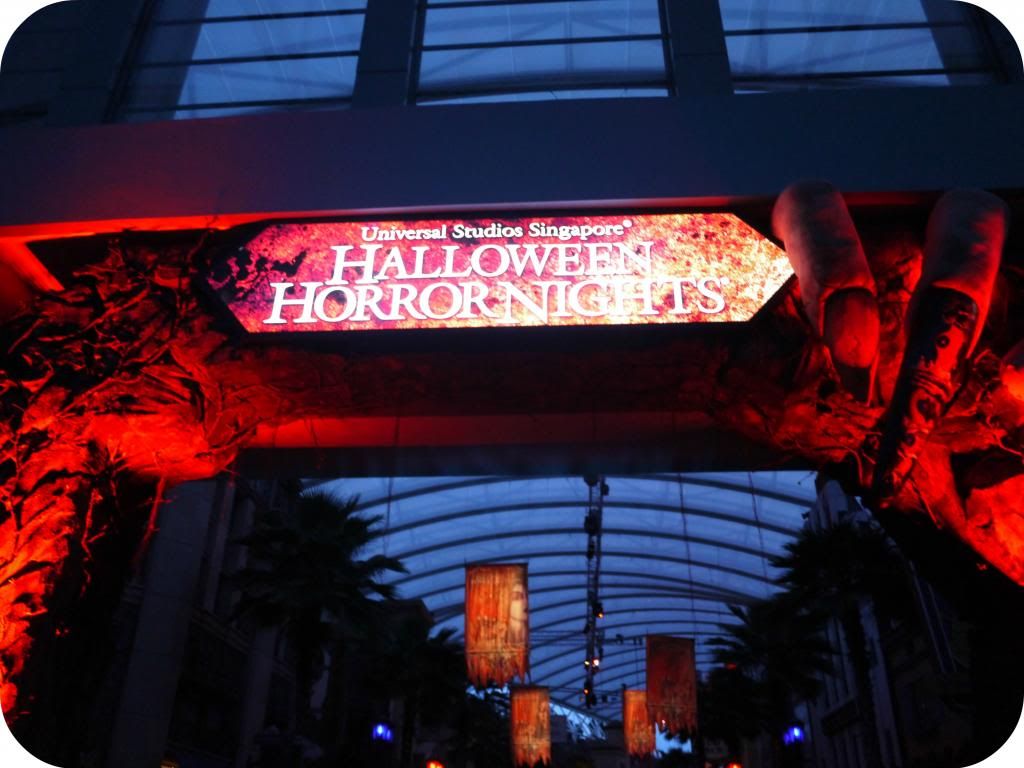 I've been to USS' Halloween Horror nights since their first year so I pretty much know what to expect there. One thing that is very obvious, you wouldn't like the crowd at all. It was really stuffy, especially this year as they have like an opening show right in front of the entrance & everyone just refuse to move in making it almost impossible for us to get out of the crowd.
& because this wasn't my first time here I know for sure that I mustn't waste time doing anything else but squeeze through and run to the first haunted house!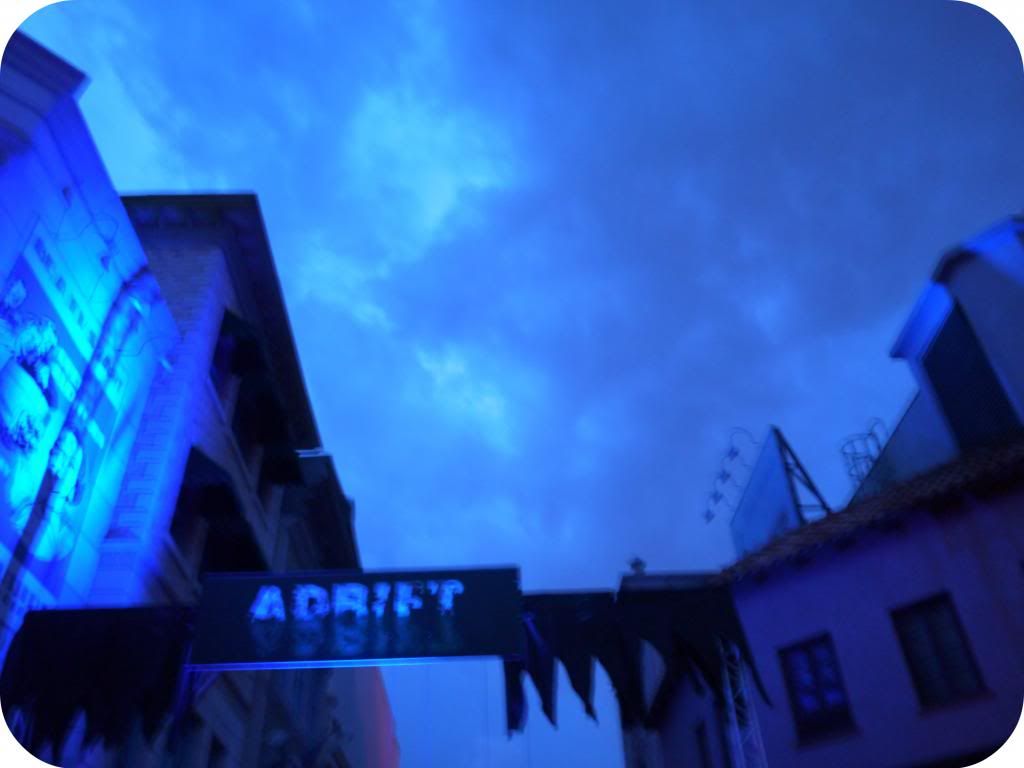 & lucky us, we were in the line for only twenty freaking minutes before we entered the house of horror.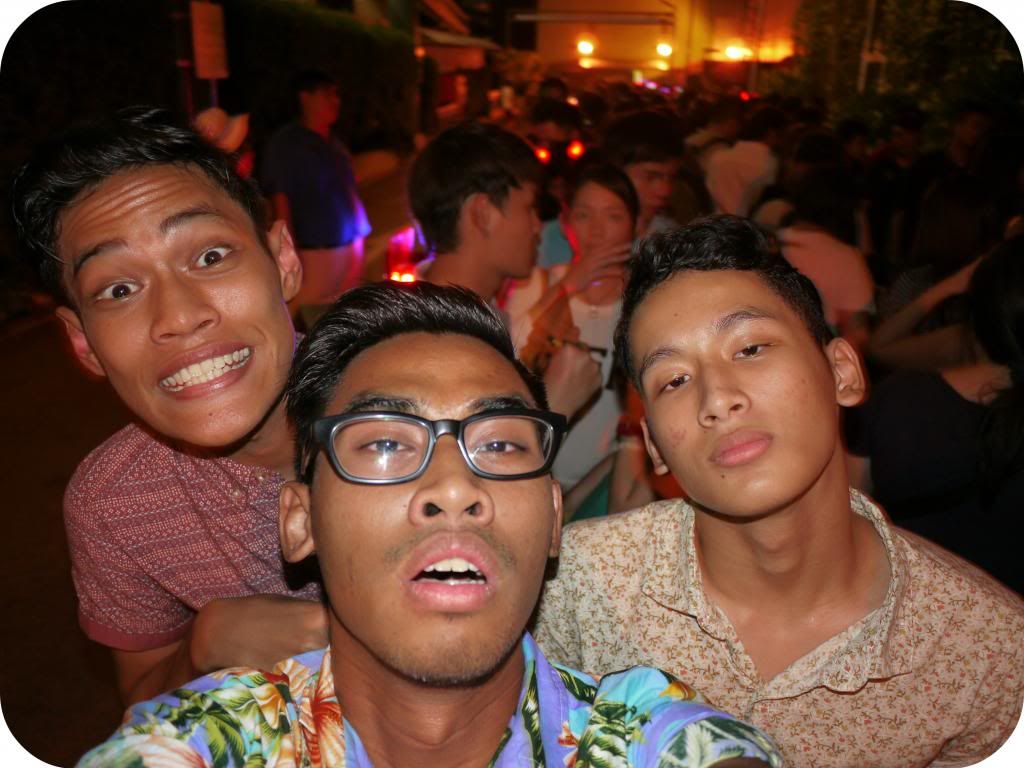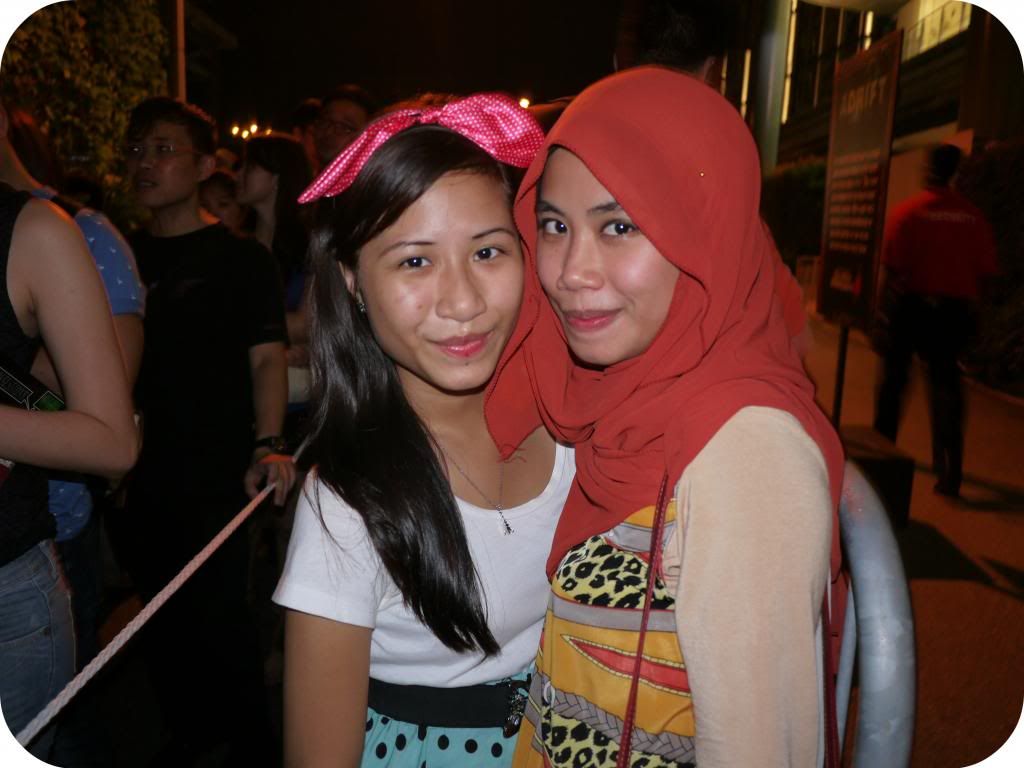 While waiting!
I'd give it a seven out of a perfect ten on the scare-o-meter, but a perfect ten for presentation! Amazed at the amount of attention they gave to every single detail of this haunted luxury cruiser.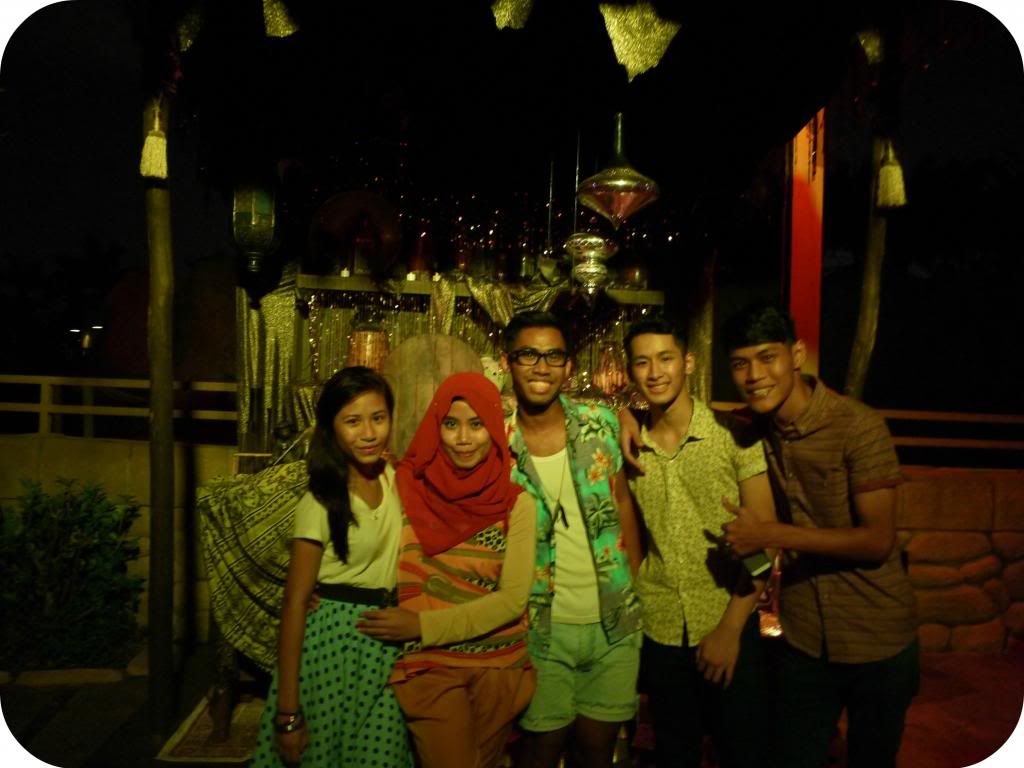 Group shot!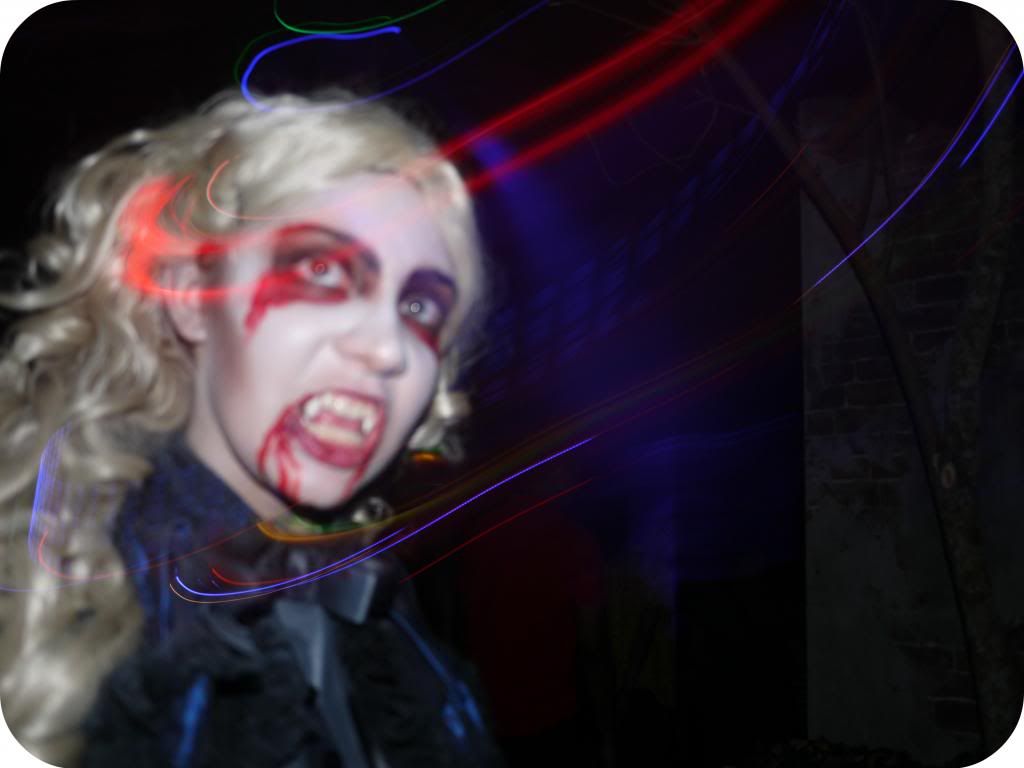 Bloody ghosts we met on our way to the next haunted house - Song of Death.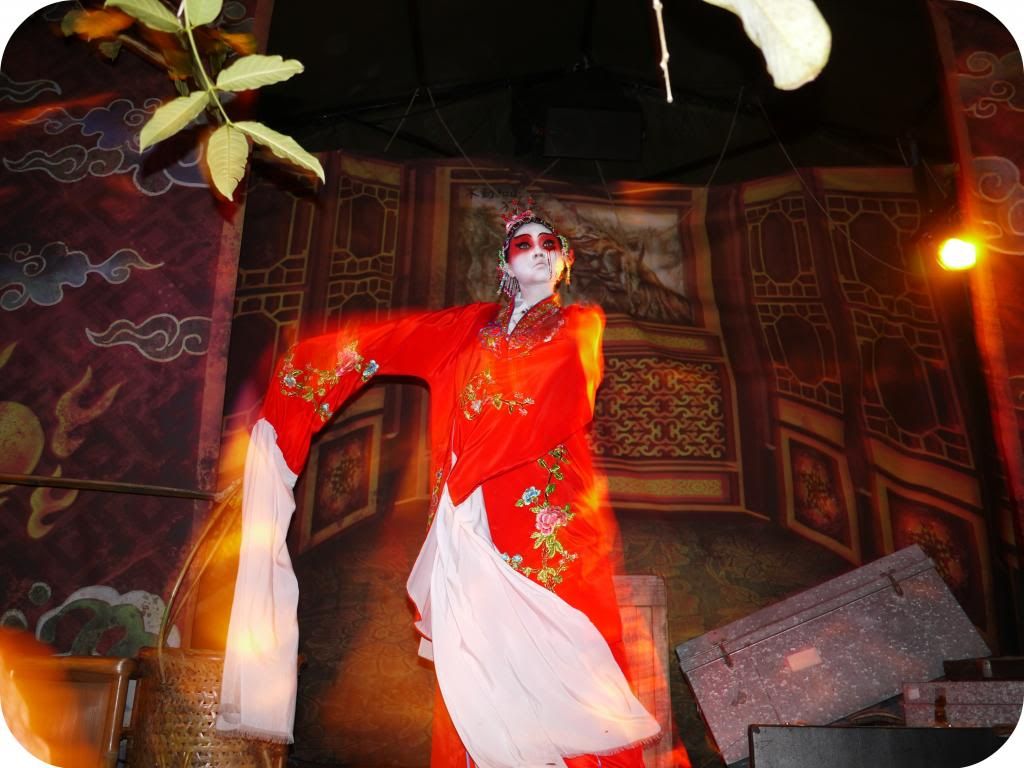 Guess what, we were in the line for less than an hour only! That's considered really fast okay!
Ugly bugger lol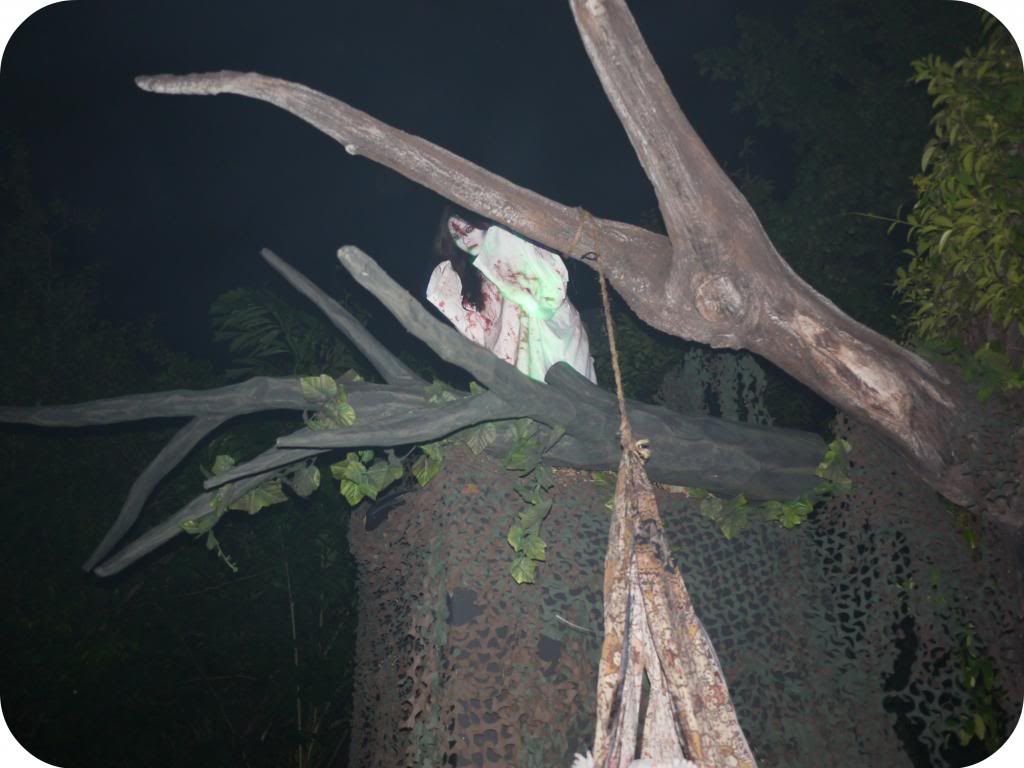 That's a real human. Or is it? Hmmm.

Got really thirsty while in the queue for the last haunted house, so we got this bottle of coke which is also the most expensive I have ever bought so far in my life. Reminder to myself : Bring your own drink next time.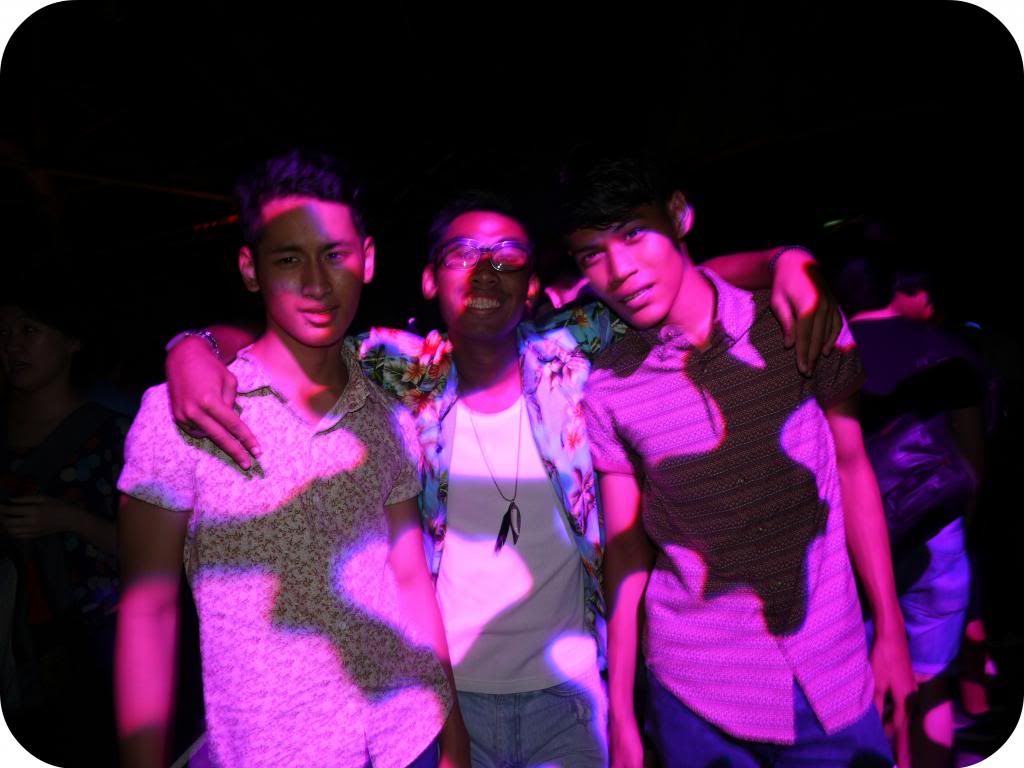 Seconds before we entered the last house, and time check : only nine thirty p.m! In other words, we finished all three haunted houses in two freaking hours!
Later on we checked the waiting time for each haunted house was already more than two hour hahaha FTL

& with that we had four long hours to go around and take pictures with the scare actors.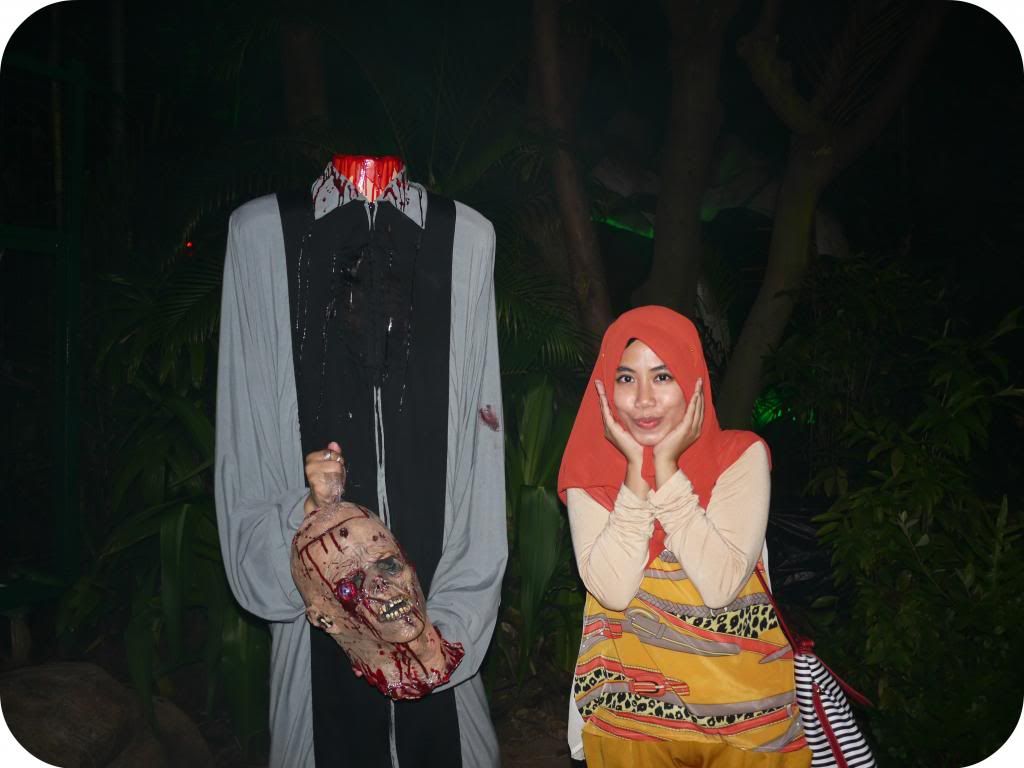 Brother being annoying as always.
Hate this one the most............

Pity him having to hop around all alone, must be super tiring for him!

With the most expensive mango-peach ice blended drink ever lol but really I can use that money to buy a double cheeseburger meal.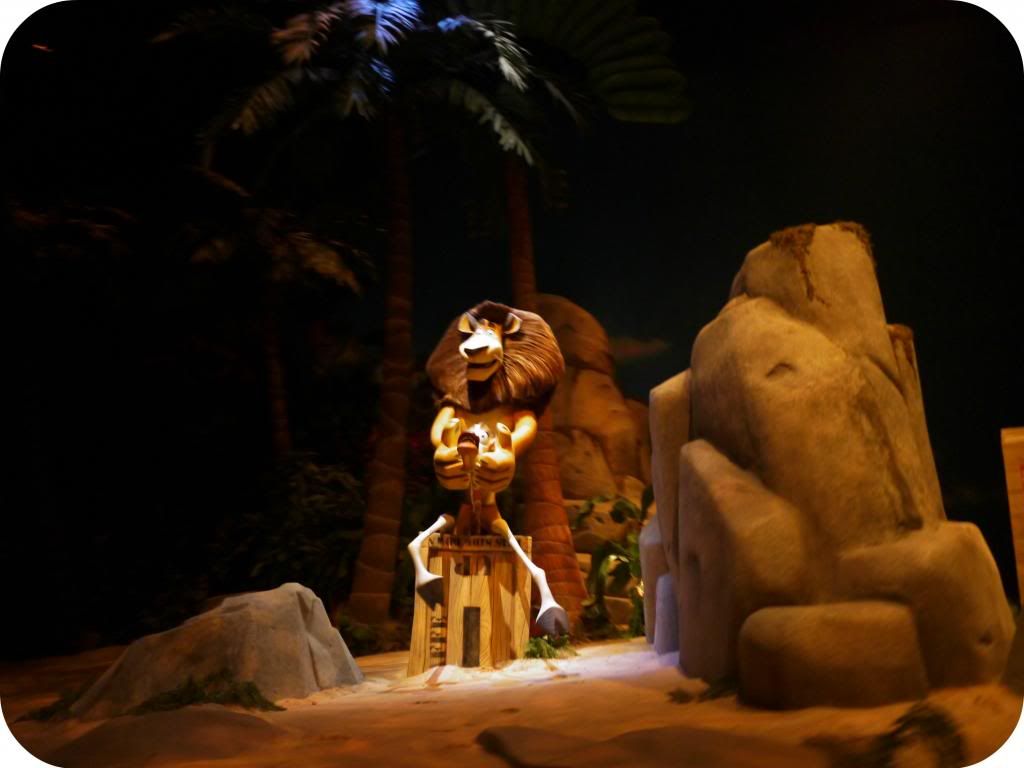 Took the Madagascar ride and watched 4D Shrek with sissy~`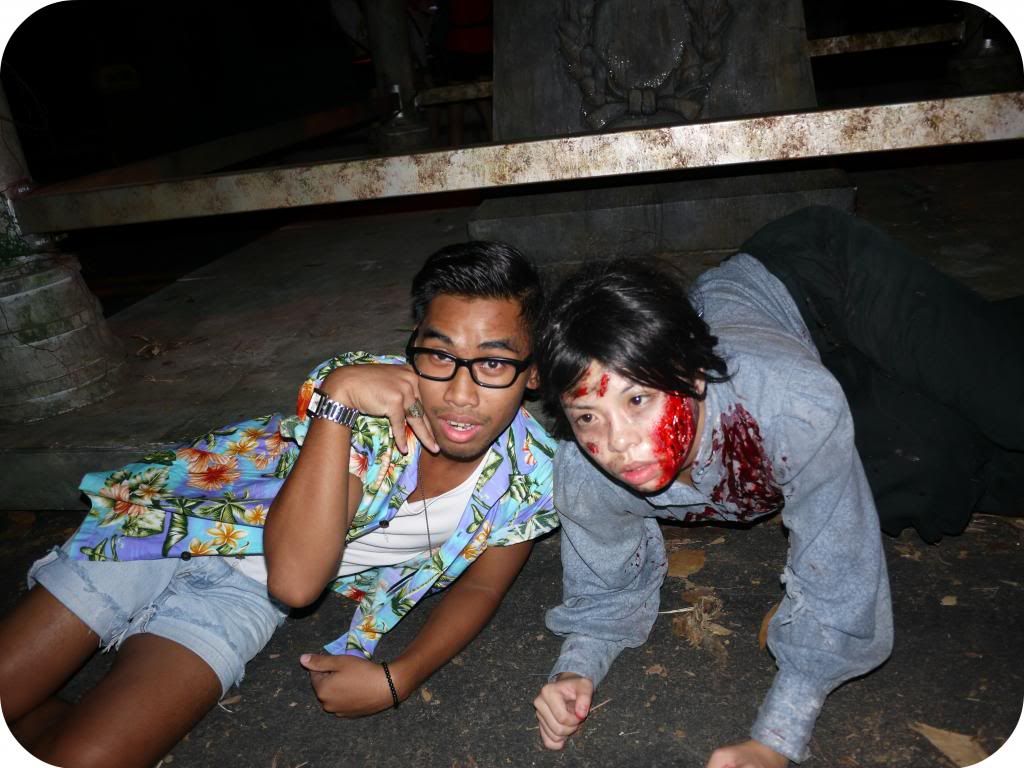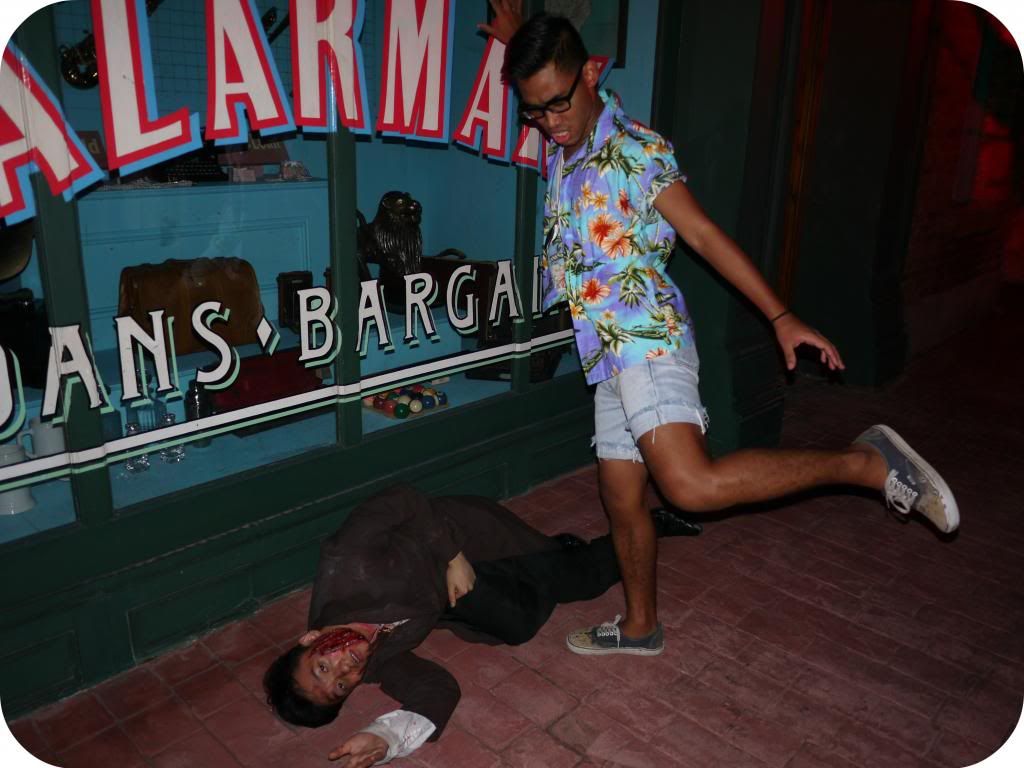 Annoying brother is annoying!

We both thought that this guy is really handsome lol
*****
So, that pretty much sums up my very simple birthday surprise for my two babies!
My two precious siblings, my best friends by default - the people I am always thankful for. No matter what you two choose to do with your life, I'll always be by your side and I promise to always give you the best I can as a big sister! Thank you for always brightening up my day and night, thank you for not judging me, for loving me, listening to my endless complaints & most importantly thank you for always fetching me from the void deck every time I got home late :p

Kakak loves you always.
xoxo