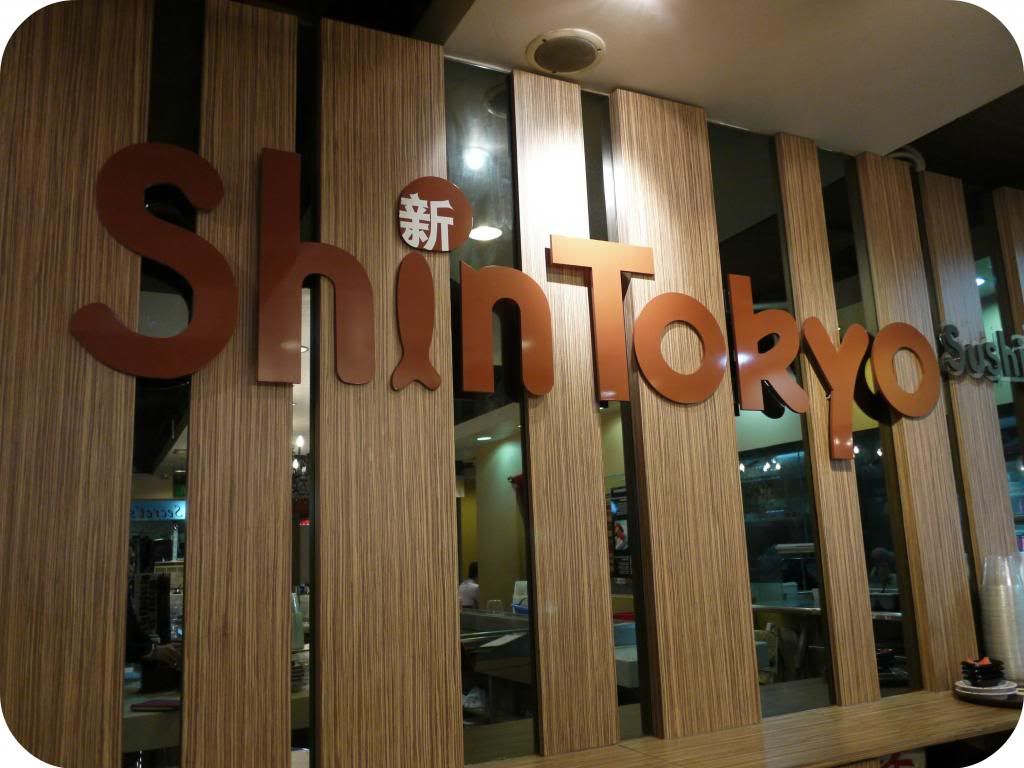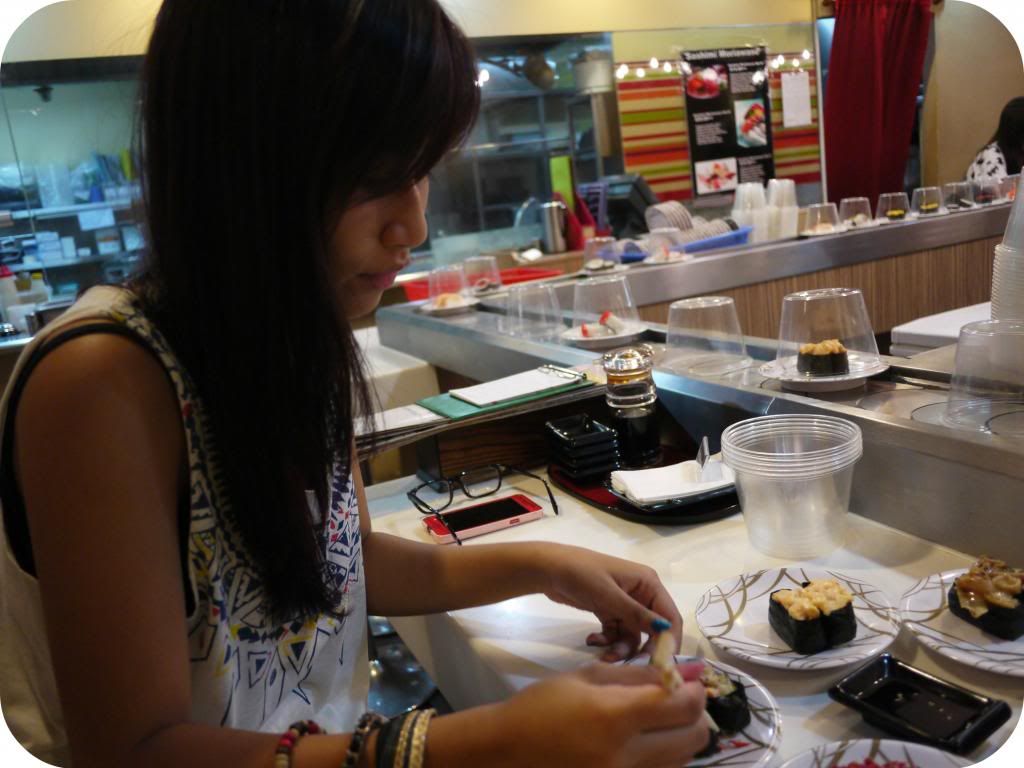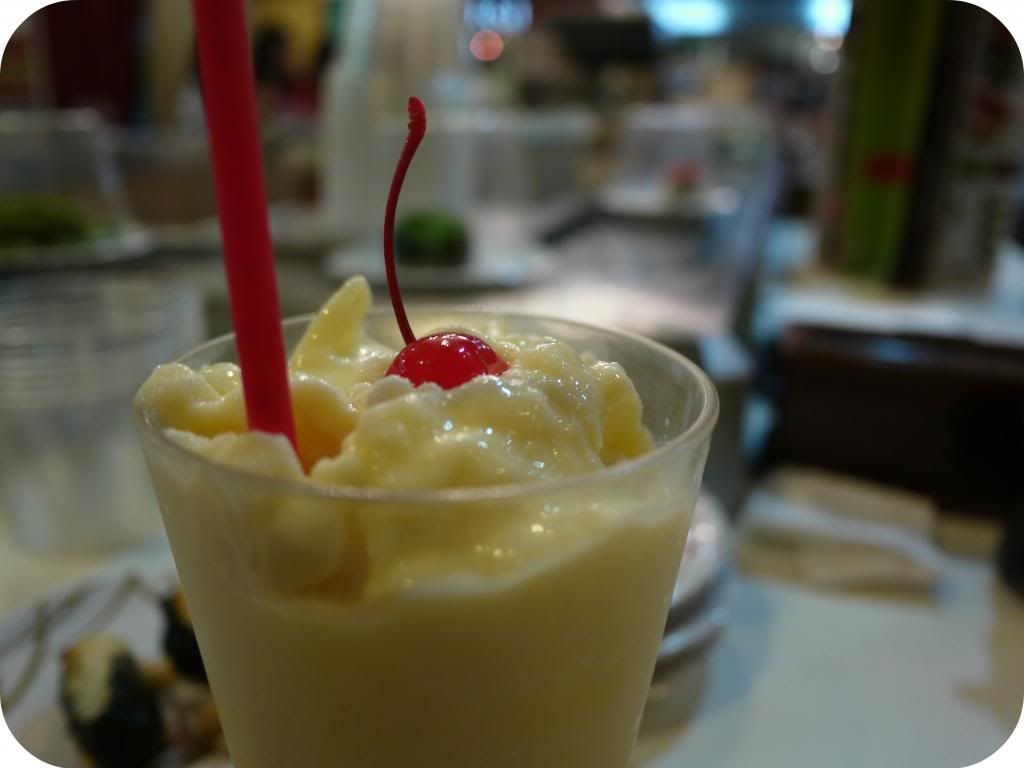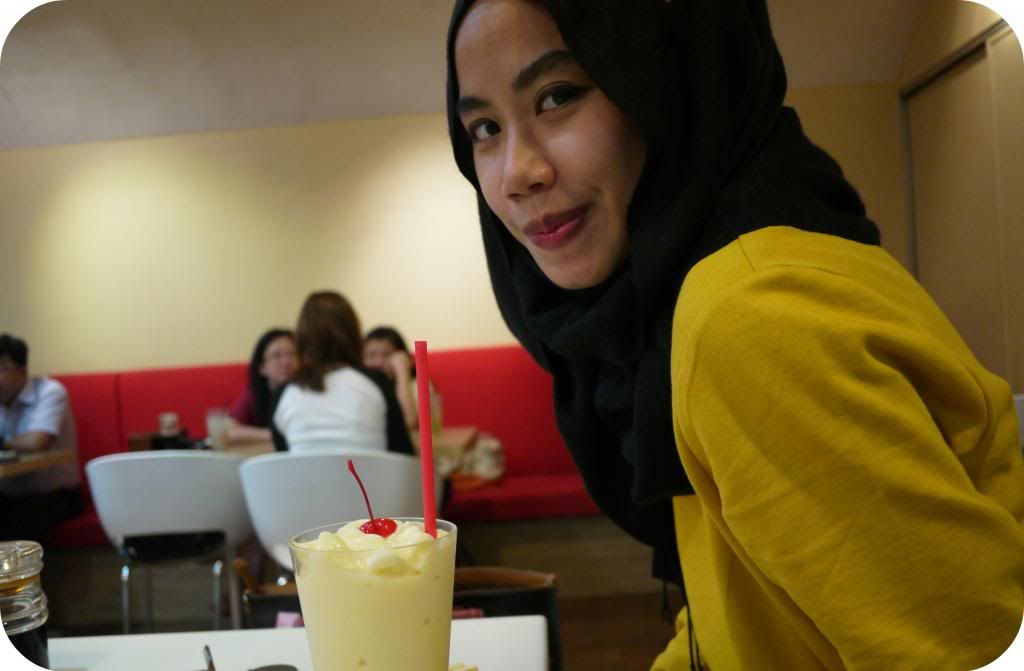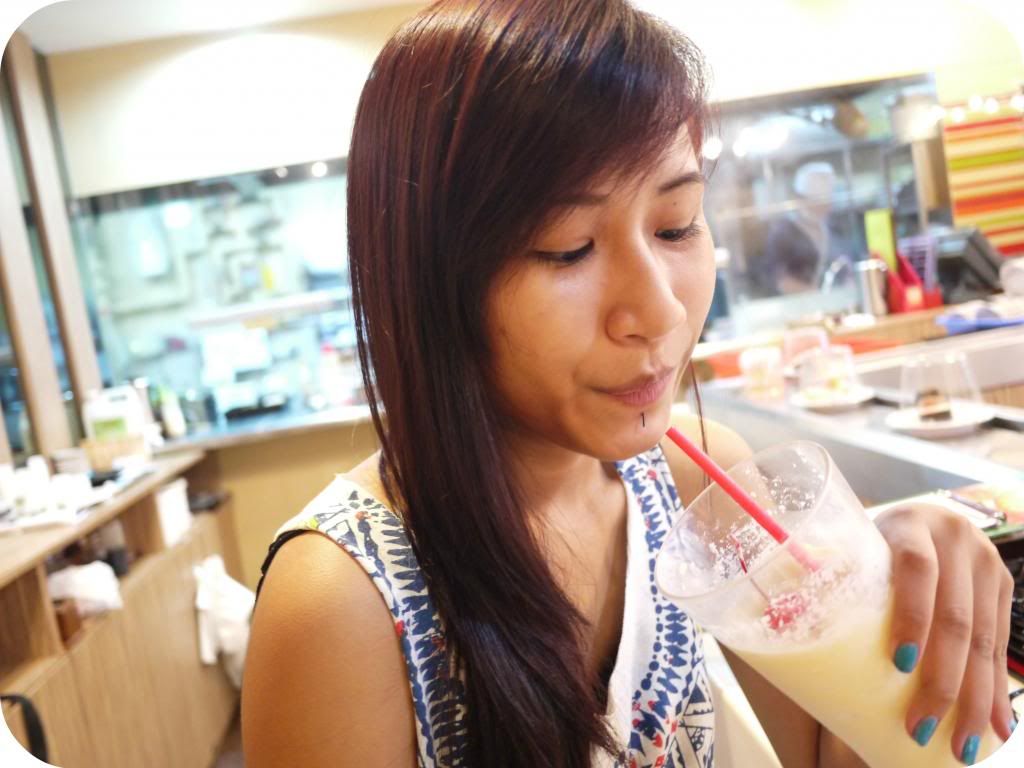 Someone's birthday is coming up in a few days time, so her awesome sister got her an advance gift -
dinner treat at Ramen Ten and to the salon to get her hair dyed red.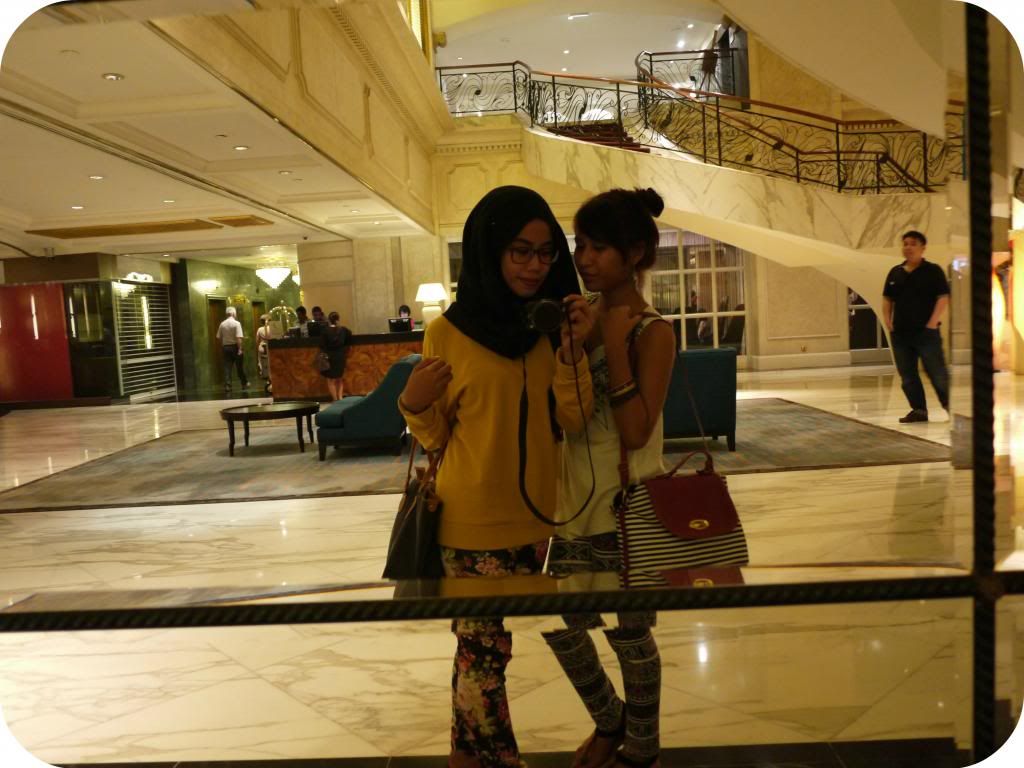 But of course, being the best and only sister that she has, I have something else that is bigger planned ahead, which I am so looking forward to! & I can't believe my baby is turning sixteen, how time flies!
xoxo