So last Friday, my babe Zee & I went for a short getaway to Batam, Indonesia. It was my off day since it's Teachers' Day while she had to rush off from work, which explains why we took the ferry at night.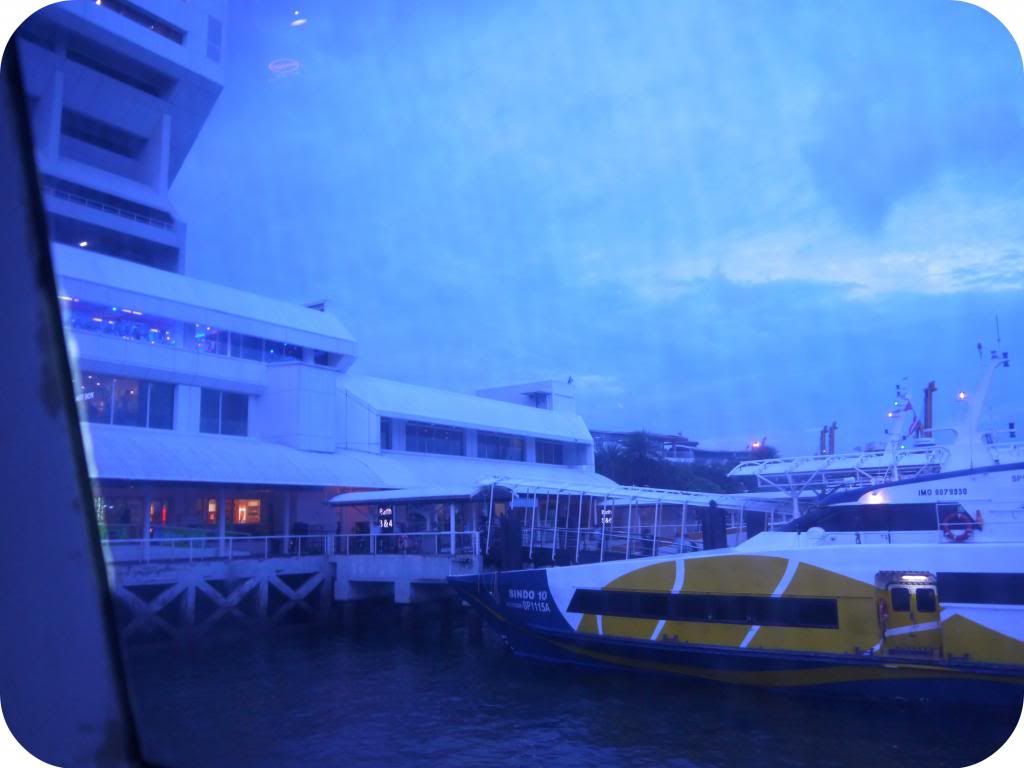 We chose to stand at the open area instead where we had our little heart to heart talk.

Mandatory selca in the toilet lol

I don't even understand half of the menu. As usual I was more concerned about the cleanliness of the food.
In the end I got myself their fried rice which was not bad I must say.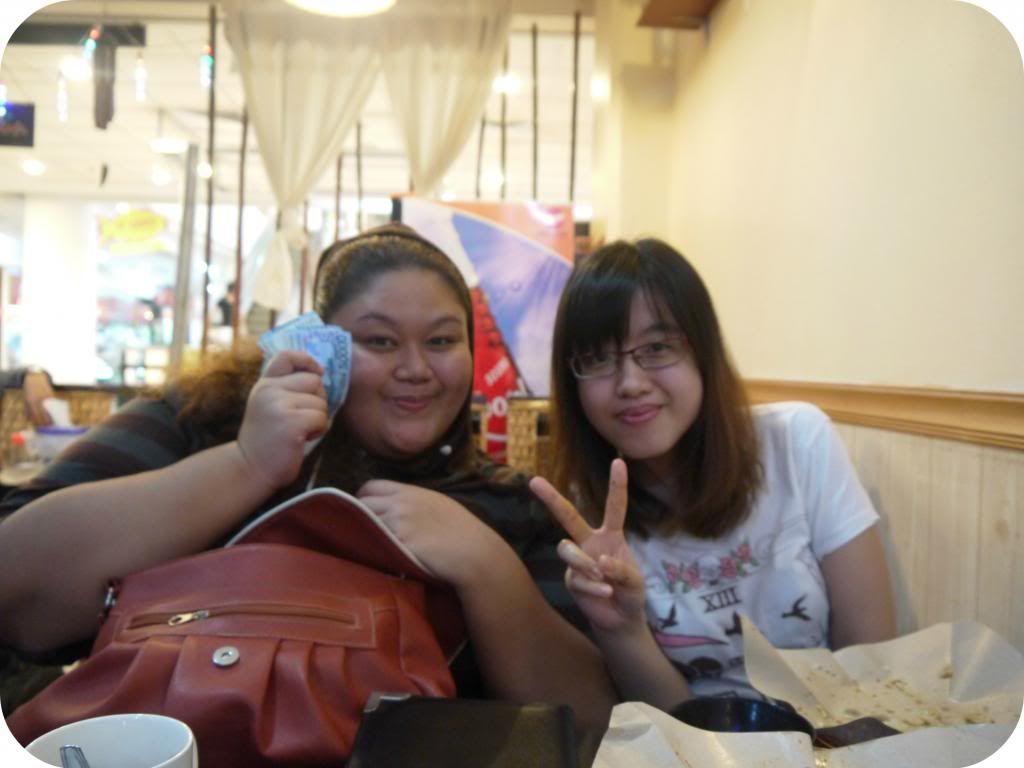 Coincidentally babe's colleague Fira was also planning to go Batam with her BFF on the same date so in the end all four of us decided to come together. So here she is, along with her best friend of ten years, who is now in the process of converting to a Muslim.
Frankly speaking, initially when I was told that we will be going for this getaway with two strangers, I was totally not liking it at all. I only want it to be my babe and I, just us two and no one else! Even complained to Z (of all people lol) about it but hey in the end I'm glad they did tag along, cos we have so much in common!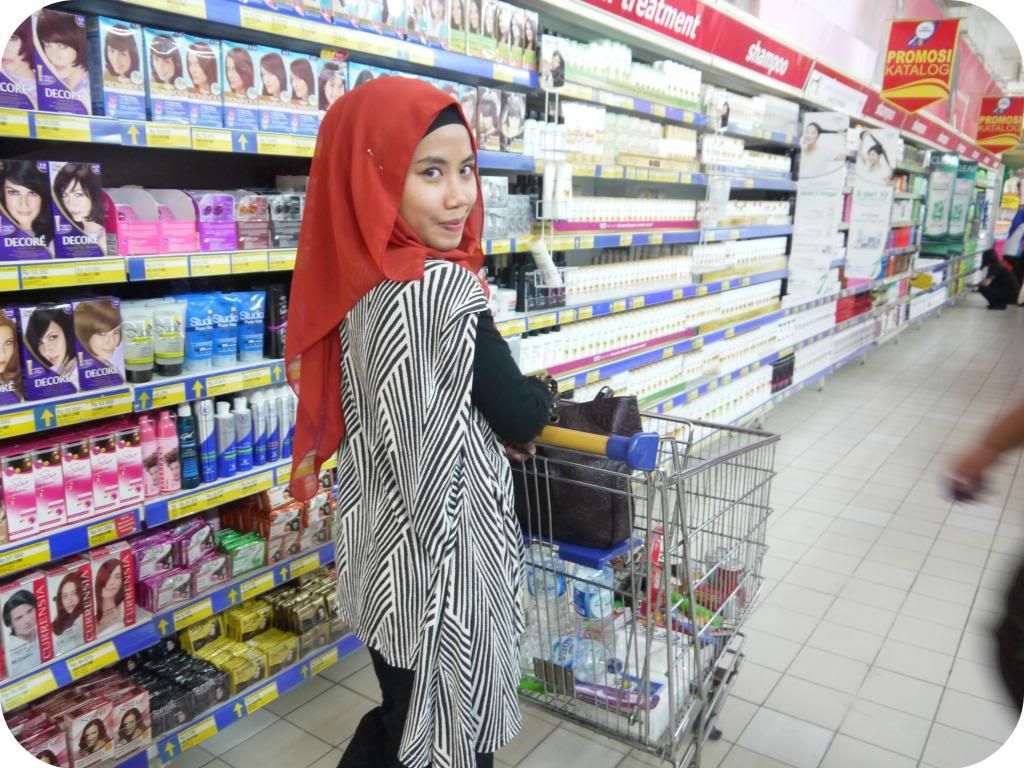 We went to the Hypermarket to do a bit of groceries plus toiletries shopping. Loving this place cos everything's damn cheap so I can't help but to grab random stuff.
Look what they sell here as well.
LOL
Done with shopping, we went upstairs for one of our main agenda for this trip : Karaoke!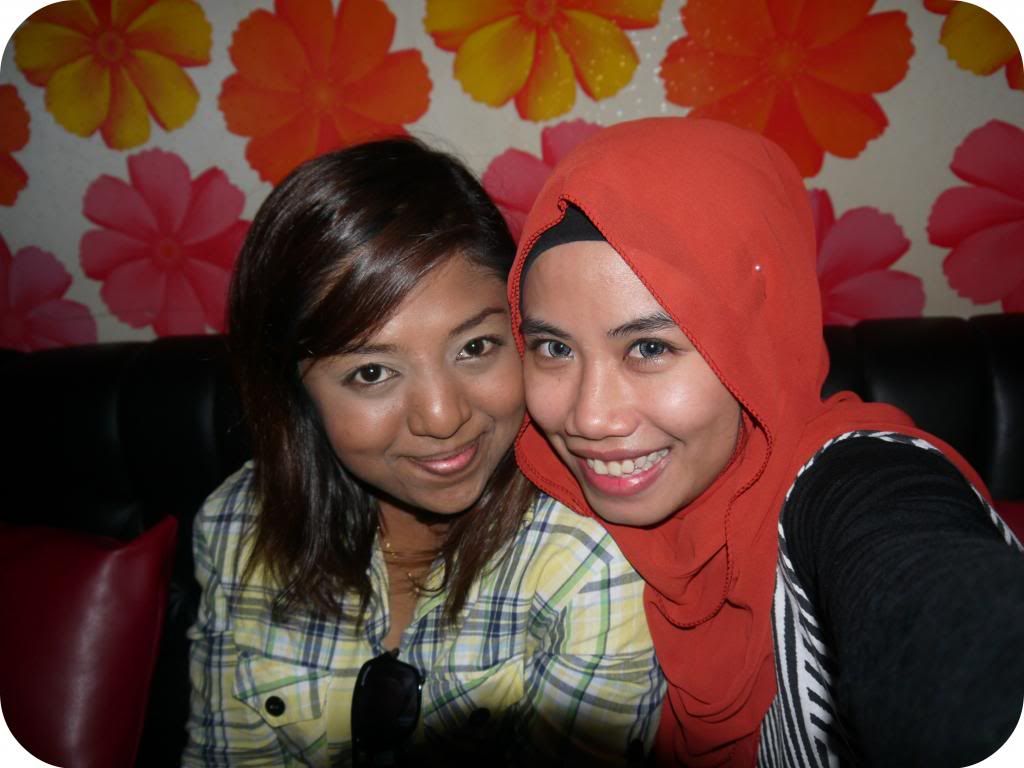 The interior is too cute right!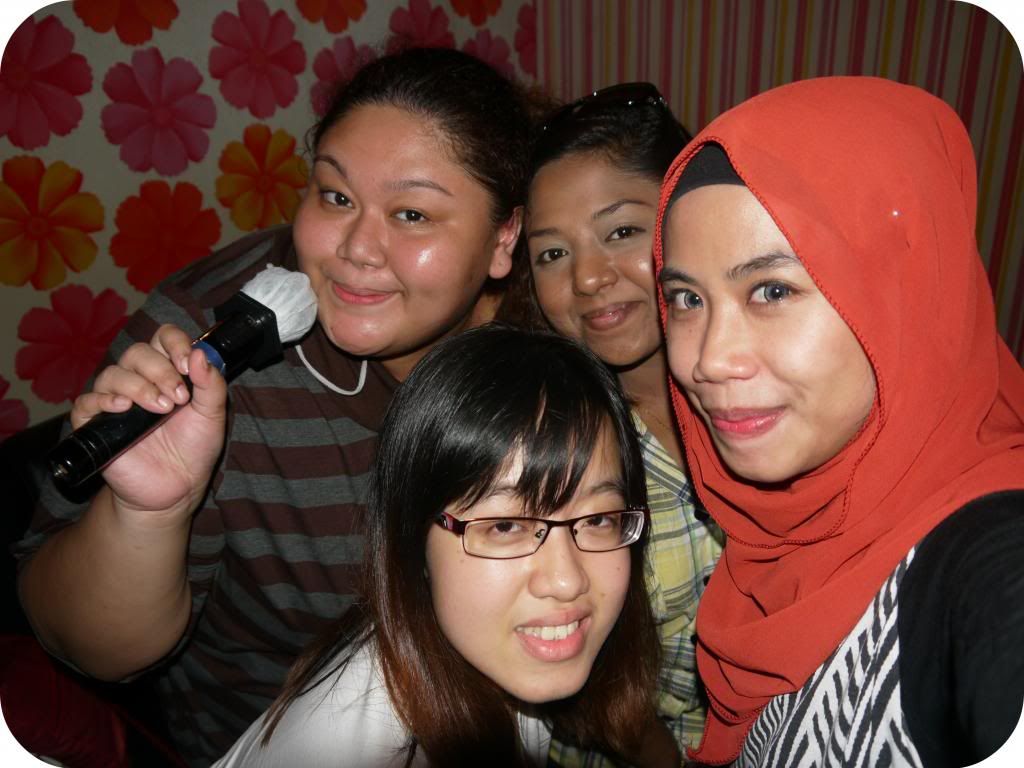 It was close to midnight when we left. As our throats were still itching for more, we took a cab down to Nagoya Hill and hunt for more karaoke lounges.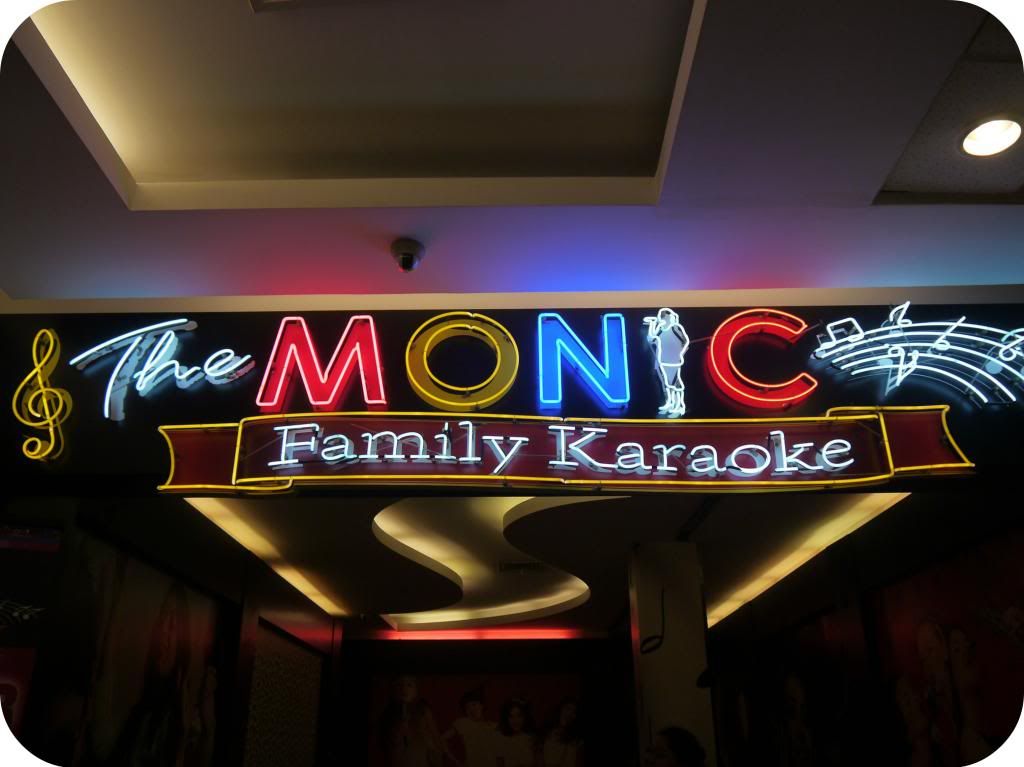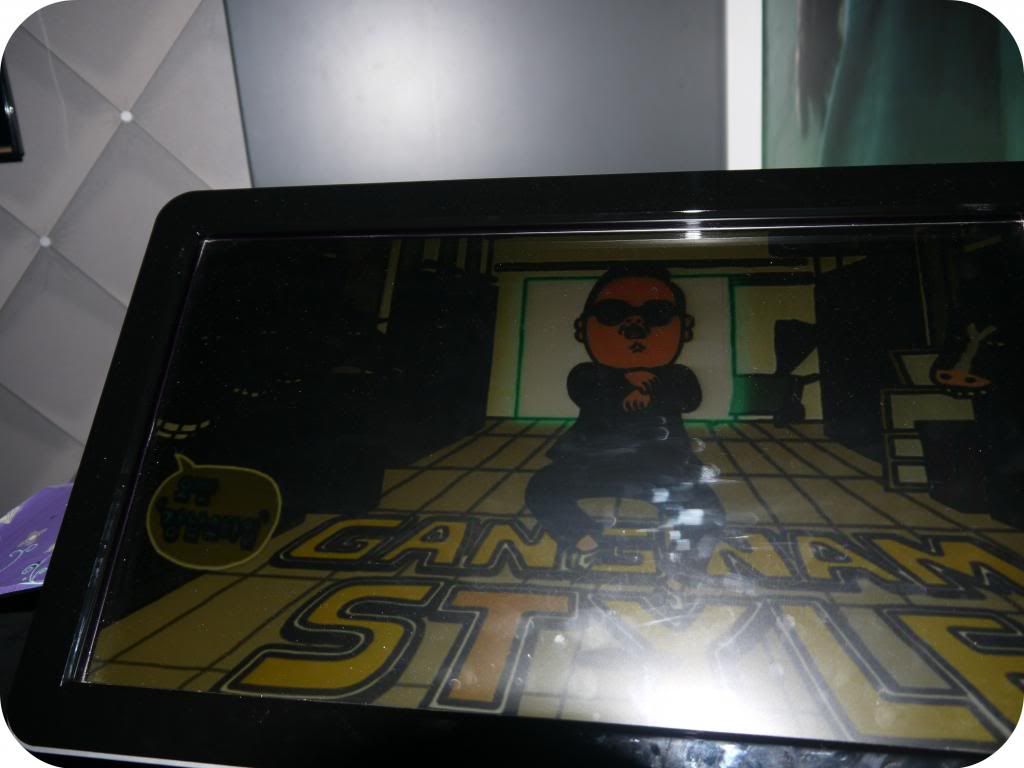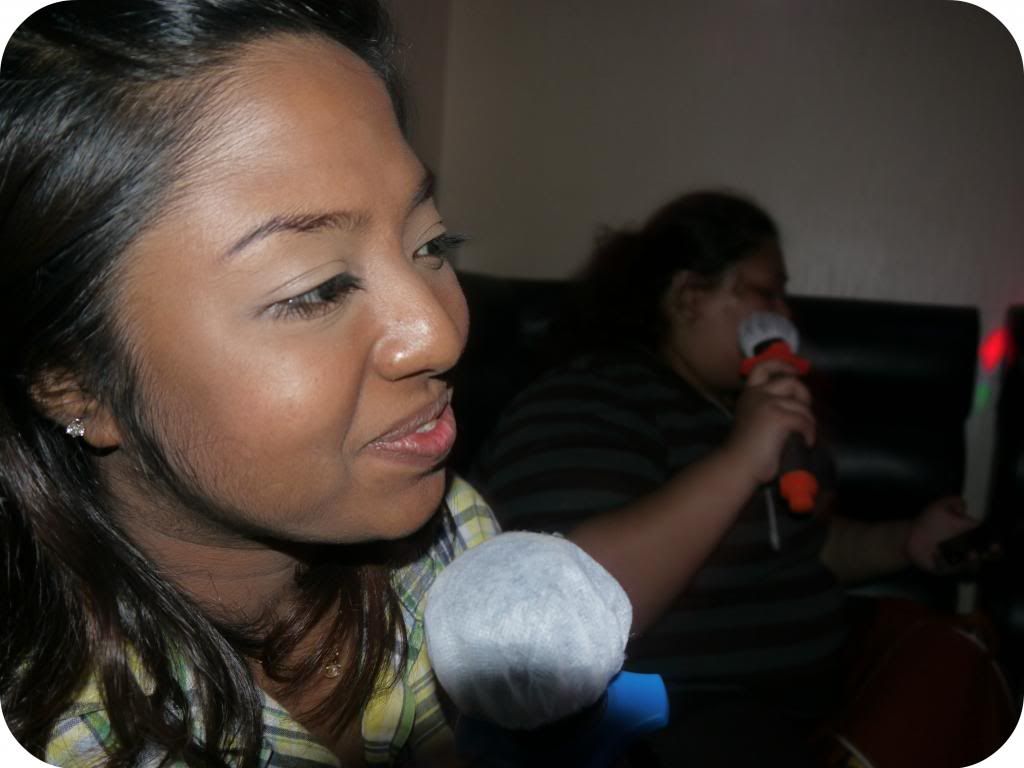 & we stayed here till two in the morning. We all sang an Indonesia dangdut song as the last song and all the staff joined in and danced along.

Can you spot something wrong with these pictures? Clue : It is on the left side pic.
The next morning the room turned chaos when babe saw this grasshopper while she was smoking next to the opened window. Seconds after I snapped this picture, the creature started to move and out of fear that it might start to fly around the room and freak us more than we already were, babe went straight for the telephone and called the operator asking for two men to come "and rescue us from something"
Turns out the grasshopper was actually on the other side of the glass, which means if we were to close the damn window everything will be fine. In the end two men did came and eventually grabbed the innocent grasshopper with their bare hands LOL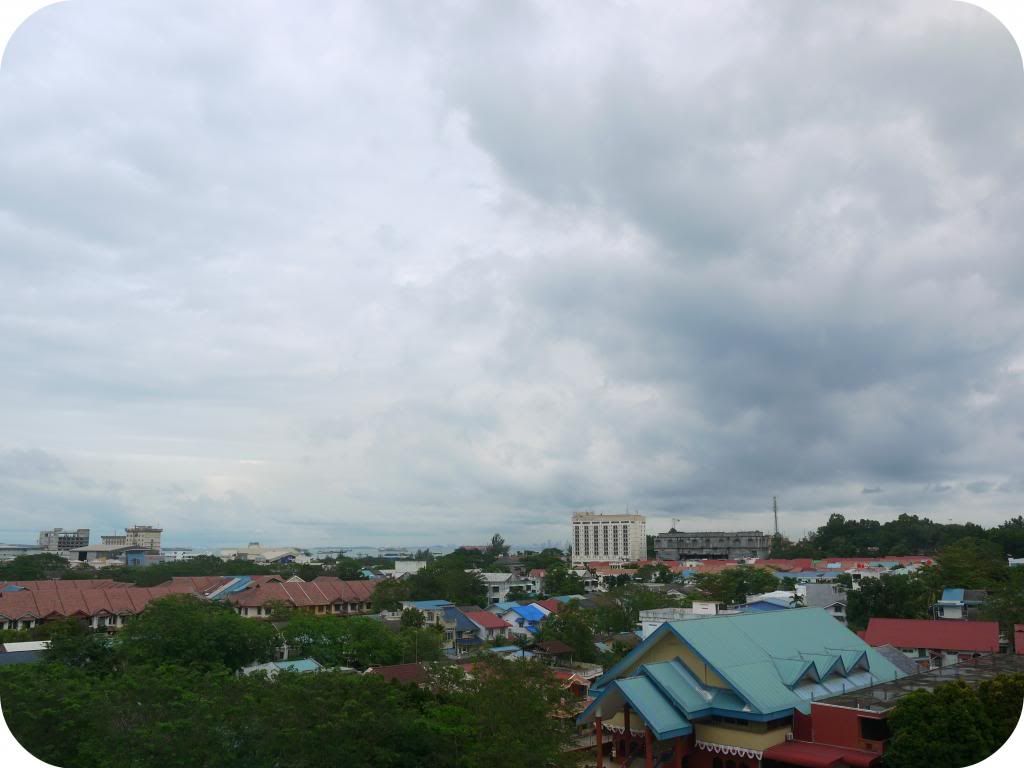 We went to the wet market right after breakfast to look for babe's stuff. We found a shop which sells all Hello Kitty stuff - from household items to stationary, so I JUST HAVE TO stop and spend thirty minutes in the shop going round and round. In case you don't already know I am a huge Hello Kitty fan! Plus everything's so cheap, I bought five items at only S$23! Good deal!
Another main agenda for this trip : Spa!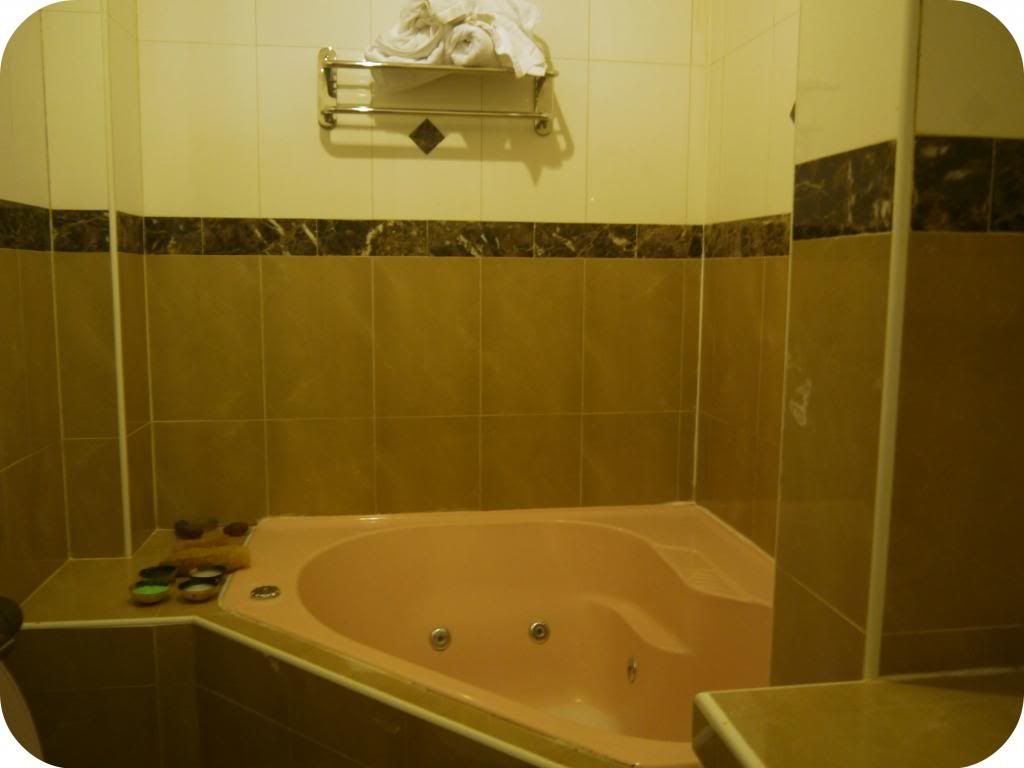 Love everything about this place, the staff were really friendly and efficient. Also, needless to say, it's so cheap! Less than S$40 for a three hour massage + sauna + milk bath. Say whaaaat!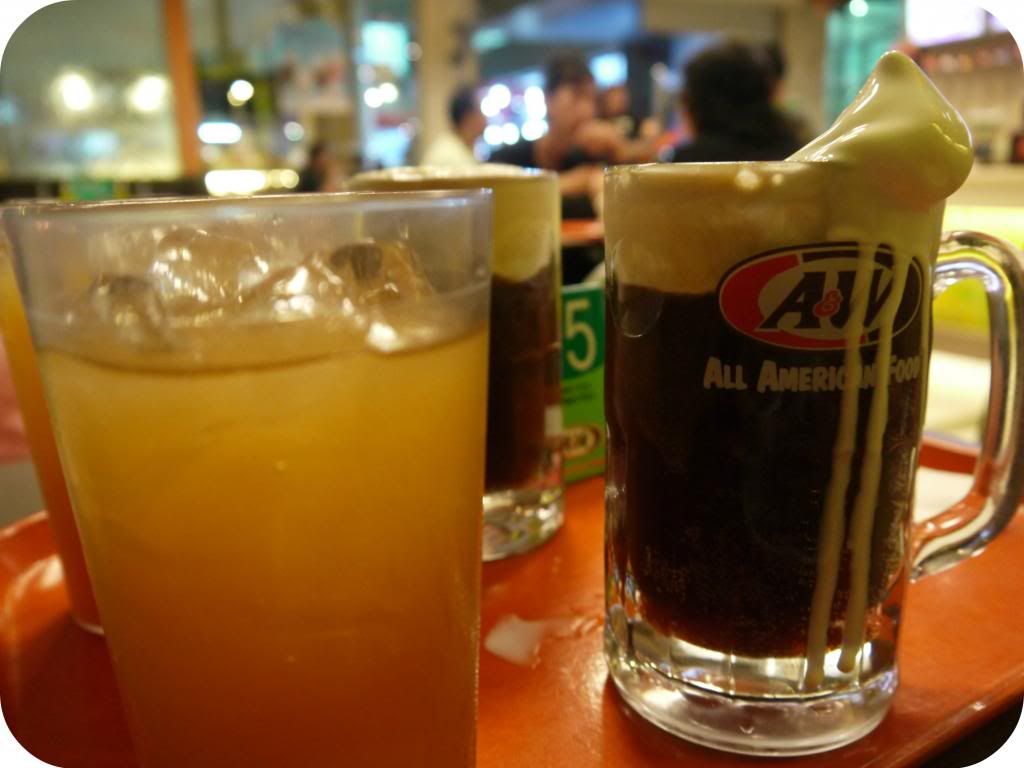 Exhausted and sleepy by then but because we only have one more day here so we just continued shopping instead of heading back to the hotel for a nap. Glad we did, cos the place is a shopping heaven!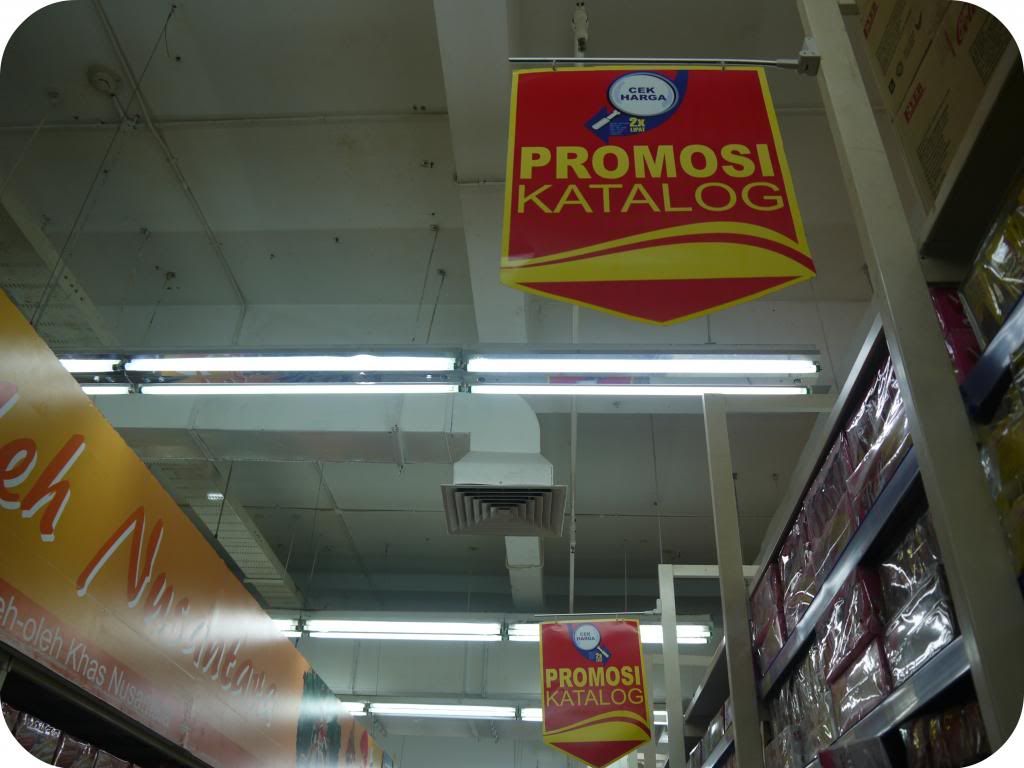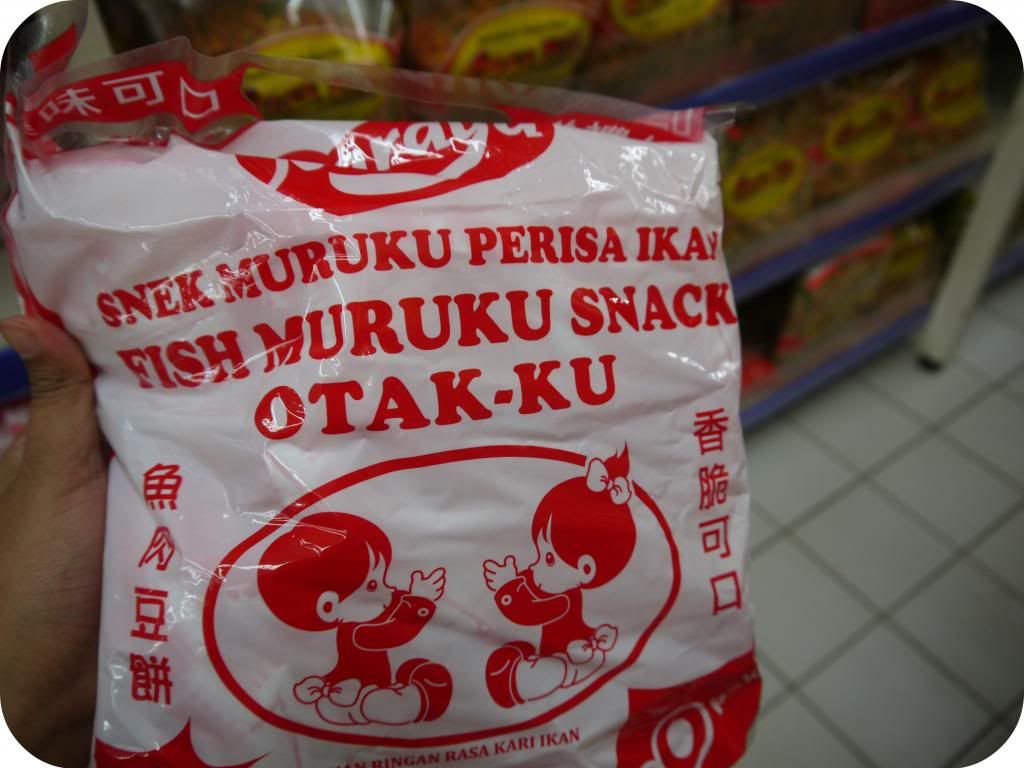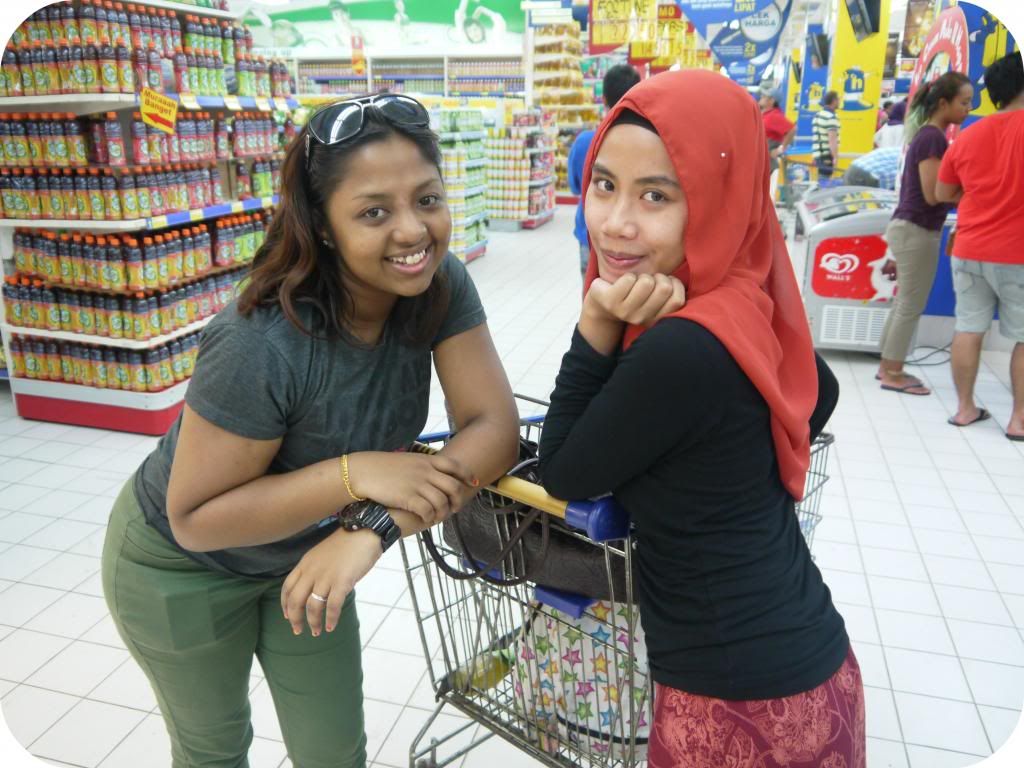 Hypermarket for the second time, this time round we bought our dinner!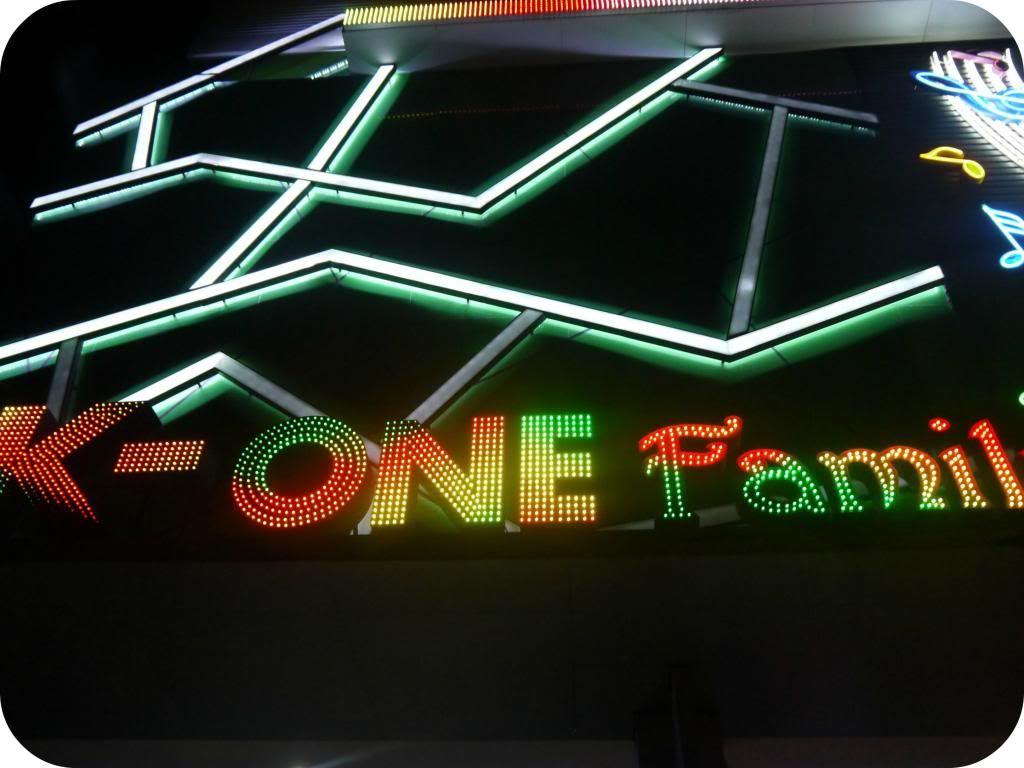 Then it's time for karaoke! We went back to the same place and this time we stayed till three a.m. As for me, I went into a deep slumber right after we ordered that fried rice. The three of them told me they were singing One Direction songs in my ears and I still didn't move an inch. No surprise there!
The next and also the last day!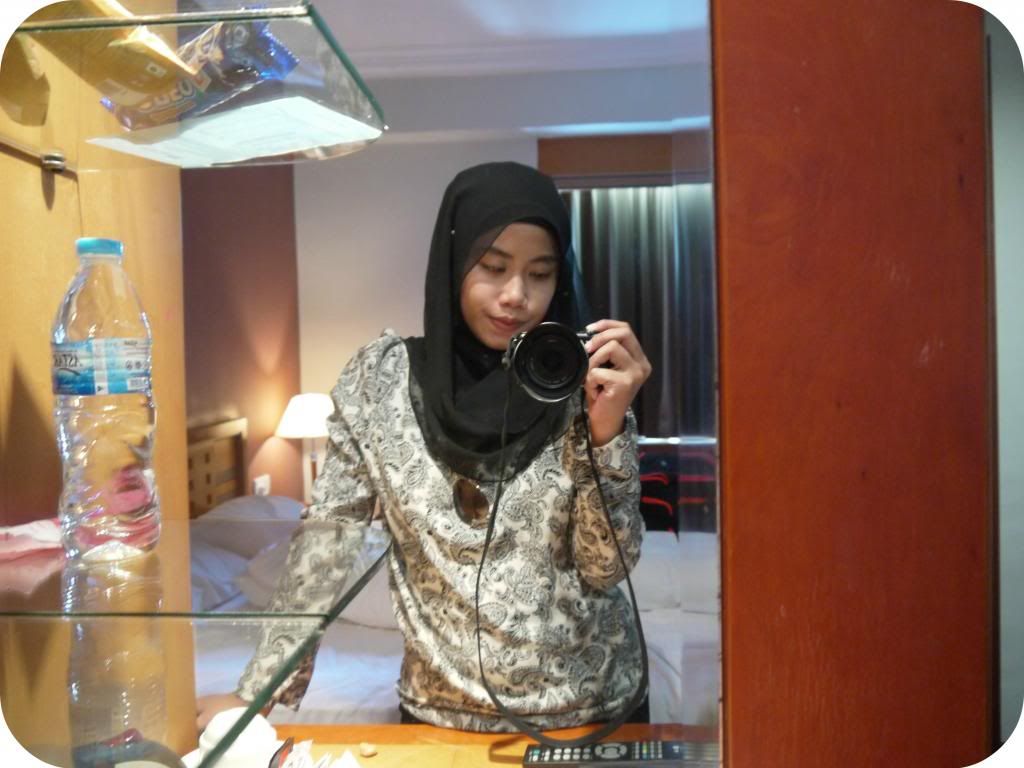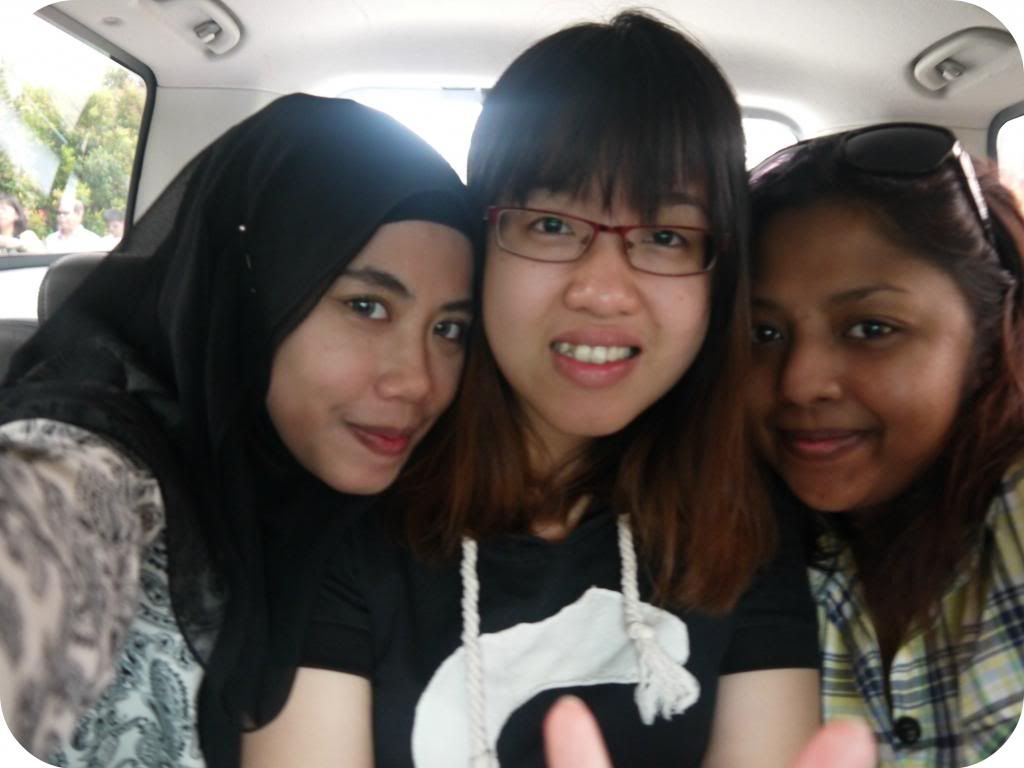 Checked out early in the morning cos the girls wanted to do something with their hair at Winsspa again.

Because it was pointless for me to do anything with my hair, I literally read every single magazines available on the rack and slept throughout the 3 hours +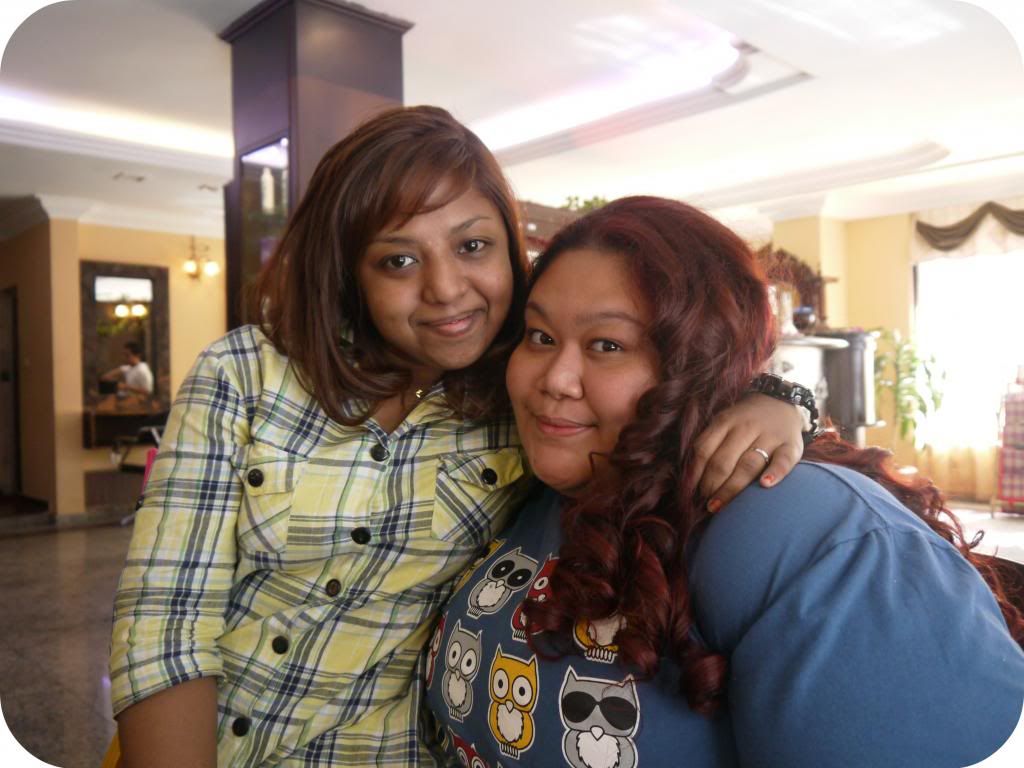 The end product. Pleased with their new hair!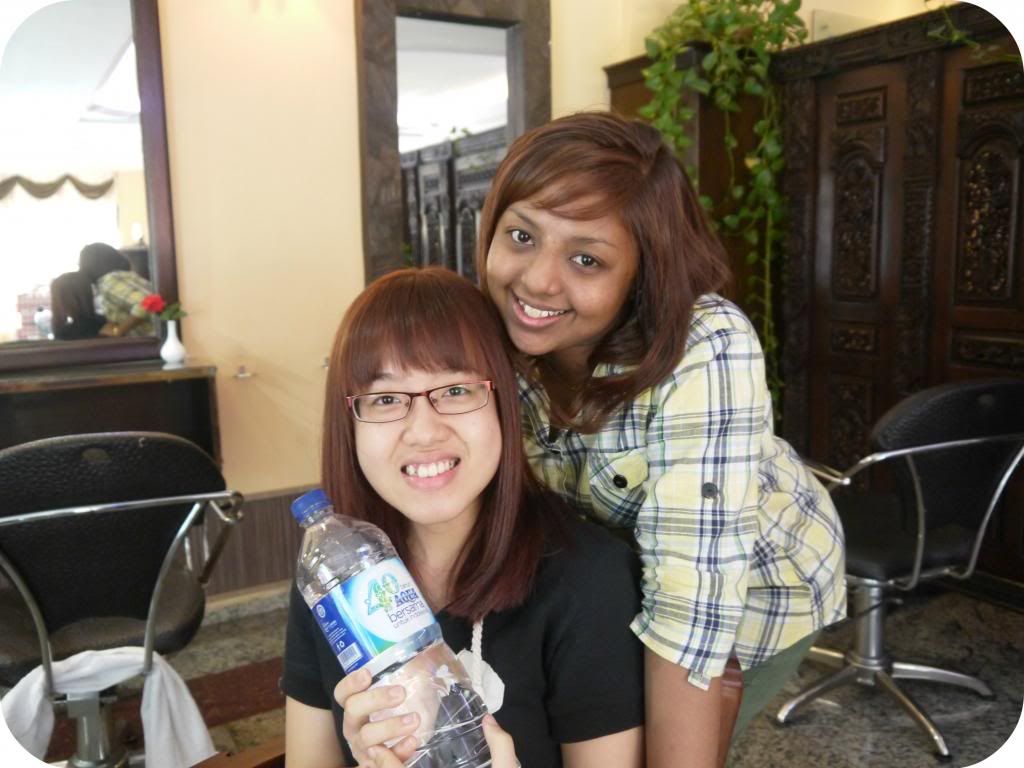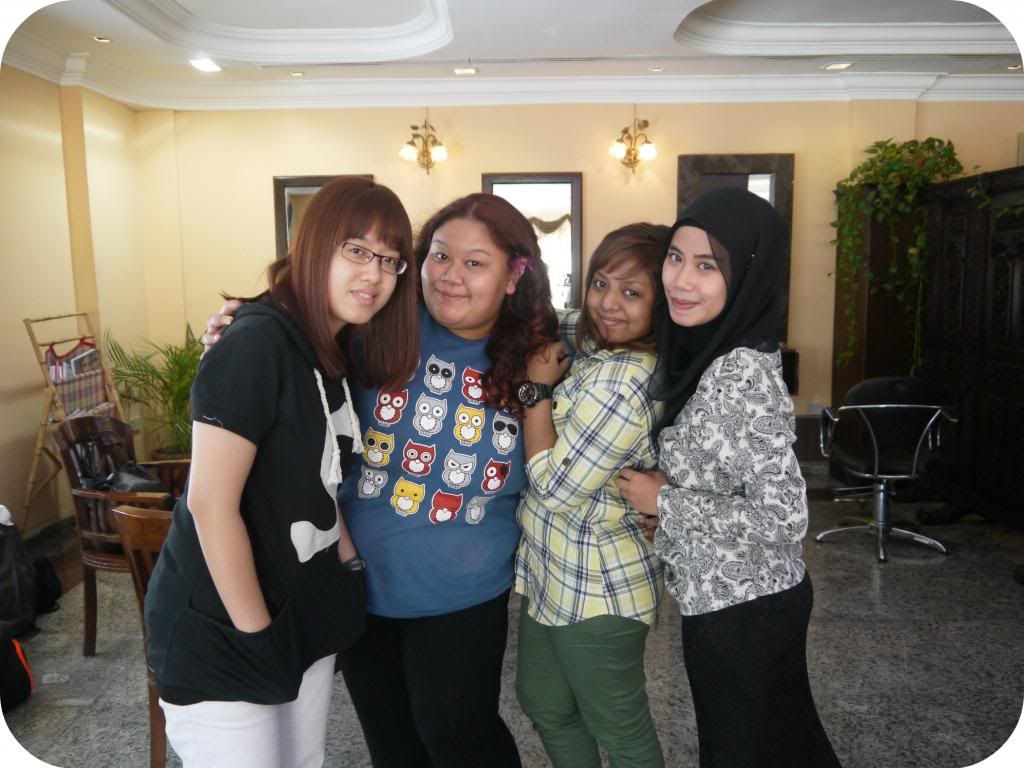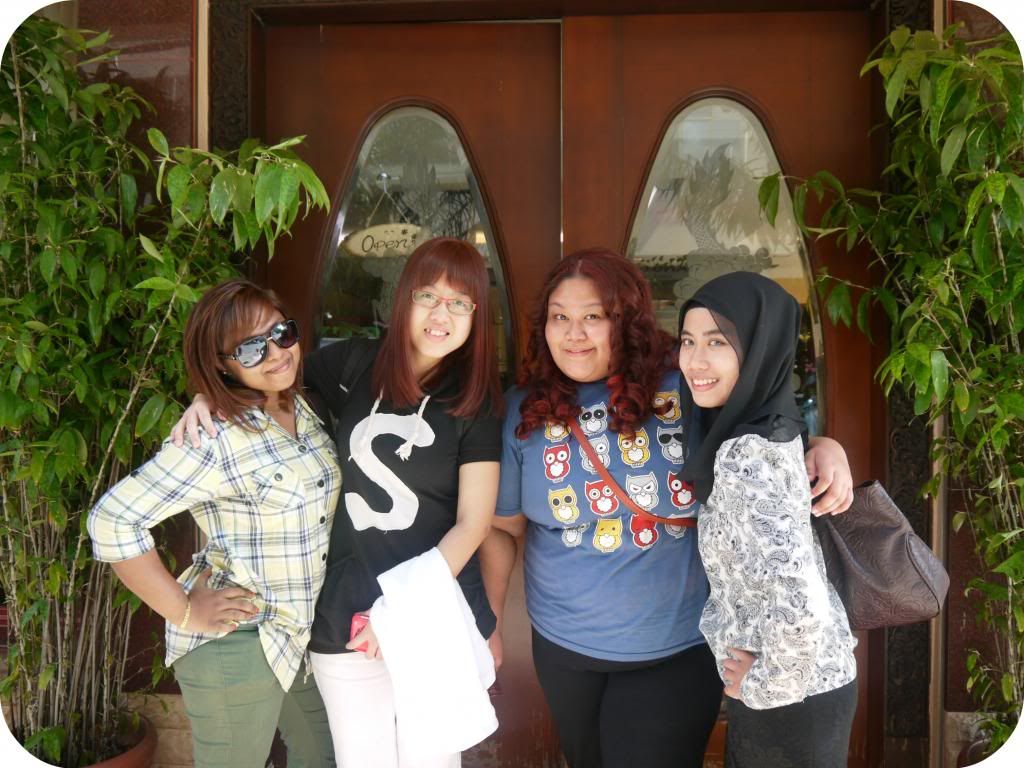 Satisfied customers! Definitely coming back the next time we're here.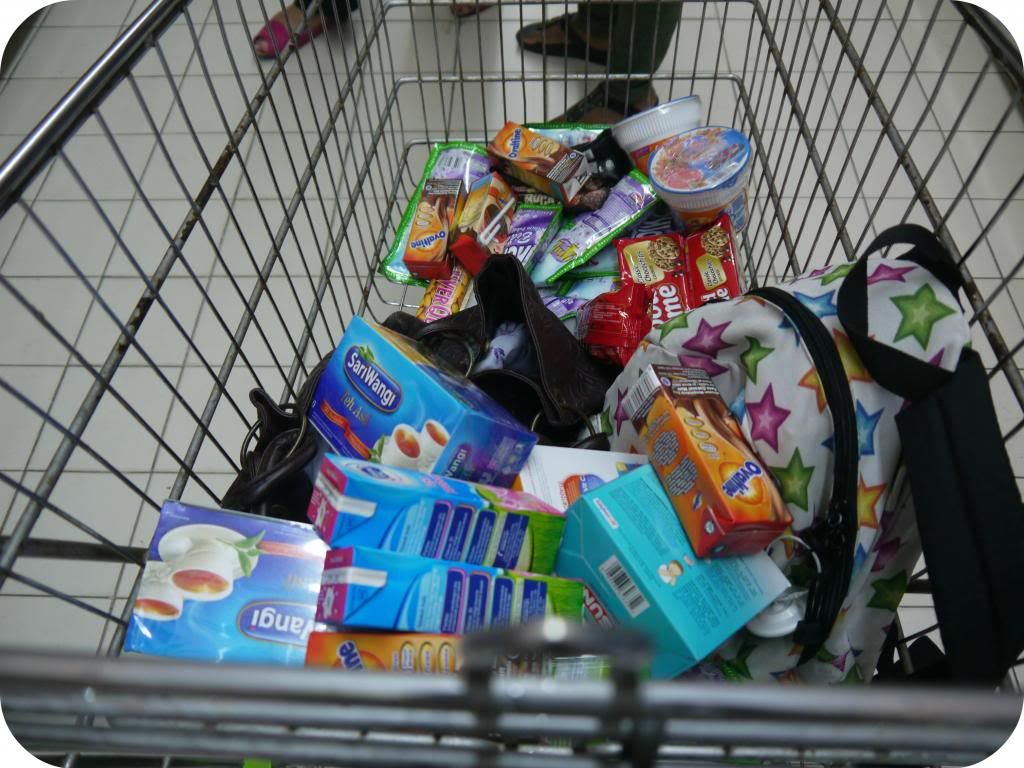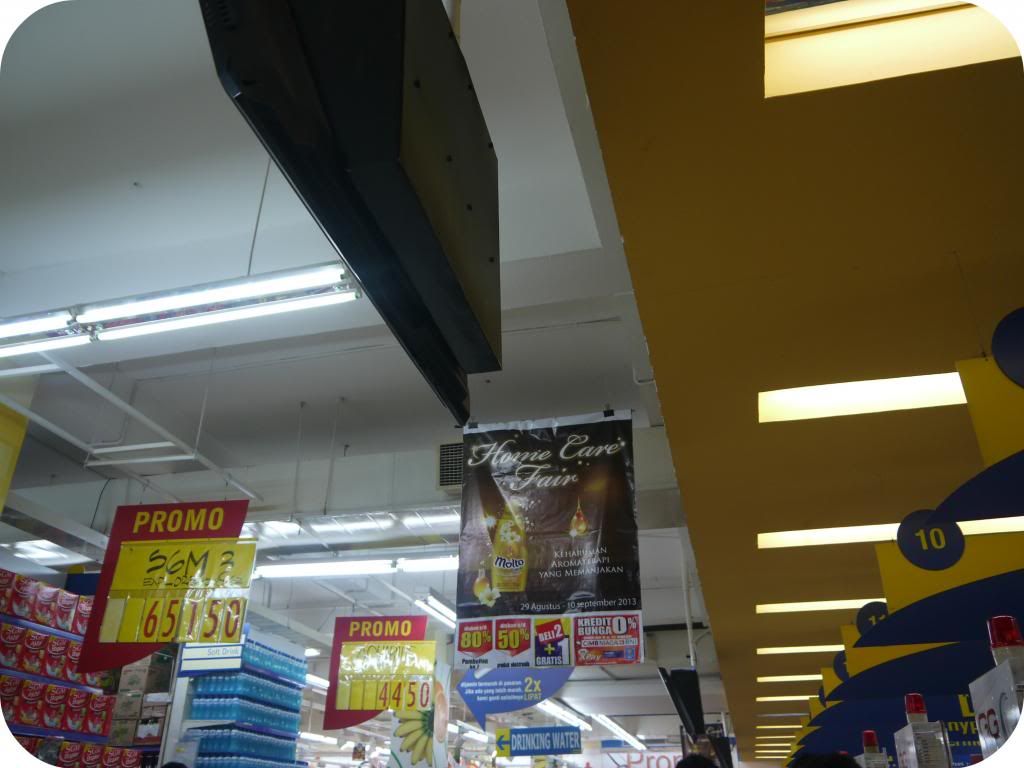 Yes we shopped at the Hypermarket, again!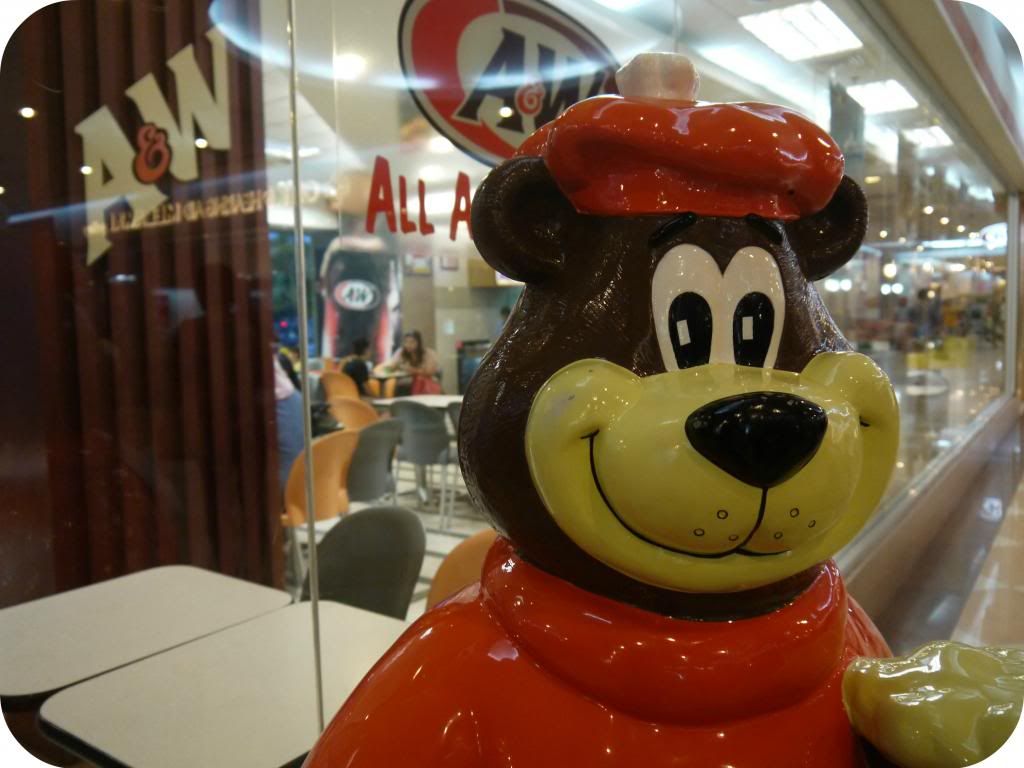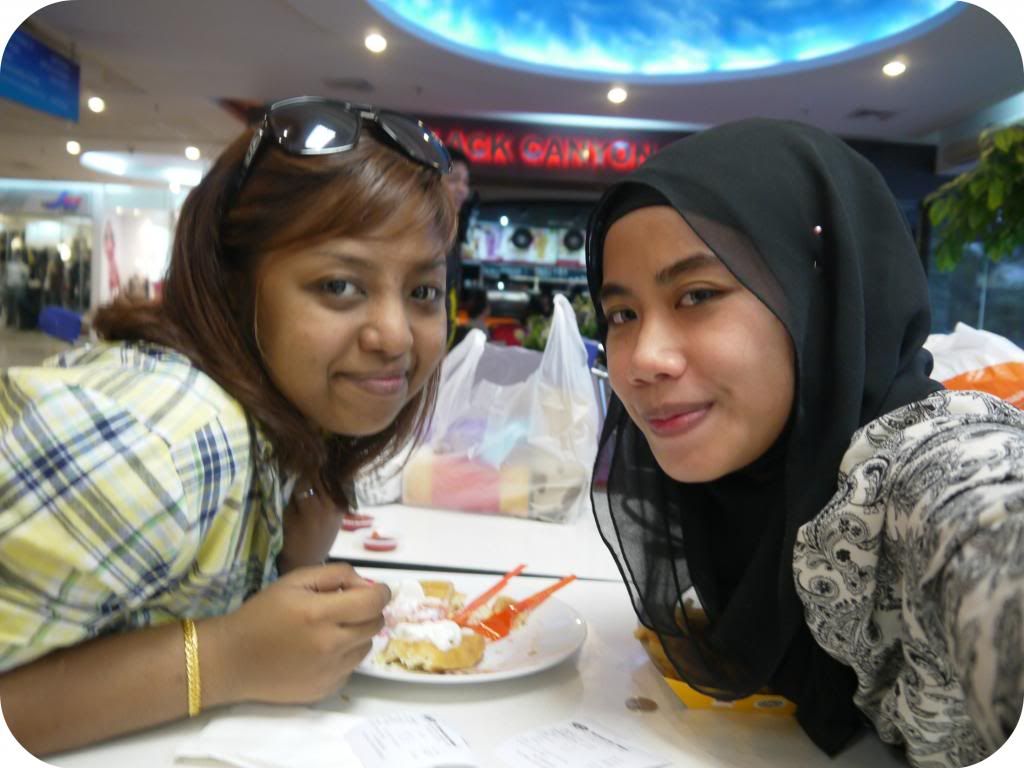 Time to go home, boohooo :(
When we board the ferry, we asked some of the staff if they have any open area which unfortunately they don't, but they were kind enough to allow us access to the upper deck!

Babe was having doubts at first, especially when we were the only ladies there accompanied by their all-male staff....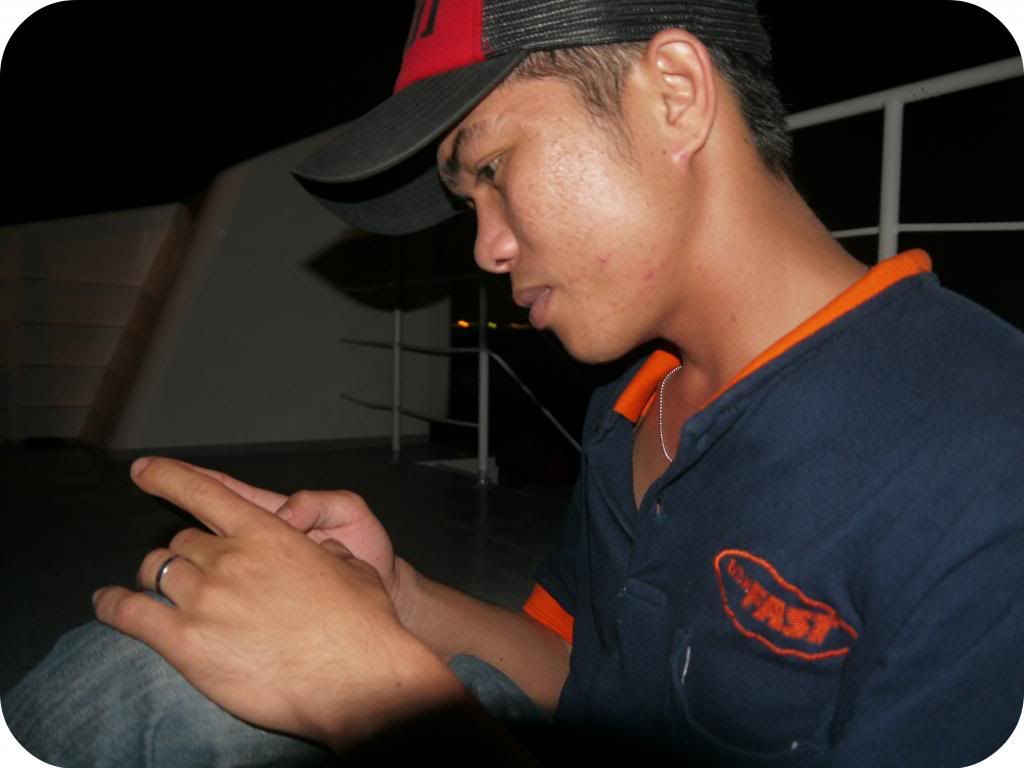 .... but after we chatted for a while, we actually enjoyed their company. We talked about everything, from work to family. Even added each other on Facebook after that :D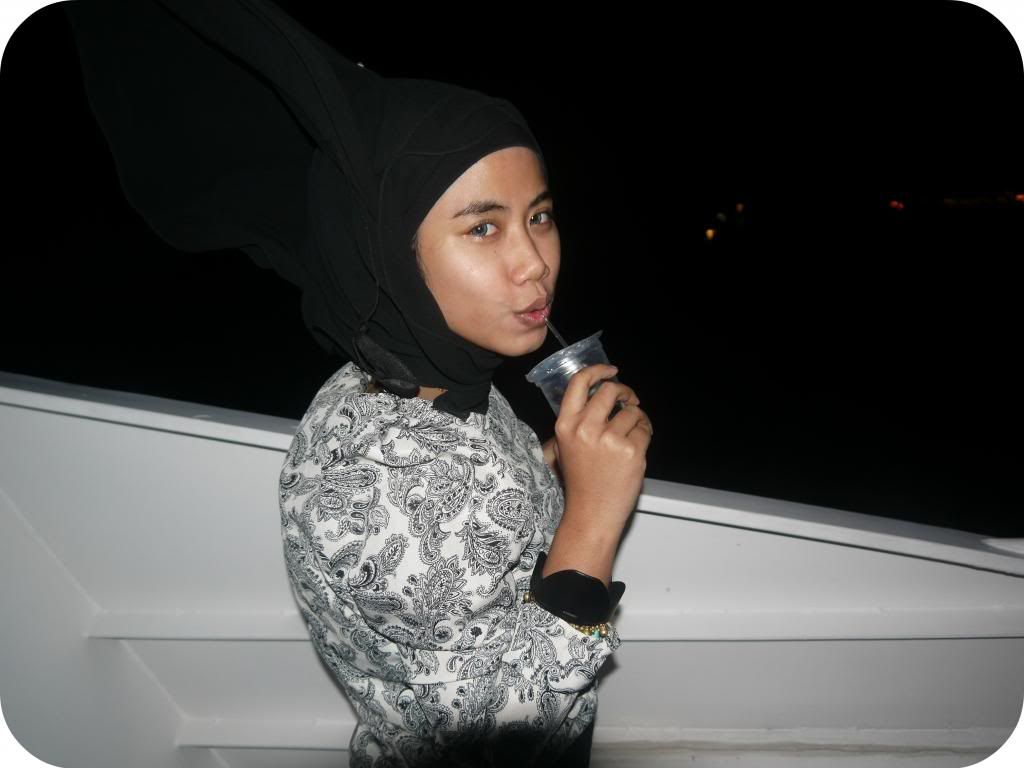 Yes the wind was wild, as you can see.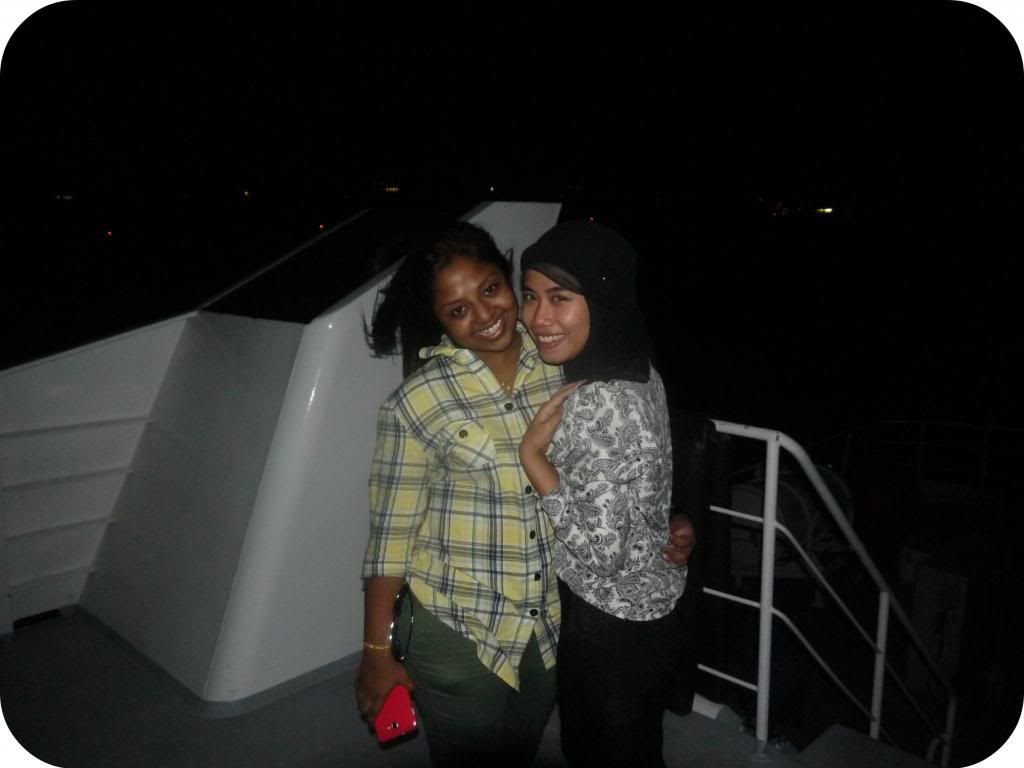 Love this babe so much! I'm thankful that despite her new status as a wife & being so much older than me, she can still act all goofy & kiddy with me, just like how we were when we first met five years ago.

Angga & meeee.

The young and cute captain, who was kind enough to let us stay around the bridge.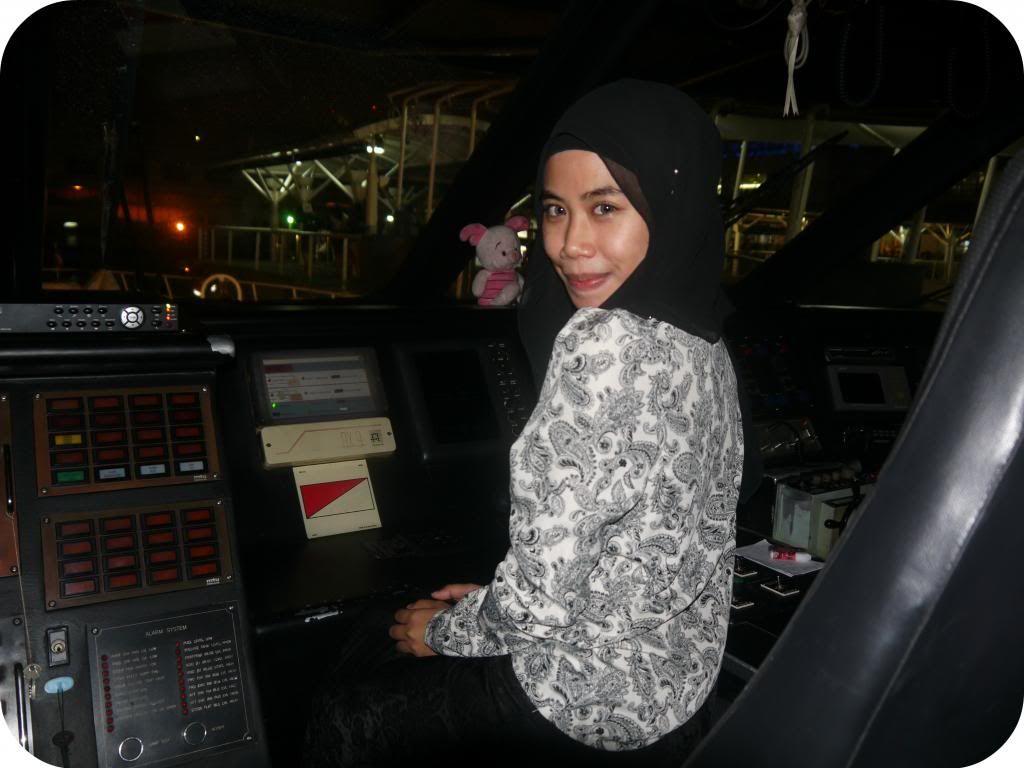 Okay that's all! Anyhoots, today is the first day of the last term and I am already looking forward to the last day, because I am going for another getaway in December! Shall not disclose the destination for now, but here's a hint : It's a place where dreams come true.
xoxo