Here is another place that I was so eager to step into - the most famous wax museum in the world! Some might wonder what's so spectacular about it, well I'd say so too if I have not stepped into Madame Tussauds World. You can touch, hug and kiss the celebrity figures, put on the props and take countless pictures with them! Never thought I'd get so giddy over wax figures, even from those I neither know nor care about!
The museum was divided into ten exhibit rooms, each with a different real-life theme.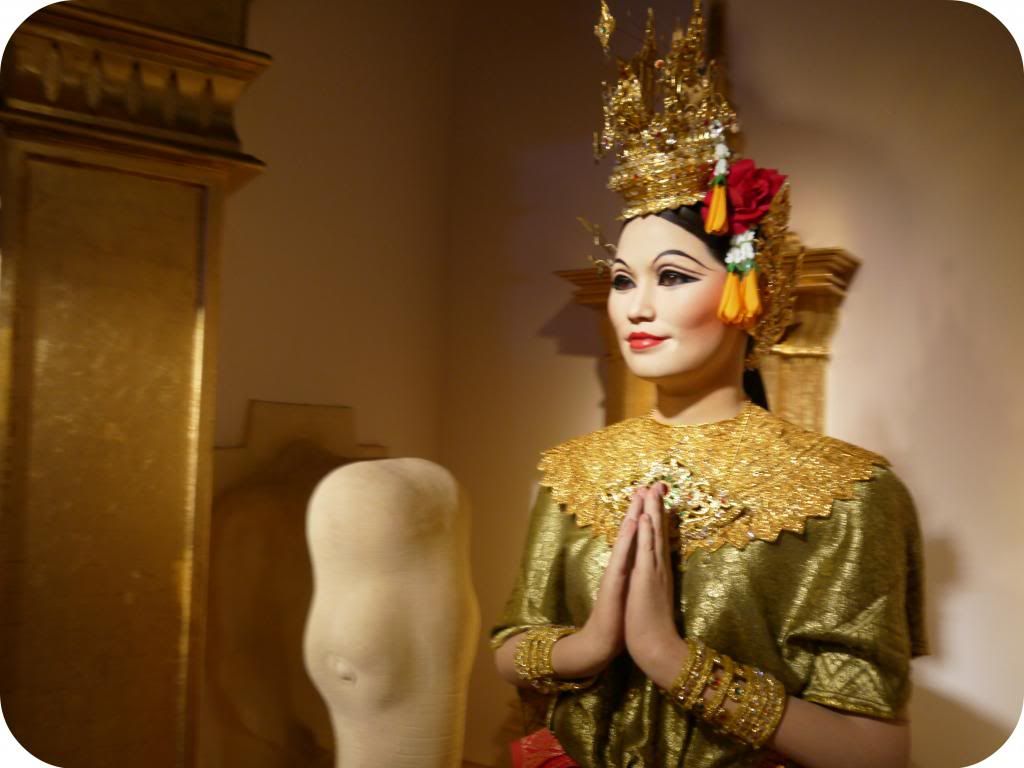 Princess Diana! The woman my baby sister was named after.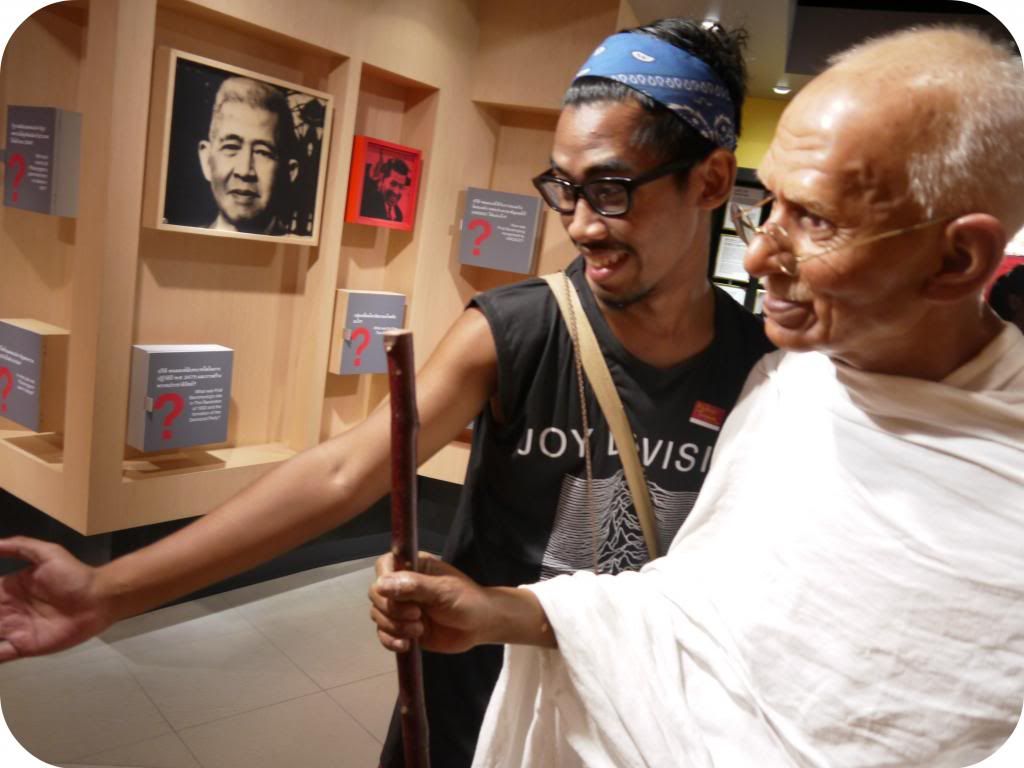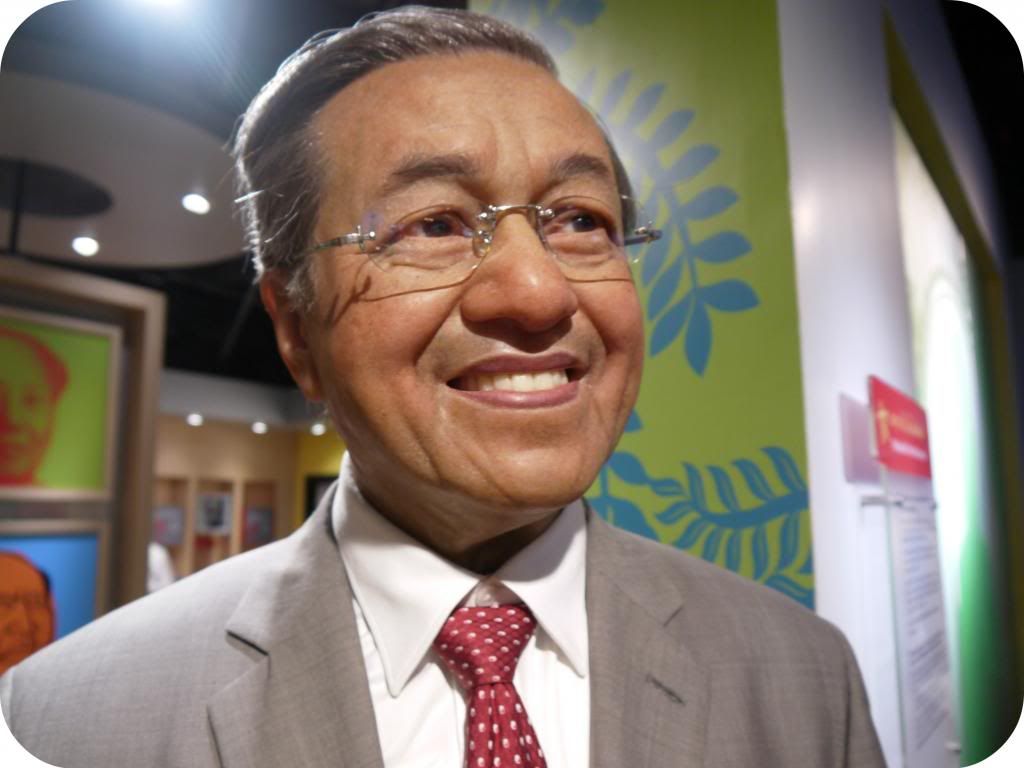 Send this picture through Whatsapp to my mom, saying that I met this idol of hers & she totally freaked out.
Next we stepped into the Arts and Science zone.

This man here, I used to do a lot of research on him during my O level arts but it was only on this day that I actually found out how he looks like -.- He is Pablo Picasso by the way.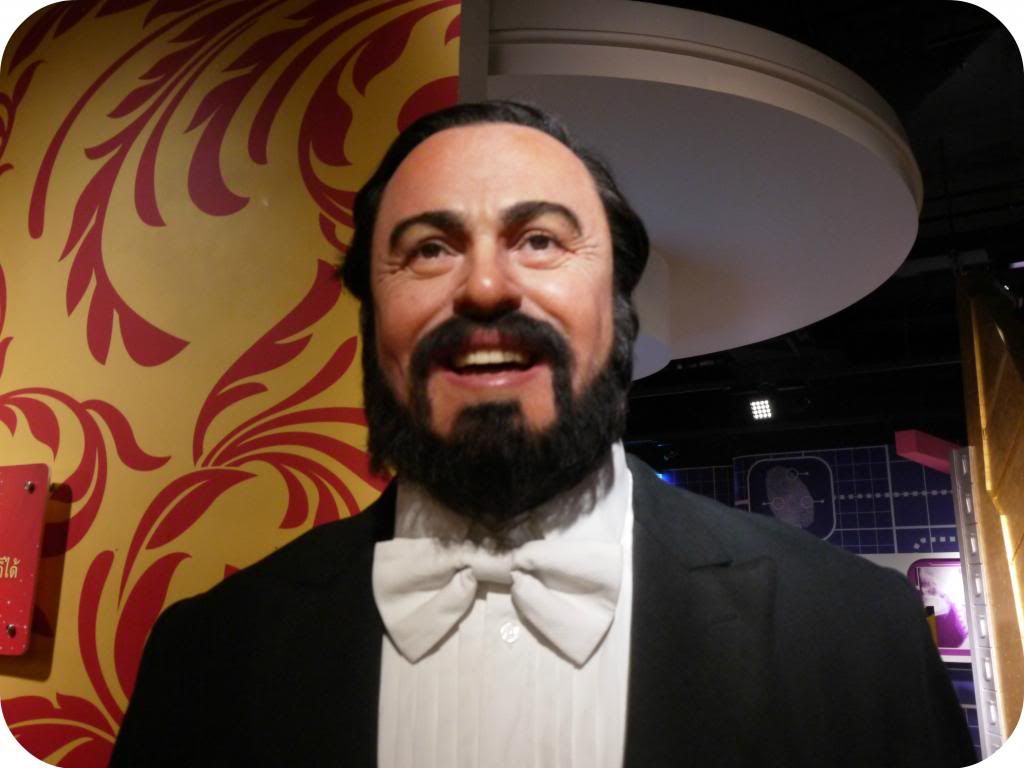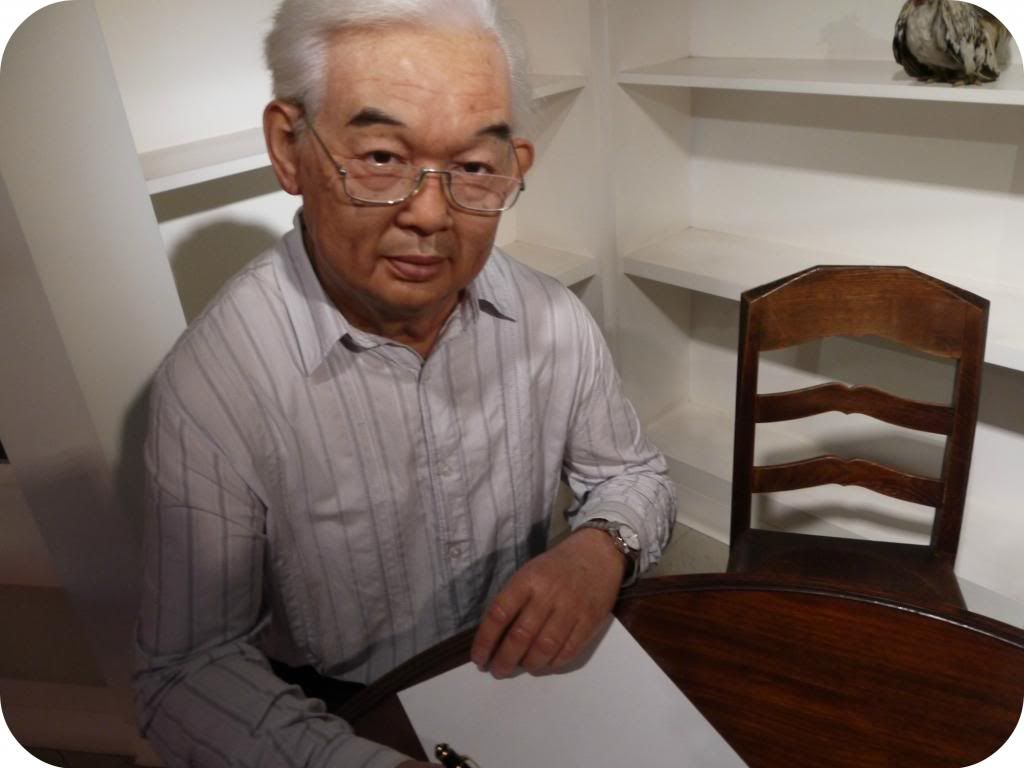 Sports zone next!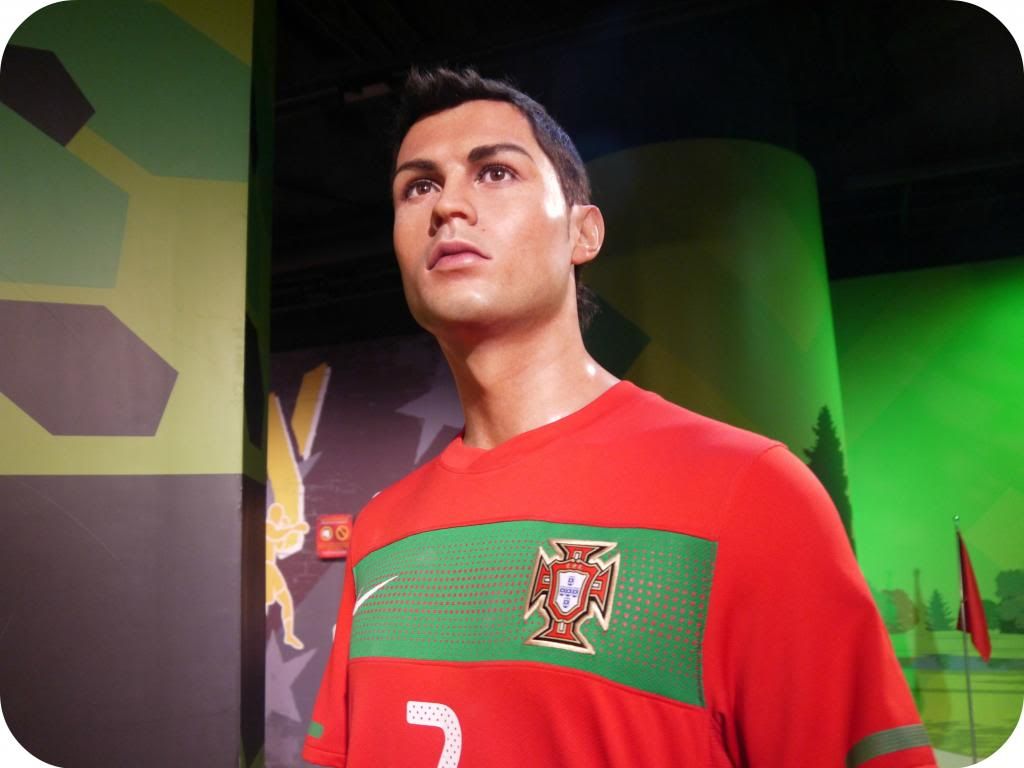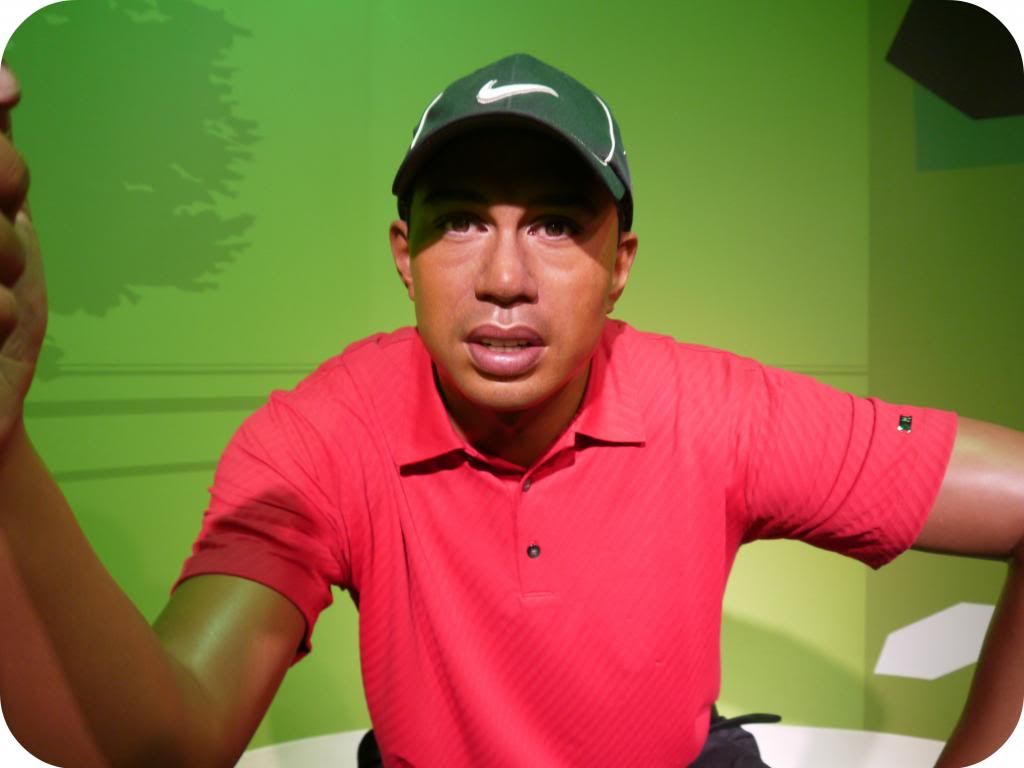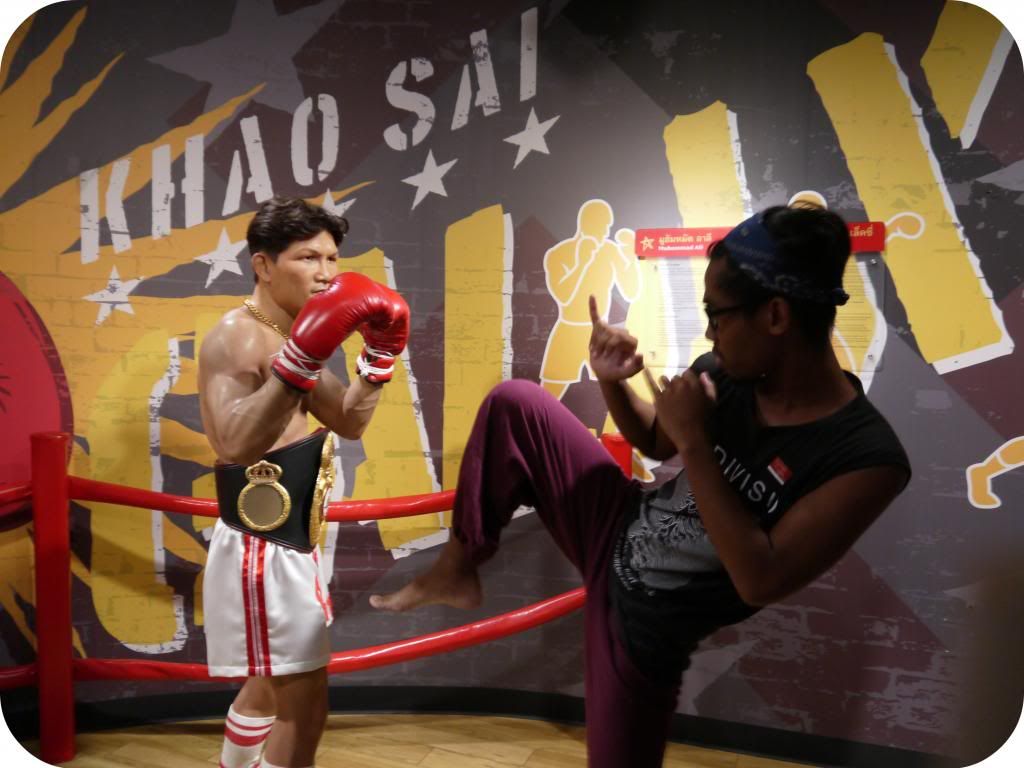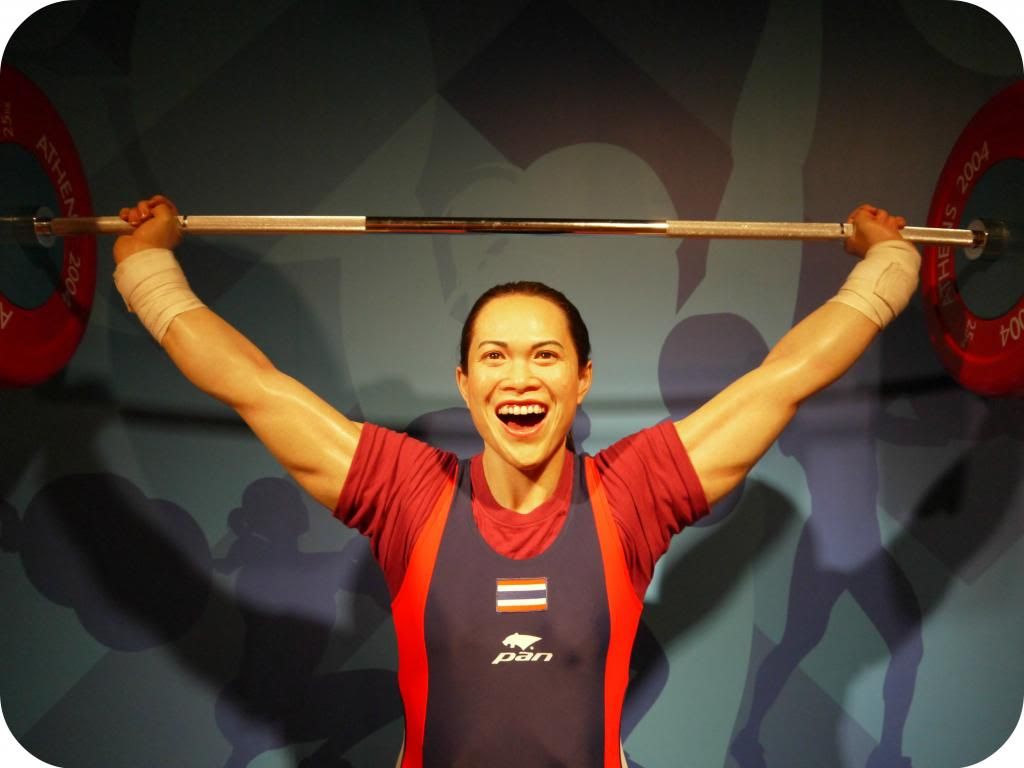 Creepy freak..

Hello genius!
And the wax fugure I was happiest to see(also the main reason for me to be here in the first place)....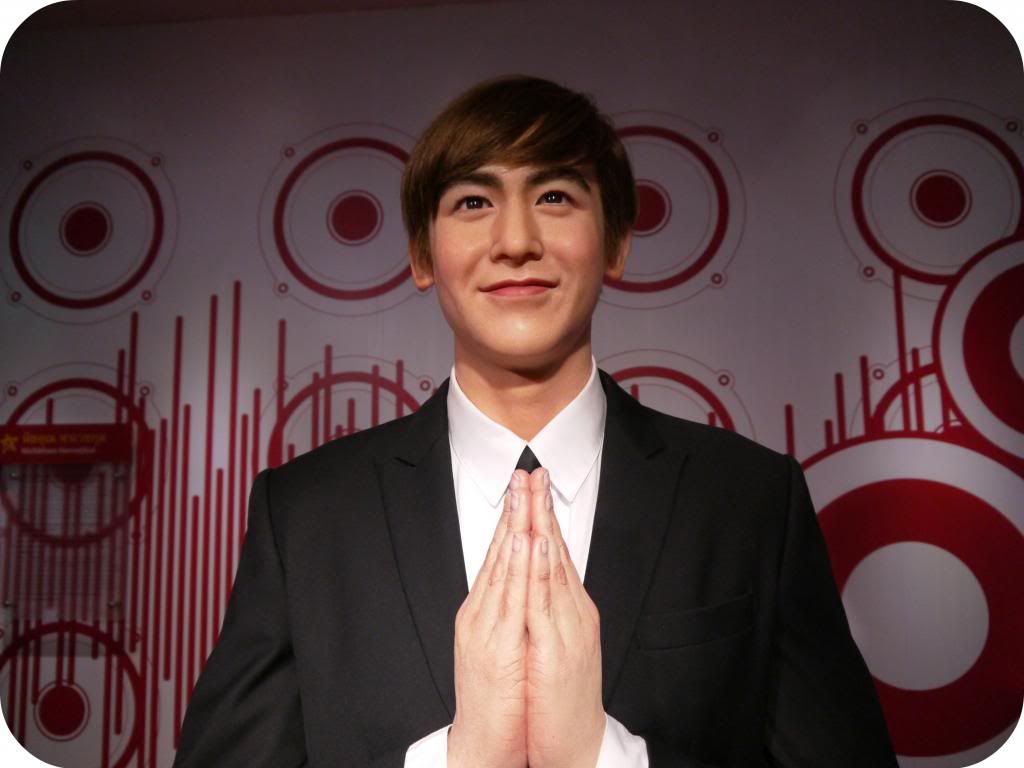 NICKHUN!! :D
Trust me when I say that I spend almost half an hour just snapping pictures away~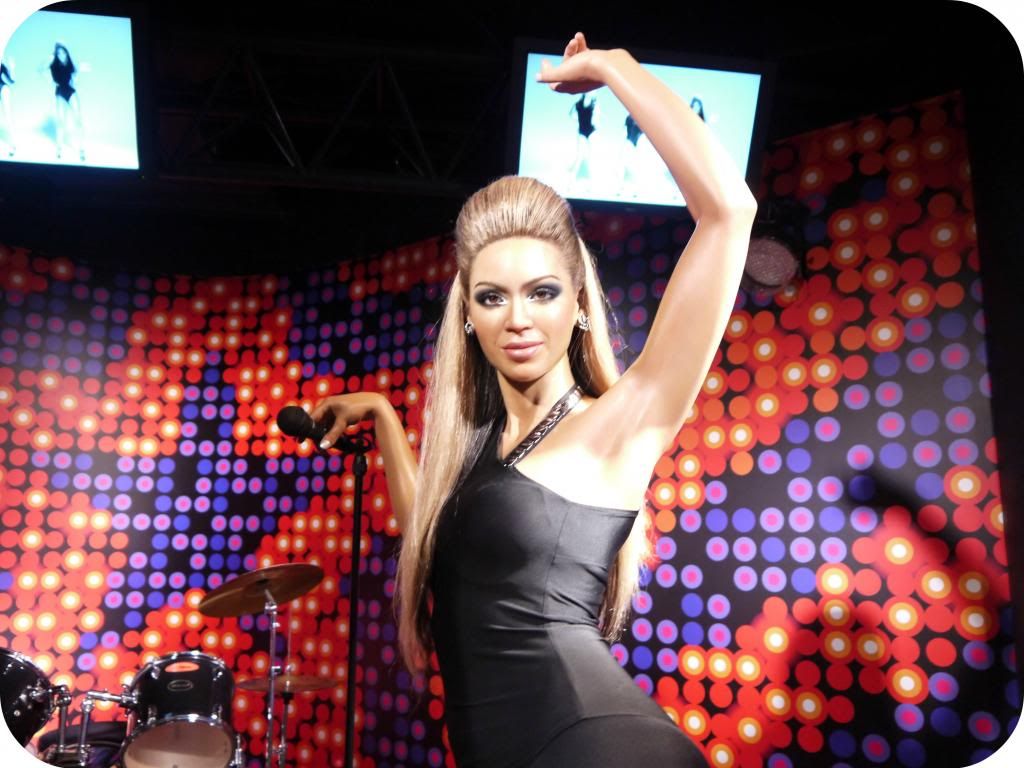 The hot mama, Beyonce!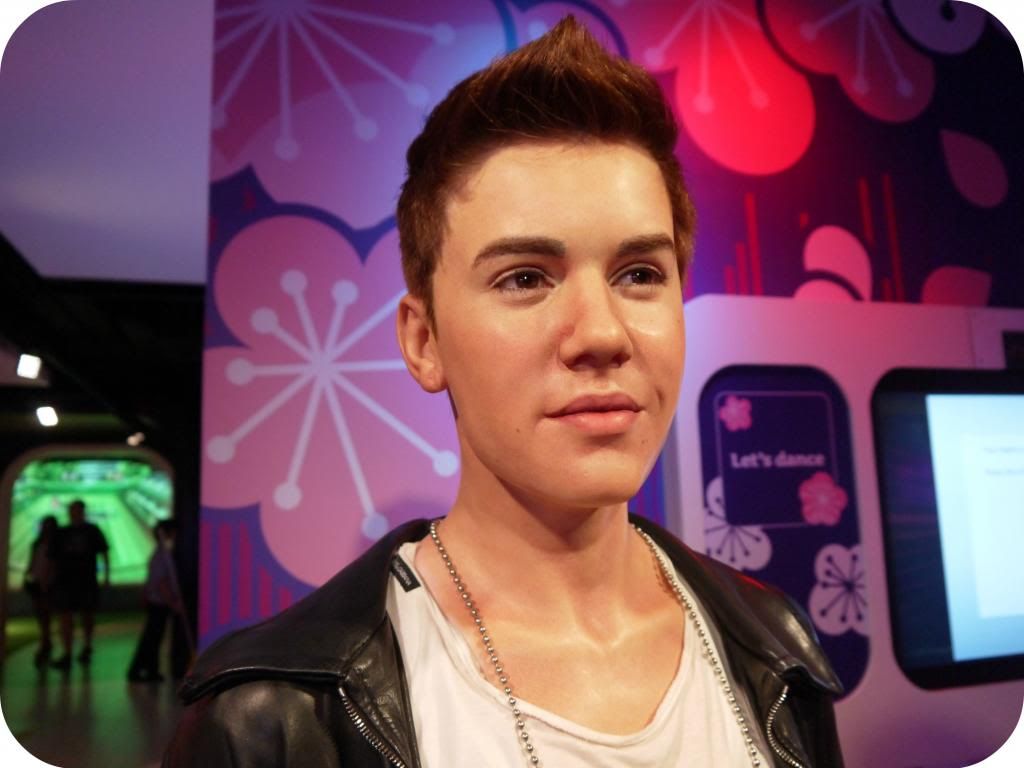 Doraemon! I have tons of its comic and I still love them all now as much as I used to when I was younger.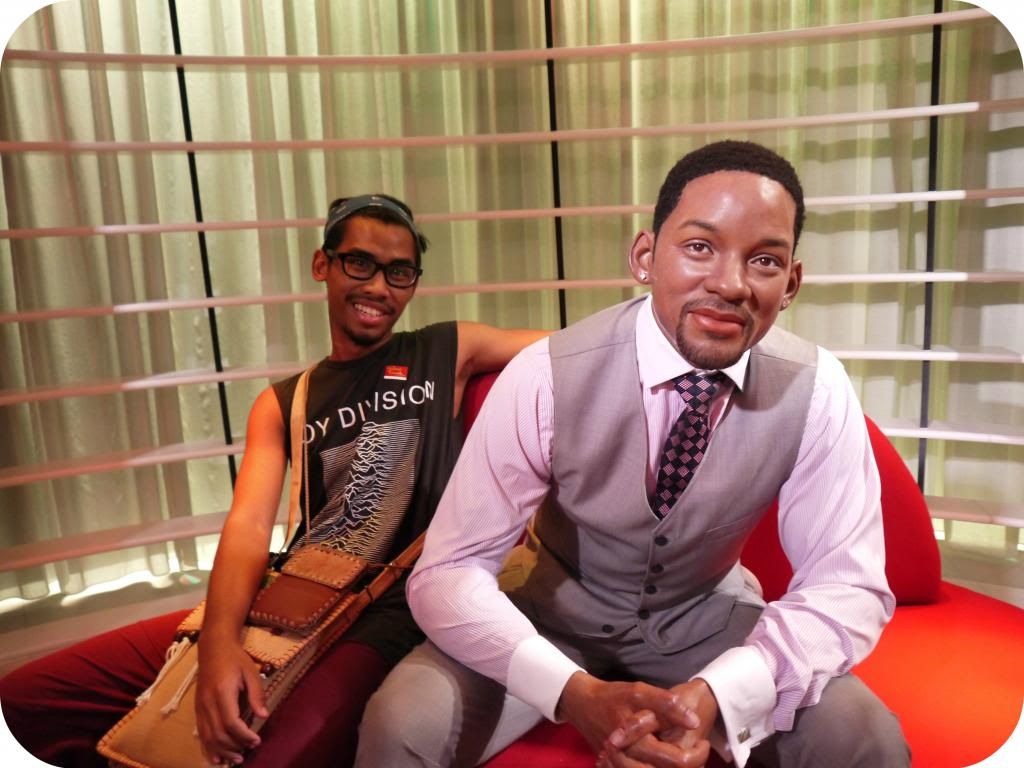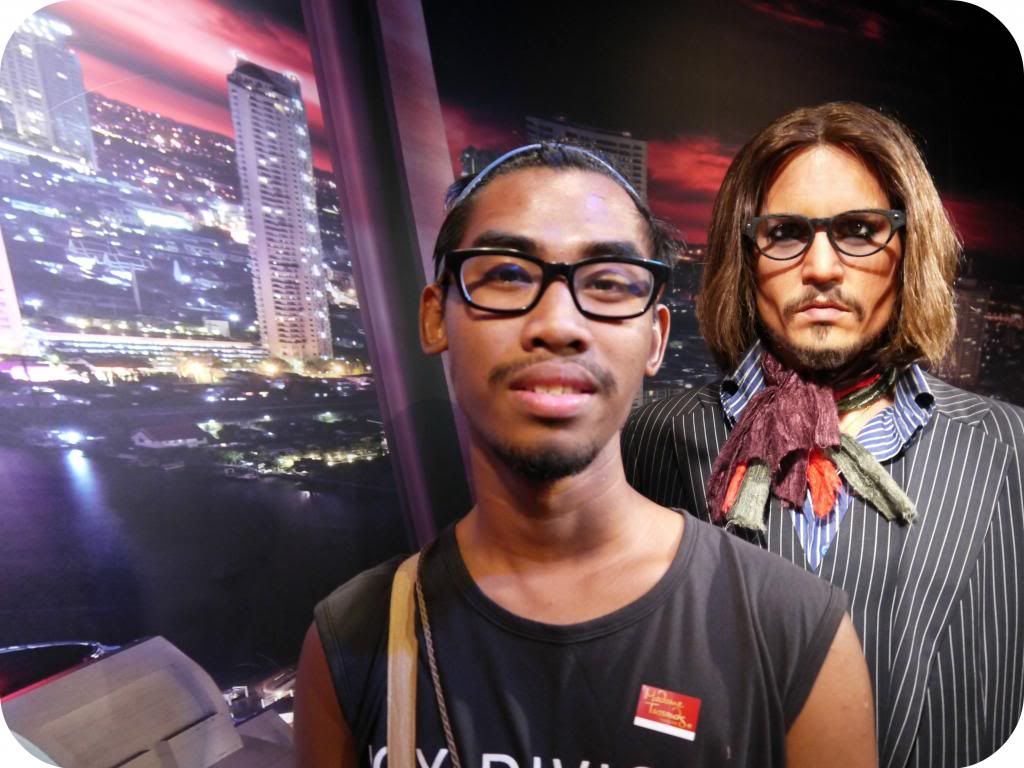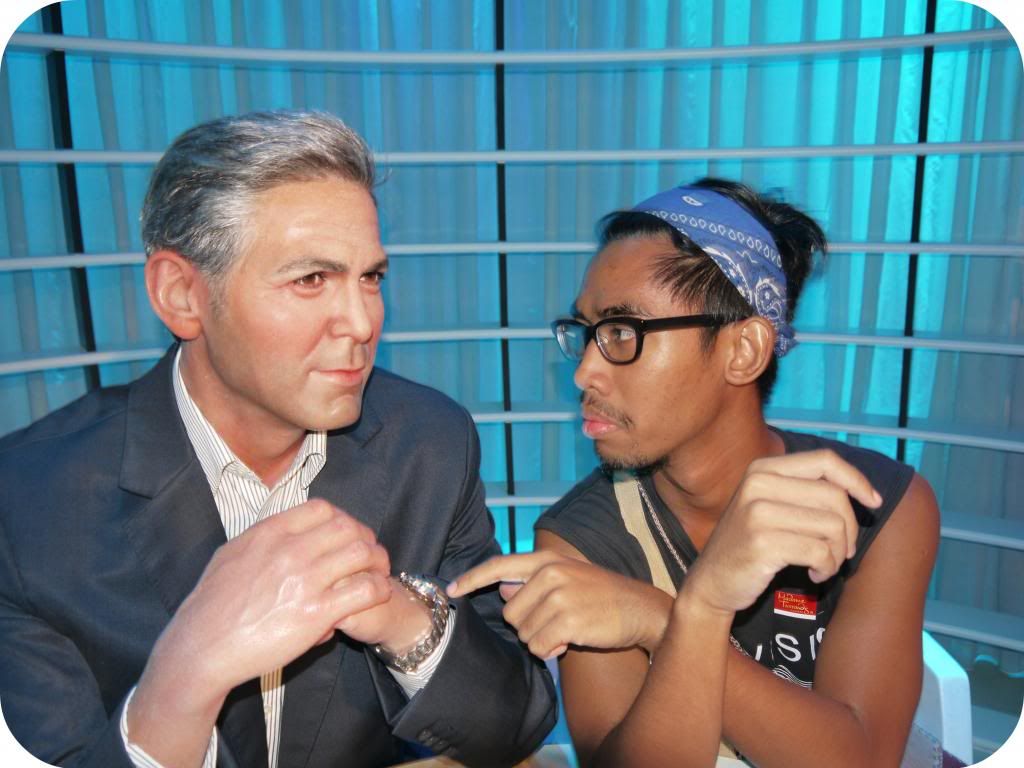 Bro and his idols.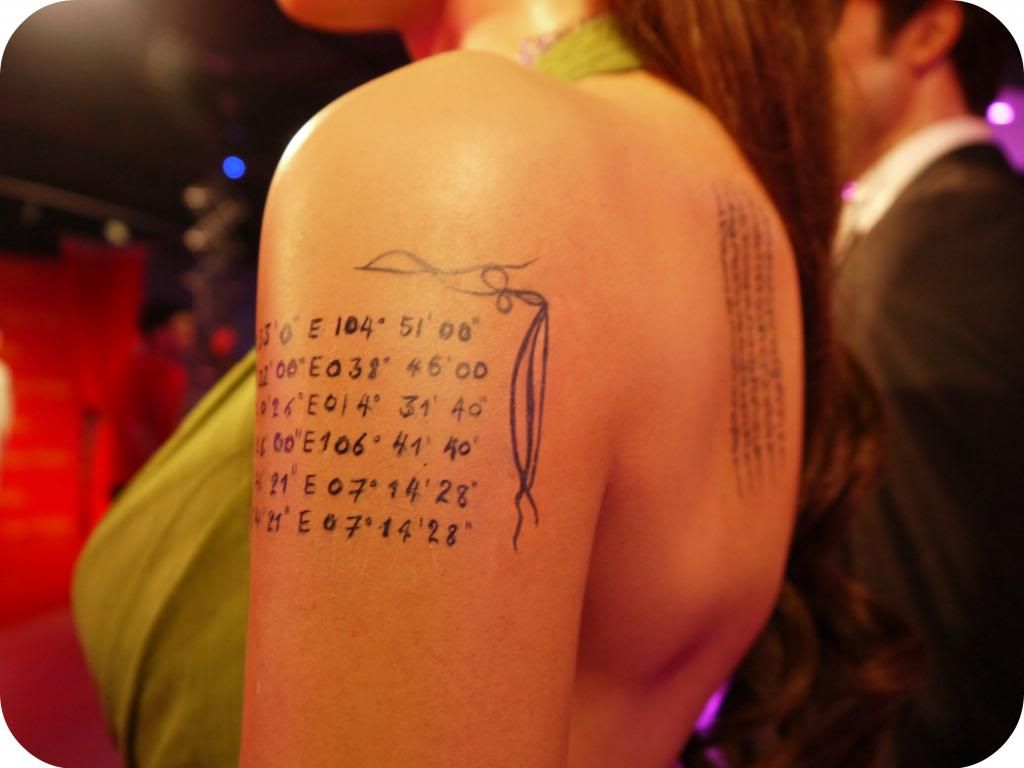 Guess whose tattoos?

The sexy lips Jolie.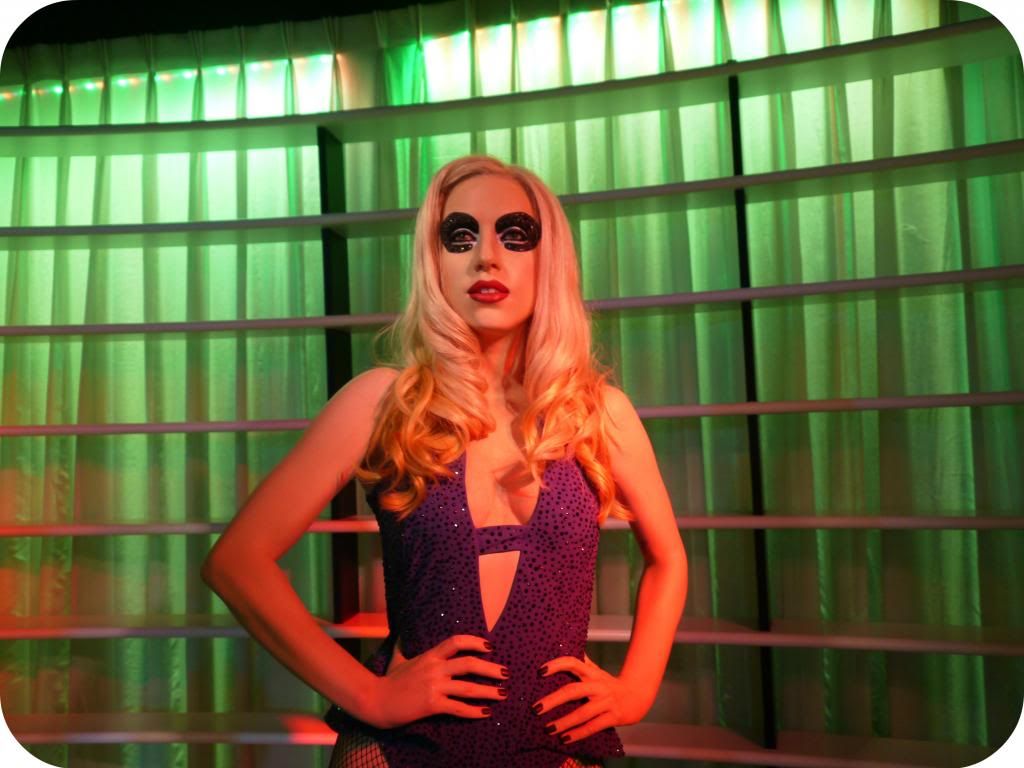 Monster Gaga!


Marie Tussaud, owner of this famous museum.

Bro got his hand made into a wax souvenir before we left.
*abrupt ending*
xoxo