We woke up pretty early on our third day here in Bangkok. Finally a day not spend on shopping, so sexcited!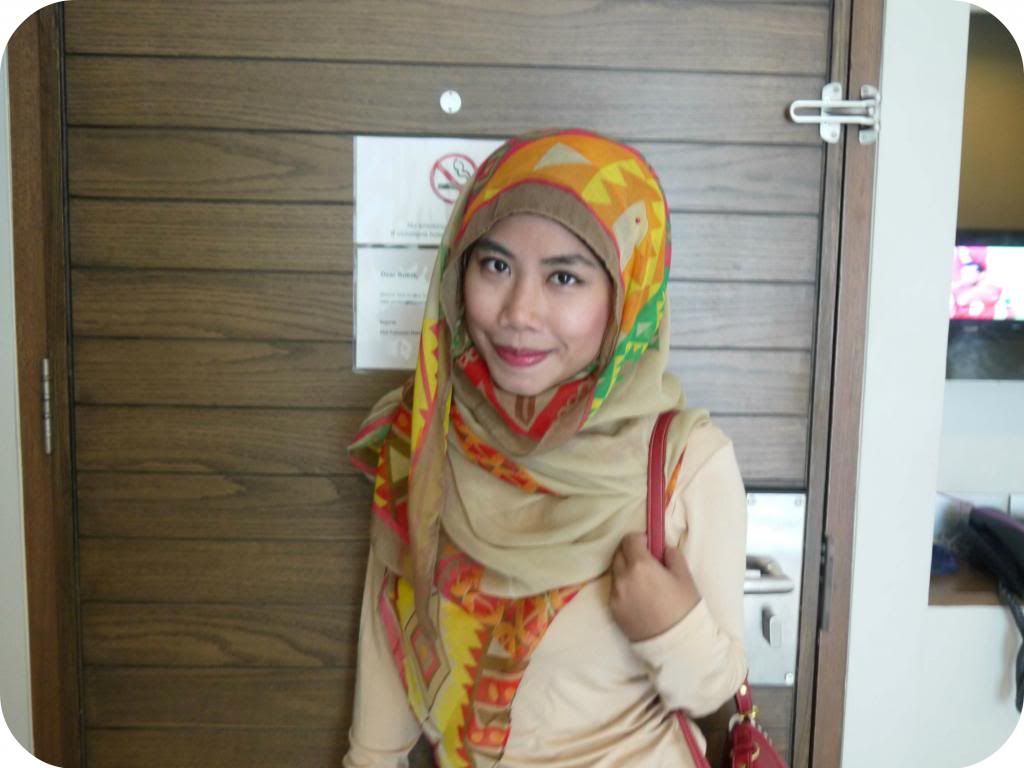 They say never trust a person who smiles before 9am.(Not that I agree with this, plus I do smile before 9am everyday) Hey when you're on a holiday you can wake up at 6am & smile the moment you opened your eyes, agree? Here's me smiling at 8 in the morning (Monday morning some more!) ready to start the day.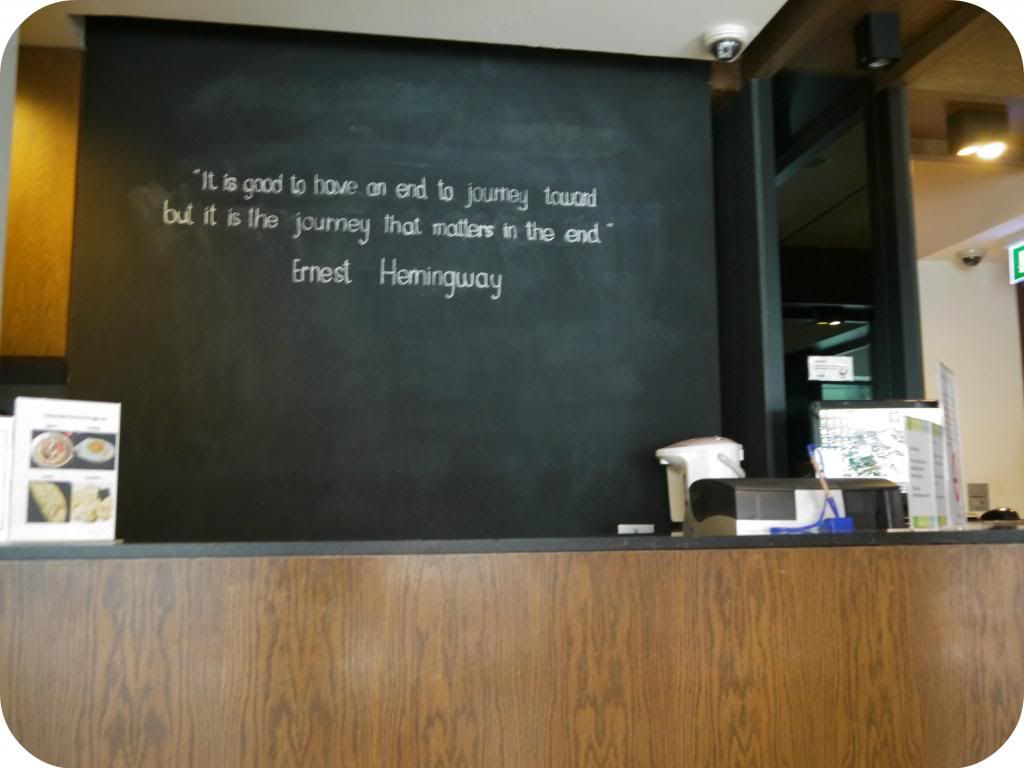 Somehow bro looks 100x darker here lol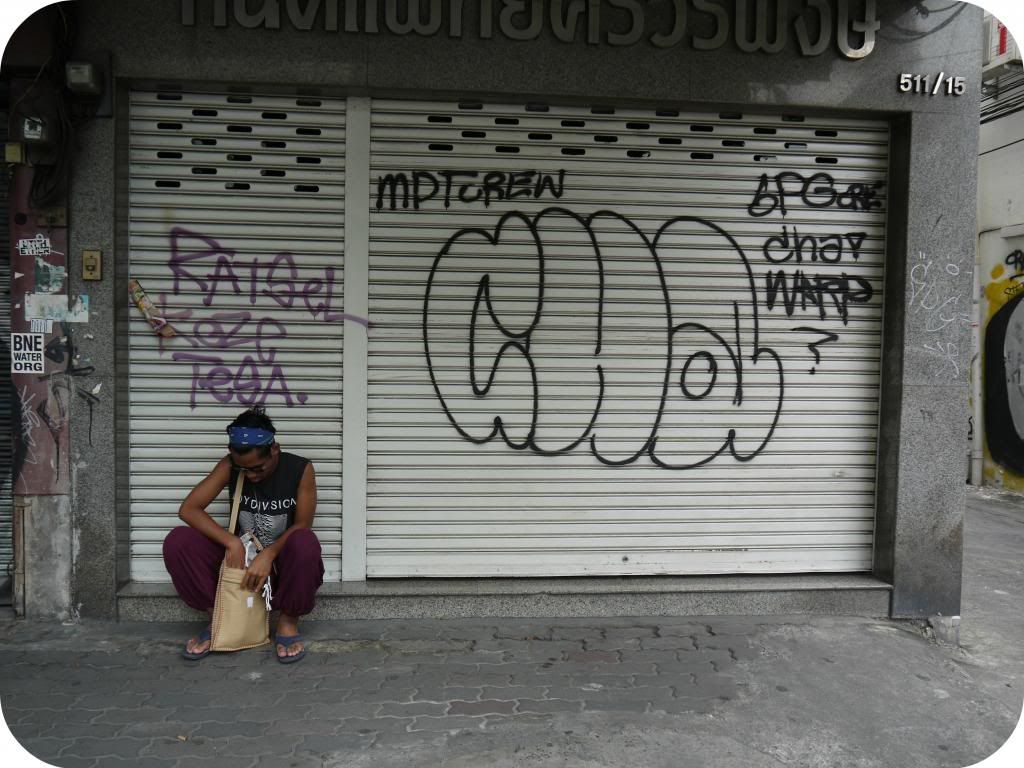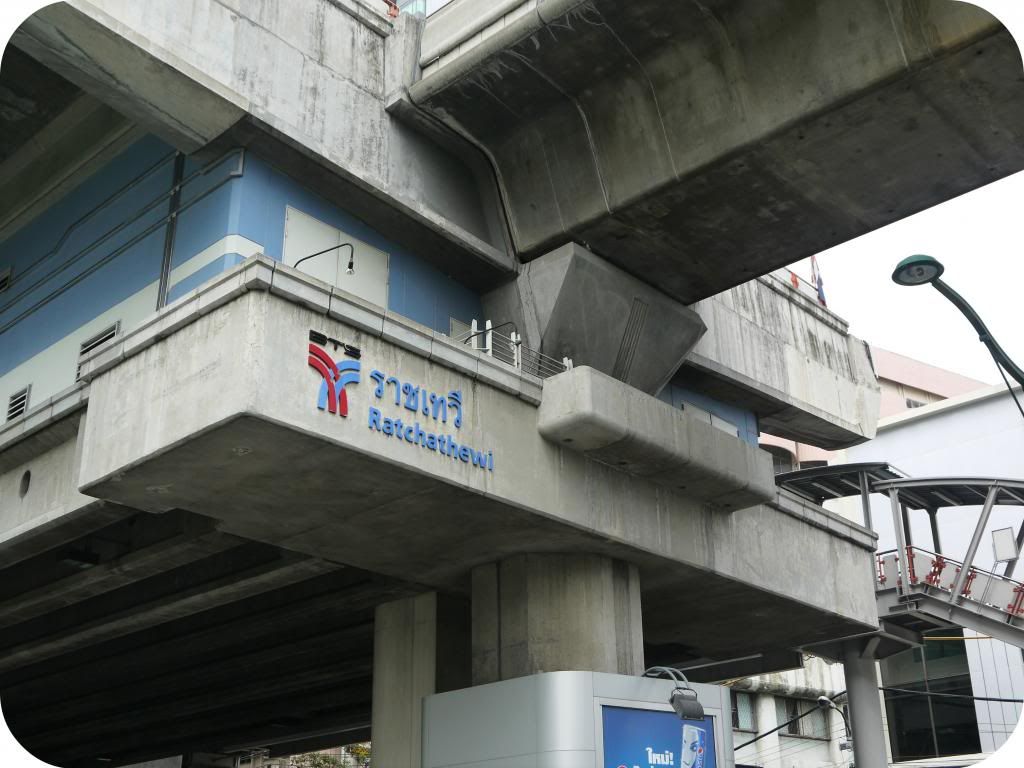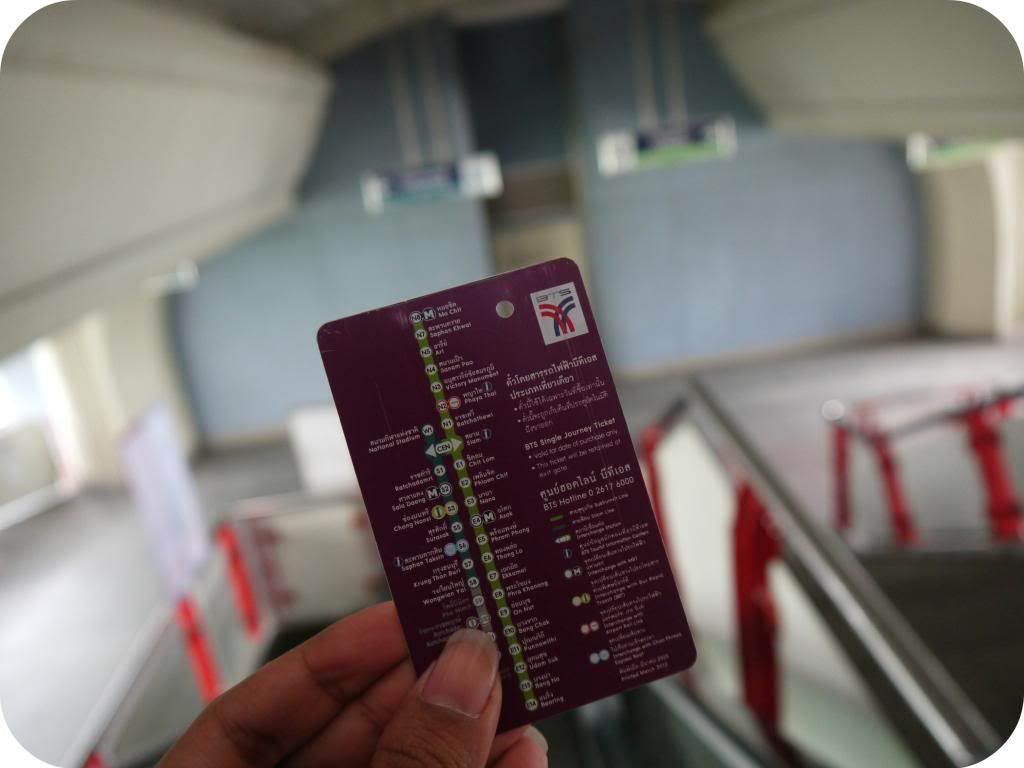 Throughout my entire four days, except for the first, everything I donned were items I bought here!
In case you have yet to see it on my Instagram, here are my shopping hauls from Platinum Mall alone. Not included in the picture are stuff I got from Chatuchak, MBK, Pratunam Market and the second round of shopping in Platinum on my fourth day.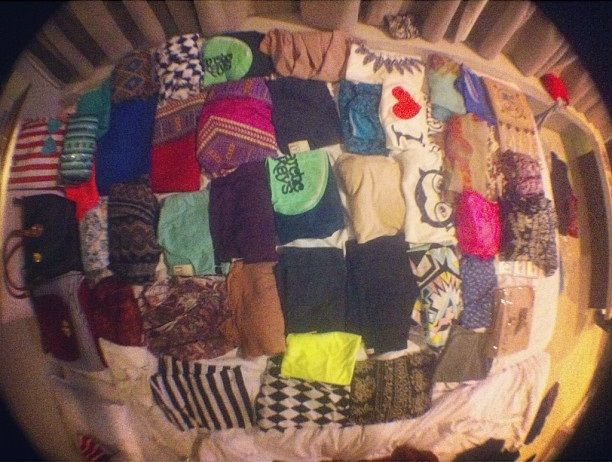 The shopaholic monster in me obviously got unleashed! Silly how I thought I could resist the temptation of splurging after months of resisting myself before this trip but I was wrong, so wrong! As I am typing this, next to me lies my luggage filled with my crazy buys in it - waiting for me to get a space to keep them.
At the moment I have 108 hanged clothes in my wardrobe lol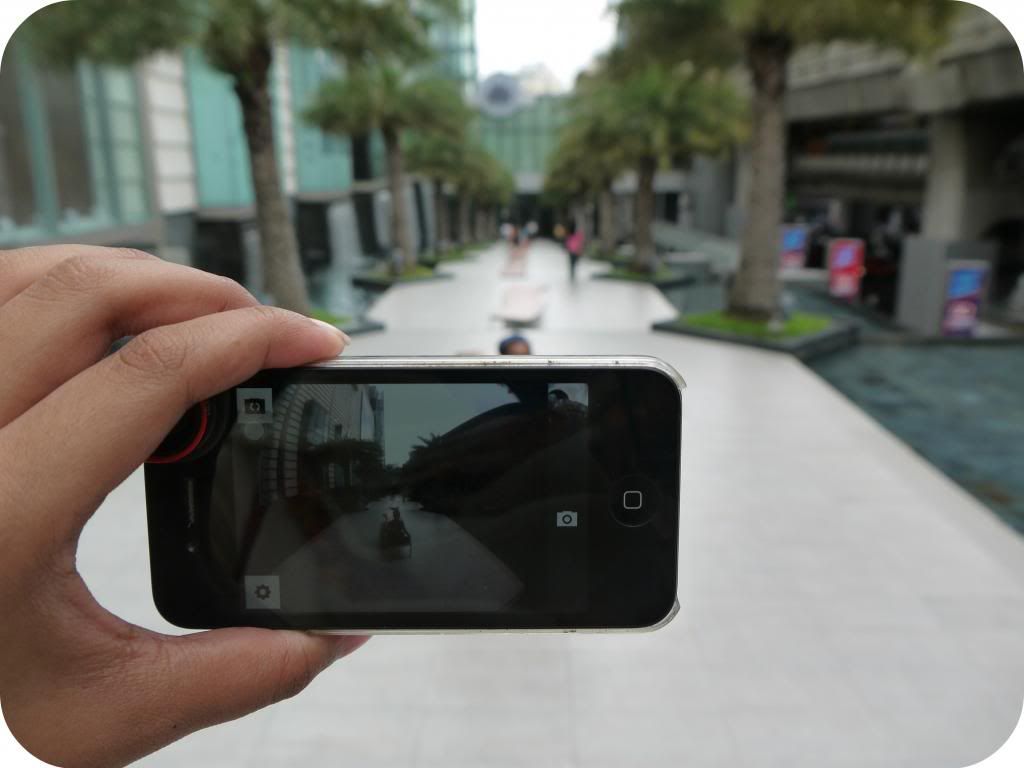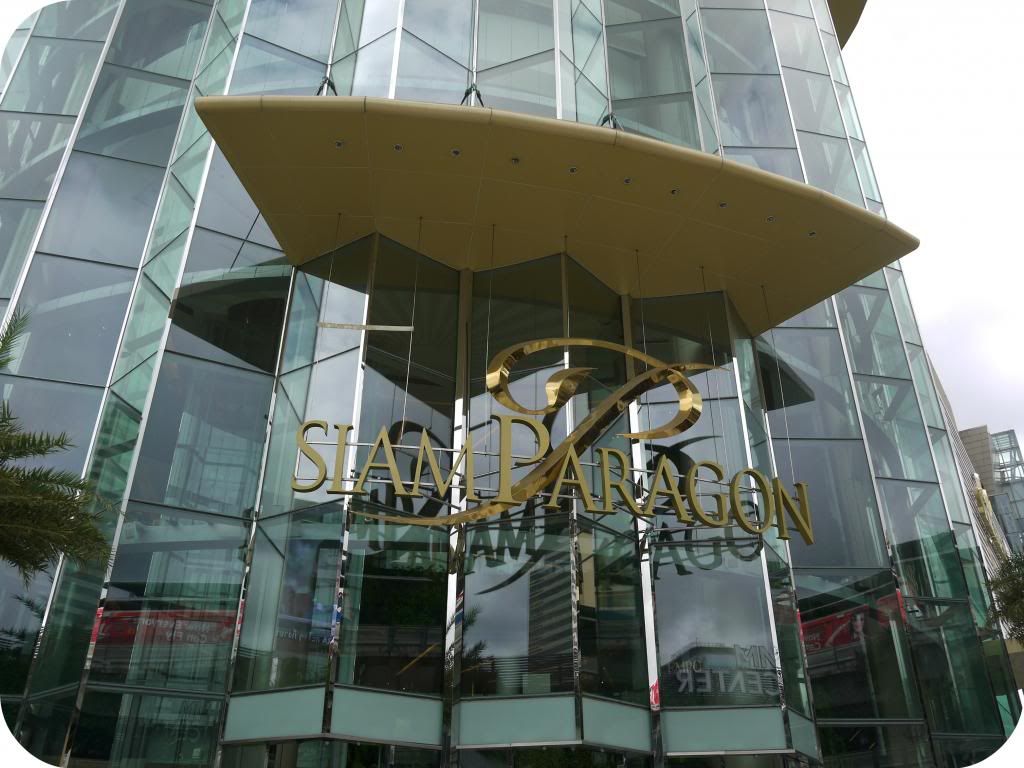 First stop, the Siam Ocean World.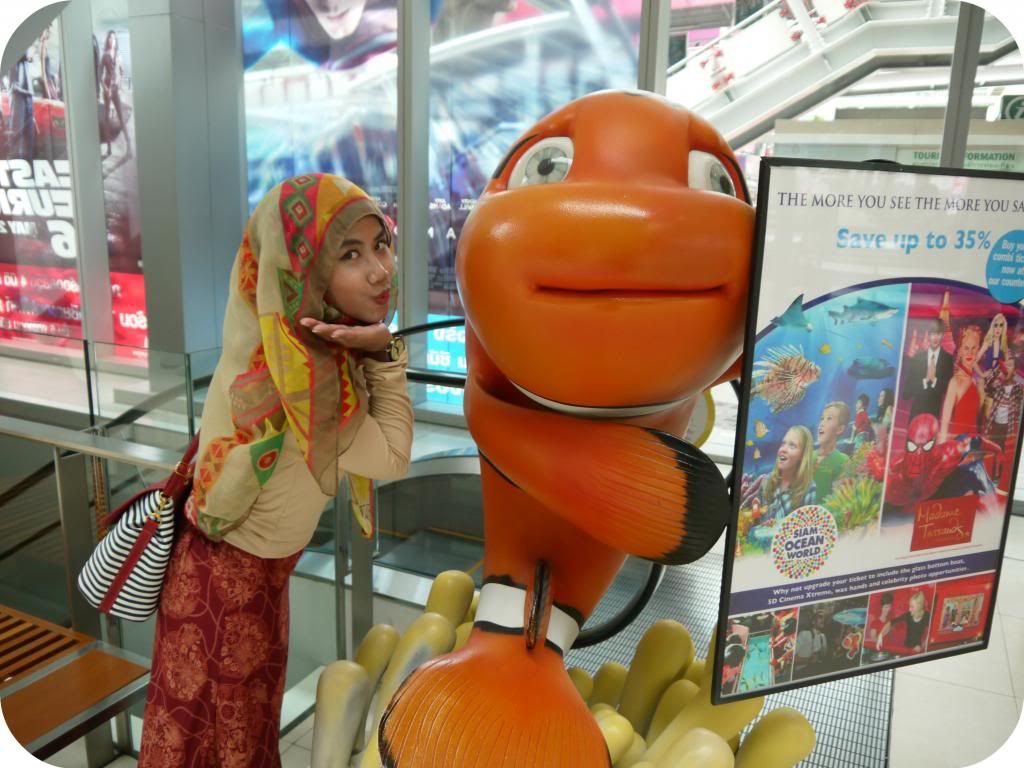 Initially I wasn't too keen about this place but it received rave reviews from its visitors online so I supposed it was worth the price and time. & I'm glad I was right!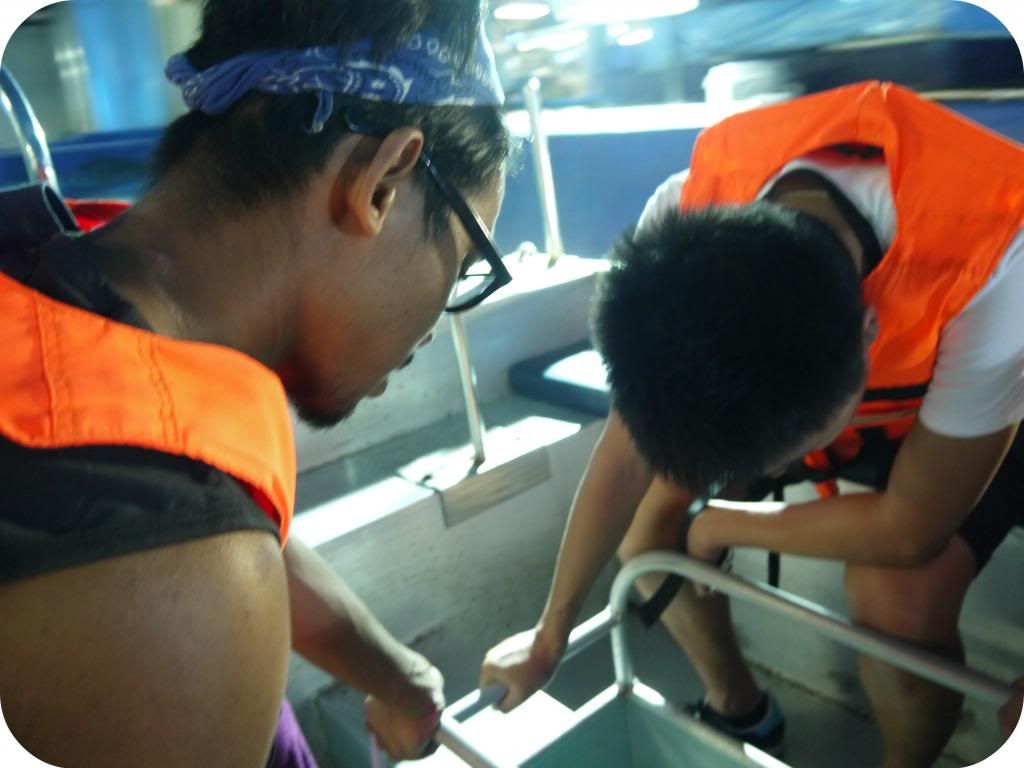 I also bought tickets for the glass-bottom boat. We put on the life jacket, hopped onto the boat and basically went around the aquarium where the sharks were placed at. Along with some other creatures which I forgot what, I only remember the sharks! We got to get close with them, such an unforgettable experience!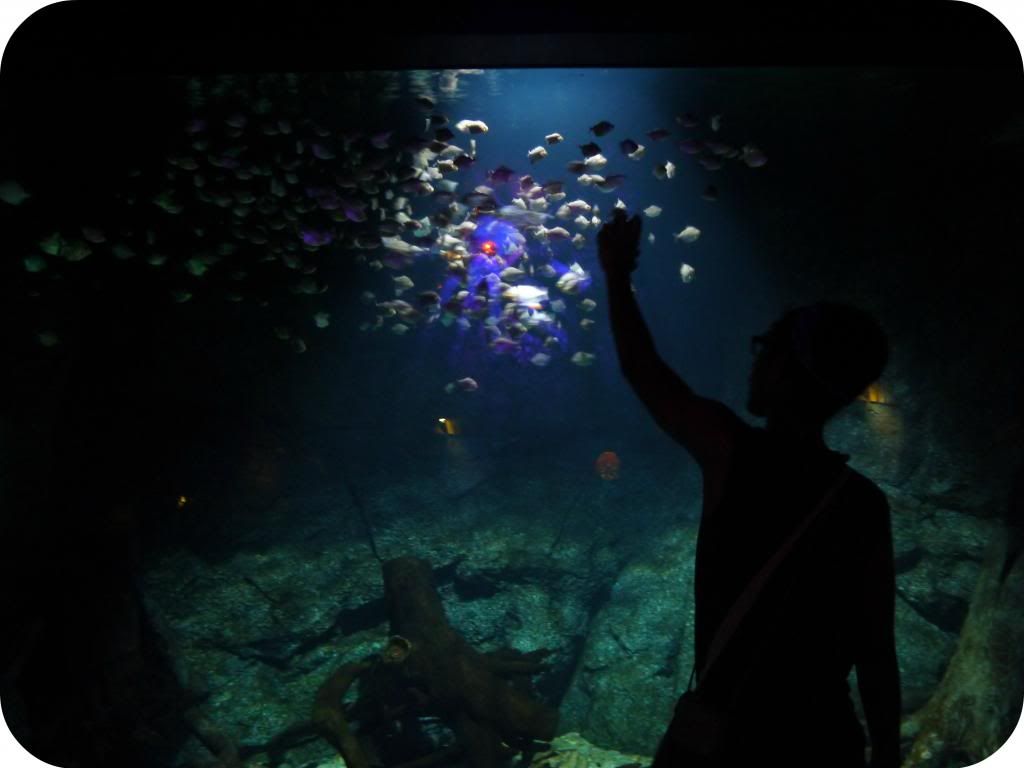 I love this shot of my brother, so nice right!!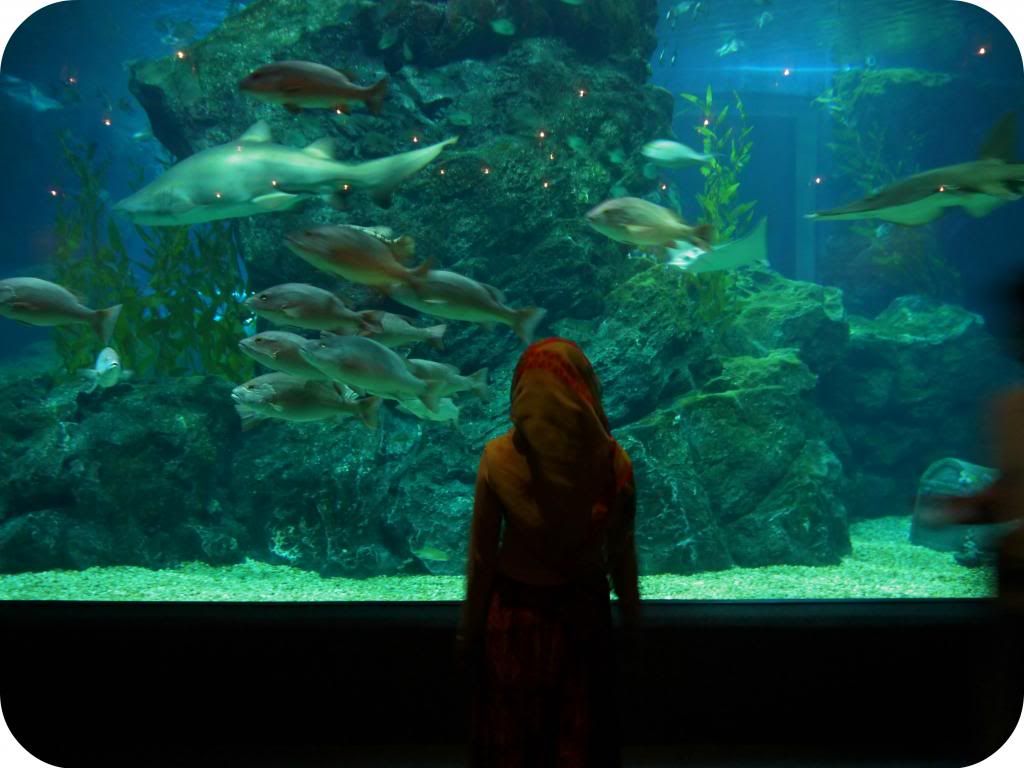 So I asked him to take something similar for me also.

Super cute otters!

Nak makan chilli crab
!!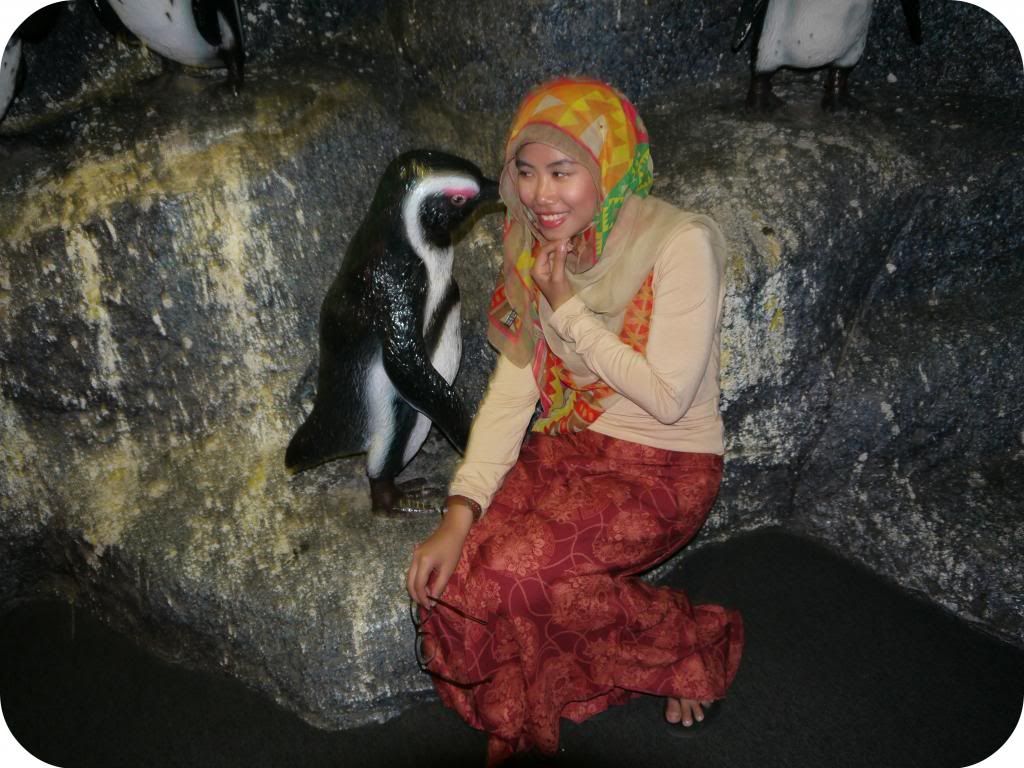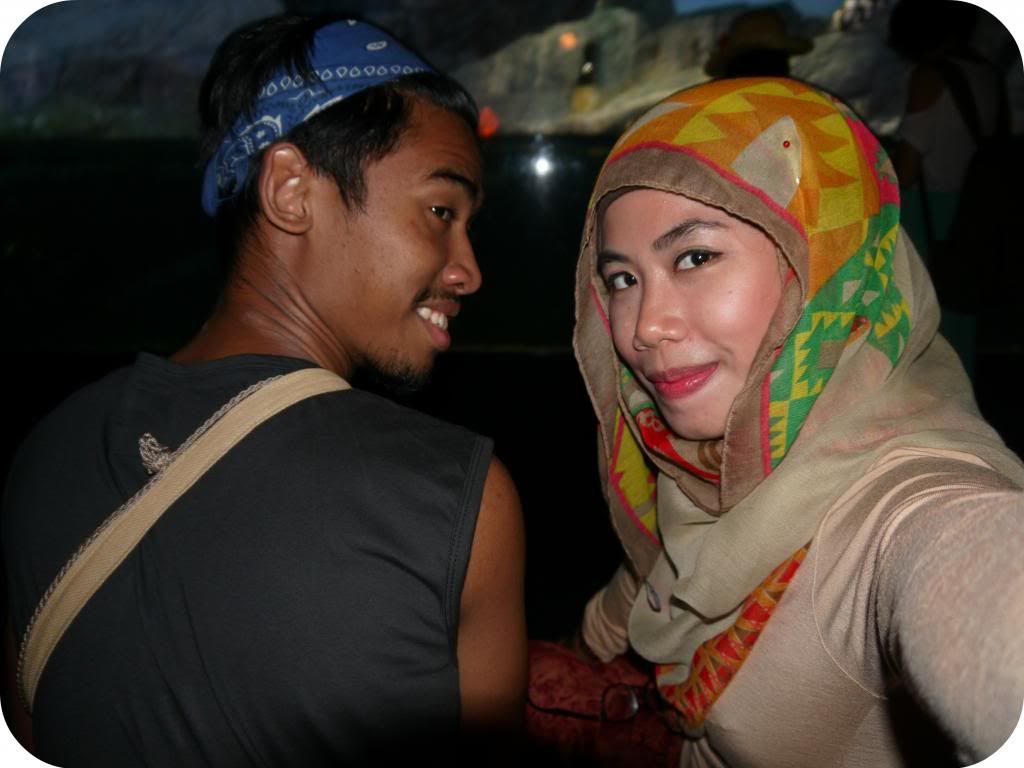 We also watched a 4D show which was totally two thumbs up! In total we spend almost three hours there, so here's an advice if you're planning to come here : Make sure you have an empty memory card cos I bet you'll take many pictures here.
*****
Hmm I think I shall save the next part of the post for some other day. Another place that I like a lot!
& yes, I met Jackie Chan yawww!
xoxo