Few weeks ago, my two beautiful girlfriends turned another year older, which of course calls for a celebration. Since it is the fasting month as well as the fact that they are all working at odd hours, juggling time between work and school, we couldn't do much, just a simple meet up added with a little bit of surprise.



The people I love so much xoxo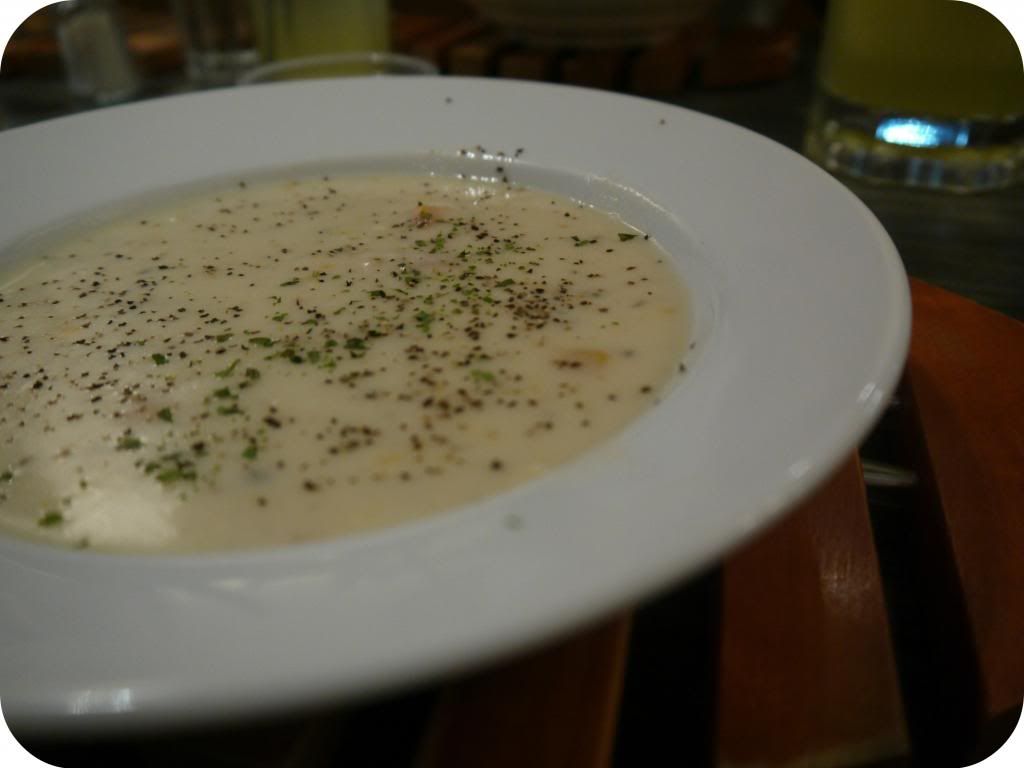 Ever since the crazy breakout experience after the fish and chip I had at the NIE canteen few months ago, I've been trying hard to avoid eating any of it. But damn this one looks too good plus I miss having one so I took the risk :p
The darling husband giving each of us a fair share of the seafood platter.

& it is time for a lil surprise for the two birthday girls. I must say I was totally impressed with the staff's high level of enthusiasm while singing the birthday song! At least they look sincere and genuinely happy for us, unlike the many birthday surprise experiences I had in other restaurants.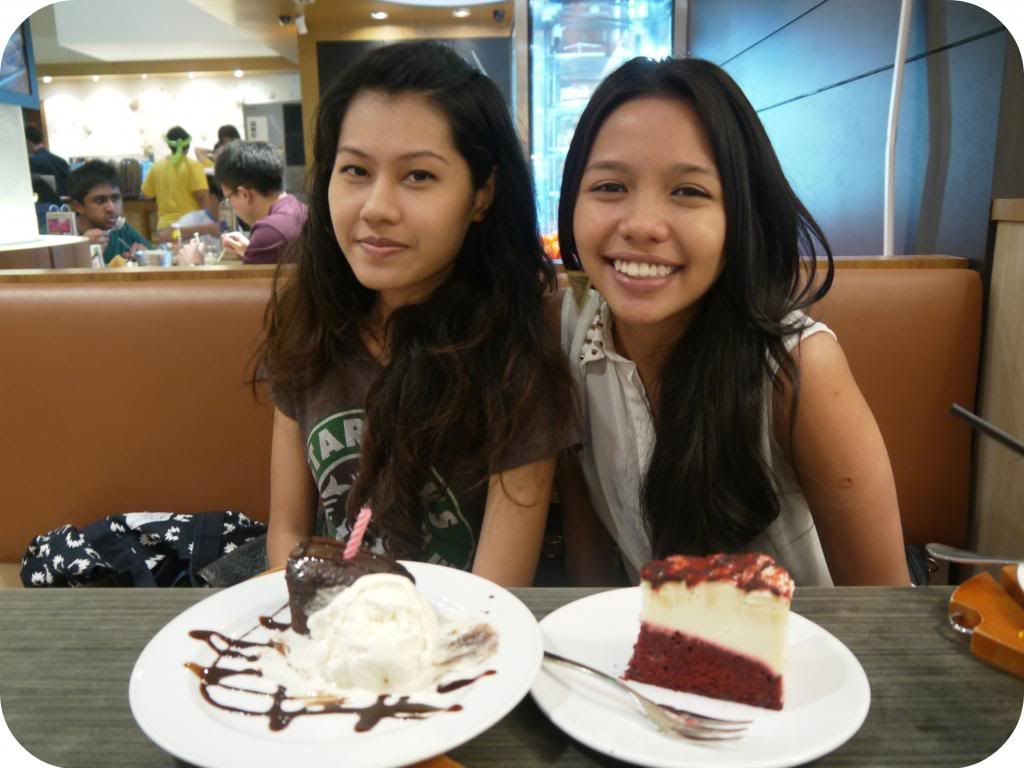 So pretty right my bff!
Right after that we met up with Qhas and off we went for a karaoke session at Bukit Timah with the rest of the guys.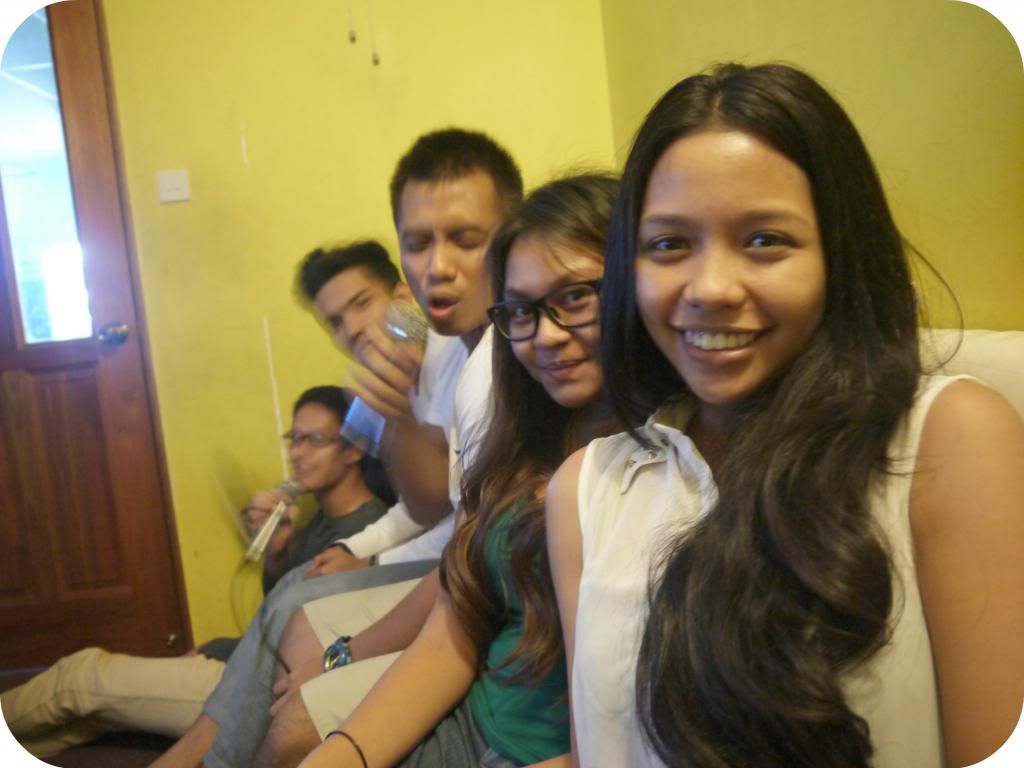 Hours later, while Ira was on her way back home, the rest of us quickly cabbed to her place to get ready for her next surprise with her family and boyfriend.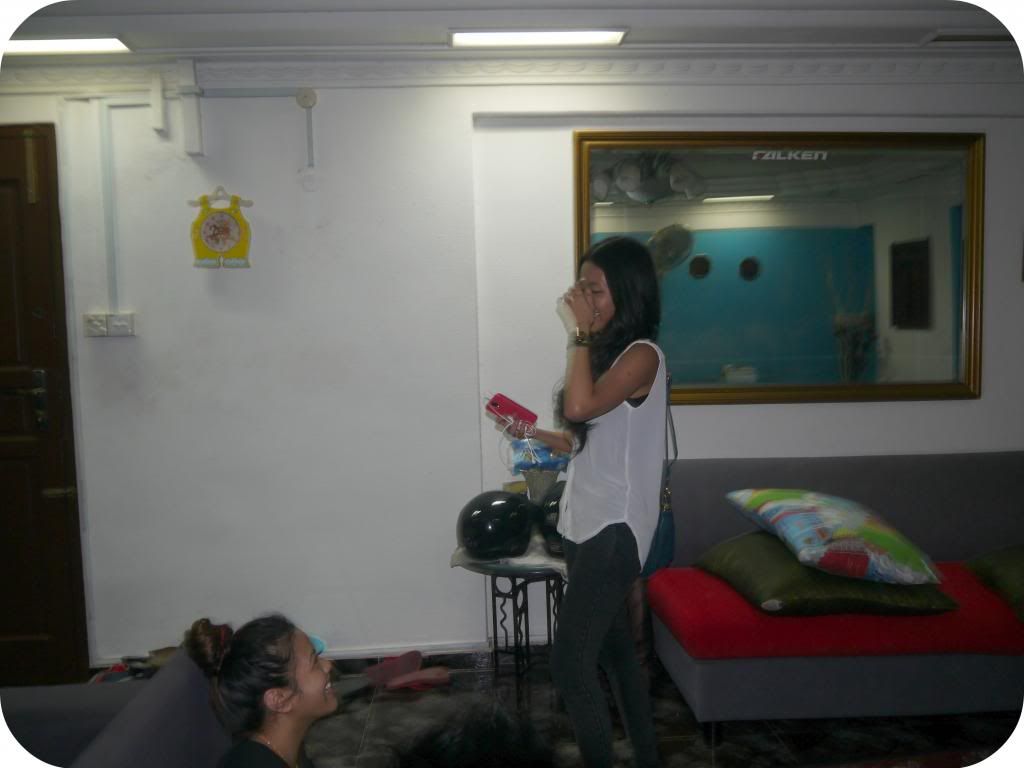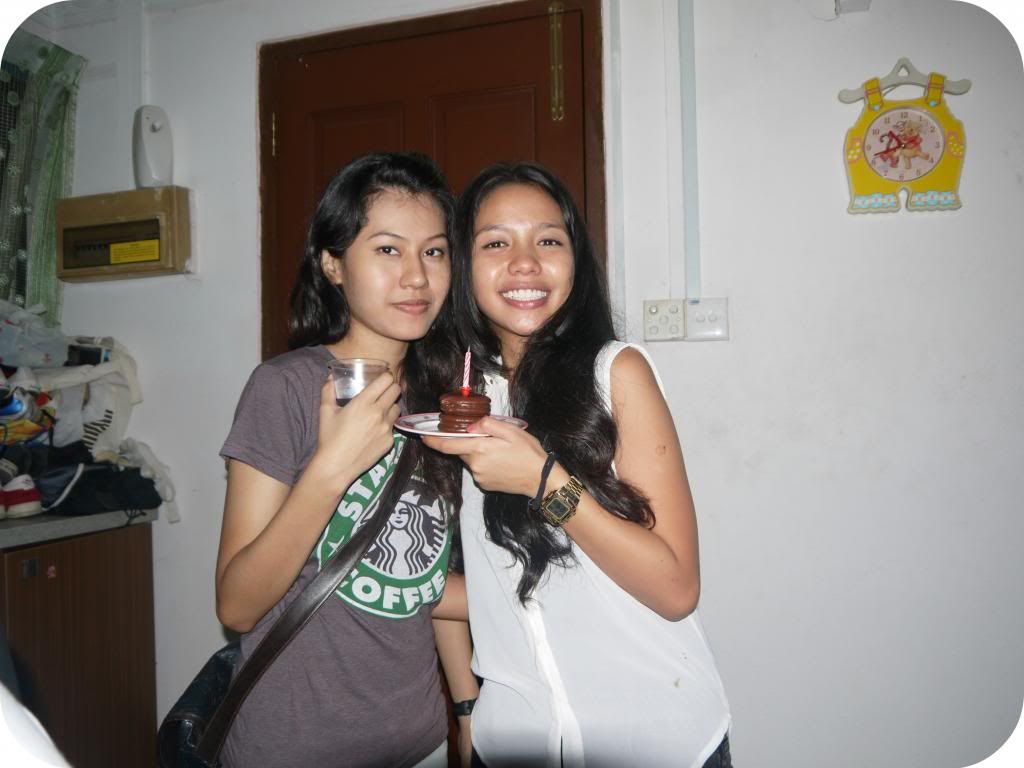 So there we have it : Three locations, Two birthday girls. One love.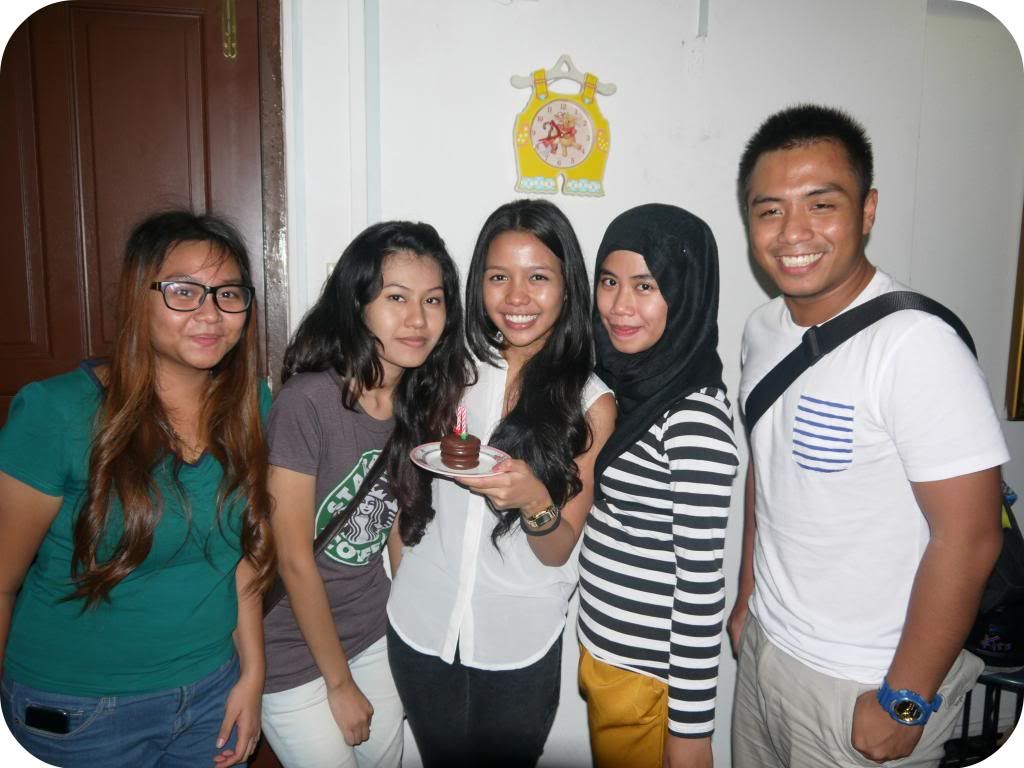 Always.
xoxo