Yikes, haven't been blogging for quite a while, I've been so packed with many different things lately. Anyhoot, doesn't it seems like just a few days ago that we welcomed the holy month, and before you know it Syawal is already here - how fast was that? Have to admit that I was neither excited nor looking forward to this month, no idea why. But hey, it is the best time ever to take 2398290943 pictures of myself!
...which explains why this entry is gonna be heavy with pictures!

One out of the few family portraits on Hari Raya that my family ever has. For the first fifteen years of my life I seldom see my Daddy on most days, especially during this month. He used to be a seafarer fyi (and sometimes I wish he still is!)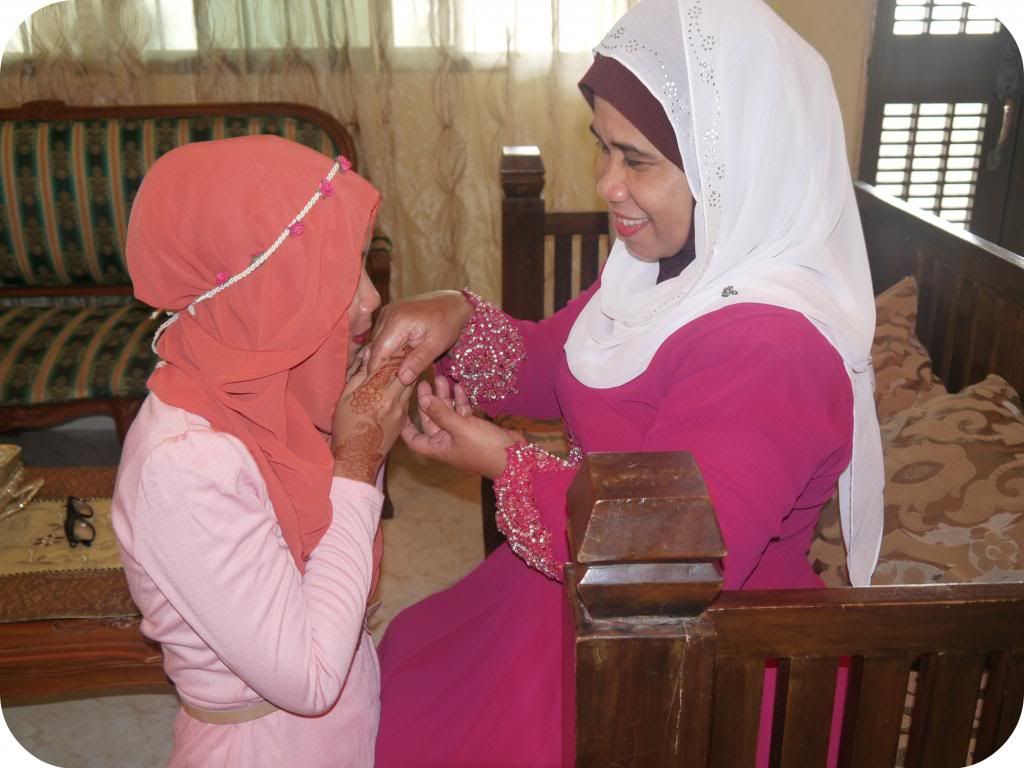 Seeking forgiveness from each other before leaving the house. I remember I used to hate this part so much when I was younger cos it was so awkward! Not that it is less awkward now(oh the drama & tears still remain lol) but I guess the older you are the more you realize the true meaning & importance of this custom.
& you don't apologize just for the sake of it (and the $$ that comes later HAHA speaking of which I still dapat duit raya uolls!).
Outfit of the day!
Thanks to my NIE girlfriends for recommending me this boutique (CLICK HERE) Initially I was eyeing for another design and colour but too bad size L is the only one they got. Well, still happy with what I've got!
Few out out a million selca shots of me for that day from my camera, phone as well as others' phones and cameras hehehee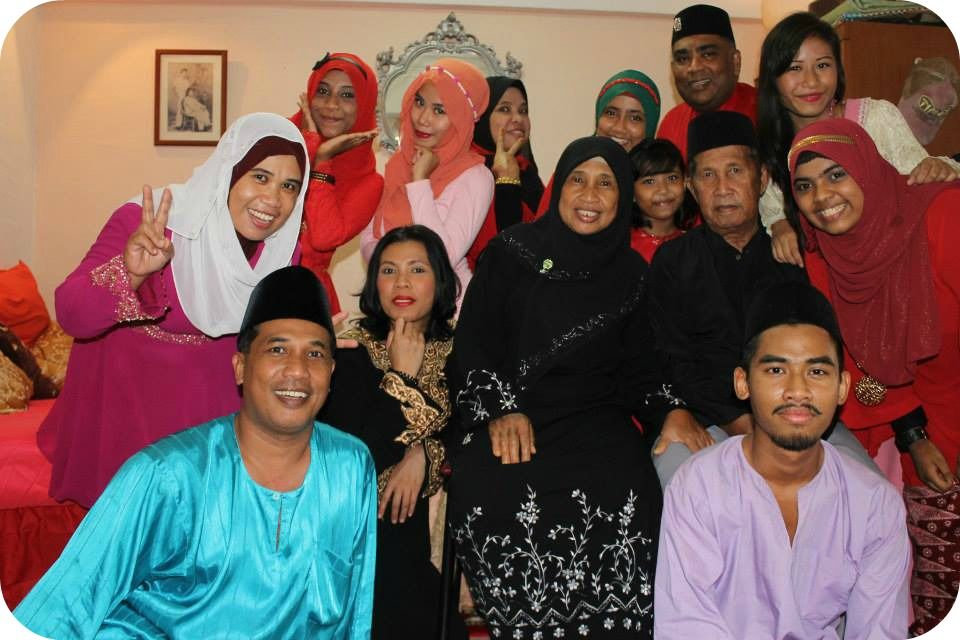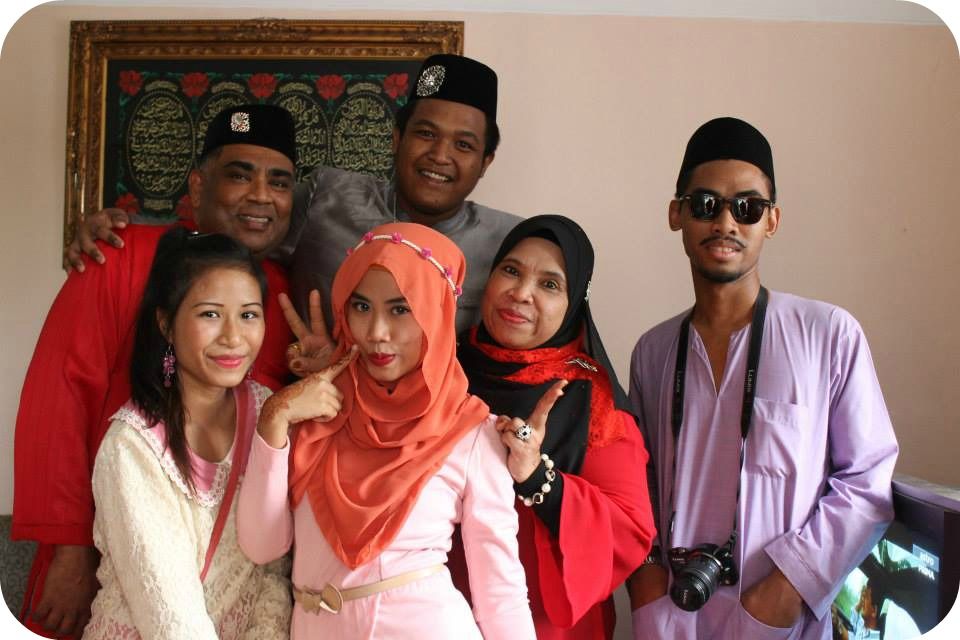 My small yet kecoh family from Mummy's side.
Fun shot!


My mummy's sisters, my favourite aunties! They're the most supportive makciks anyone could ask for!
Mummylove

♥
Okay last last! :p
Qushry baby~
My darling grandparents with their favourite first grandchild.
*****
Out with my Daddy's side next.
This, ladies and gentlemen, is what you call, gadis-gadis mentel lol.

I didn't have much pictures for that day but I do have a video for ya'll to watch!
*****
Wishing all my darling Muslim readers whoever you are, Selamat Hari Raya Aidilfitri, maaf zahir & batin.
xoxo