...but definitely not the last of being here, I'm so gonna come back for moreeeee!
Before I proceed with this entry, let me tell you one very important thing that you have to take note when you are in Bali, which I was totally unaware of. I almost couldn't return back SG ya know! Really a lesson learned here, and so let me just remind you my dear readers.....
...that you need to have, in cash, Rupiah 150 000 (around $20), for your departure tax at the airport.No money, no go home!
Like I mentioned, I was absolutely unaware of this. It was only after bro and I were back from Kuta that morning, and while preparing for a short nap when I suddenly feel like reading the flight voucher and damn, that's when I realized not a single cent was paid for the airport tax from Bali. Read the rest of the terms and condition and saw..
"
Passengers are currently required to pay local departure taxes directly to the authorities upon departure from Indonesia and Philippines
"
From the scale of go-with-the-flow- baby to freak-out-
nak-mampos
, I was still a relax jack. Still pretty confused about the whole tax things, I posted on Twitter asking bout it & within five minutes, friends and cousins replied that I need to pay a sum of money at the airport before I was allowed to be on my flight home.
By this time I was already going crazy. Reason is obviously, because I was out of cash already! Immediately whatsapp my Bffs, Acu and Z, informing them about the horrifying news and trying to get advice. I was told that there are ATMs at the airport but problem with me is that I always 'lock' my $, limiting the amount of cash I can withdraw from my two cards.
So superhero Z came to the rescue and transferred me fifty bucks. Thought things were already okay but lo and behold, after going around the airport like crazy for the ATM, half of them can't be used and the rest, couldn't withdraw a single cent from both my cards! Imagine the horror! It was already time to check in and there I was hurling vulgarities at all the machines lol
To cut the super long story short, in the end we dig out every single cents we have in our wallets and went to the nearest money changer. I was literally pleading the man to help us, I even cried haha! But hey, it was scary okay? I spent $1.4K on this last minute flight already, so there's no way I am not going to get on it just because I don't have $40 for the airport tax.
The man, being super nice and concerned, (or probably just scared to death seeing a lady suddenly crying to him haha) helped us willingly. I AM FOREVER GRATEFUL TO THAT GUY! Bali people are all so genuinely friendly and nice, which is why I love that place so much. Anyway my cryings got even worst after he helped us out haha oh God I sound like a freak as I am typing this.
Whatever it is, lesson learned!
*****
Other than that, the rest of my last day in Bali was lovely. We chilled at the swimming pool in the morning...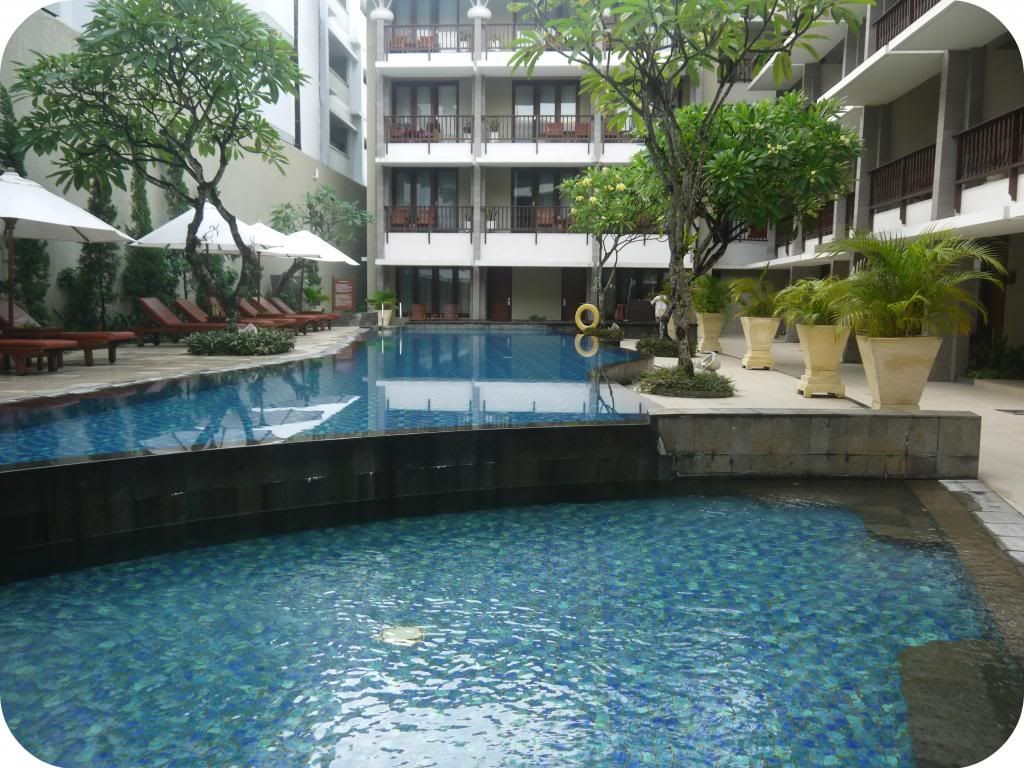 Managed to see my family before they left for Tanah Lot..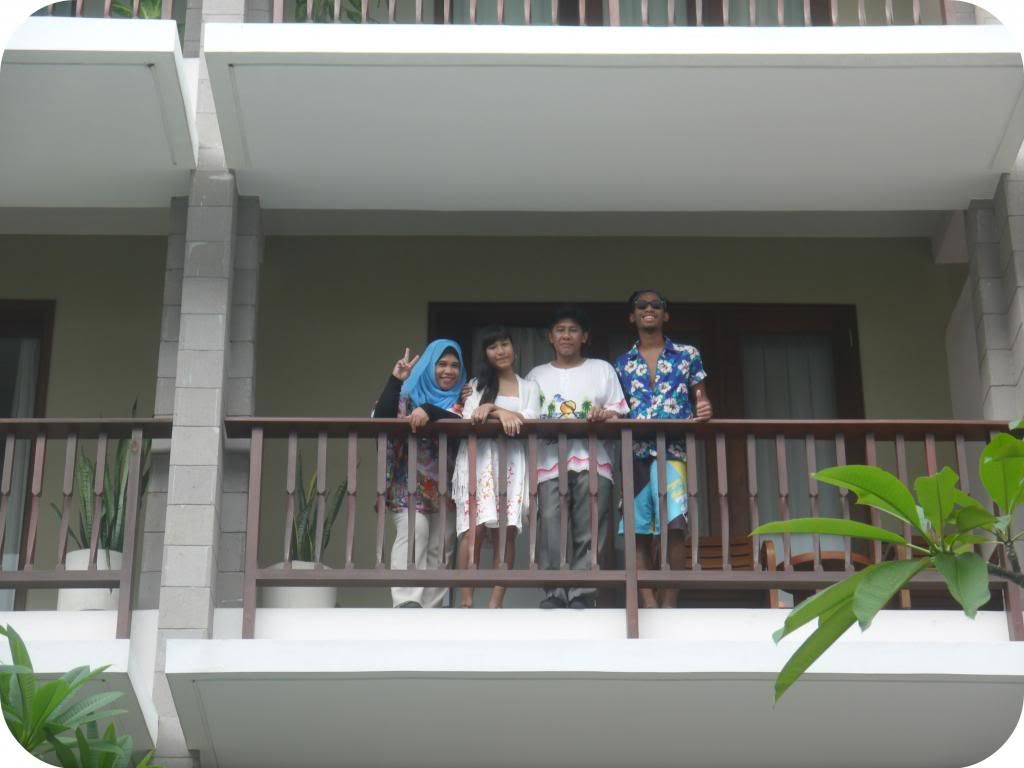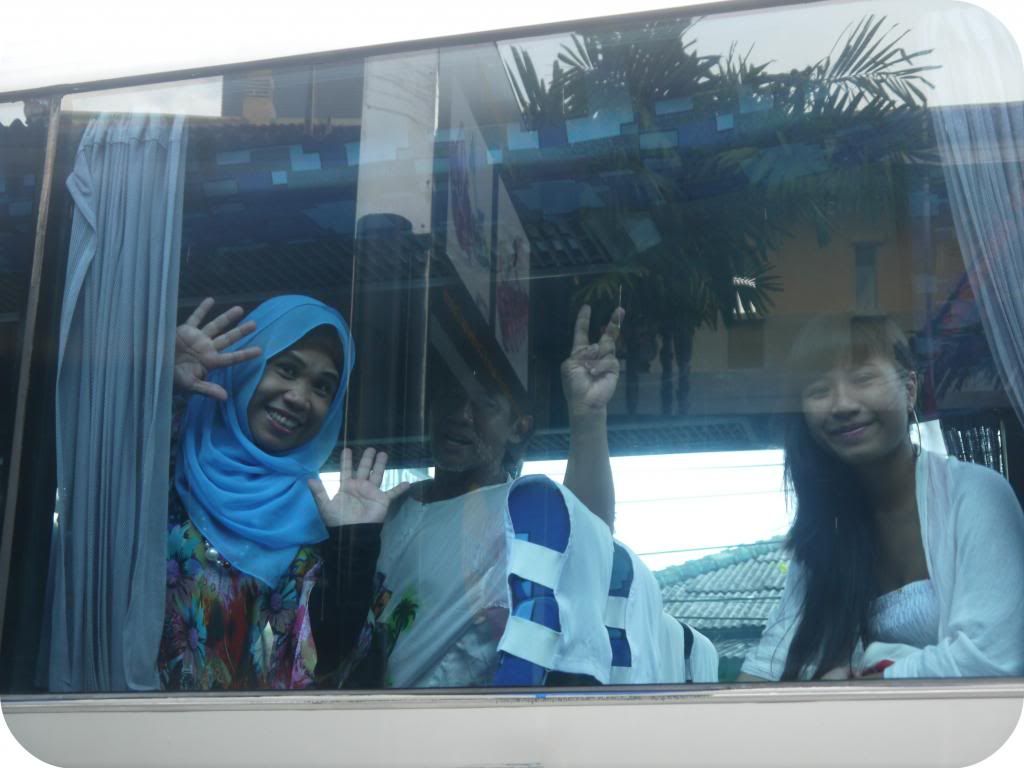 ♥
♥
♥
That morning, we cancelled our trip to Kintamani because of shortage of money. The previous night bro and I exchanged our money but later found out that we got cheated pfft. Headed to Kuta instead..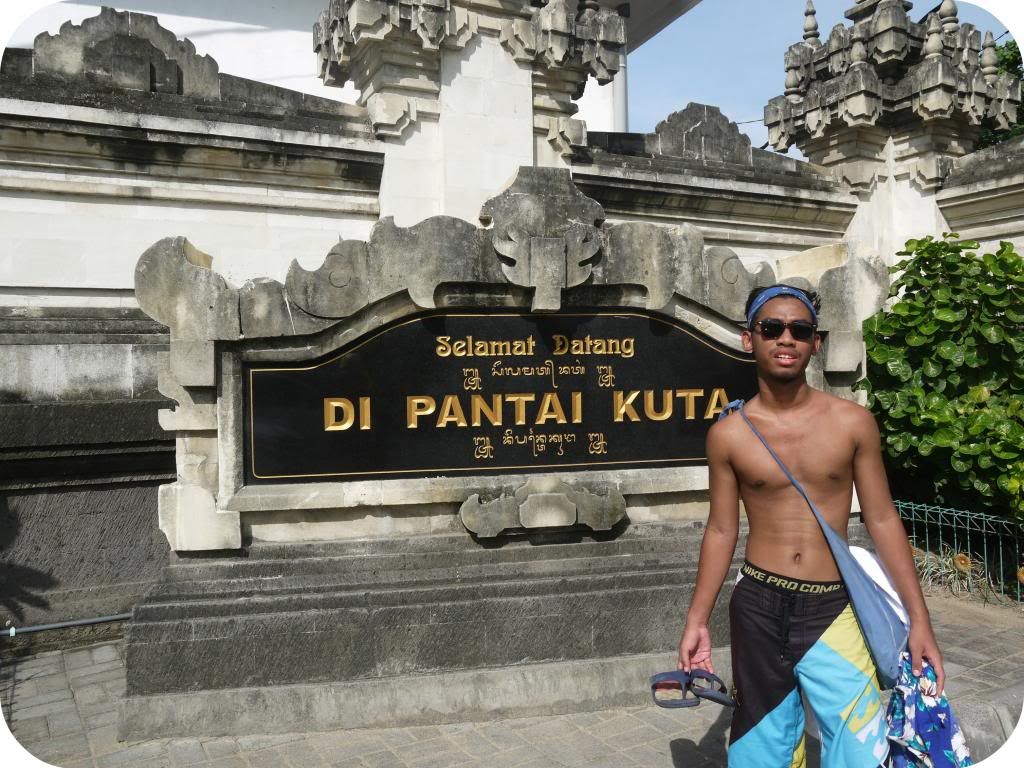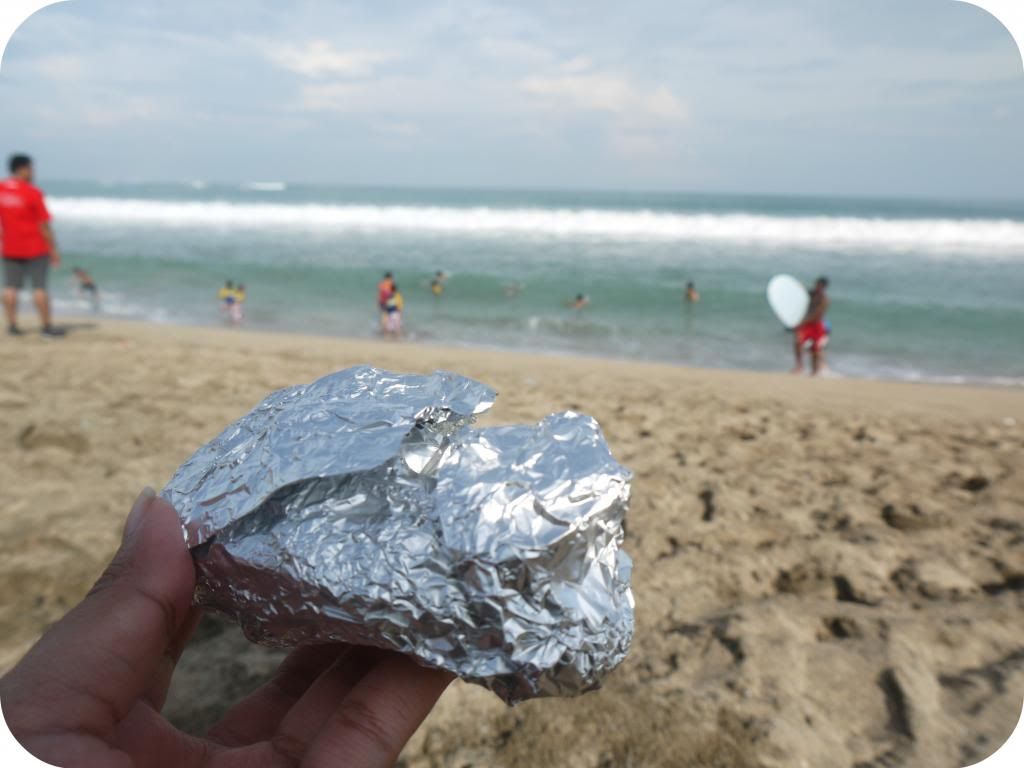 Brought along some chicken wings that Mummy packed for us, but....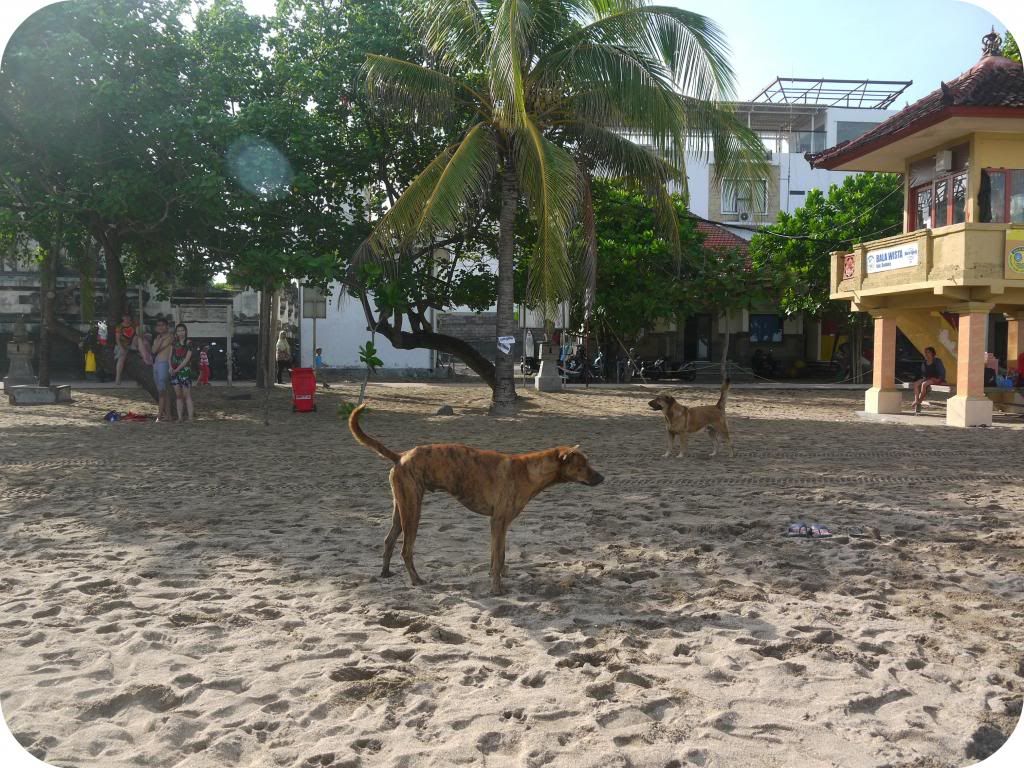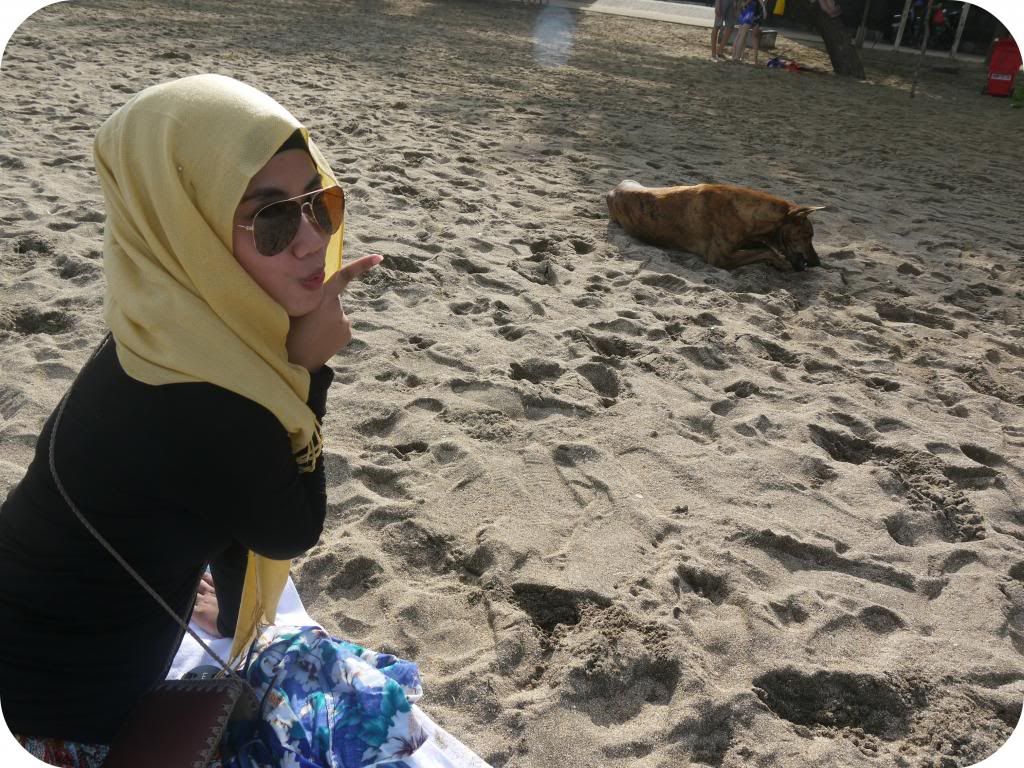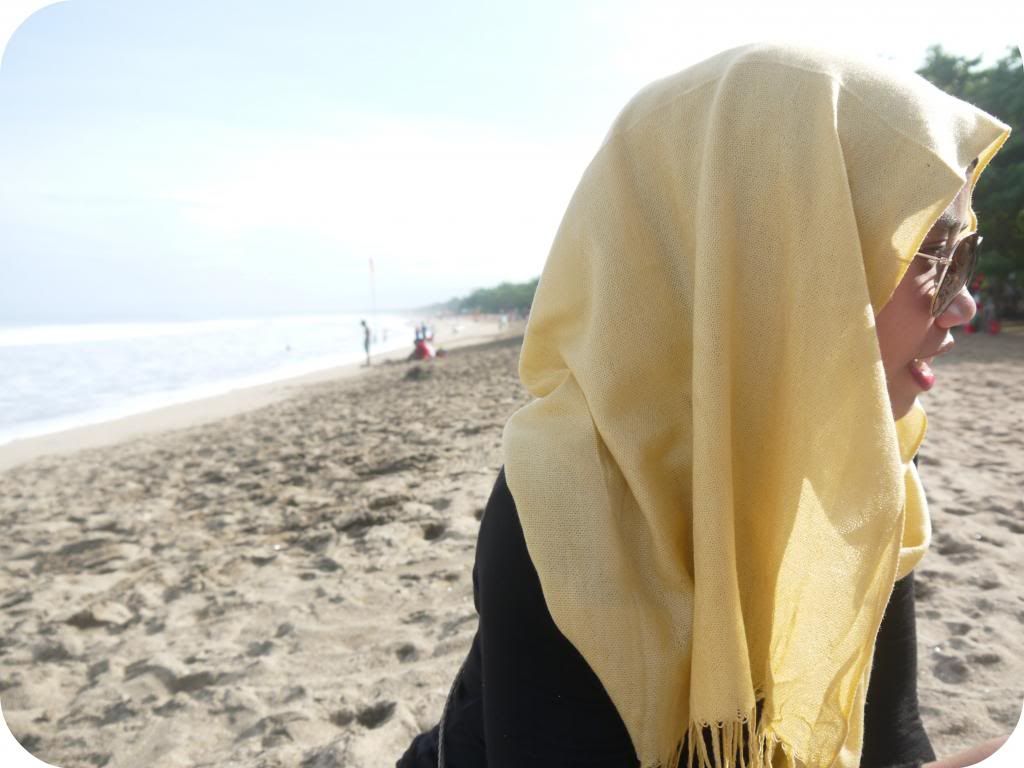 Look who snatched it away from us -.-
Look at the waves! Due to shortage of time and money, bro didn't get to surf. Such a waste.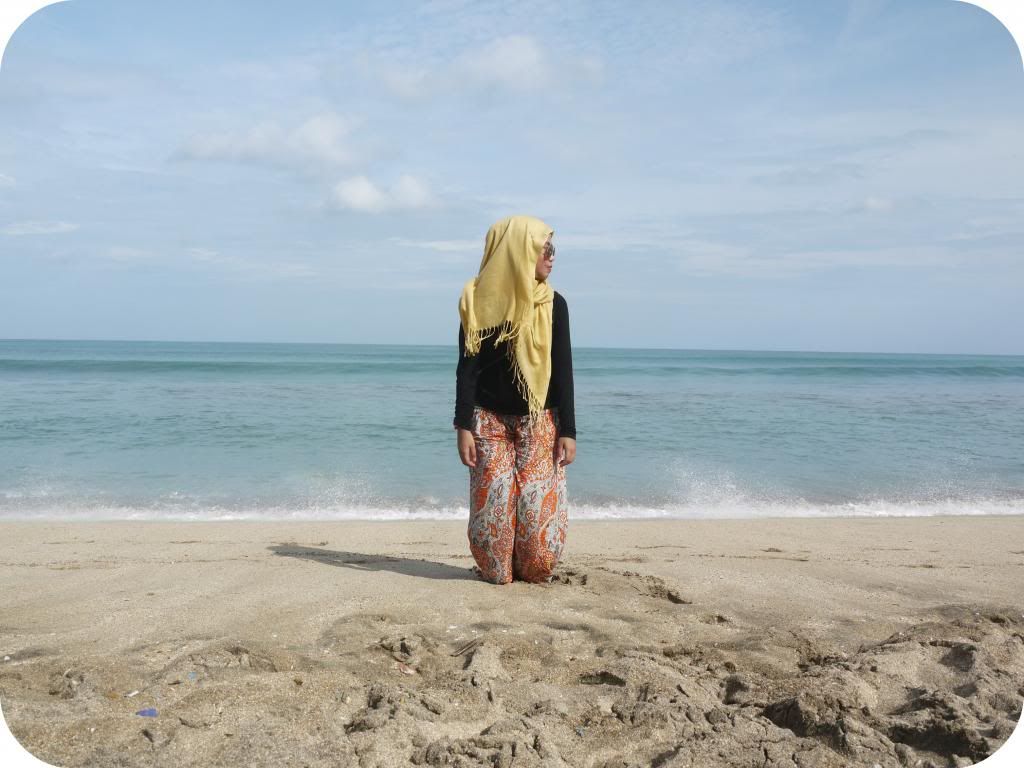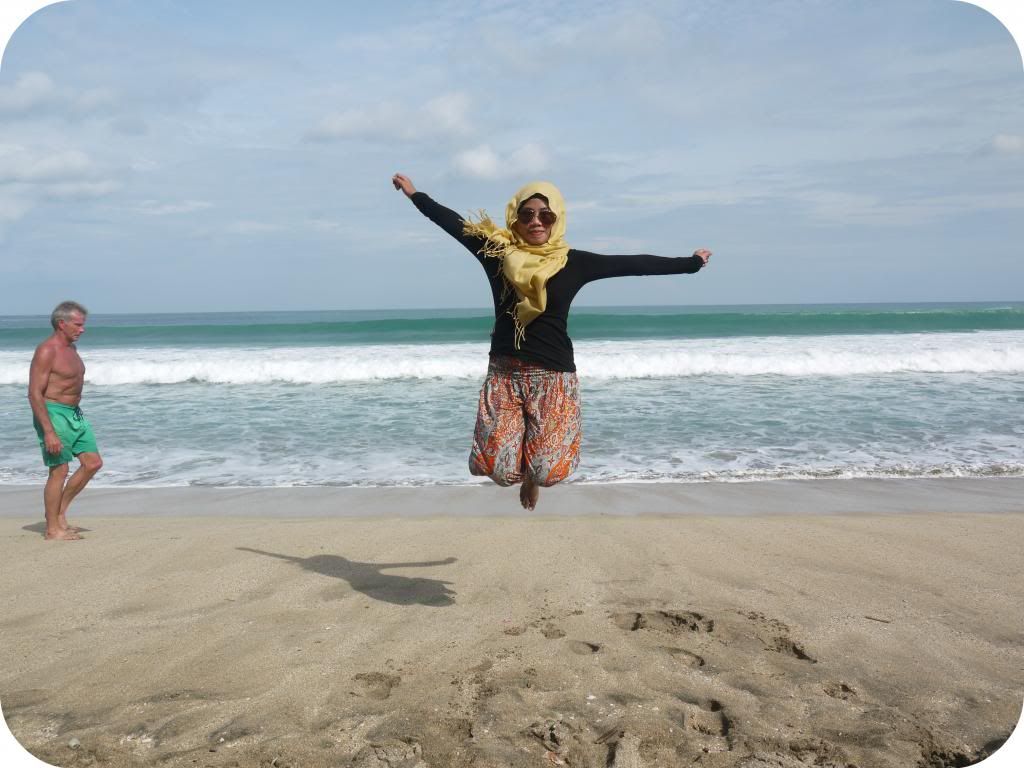 Photobomb
angmoh
!
GOODBYE KUTA BEACH! :(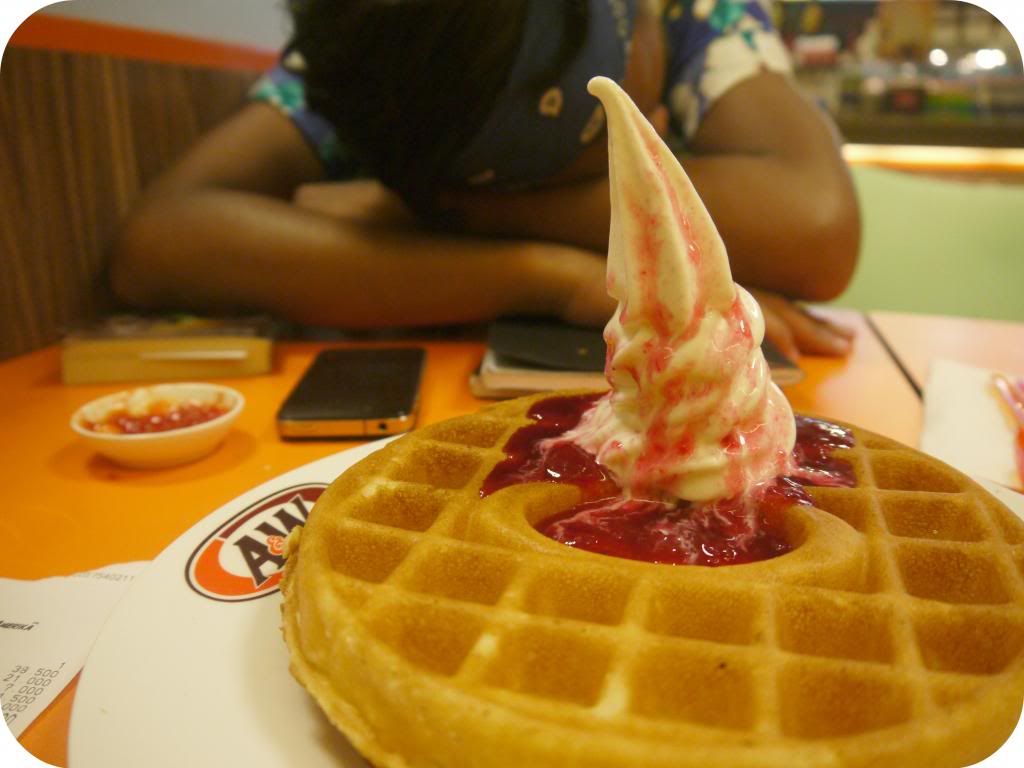 Lunch at A&W before going back to the hotel. We were both too exhausted and all we wna do is sleep!

Last picture after we cleared the immigration. All smiles after the whole tax drama thingy but at the same time so sad to leave!!!!!
*****
So that's about it for my Bali post. In a nutshell, impromptu travelling is not so bad after all. True, having a well planned itinerary is a lot safer & you don't waste much time going through brochures after maps to decide which is the best place to go. But after all, the journey is what matters most, and I learned a lot this way. Yup we got lost and cheated countless times but at the end of the day we're safe and we really enjoy it!
Signing off with an awesome video to sum up my Bali trip,
xoxo