..... are officially over! :(
No doubt it was one of the best highlights of this year! Despite the crazy weekly assignments/tests, it was fun switching roles being a student instead. Not a single morning passed by that I don't feel like going to school, in fact there wasn't any Monday blues at all. I was pretty sure everyone was going to be emotional, tears and all, on the final day and I was right (esp me hehe, whats new)

So anyways here's some pictures of our last day together..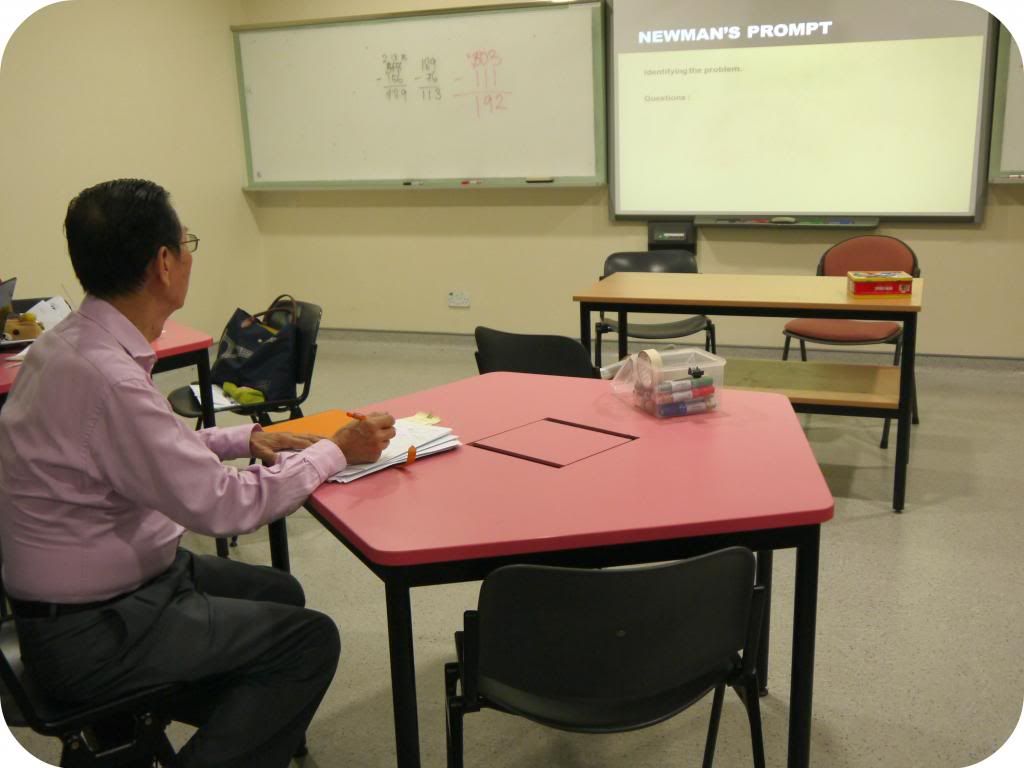 Last presentation sob sob.
The maths
chechers
who survived twelve torturous days of what seems to be the driest class we ever have to attend. Kudos to us!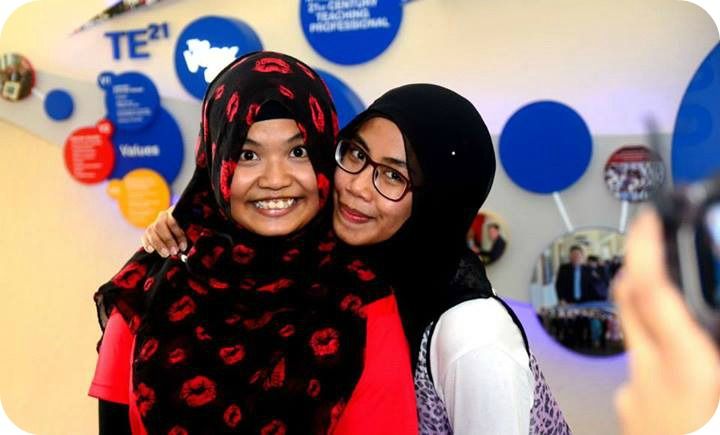 My dongsaeng, the first friend I made during the induction programme.

& the first people I was put in groups with during our first module together. Ahhh how I miss that class!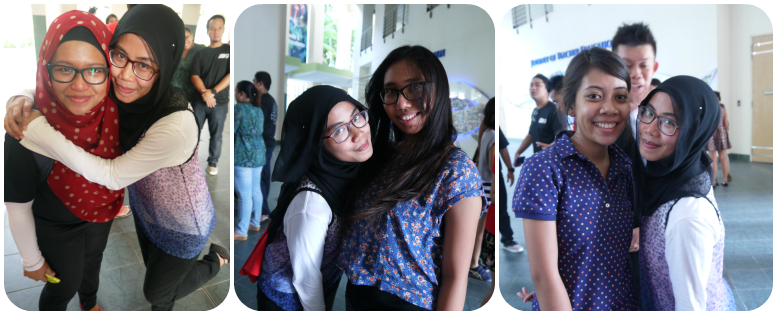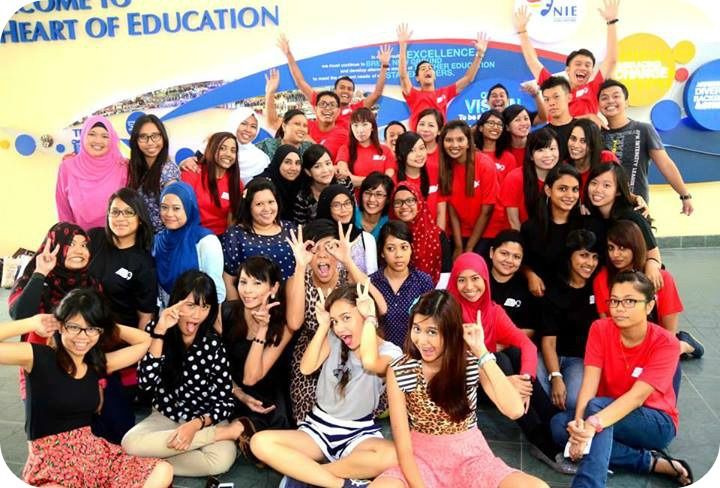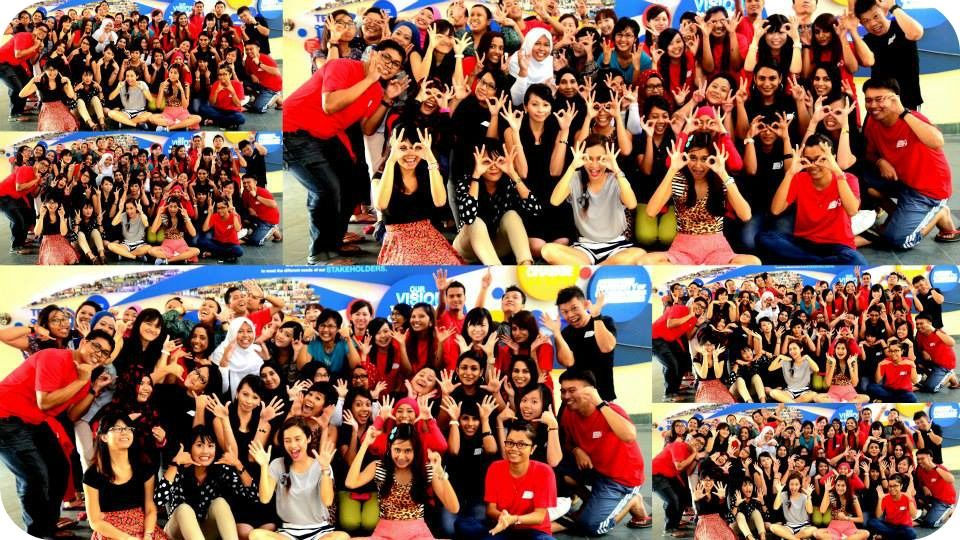 Now it's time to ace our practicum and see ya'll again for graduation! Meanwhile, back to reality everybody. *yawns*
xoxo