Title says it all. I probably left my heart back there in Bali too. :(
Here's a continuation from day one. As I've mentioned in the previous post, this trip was a totally impromptu one so bro & I have absolutely no idea which places to go to and what to do. Lucky for us, we met a friendly man who is not only a genuinely nice person but most importantly he is uninterested to squeeze all the rupiahs out of our pockets, like most people there.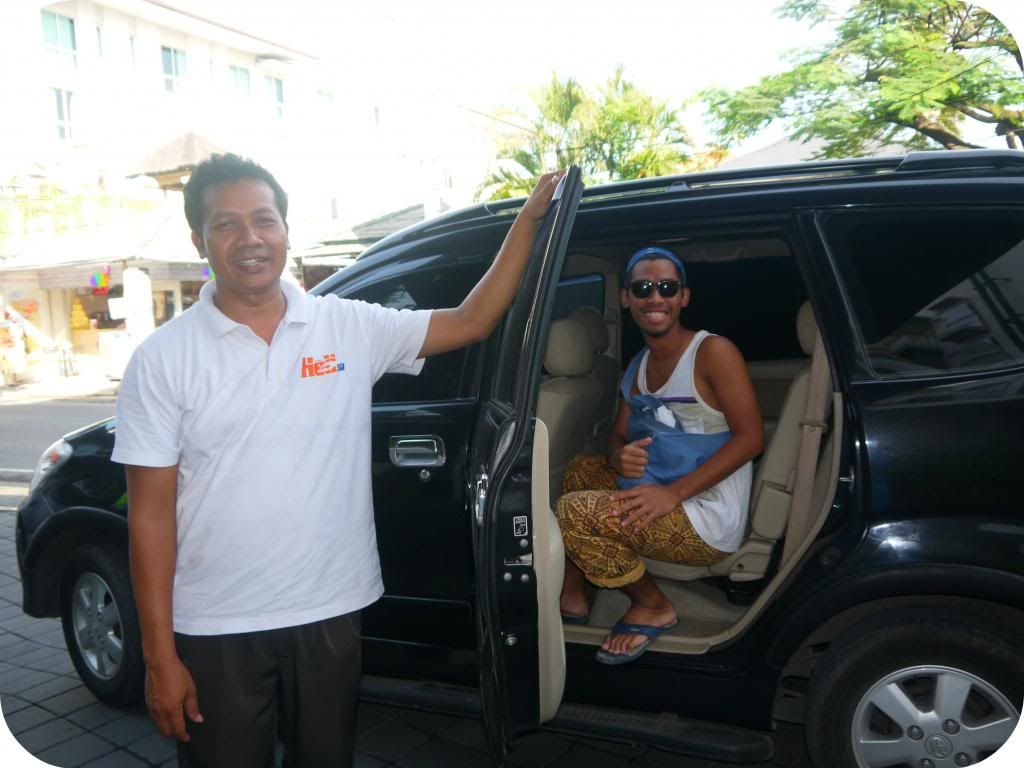 That's him, who arrived at our lobby on time, nine am to be exact, before leaving for our first destination.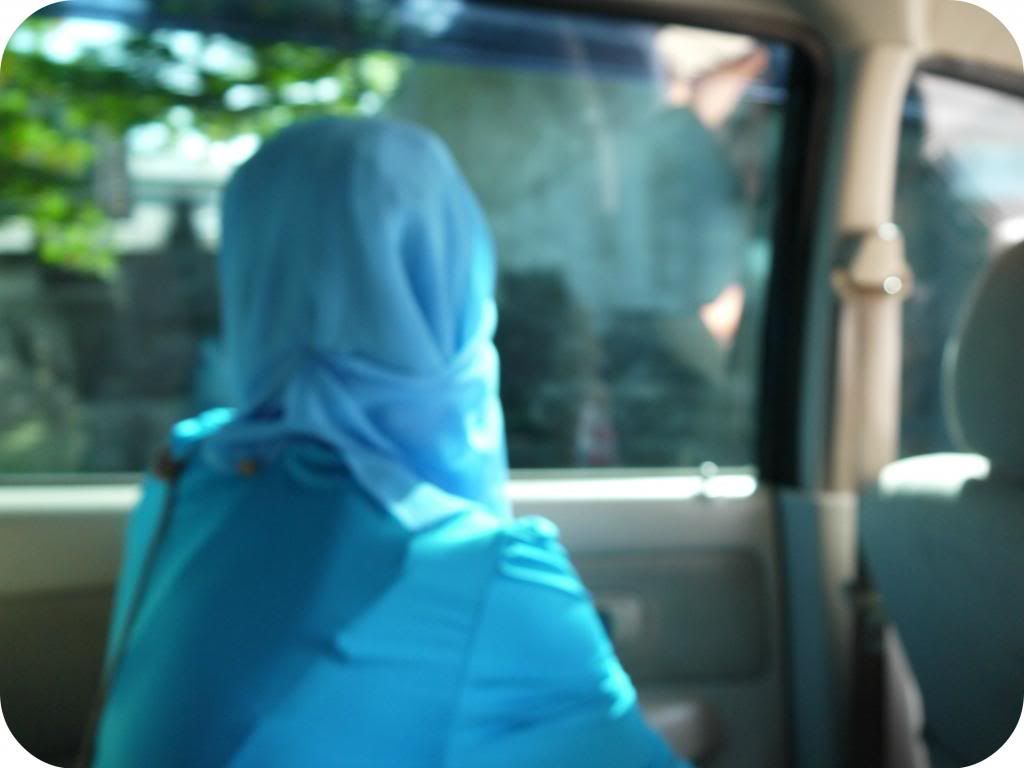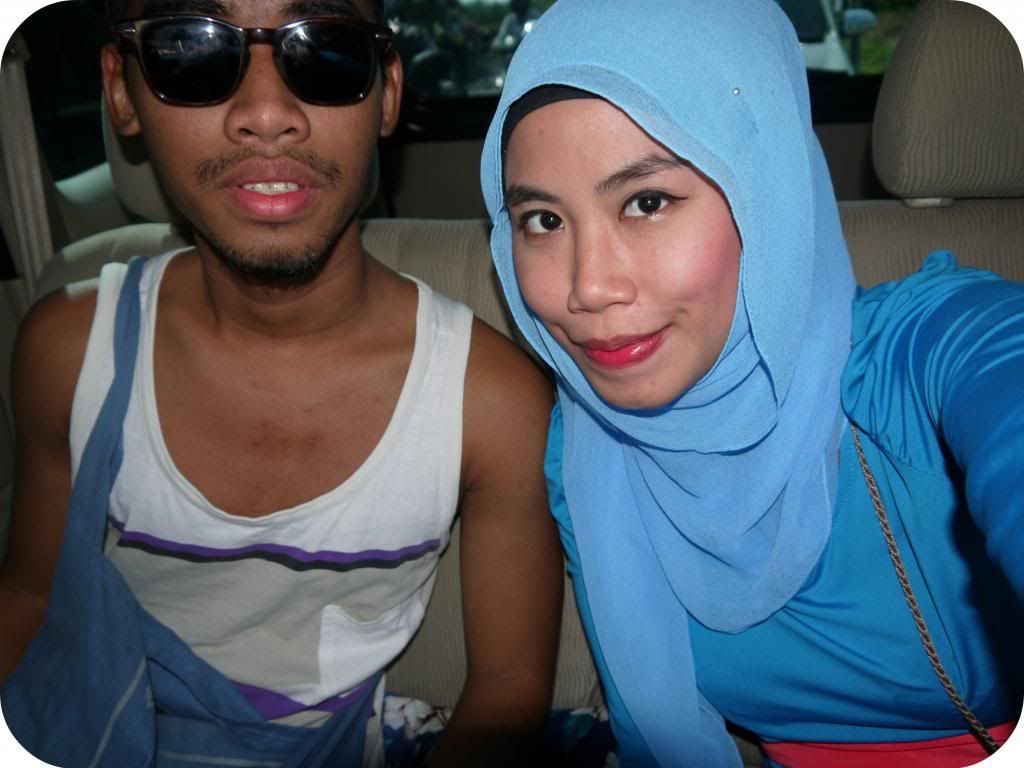 TANAH LOT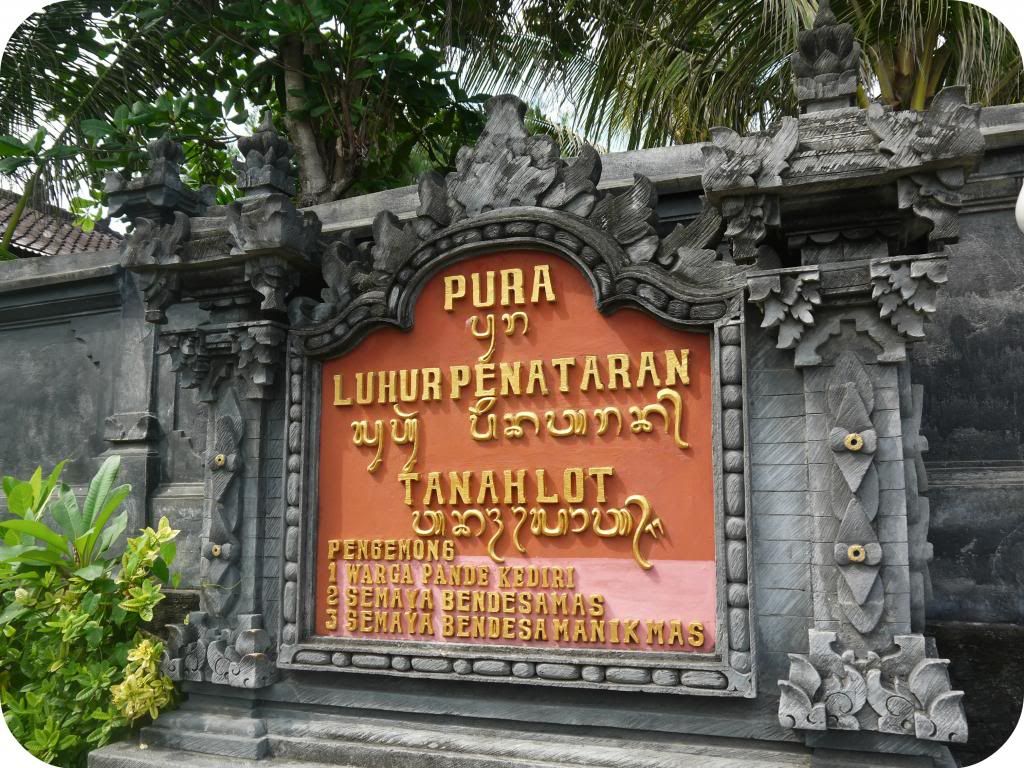 Tanah Lot is one of the most popular places of interest here in Bali and I must sat that this place is one of the must go here. There's temples and shrines around which we are not allowed to enter but overall, a truly great experience with nature, and an awesome place for photography, especially during sunset.
Entry Fee for adults (Foreigner) : RP 30.000 ~ S$3.80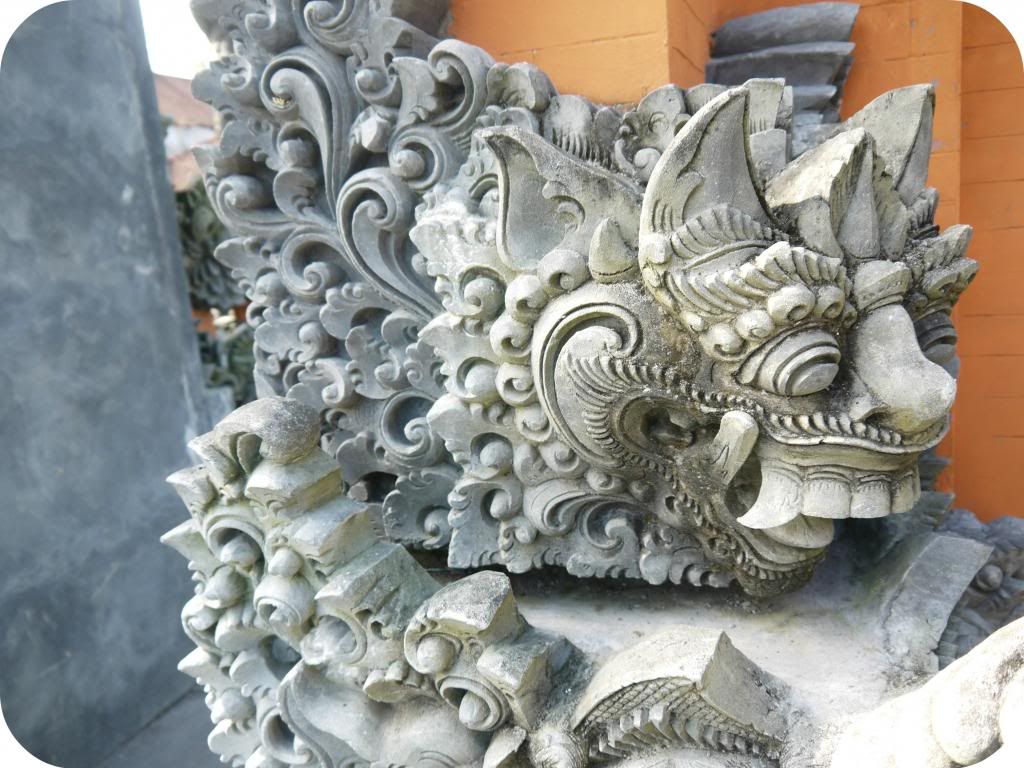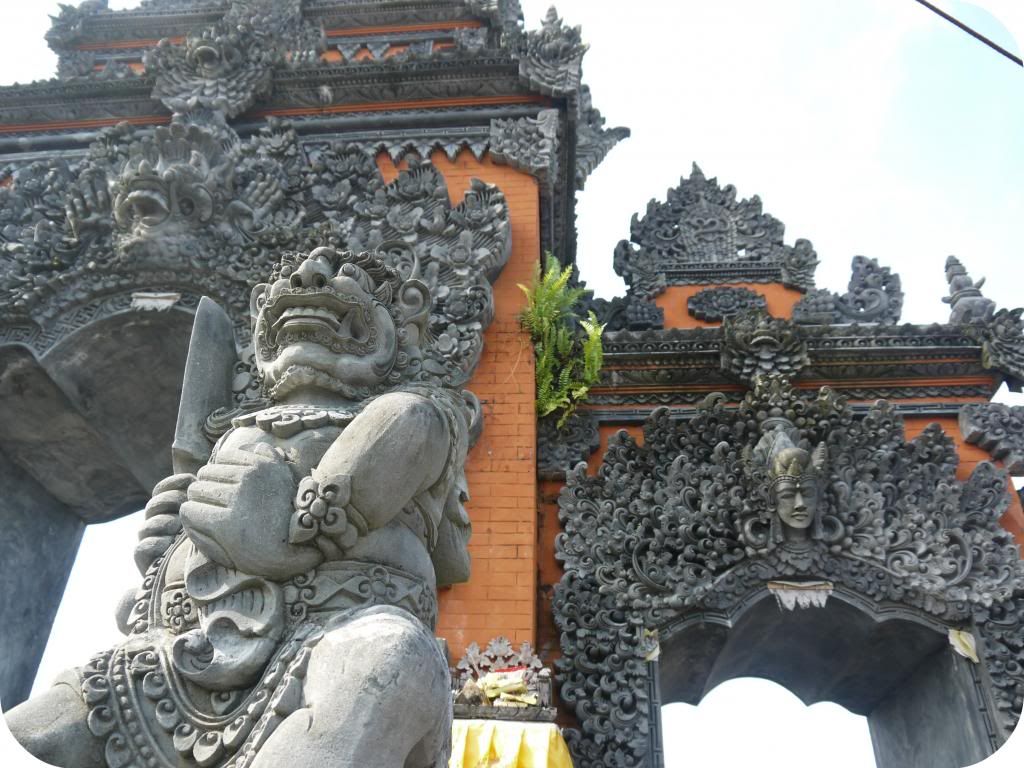 When we first enter the place, all we saw were rows of shops selling various souvenirs from bags to apparels, magnets etc, which I got some for myself. It was only after we reached the end of the market when we heard sounds of the waves and instantly bro & I looked at each other, rushed down the road and saw ......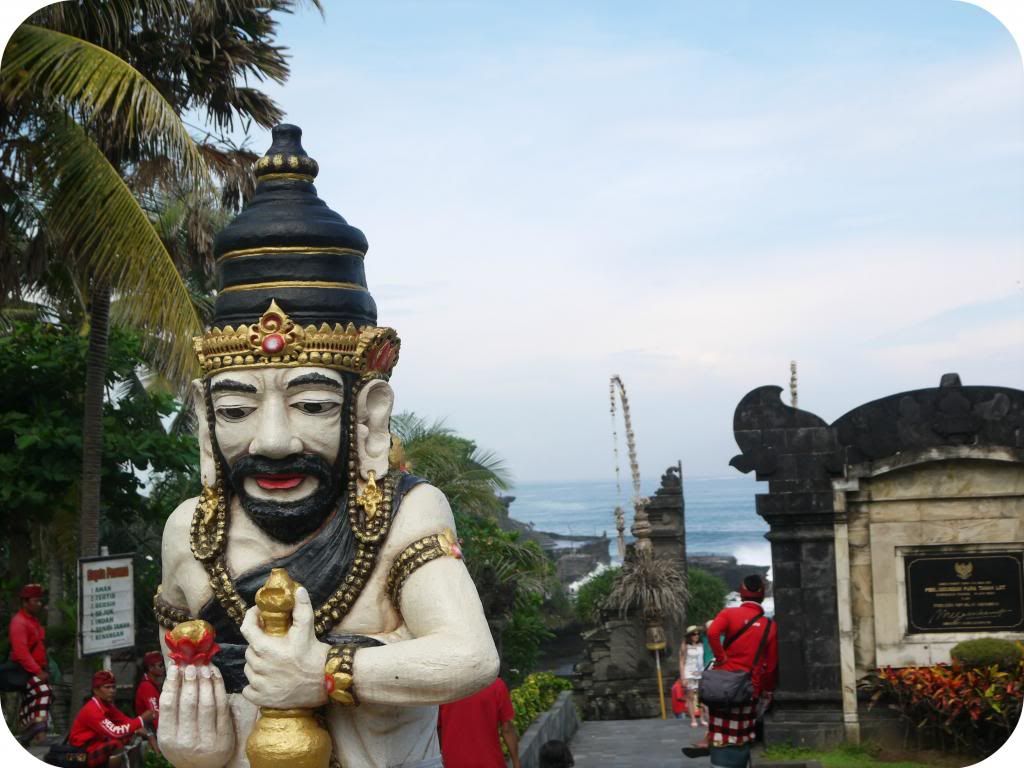 A stunning sight, of course so much better when witnessed in real life. I was completely blown away...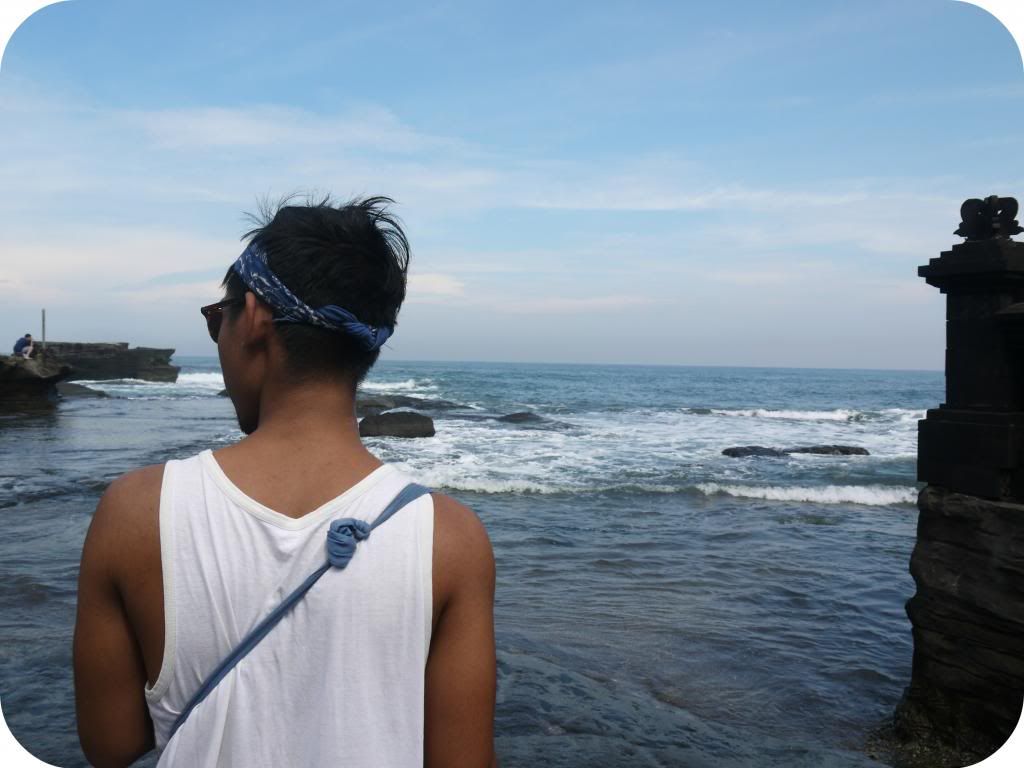 With such magnificent view, how can one not snap pictures with it as the background? In other words, camwhore time, teeehee

Thank God for my monoPod which allows us to take selca pictures without bothering others to do so for us!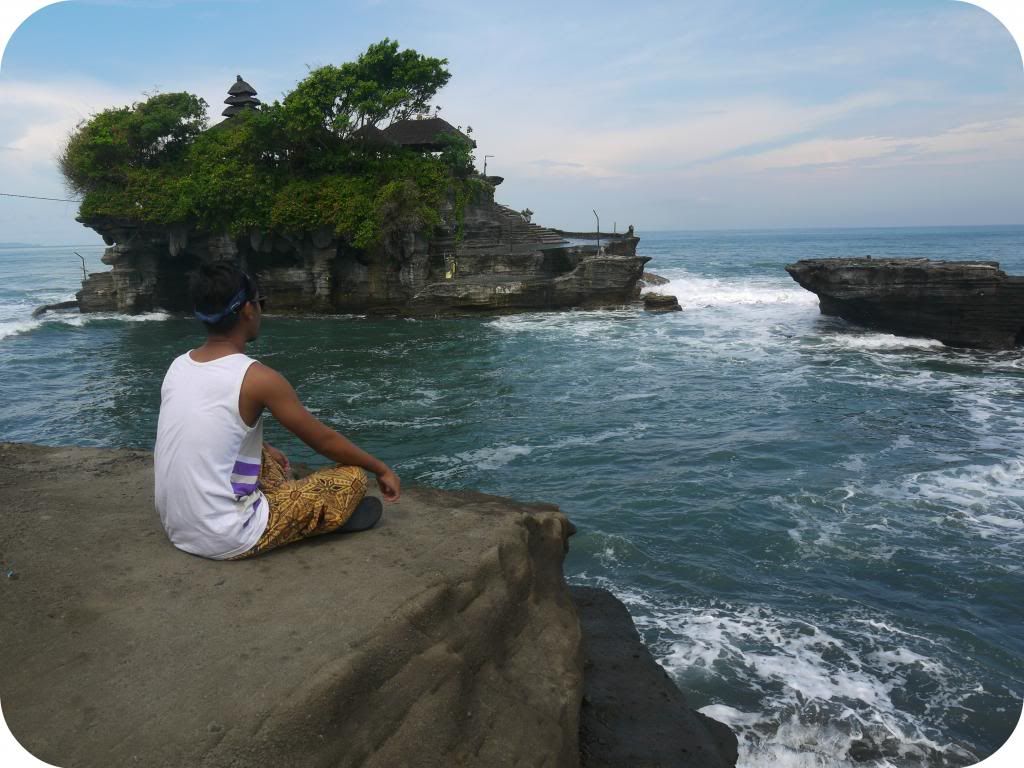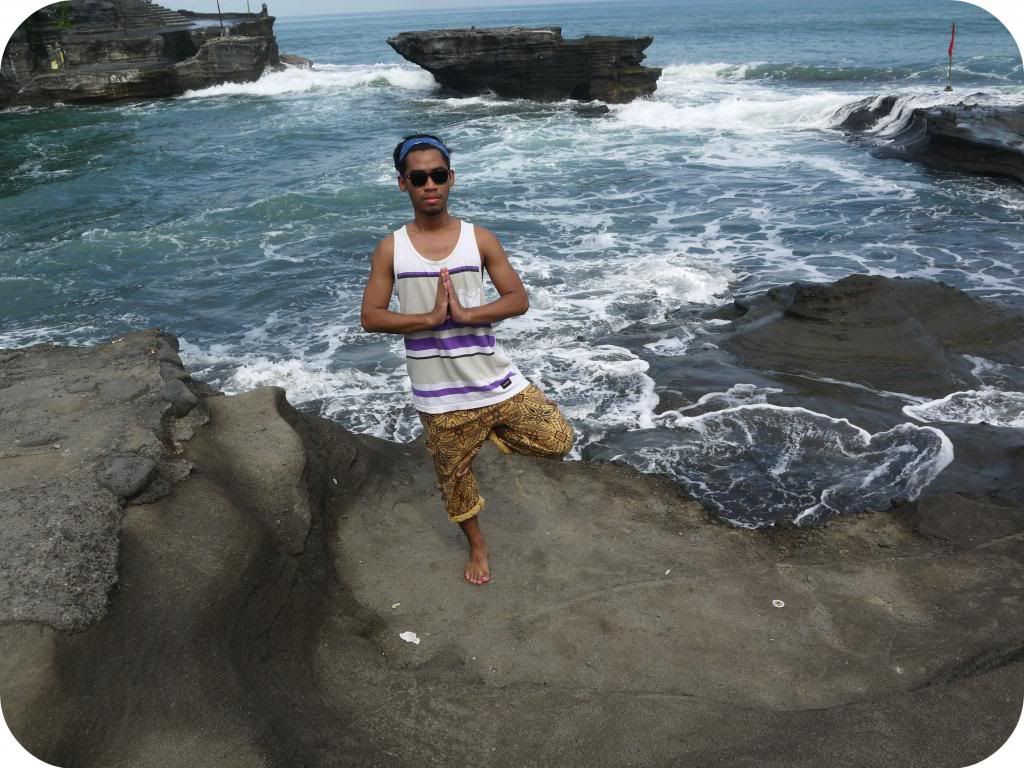 NUSA DUA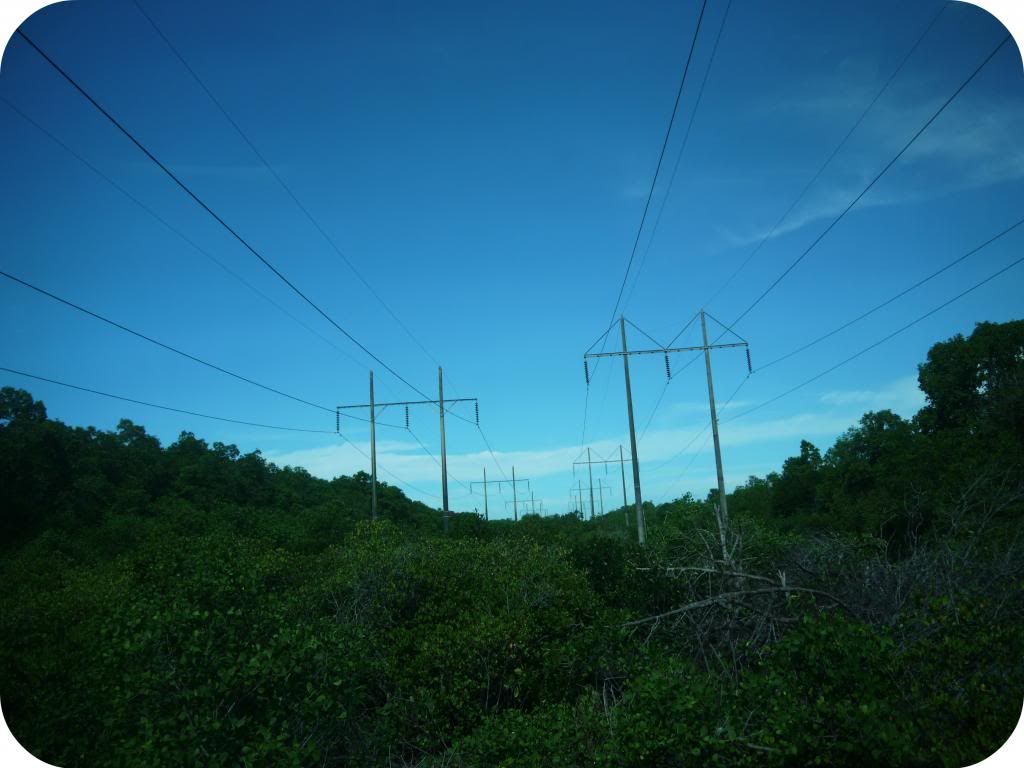 Nusa Dua is an idyllic place for those who are crazy about water activities. From para-sailing to diving or even snorkeling, you name it they have it. There is also a Penyu(Turtle) Island nearby. Best thing is, everything is pretty cheap!
Unfortunately because we were here unprepared, we didn't have any swimwear with us so we didn't try out any activities there.Instead, we shot videos underwater using bro's GoPro, sat under the hut facing the sea and later had lunch.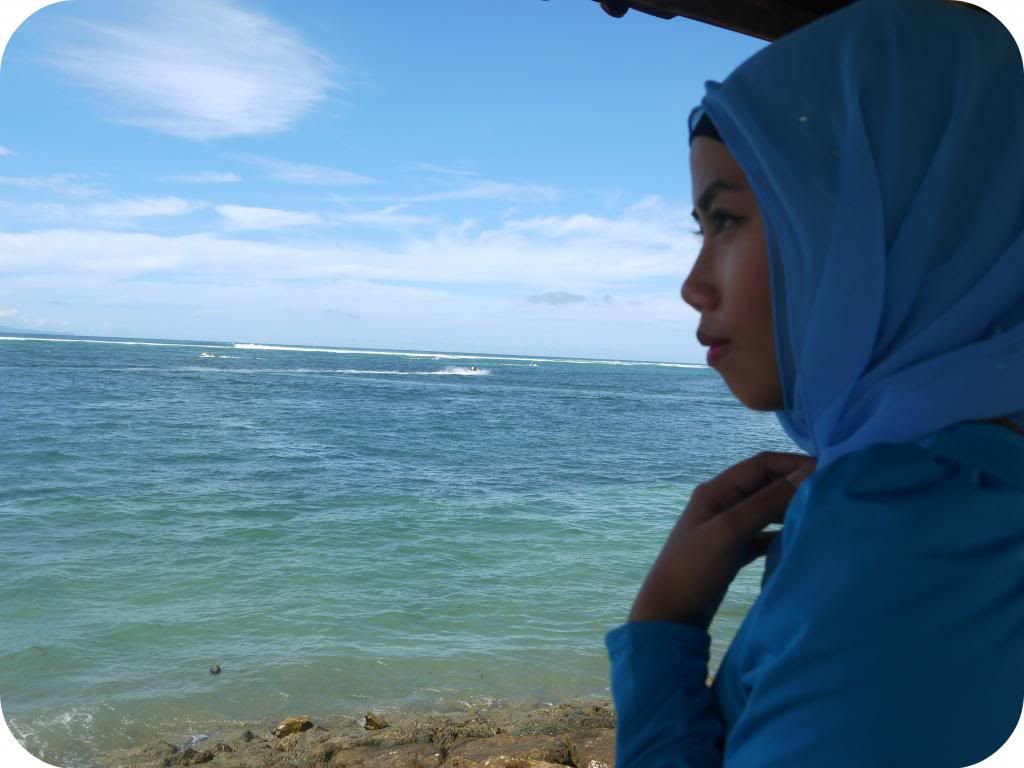 Love this shot of me!

We spent two hours on the beach before leaving for the third destination.
GWK Cultural Park (pronouced as "Gaweka")
The place of the famous Wisnu as well as the Garuda statue. At the current moment the Wisnu statue is not complete yet, but we were told that upon completion it will be taller than the Statue of Liberty. The entry fee is RP 80000 which is around S$10+.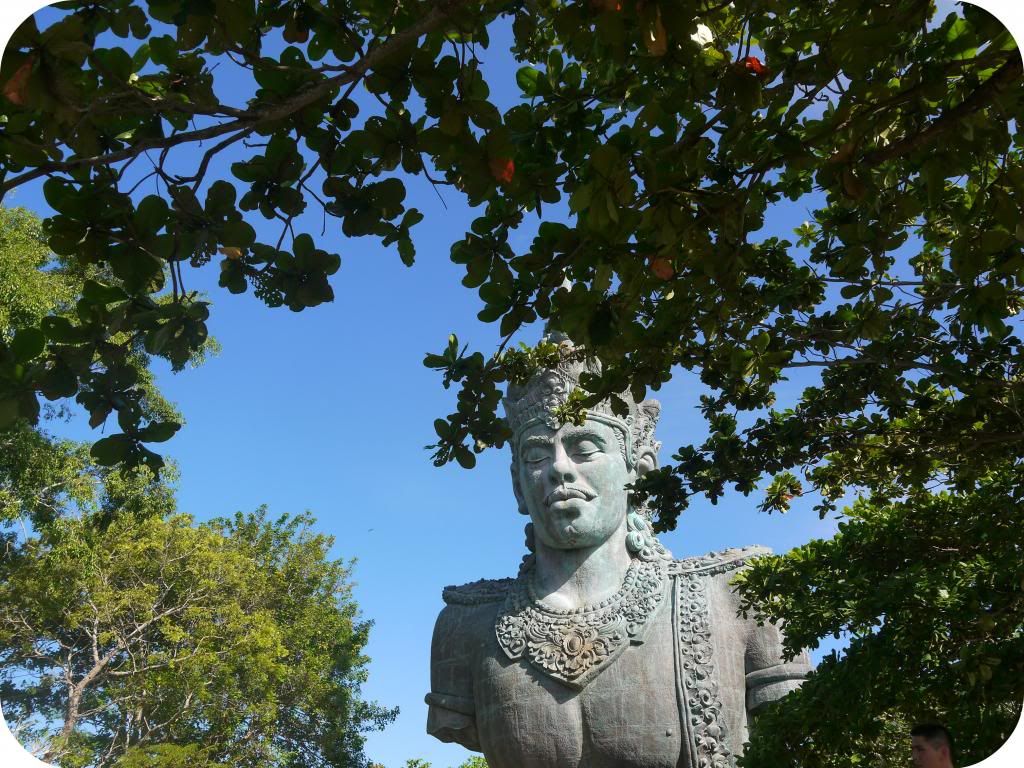 I look like a freak here haha blame it on the scorching sun, can't even open my eyes. Anyhoot if you're
planning to go to Bali be prepared to get burnt. The weather is a killer I tell you. Put on your sunscreen lotion and drink lots of water!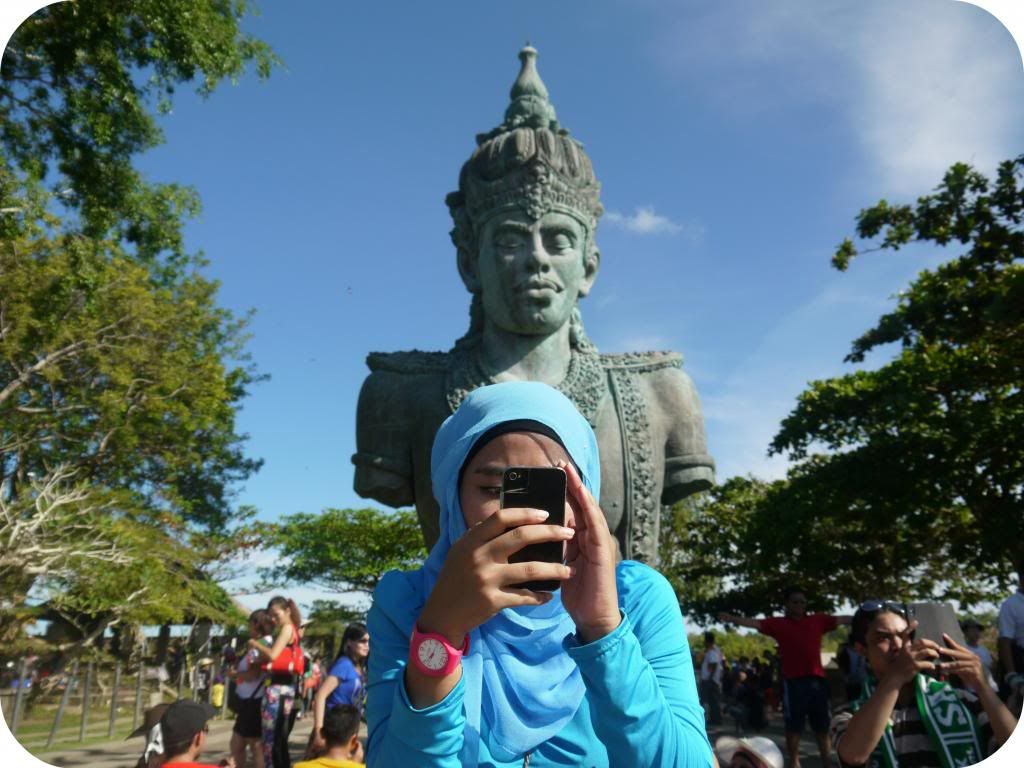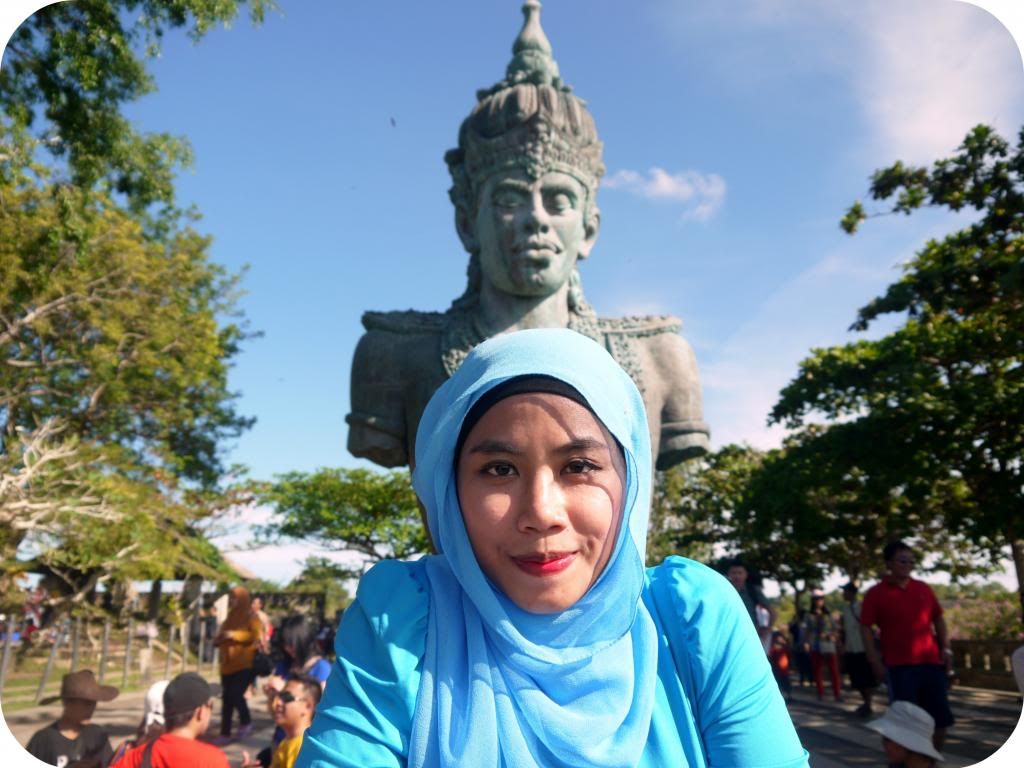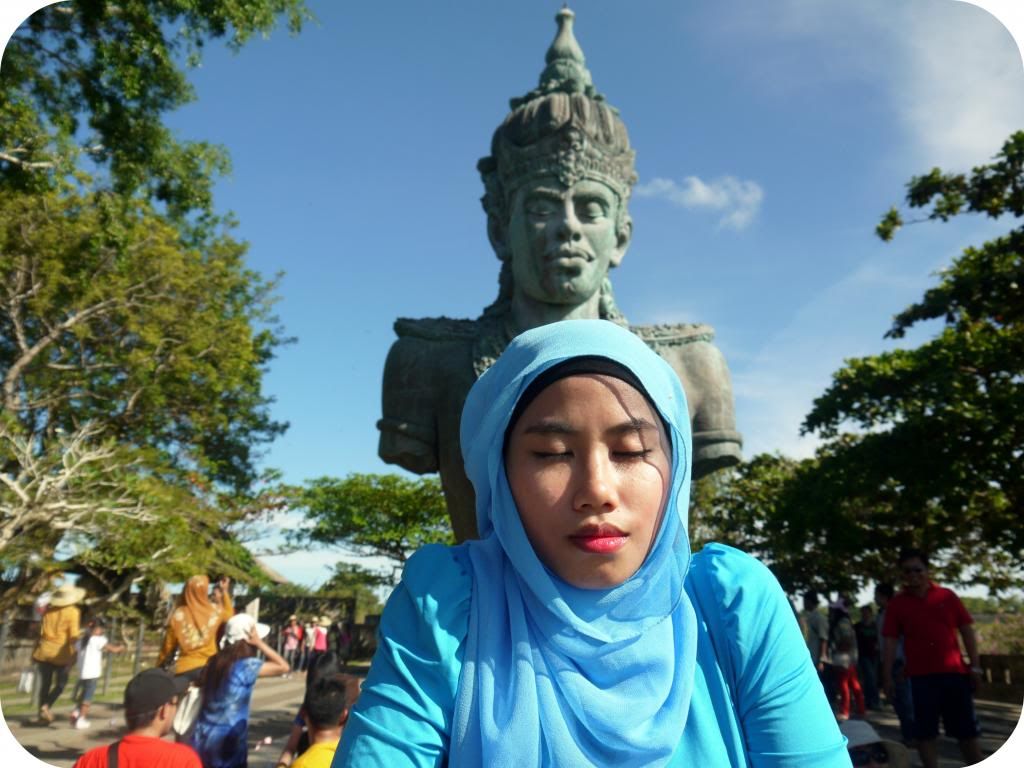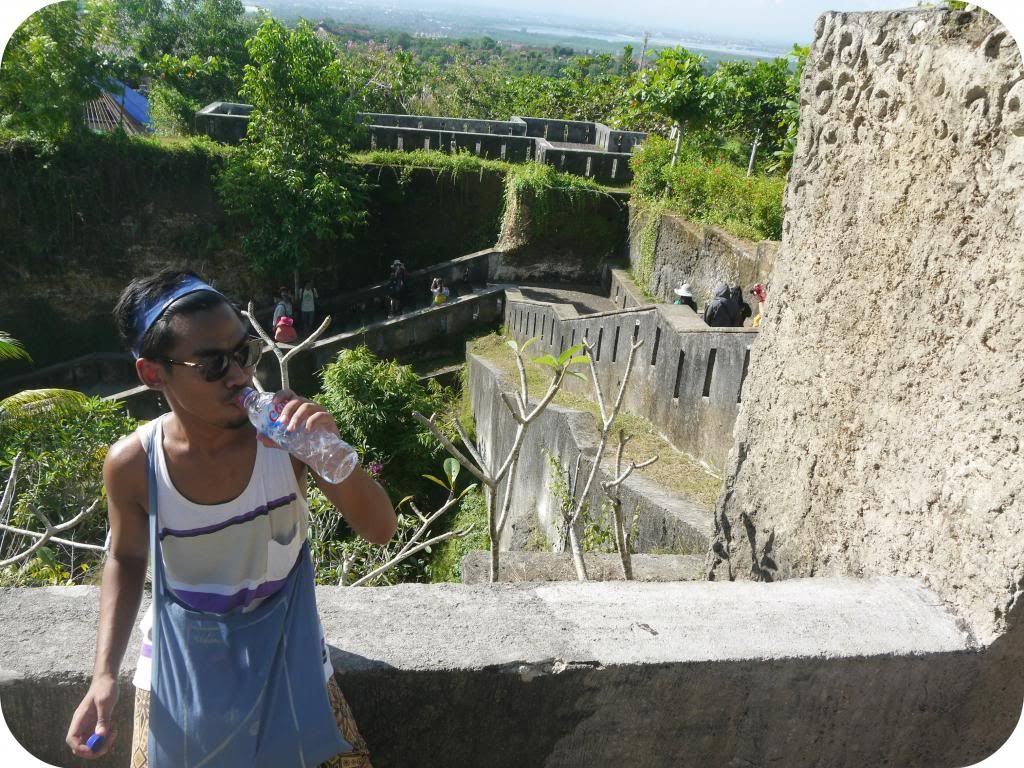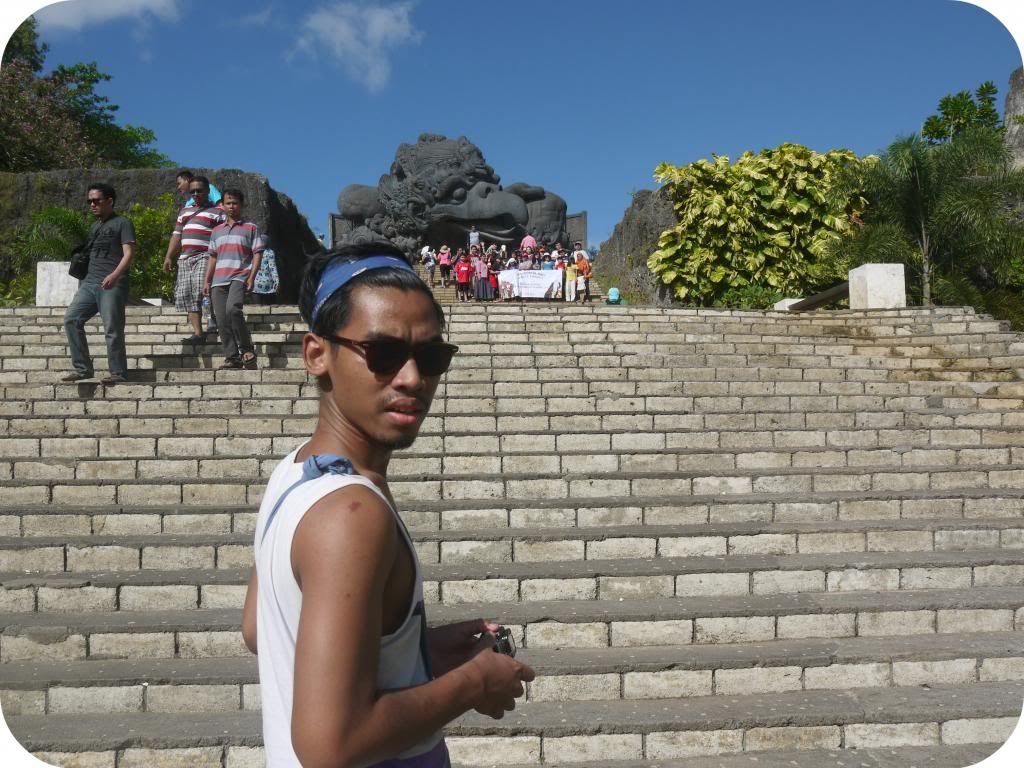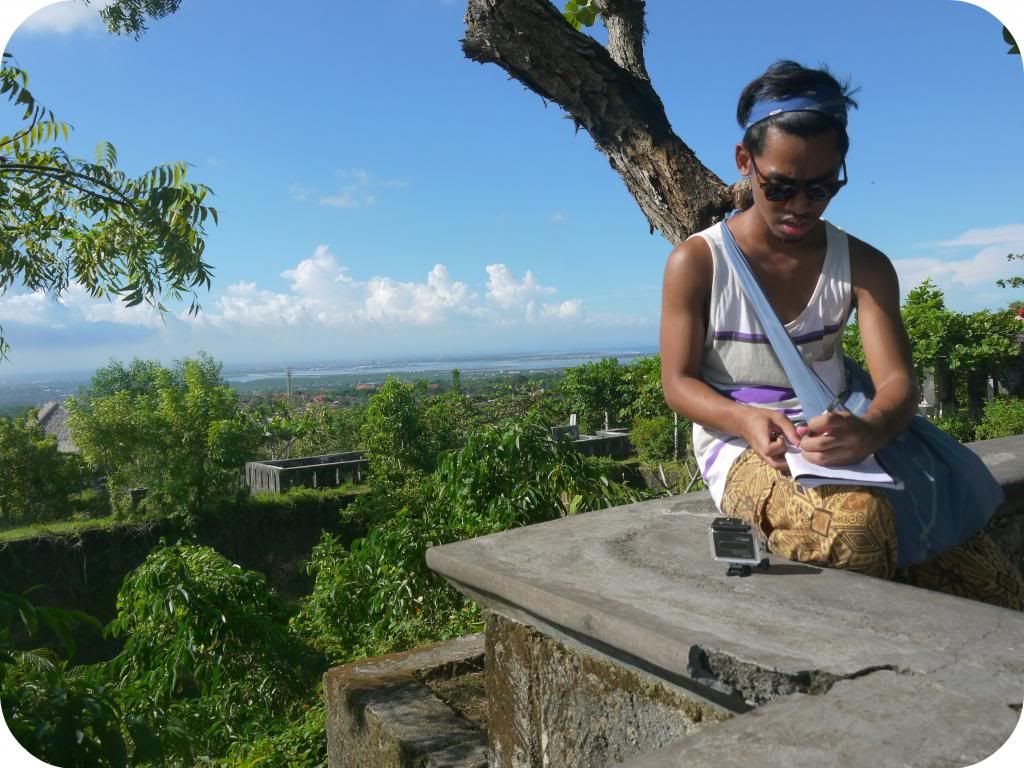 From this place you can see the spectacular panoramic view of Bali. I bet it is 1000x better during sunset.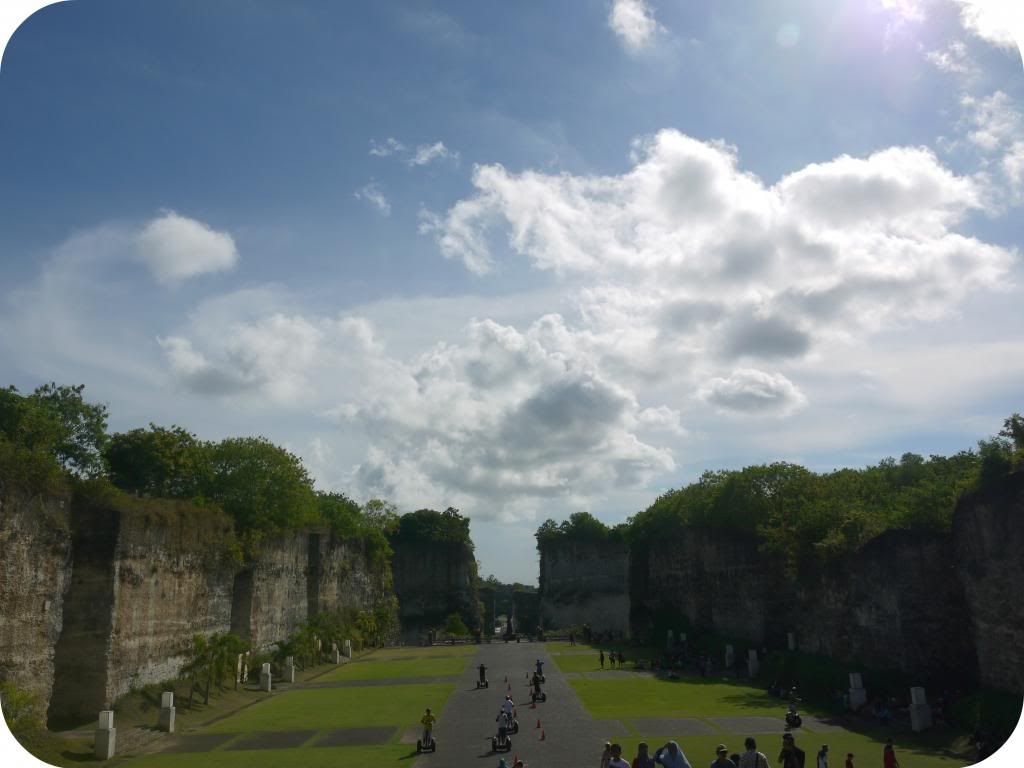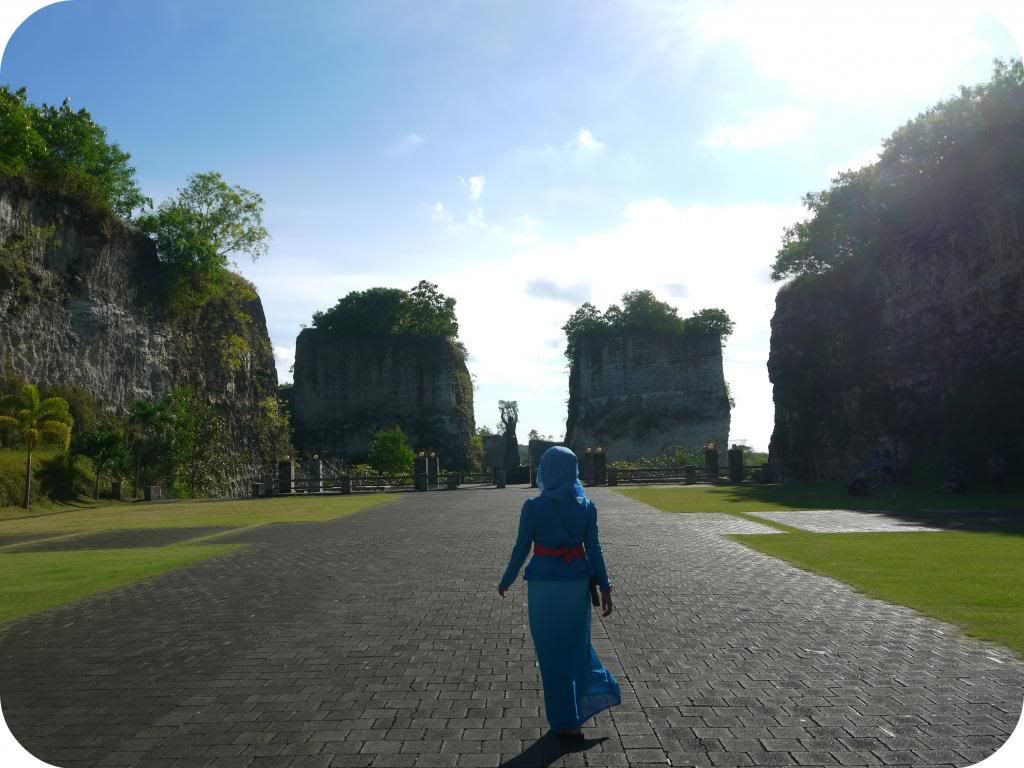 GWK is one of the places which offers the best kecak dance, a trance ritual where its performers would repeatedly chant "cak" while throwing their arms up in the air. We didn't have much time to watch that one, but we did manage to catch the Barongan dance.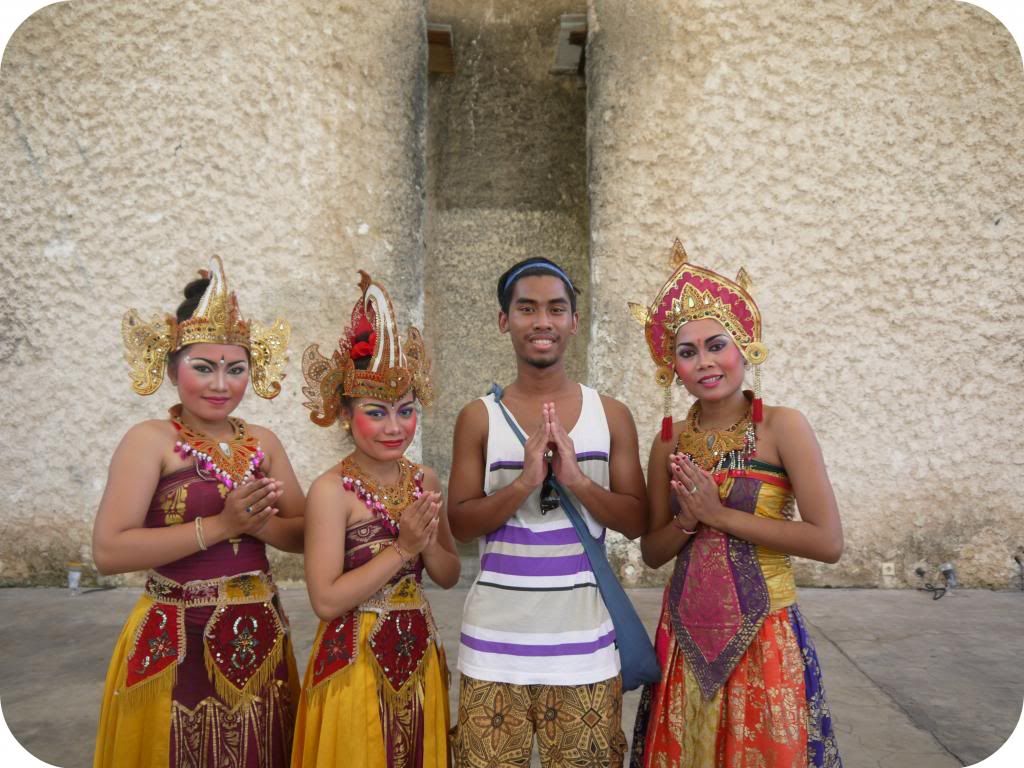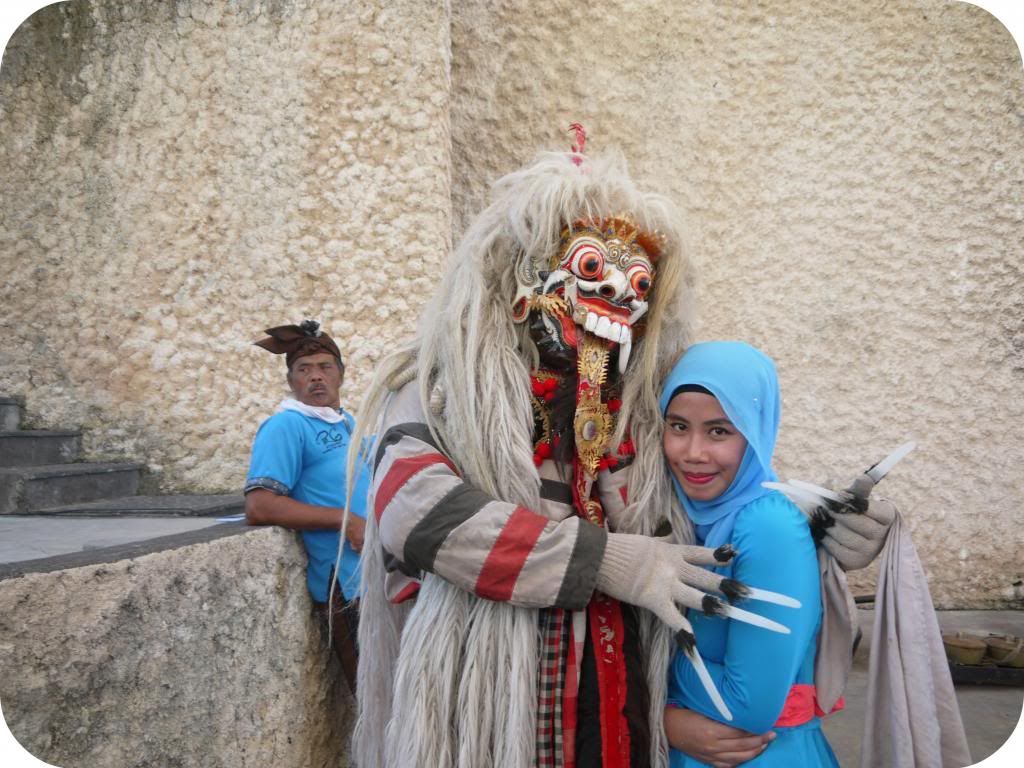 The Barongan, according to the mythology of Bali, is the king of the spirits.
When I say jump, you say how high!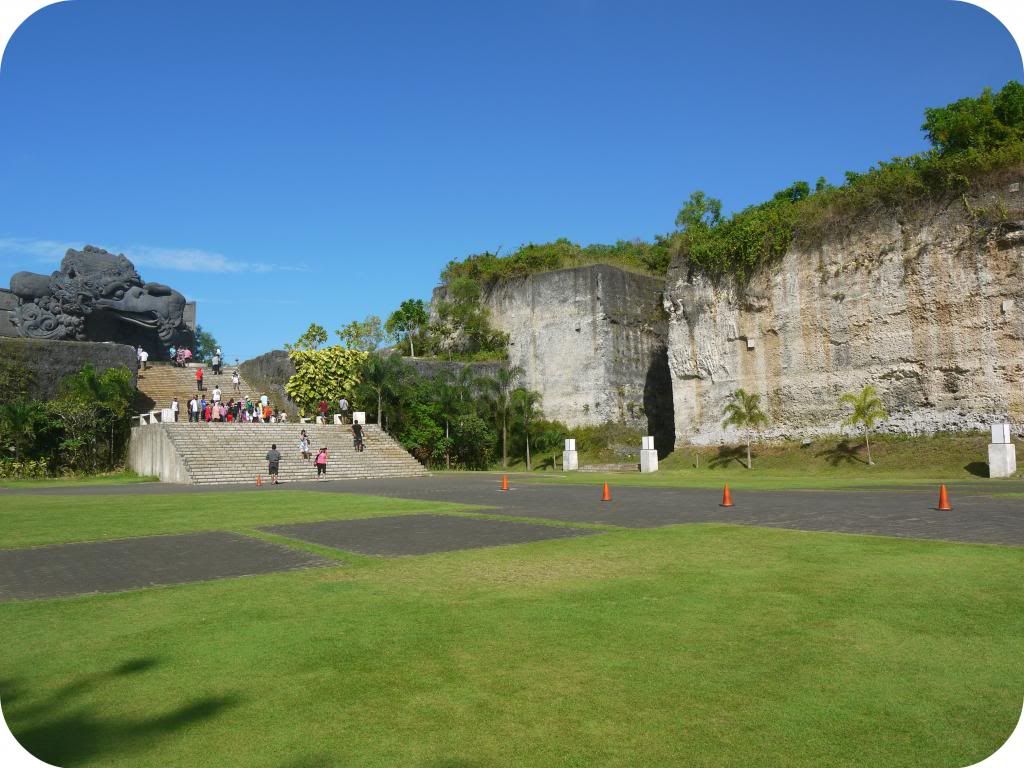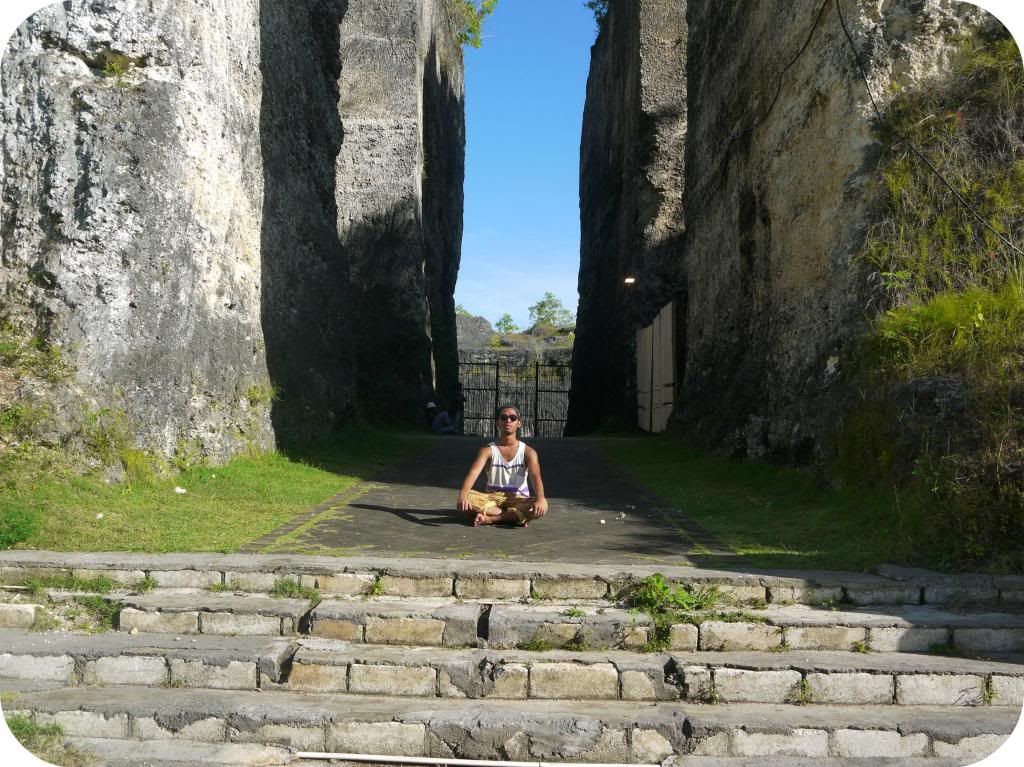 I bought the top and sewed the skirt around October last year with the intention of wearing it on my birthday but that never happened. It was since then neglected in the wardrobe collecting dust till I totally forgot bout it. So basically all I'm trying to say is that it took me eight months to finally wear this outfit lol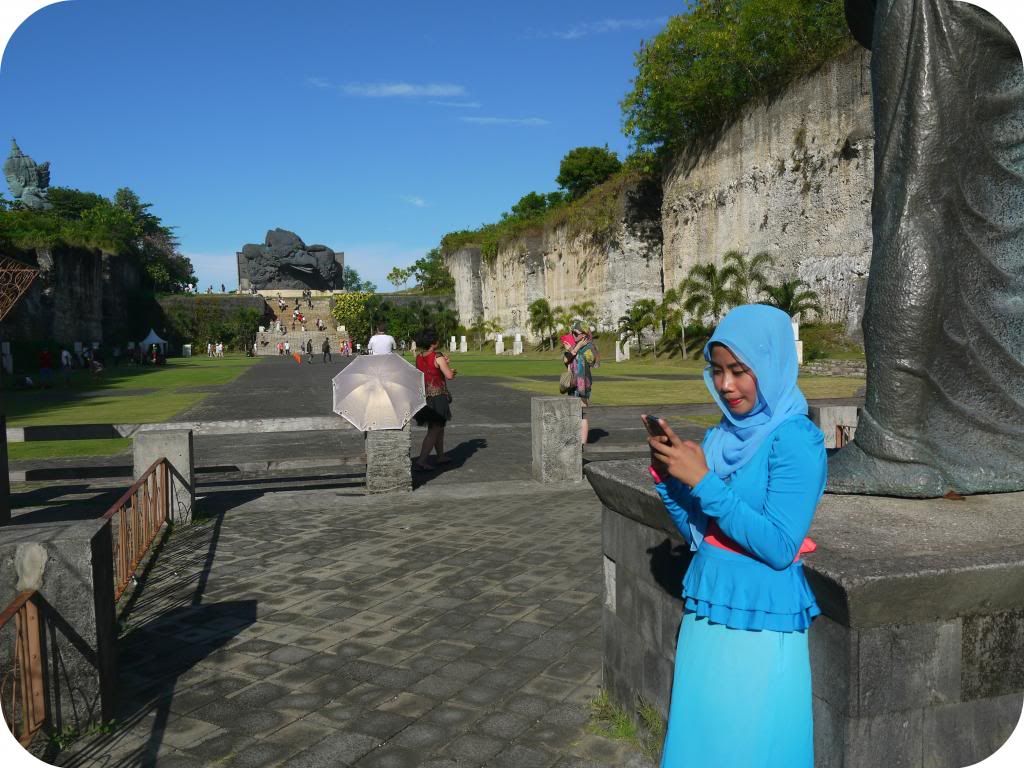 Hugest yet cheapest(only $1!) coconut drink we ever had.
to be continued...
xoxo