The class had another learning journey two days ago, and this time round it is at Sentosa's Images of Singapore. Believe it or not, this is actually my first time entering that building and boy am I sexcited or what hehe. I remember telling Mas how I am so looking forward to this day from the moment we received our timetable on our first day. How fast time flies!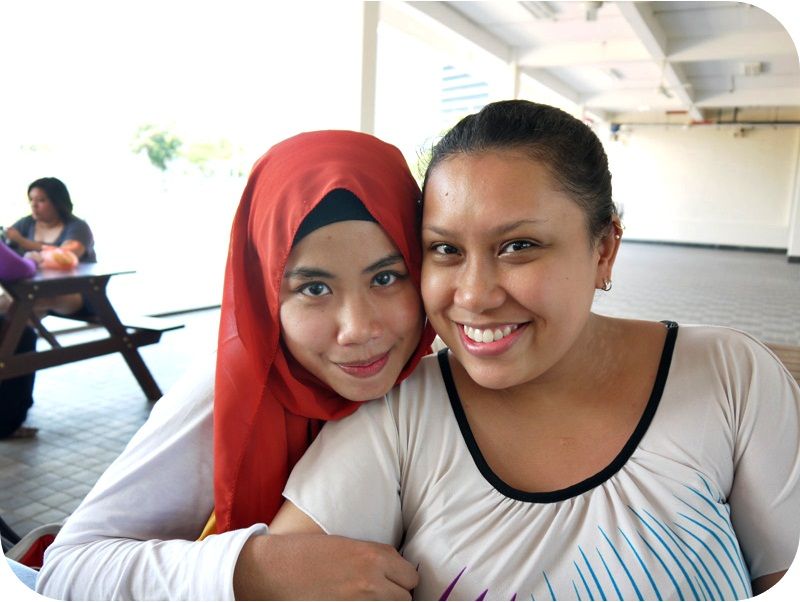 Here's Mai, who used to work at the poly I studied at. Used to talk to her a lot cos she was in charge of loaning of items for us the arts students and now she is my batch mate!That's right folks, the world is indeed a small place. Moral of the story, always be nice to everyone cos you'll never know if you will ever cross their path in the future in the most unexpected situation :)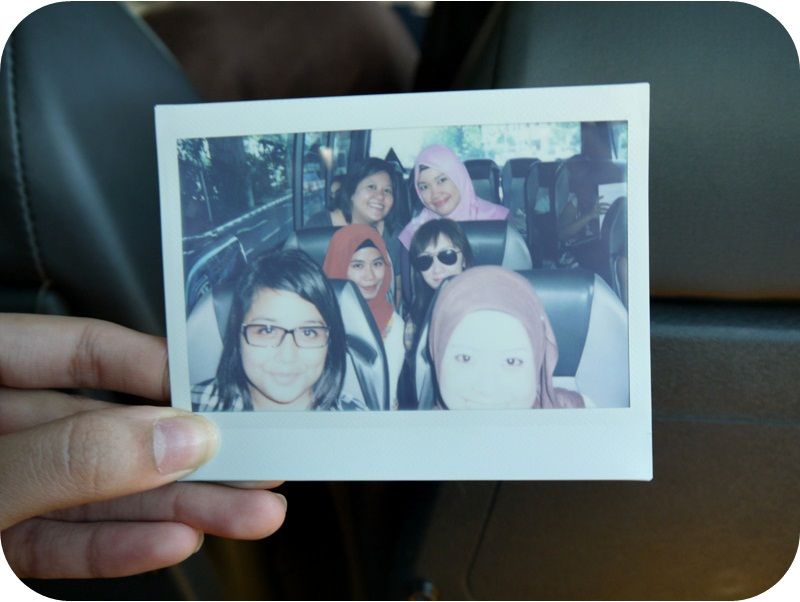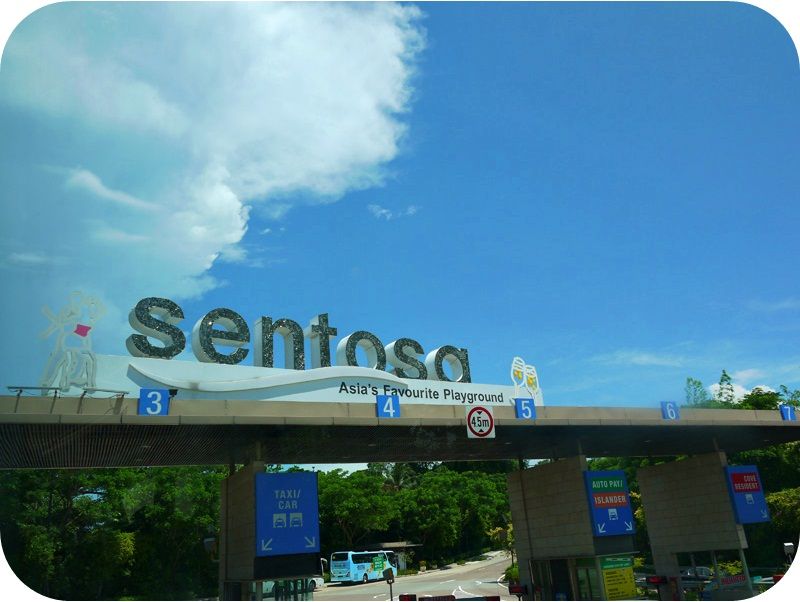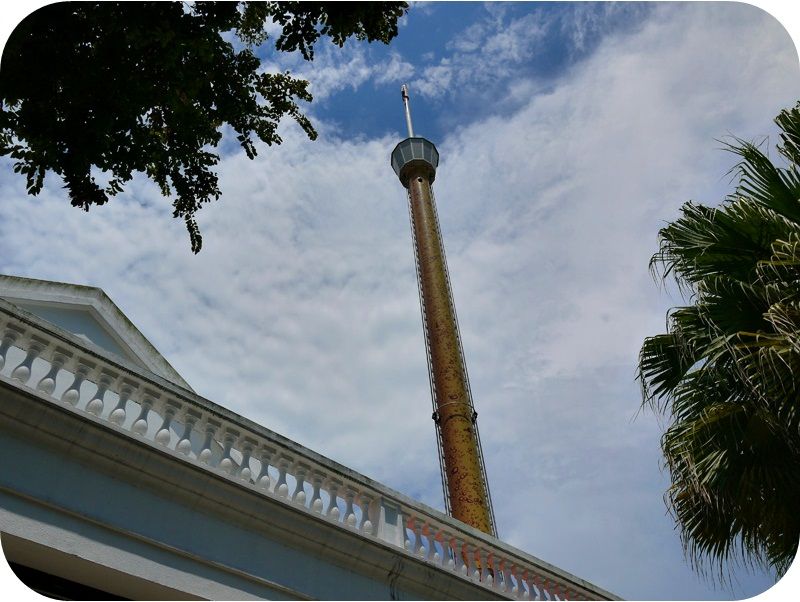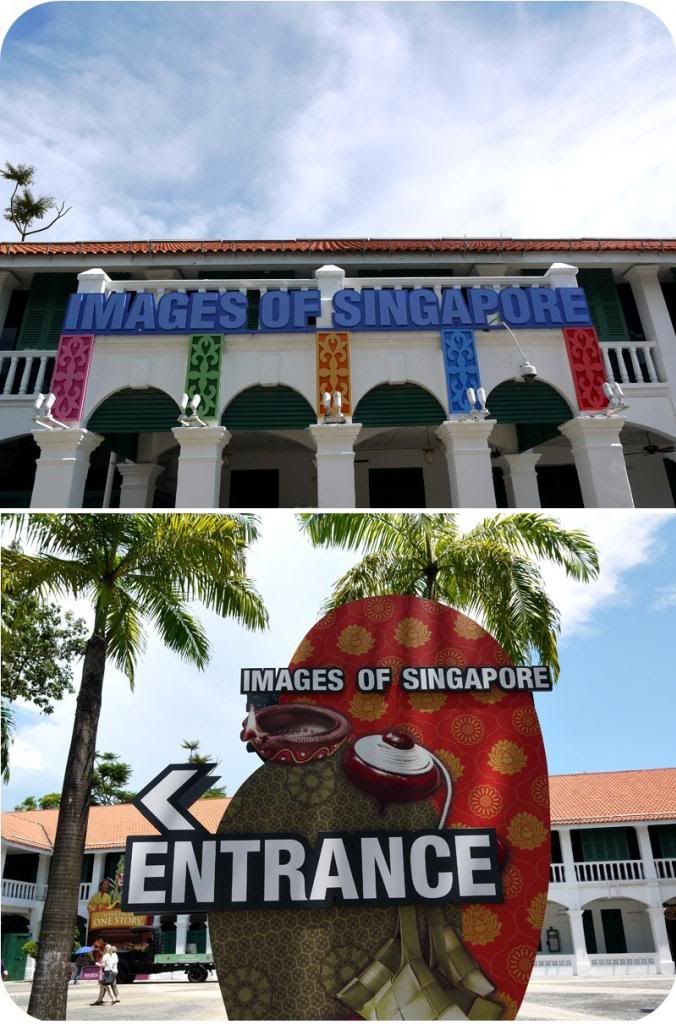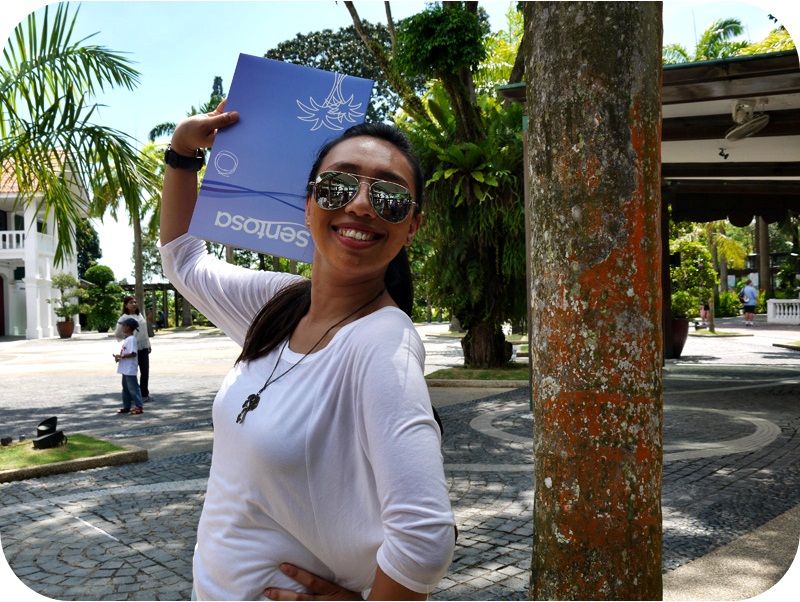 Here we are wheeee
Honestly the place is pretty creepy. I mean the figures all look eerily realistic plus I was told by the tour guide bout some of his personal horrifying experiences while walking around the museum by himself.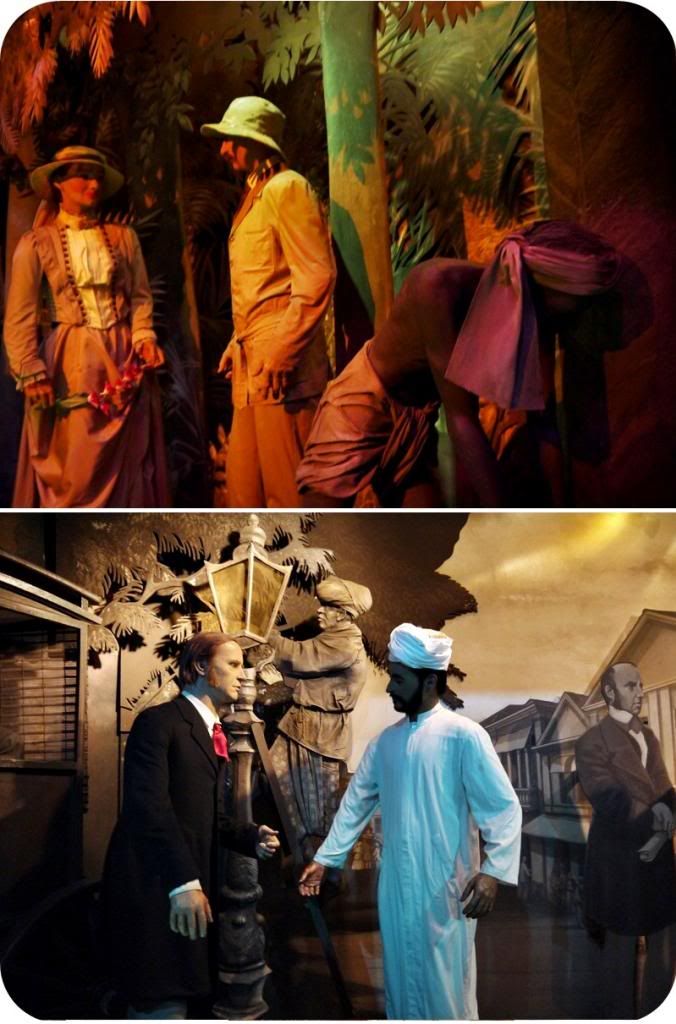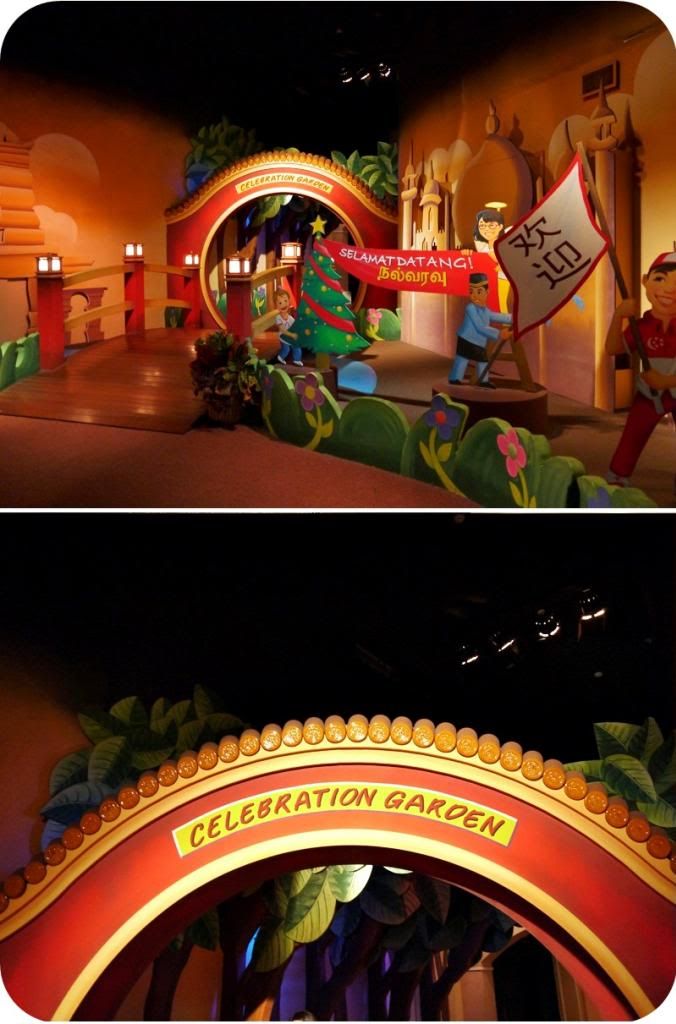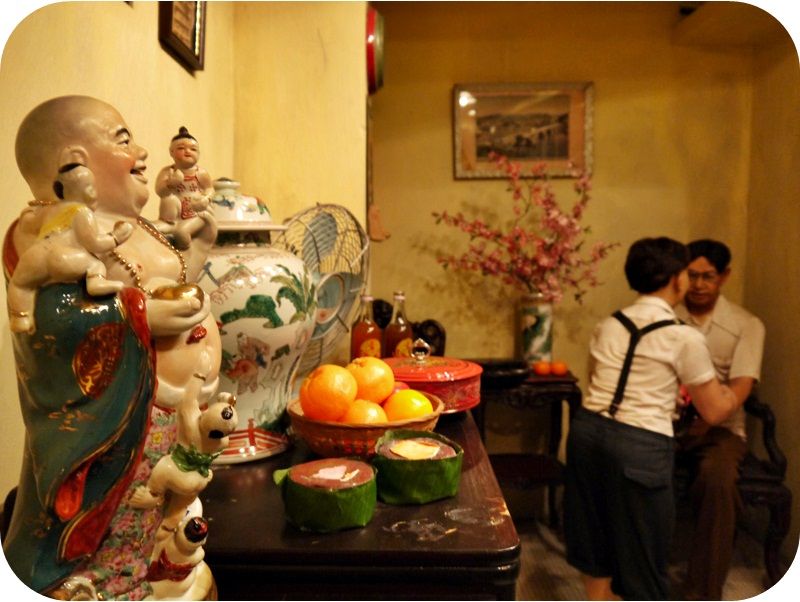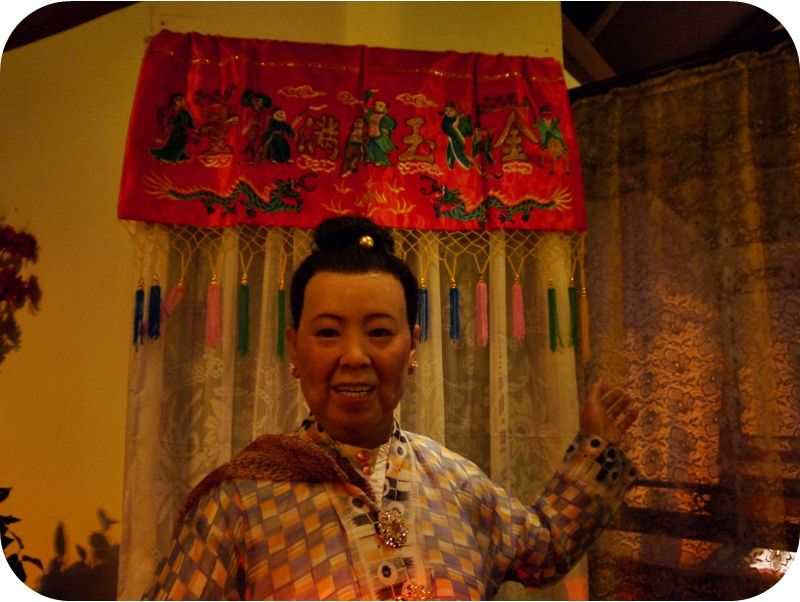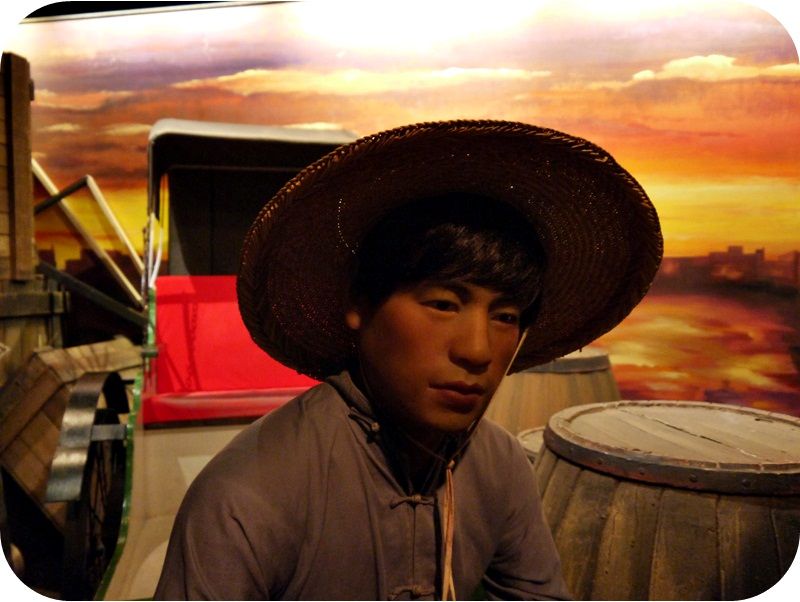 Told you they look so real..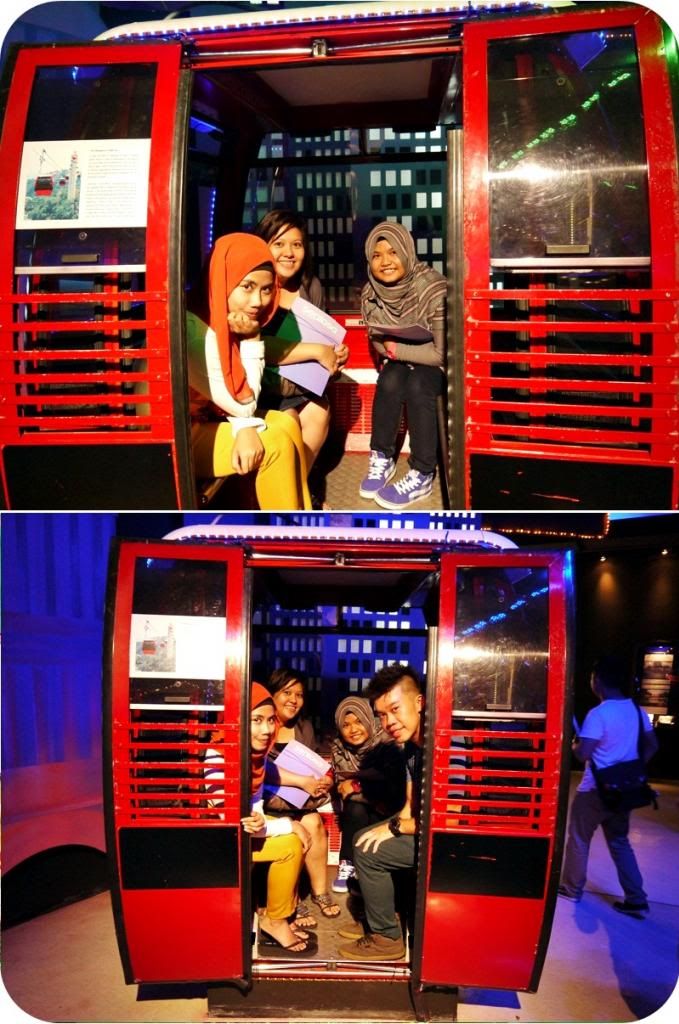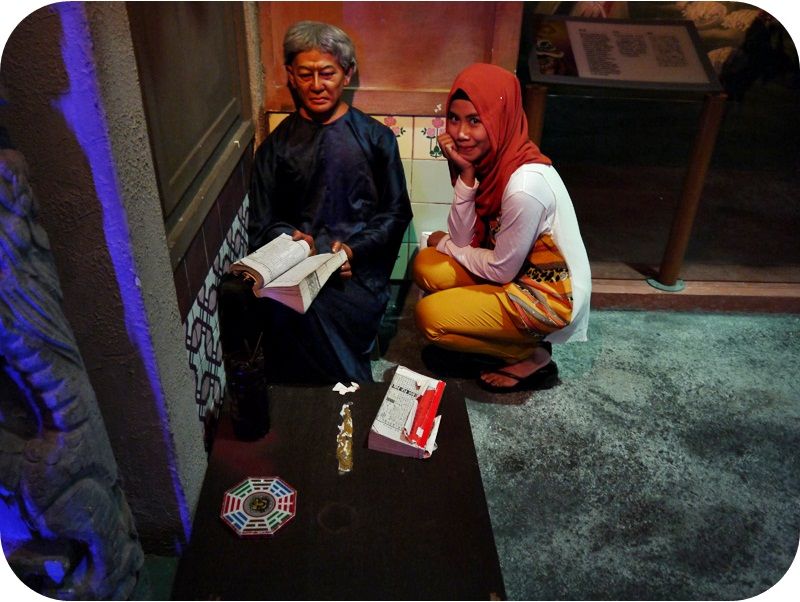 Okay bye, got assignments to be completed by tomorrow and I've yet to do anything. *yawns*
xoxo