Continuation from
Hen Party Part 1
.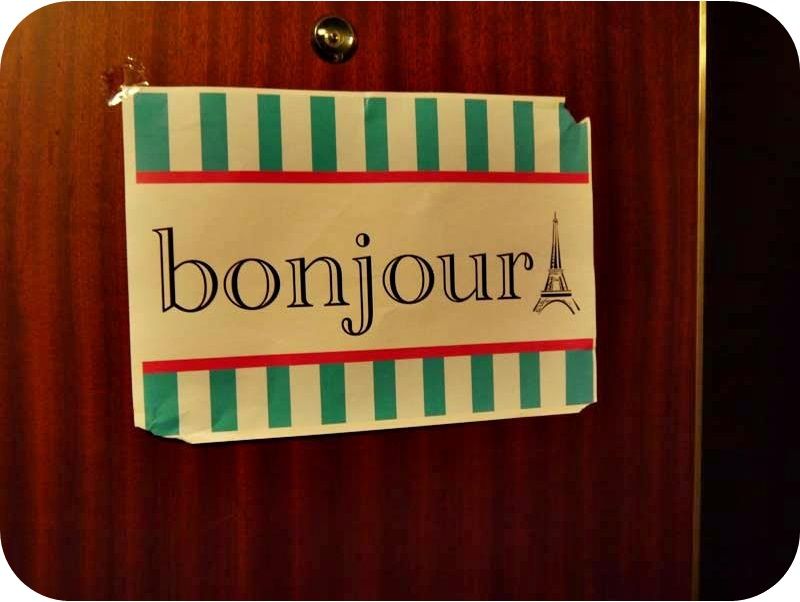 Signage on our hotel room door. A massive clue on the theme but later the bride to be revealed that she didn't want to enter in the first place as she assumed the room was reserved for some French visitors in the hotel LOL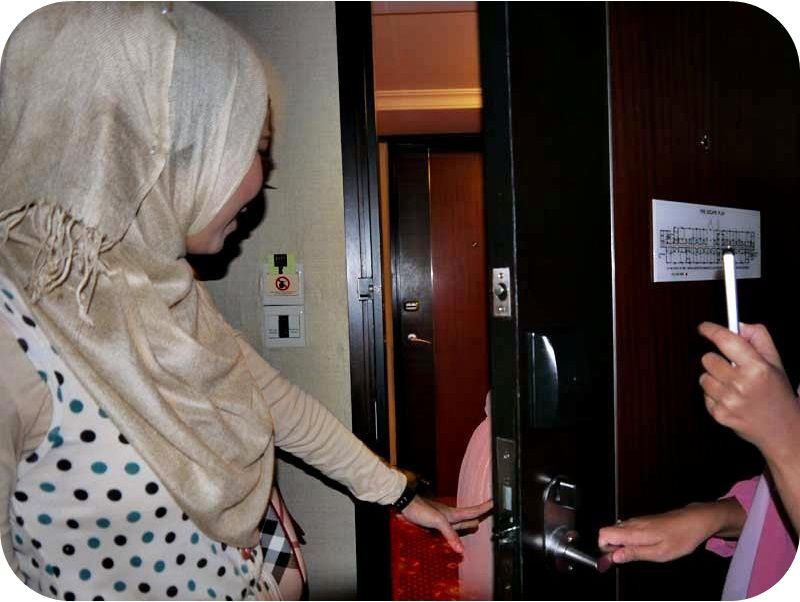 Getting the guest of honor to walk in....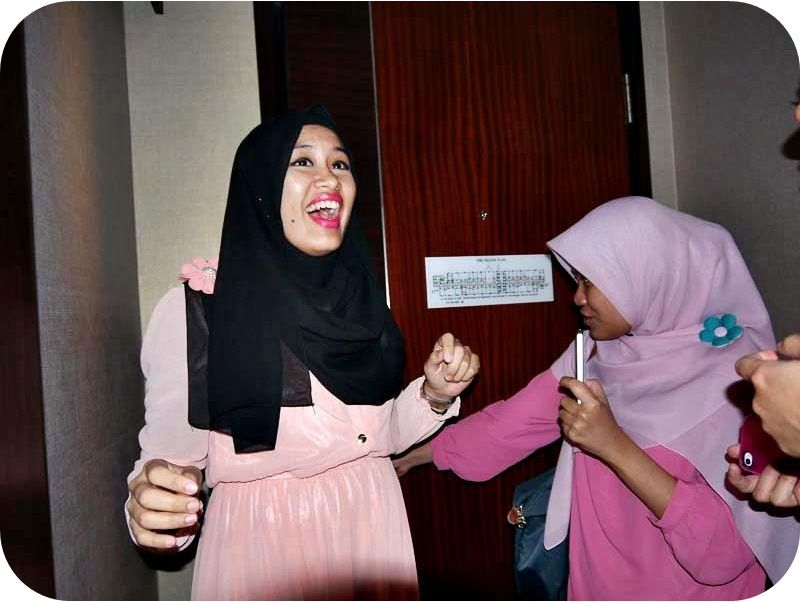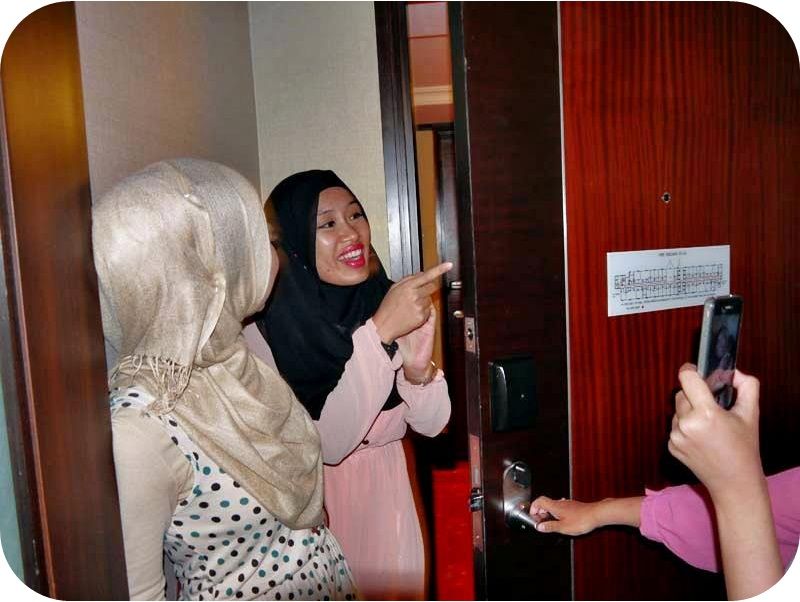 She was in total disbelief of what's really happening, going OMG on repeat which you'll hear in a while :p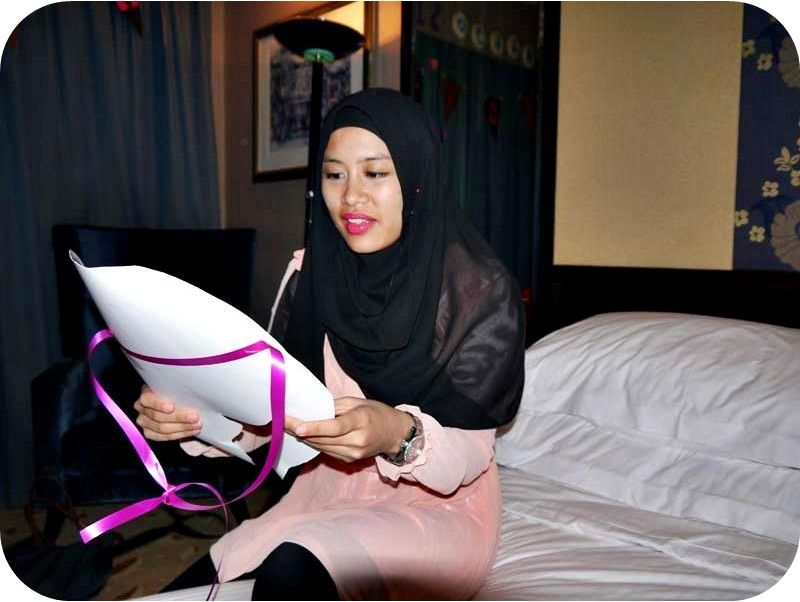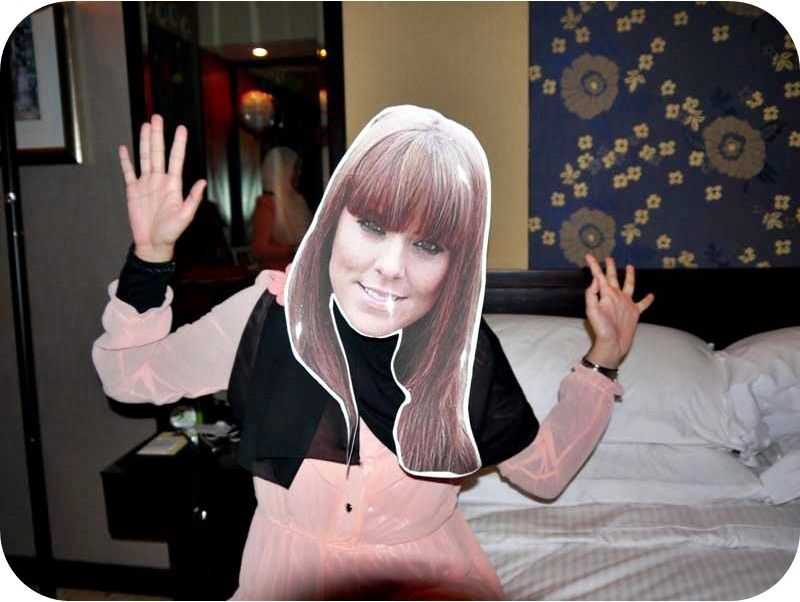 Totally freaked out when she saw the Spice Girls masks.
Less than 20 mins later we received a complaint from the management saying we were too loud yada yada yada and that kinda dampens our mood for the night. So we scraped all activities, had a good talk by the pool and snapped tons of pictures.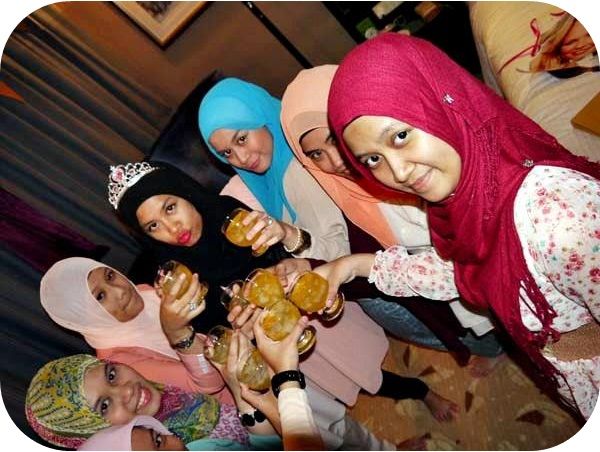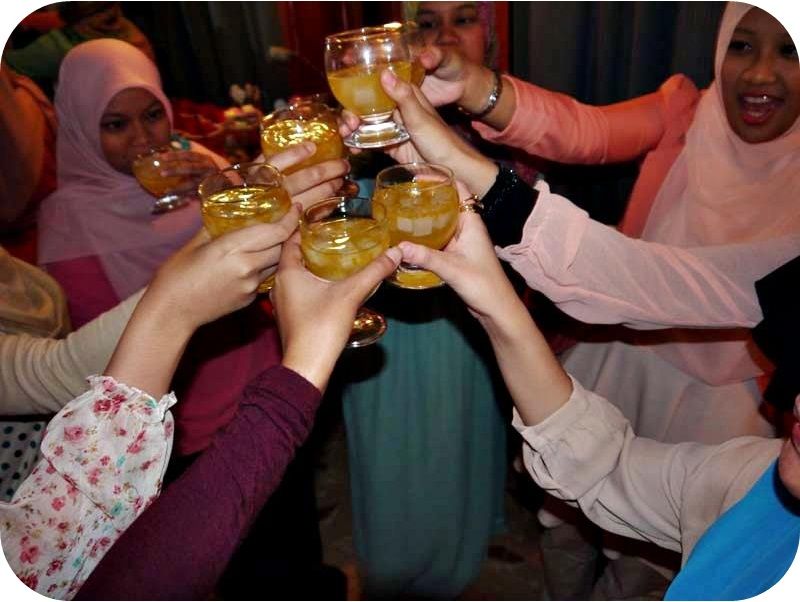 Everyone gave their toast to the bride to be & I came to a sudden realization of how much we've grown already! One by one, everyone of us is bidding single hood goodbye and happily joining the left hand club.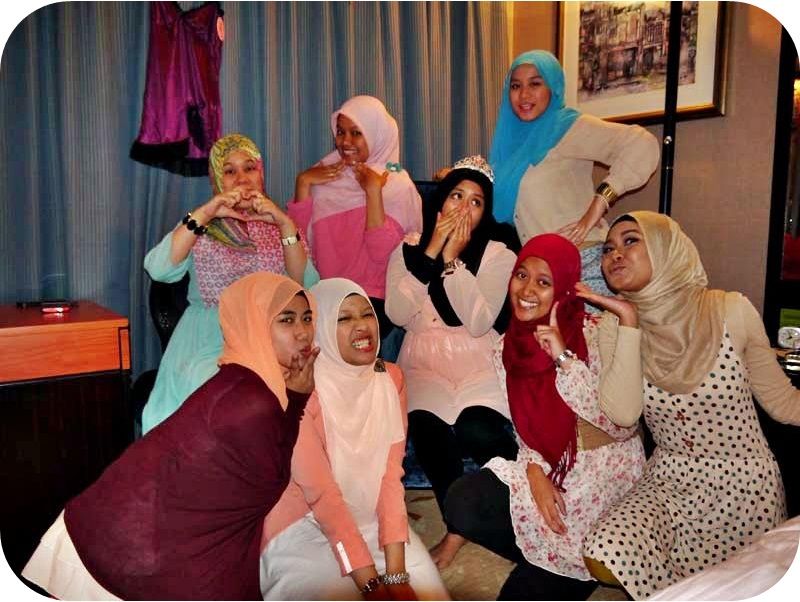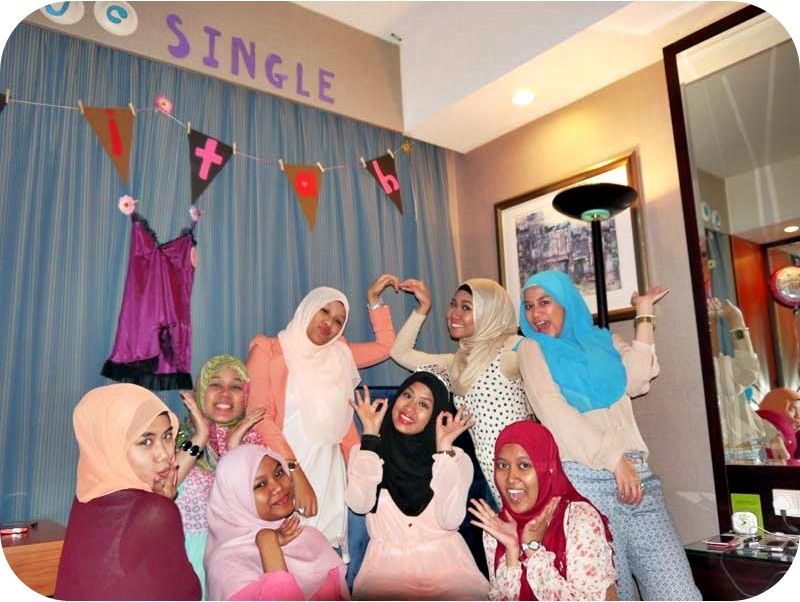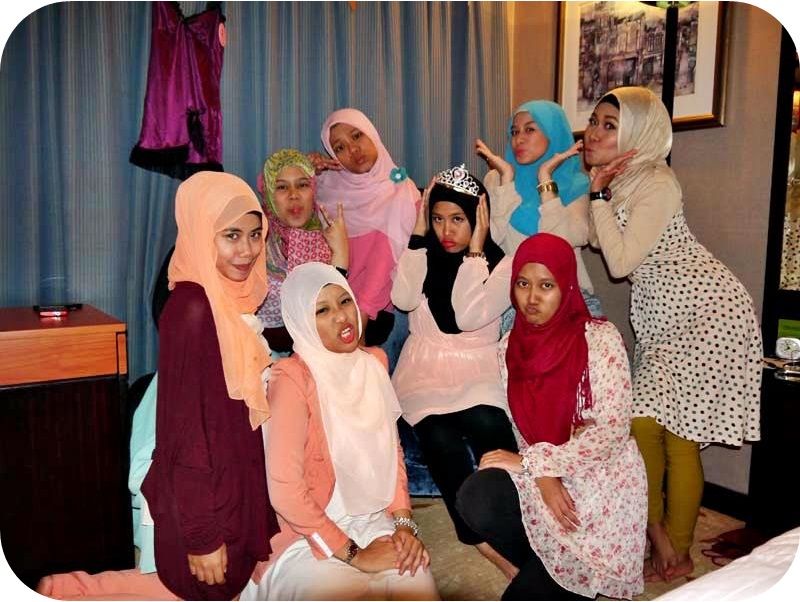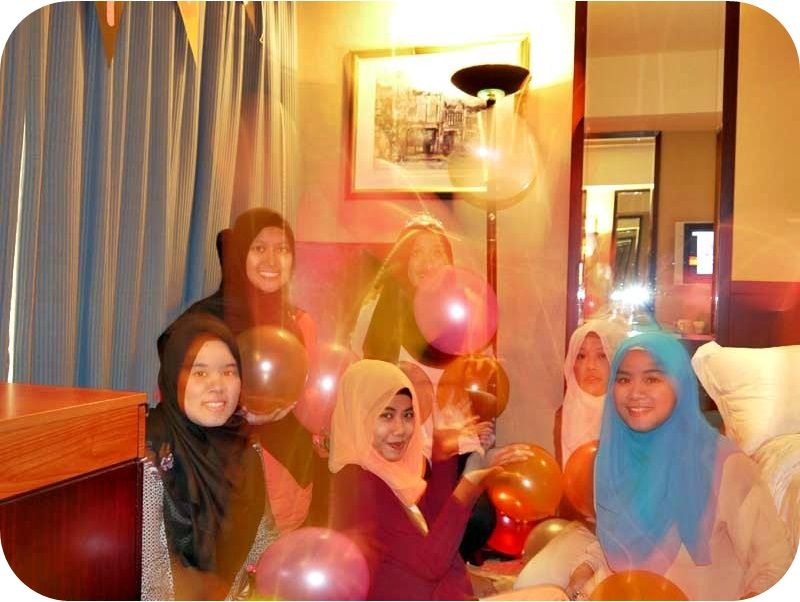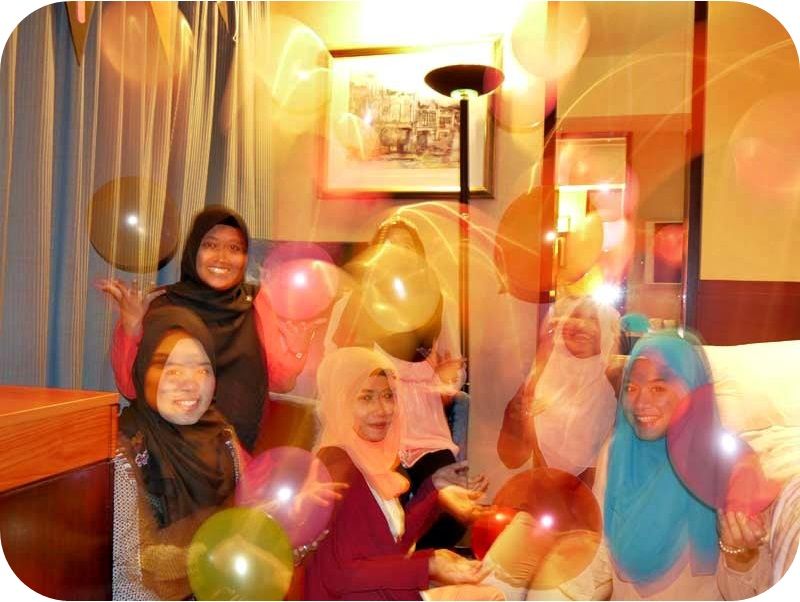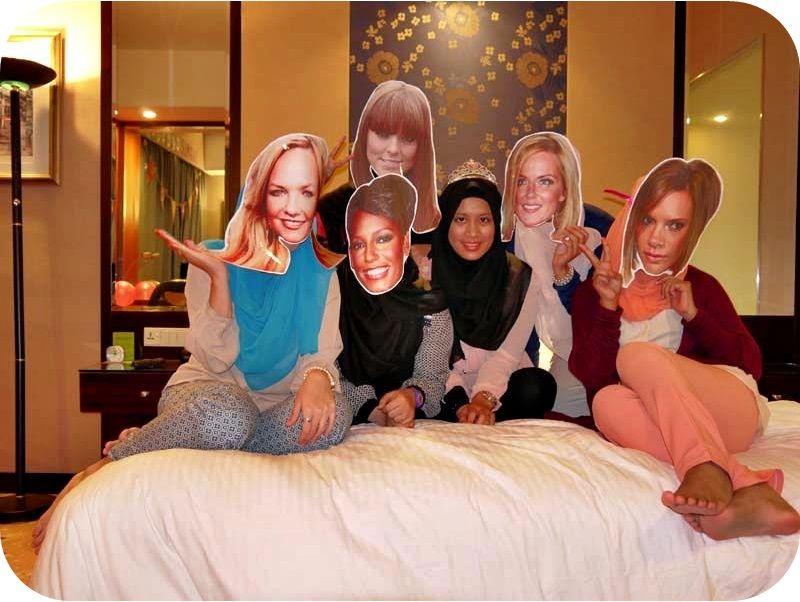 "Cousins are your ready-made friends for life"
❤
& I just realized for the first time I sort of "fit in" to the pictures with my cousins lol. Well as you know I only start to don the hijab few months back.
Eh? Of cos a selfie shot is a must.
Here's a video edited by yours truly to sum up the whole surprise party!
See you on your big day Sissy!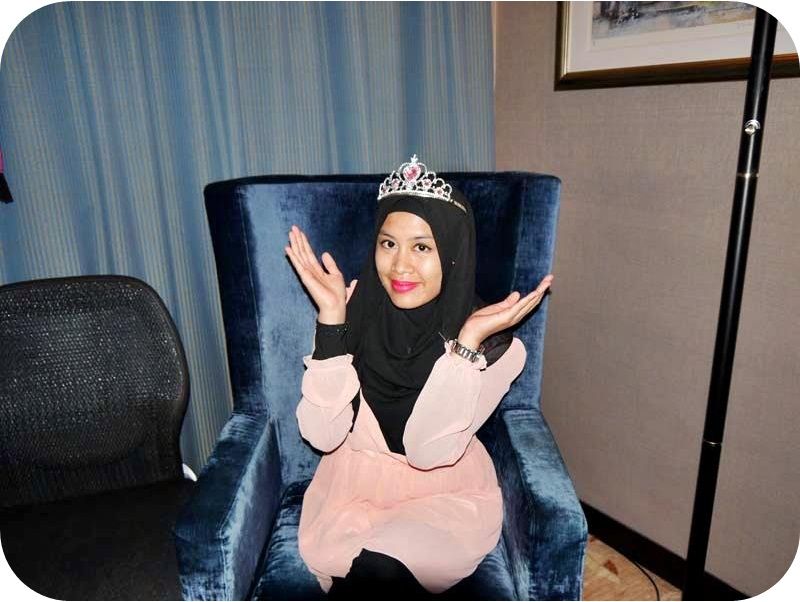 xoxo