If you have been reading my last few posts (Bachelorette Party Part
I
and
II
!) then you should have known that one of my cousins is getting married. Her wedding is a highly anticipated one cos even though I have at least one cousin tying the knot every single year, most of them are from that one family who share the same style, place and all so was expecting something different this time round.
Solemnization ceremony. Never fails to shed some tear at this part.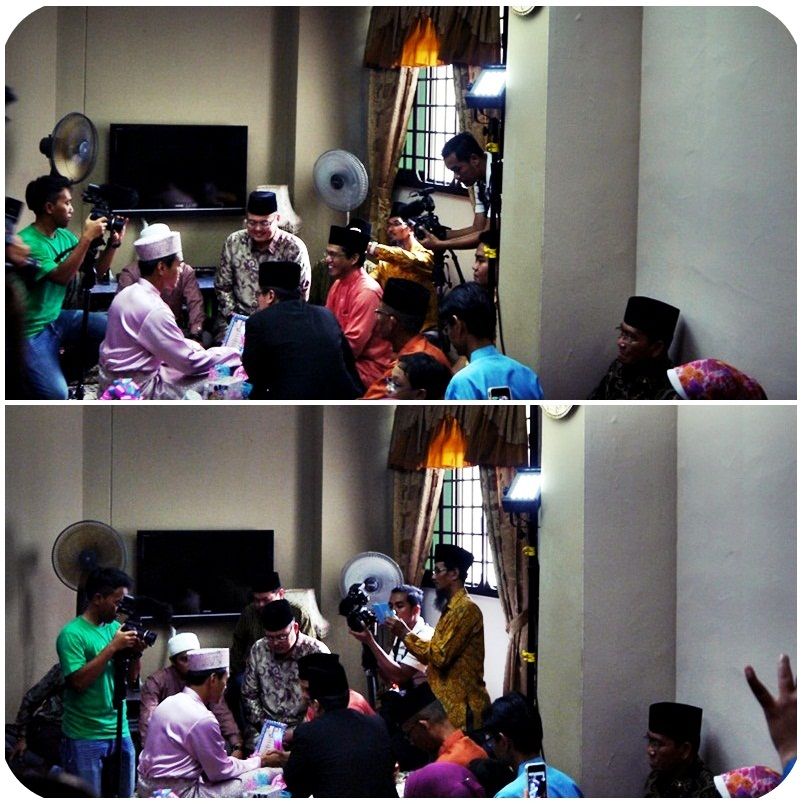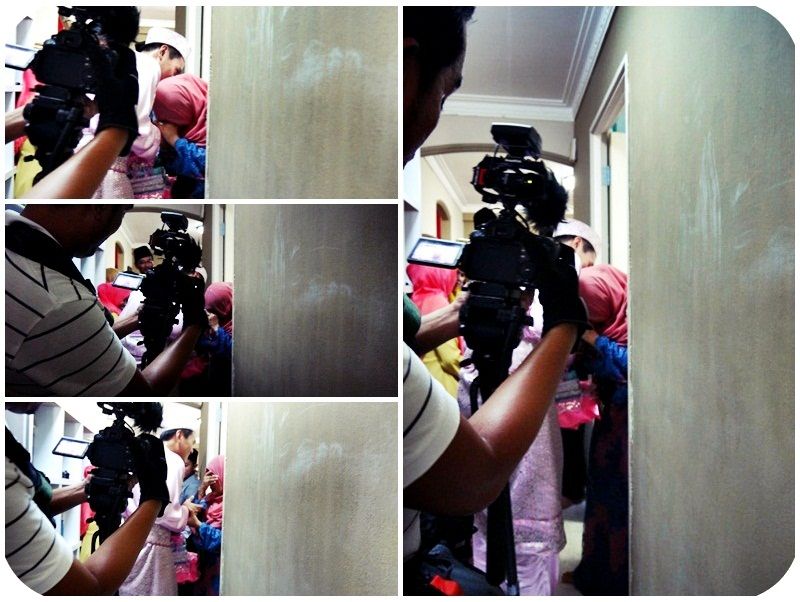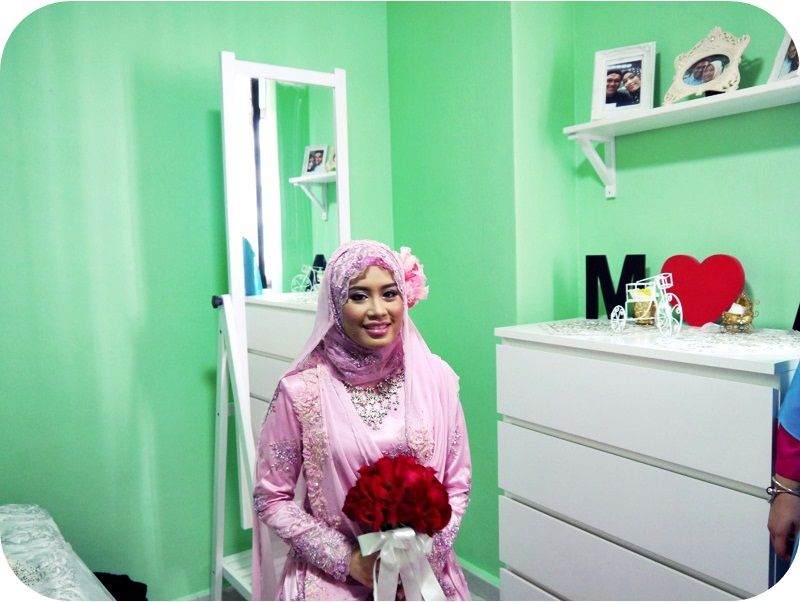 Officially someone else's wife !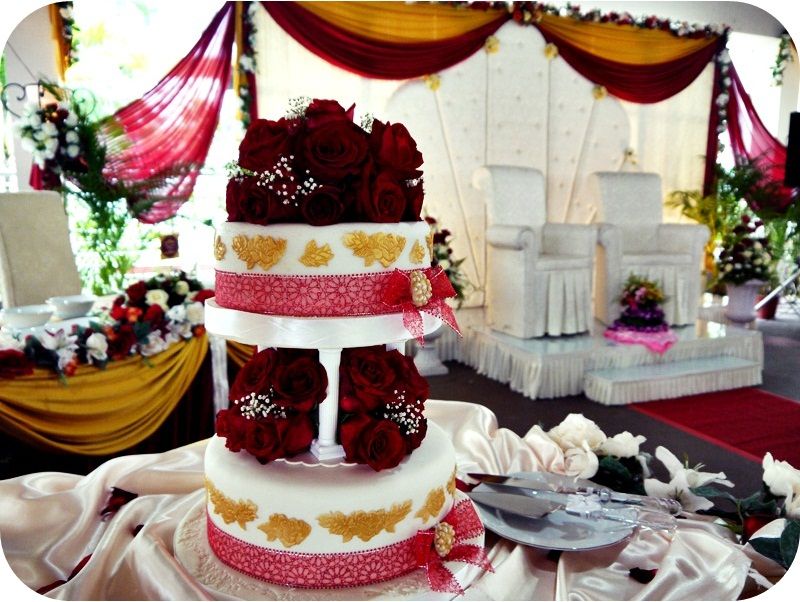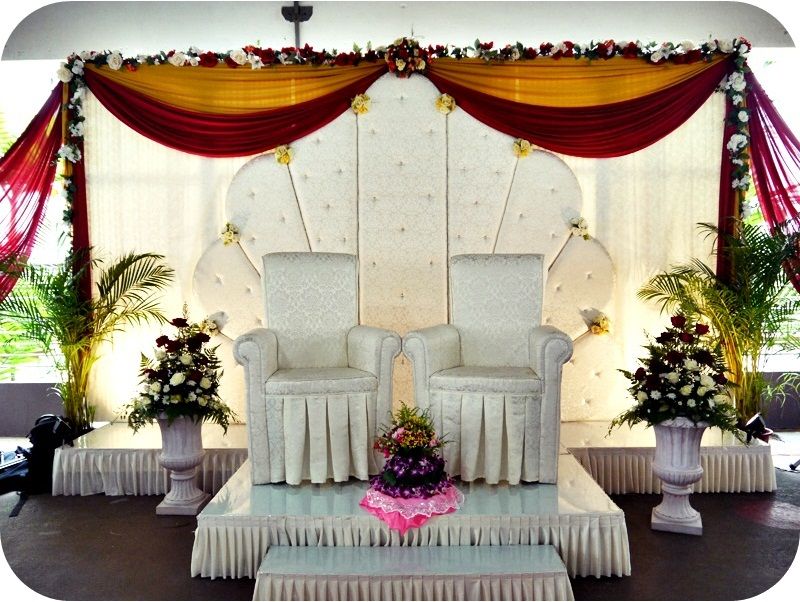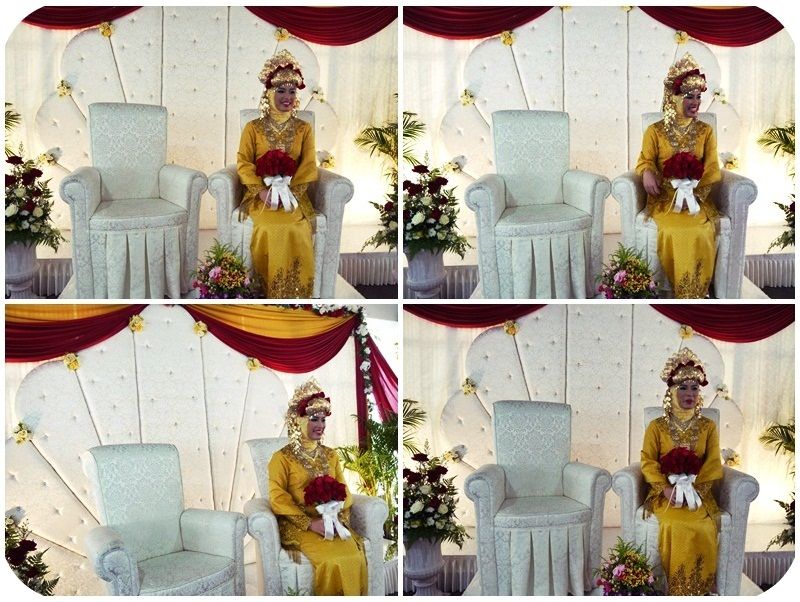 I'm loving the royal yellow color on her, gorgeous bride!
Here comes my fav part of the wedding - the 'hadang' part, where the groom and his men had to complete a number of tasks set by the bride's family, like answering questions or do dares, before he is allowed to set his eyes on the bride.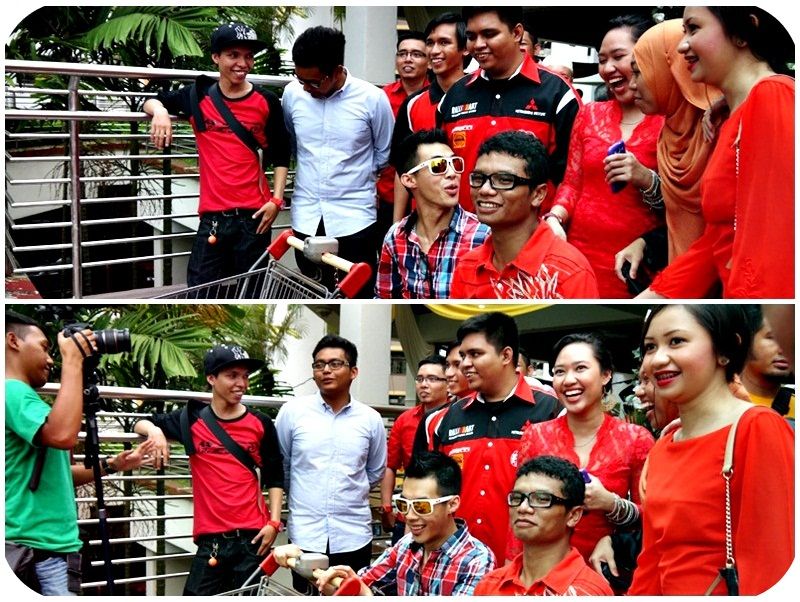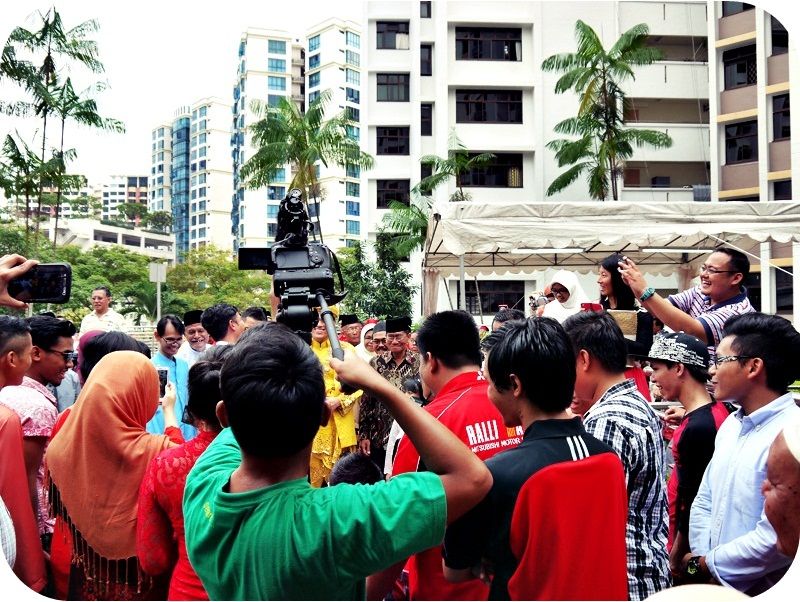 Poor groom gave himself a slap on his head cos the bride's side kept insisting for more $$$ hehehe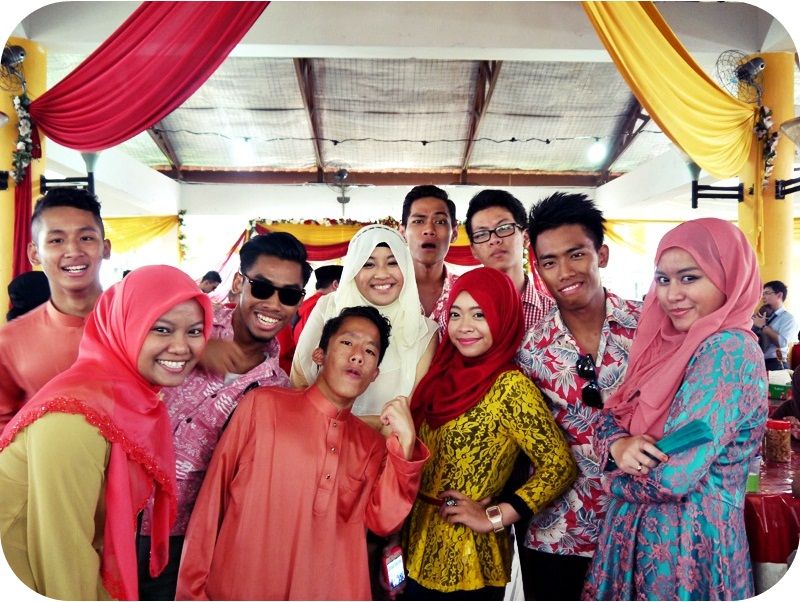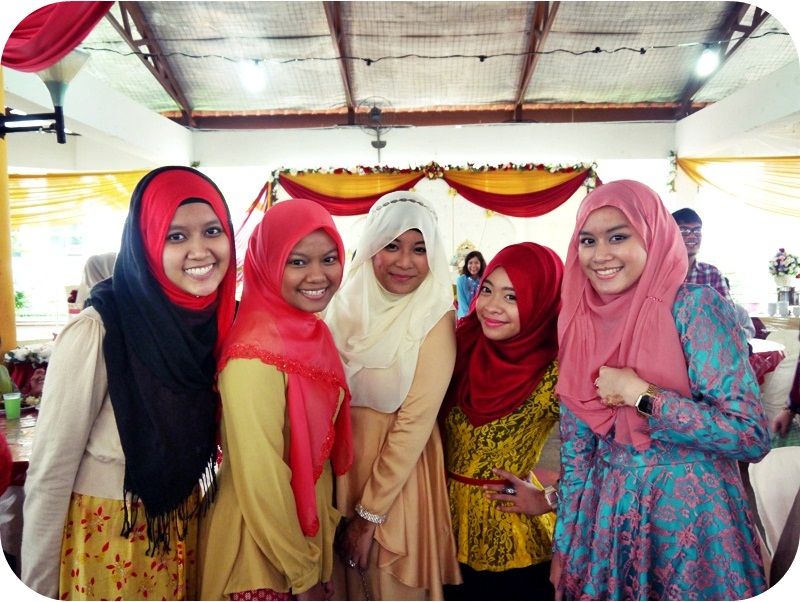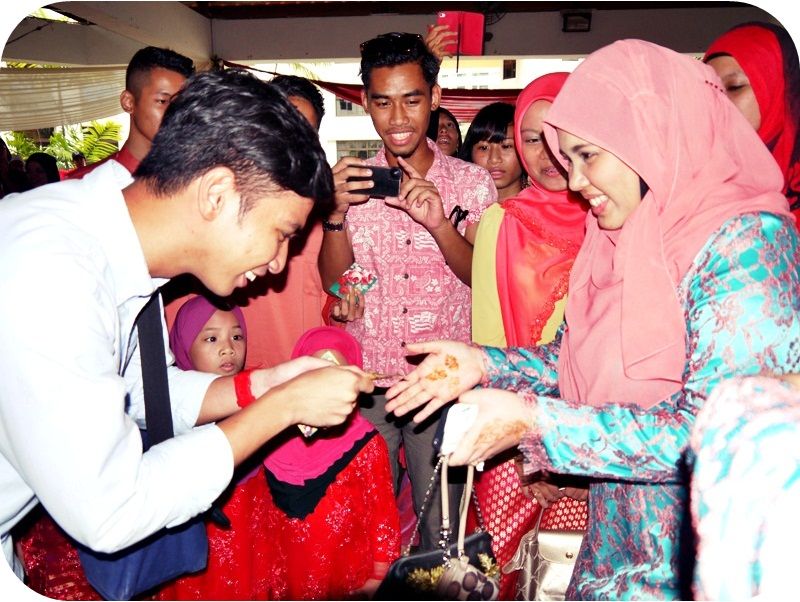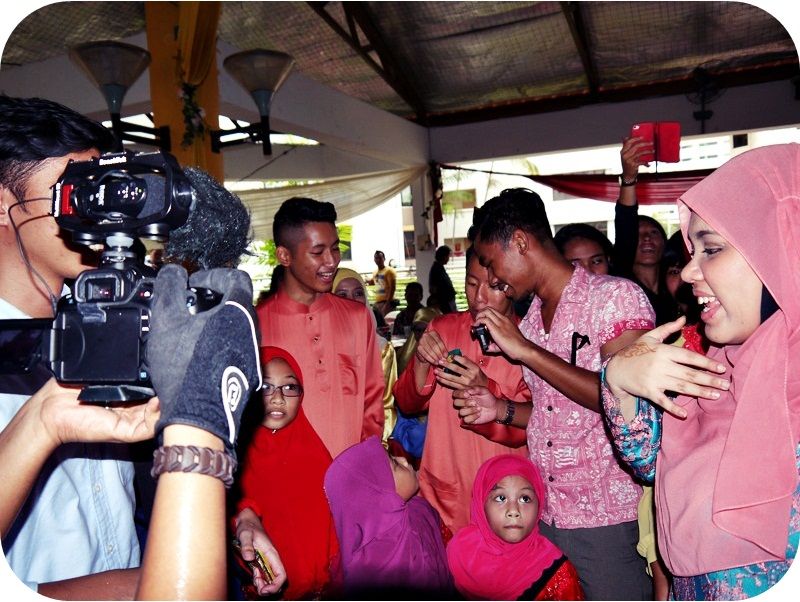 Second obstacle, groom has to first answer questions about the bride.
Meanwhile the bride is patiently, anxiously waiting.. I'd be dead nervous if I were in her shoes.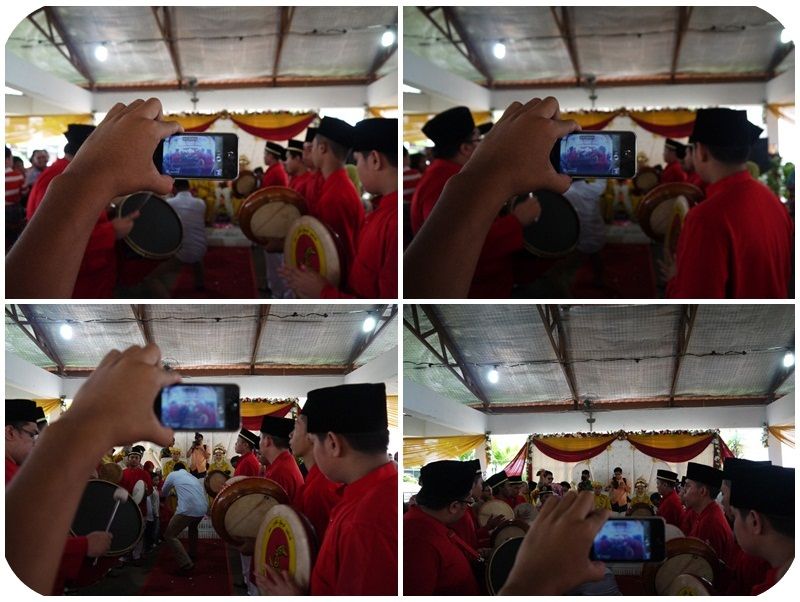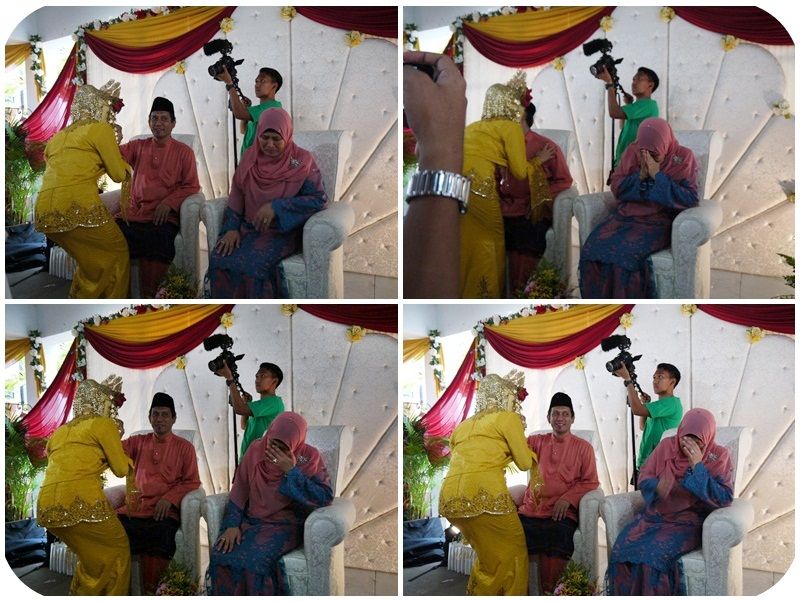 Another emotional moment, many of us who were watching cried as well. At that time I can't help wondering how it will be like if I were to *ahem* get married. I mean I'm SO attached to my family, my mummy especially and my babysis. I'm sure I'll be crying like crazyyyyyy every single time. Confirm.
I pity my future mak andam LOL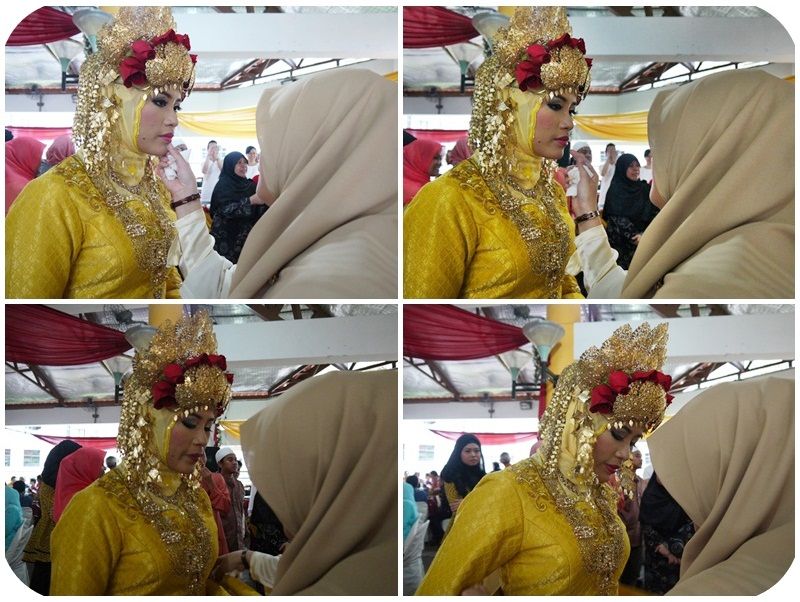 Okay shall let the pics do the talking now!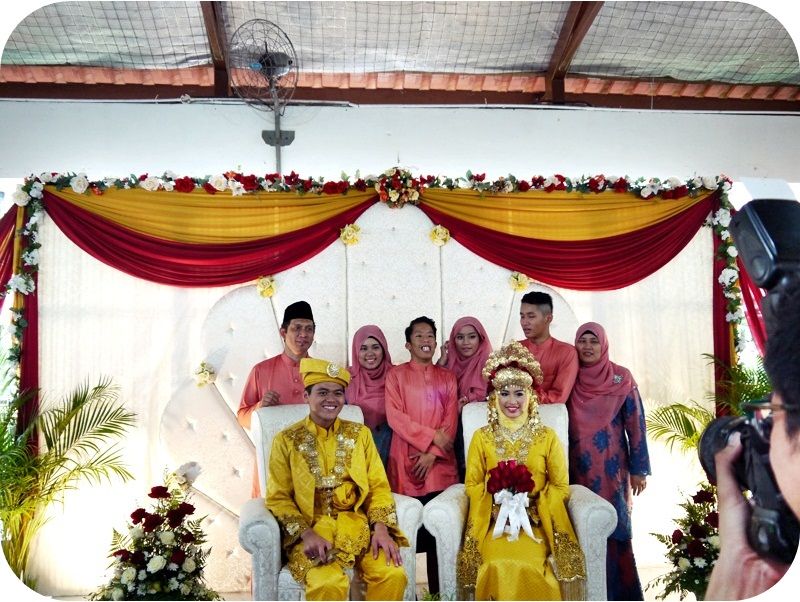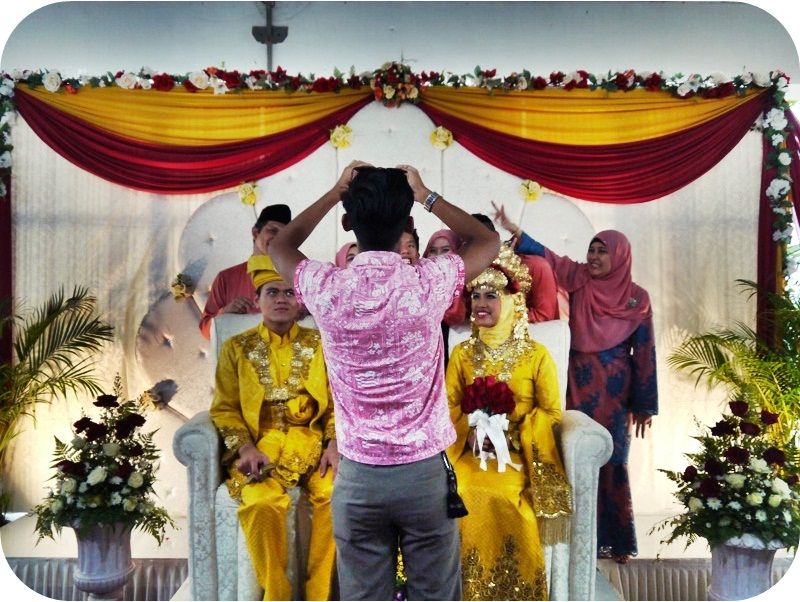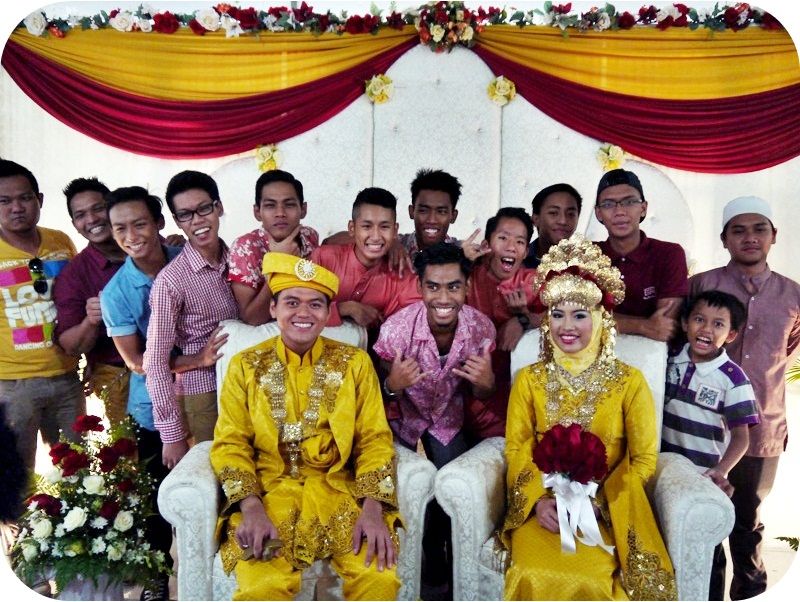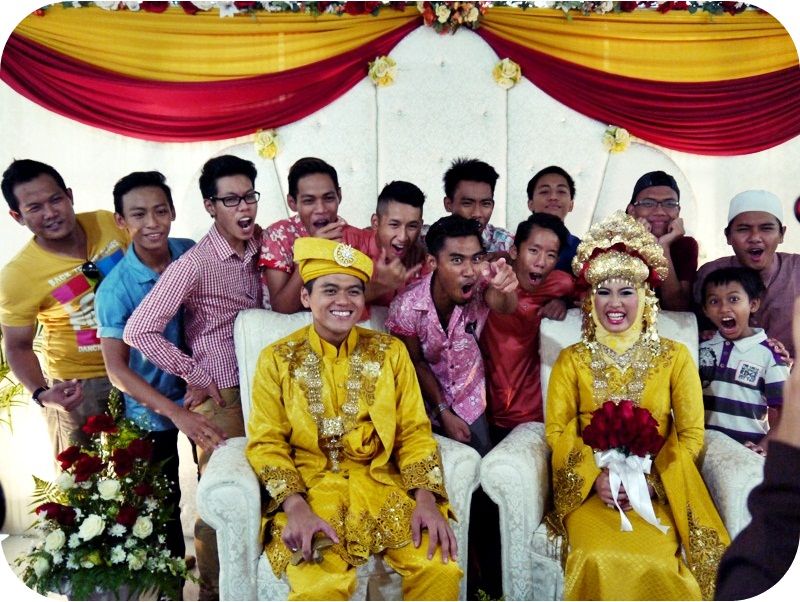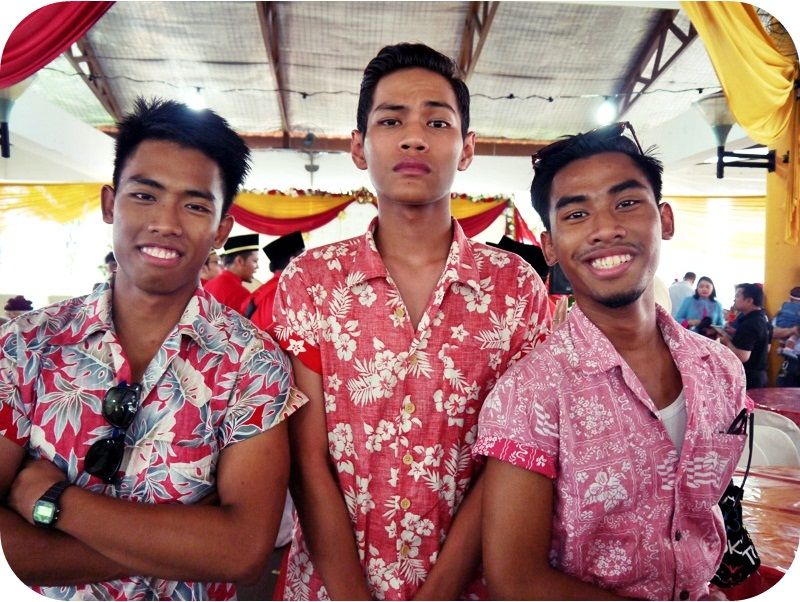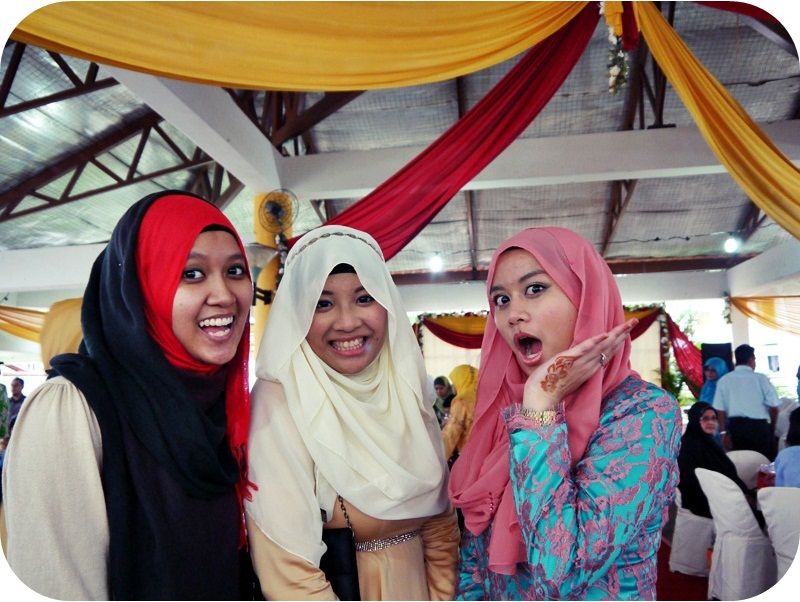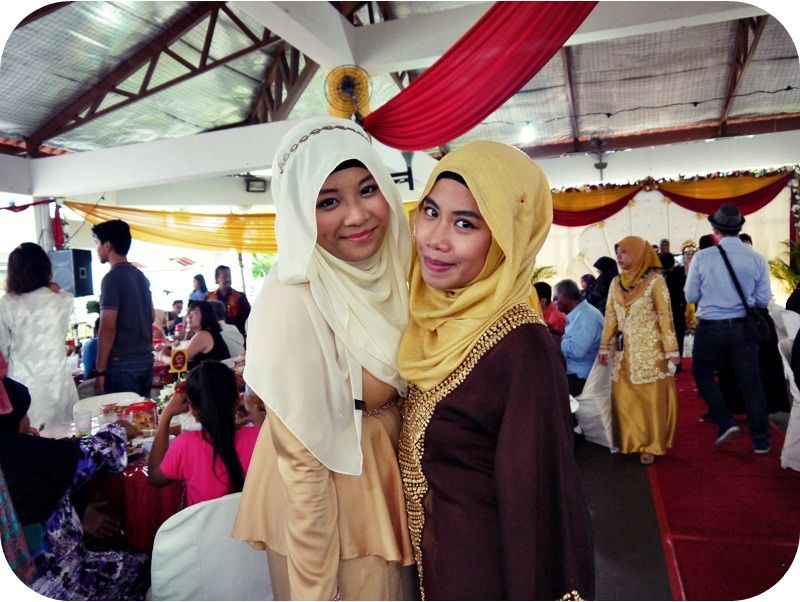 Love what I was wearing that day, many thanks to my batchmate.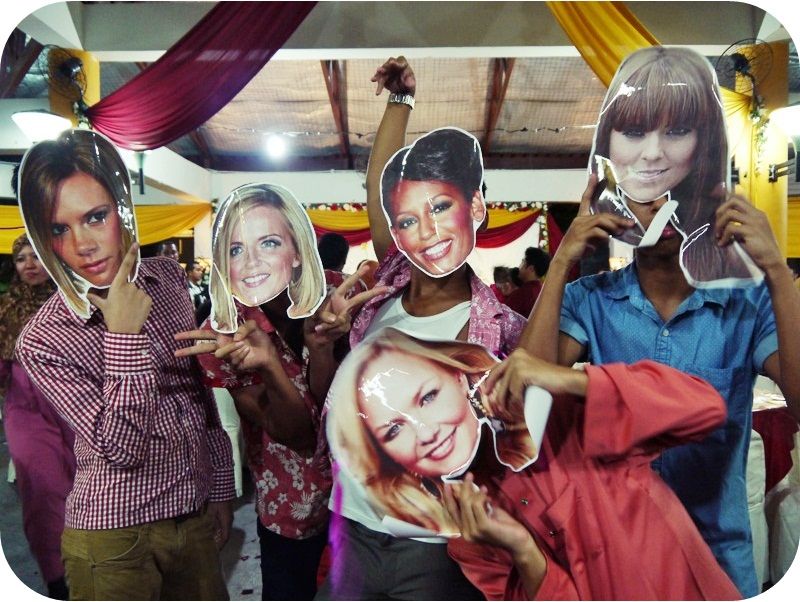 Looks familiar? LOL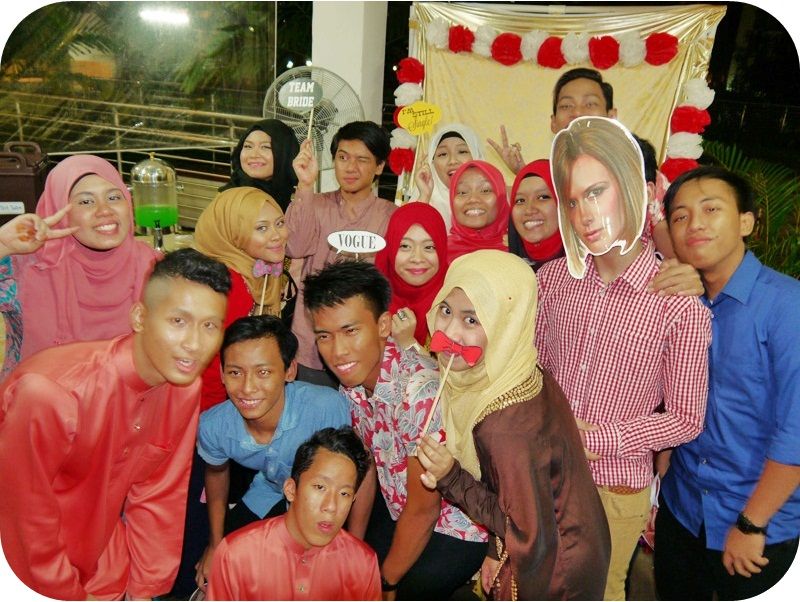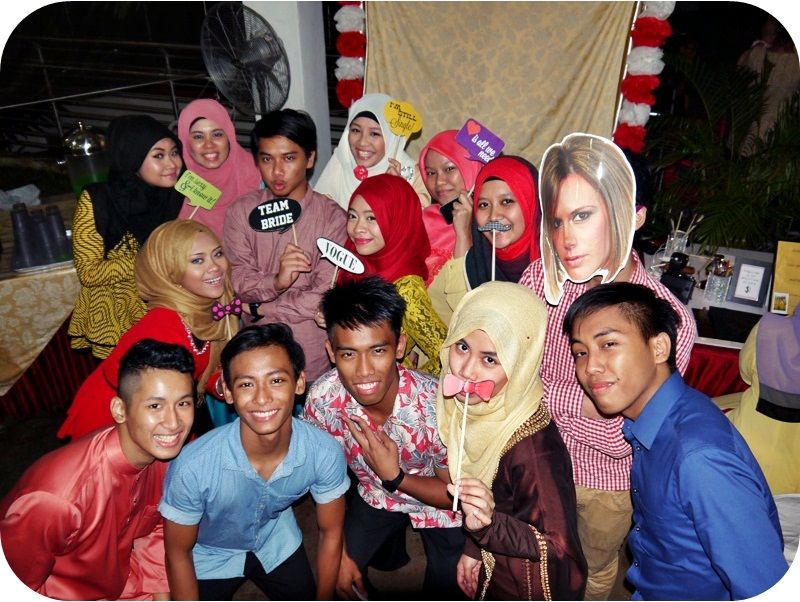 Just a few out of the many cousins I have on my daddy's side
♥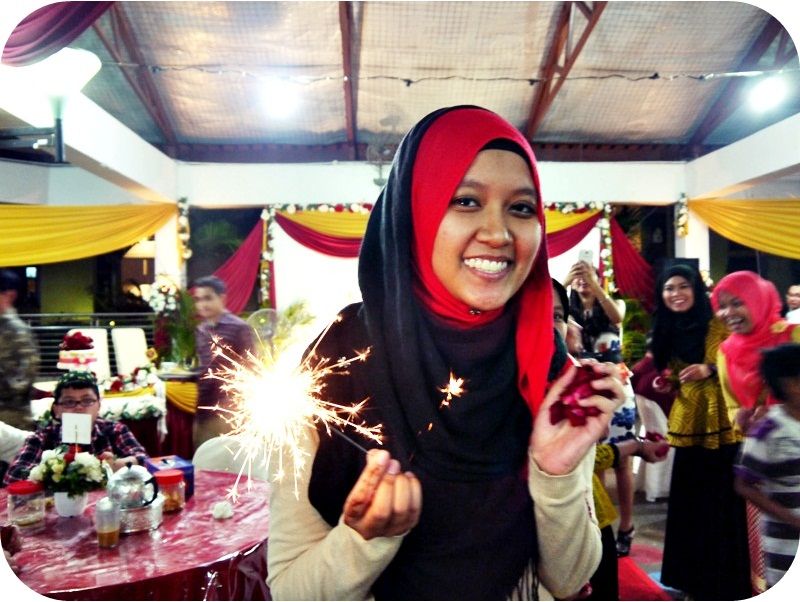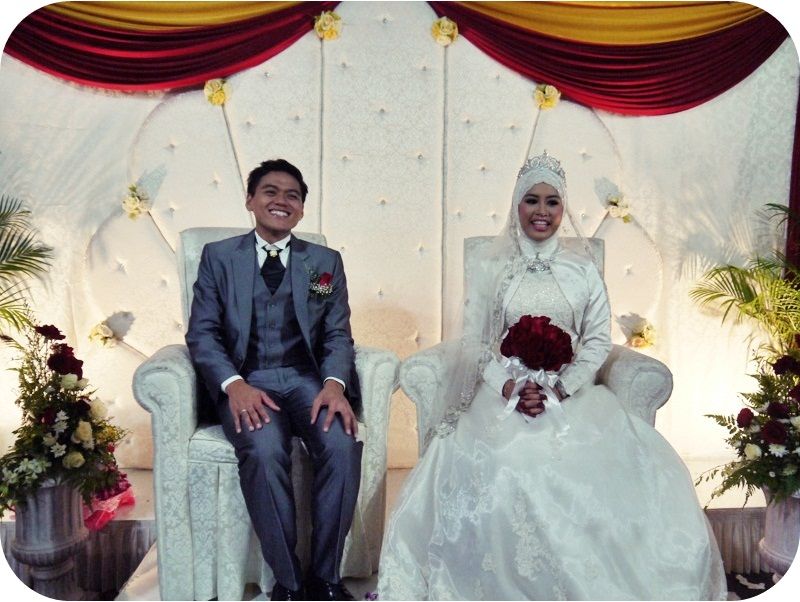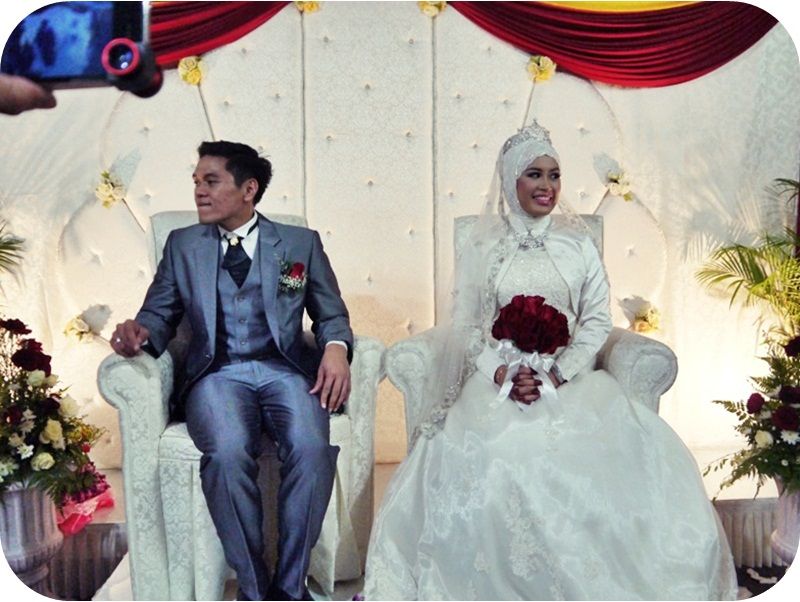 With my mummy & paps who celebrated their 23rd anniversary on the same day.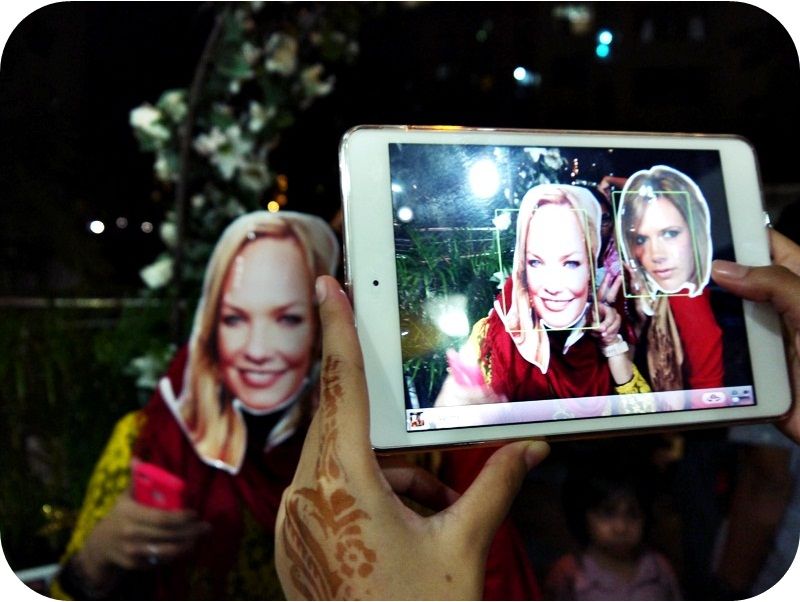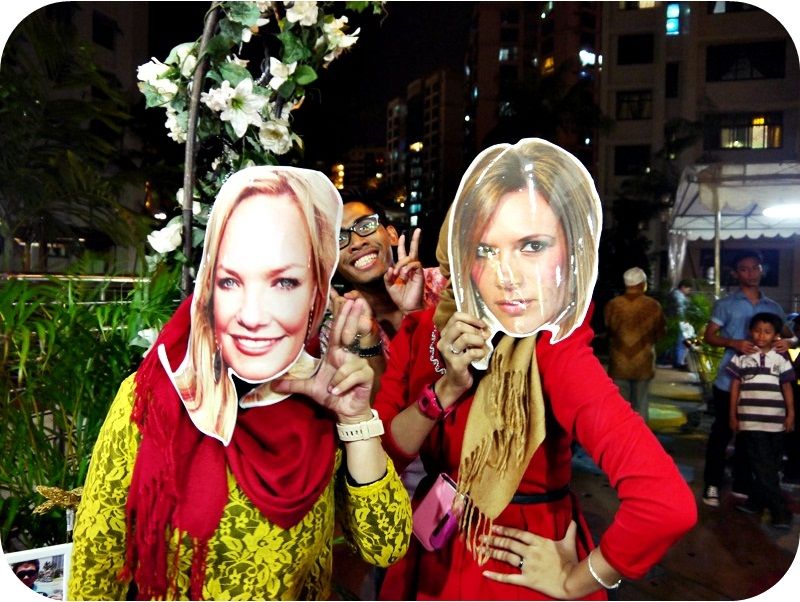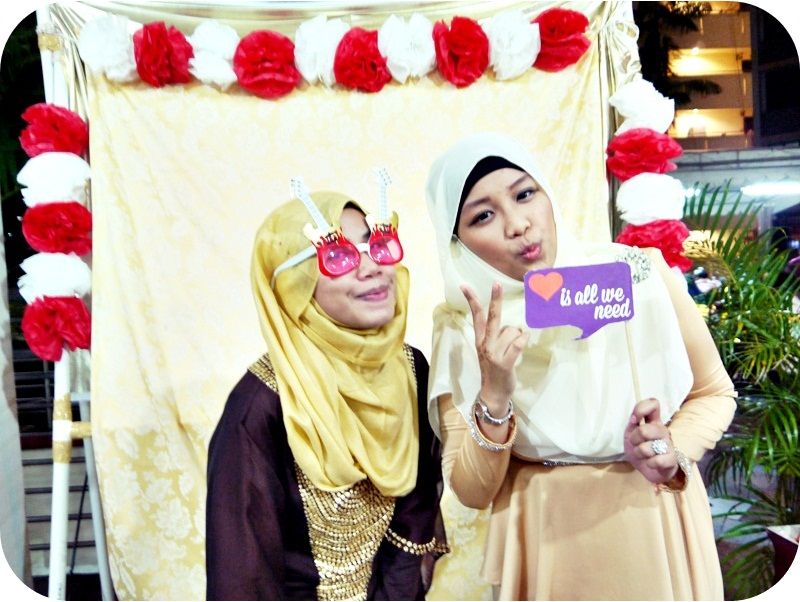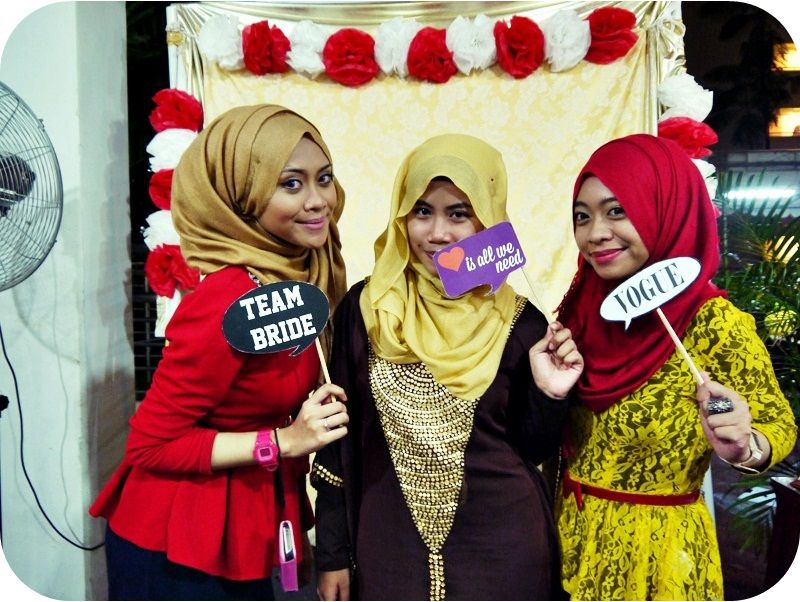 With the beautiful sisters, who are next on the line to marriage-hood.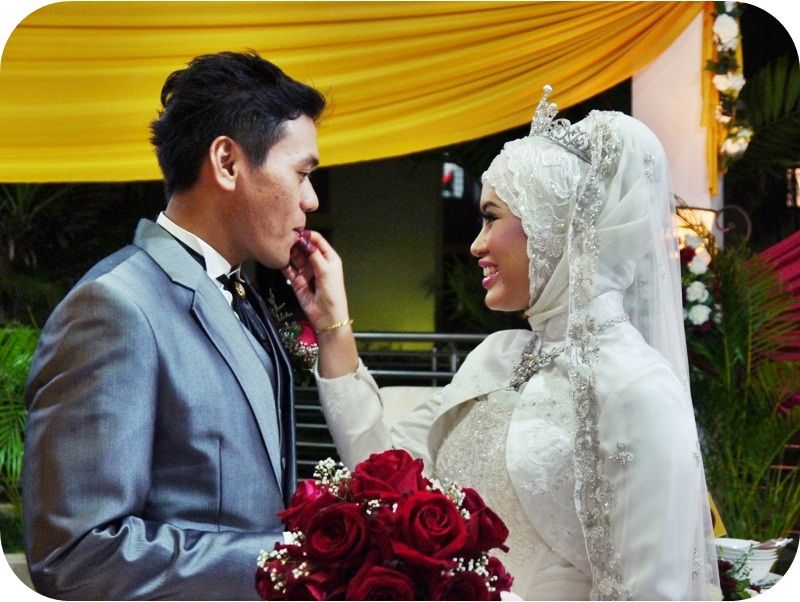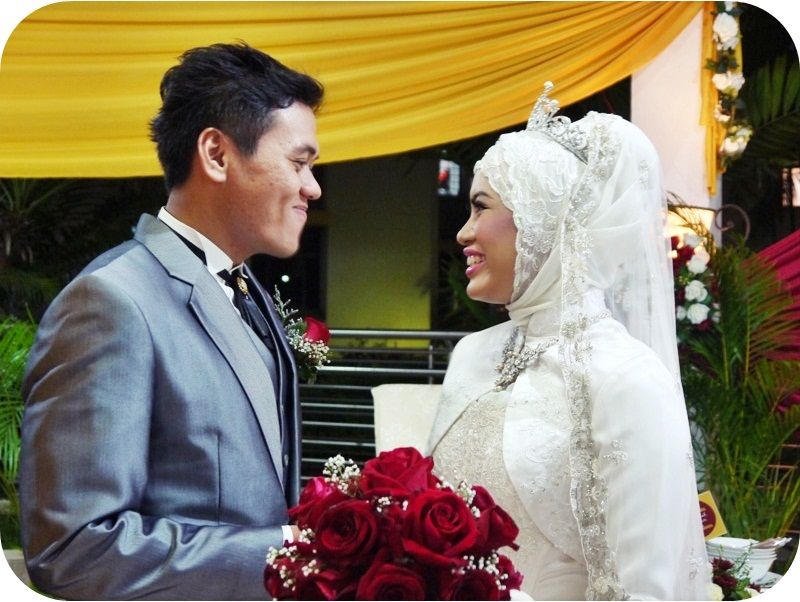 These last three pics are my personal favorites, especially the last one :')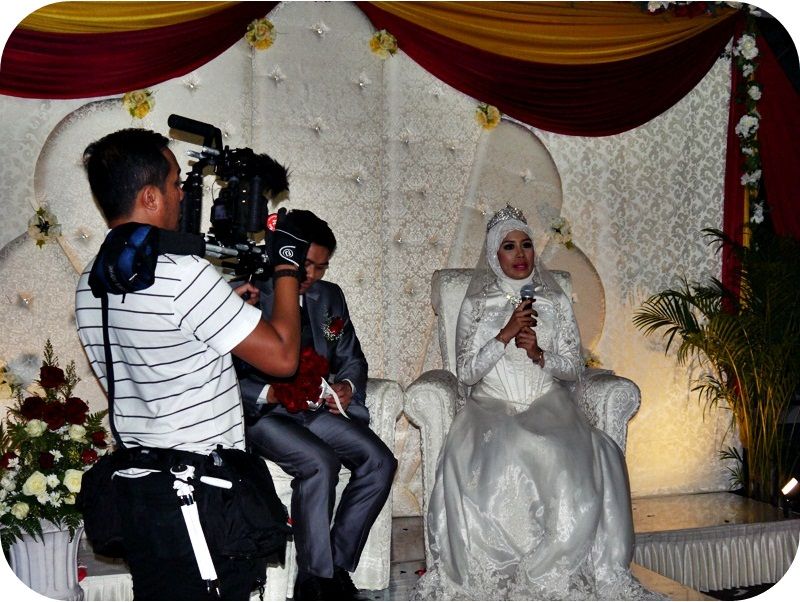 The bride ended the ceremony with her thank you speech which once again turned my eyes red. What's new.
Okay signing off with 1/3 of my family (yup we're a huge one!)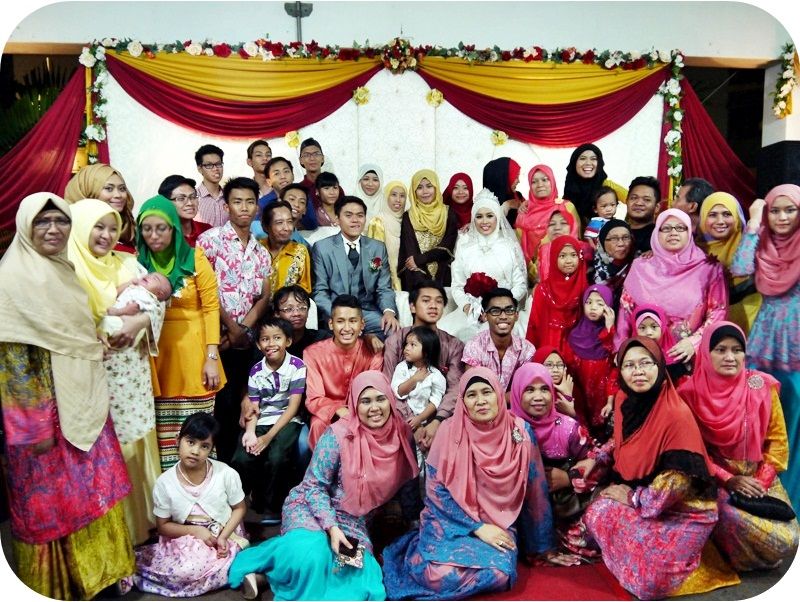 xoxo