Yesterday's day out with my babe Fina was awesome! We initially planned to go for a karaoke session cos the throat has been itching for one for weeks, but too bad the rooms were all reserved and since I got my camera with me we came up with an impromptu date idea, so off we board on a random bus to Harbour Front, had lunch and walked through the boardwalk to Sentosa.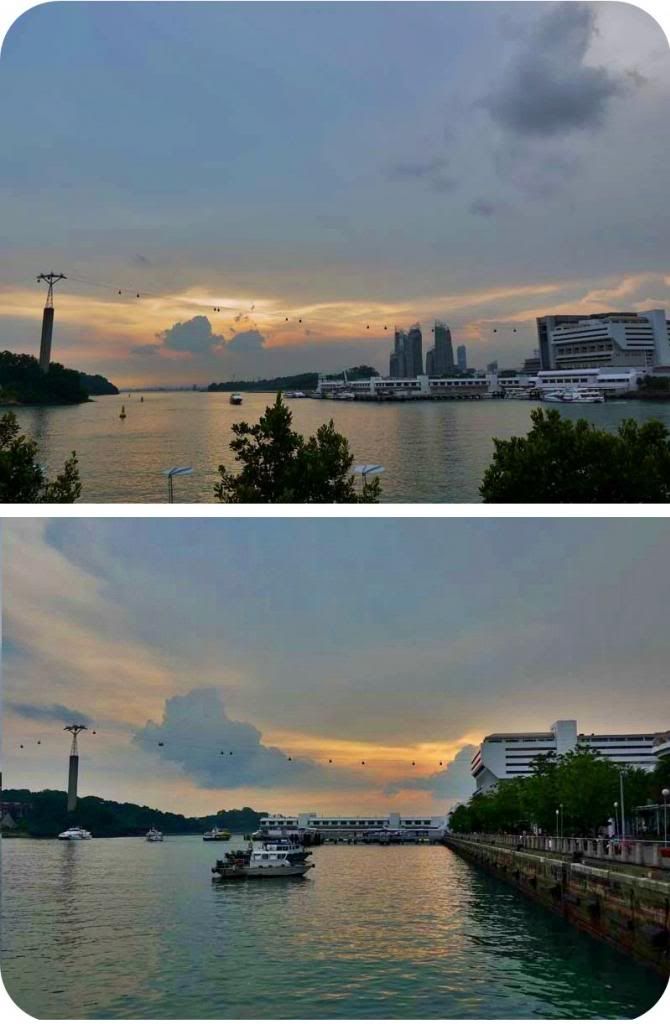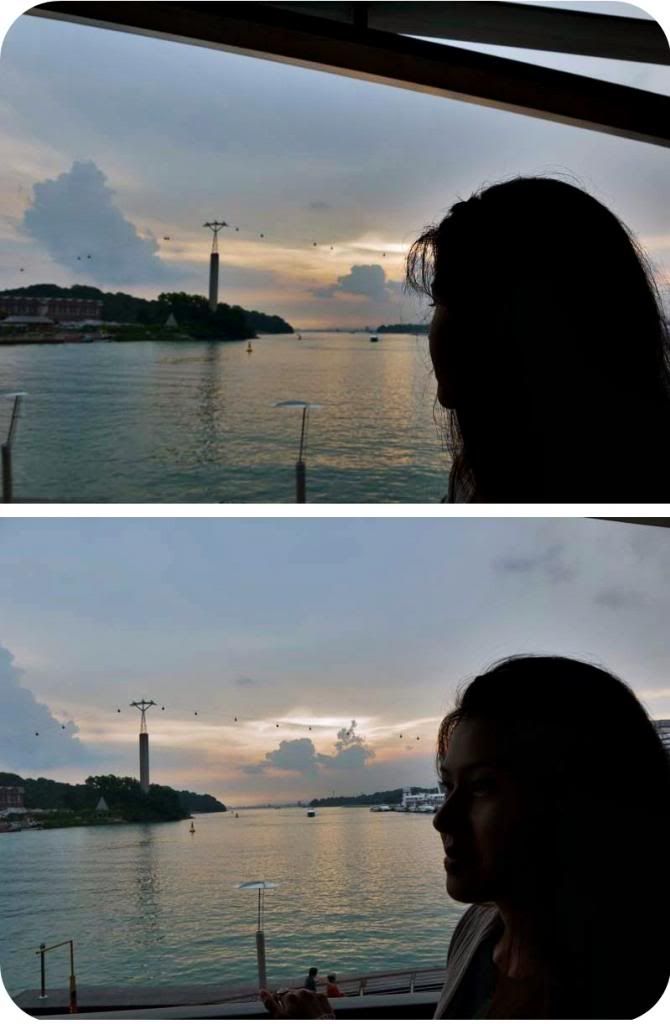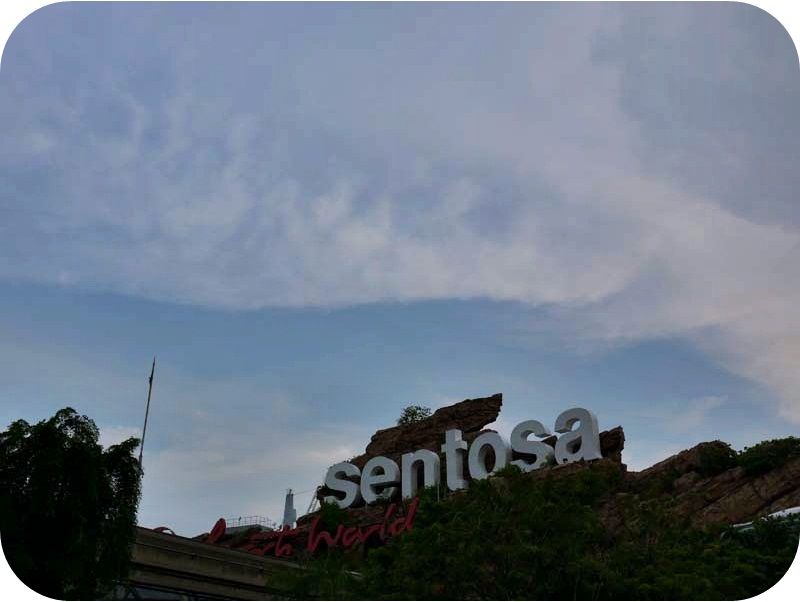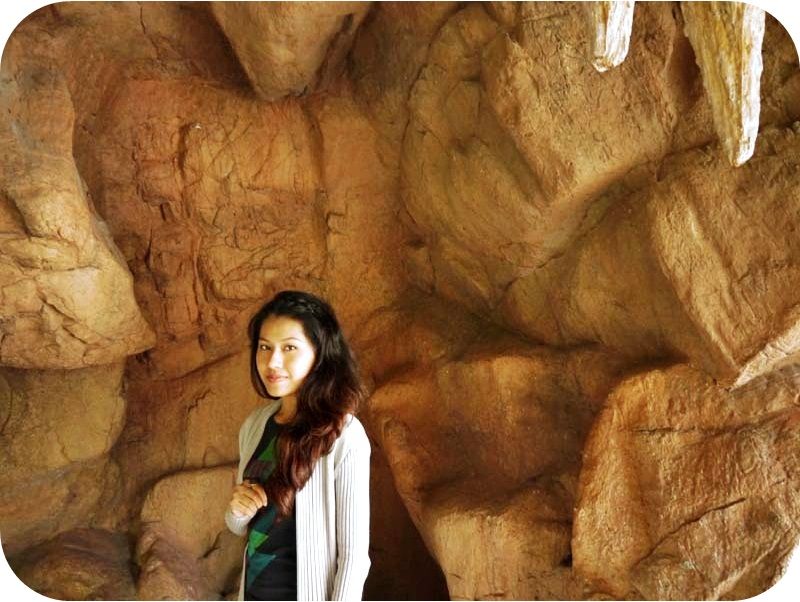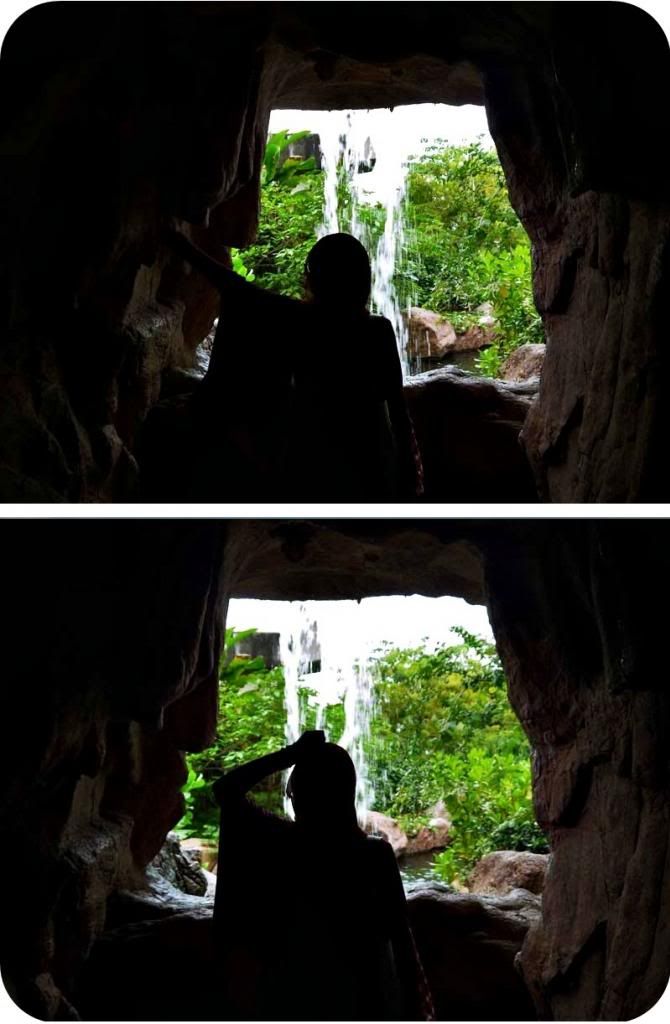 Here we areeee! Few out of the 3428374238 pictures that we snapped.
Standing in front of USS makes me super excited for my staycation with the Bffs which is in three weeks time :D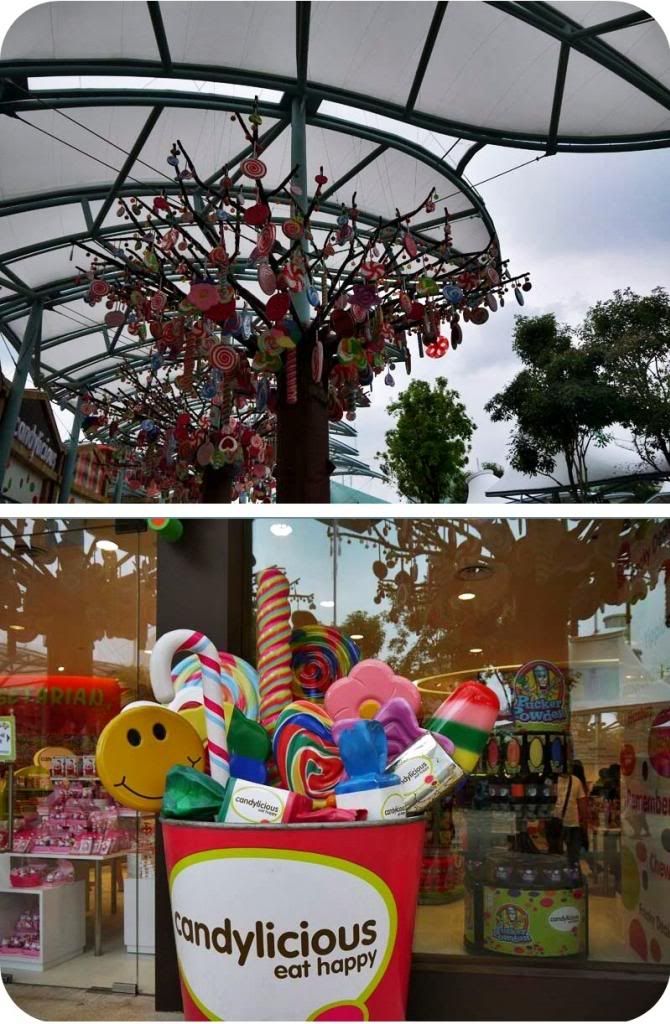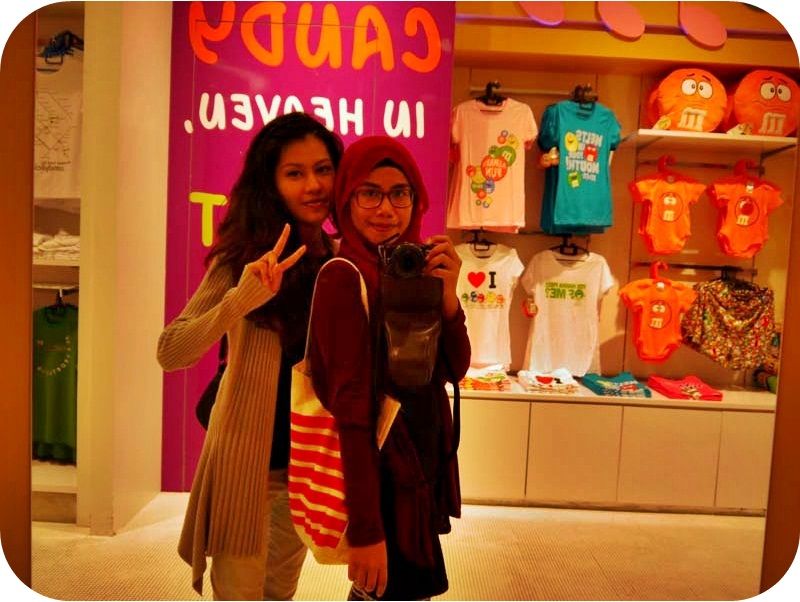 Candylicious, where we spend most of the time going awww and ahhh the whole time. Everything is so adorably cute!
Walked around and reached the beach station just in time to witness the...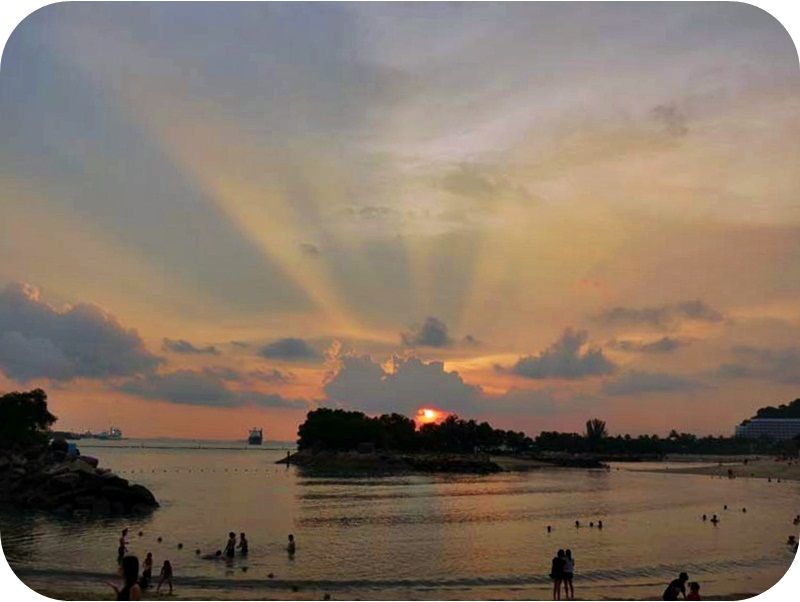 !!!
My camera isn't doing justice to the spectacular view. So much better in real life..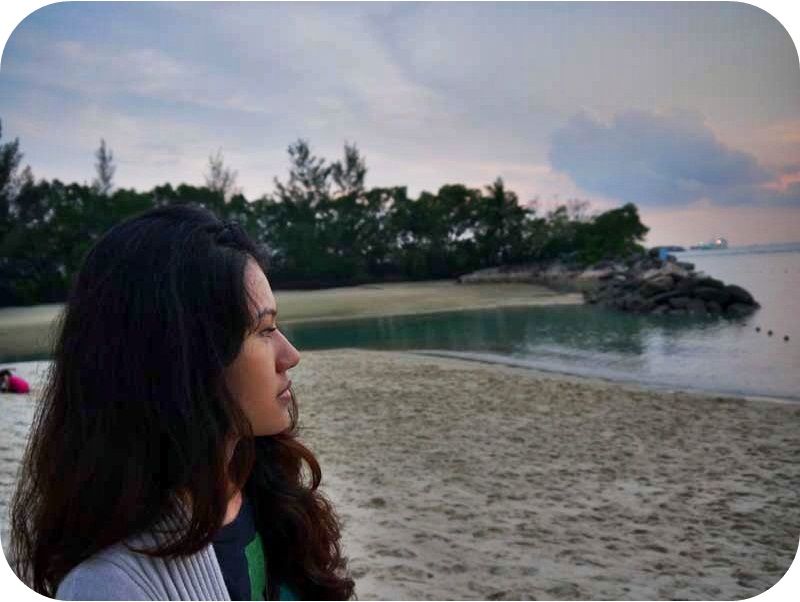 :D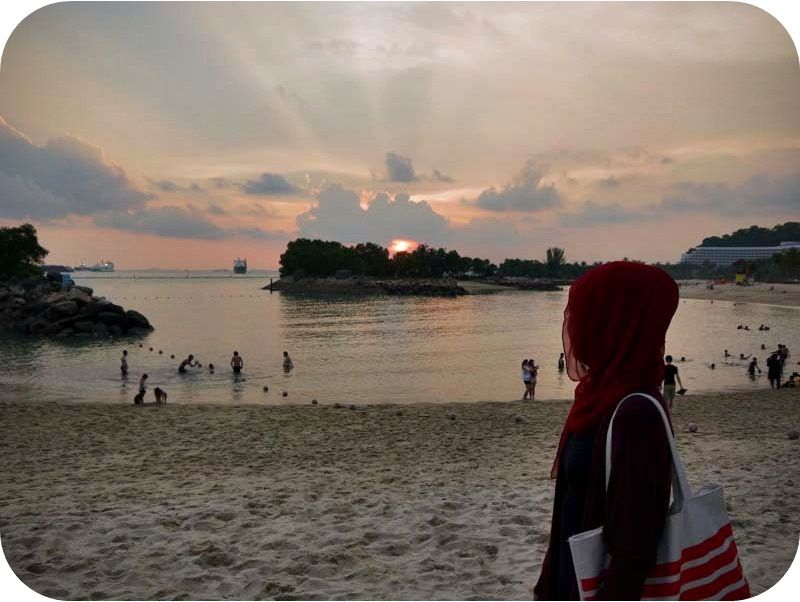 Miss the beach so much. Reminds me of how often I used to come here in the past, with my tiny sundresses & flowers in my hair.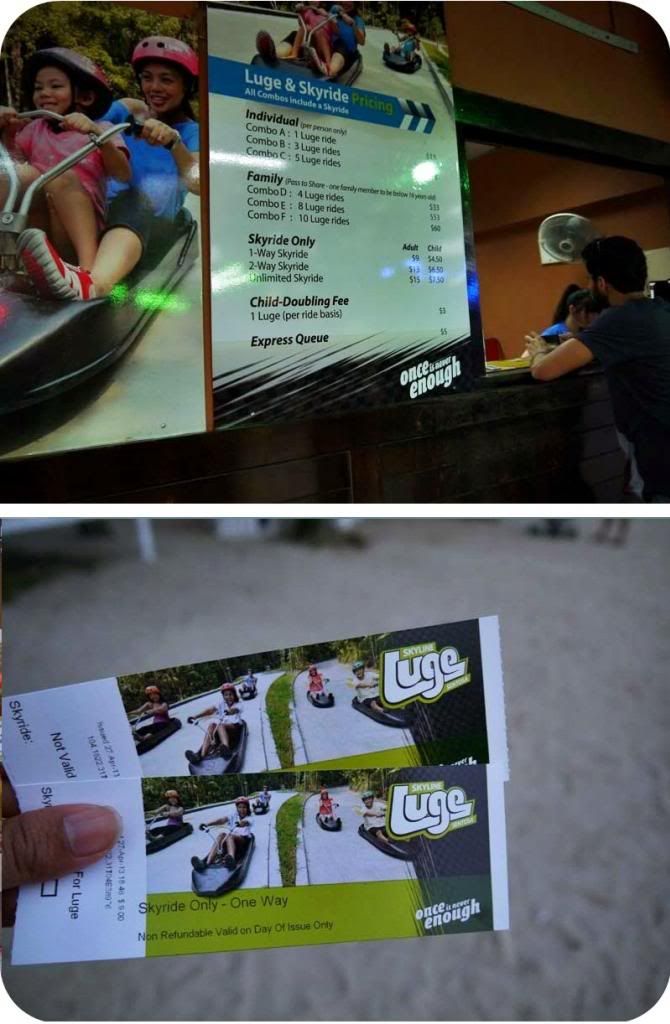 Bought tixs for Skyride which is actually Fina's first time on it.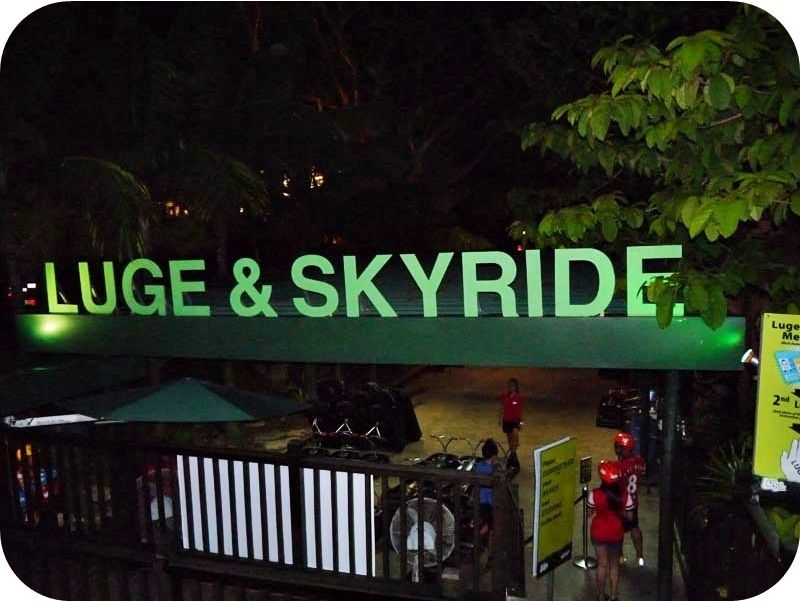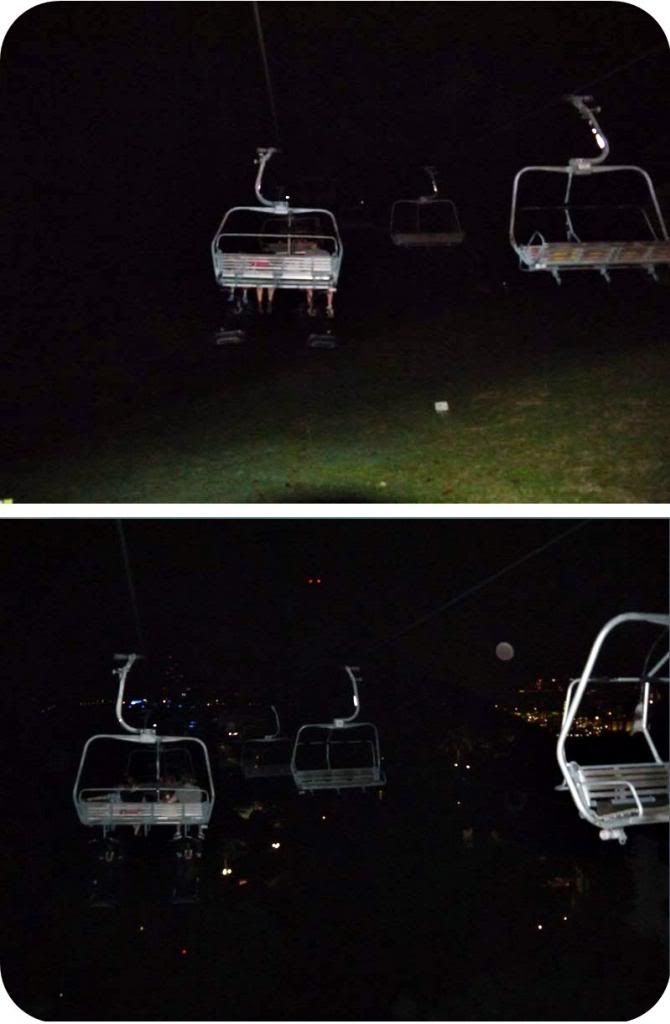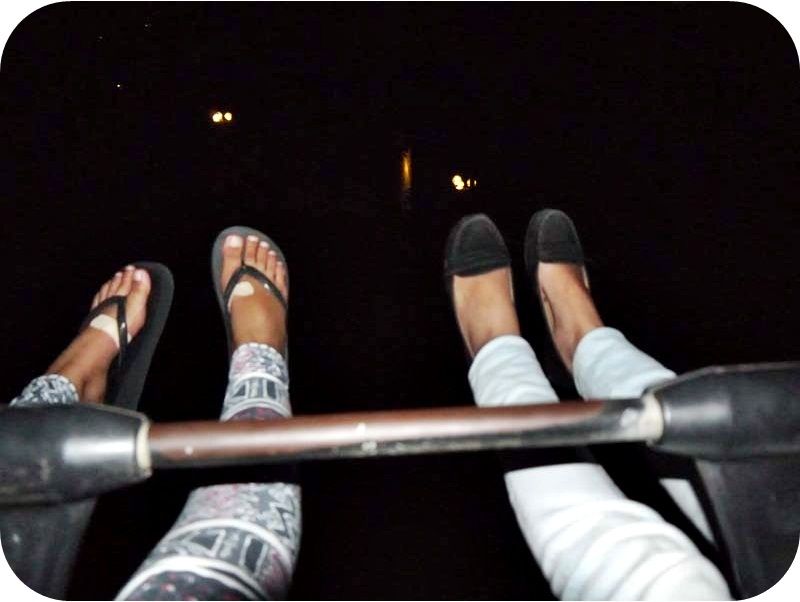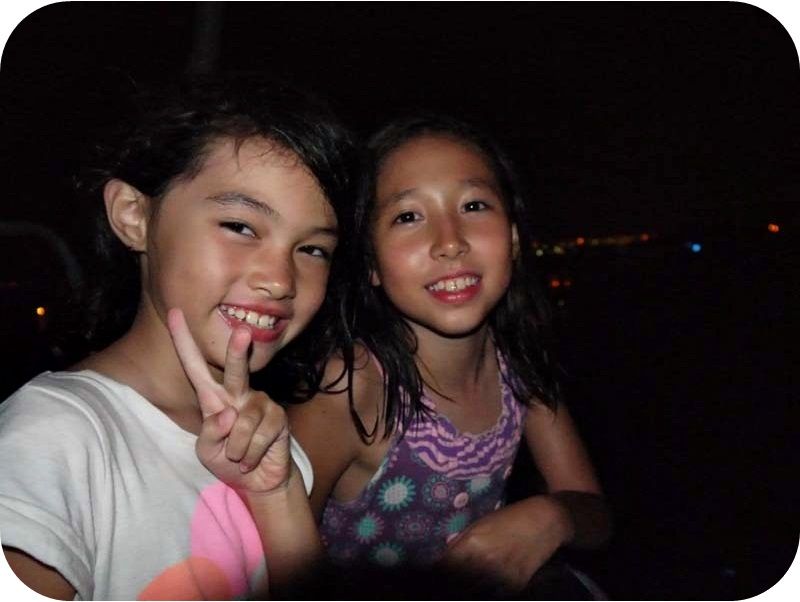 The two totally cute angmohs who sat together with us. Love how friendly they are!! I was acting like a freak & repeatedly shouting I was scared but these girls were like.. "There's nothing to be scared of, really" in their thick accent lol
Freak me yay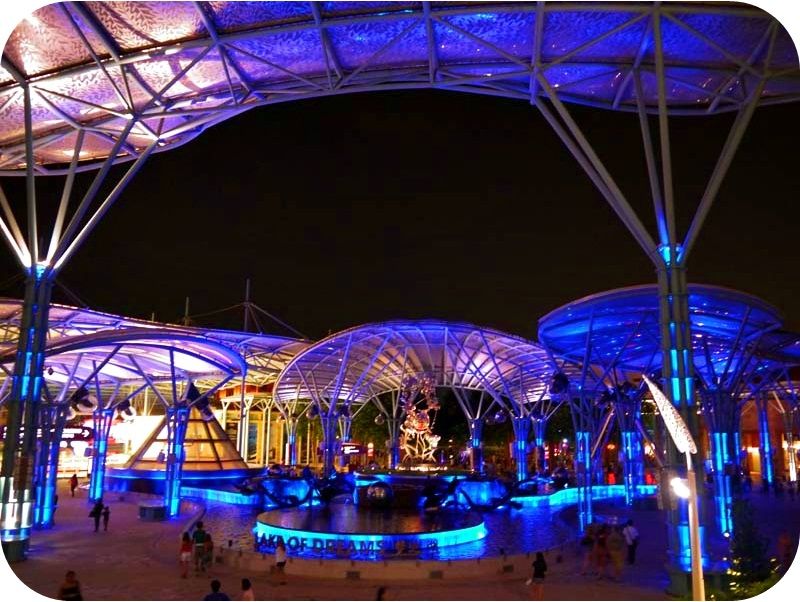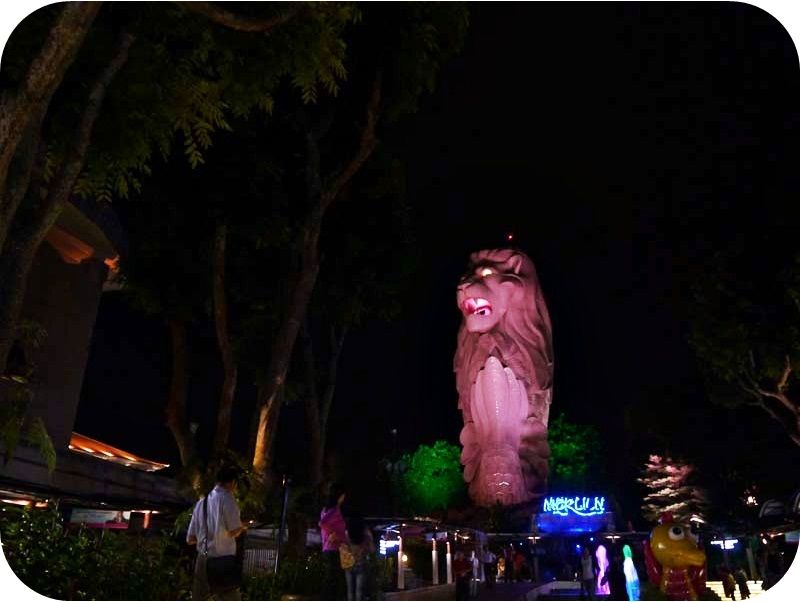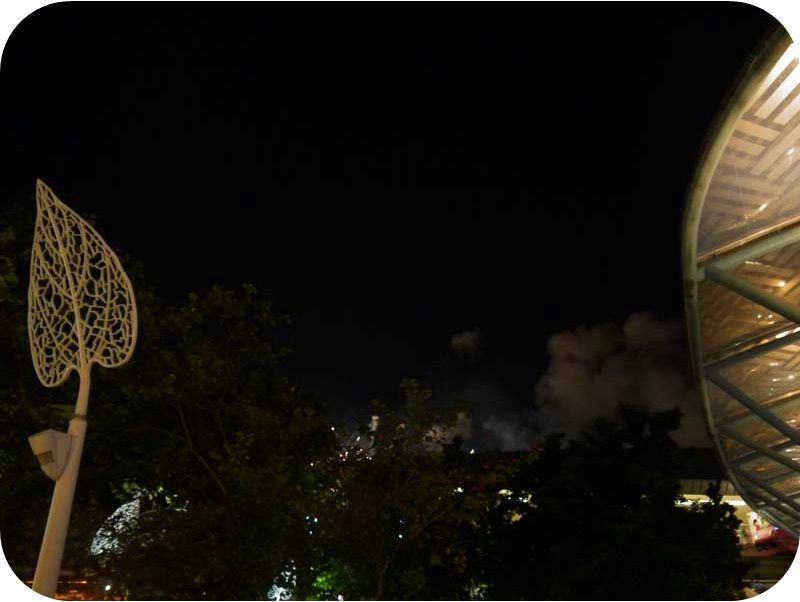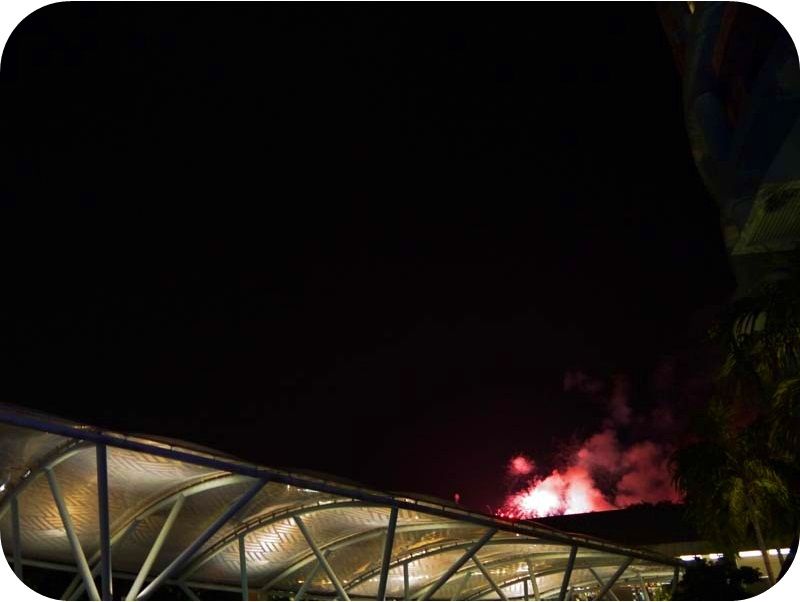 Caught a glimpse of the fireworks from the lake spectacular and we watched in total disappointment! Cus we assumed there was no USS after hours last nigh t :(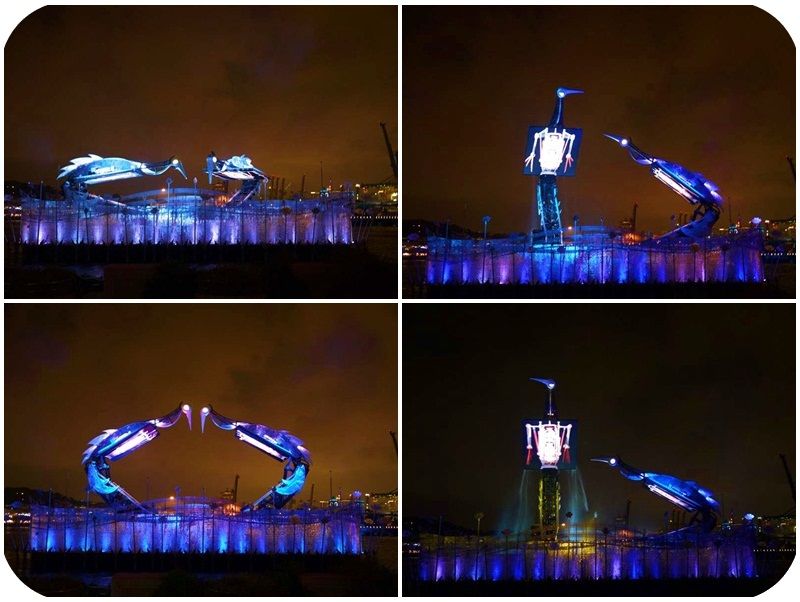 Watched the crane dance which I personally feel is...nothing much! It was packed and the crowd was crazy plus worst of all the whole thing lasted for ten bloody minutes only.
*****
Okay that's all! Thanks for the company and I love you so much dear Fina. See you and the rest for our staycation, can't wait! Signing off with my favourite picture of us...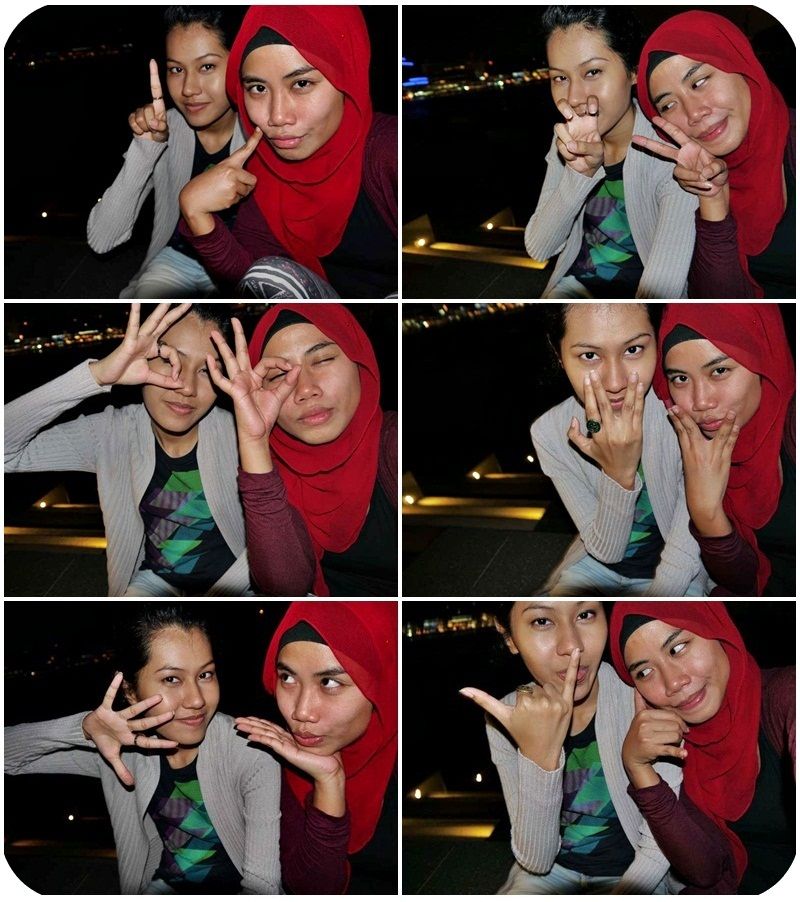 Gwiyomi, Gwiyomi!
hehehe.
xoxo