Last night one of my closest girlfriend got herself engaged, and after all these years of being so close to her since she was a single lady up till she met this guy and later witnessing her grow throughout the whole good, bad and ugly journey, nothing makes me happier than seeing them working towards their perfect happily ever after ending.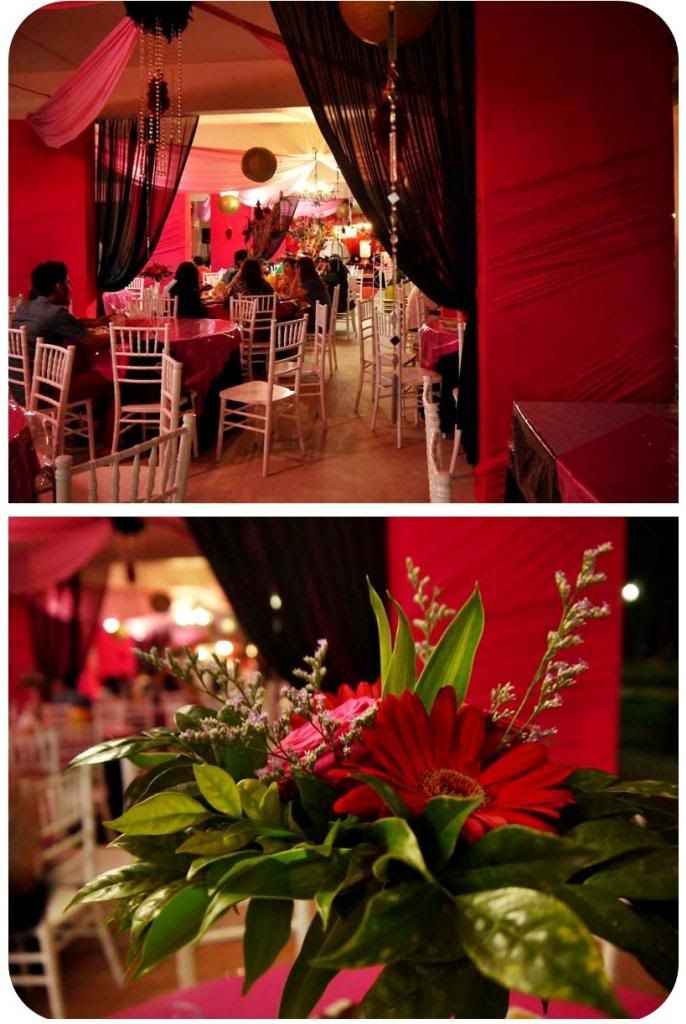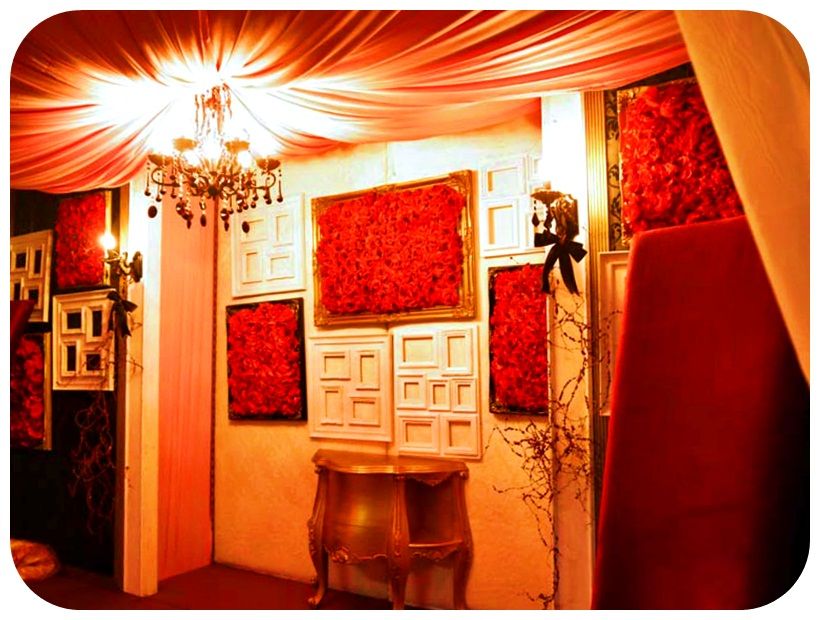 I am in LOVE with the decoration! So pink that is so me. If you're wondering why on earth is the place decorated this grand when it is just an engagement, well that's because her sister got married earlier that day. So after the reception ended it is time for her shine.
After waiting for an hour, here comes the princess!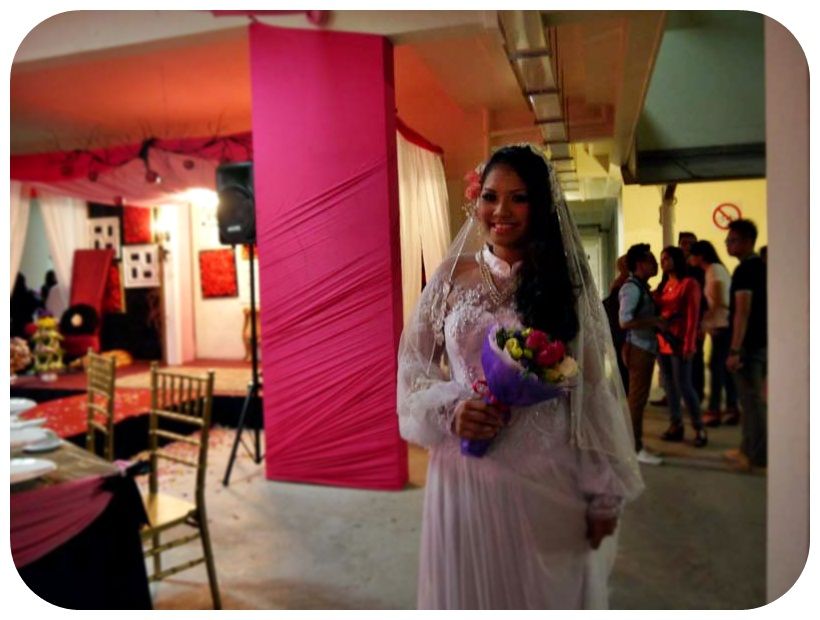 \
So pretty!!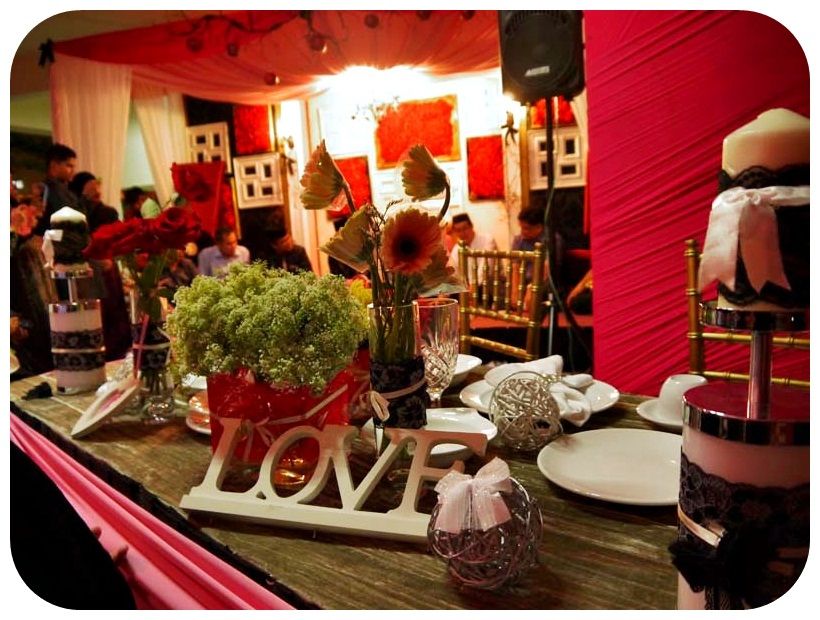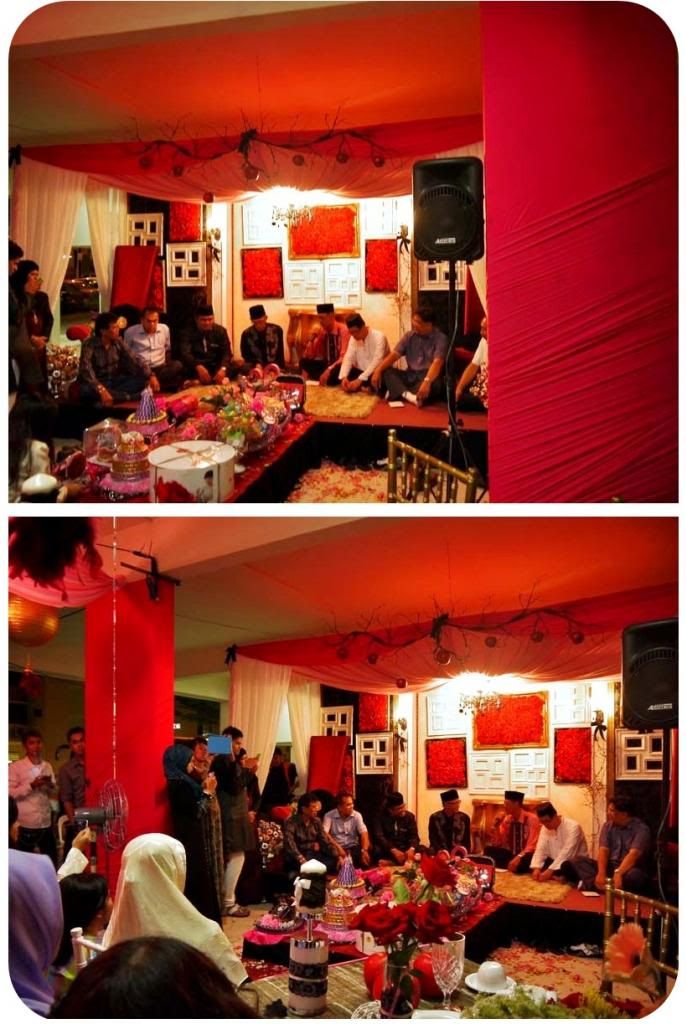 Some of the
hantaran
gifts. The girls and I were eyeing on the Kate Spade lol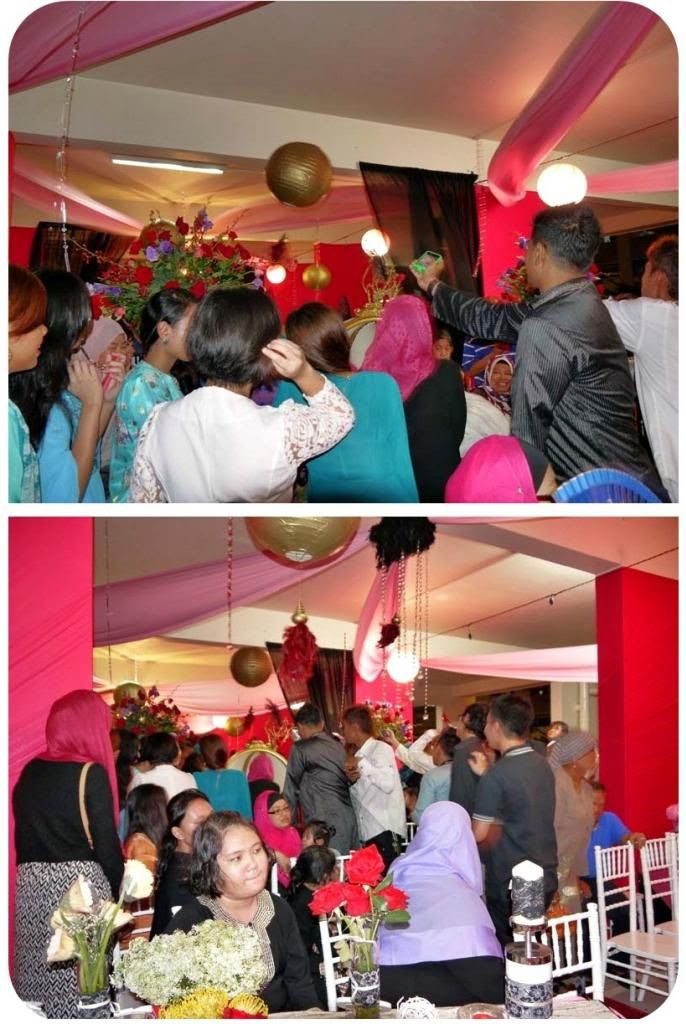 Everyone's rushing to take a picture during the
sarung cincin
part.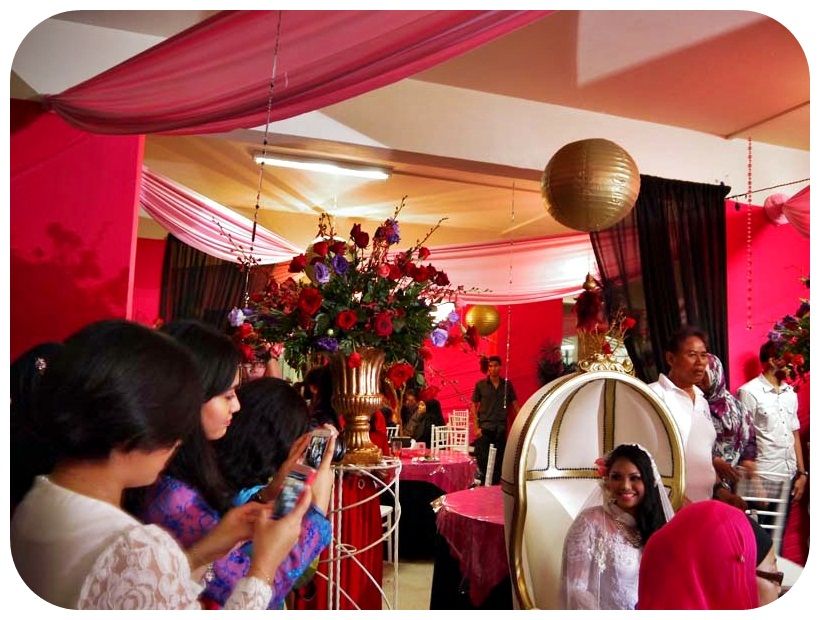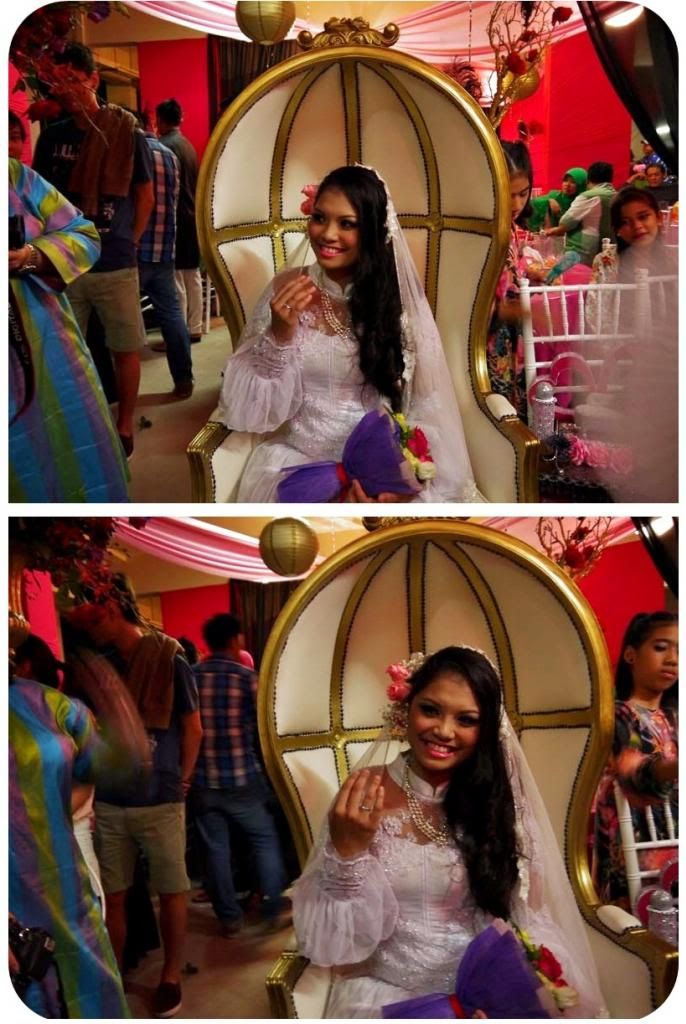 Ahh!! Showing off the bling bling!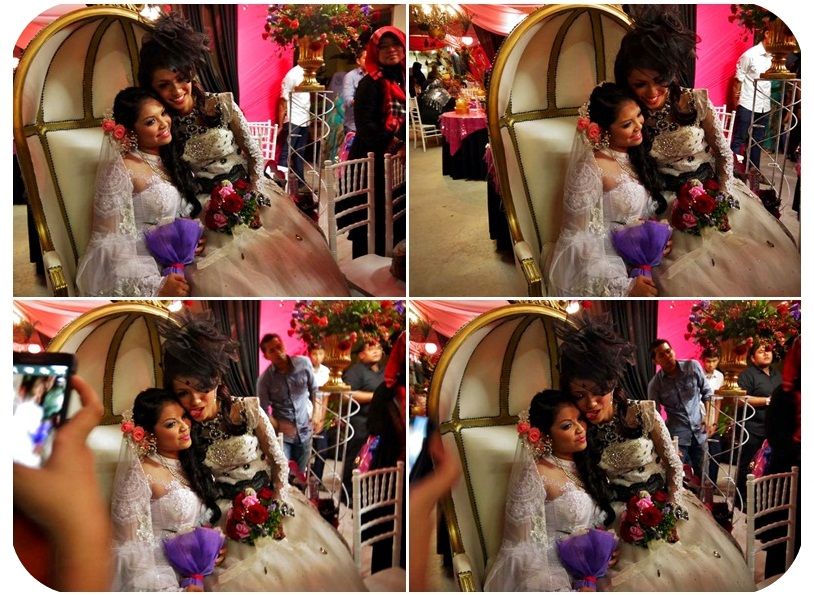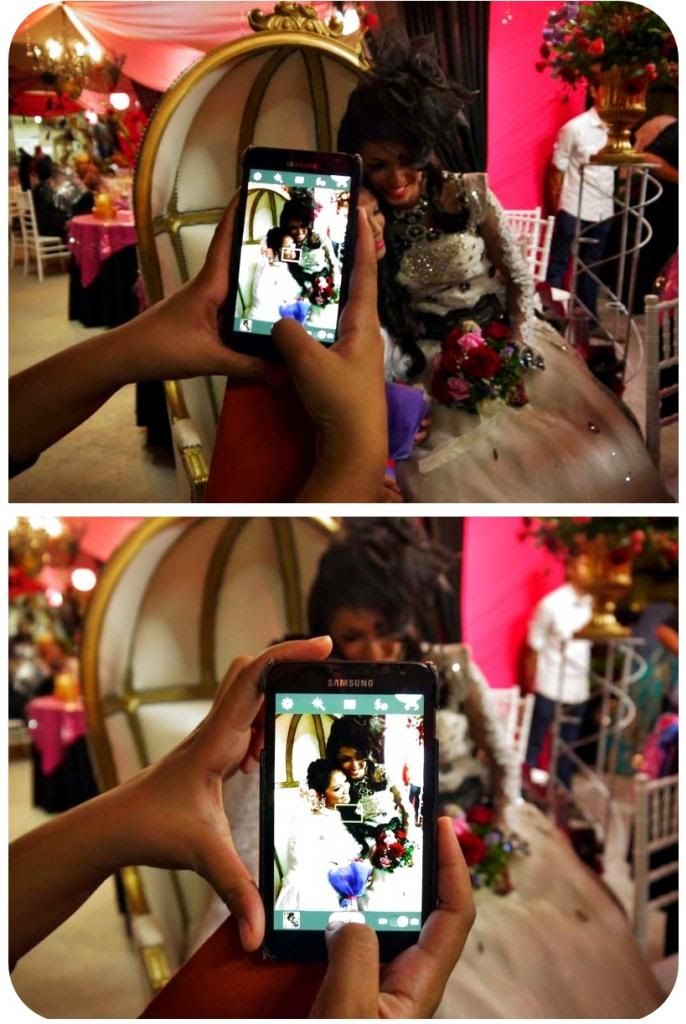 With her very gorgeous bride sister. Isn't it awesome having your sister to share your big day with you? I was telling my sister we should do the same thing and she jokingly agreed lol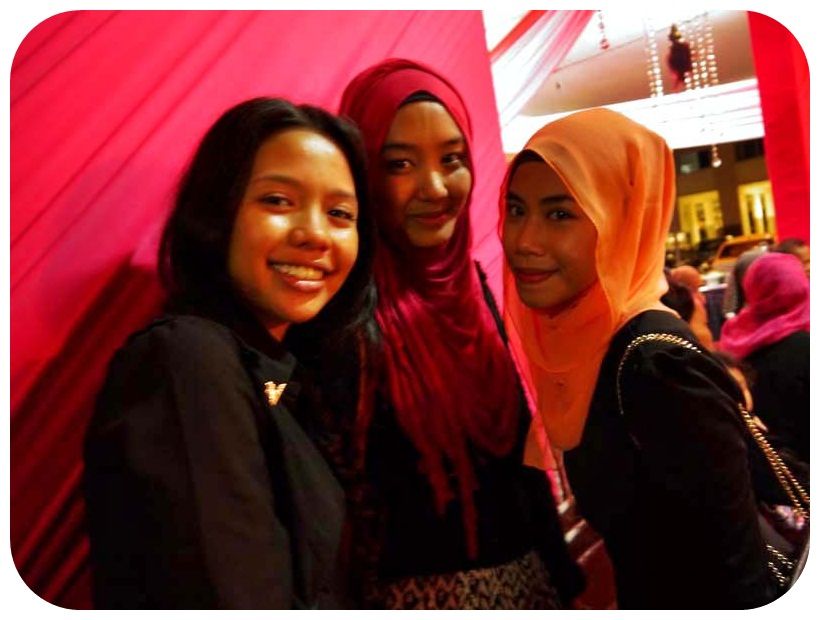 Had to line up to take a picture with the princess...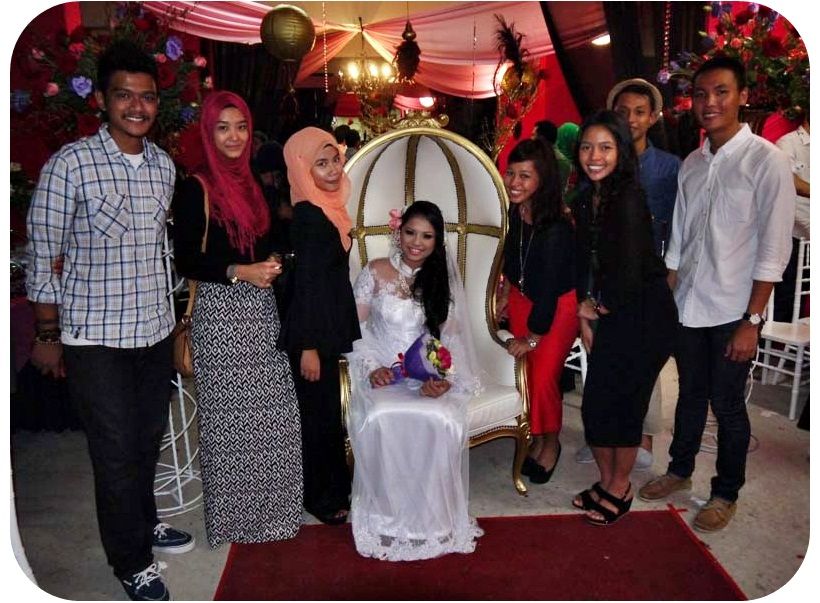 Happy for you babygirl!! Time's gonna fly so fast and without you knowing it, two years will soon be here and you'll be a Mrs!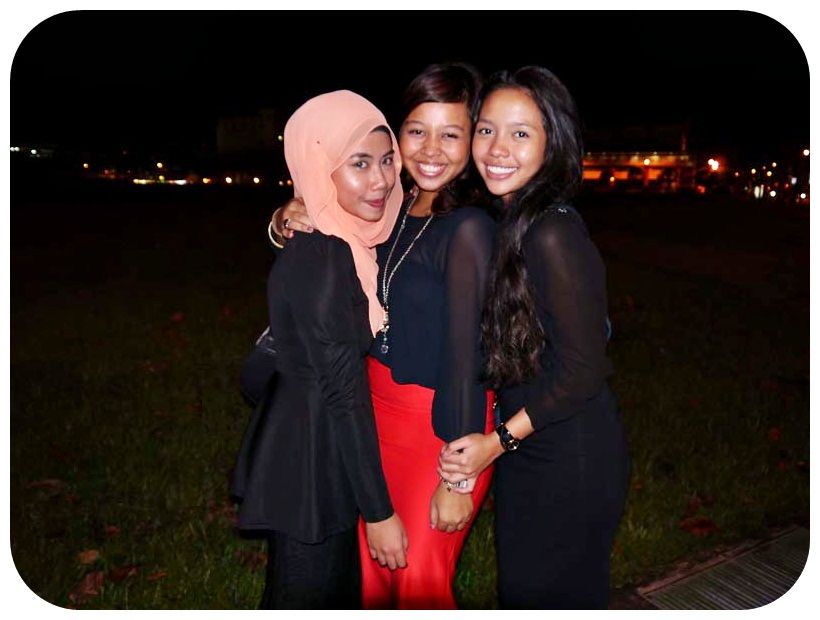 Now... guess whose turn is it next? ^^
xoxo