The first two out of the many wedding invitations from my friends for this year is here!
Got to admit I got a tad too emotional especially during my babe Zee's wedding. This big sister of mine, who turned twenty five on her big day, has been one of the closest person in my life. She is one hell of a daredevil, the fiercest I've ever seen. Even my family calls her a gangster, and indeed she's one. Too many pranks and silly stuff we did together, the ones we promised to share with our children in the future.

Seeing the progress of her relationship with her then boyfriend now husband since they were at the honeymoon phase and gradually moving on to the frequent almost daily quarrels, I must say I am genuinely happy for her. I mean there were times, many in fact, that she almost gave it all up but didn't in the end :)
On her solemnization day. Picture was stolen from her best friend's facebook which explains the annoying background colors!
The next day..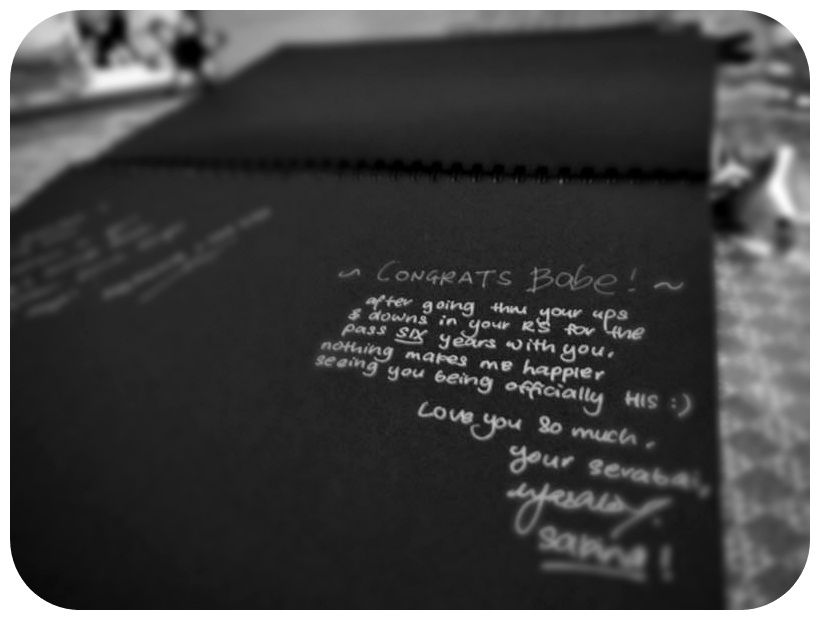 Just noticed my error in that sentence as I am typing this lol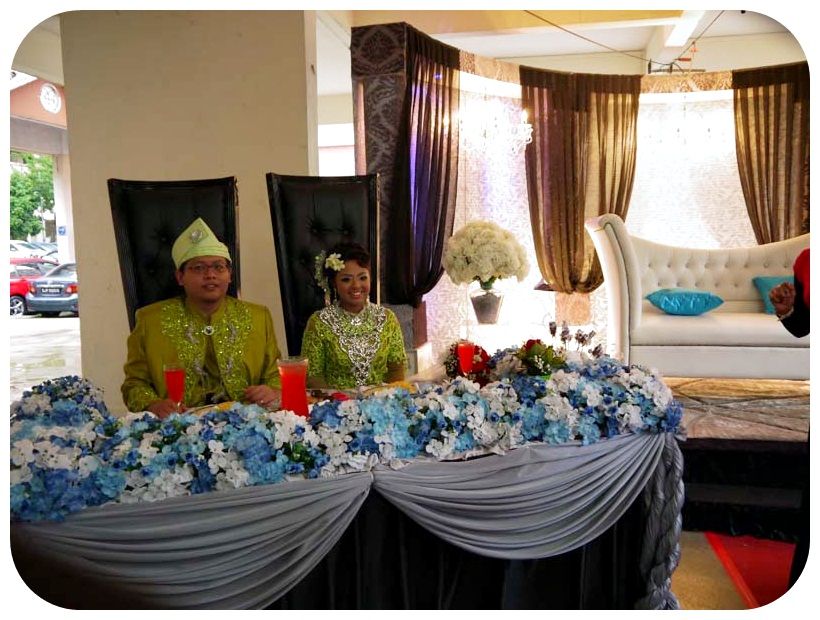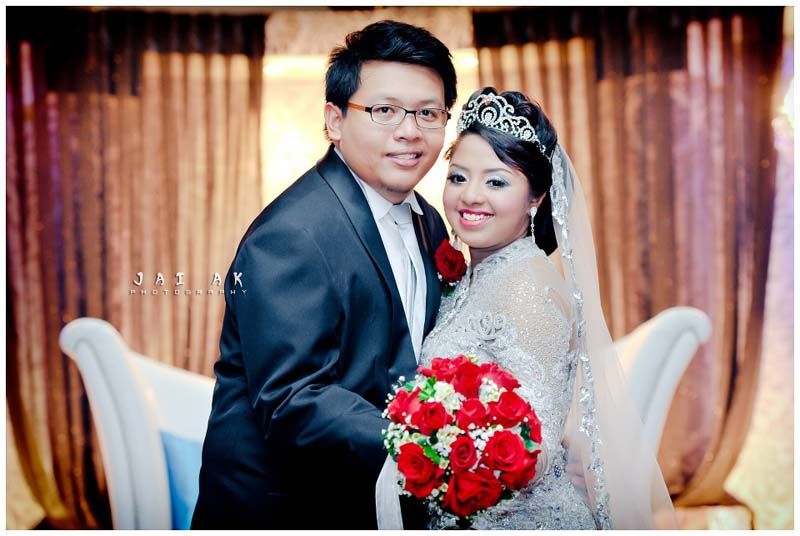 Another (stolen) gorgeous picture I got from her Facebook.
Love you so much babe! Can't wait to see the mini you!
*****
And today, is my Pisces twin girlfriend's big day!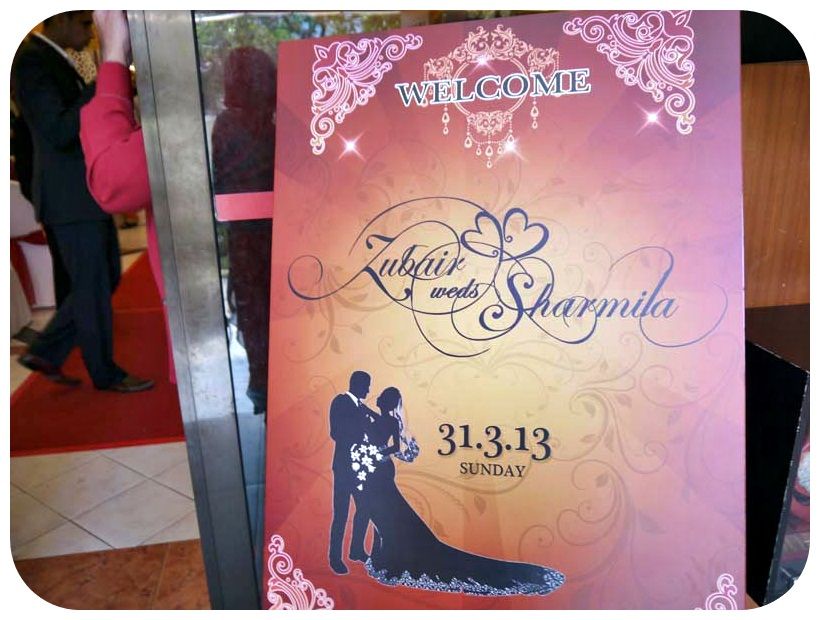 Play around with one of the effects in my camera which I am still trying to get used to..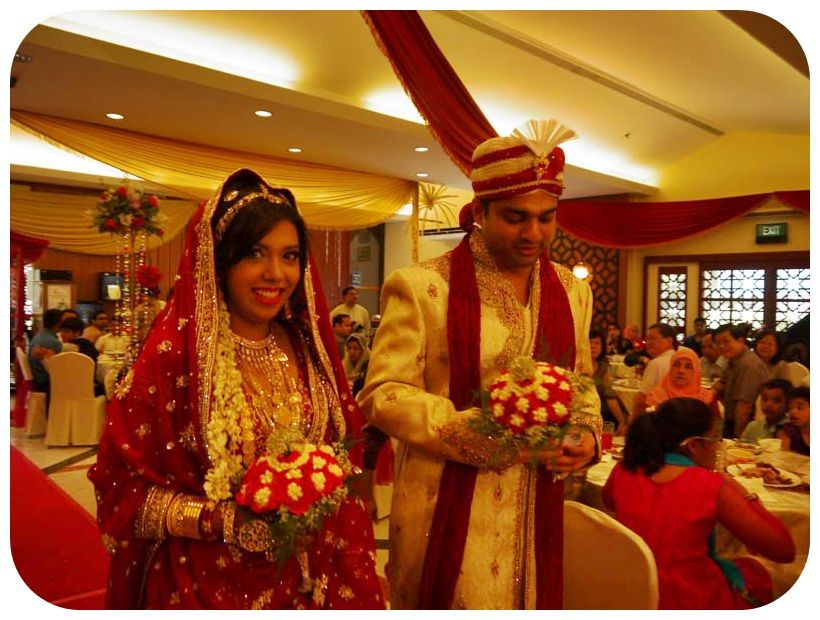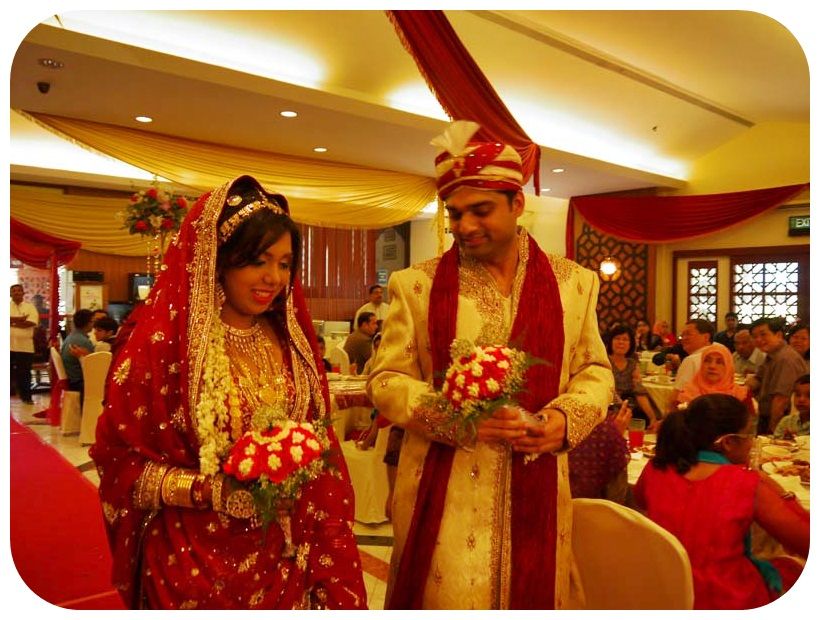 My babe looks so lovely!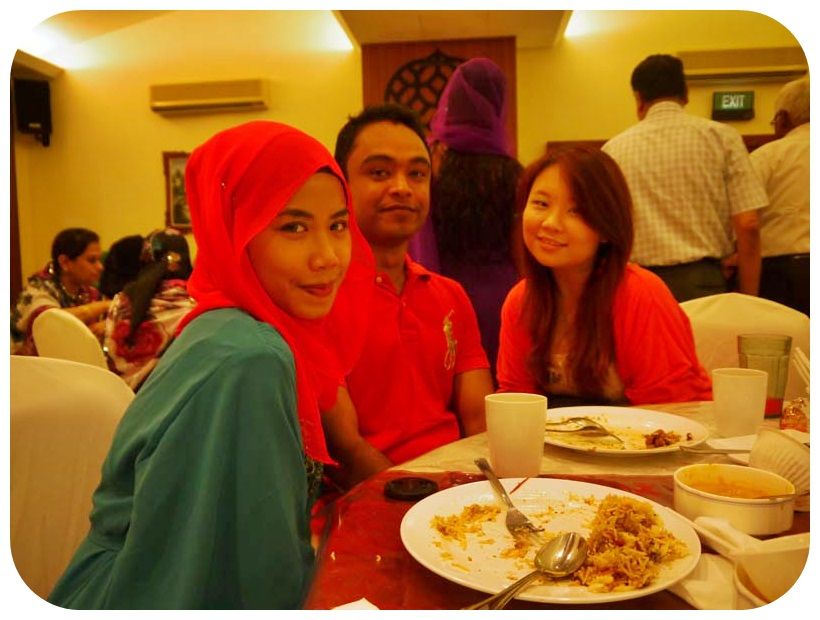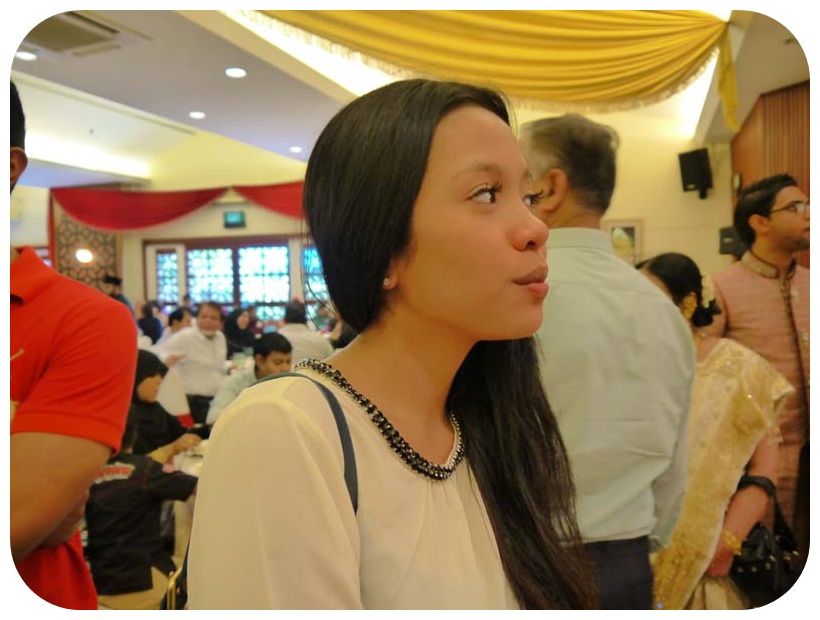 Le bff trying to act all candid.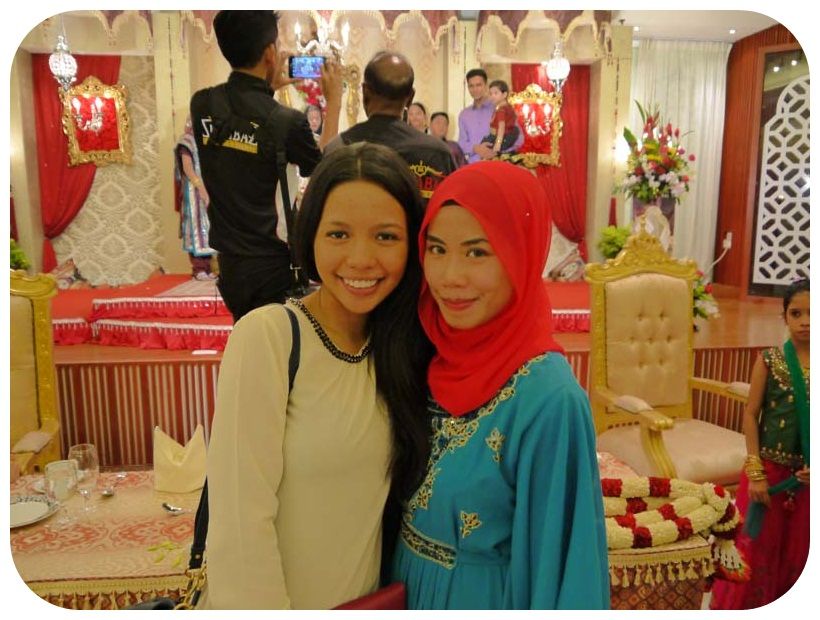 Love these pics of us, with and without the effects!!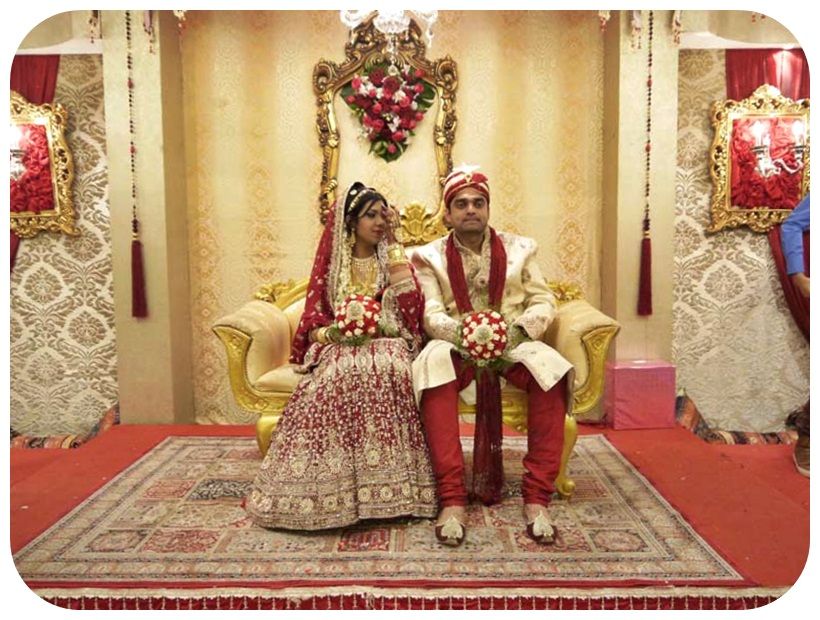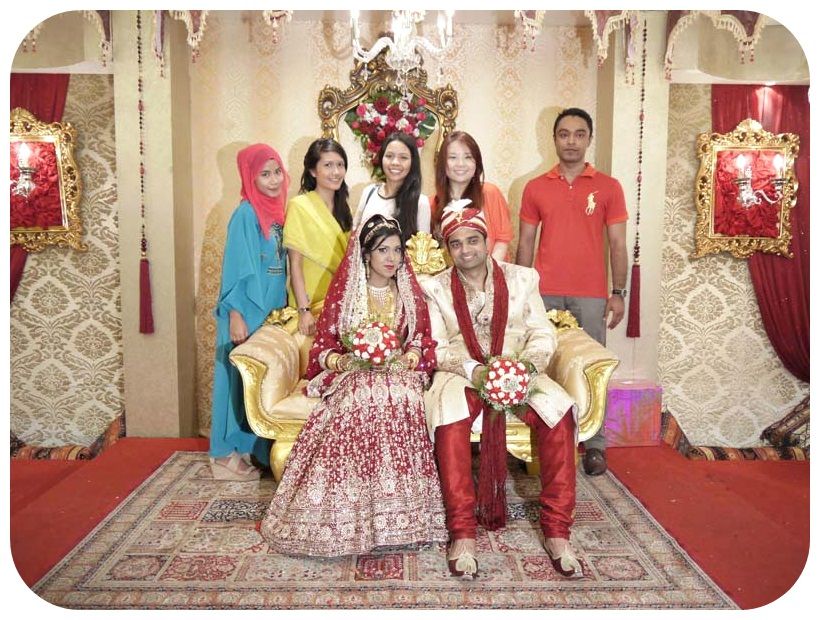 The King & Queen for the day.
Signing off this entry with a few more pics of us,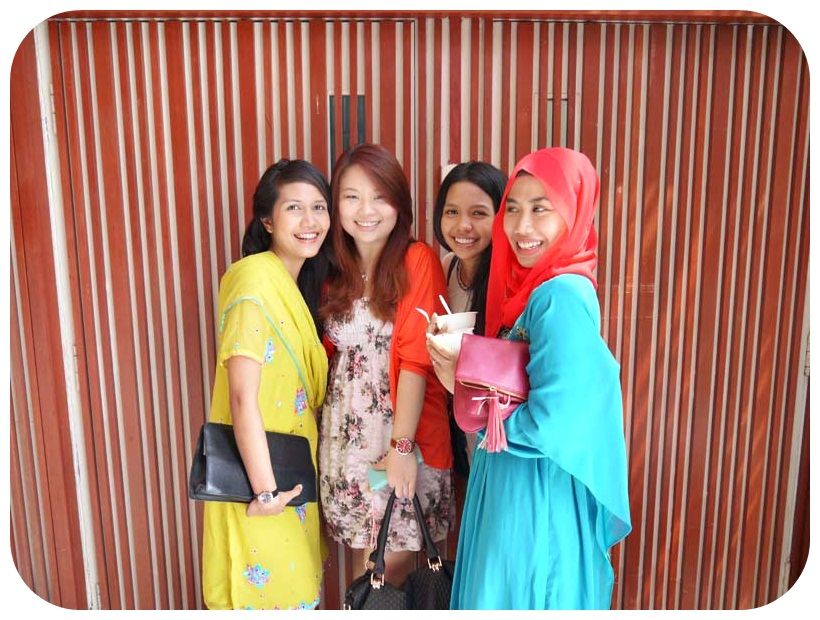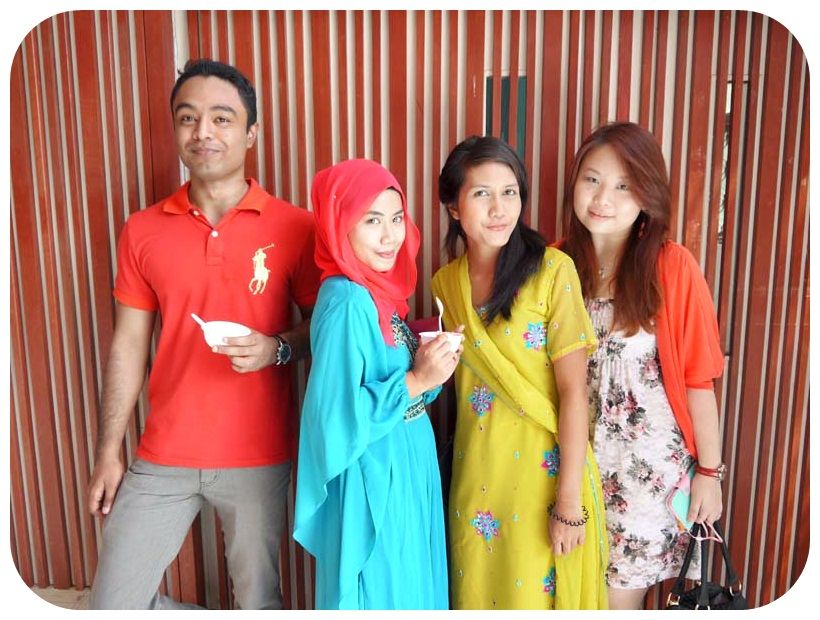 xoxo